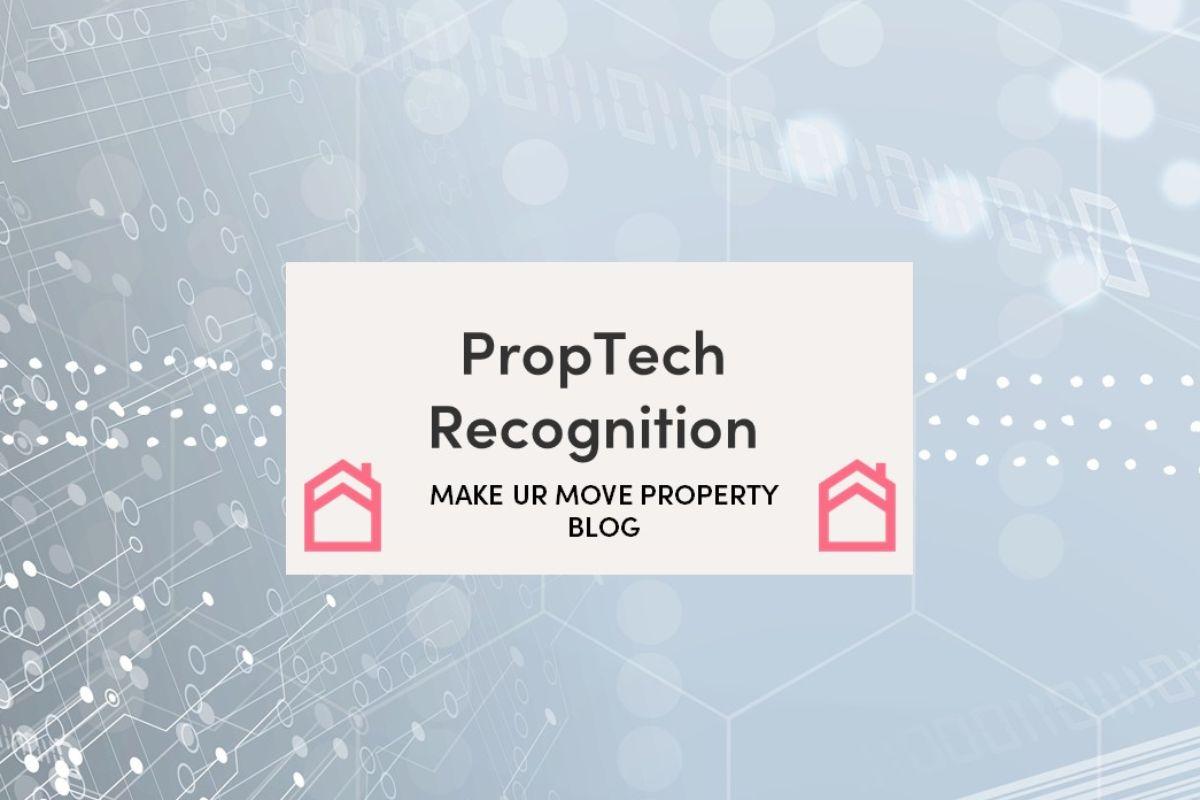 Make Ur Move online letting and property management platform achieves recognition in the PropTech 50 list whilst MD, Alexandra Morris is shortlisted in the Forward Ladies National Awards.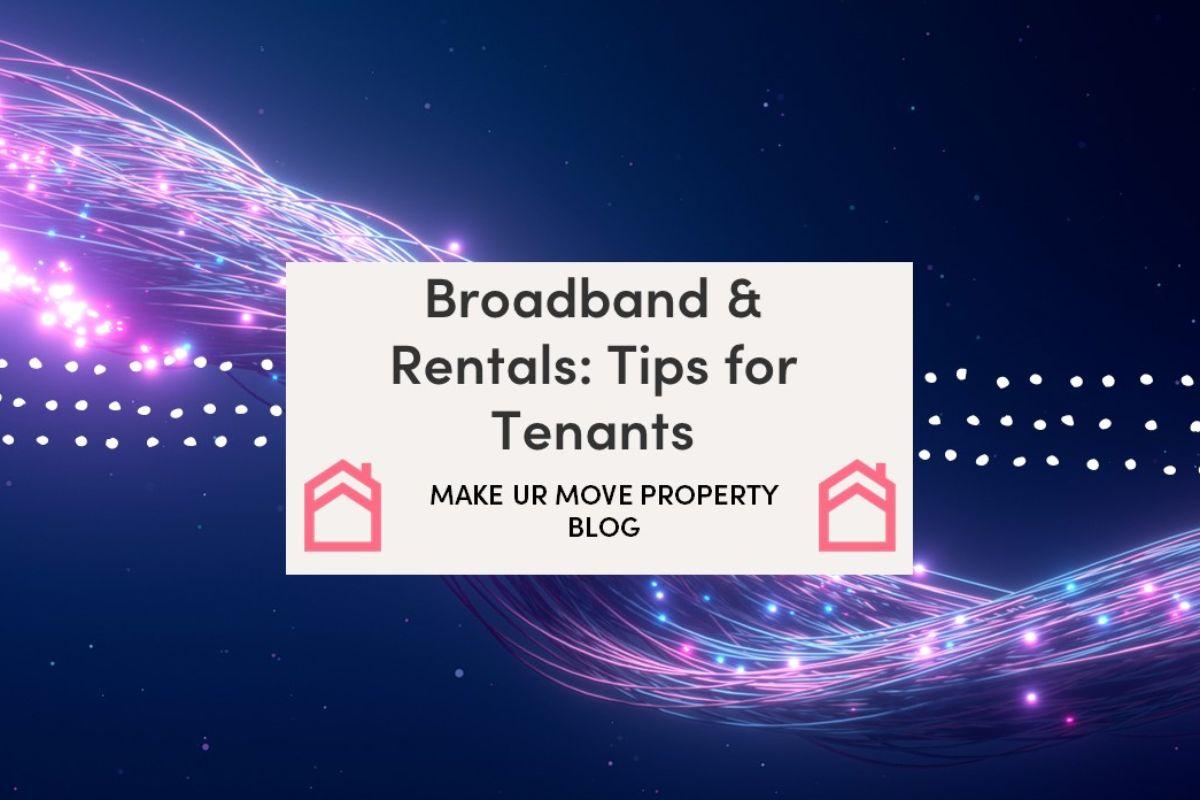 Tips to help tenants with broadband in their rental properties from online letting platform Make Ur Move.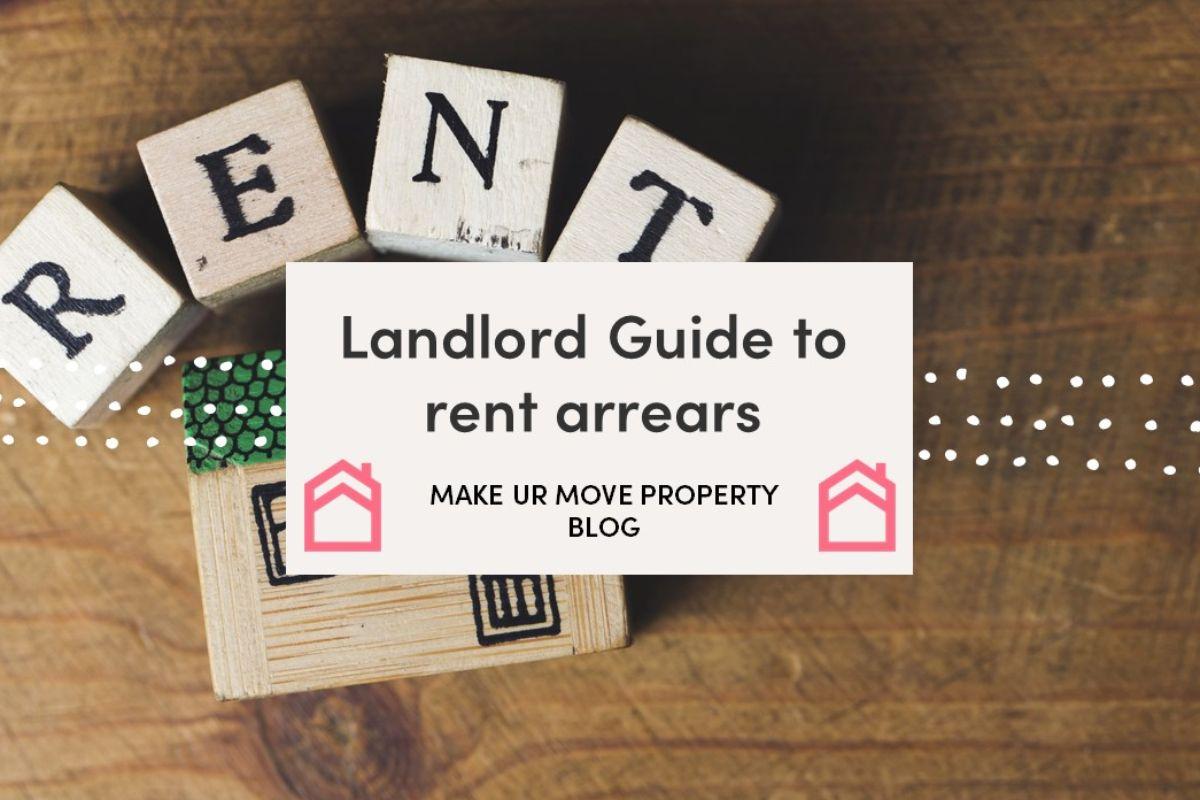 A guide for landlords to manage rent and arrears by Make Ur Move, the online letting and property management platform.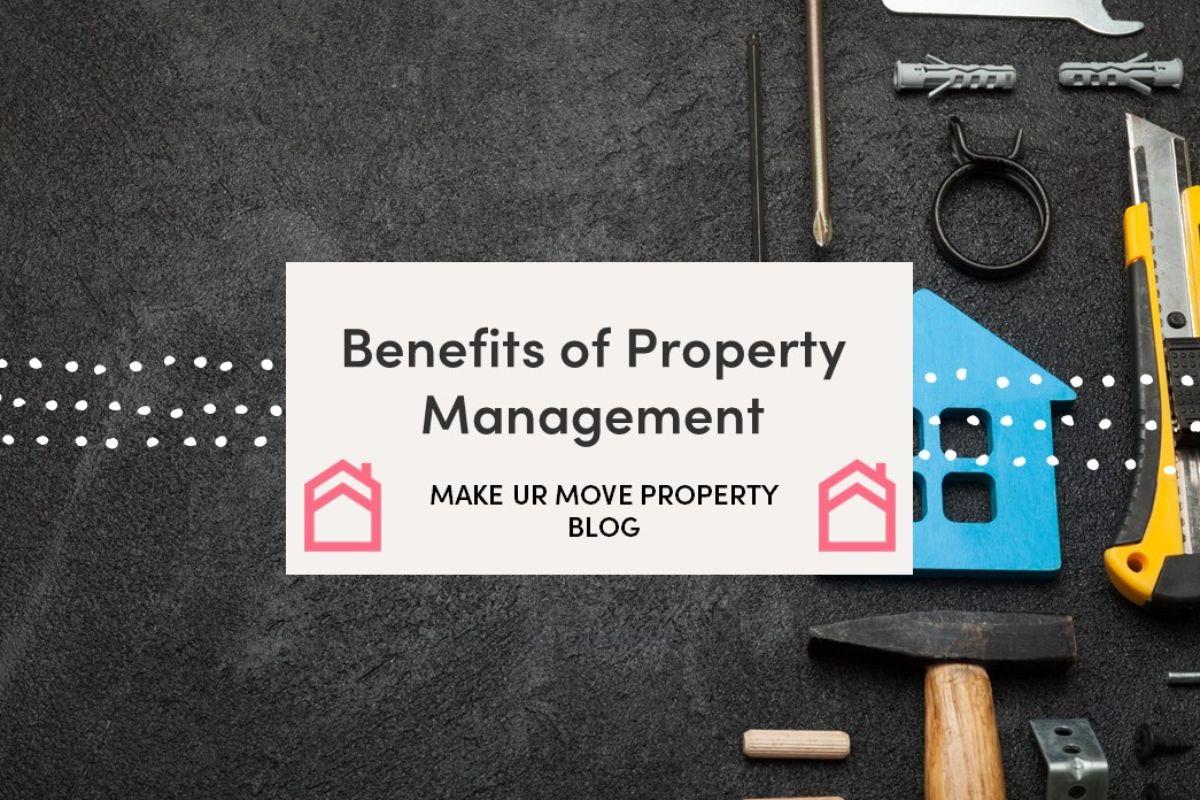 Make Ur Move highlight the benefits of using a full property management service to look after your rental property portfolio. Make your landlord life easier with a professional service delivered by qualified letting and property management agents.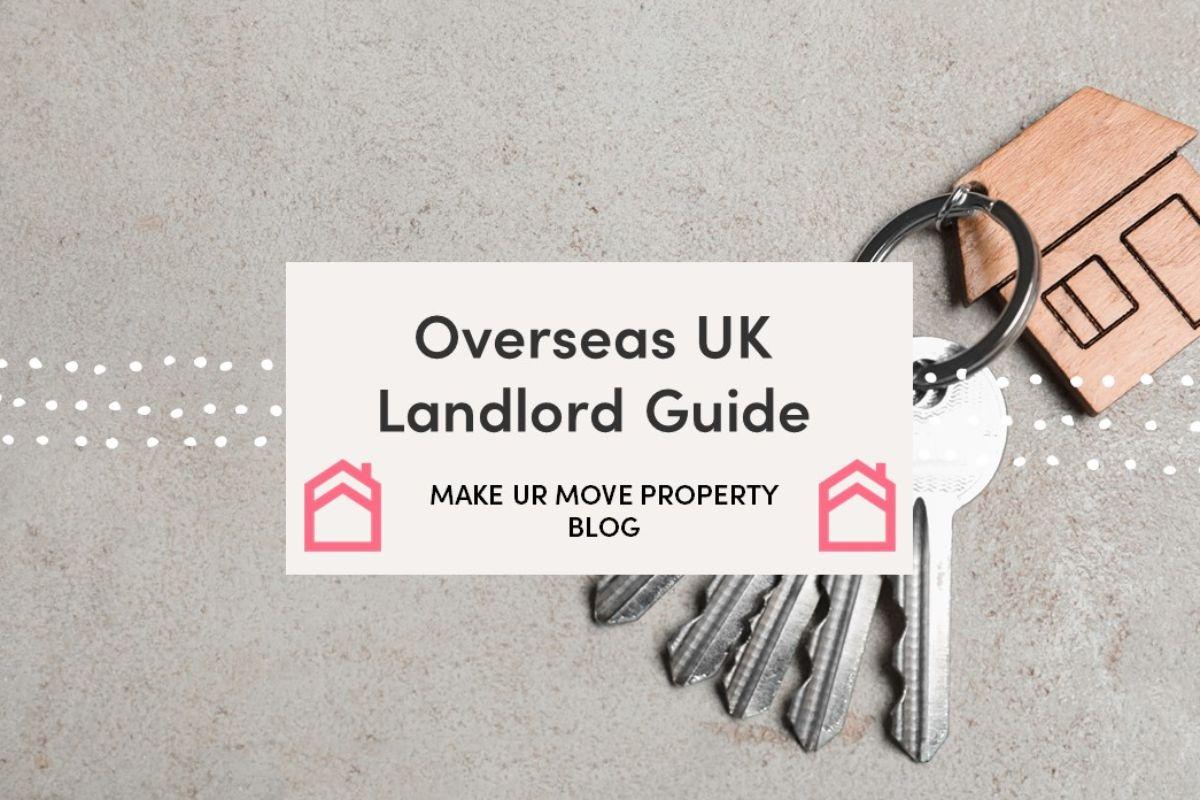 Make Ur Move's guide to property management for overseas landlords with UK property. Find out what benefits you can get from using an agent to fully manage your property in a professional manner to save you time and money.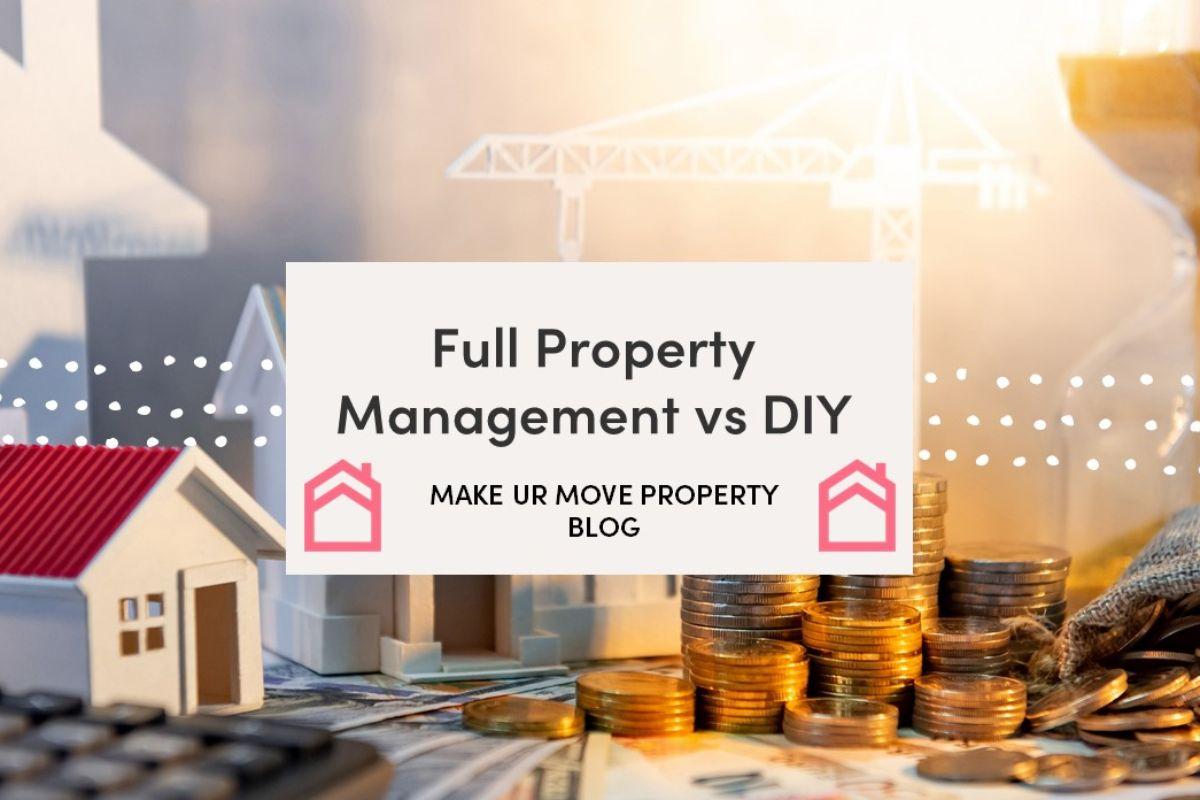 Whether you're an accidental or professional landlord, deciding how to manage your property is a crucial decision. Do you have the time, enthusiasm and know-how to go down the DIY landlord route? Are you confident with the basics but need some professional support? Or would a full property management service tick all your boxes? With the pace of legislative change in the property industry recently, it may have become a less straightforward decision than it once was. Here we explore your options and answer the much-debated question: are property management companies worth it?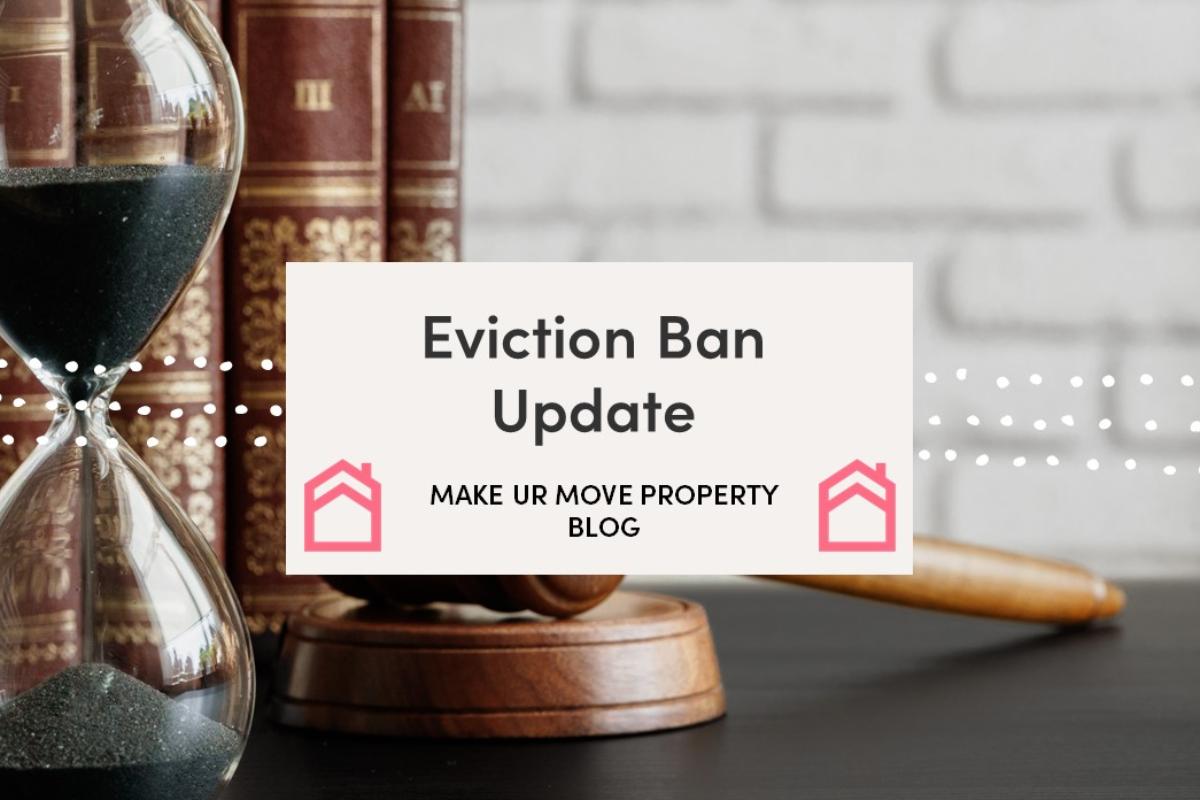 Do you need to serve a Section 21 notice? Make sure you get it right and check the upcoming changes to notice period and rules of service with the Make Ur Move Eviction Ban Update Blog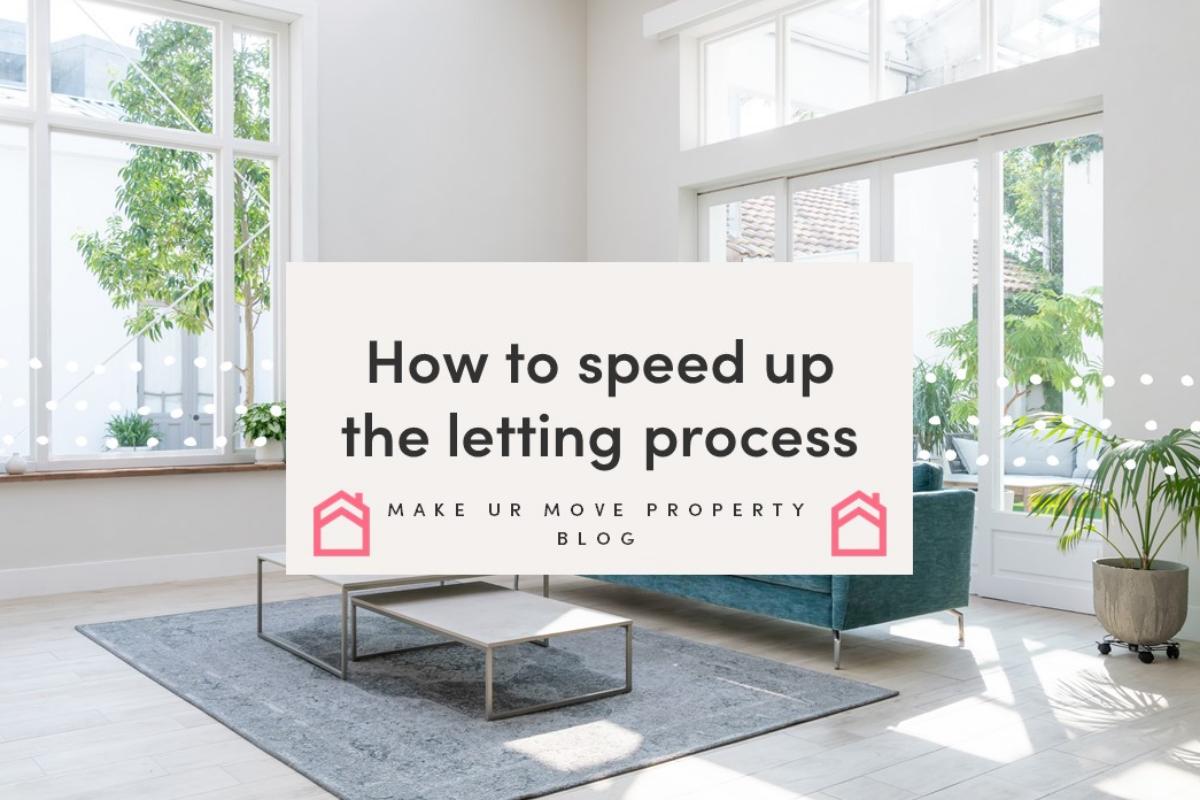 Looking to maximise your yields and reduce void periods in your rental property? Here are MakeUrMove's top tips for speeding up the property letting process.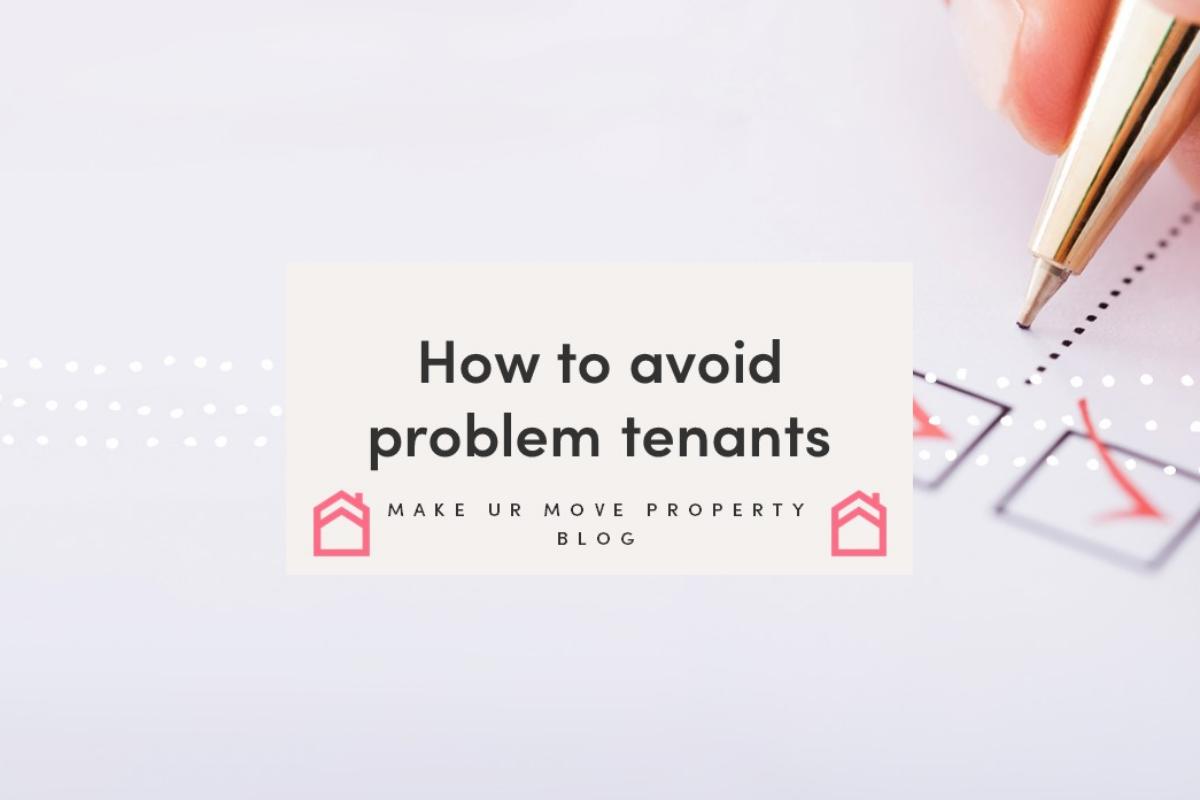 Discover MakeUrMove's top tips for avoiding problem tenants and our solutions.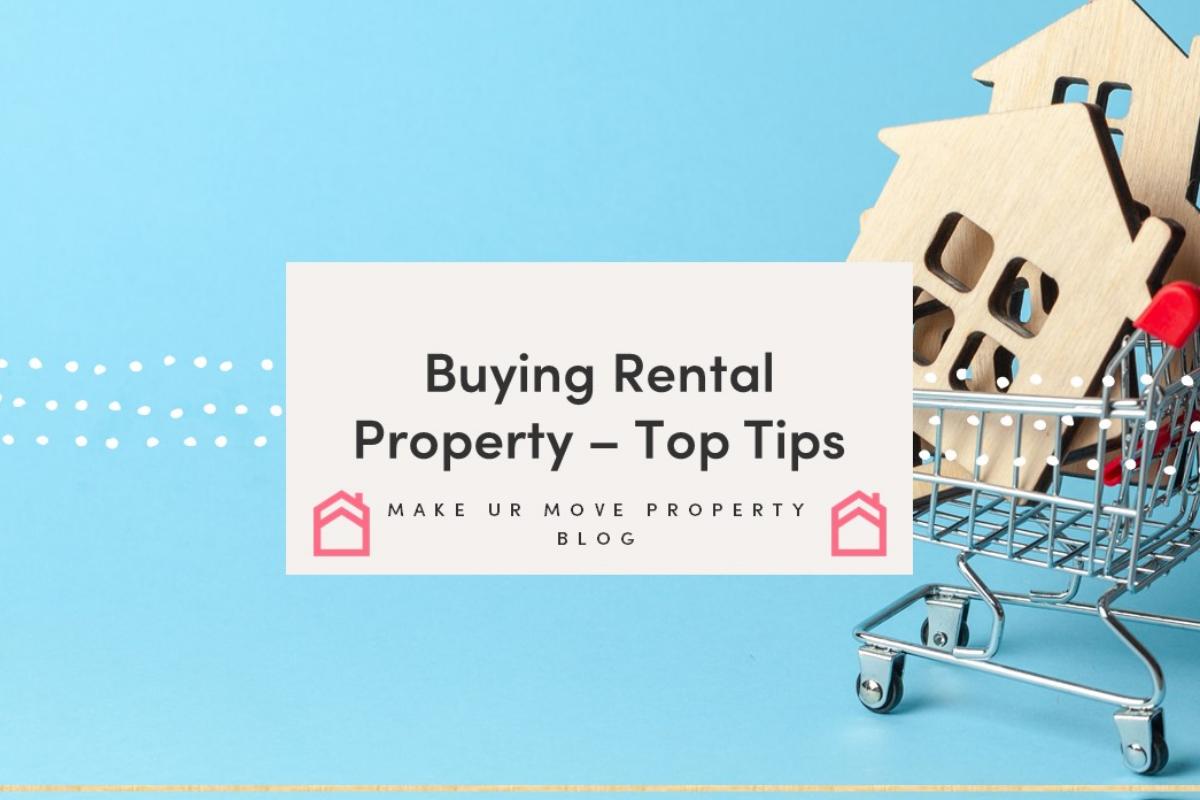 Whether you're thinking about becoming a buy-to-let landlord for the first time, or adding to your existing property portfolio, there's plenty to consider.

Should I bu...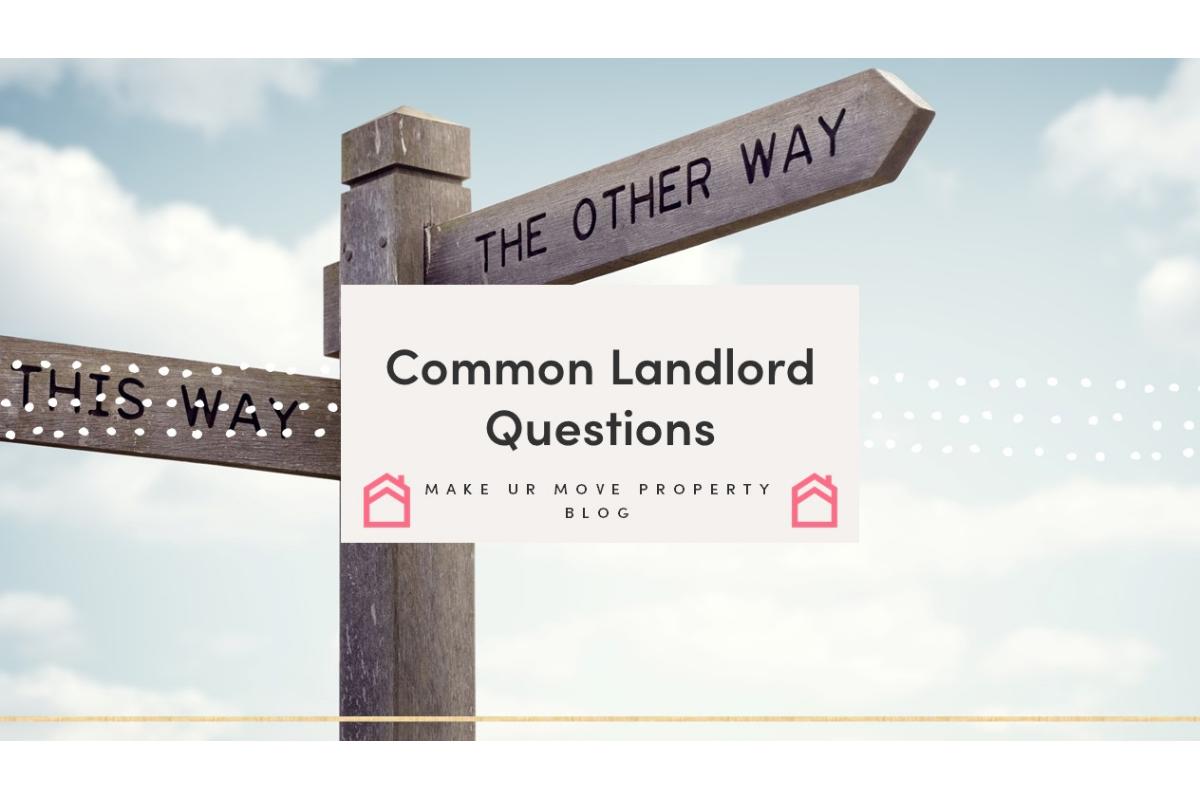 In the current climate landlord life can be very difficult with evolving regulation and legislation to tackle. Make Ur Move answer the common questions that landlords ask about what to do and what not to do.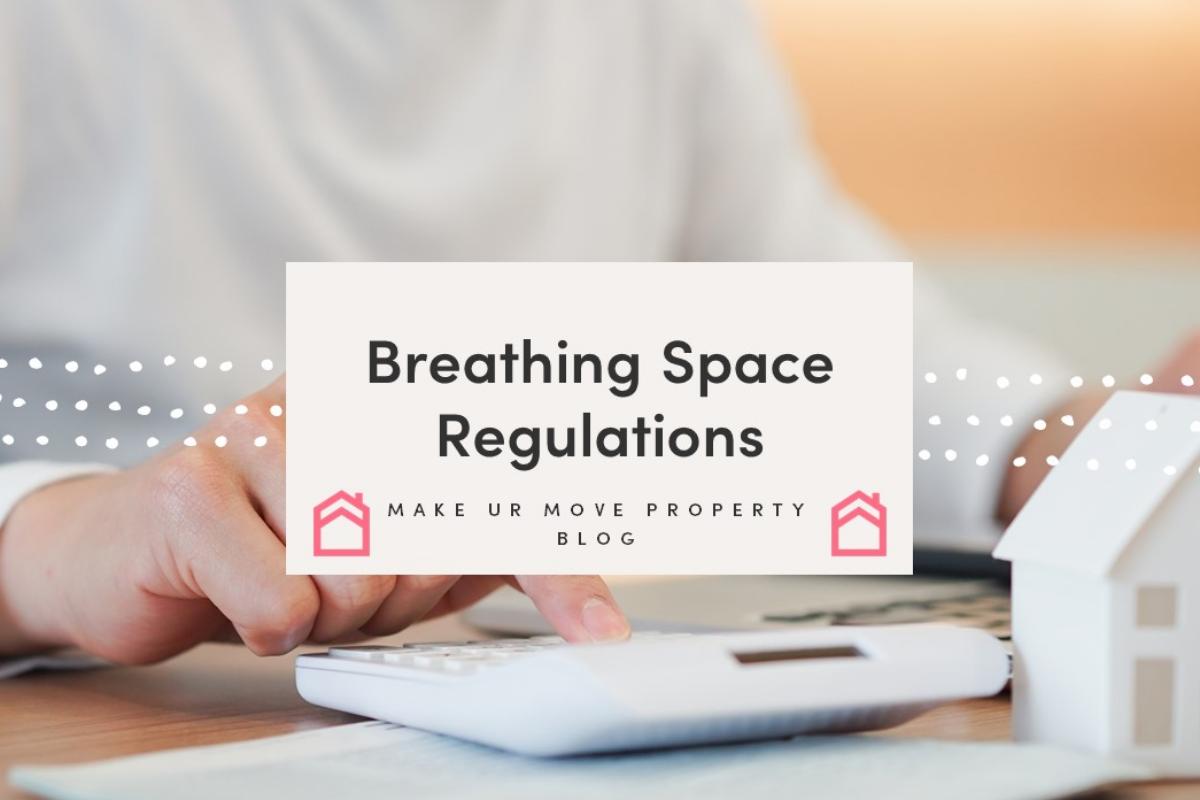 Breathing Space Regulations come into force on 4th May 2021. This guide has been put together by Make Ur Move online letting platform to help landlords understand what they mean and how to prepare.