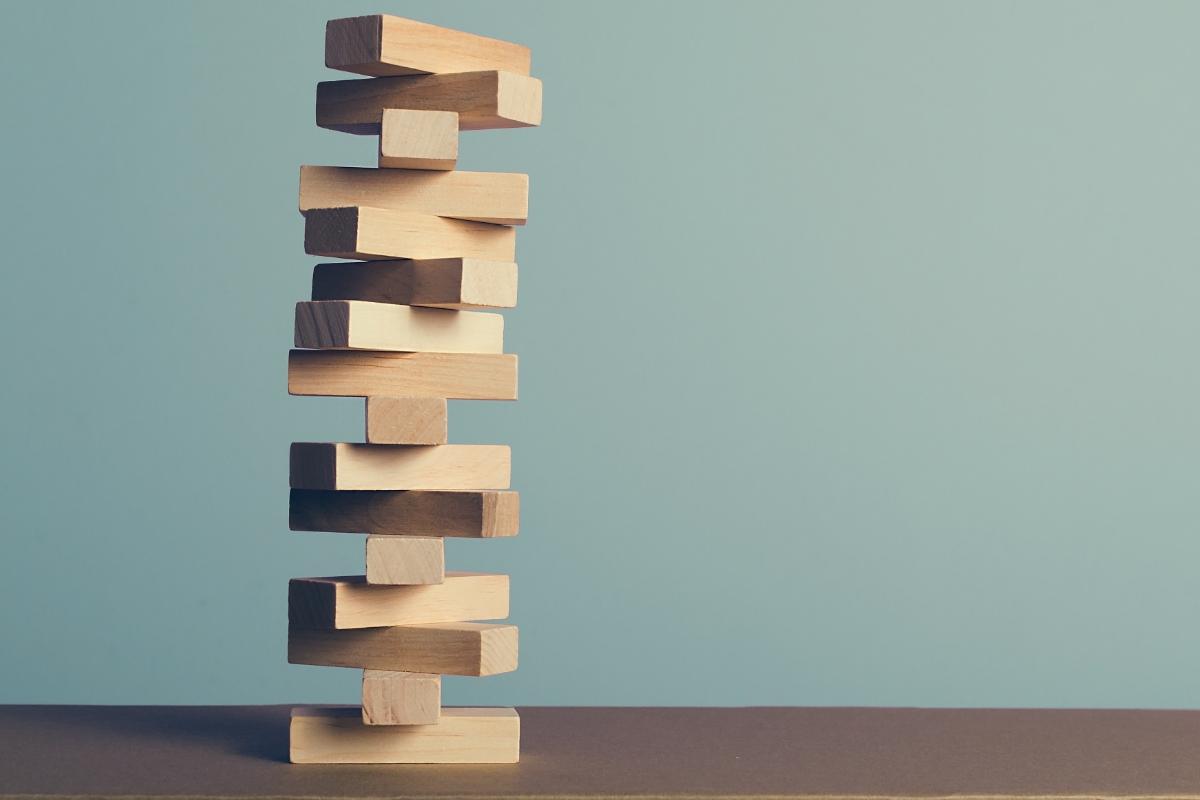 Everyone is doing their best to weather the coronavirus storm but it's fair to say we're not all in the same boat.

While som...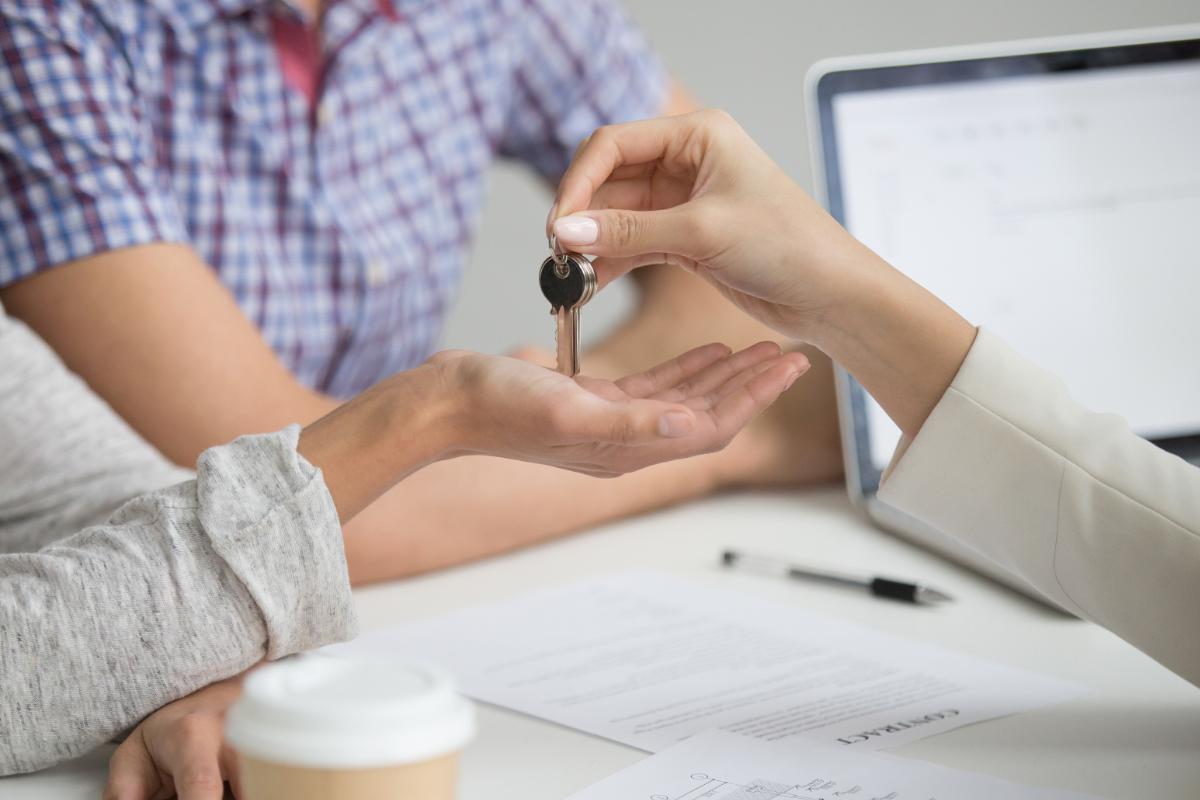 The housing market in England is set to reopen today following a tweak to the law which relaxed the non-essential travel rule under Covid restrictions. We have produced a guide to explain what this means for the letting market and will update this as more information becomes clear.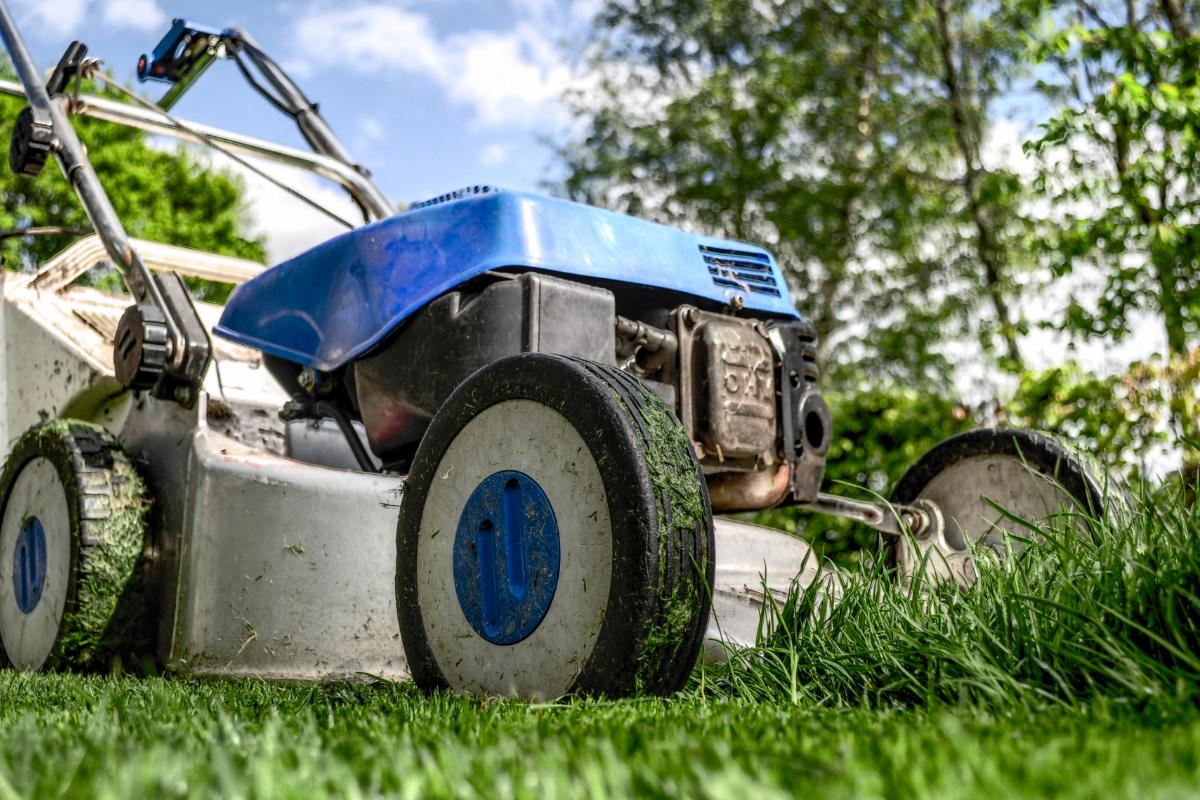 Putting down roots in a rented property can sometimes be a challenge. How long will you be there? Will you be able to afford a rent increase? Will your f...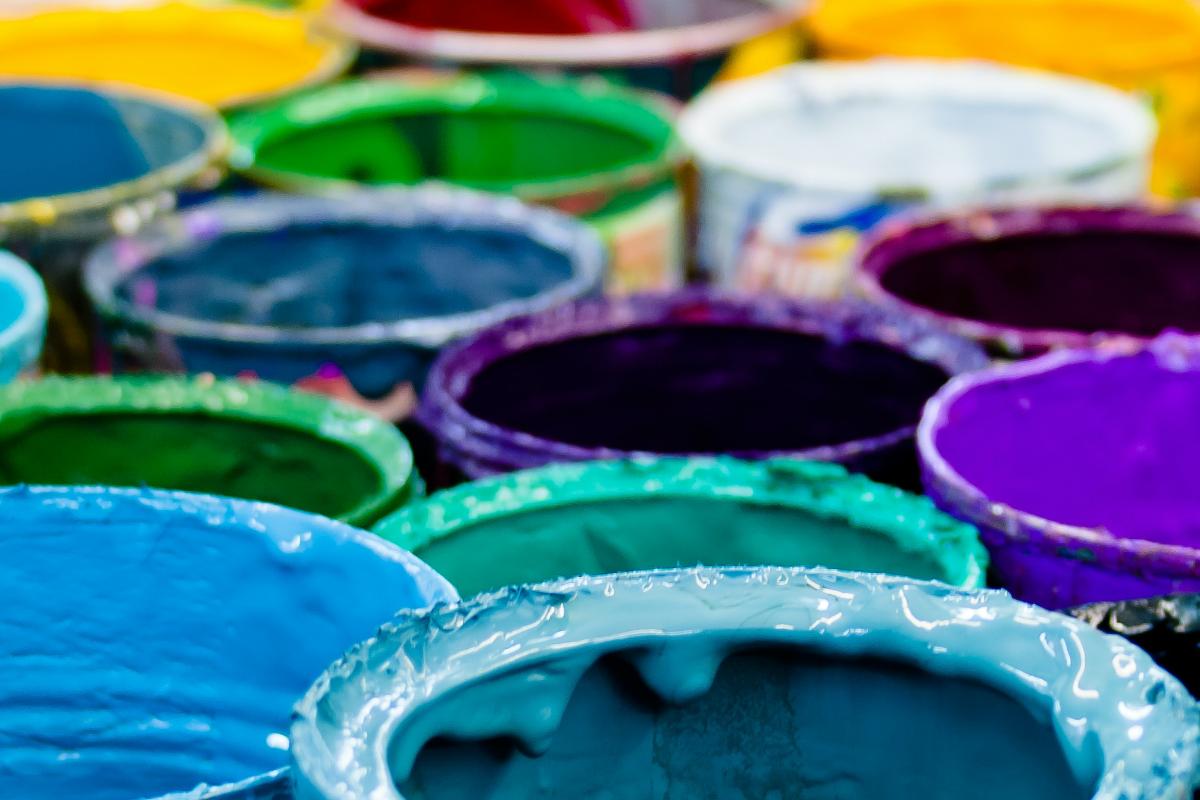 An Englishman's home is his castle, so the saying goes. Man, woman or child, everyone wants to live somewhere comfortable that truly feels like home. And if it reflects th...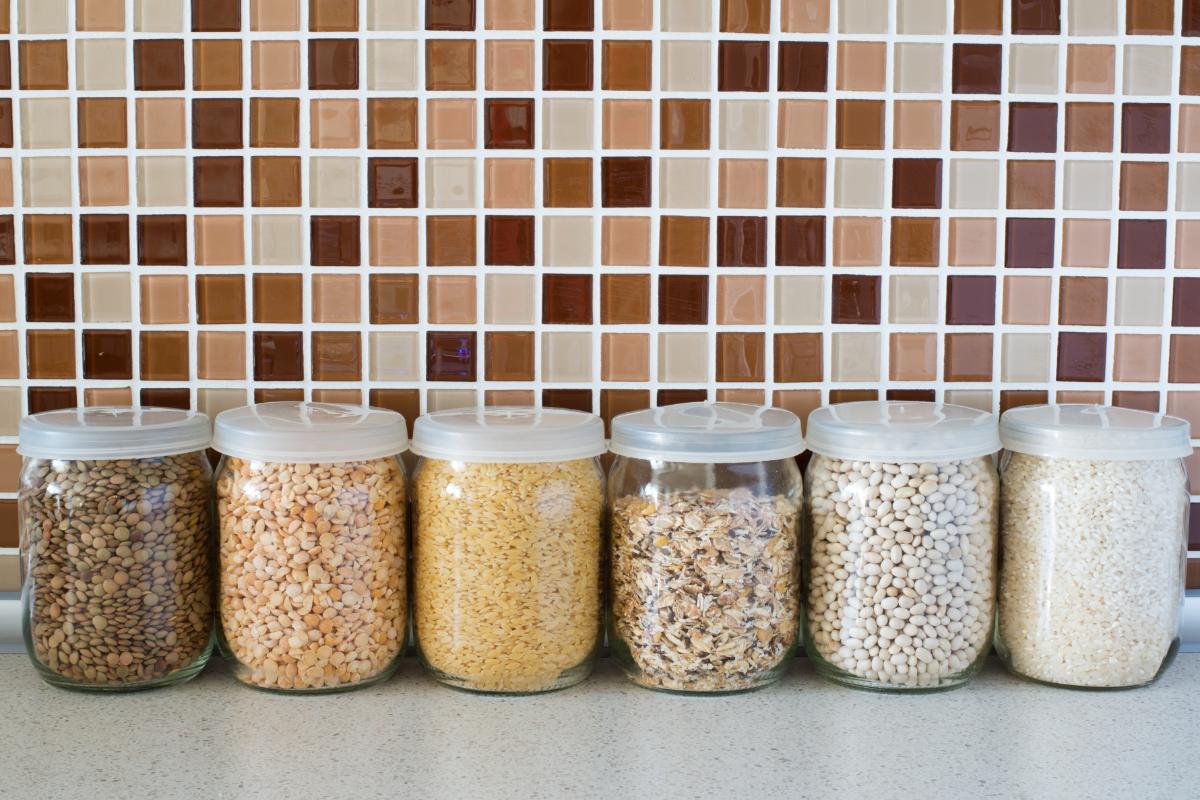 Out of sight, out of mind? Or tidy house, tidy mind? If your pad is looking more Miss Havisham than Marie Kondo, read on to discover our top tidying tips.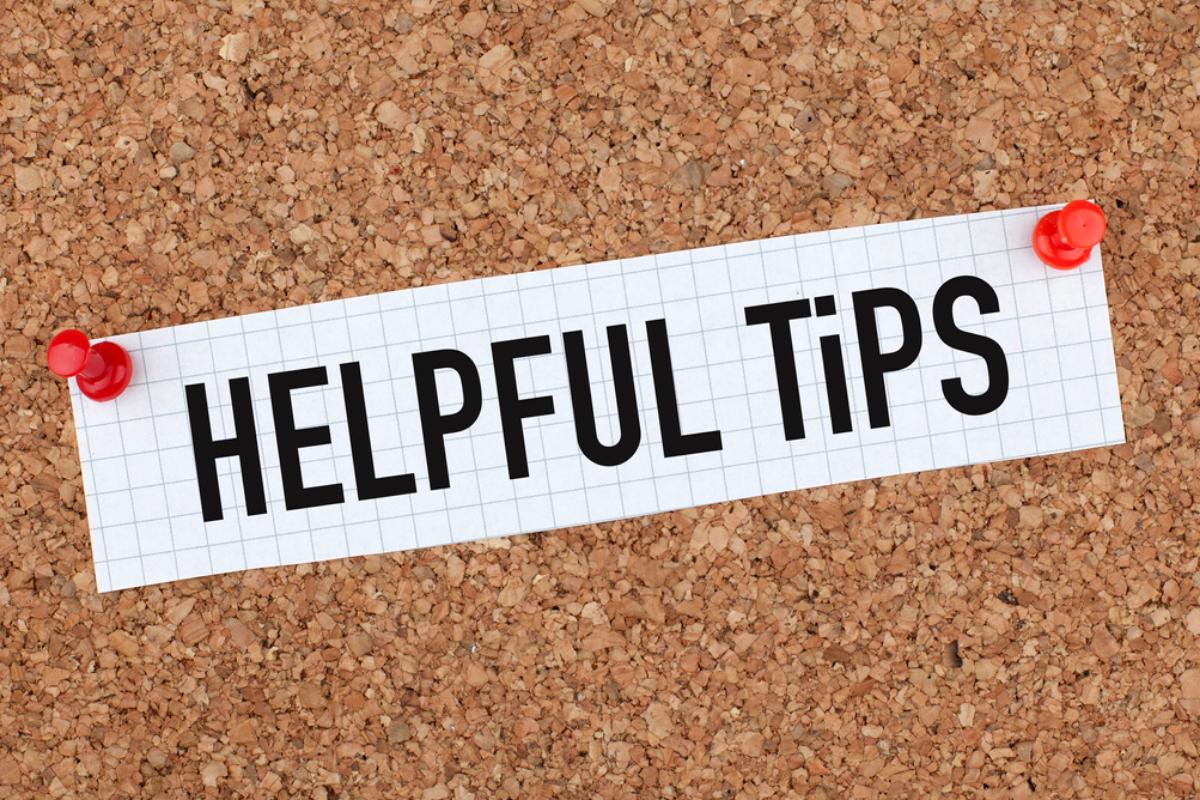 As the spread of Covid-19 continues to cause uncertainty, online letting platform Make Ur Move gathers all the latest advice for tenants in one place.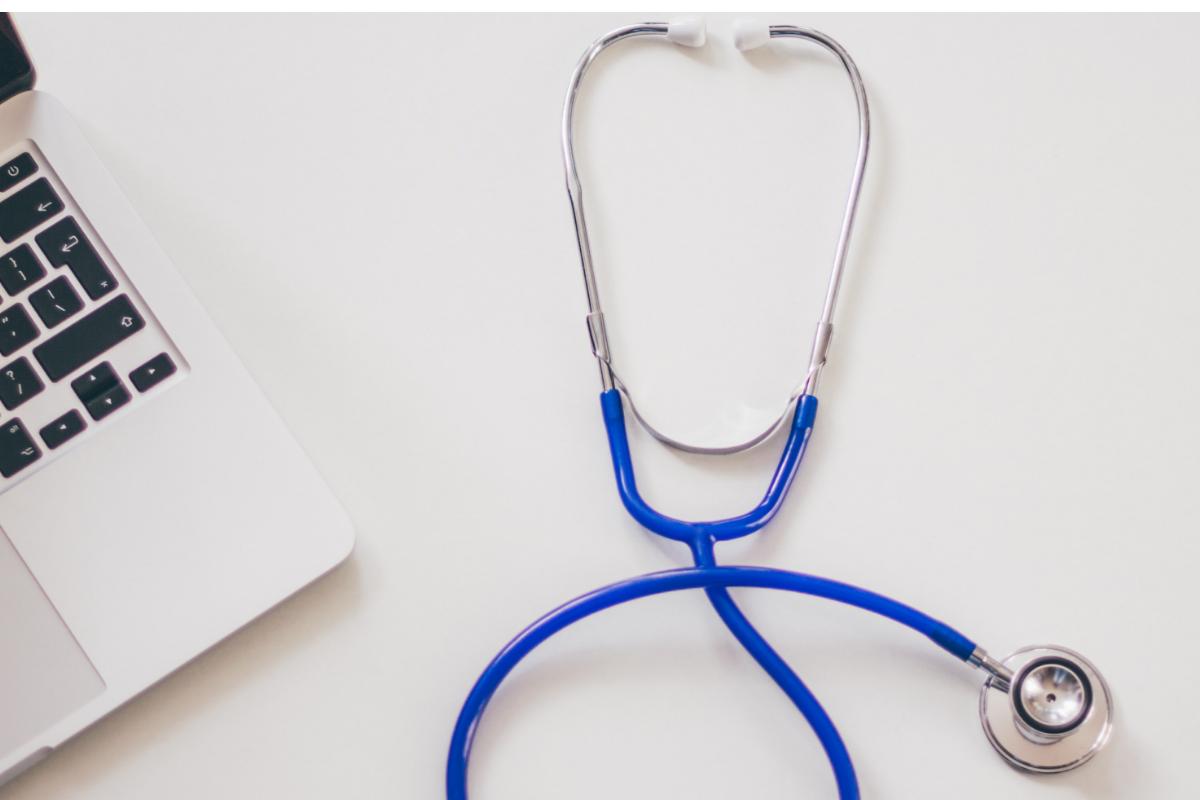 Updated 1st April 2020
Right to rent amendments
The government have relaxed some provisions of the right to rent scheme to accommodate the distancing measures.
You may now...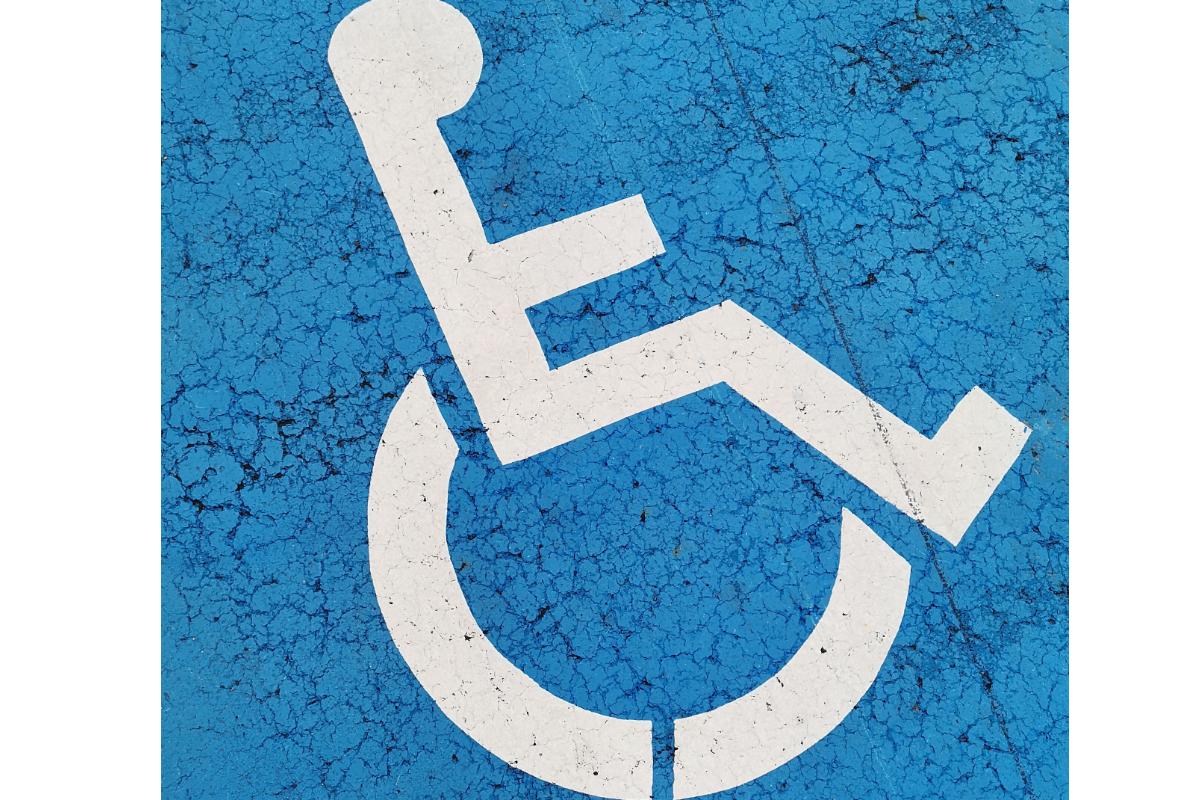 When you have a disability, finding a suitable property to rent can be a challenge. Accessibility issues such as multiple steps, narrow doorways and awkwardly designed taps can make your shortlist of suitable places even shorter. Here we explore what these are and how to request them so you can live independently in your ideal property.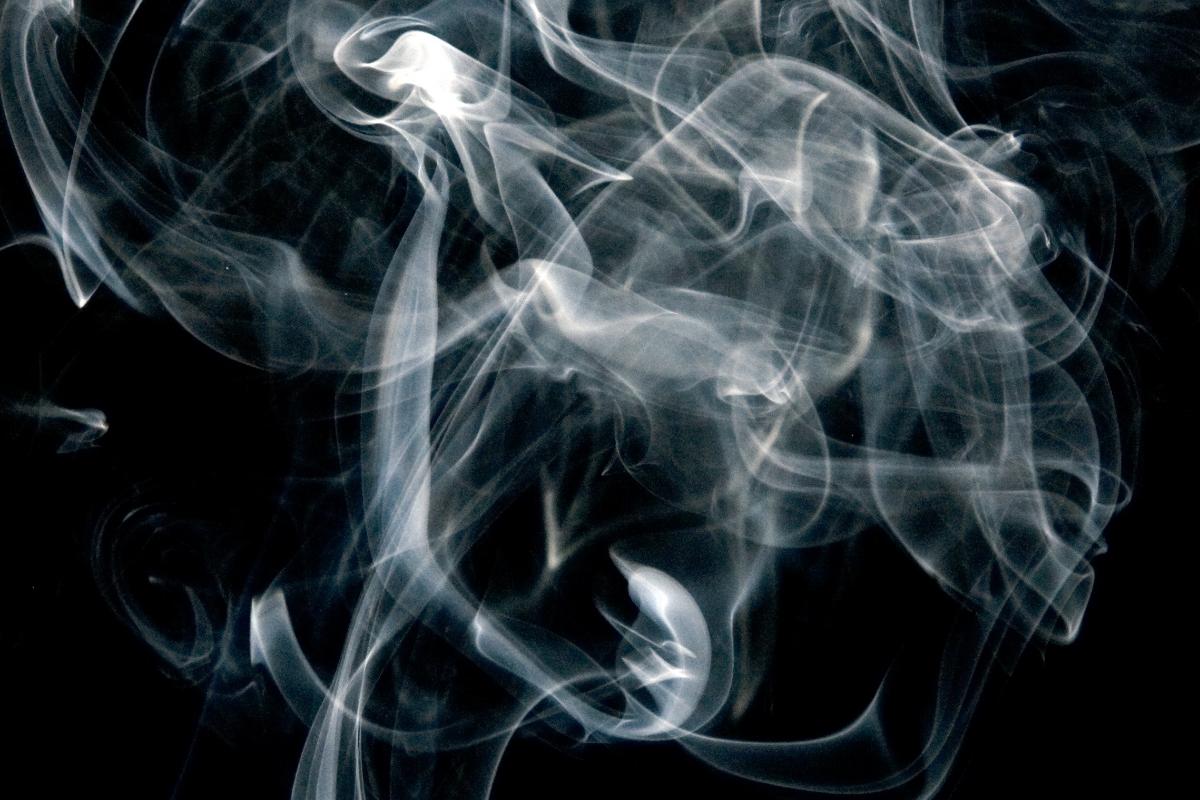 Over 7 million people in the UK are smokers. The figure is declining year-on year and with National No Smoking Day taking place this month, more will soon be quitting the ha...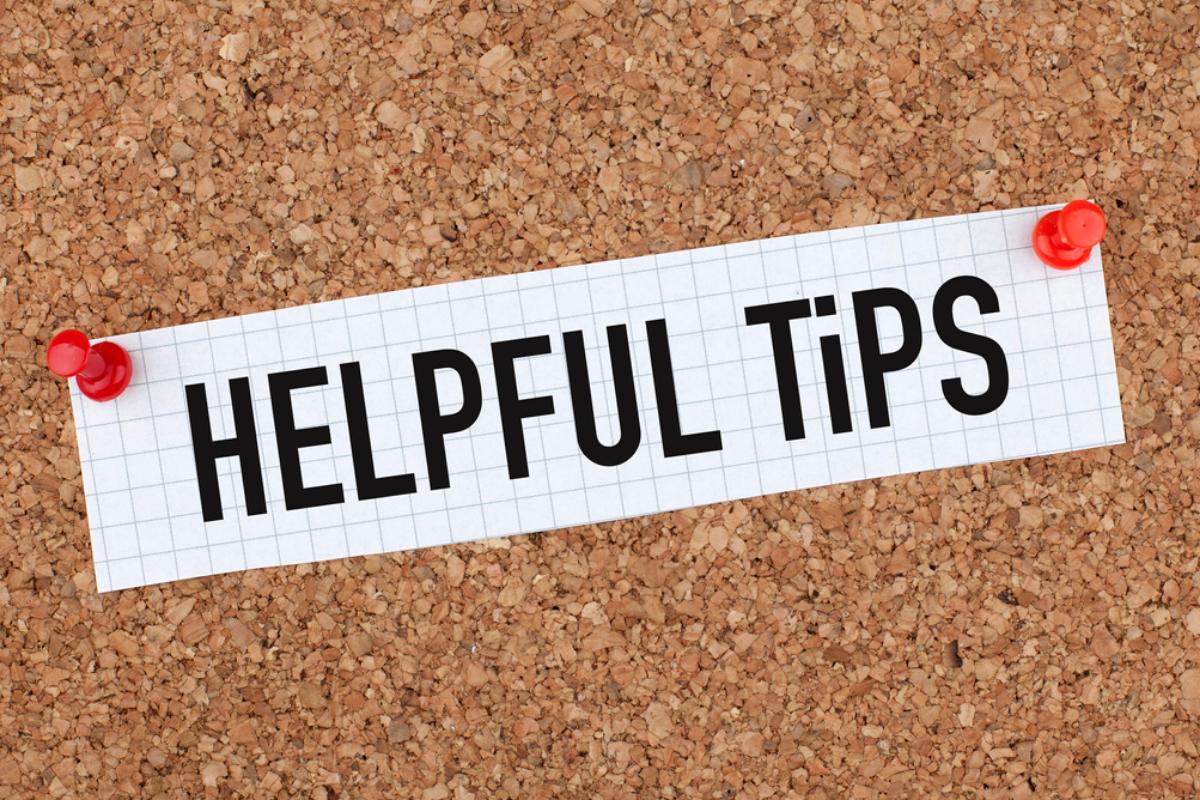 Successful landlords know the market. They comply with all current legislation, keeping up to date with changes and understanding the implications. So when those tenants ask questions, they have the answers. Informed, helpful answers that will improve the landlord-tenant relationship and make life easier for both parties. Here we share some tips about how to respond to the most commonly asked tenant questions.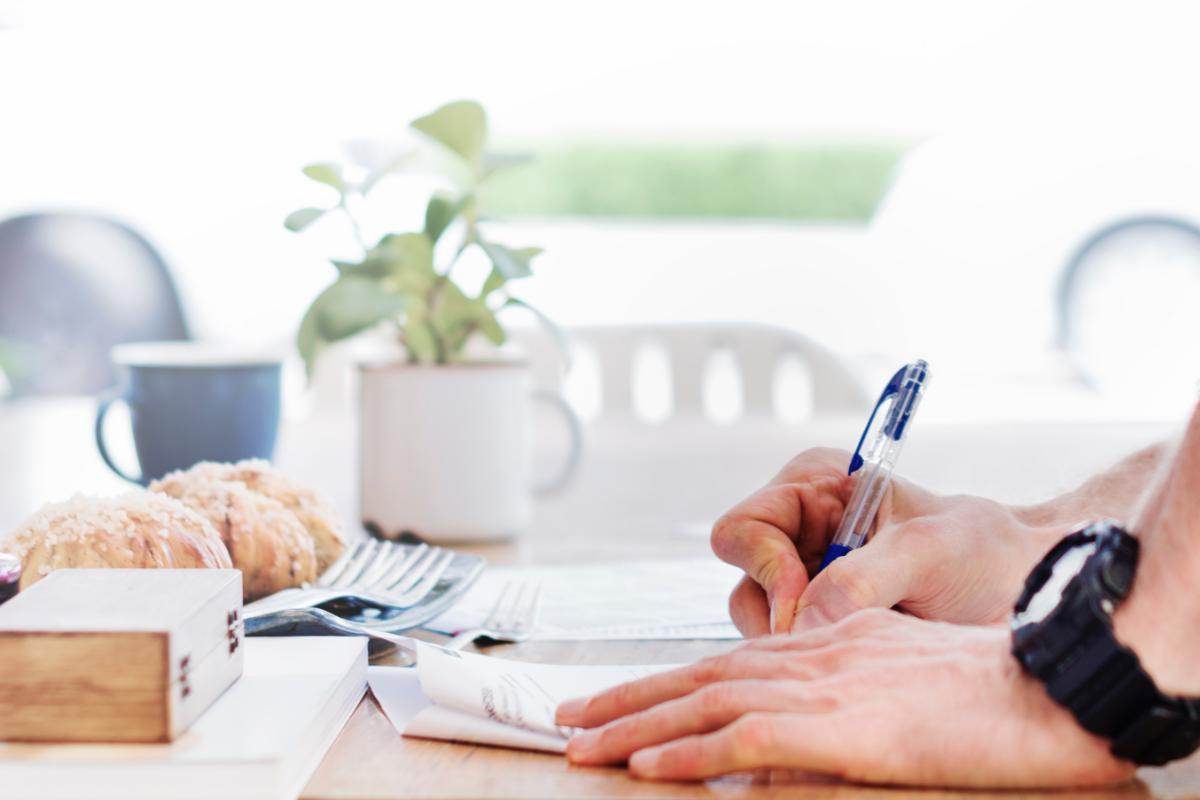 Year-long tenancies are set to become mandatory in Wales under a new law announced this week.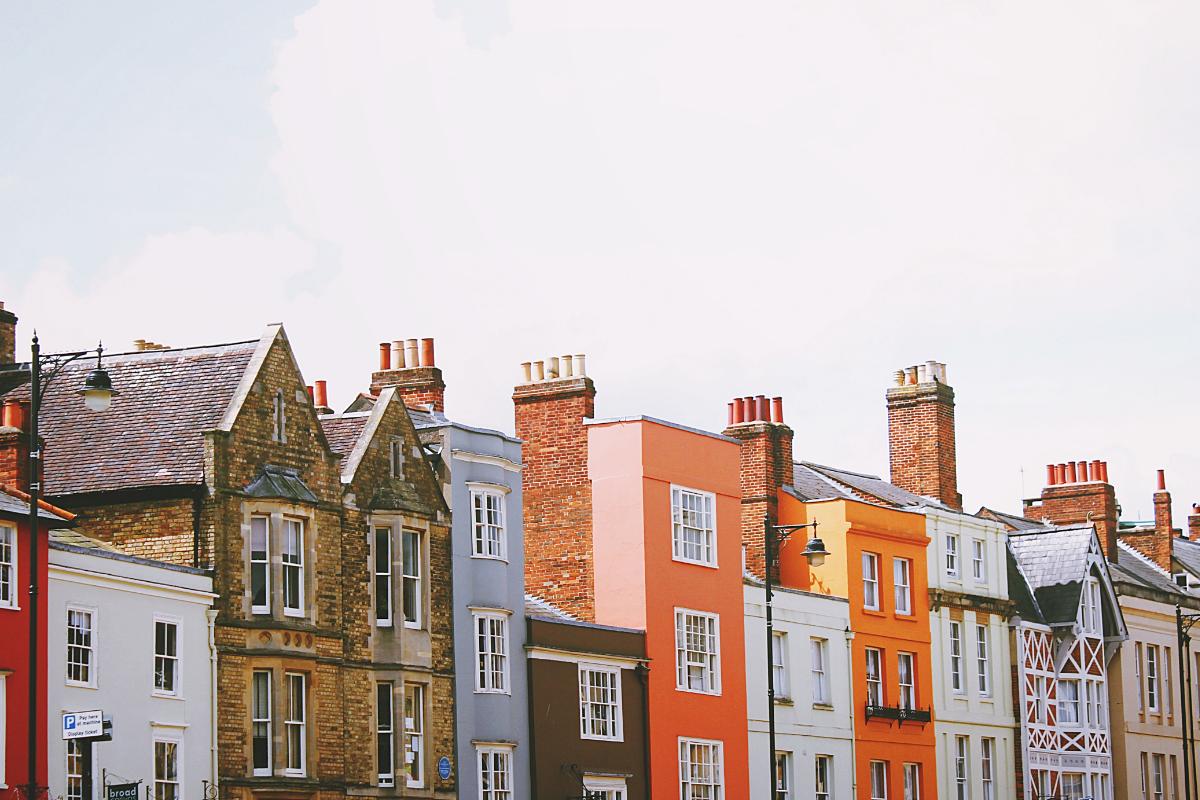 In a predictably unpredictable industry, the one thing rental property tenants can rely on is uncertainty.

Will my landlord be increasing my rent soon? If I need to ...