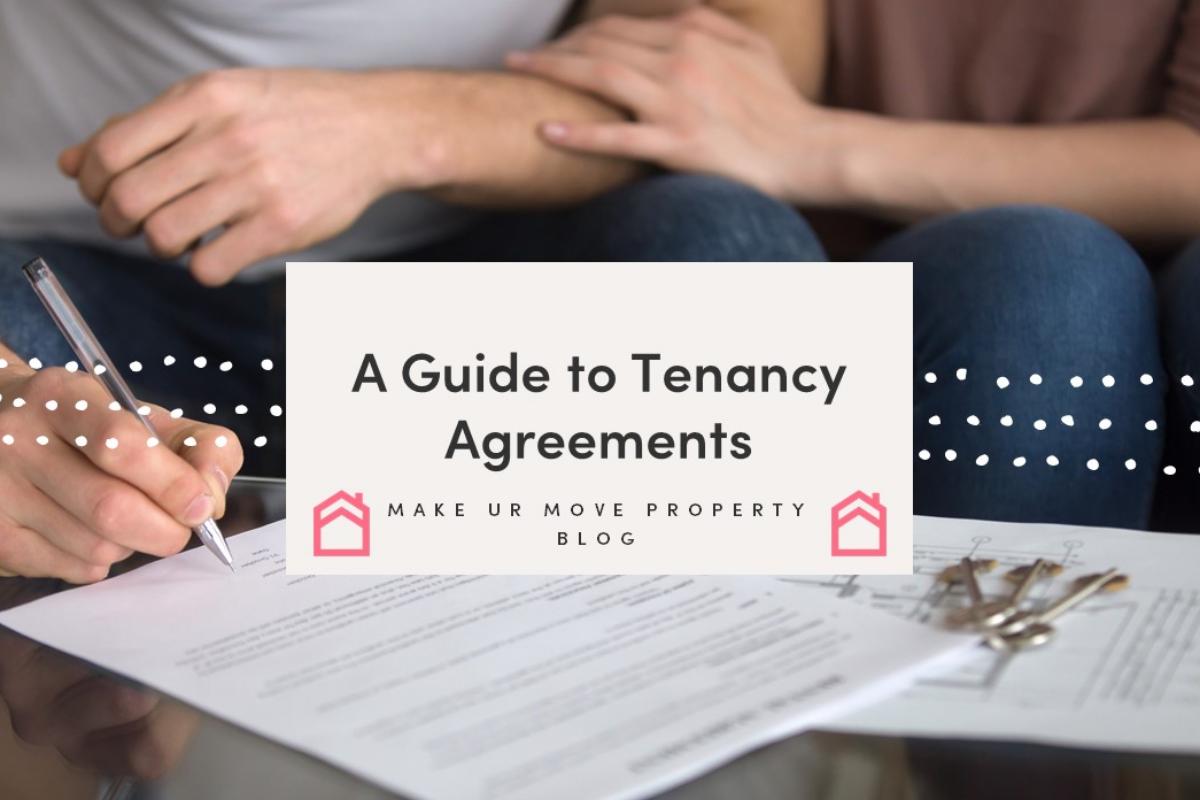 A guide to setting up a tenancy agreement for landlords and tenants. What should you include and what should not be in there. Brought to you by Make Ur Move Letting and Property Management Platform.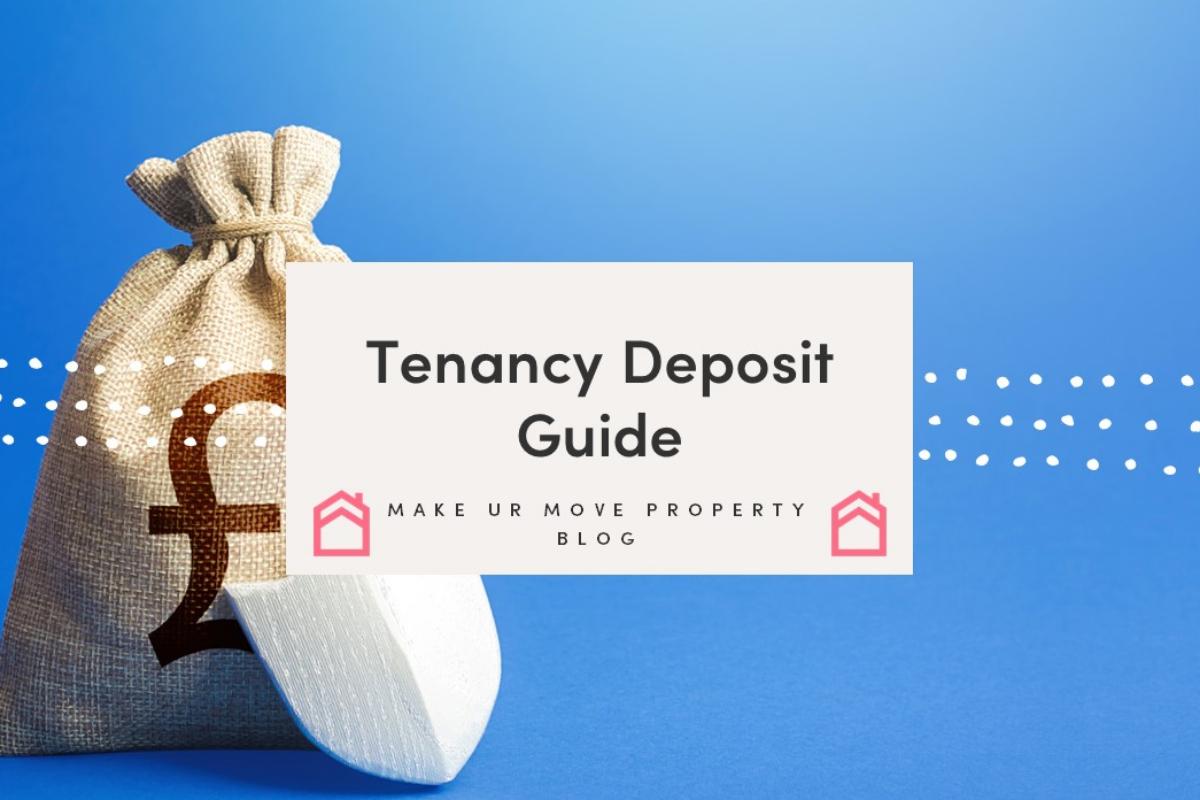 A guide explaining what a tenancy deposit scheme is, how they work and how their dispute resolution services can help private landlords and tenants.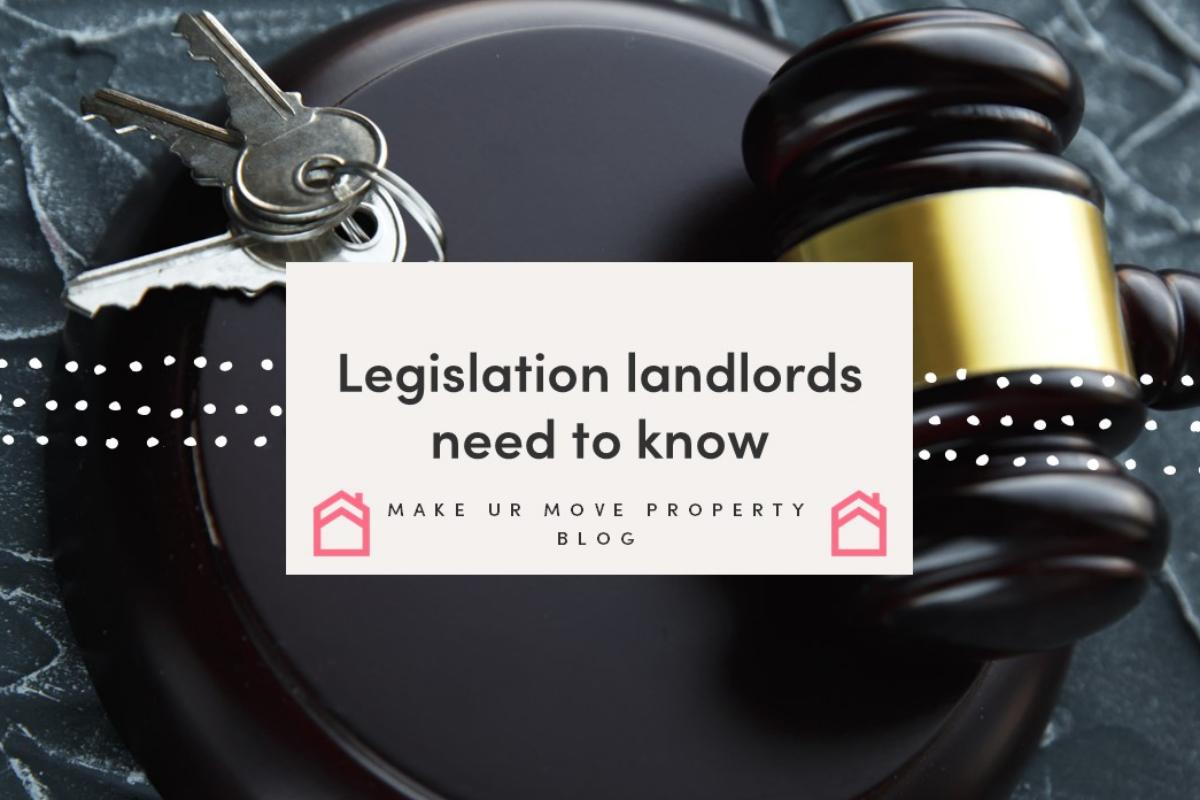 Here's the latest legislation landlords need to know, measures introduced since Covid-19, as well as regulation in the pipeline.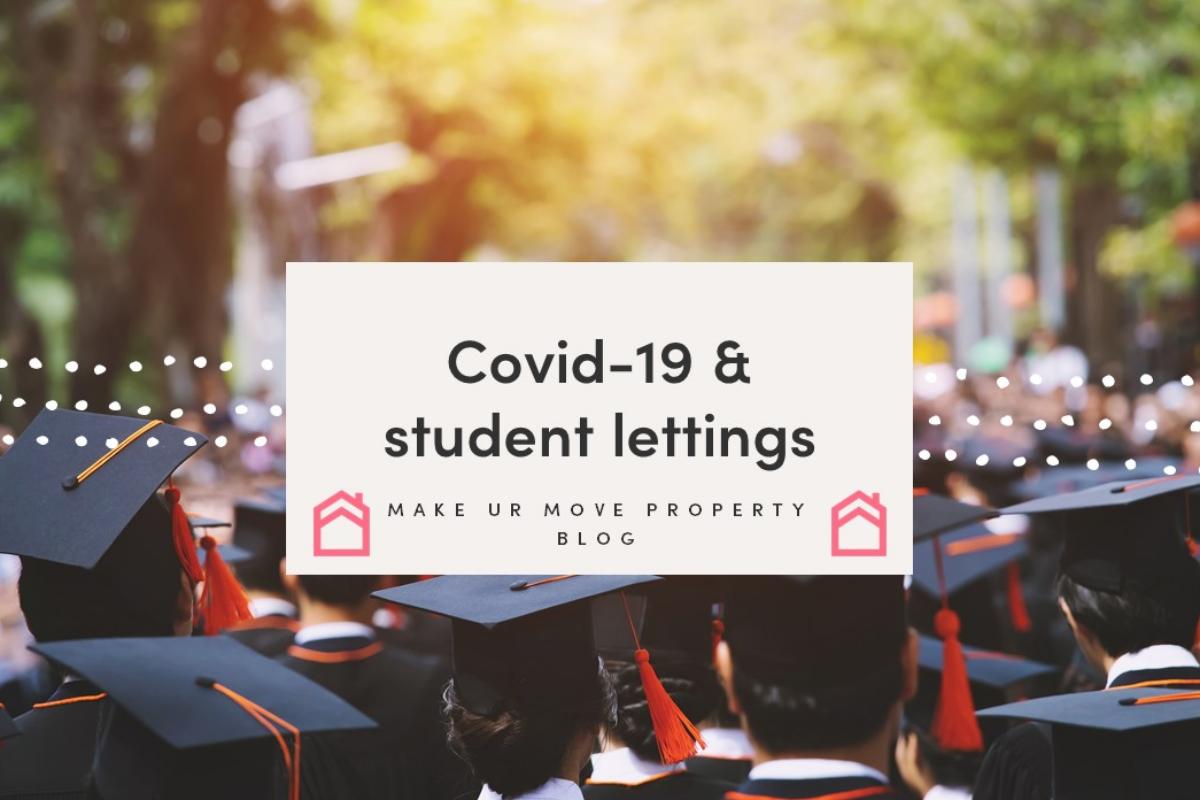 The student rental market in 2020/2021 Find out the impact of Covid-19 on the student rental market in 2020 and beyond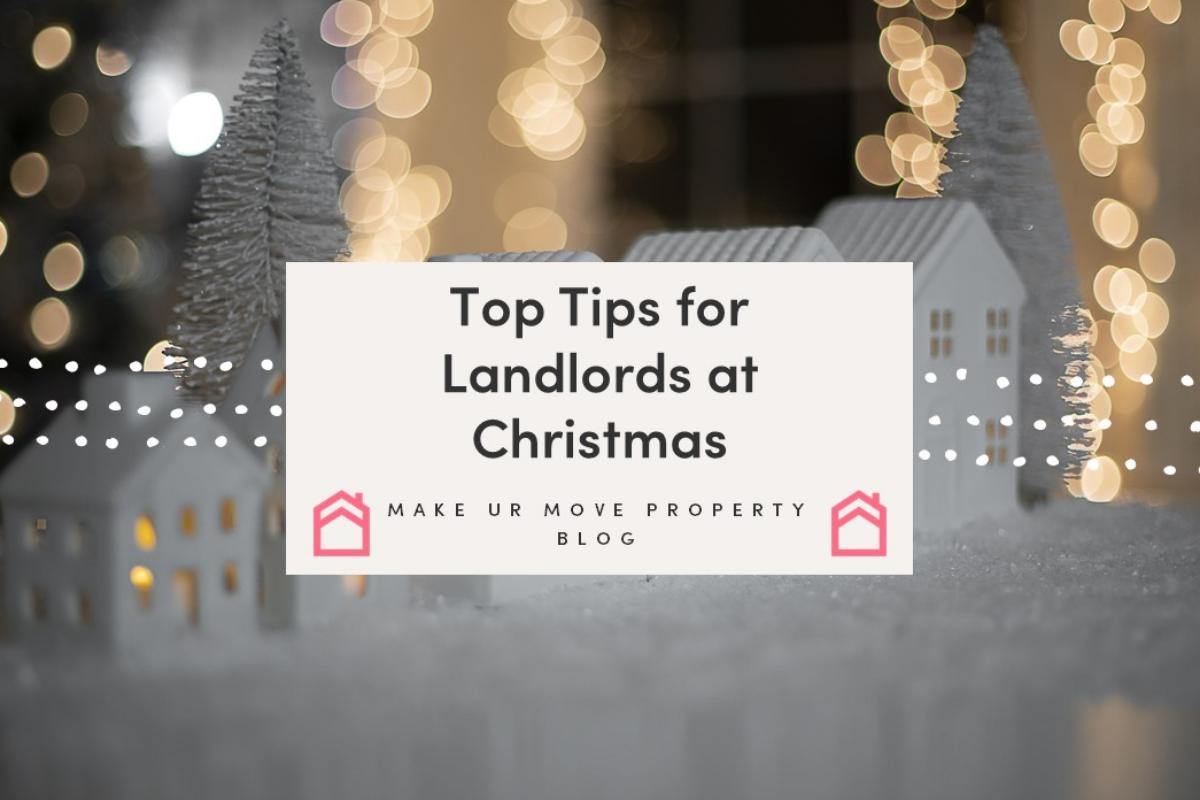 Top tips for landlords to help you prepare for a very happy Christmas from Make Ur Move, your online letting platform.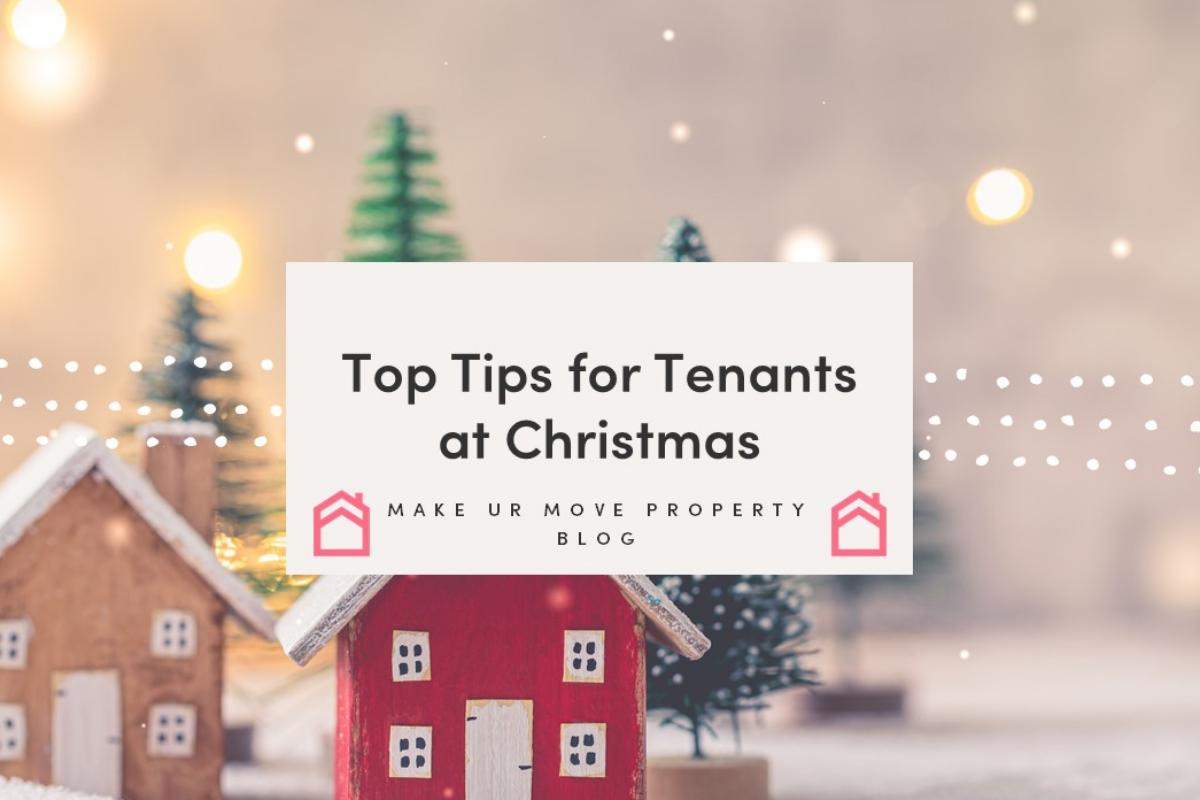 Top tips for tenants to ensure your property stays in tip-top shape this year from online letting platform Make Ur Move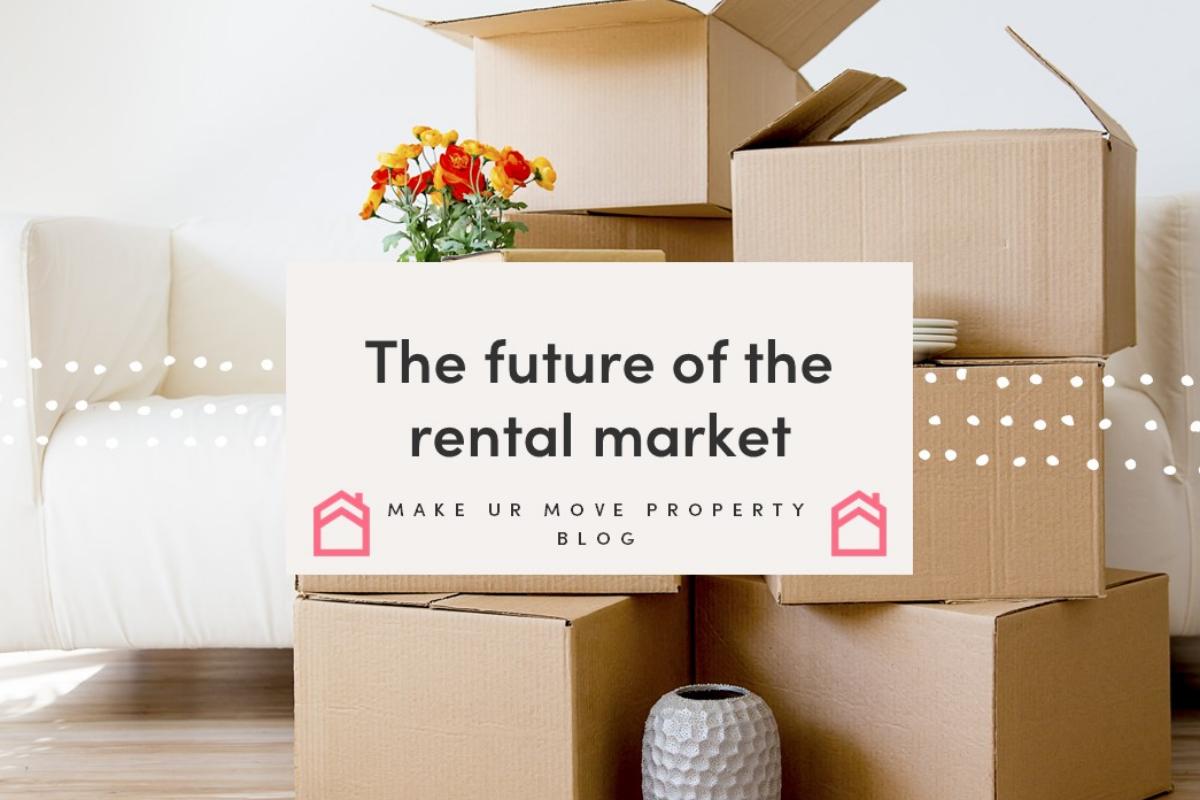 Here's how tenants' requirements for rental properties have changed and some tips for landlords on making their home as attractive as possible to tenants.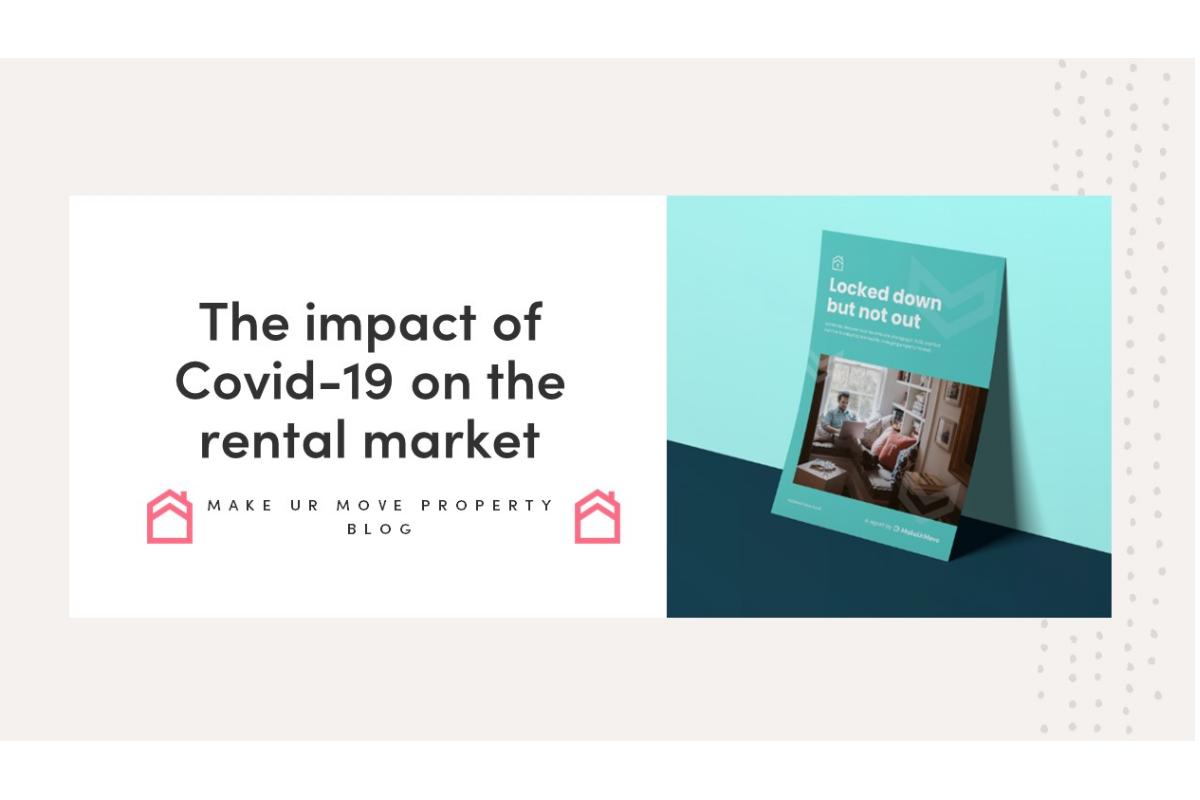 Here we explore how the Covid-19 lockdown has impacted the rental market and share insight from our latest report - 'Locked down, but not out'.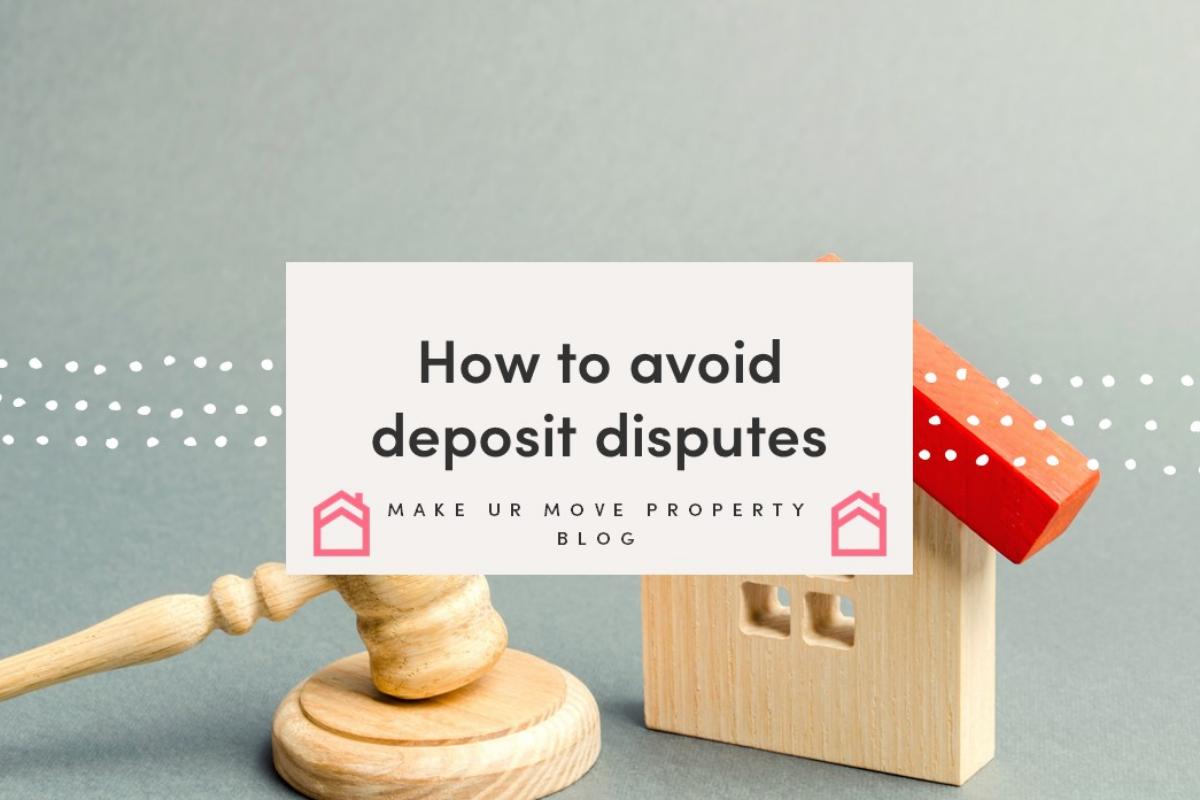 Most tenancies end amicably. Landlords and tenants agree for a suitable amount to be deducted from the deposit and the tenancy agreement is terminated. These deductions most often centre on outstanding cleaning and repair requirements, the everyday issues that still need to be paid for. But for a small proportion, estimated to be as low as 2%, the end of a tenancy means the start of a dispute. Here we explore how to reduce this possibility and resolve the impasse as quickly and painlessly as possible.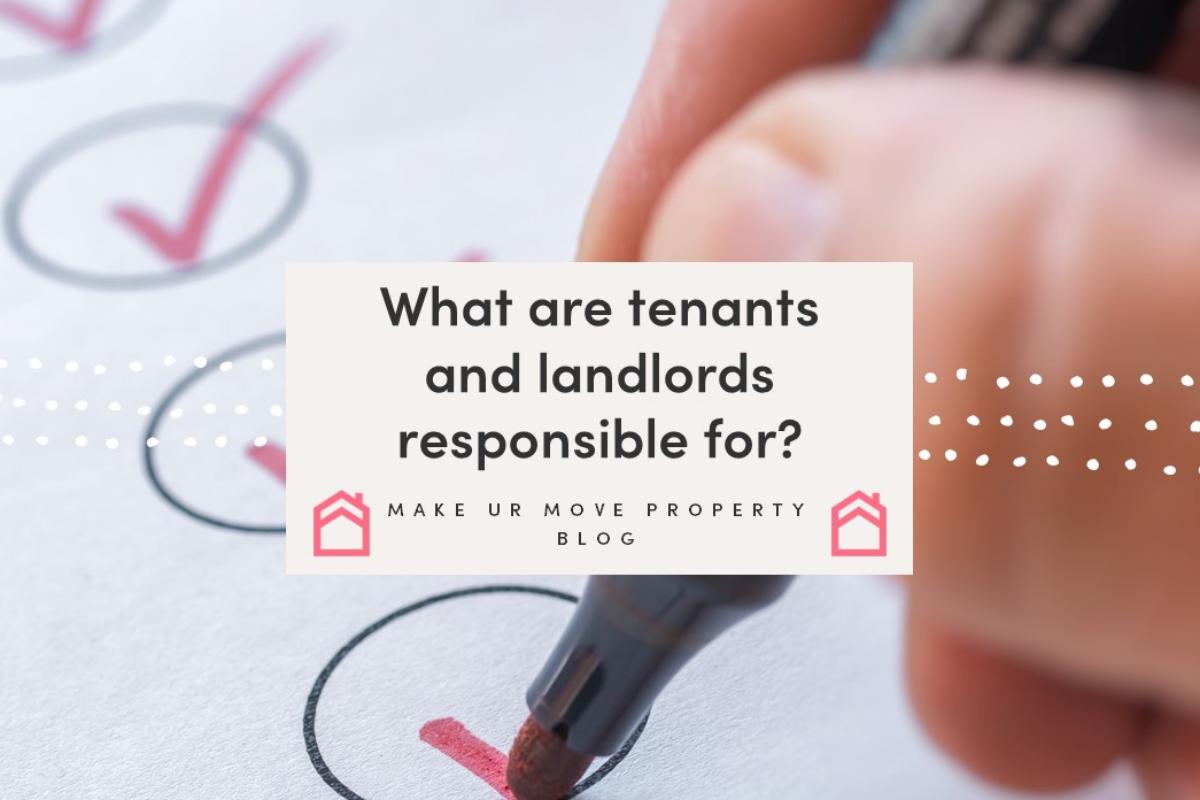 From disputes over damp to disagreements over decoration, issues can easily arise and sour the tenant-landlord relationship. Many of these are caused by grey areas regarding who should be doing what. Here we outline the key responsibilities for both tenants and landlords and how making them clear in a tenancy agreement will greatly reduce the chances of clashes.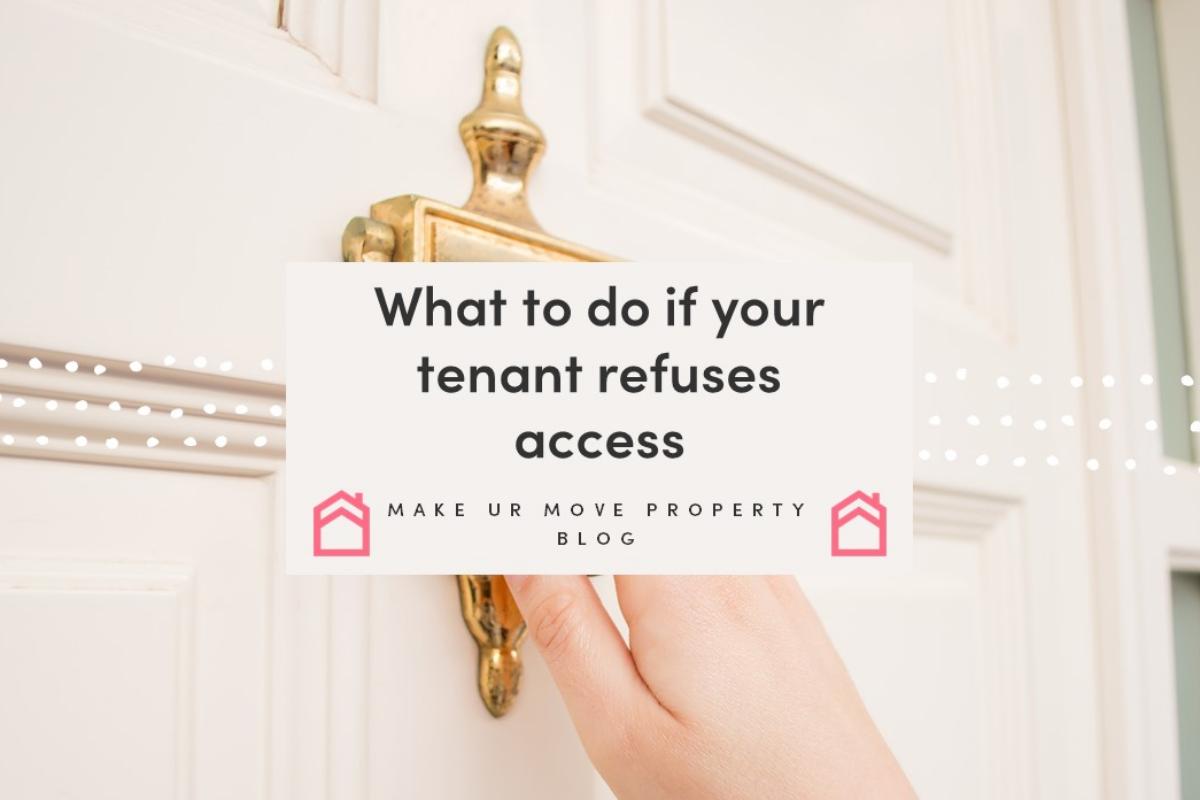 When the landlord-tenant relationship is running smoothly, accessing your property should be a straightforward request regardless of the reason.

But sometimes a tenant may refuse access which ca...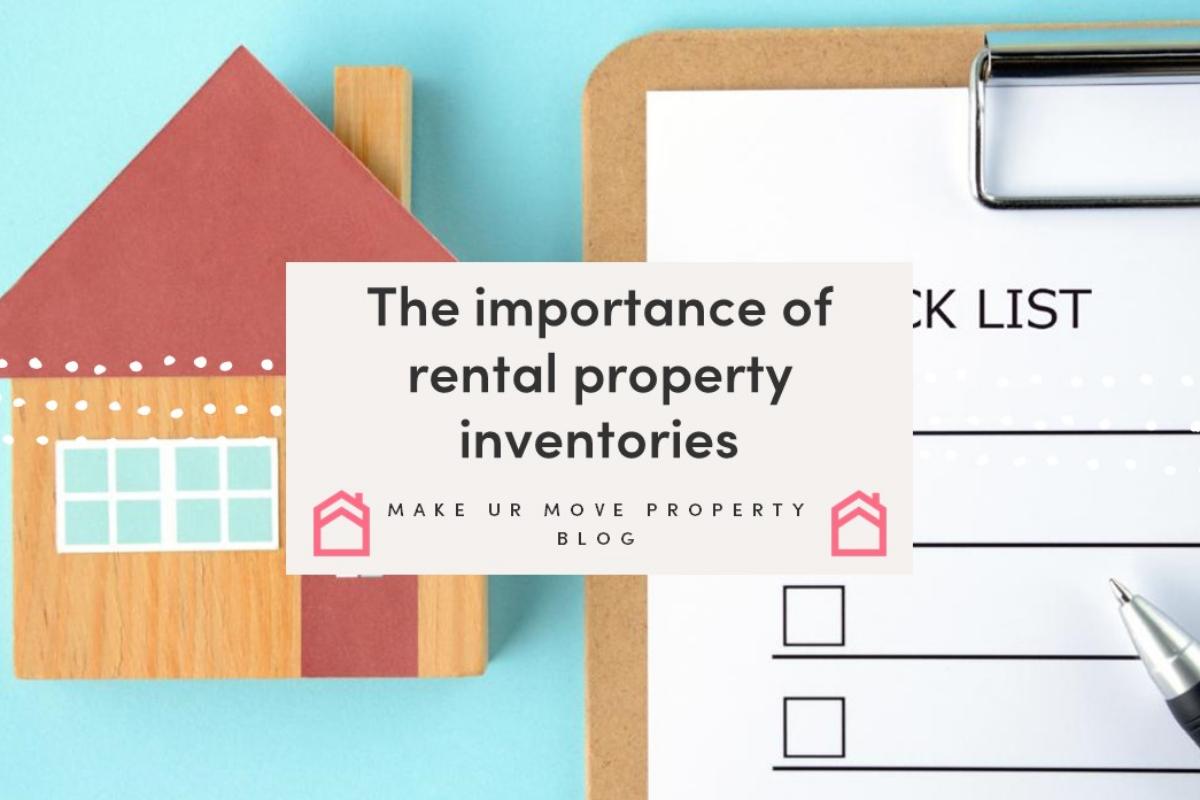 Before the keys are handed over at the start of a new tenancy, a property inventory should always be drawn up. Savvy tenants and professional landlords both need to understand ...