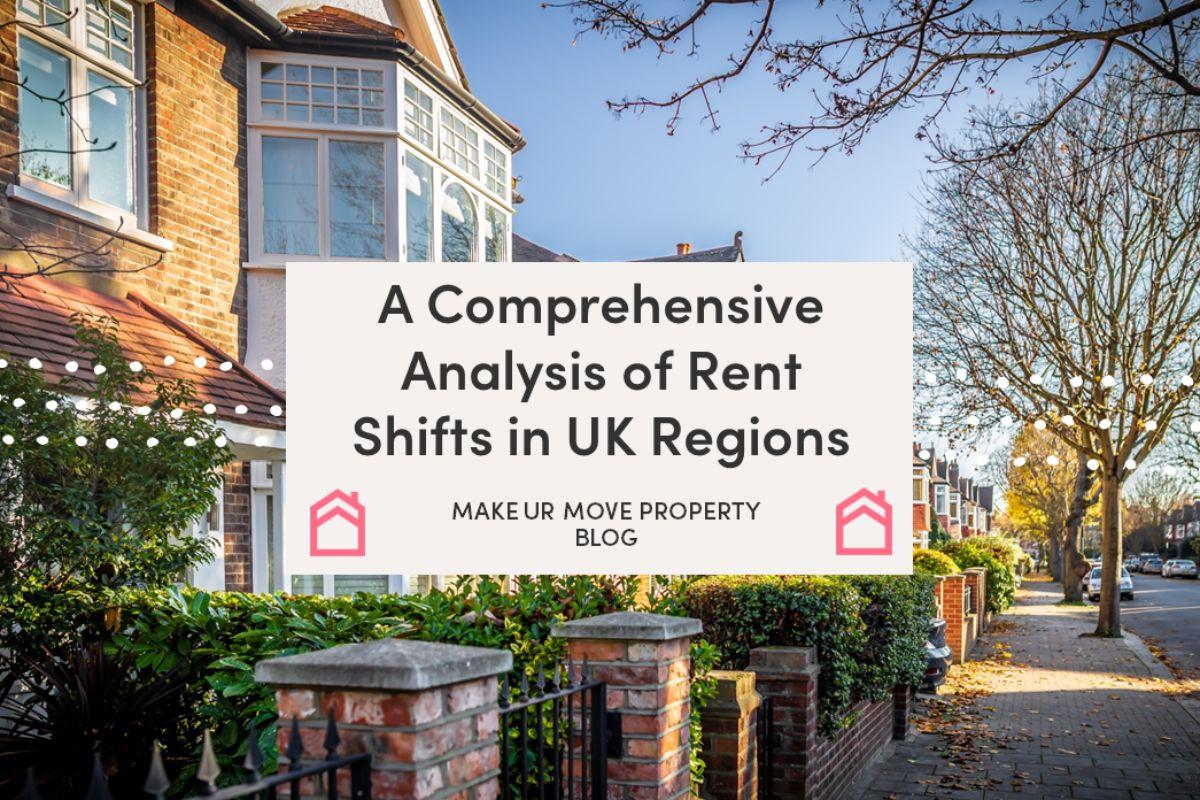 In this blog, we'll analyse the UK's average rental prices from April 2022 to April 2023, providing landlords with a benchmark figure for their area.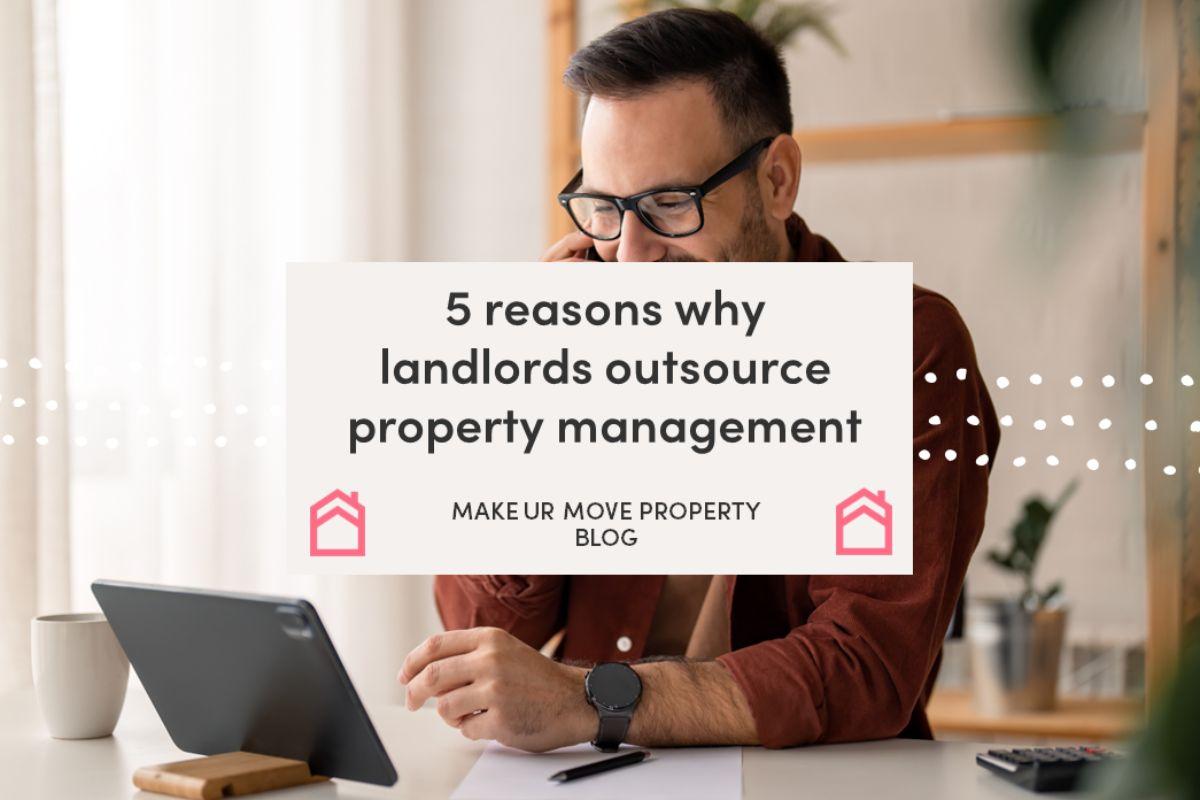 Discover the top 5 compelling reasons why landlords are increasingly turning to outsourcing property management for a seamless and stress-free rental experience.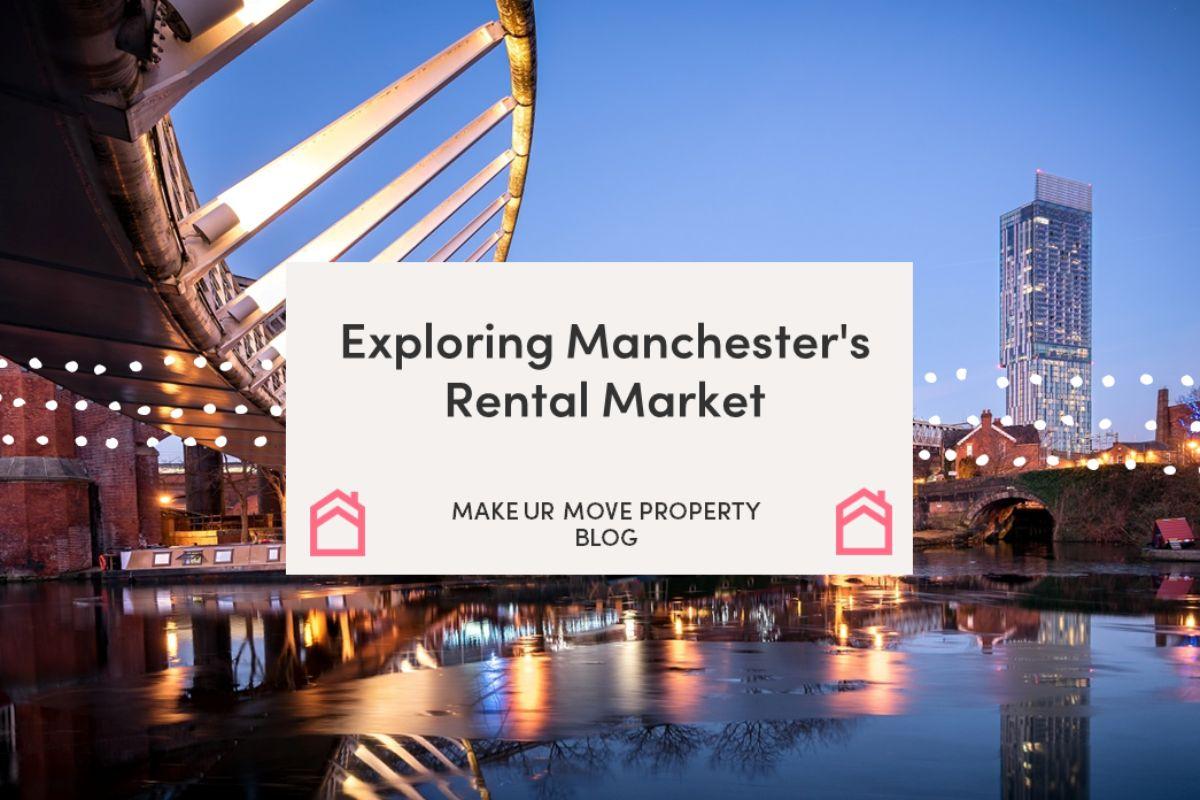 Join us as we explore the Manchester rental market and unearth fascinating statistics such as average rental prices.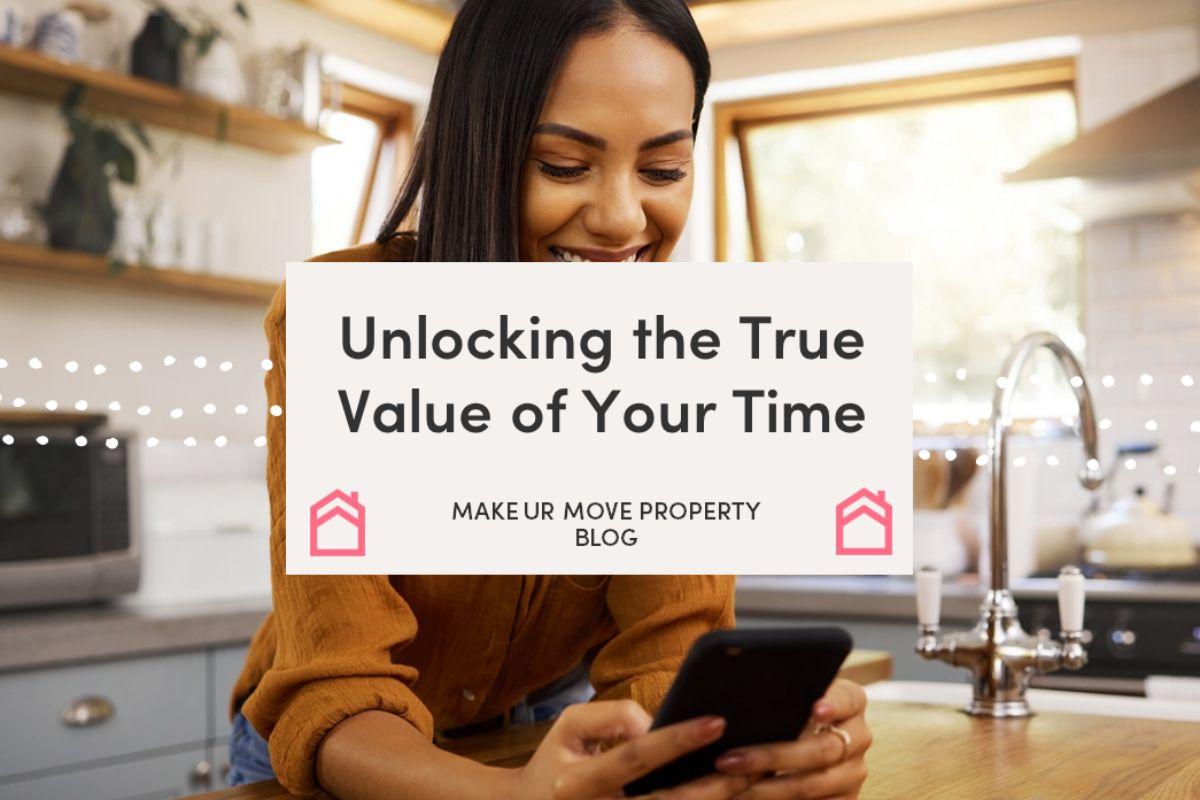 Join us as we explore how we save fully managed landlords over £1,000 per year.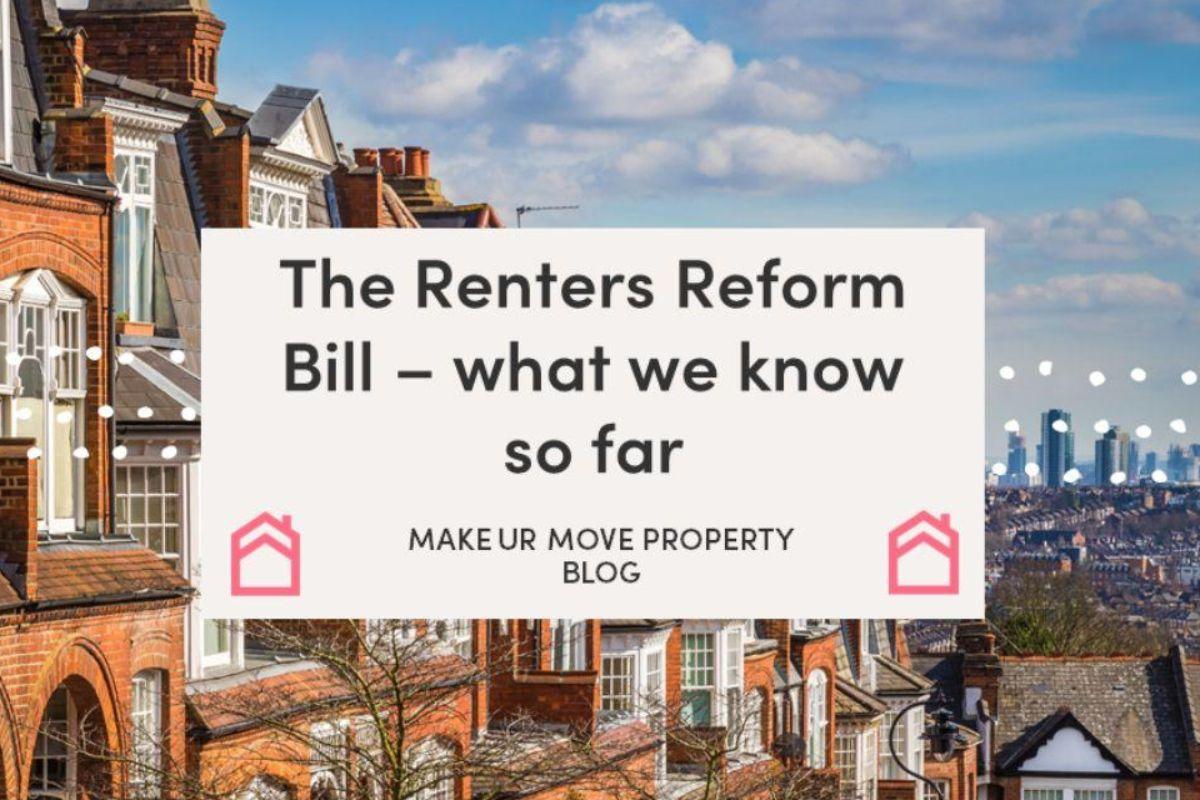 It's been four years in the making, but this week the Renters Reform Bill has finally been published by the government. Here we will summarise what we know so far, provide insights from industry experts and answer the question - is it such bad news for landlords?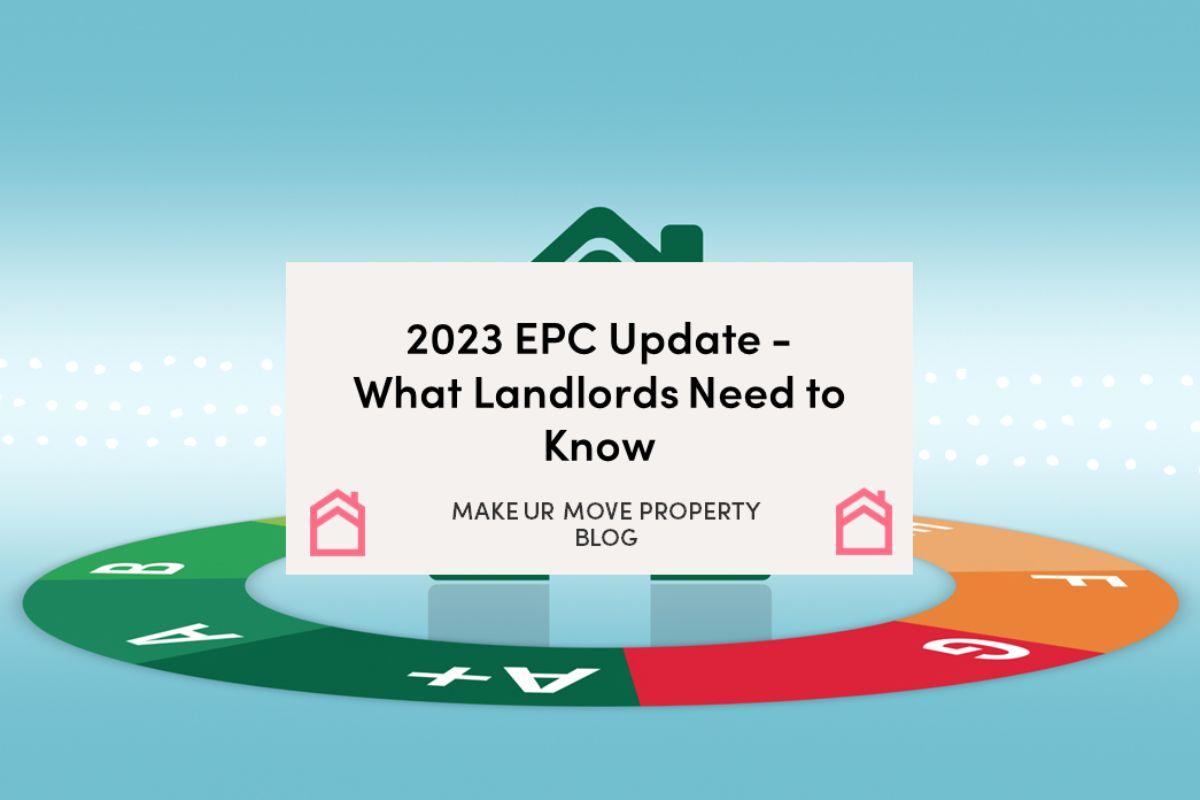 In this blog, we'll outline the current EPC requirements, what could change, and explore how landlords can keep on top of energy improvement costs.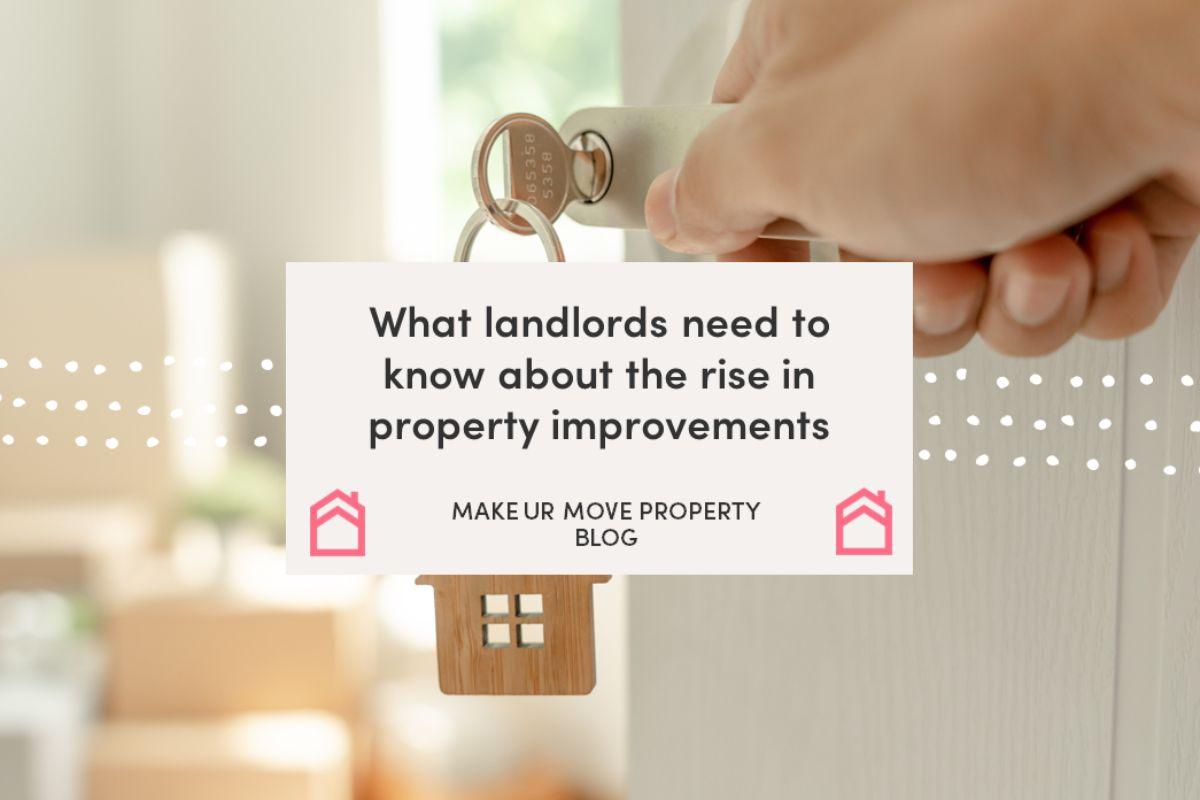 In this blog, we'll explore why landlords have increased the standards of their properties and answer the question - how do property improvements benefit landlords?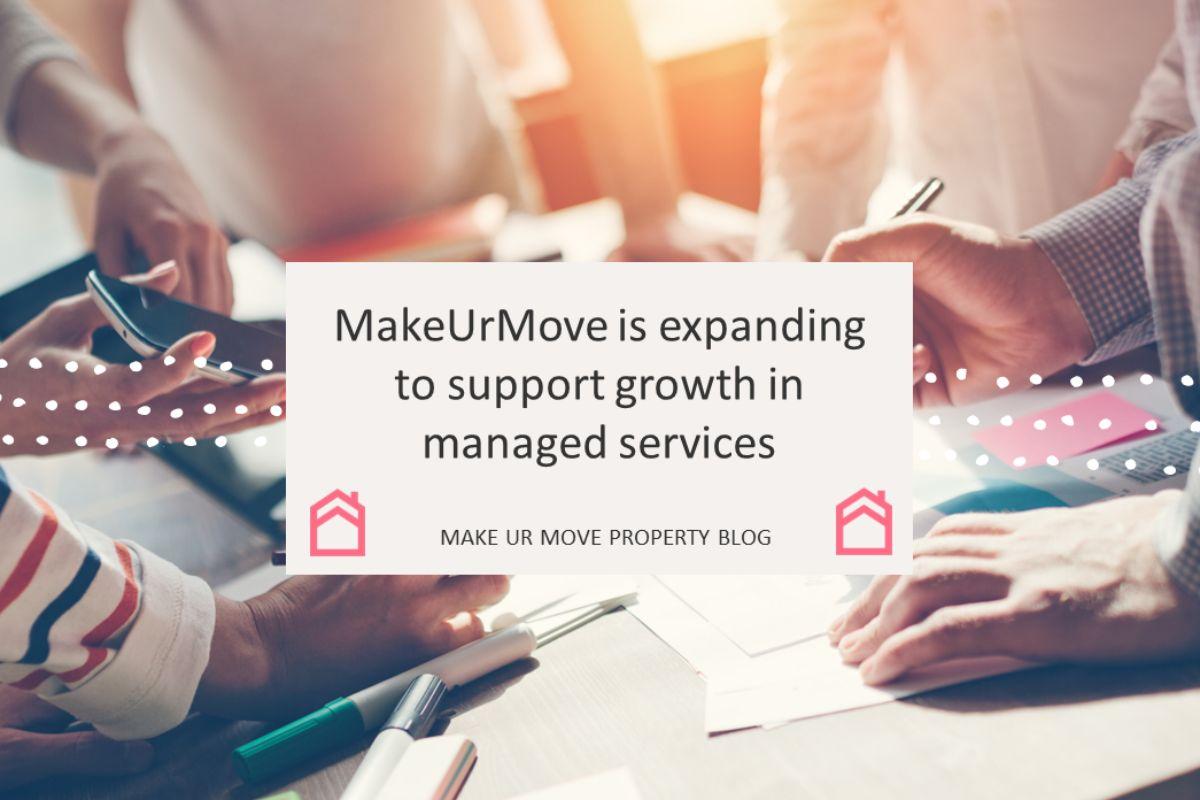 We're excited to welcome Louise and Anna on board as part of our growing team! They will be helping manage the increasing demand for managed services. To learn more about the team and the future for letsmove read the blog today.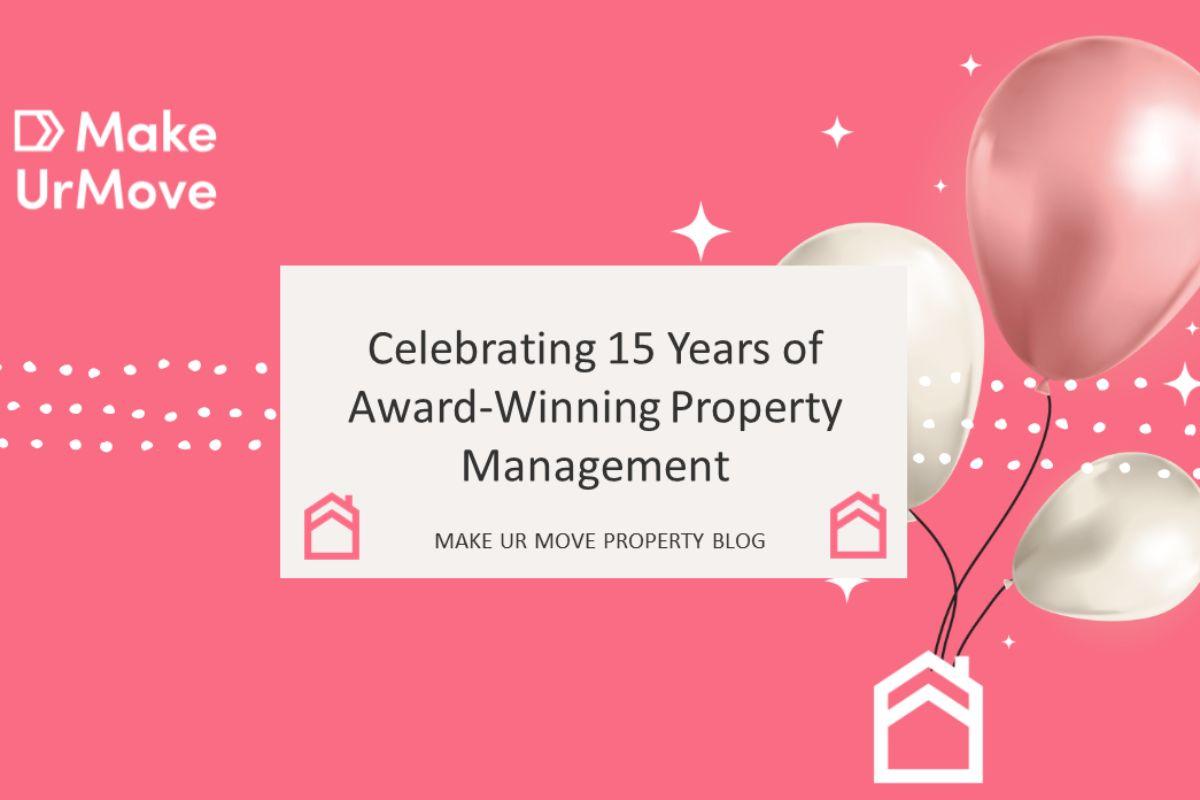 It's been 15 years since we launched MakeUrMove. Our mission was and still is to help landlords find quality tenants more effectively than ever before. Join us as we take a look back.
Keeping your boiler serviced is a legal and moral responsibility for all landlords. What's more, servicing your boiler reduces the risk of a costly breakdown. In our blog we explore what the legal requirements are and why they're so important.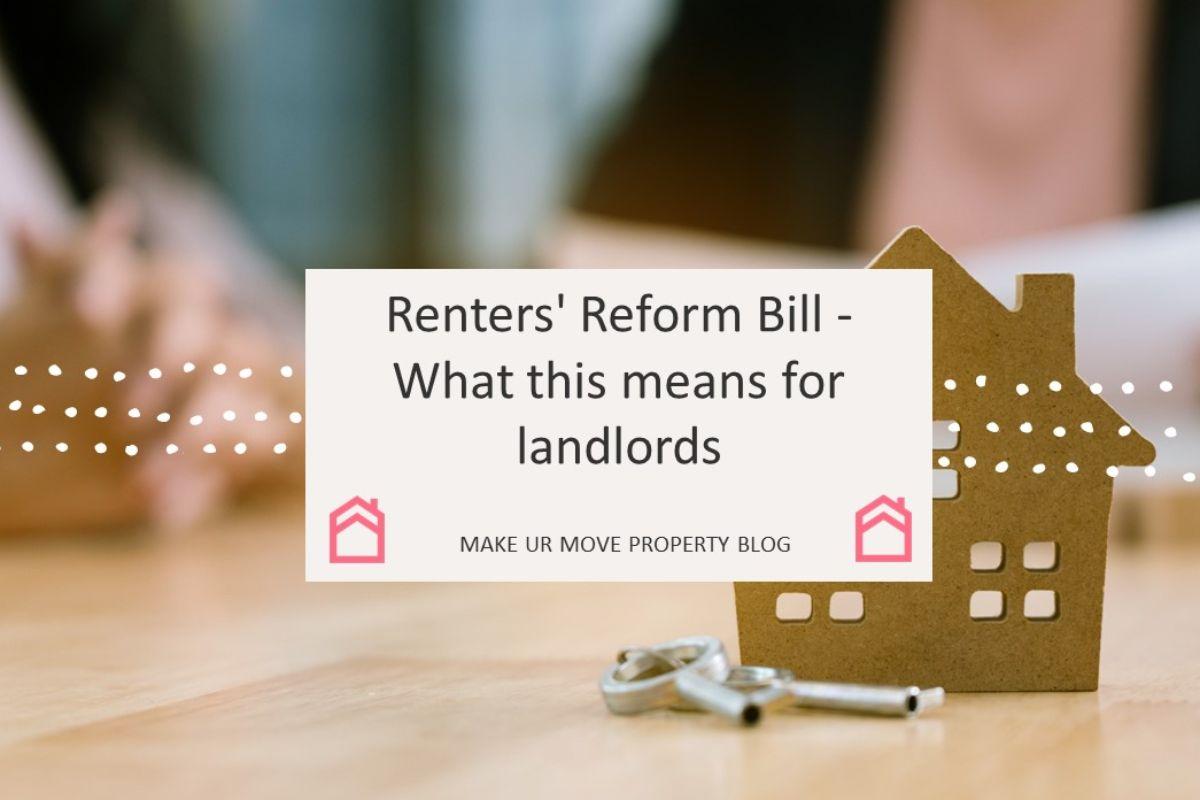 The 2022 Queen's Speech has confirmed the government's commitment to the renters reform bill, alongside the plans to abolish section 21. In this blog, we'll be summarising the current legislation, what's set to change, and how these changes could affect landlords like you across the country.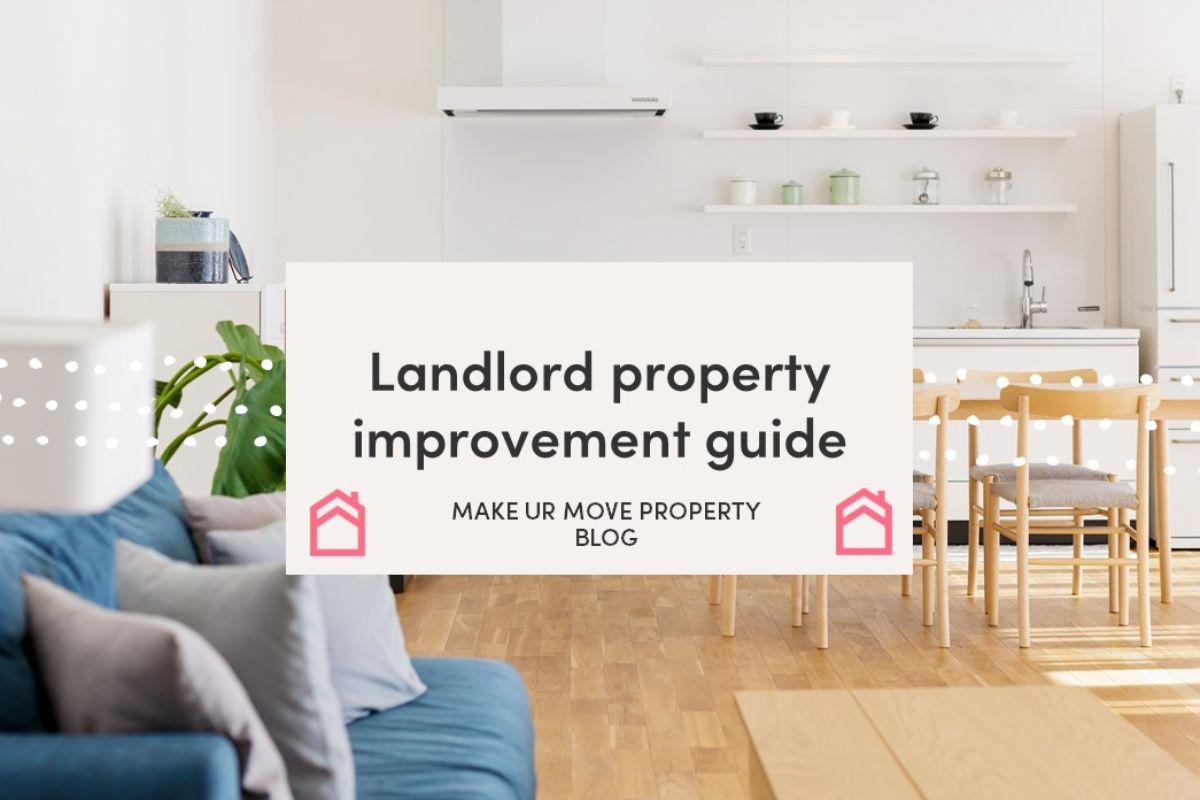 Savvy landlords know it pays to keep the condition of their rental properties up to scratch. Find out how often you should be carrying out updates with this guide from Make Ur Move property management platform.