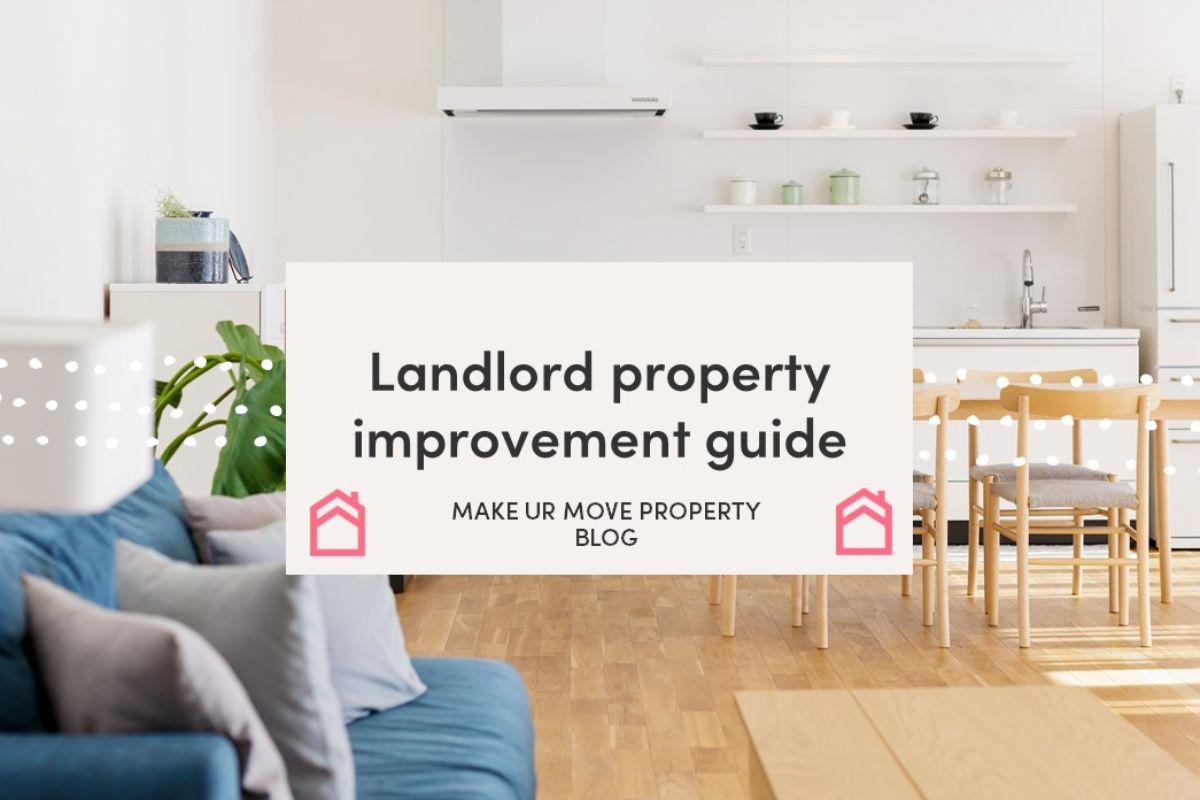 Savvy landlords know it pays to keep the condition of their rental properties up to scratch. Find out how often you should be carrying out updates with this guide from Make Ur Move property management platform.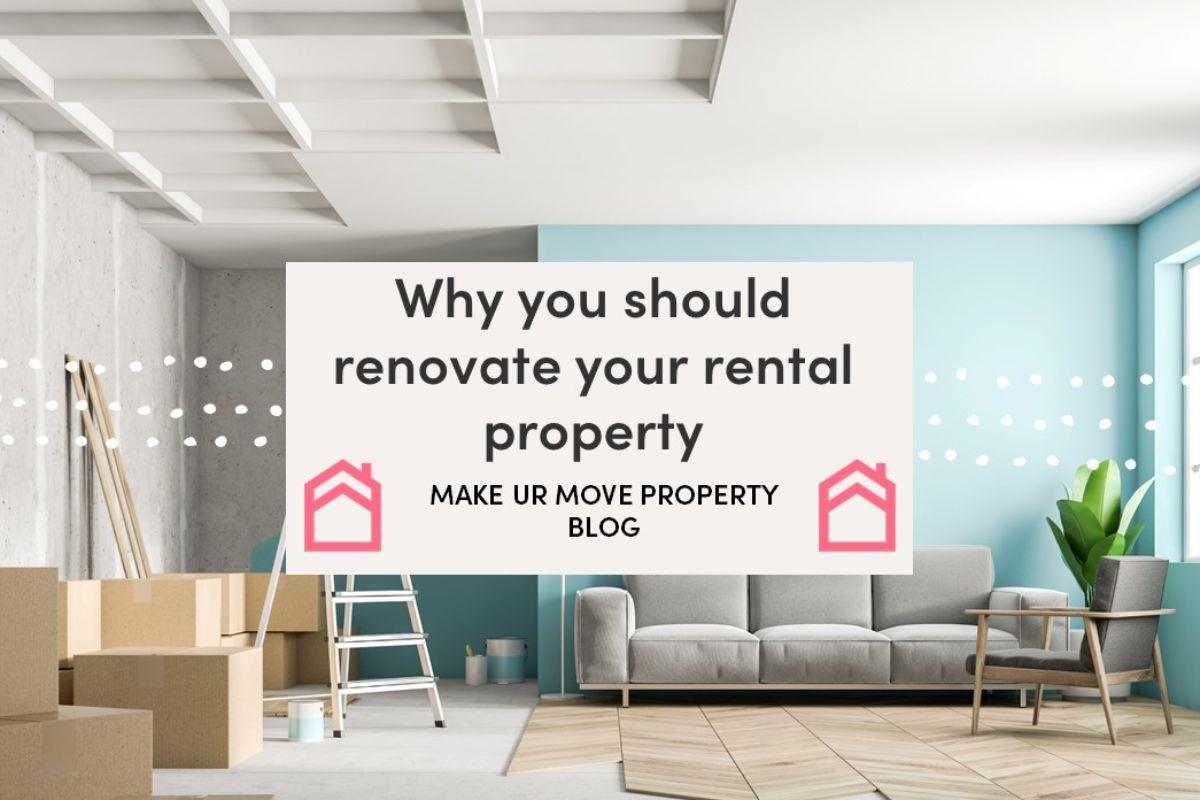 Professional landlords recognise the demand for good quality rental property in the UK. Online letting and property management platform Make Ur Move takes you through why it pays to update and upgrade with a easy to follow renovation guide for rental properties.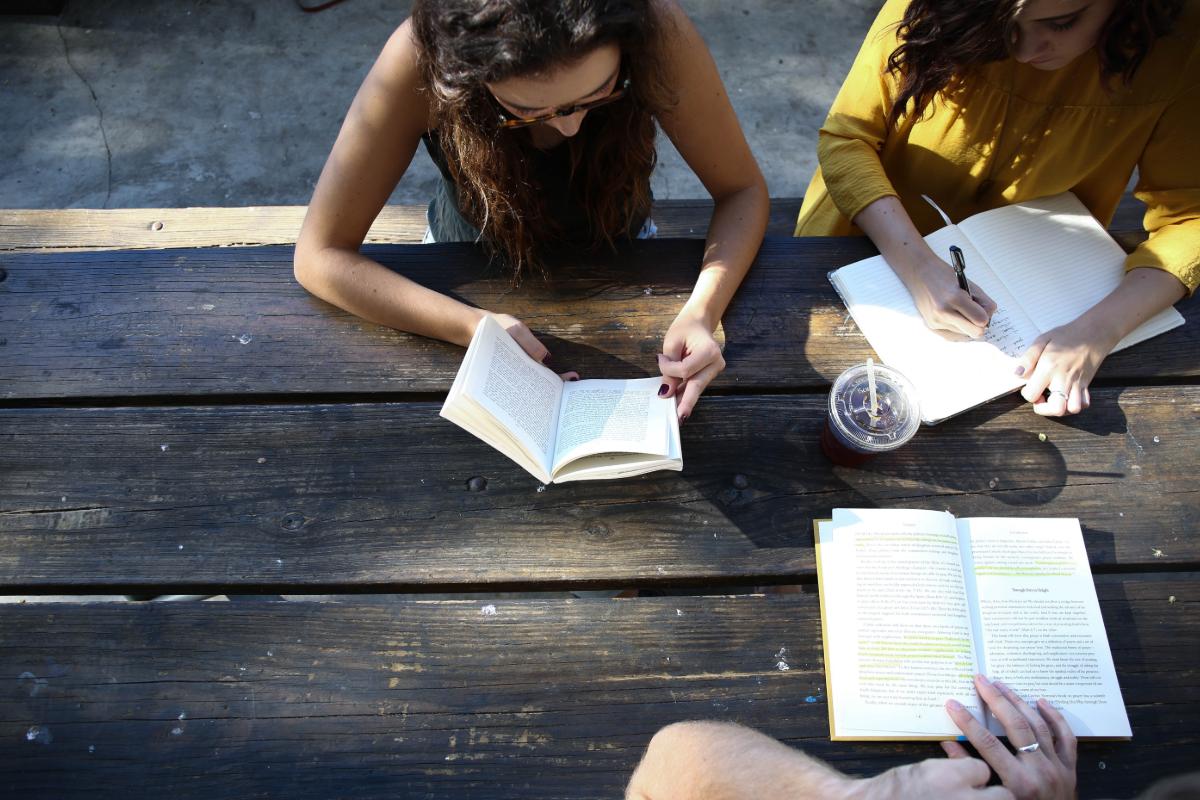 Finding the right property is the key to being a successful student landlord. Here is our research on best UK locations and potential yields for your investment opportunities.