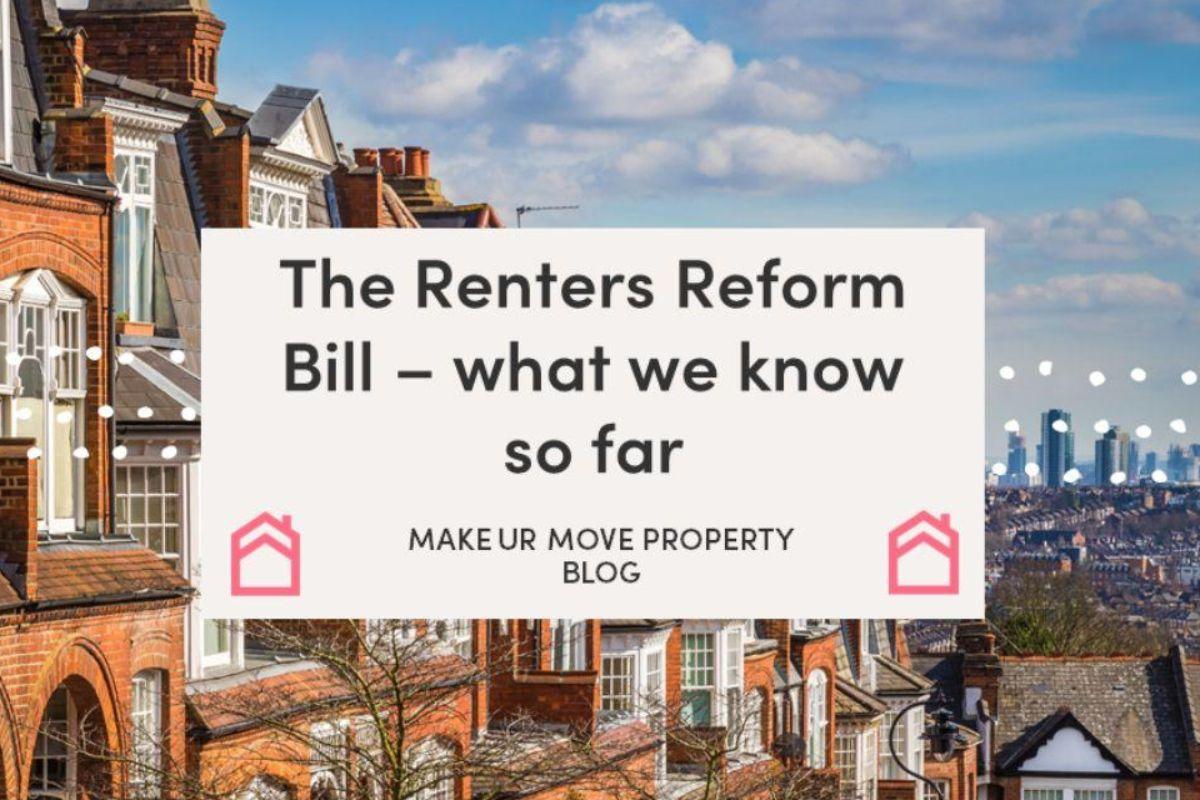 It's been four years in the making, but this week the Renters Reform Bill has finally been published by the government. Here we will summarise what we know so far, provide insights from industry experts and answer the question - is it such bad news for landlords?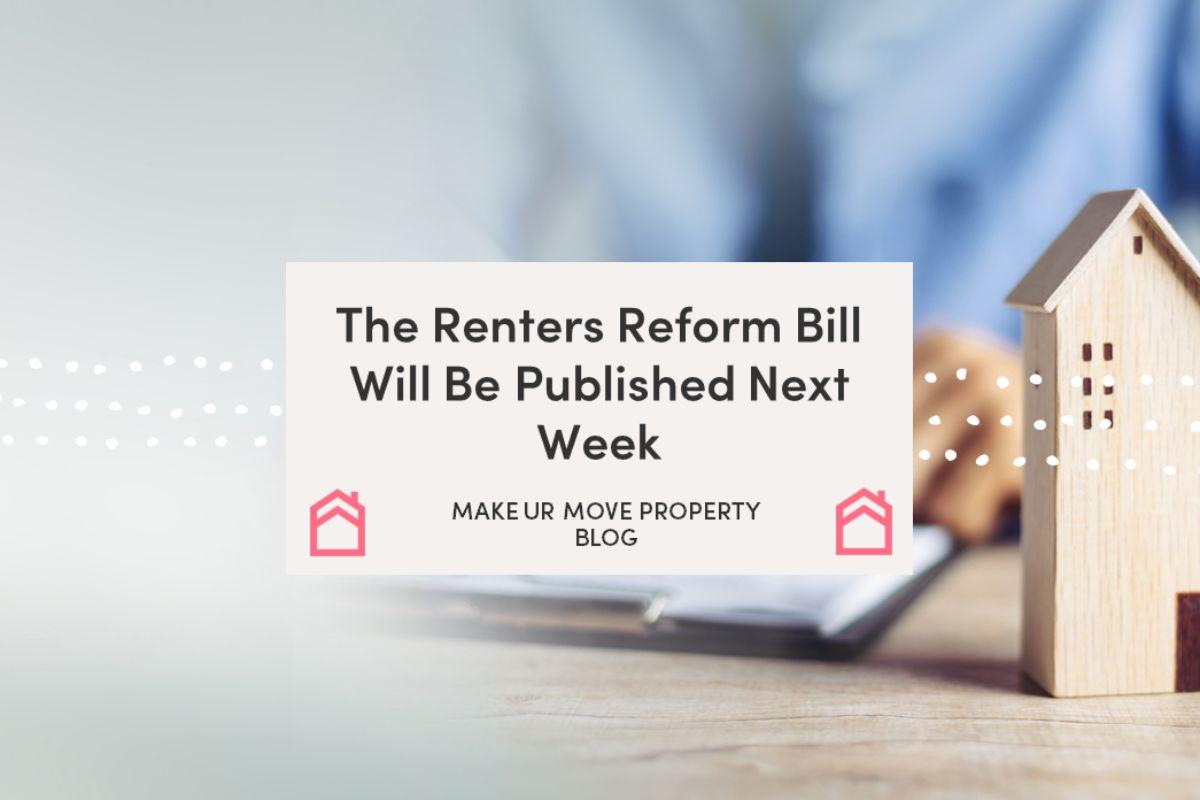 The Secretary of State for Levelling Up, Housing and Communities Michael Gove has confirmed via an interview with Sky News that the Renters Reform Bill will be published next week.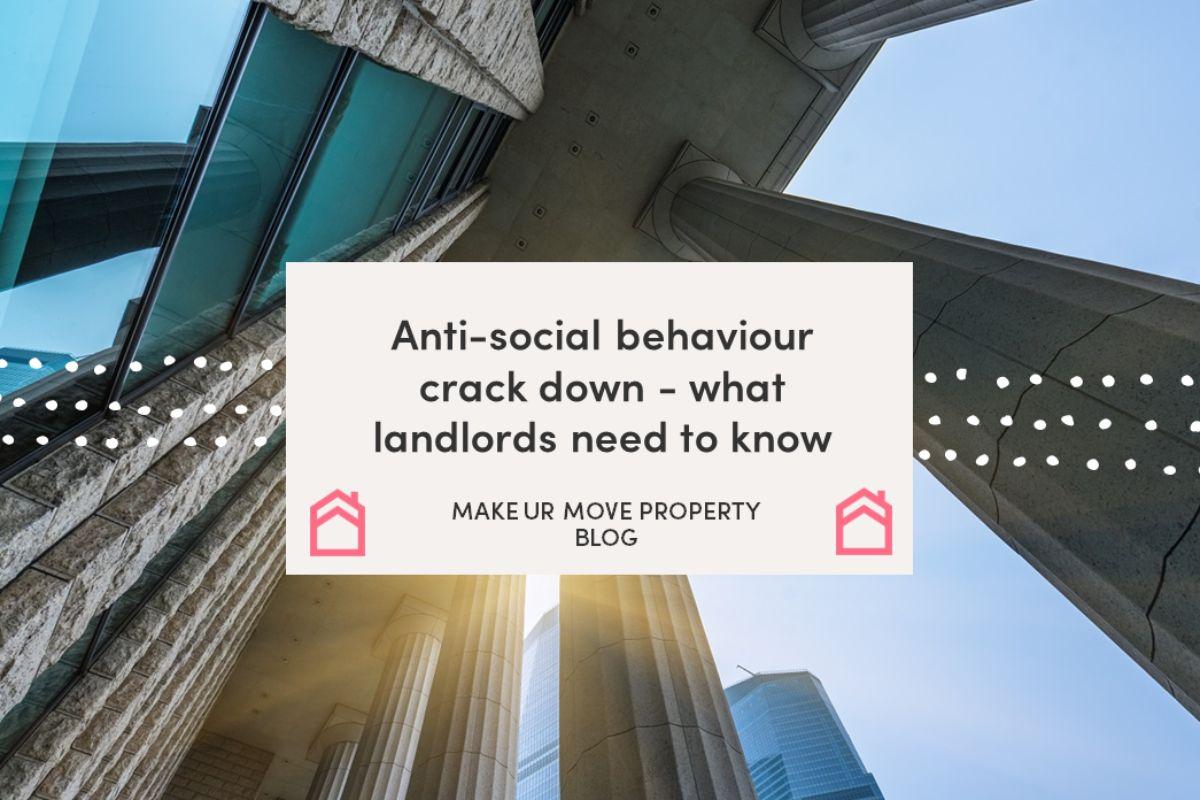 2023 marks a huge stride towards tackling anti-social behaviour, as the government unveils an action plan to support landlords in combatting this issue. Read the article to learn more about how they're doing it!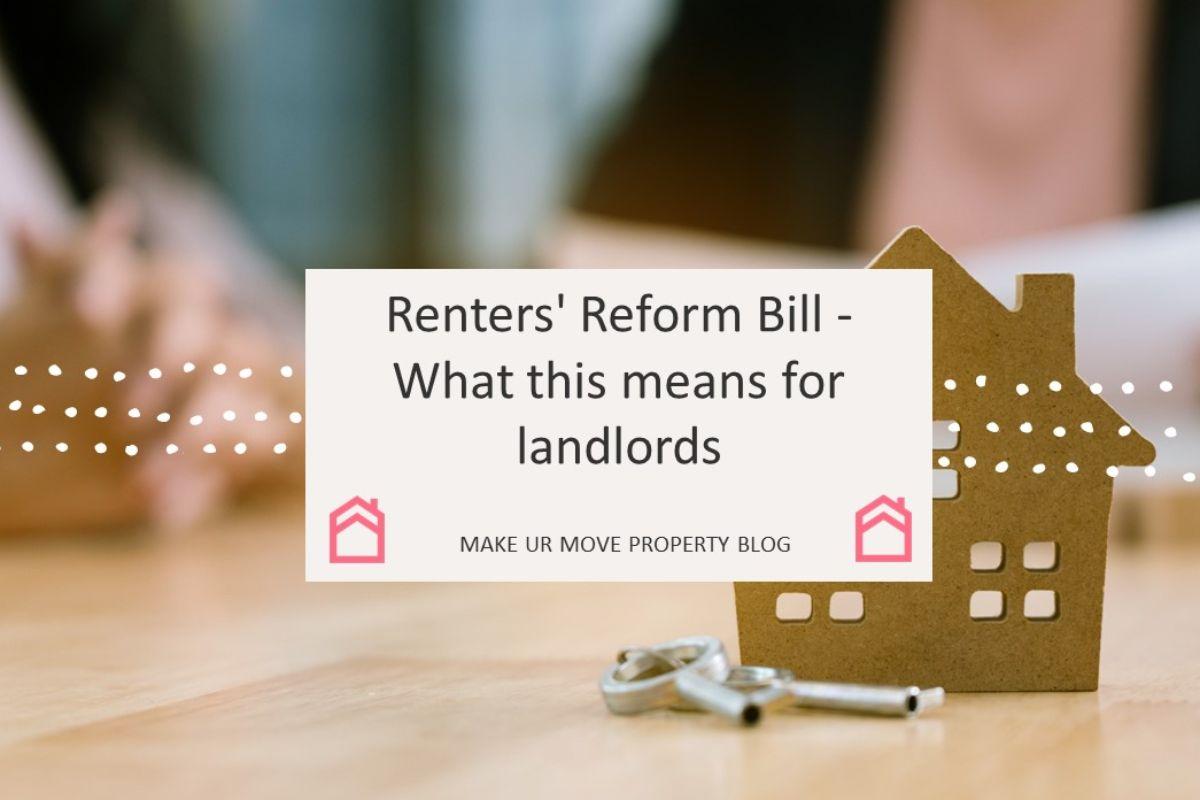 The 2022 Queen's Speech has confirmed the government's commitment to the renters reform bill, alongside the plans to abolish section 21. In this blog, we'll be summarising the current legislation, what's set to change, and how these changes could affect landlords like you across the country.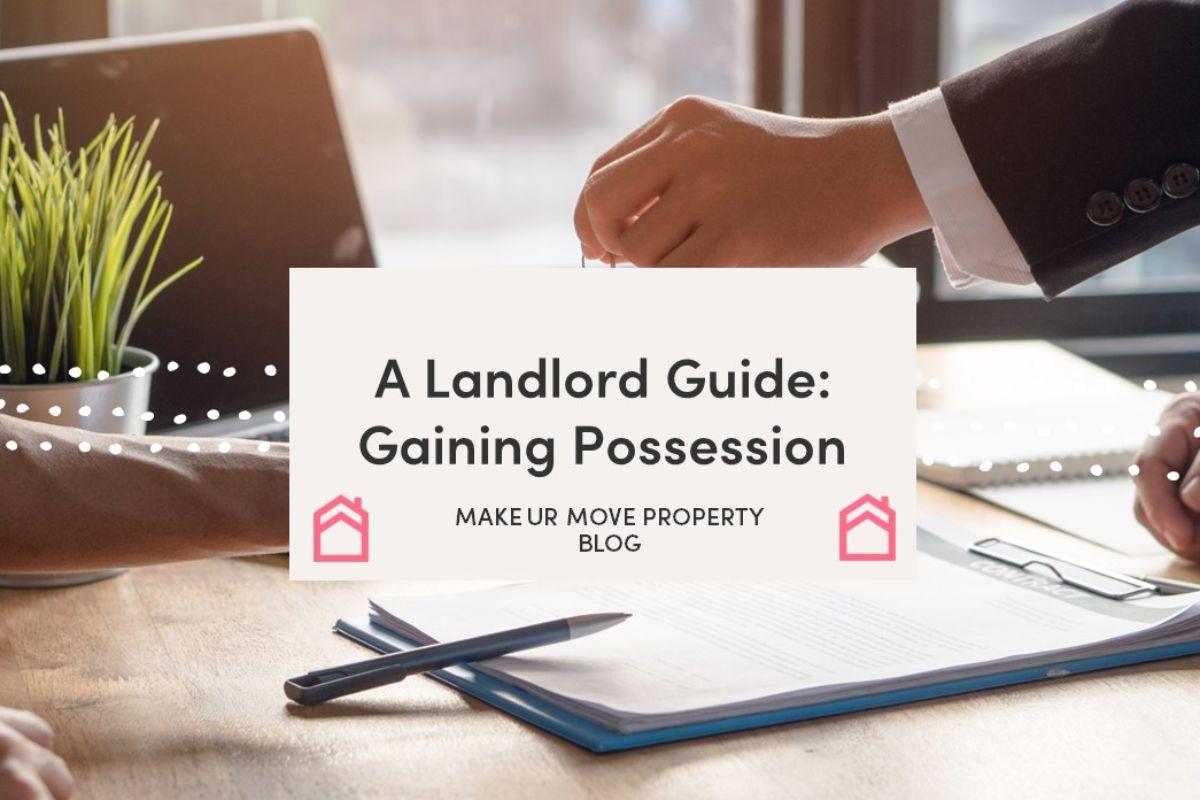 In this blog we summarise your rights as a landlord and how you can gain possession of a property, including Section 8 and Section 21 of the Housing Act 1988. Read our top tips to understand the legalities and how you can avoid going to court to regain possession.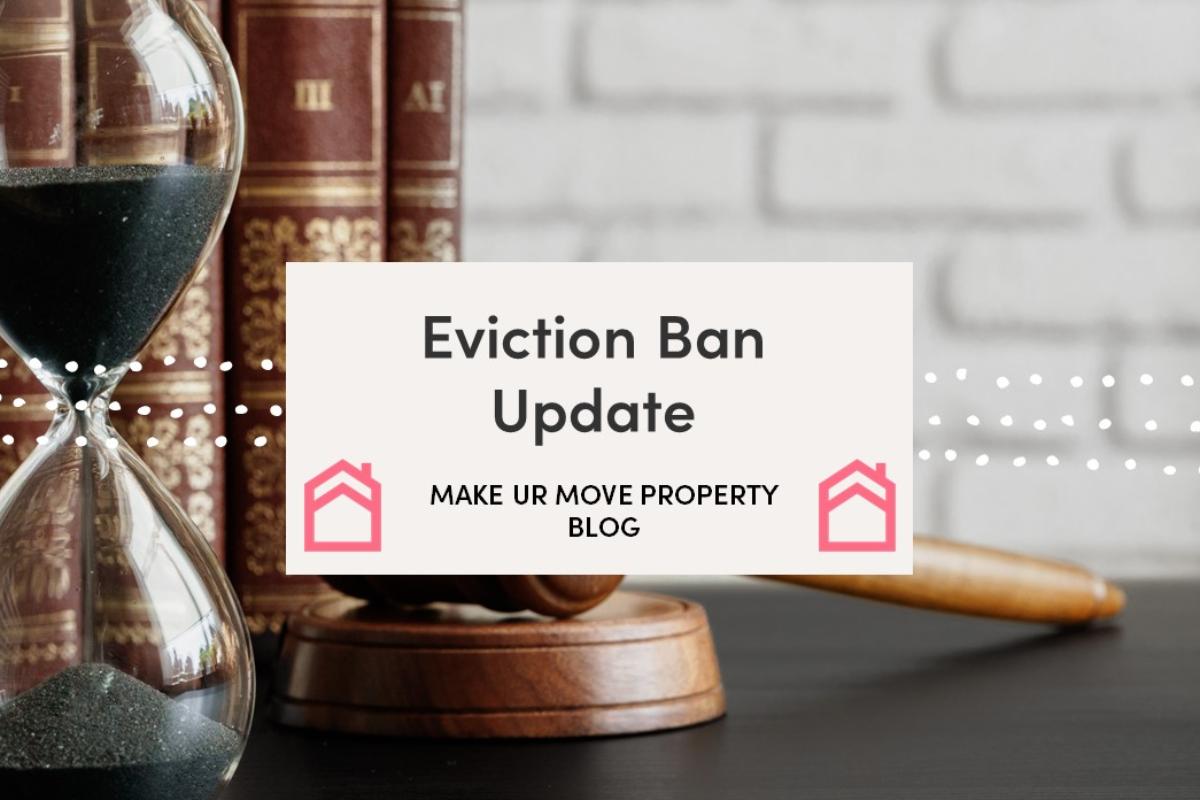 Do you need to serve a Section 21 notice? Make sure you get it right and check the upcoming changes to notice period and rules of service with the Make Ur Move Eviction Ban Update Blog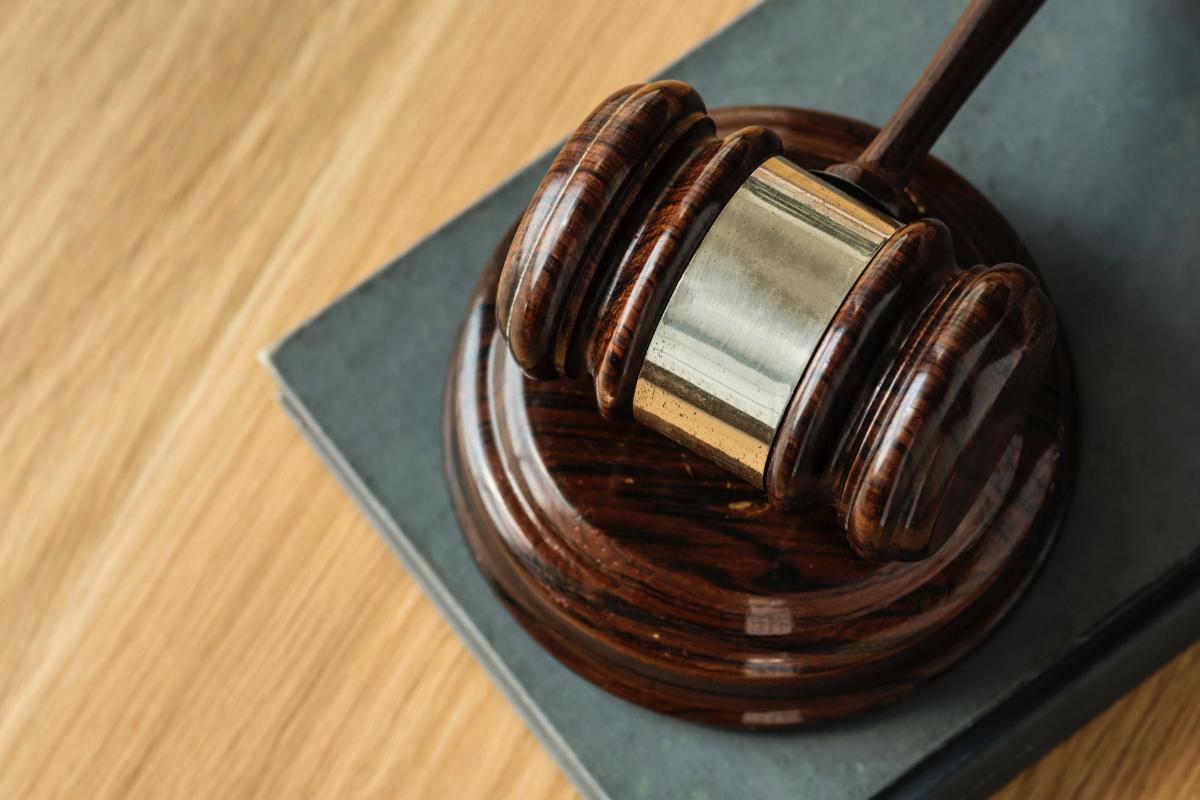 The imminent abolition of Section 21 has been described as the "biggest change to the private rental sector in a generation" but also "the biggest threat to landlords and letting agents in years". Here we explore what the end of Section 21 will mean for you as a landlord and how you can get prepared, organised and fully compliant for when the new legislation is in place.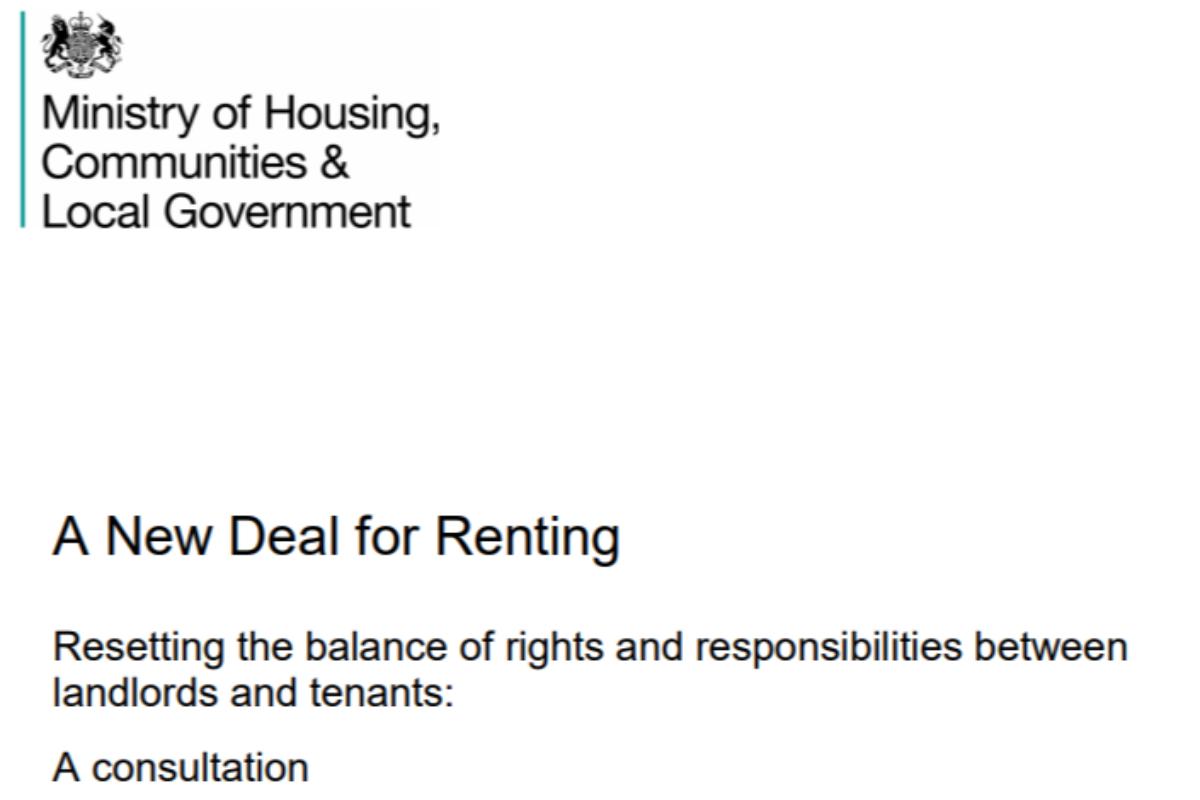 The Government has published a consultation on its plans to abolish Section 21, open from 21 July to 12 October 2019.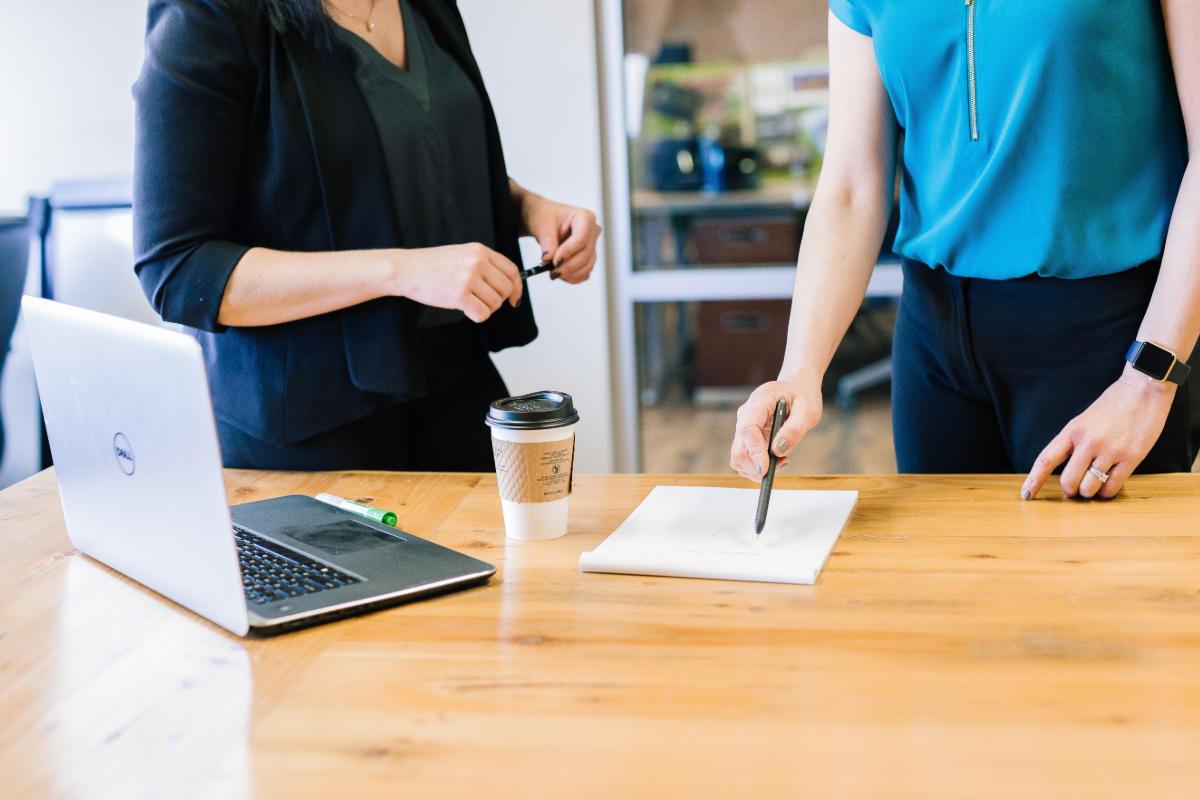 Serving proper notices is important when it comes to staying compliant and protecting yourself from any miscommunications. Here are 7 kinds of notices landlords should know.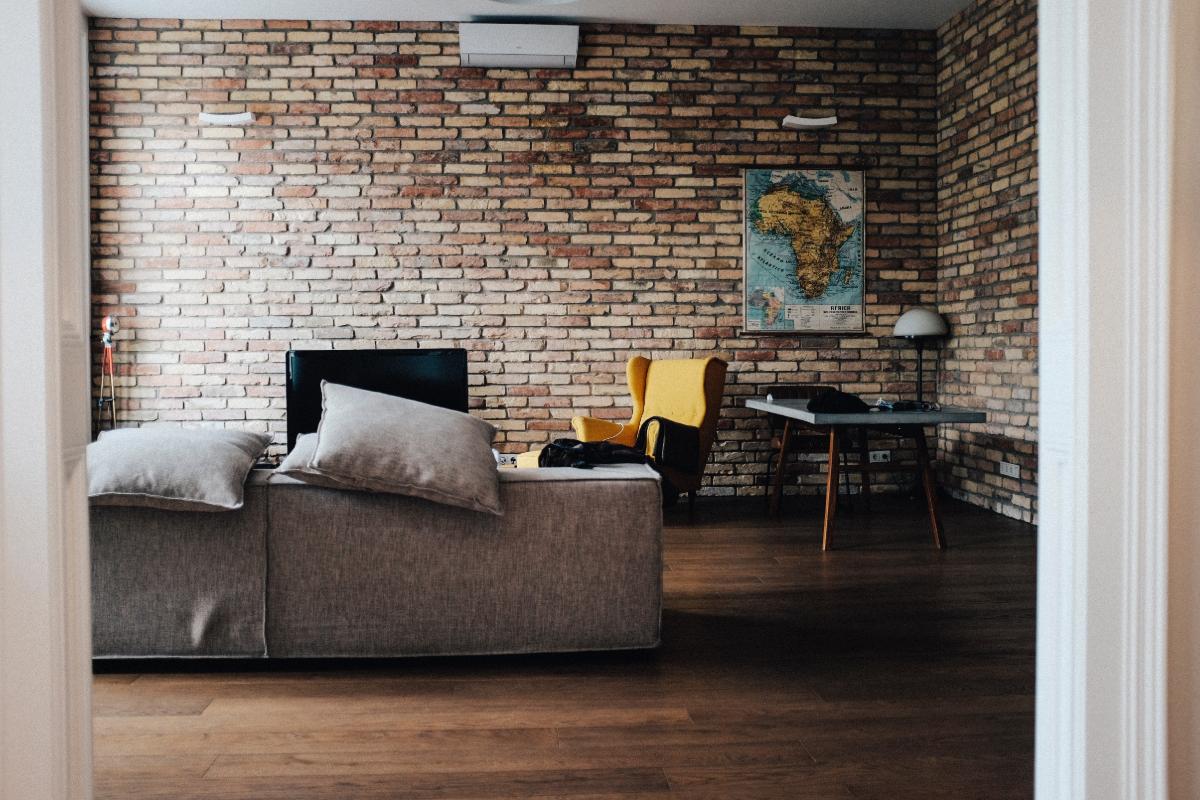 The government has recently announced plans to abolish Section 21 evictions as part of its overall plan to overhaul the housing market.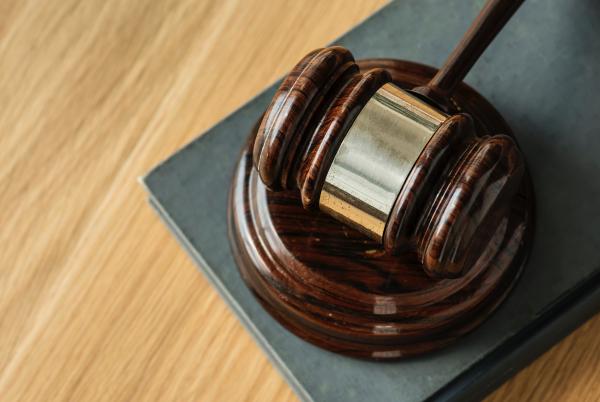 The Government has announced plans to scrap "no-fault evictions" by consulting on new legislation to abolish Section 21 evictions on 15th April. This will bring an end to private landlords evicting tenants from their homes at short notice and without a good reason.