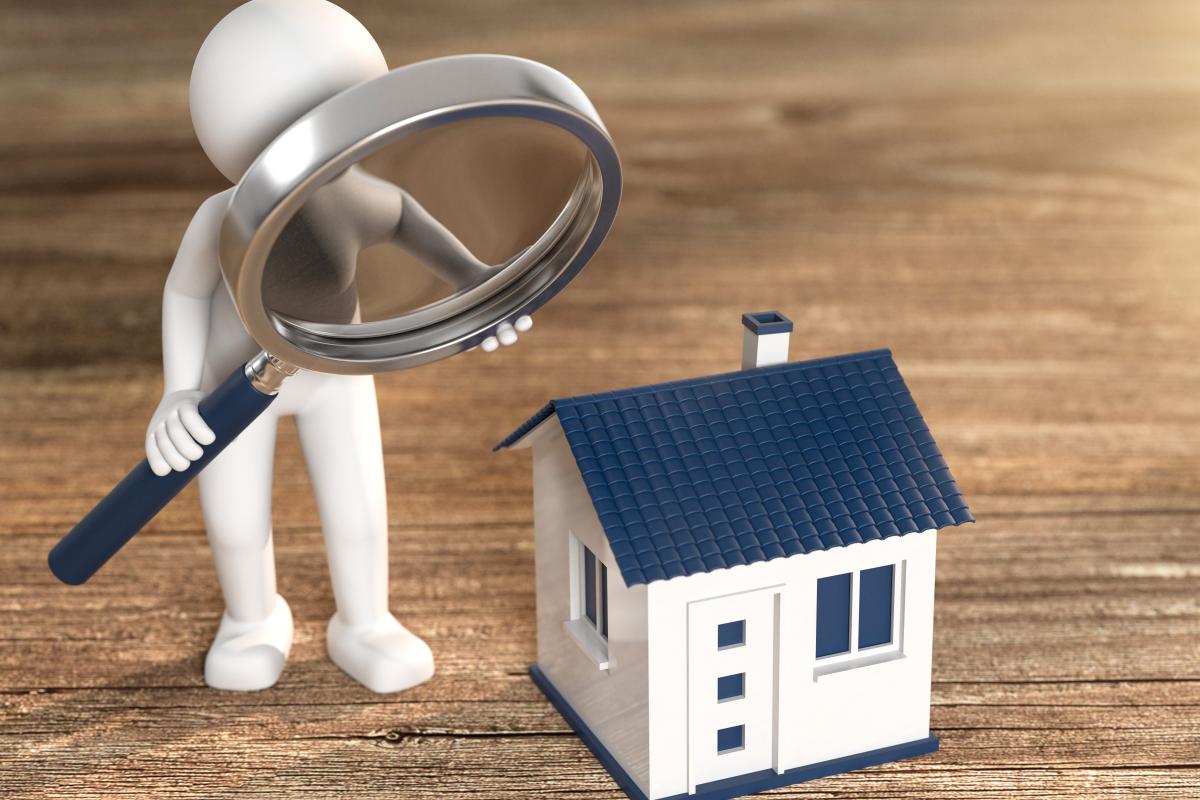 Virtual property viewings are on the rise. With lockdown limiting our lifestyles and restricting regular routines, technology has stepped in to help. Here we explore how they work and share some essential tips to make the approach as easy and safe as possible.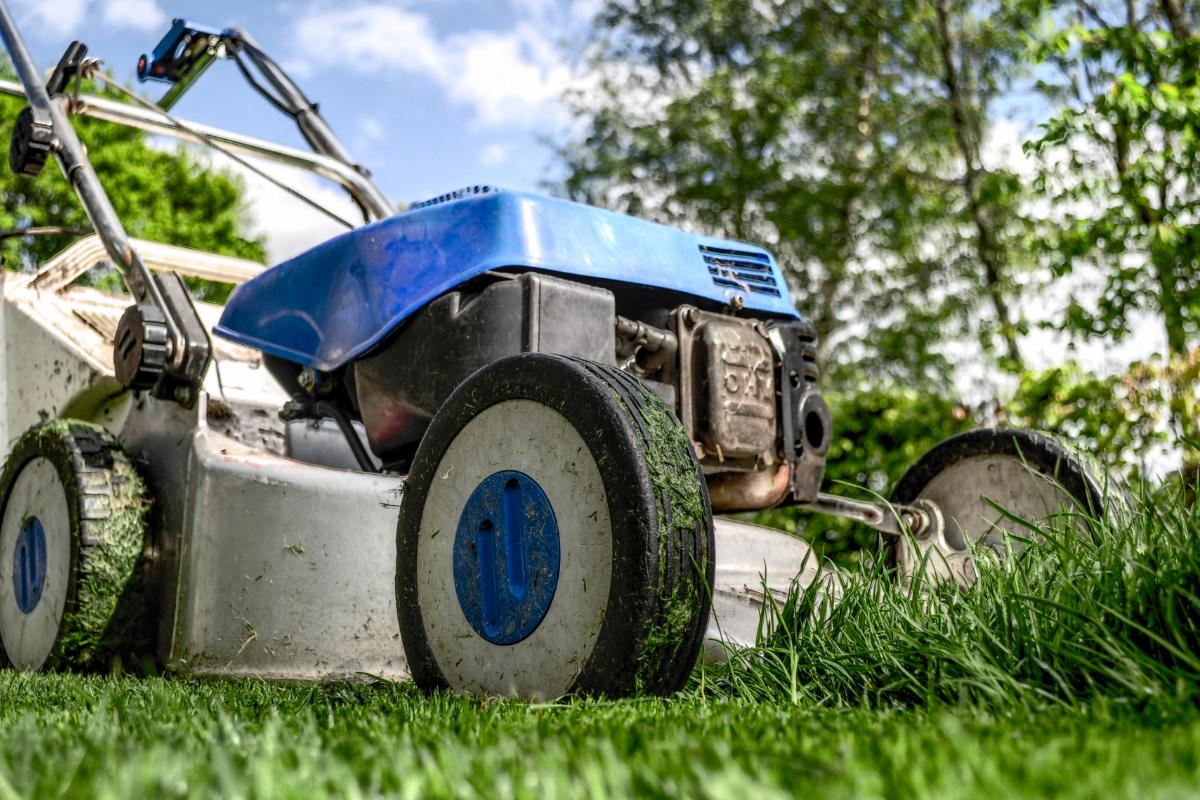 Putting down roots in a rented property can sometimes be a challenge. How long will you be there? Will you be able to afford a rent increase? Will your f...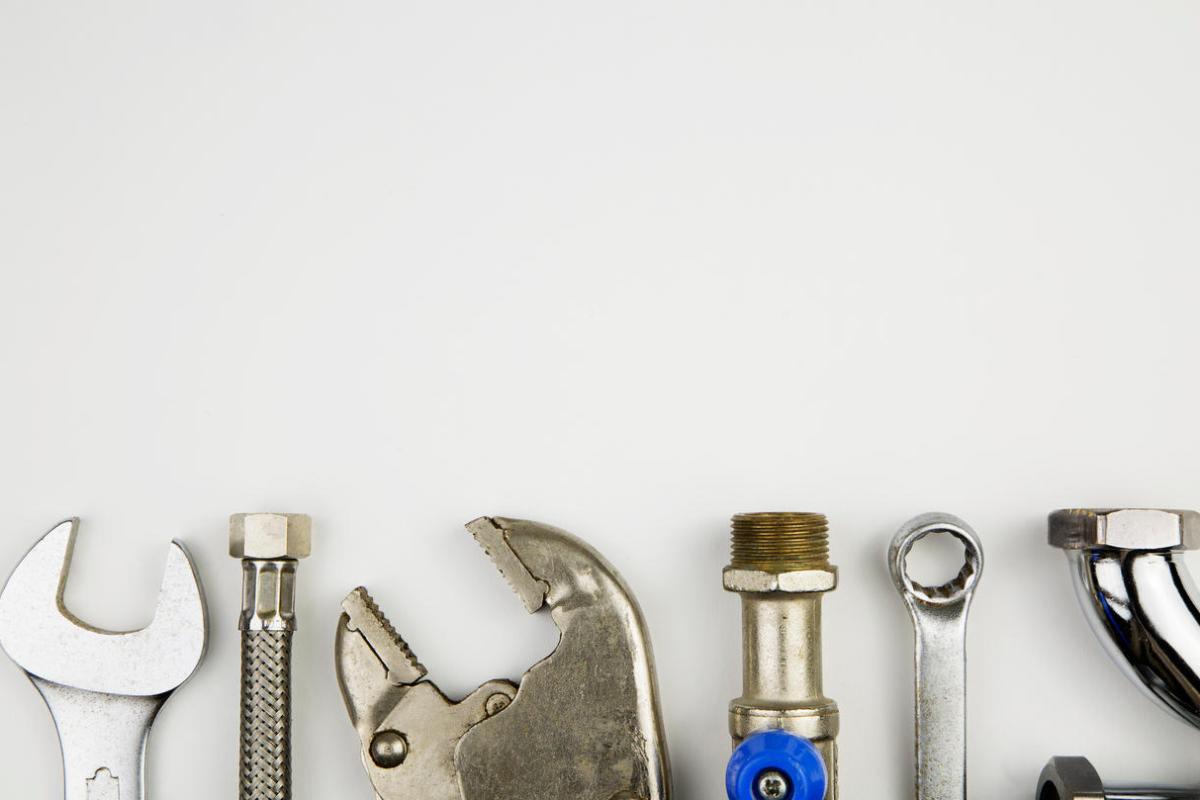 Snow and storms, freezing temperatures and flashes of lightning can all play havoc with a property. And in winter the weather can be an especially unpredictable beast.

...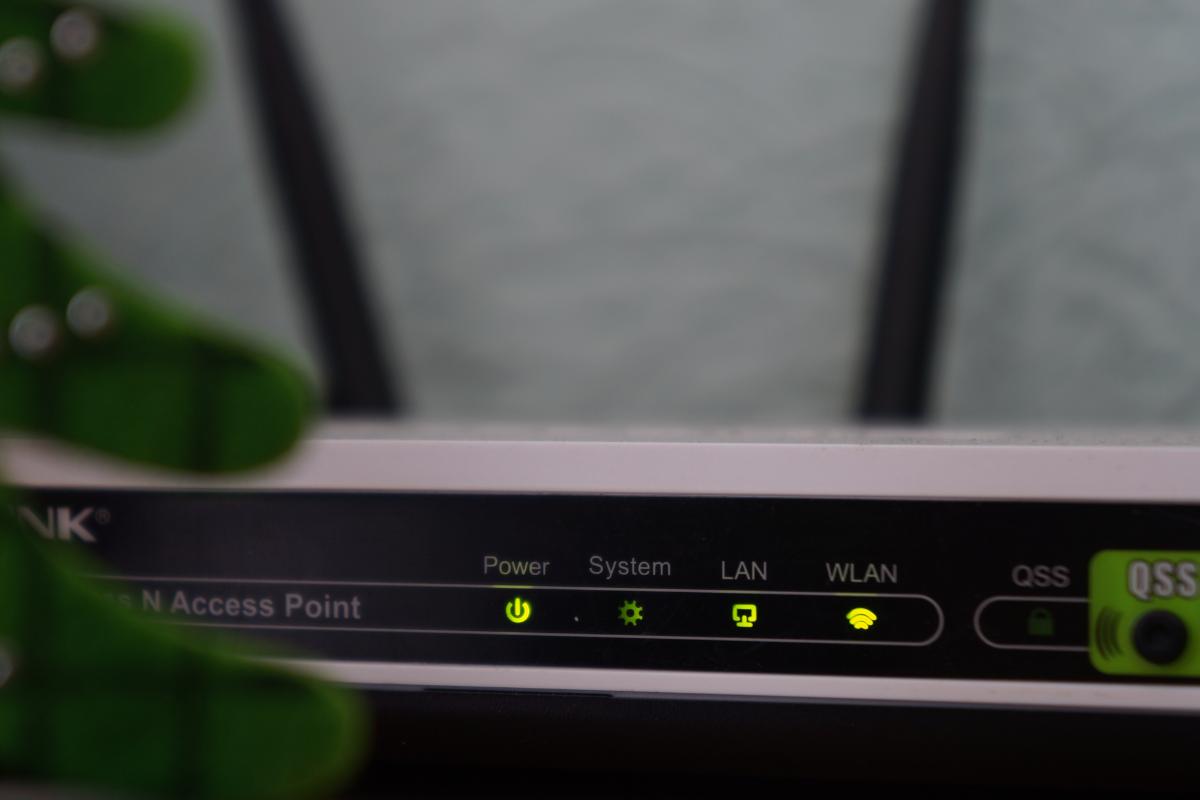 Setting up broadband and utilities may seem straightforward and easy, but it can be trickier than you expect. Whether you are moving to a new property or switching from one broadband provider to another, here are 5 pieces of advice to help you get started on setting up broadband in the property.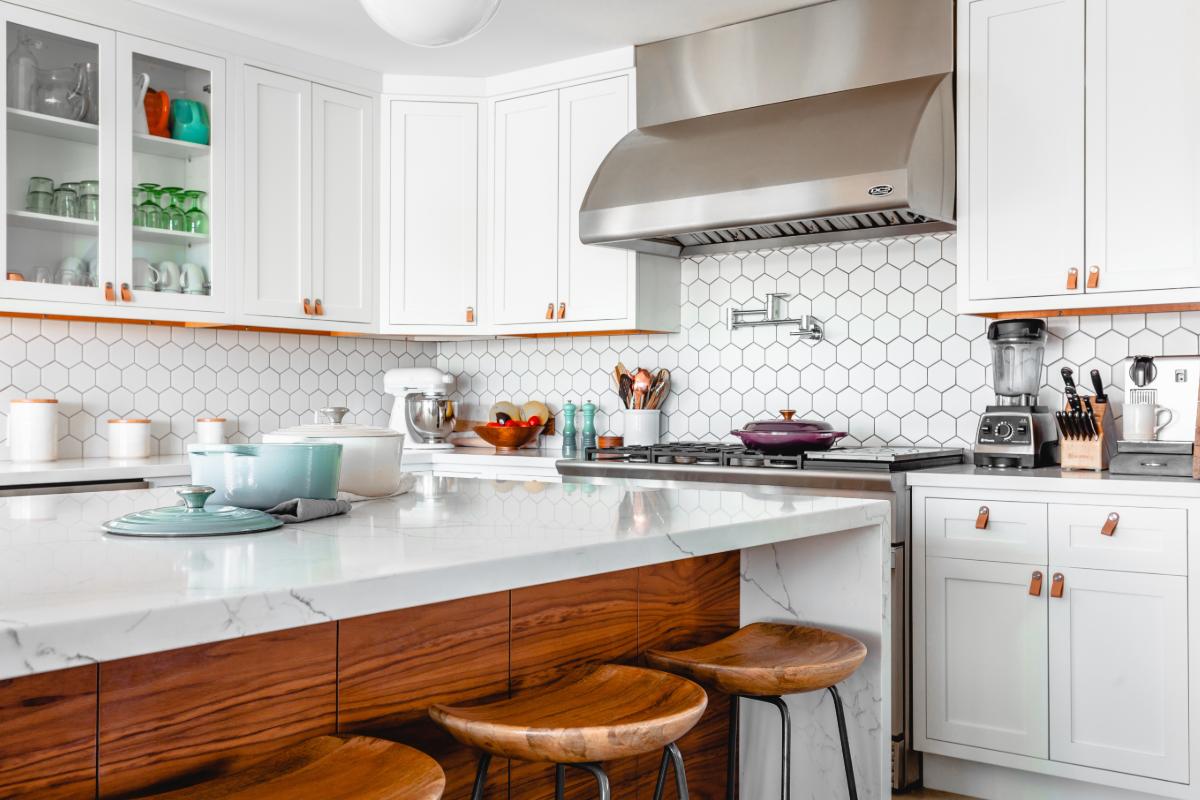 One of the fundamental questions a tenant has to answer when looking for a property is whether they should choose a furnished or unfurnished rental. It's not always a straightforward decision. There are a few factors to take into account, the cost of rent and personal circumstances the most important.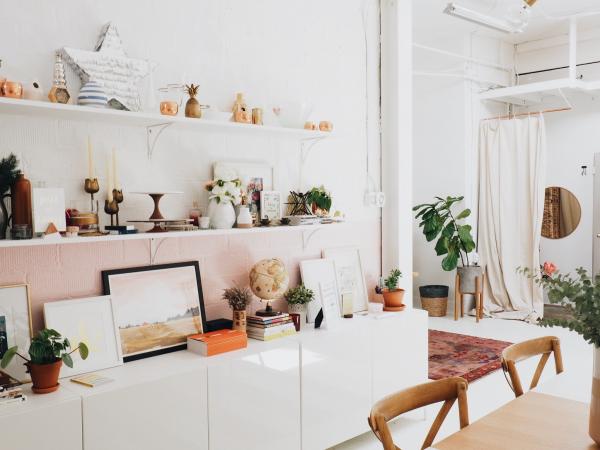 Moving to somewhere new? Here's what you can do to settle in and make your rental your own.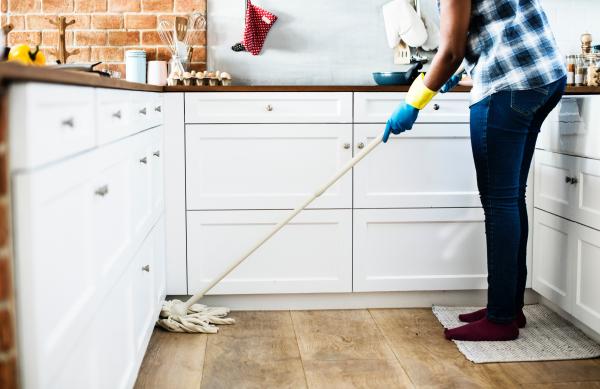 With the worst of the winter weather (hopefully) behind us, it's time to think about spring. And while it's nice to think about lambs in the fields, spring in most British households means its time for a deep clean. And why not?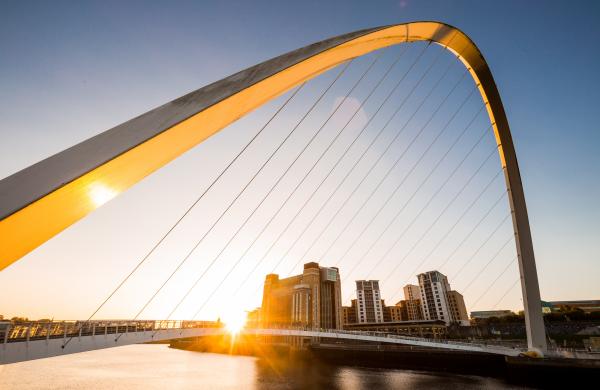 Average rents in the UK rose by 2.5 per cent last month, with the average rent now standing at £932. Based on these average rents, we've put together a list of the five most affordable locations, whether you're a professional, student or a family.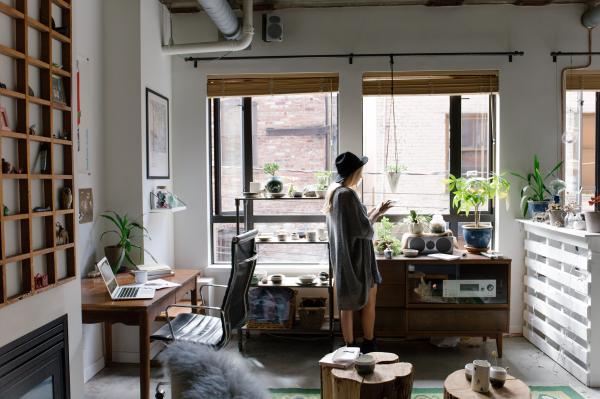 If you're moving into a property or renting a flat for the first time it can be a little daunting. Here are some legal requirements you need to know.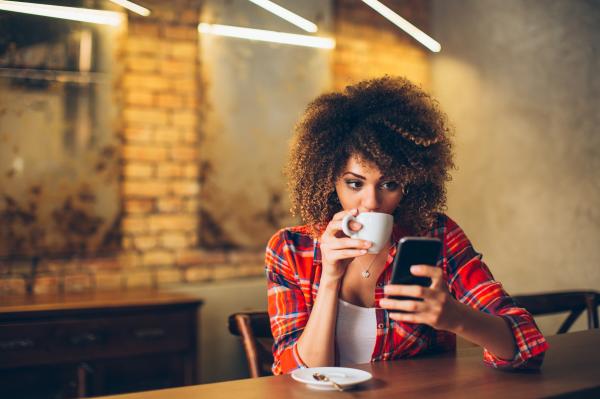 Has your landlord asked you to provide a guarantor? Or have you already moved into a property and aren't sure what your guarantor's responsibilities are? Maybe you're not sure what a guarantor is or why you may need one? In this article we'll answer any questions you may have.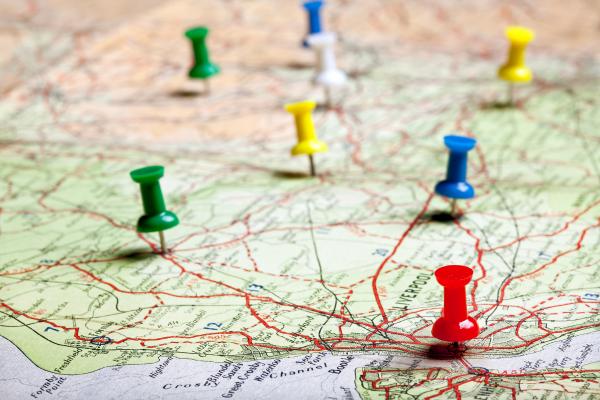 As a tenant you'll look for many things when considering a new property. Transport links, local amenities, how easy the commute to work or college will be. They're all important factors when looking for a new place. But the bottom line for many tenants is the cost. Which is only sensible. There's no point looking at a property to let if you can't afford the rent.