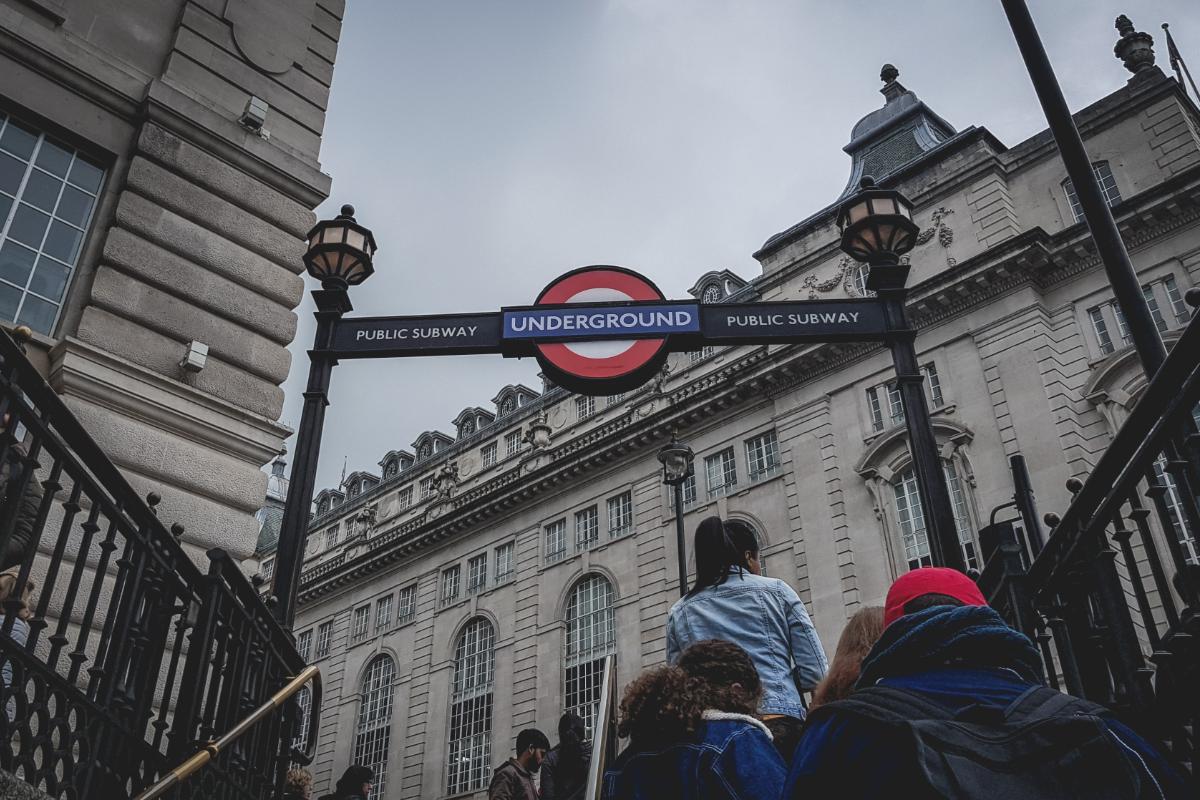 Despite the south-east as a whole enjoying a vibrant economy and rising prices, there are still affordable towns near London. Communities which meet the demands of both landlord and tenant.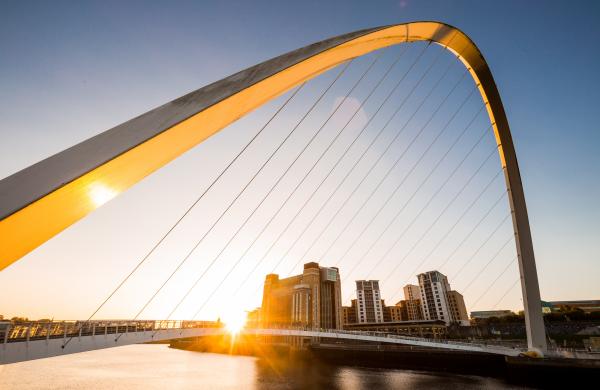 Average rents in the UK rose by 2.5 per cent last month, with the average rent now standing at £932. Based on these average rents, we've put together a list of the five most affordable locations, whether you're a professional, student or a family.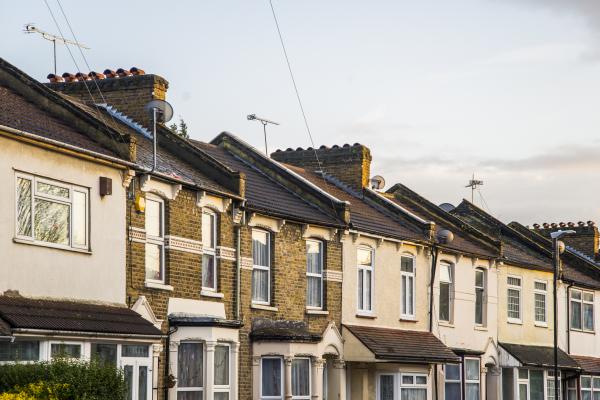 For any private landlord picking the right buy to let property is essential. When you're investing such a large sum in your business you need to know you're picking the right property to make a profit. You'll look at location, the local market and of course the purchase price.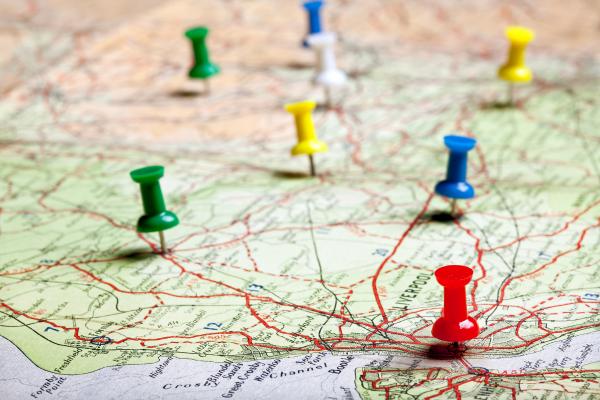 As a tenant you'll look for many things when considering a new property. Transport links, local amenities, how easy the commute to work or college will be. They're all important factors when looking for a new place. But the bottom line for many tenants is the cost. Which is only sensible. There's no point looking at a property to let if you can't afford the rent.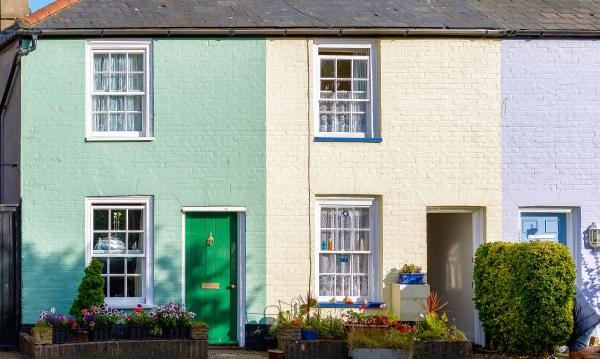 Being a successful landlord depends on many different factors. Finding the right property and attracting good tenants who pay the rent on time are two of the most important. You can add to that the rent you're able to charge, the overheads you have and keeping void periods to a minimum. All pretty straightforward.