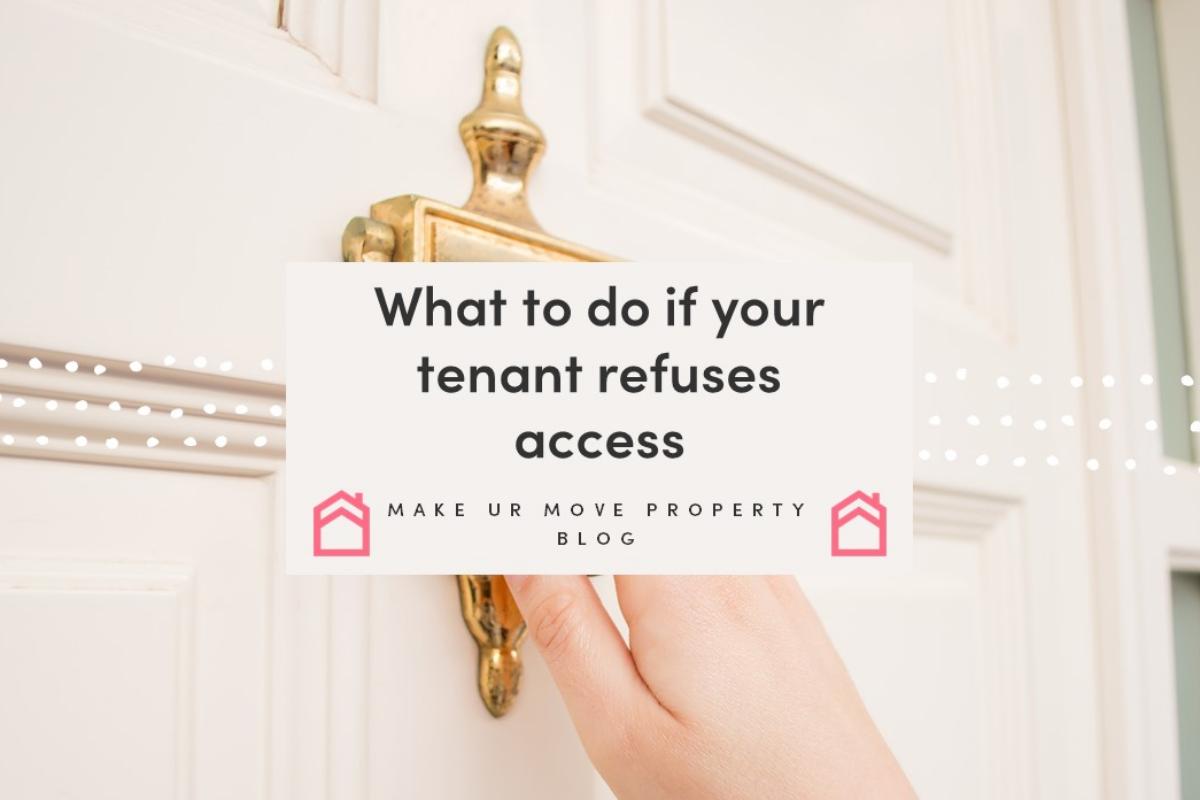 When the landlord-tenant relationship is running smoothly, accessing your property should be a straightforward request regardless of the reason.

But sometimes a tenant may refuse access which ca...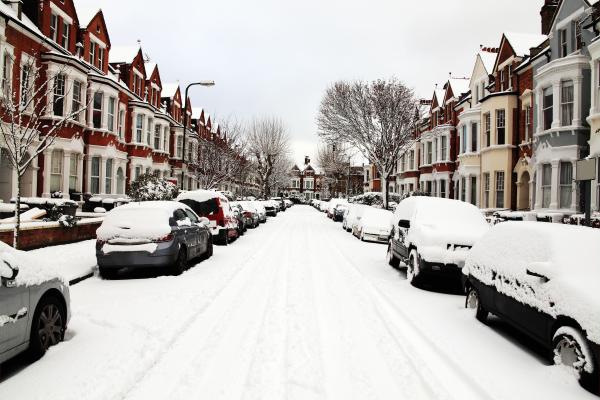 Now that Summer is over and kids are back to school, it's time to start preparing for the festive season. If you own rental properties, there are a few more things you might also need to prepare for.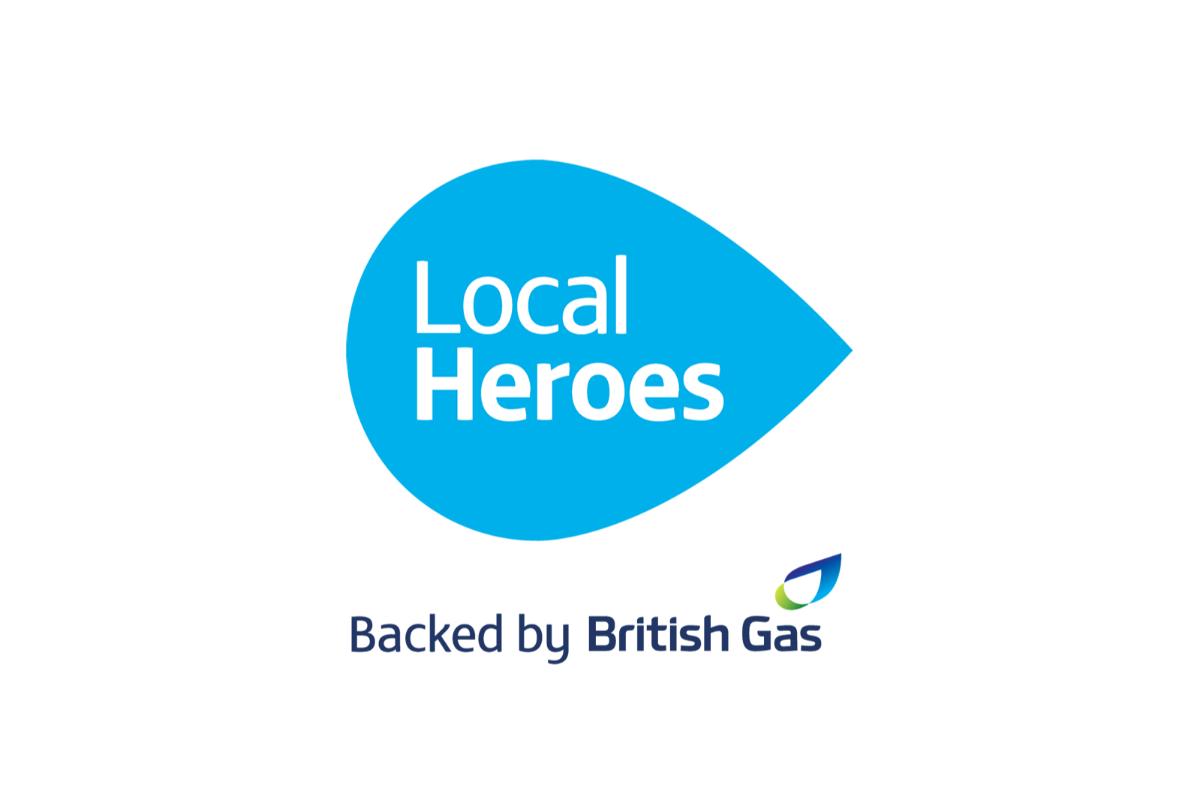 We are excited to be partnering with Local Heroes, the online booking platform that matches skilled and vetted local tradespeople to customers who need jobs doing in their home, quickly and easily.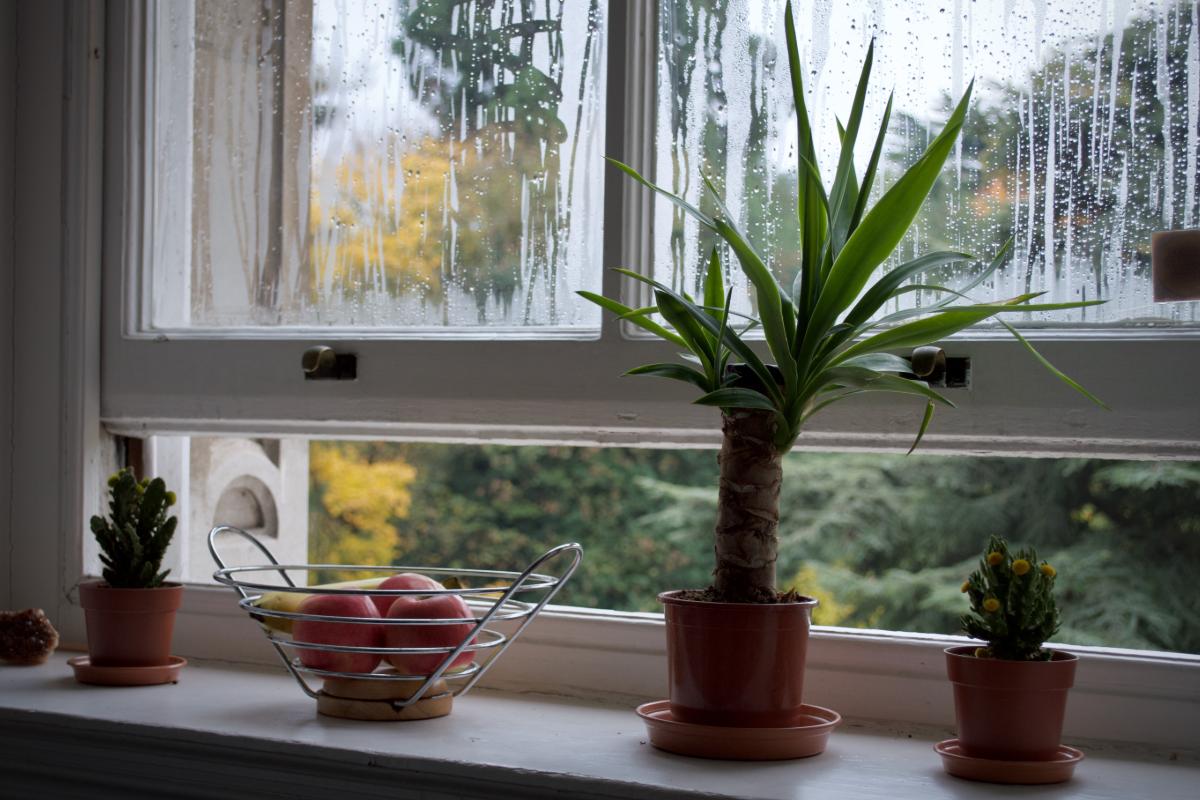 We have looked at different causes of damp and mould, what landlords and tenants should do to resolve a damp problem and what the regulations cover.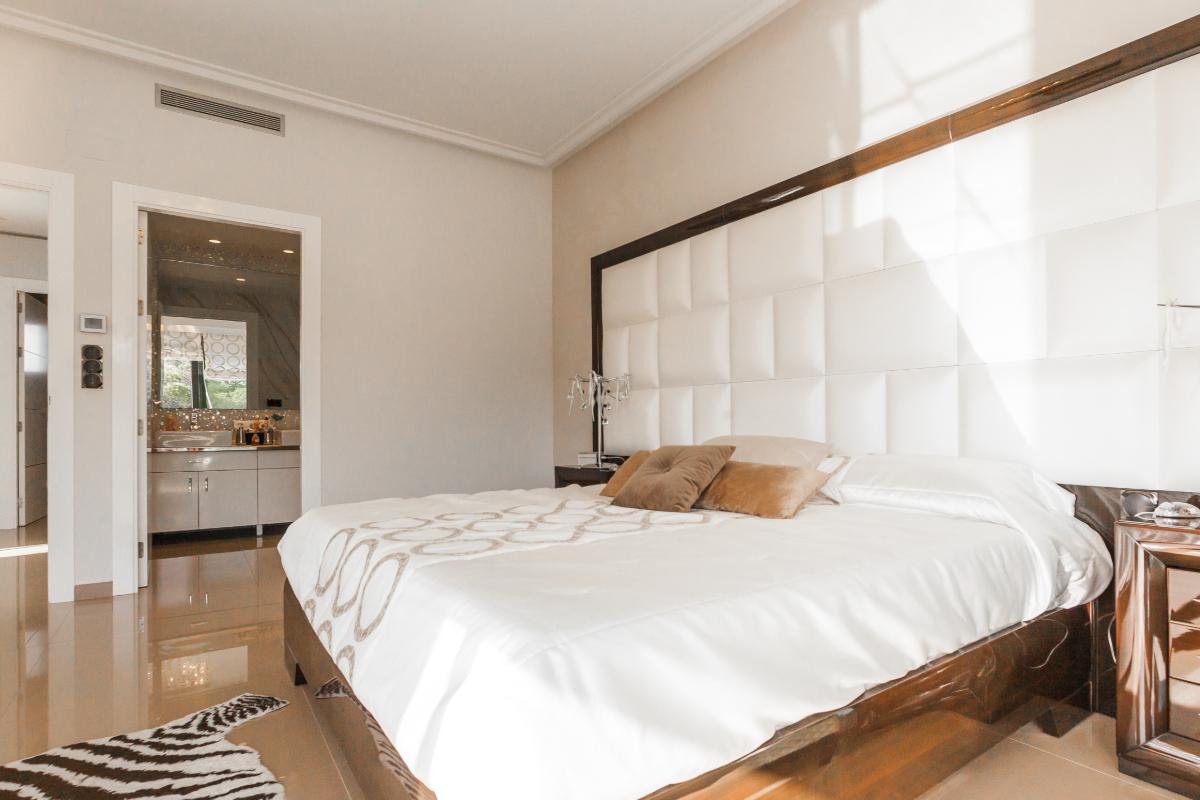 Should the landlord pay for professional cleaning, or the tenants?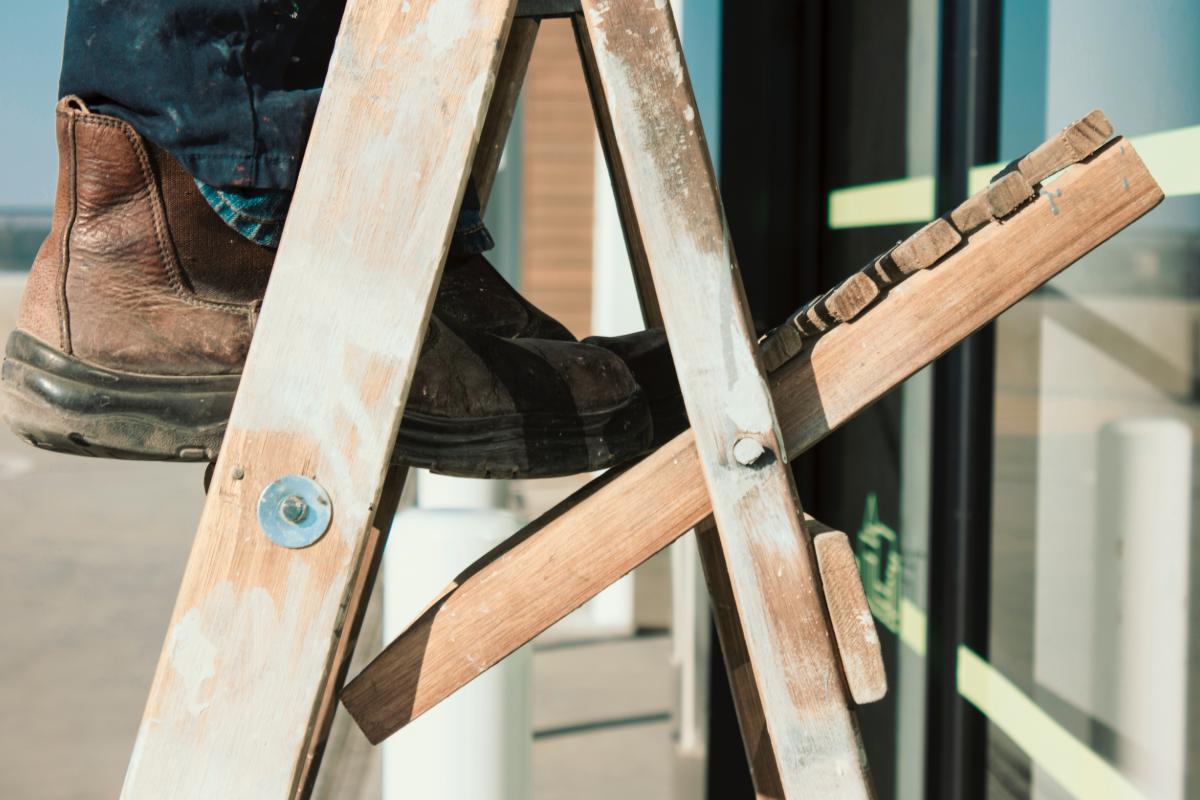 Every season of the year brings their own property maintenance and repair challenges. Check if you and your tenant are in the clear on the split of responsibilities when it comes to looking after the property.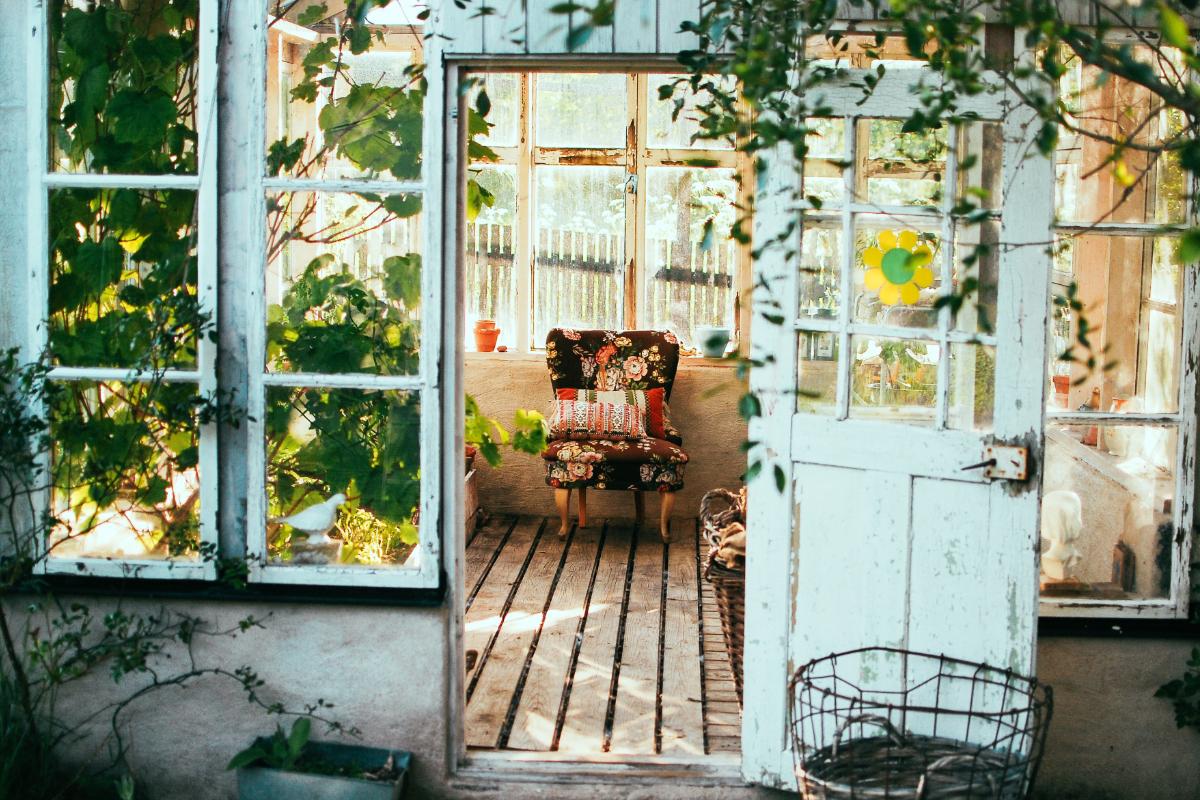 Summer is a great time for social gatherings, outdoor activities and holidays, which can mean more maintenance and attention on your rental property will be needed compared to the rest of the year - for both landlords and tenants. Let's have a look at how to make sure your property is safe and ready for the heat.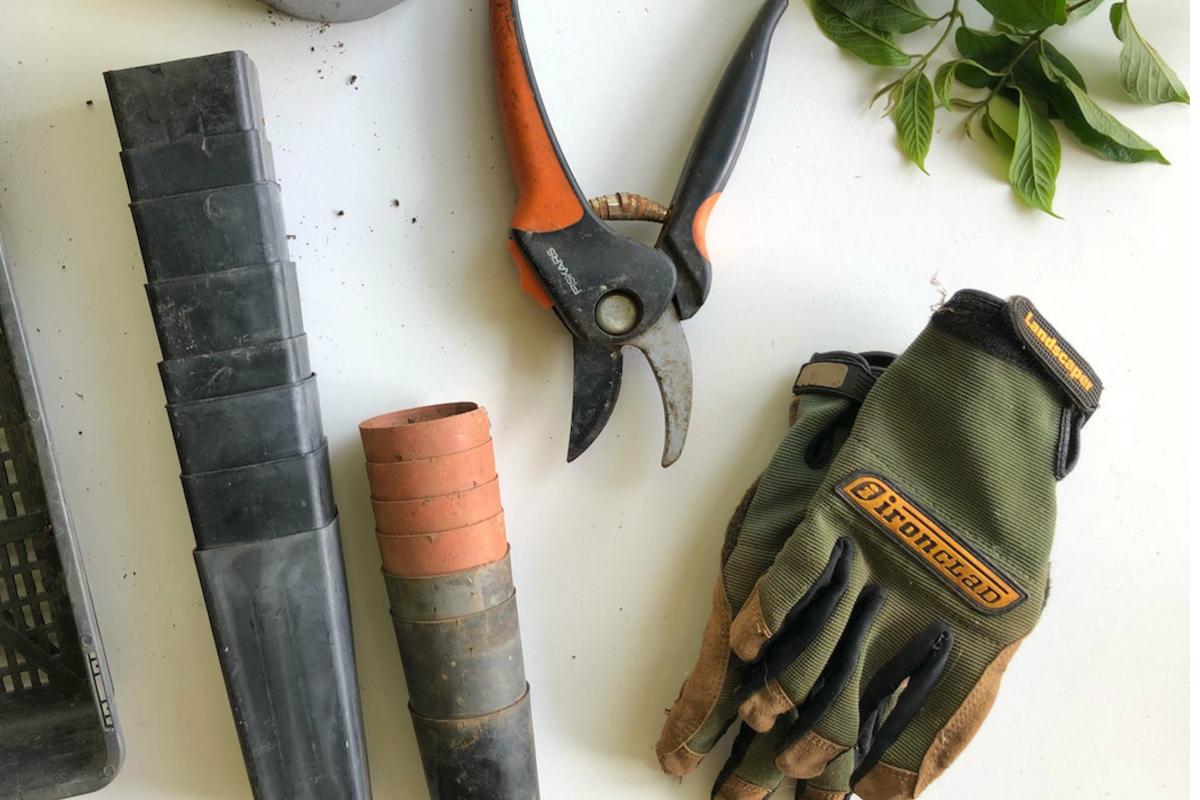 What are your responsibilities when it comes to maintenance? And what can the landlord demand you do? We'll try to answer the questions you may have here.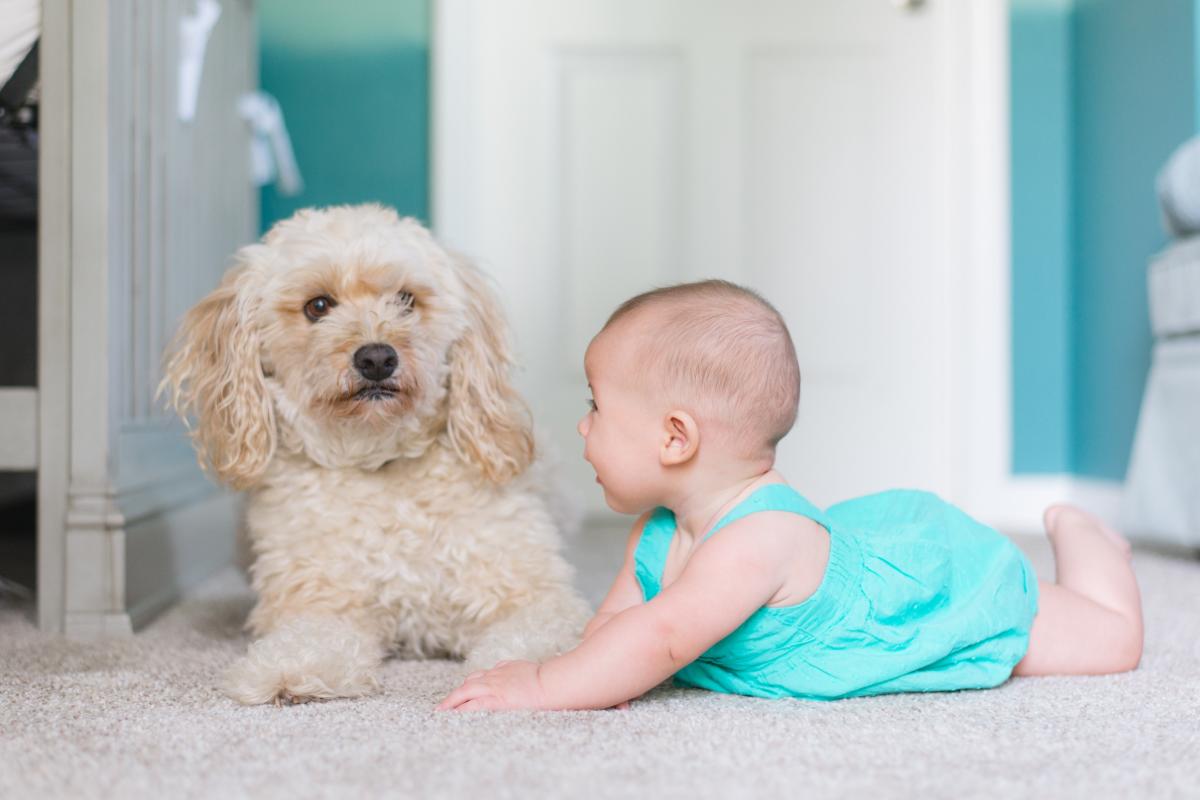 Carpets, or damage caused to them, are often the reason for a landlord seeking to make a deduction from a tenant's security deposit.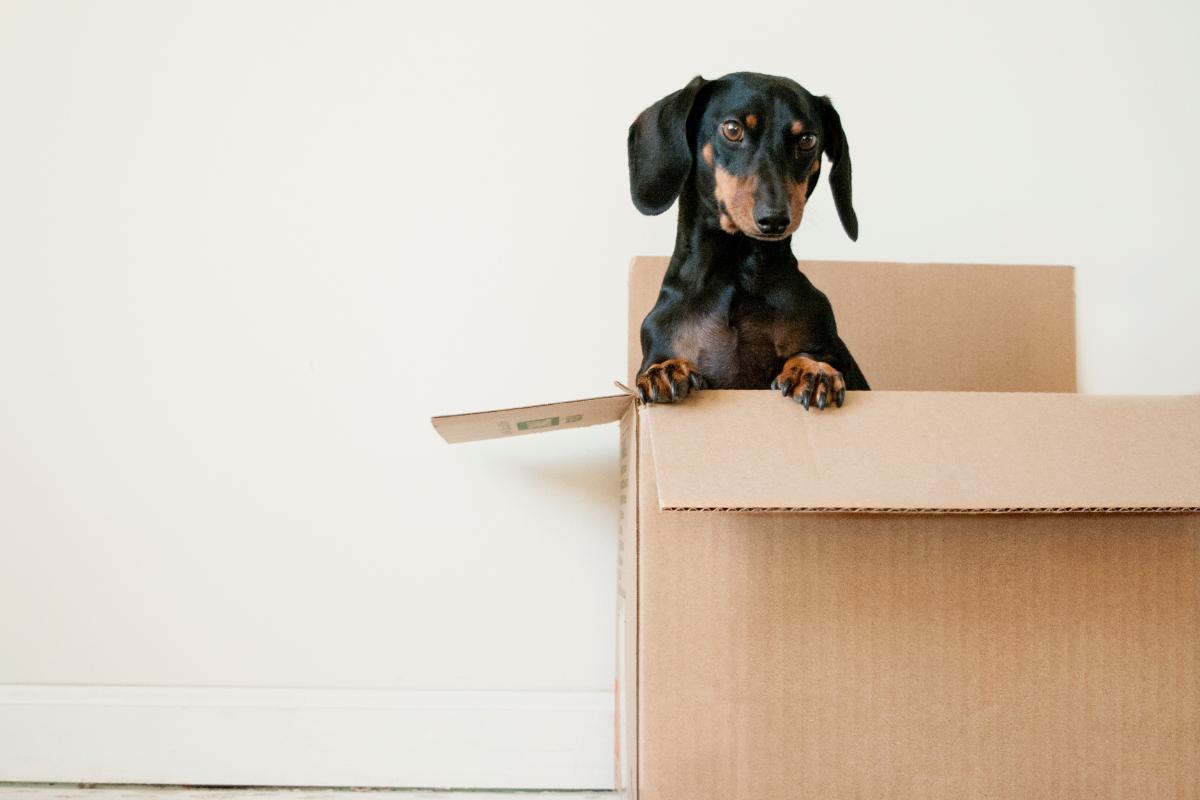 Are you considering allowing tenants to own pets in your rental property?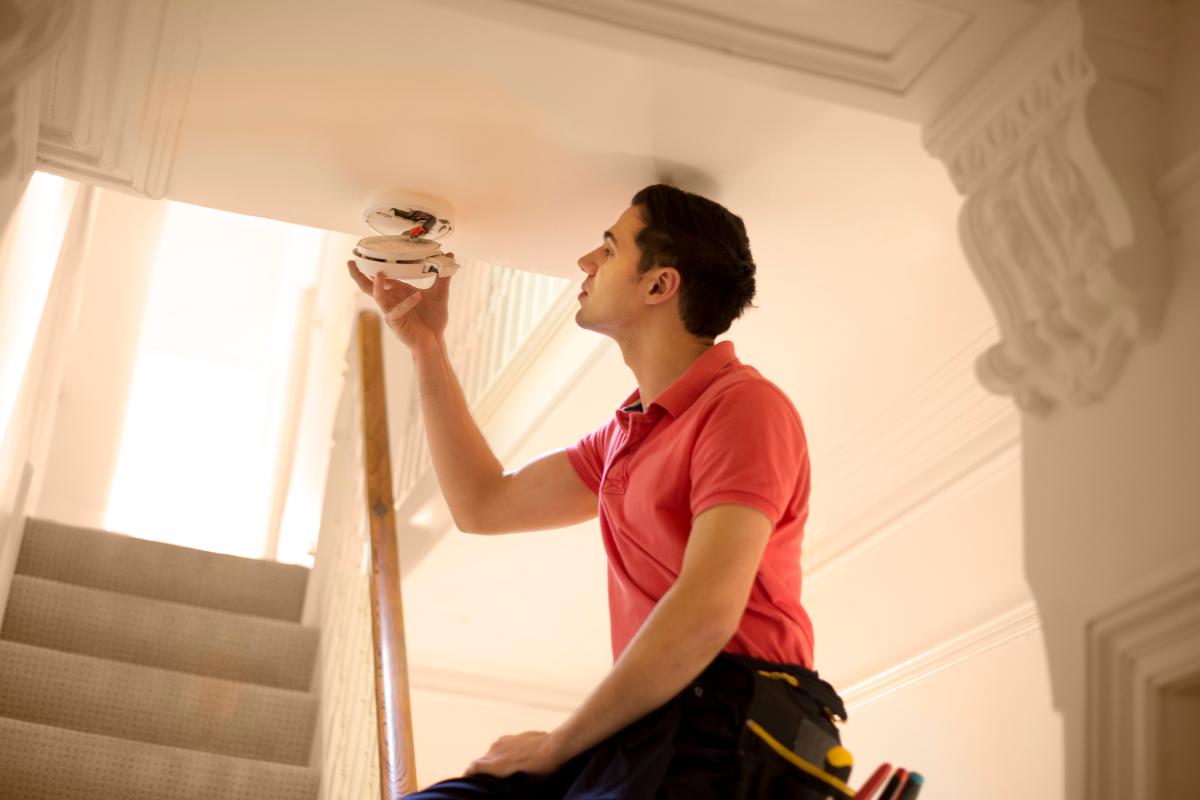 One of the biggest anxieties for landlords and tenants is the risk and consequences of fire. This is why smoke detectors are so important.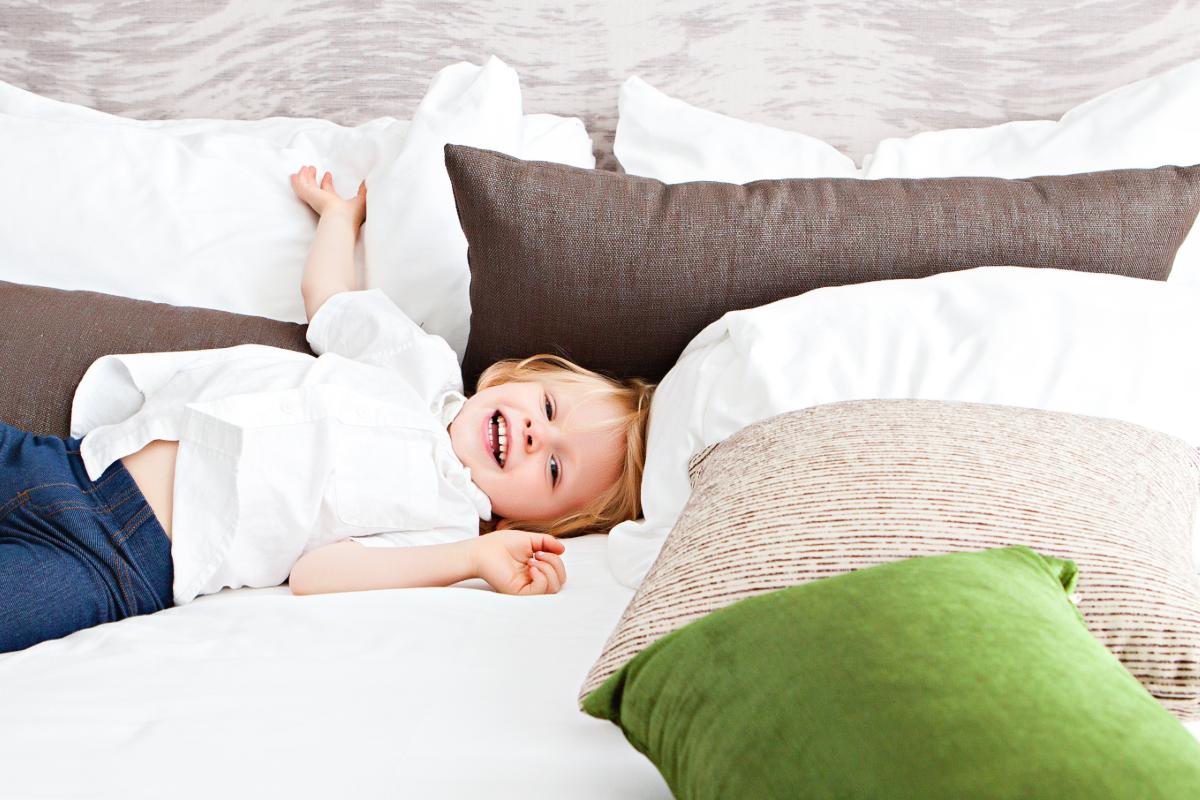 As a landlord you know you're responsible for providing your tenant with a safe and fit place to live. Something which can crop up which you may not consider is controlling pests.