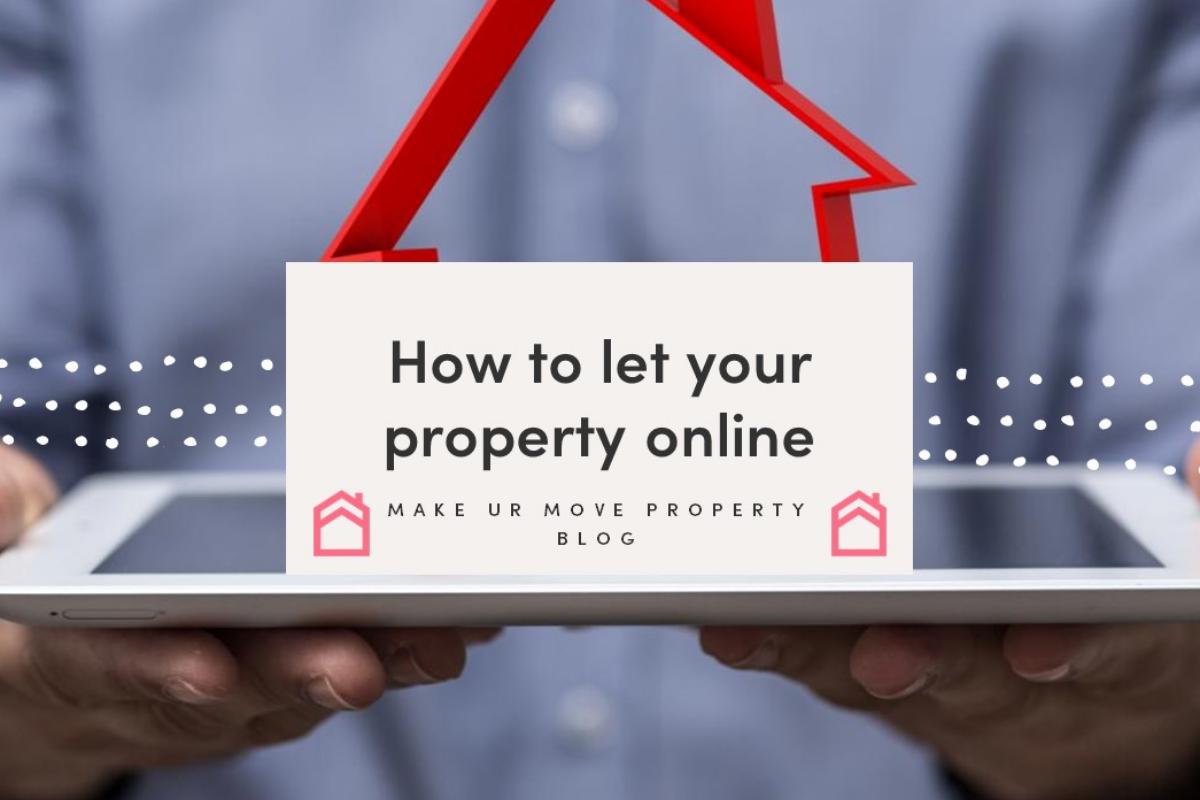 Technology is revolutionising how every industry operates. The lettings process is no exception, follow the online letting platform Make Ur Move's guide to get the most from your portfolio.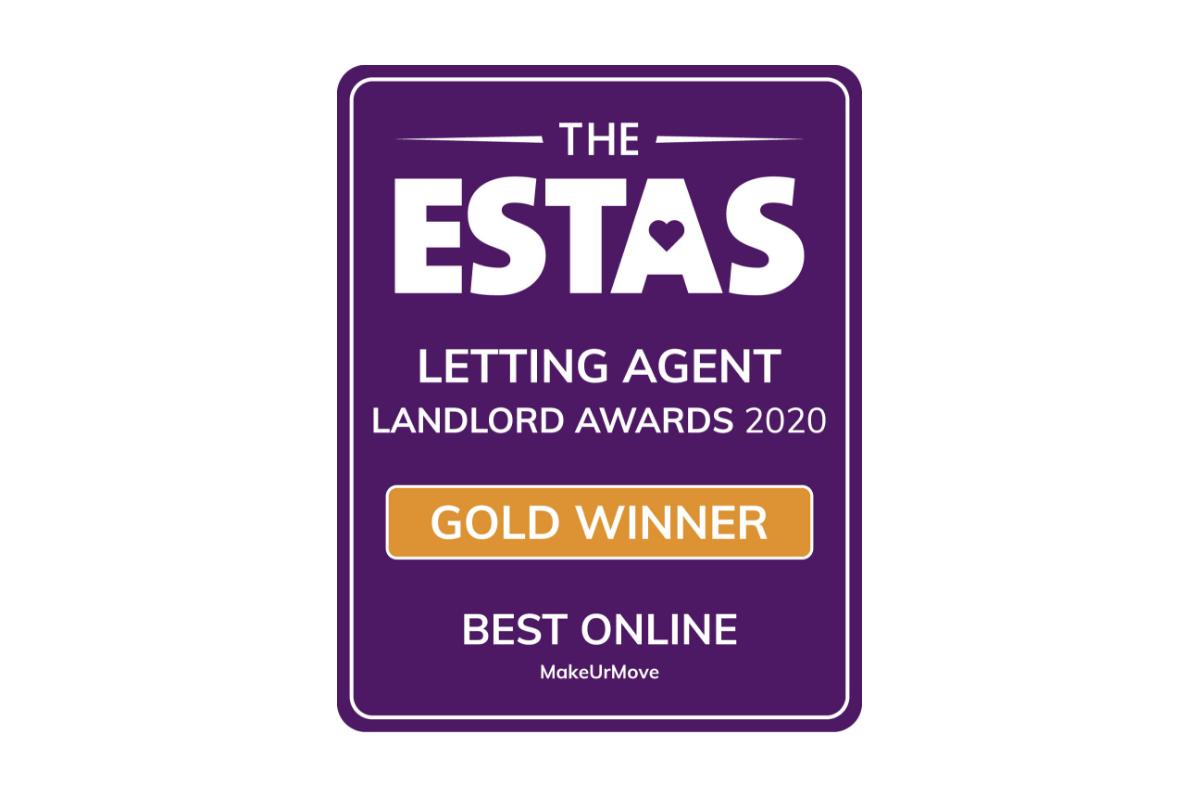 We are delighted to share that we have been awarded GOLD by The ESTAS (The Estate Agent of the Year Awards) for Best Online Letting Agent 2020 in their 17th annu...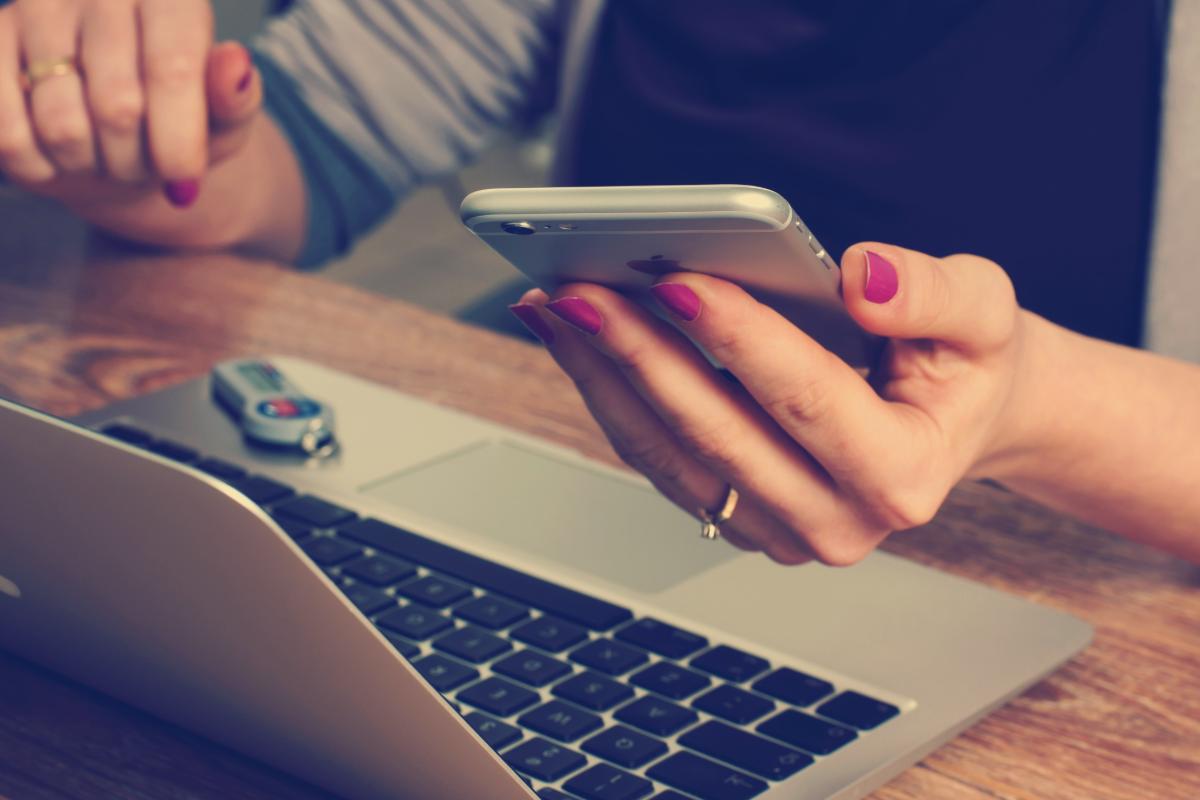 It used to be the case that landlords had no choice but to use a high street estate agent to market their rental. But there's another way to market and manage a property. You can join many others and become a DIY landlord.