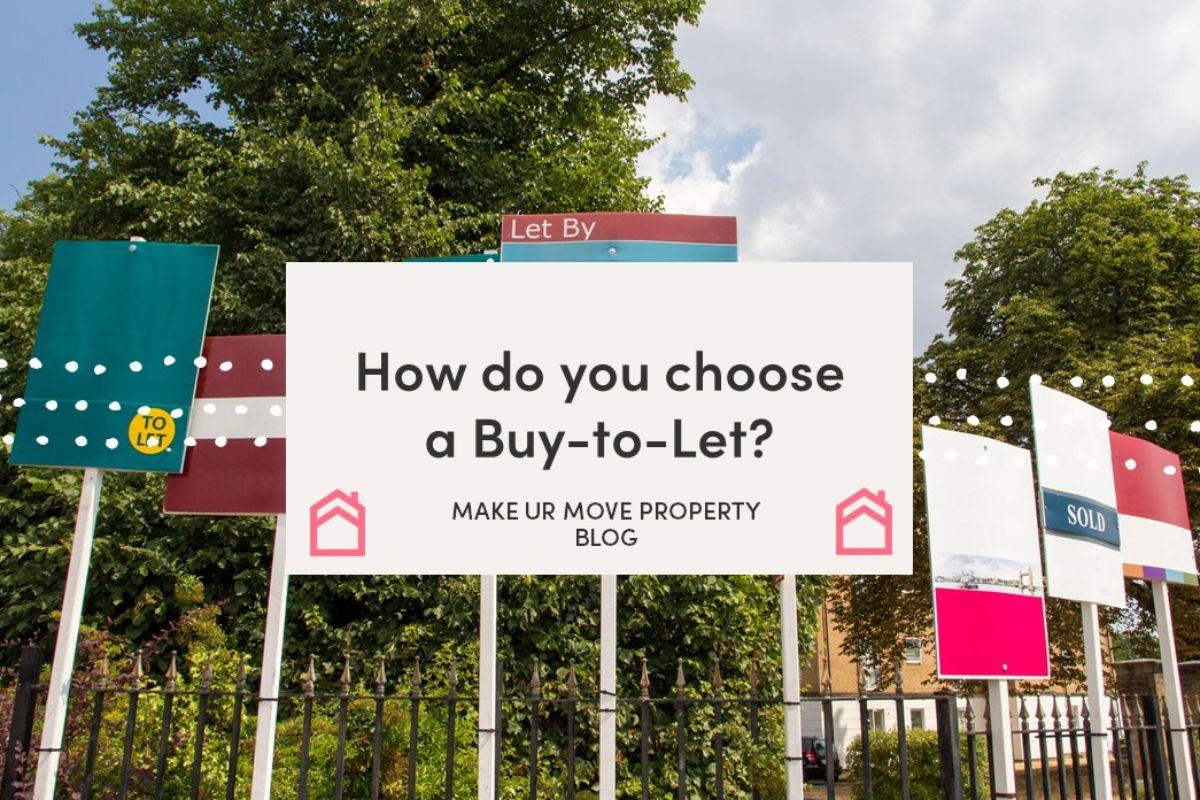 A buy-to-let guide for private landlords from Make Ur Move online letting and property management platform. Top tips to help you make the right choice and work out the maths.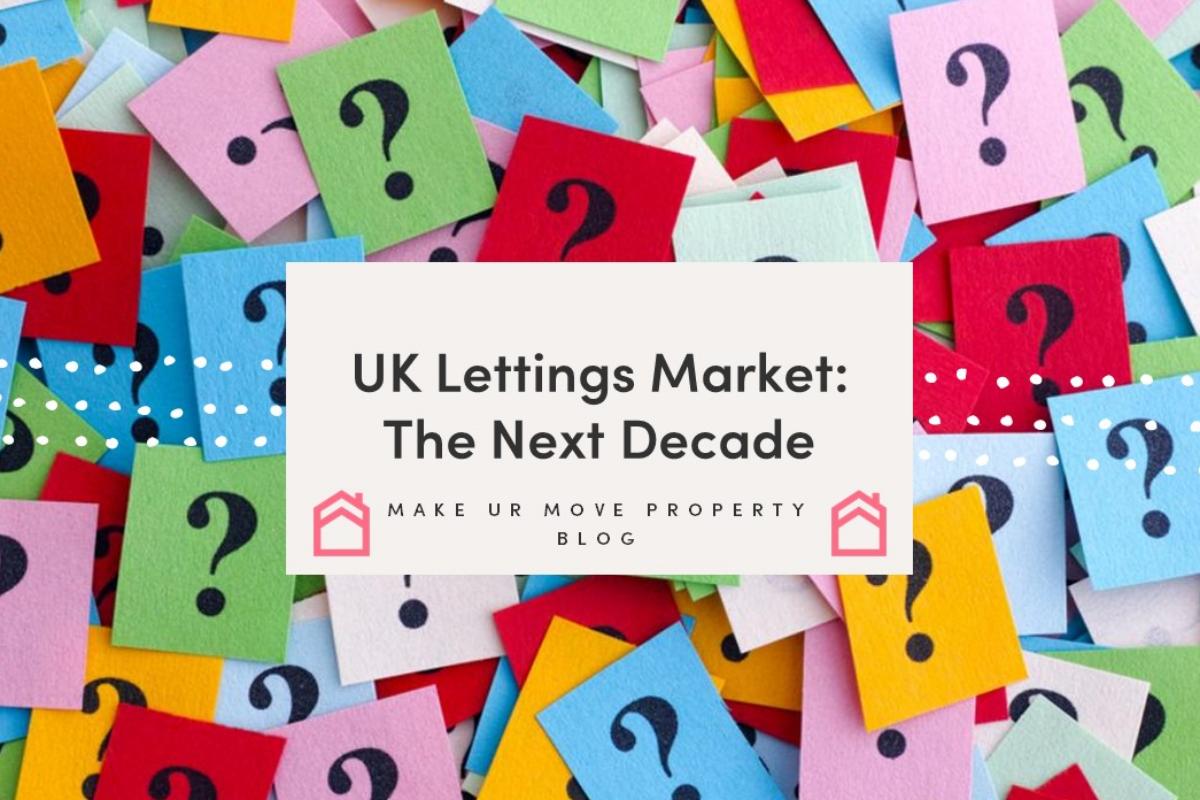 2020 has landed and with it the prospect of more change and uncertainty for the UK rental market. In online letting agent MakeUrMove's latest Q&As, managing director Alexandra Morris shares her insight into what the next ten years could hold for both landlords and tenant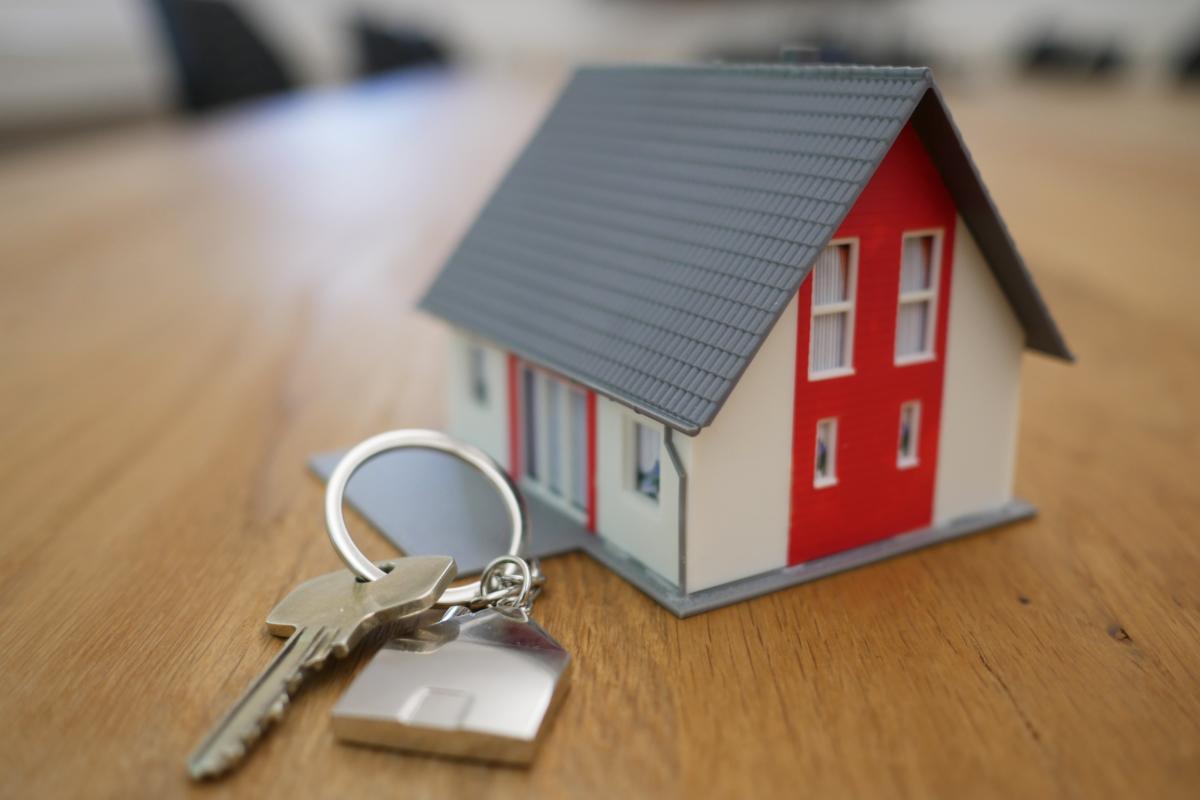 You cannot rent out your home if you still have a residential mortgage, and you certainly can't buy a rental property with a residential mortgage. But are there any other ways to rent your property without a BTL mortgage?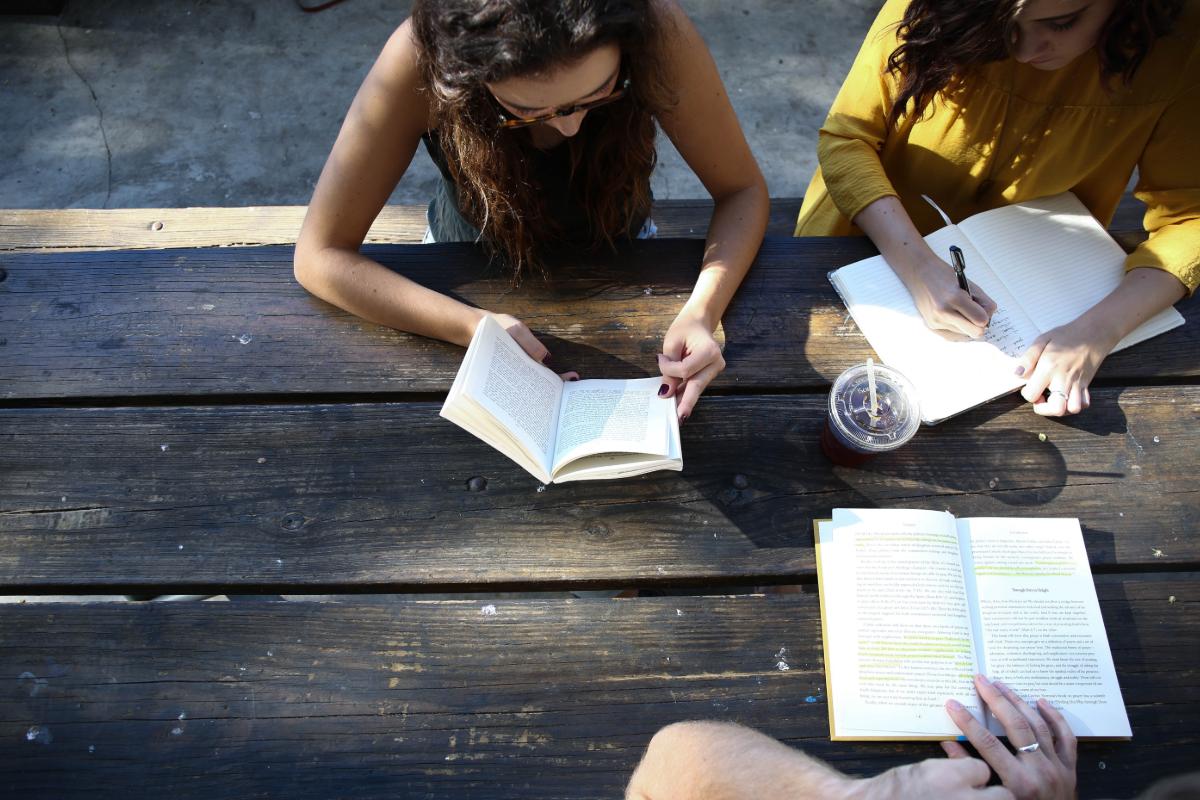 Finding the right property is the key to being a successful student landlord. Here is our research on best UK locations and potential yields for your investment opportunities.