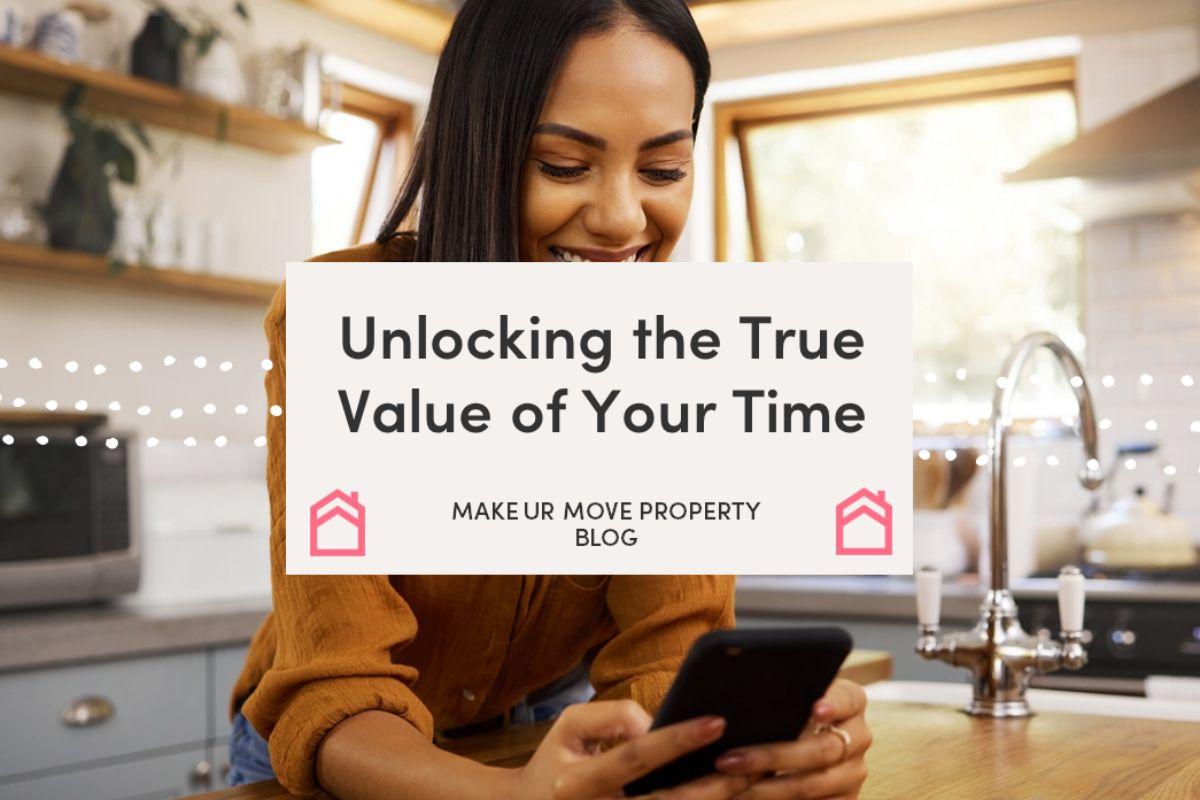 Join us as we explore how we save fully managed landlords over £1,000 per year.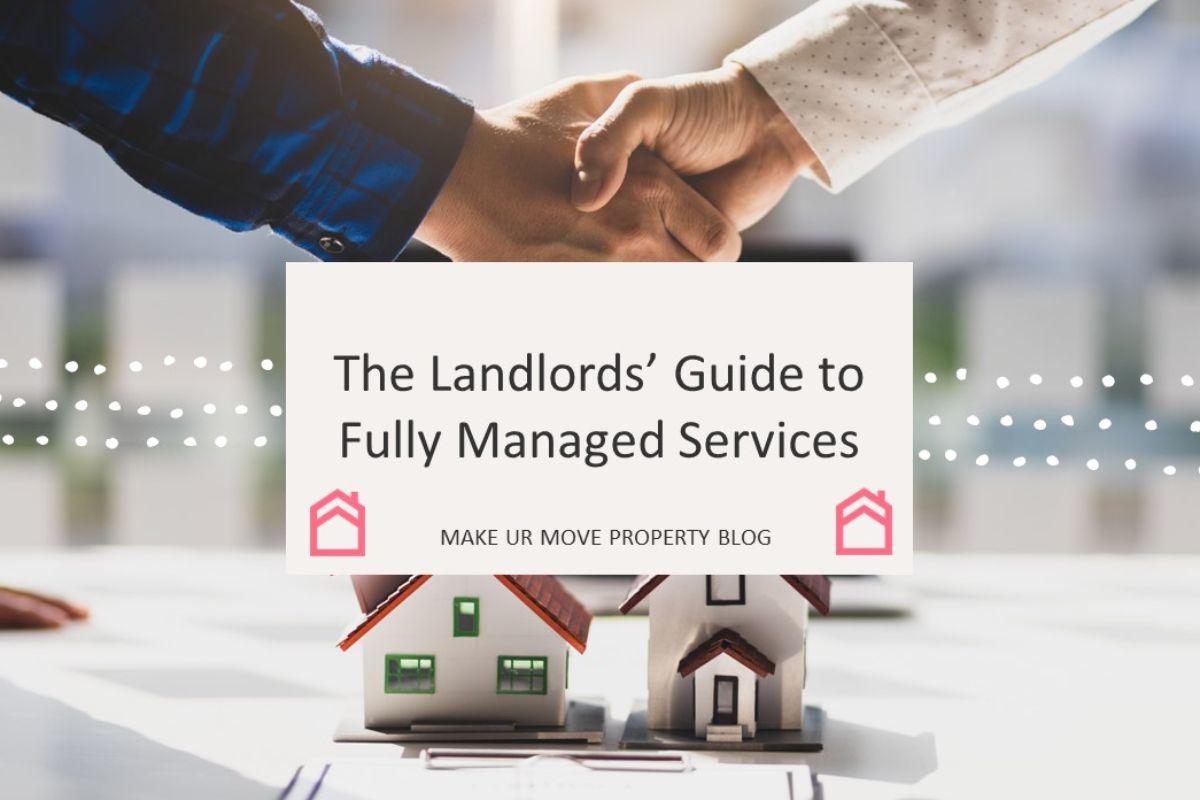 More landlords than ever before are handing over their stress by going fully managed. In this blog we delve into what being fully managed means and why so many people are choosing to ditch the DIY approach to become a worry free-landlord.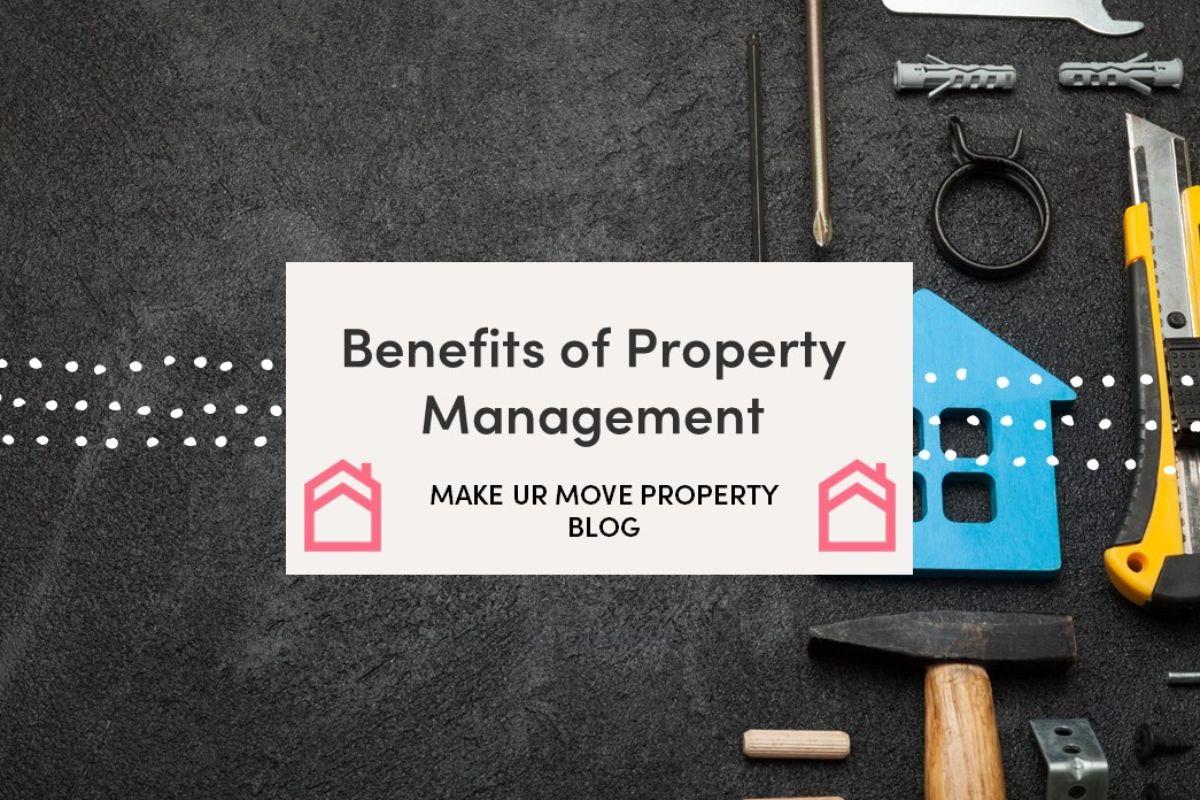 Make Ur Move highlight the benefits of using a full property management service to look after your rental property portfolio. Make your landlord life easier with a professional service delivered by qualified letting and property management agents.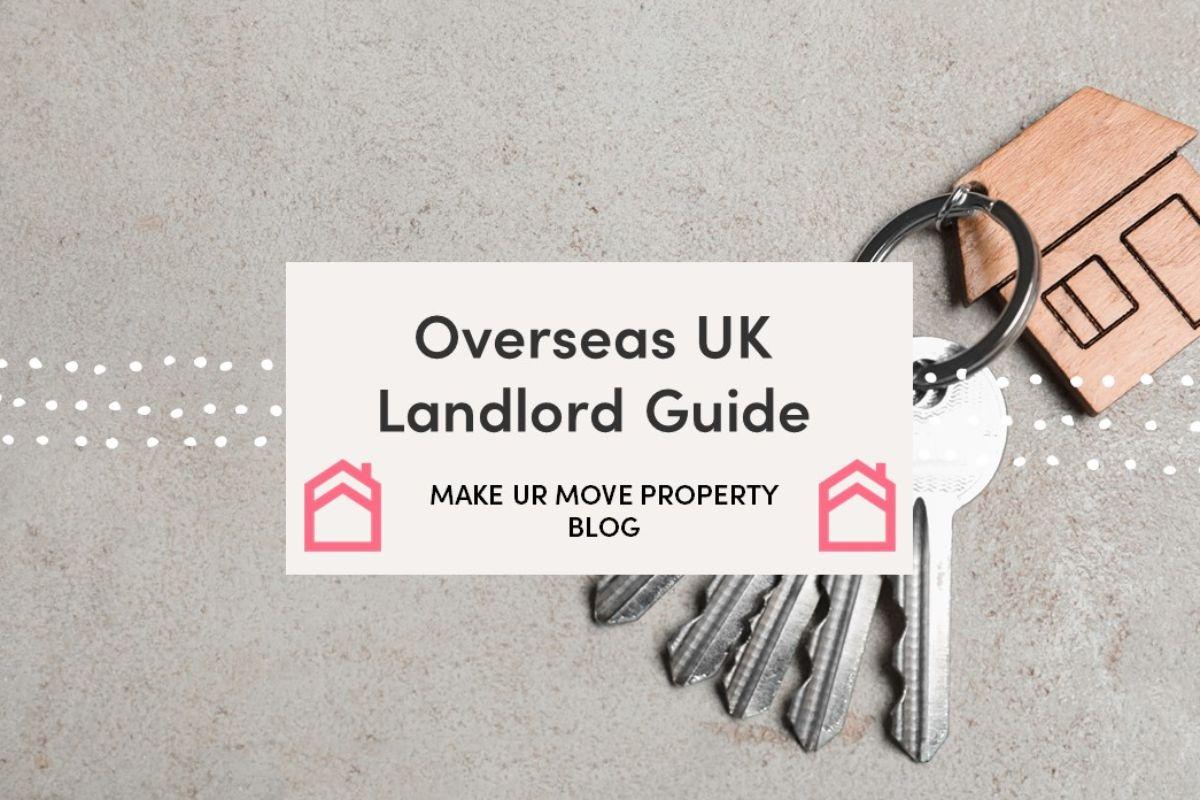 Make Ur Move's guide to property management for overseas landlords with UK property. Find out what benefits you can get from using an agent to fully manage your property in a professional manner to save you time and money.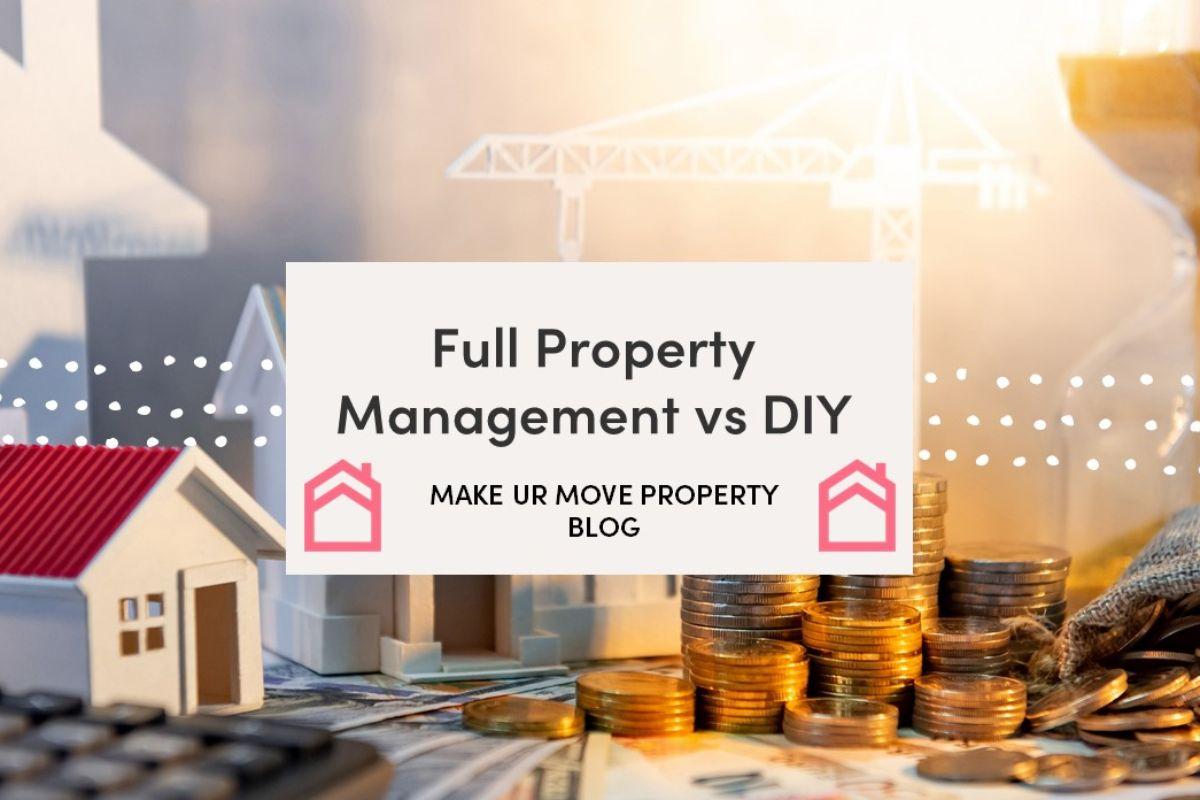 Whether you're an accidental or professional landlord, deciding how to manage your property is a crucial decision. Do you have the time, enthusiasm and know-how to go down the DIY landlord route? Are you confident with the basics but need some professional support? Or would a full property management service tick all your boxes? With the pace of legislative change in the property industry recently, it may have become a less straightforward decision than it once was. Here we explore your options and answer the much-debated question: are property management companies worth it?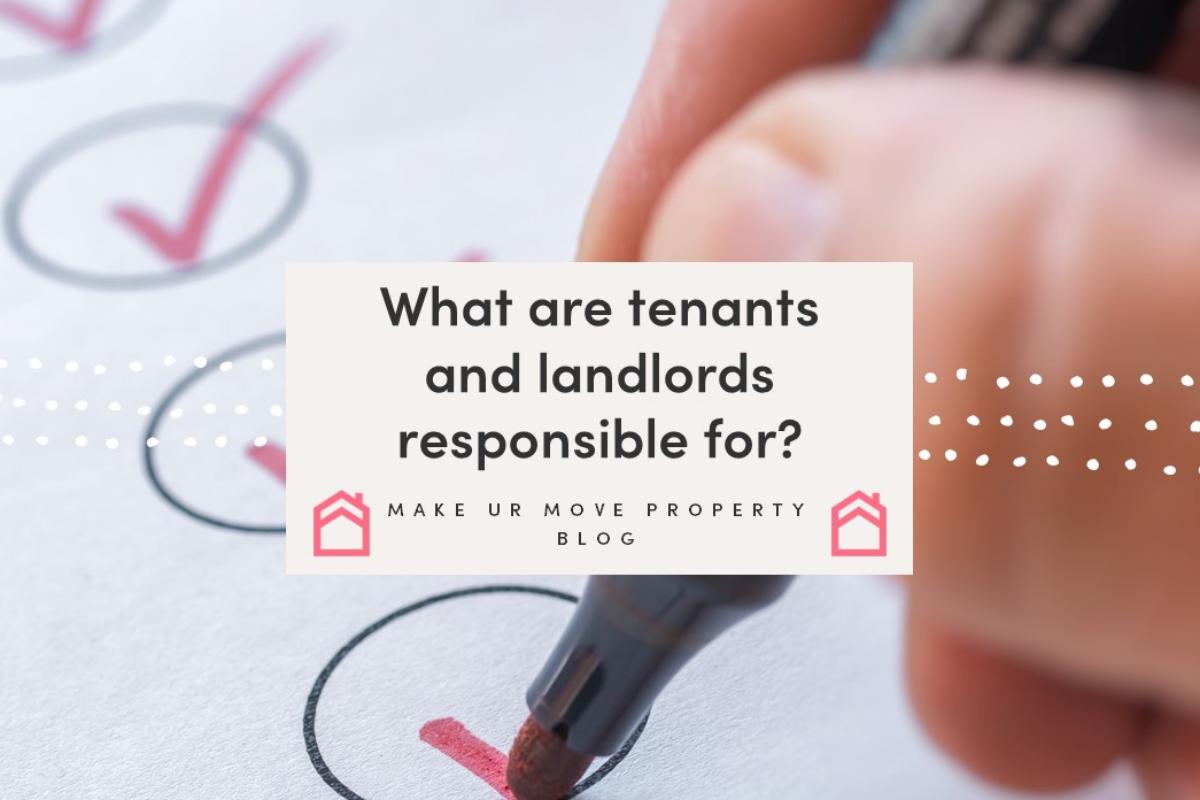 From disputes over damp to disagreements over decoration, issues can easily arise and sour the tenant-landlord relationship. Many of these are caused by grey areas regarding who should be doing what. Here we outline the key responsibilities for both tenants and landlords and how making them clear in a tenancy agreement will greatly reduce the chances of clashes.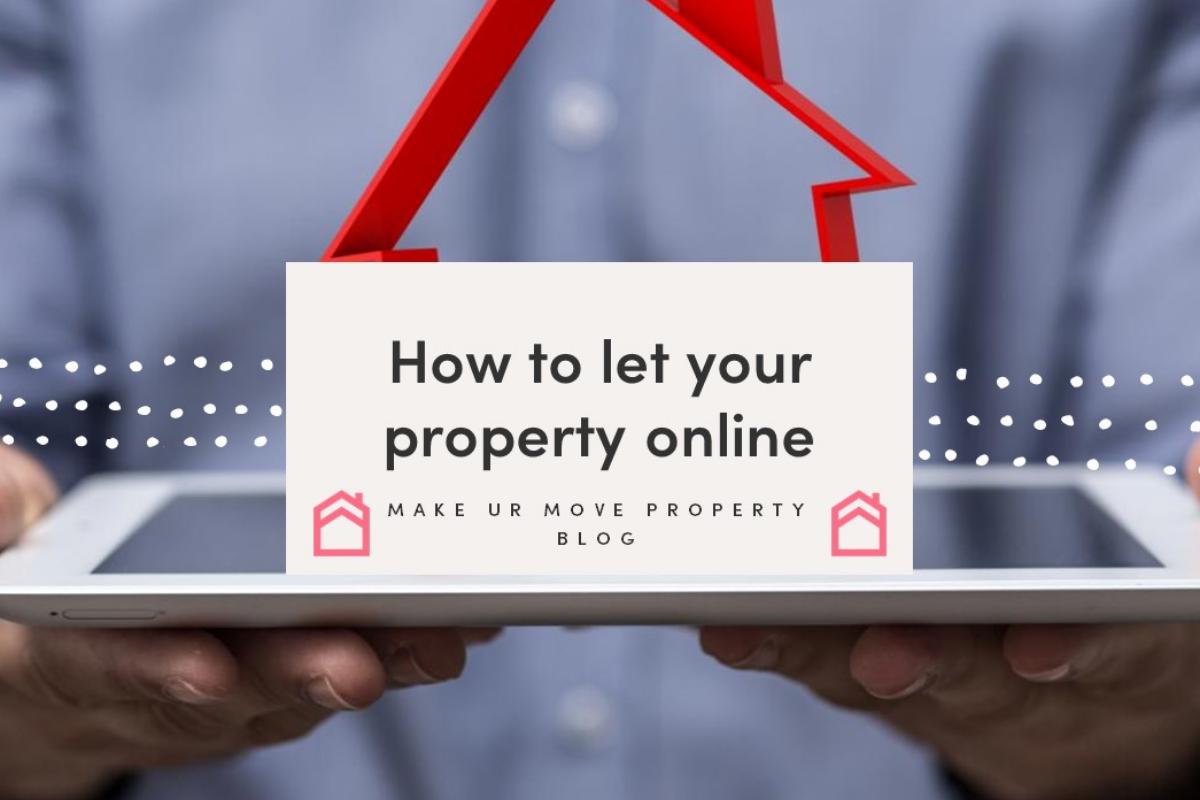 Technology is revolutionising how every industry operates. The lettings process is no exception, follow the online letting platform Make Ur Move's guide to get the most from your portfolio.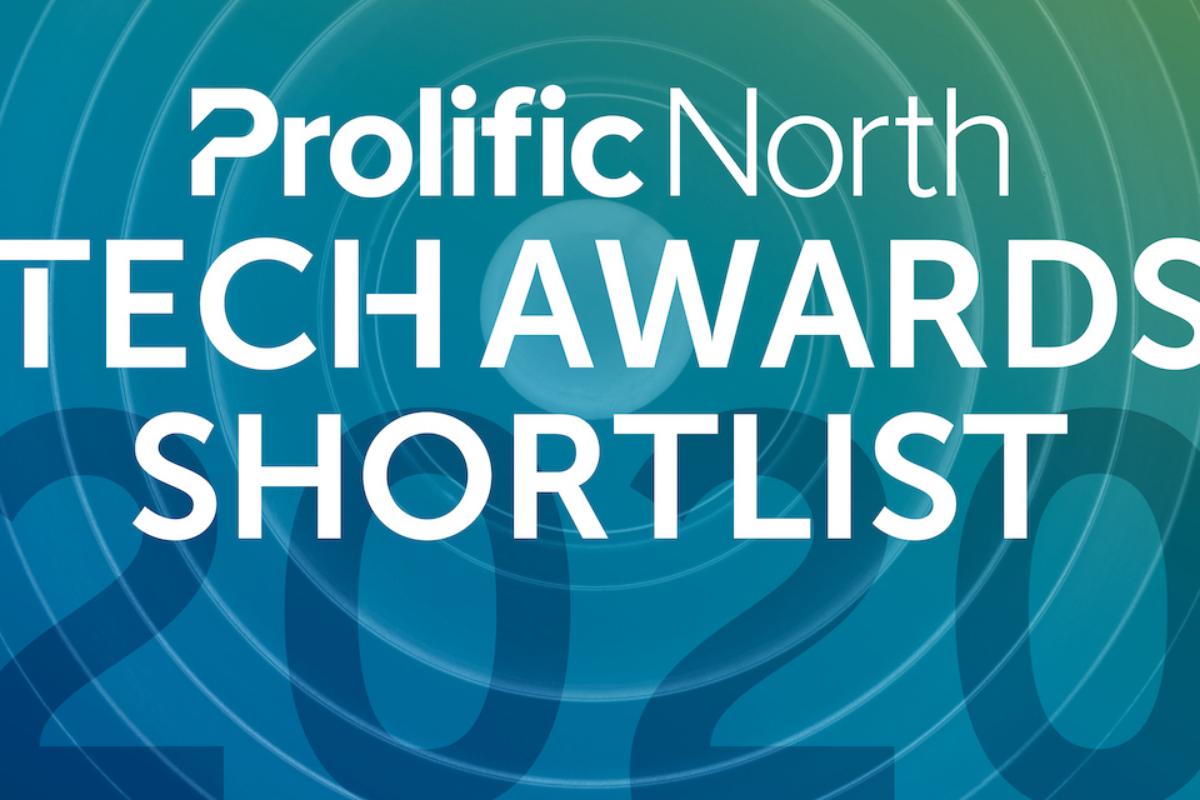 We've been shortlisted in the Prolific North Tech Awards 2020 for our Good Landlord service.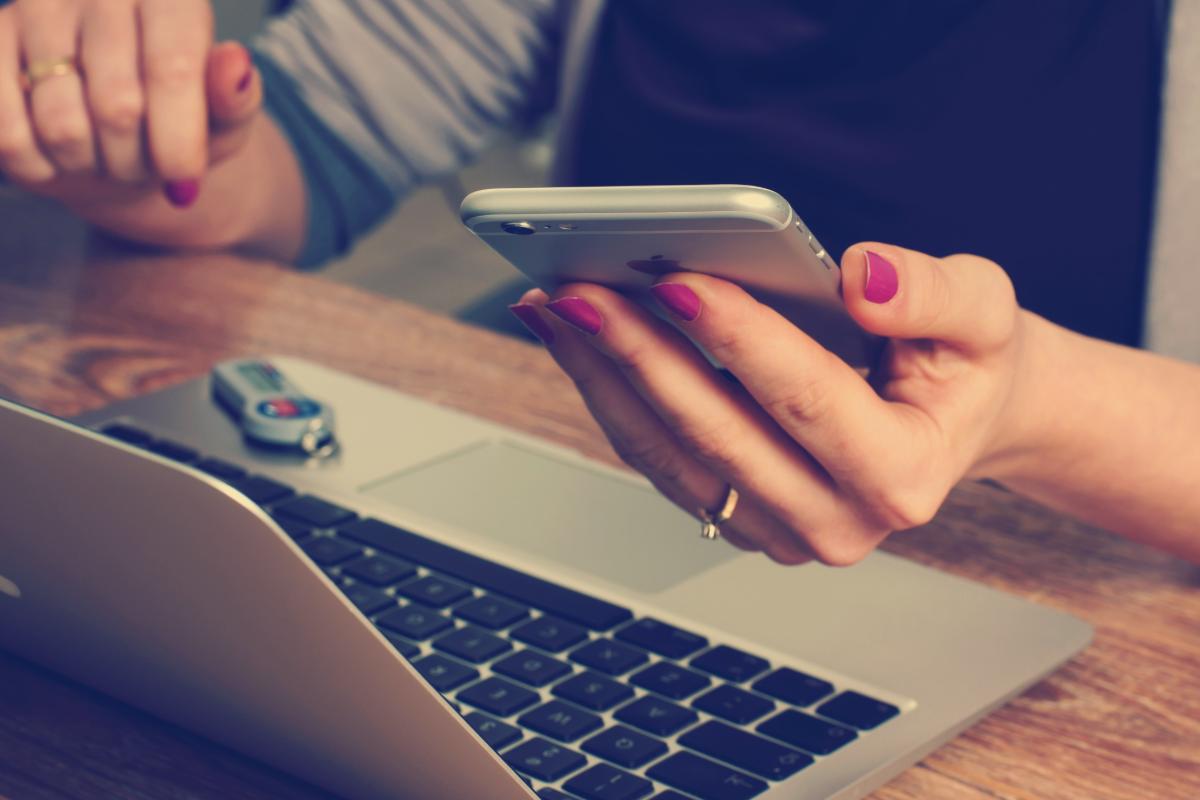 It used to be the case that landlords had no choice but to use a high street estate agent to market their rental. But there's another way to market and manage a property. You can join many others and become a DIY landlord.