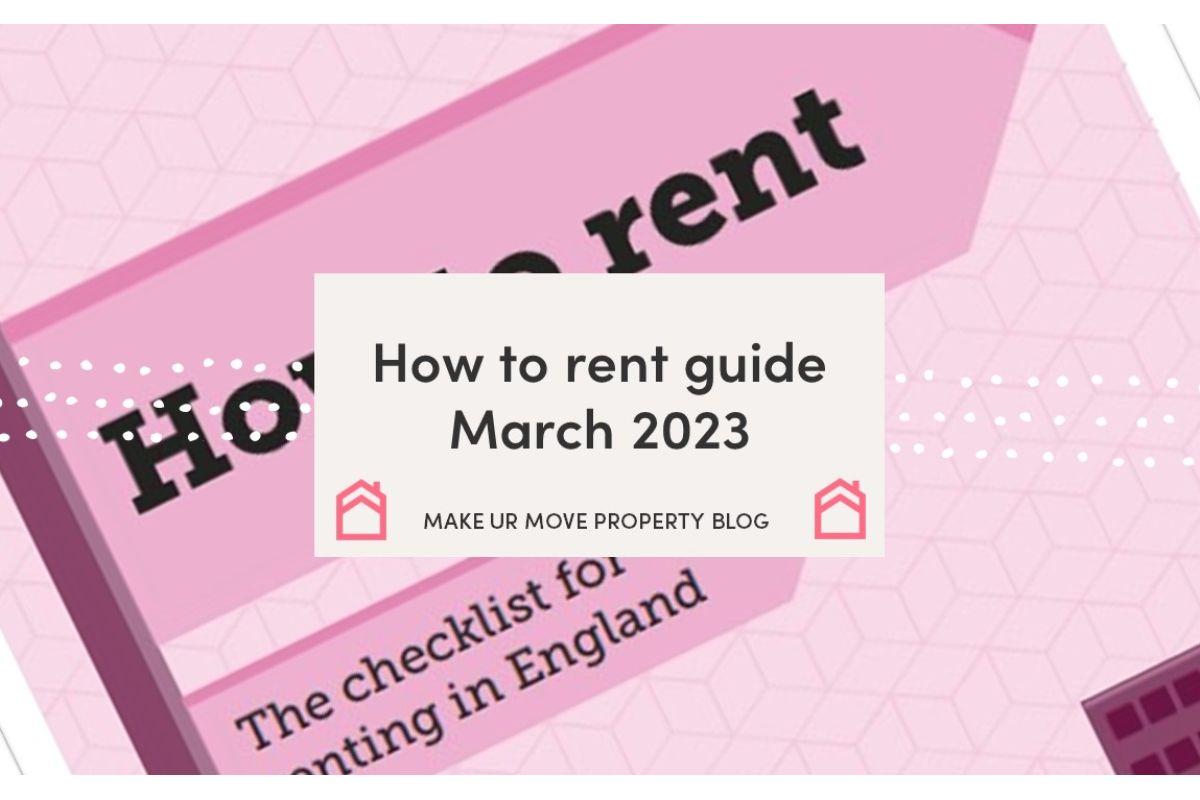 A guide to steps landlords must take following the updated How to rent guide from Make Ur Move online letting and property management platform.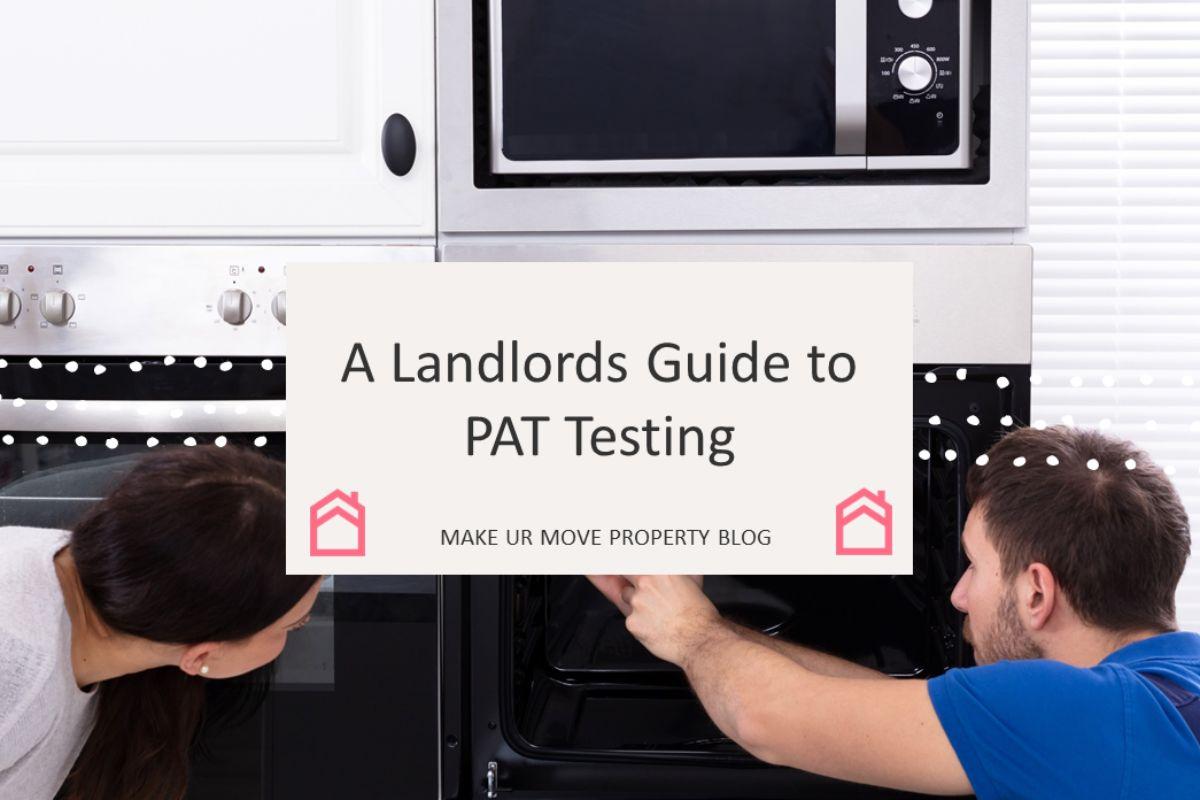 In this blog, we will provide a comprehensive guide to PAT testing for landlords, covering everything you need to know to ensure the safety of your tenants and protect yourself from liability.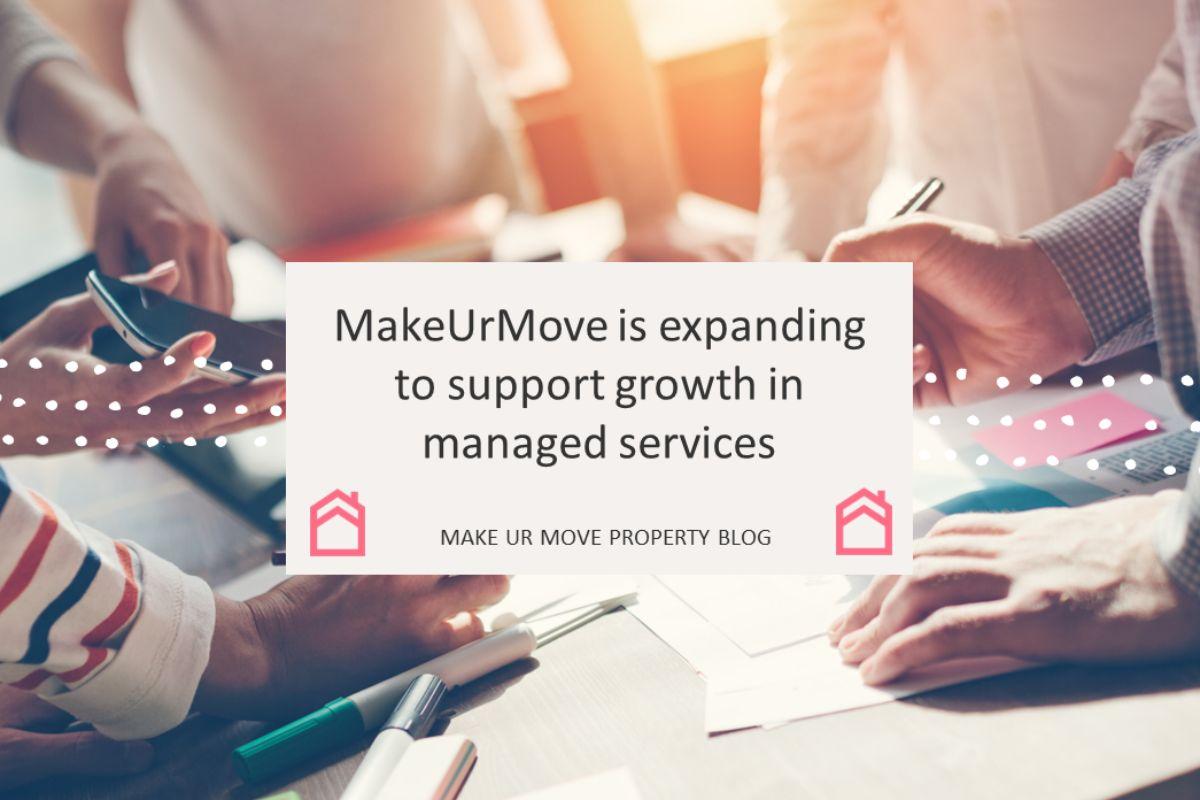 We're excited to welcome Louise and Anna on board as part of our growing team! They will be helping manage the increasing demand for managed services. To learn more about the team and the future for letsmove read the blog today.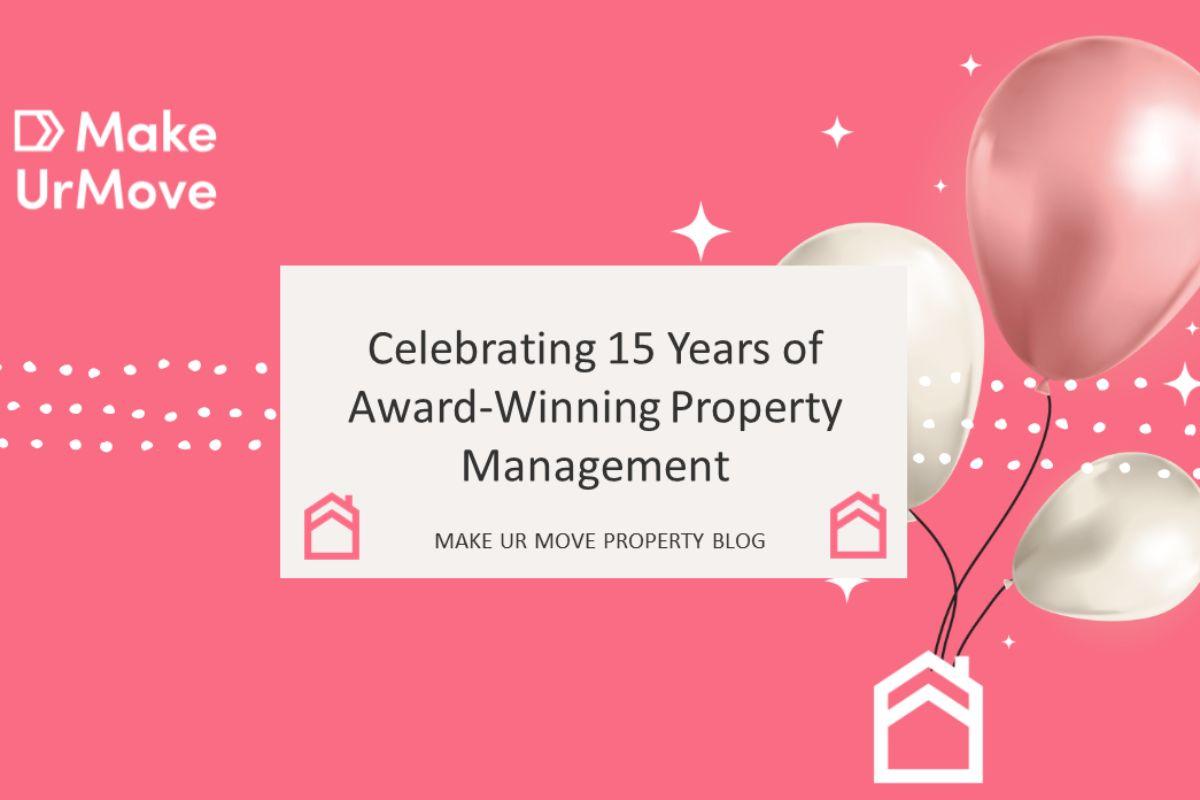 It's been 15 years since we launched MakeUrMove. Our mission was and still is to help landlords find quality tenants more effectively than ever before. Join us as we take a look back.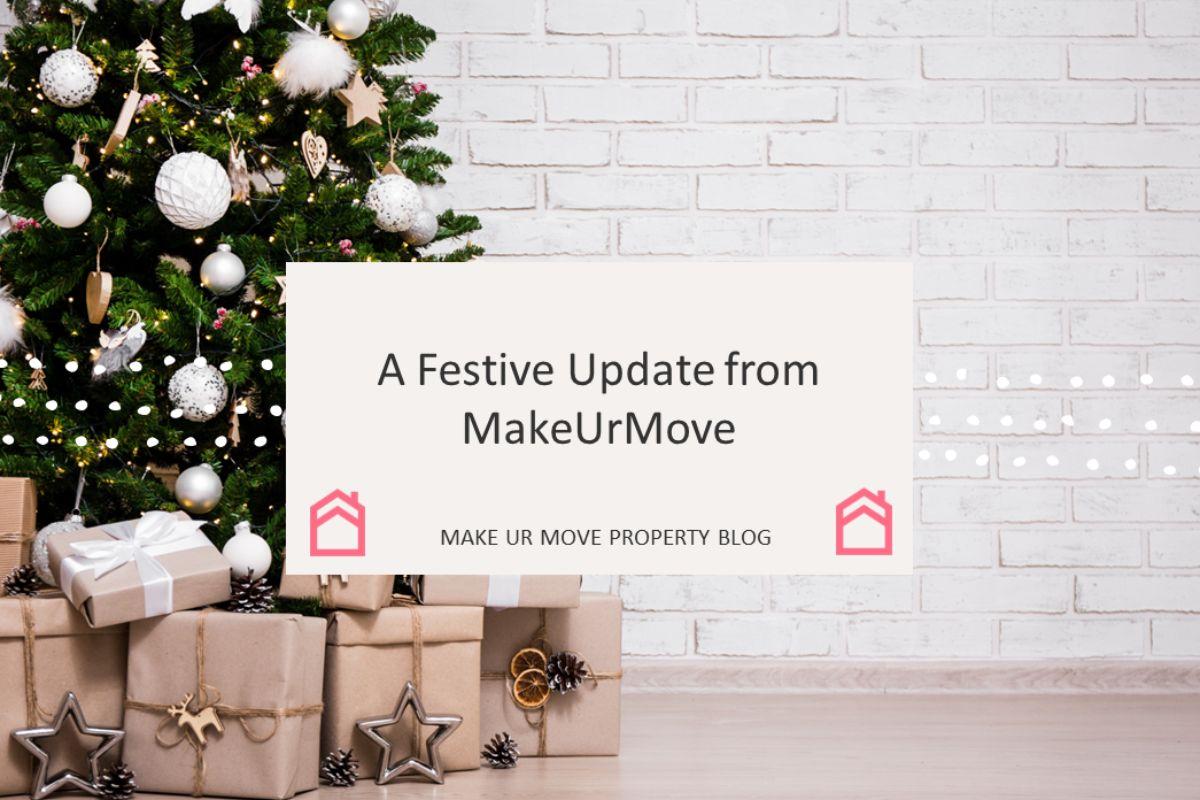 As the year draws to a close, the MakeUrMove team will be taking a break over the Christmas holidays to refresh ready for the new year. Read the blog to see the opening hours and a personal message from Alexandra Morris, MakeUrMove MD.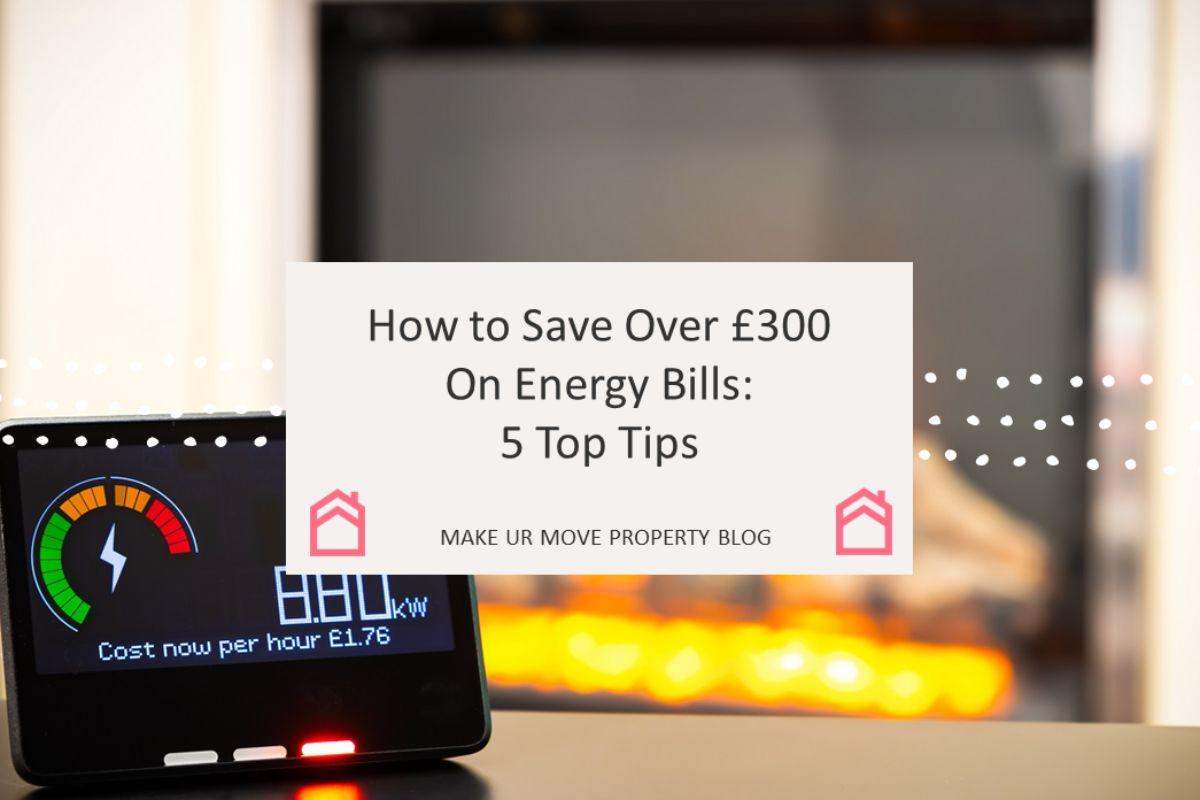 As temperatures plummet and energy costs sore this winter landlords and tenants alike are looking for ways to heat their homes for less. In our blog we outline the five key ways you can save money on energy bills in 2022.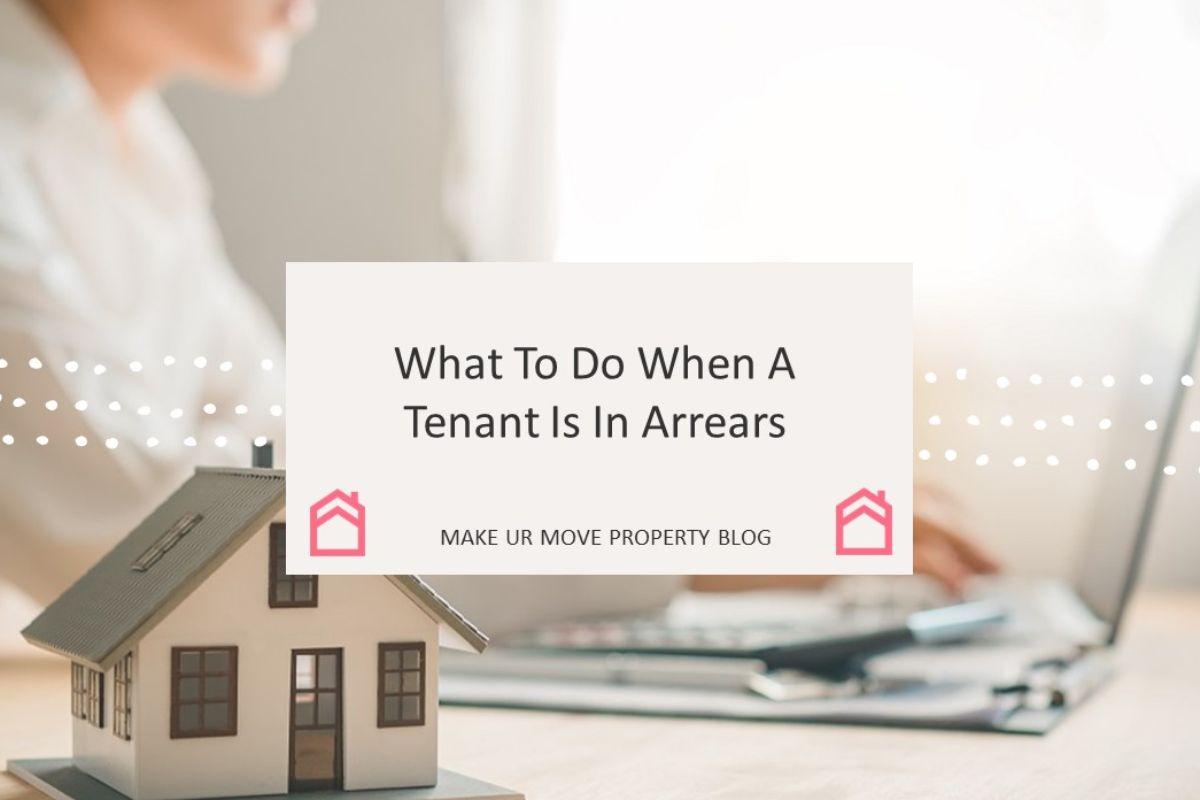 As a landlord, it's likely you will have to deal with rent arrears at some point. Knowing how and when to deal with them is critical. Read our step-by-step guide built to help landlords like you understand the steps you can take when dealing with missing rent payments.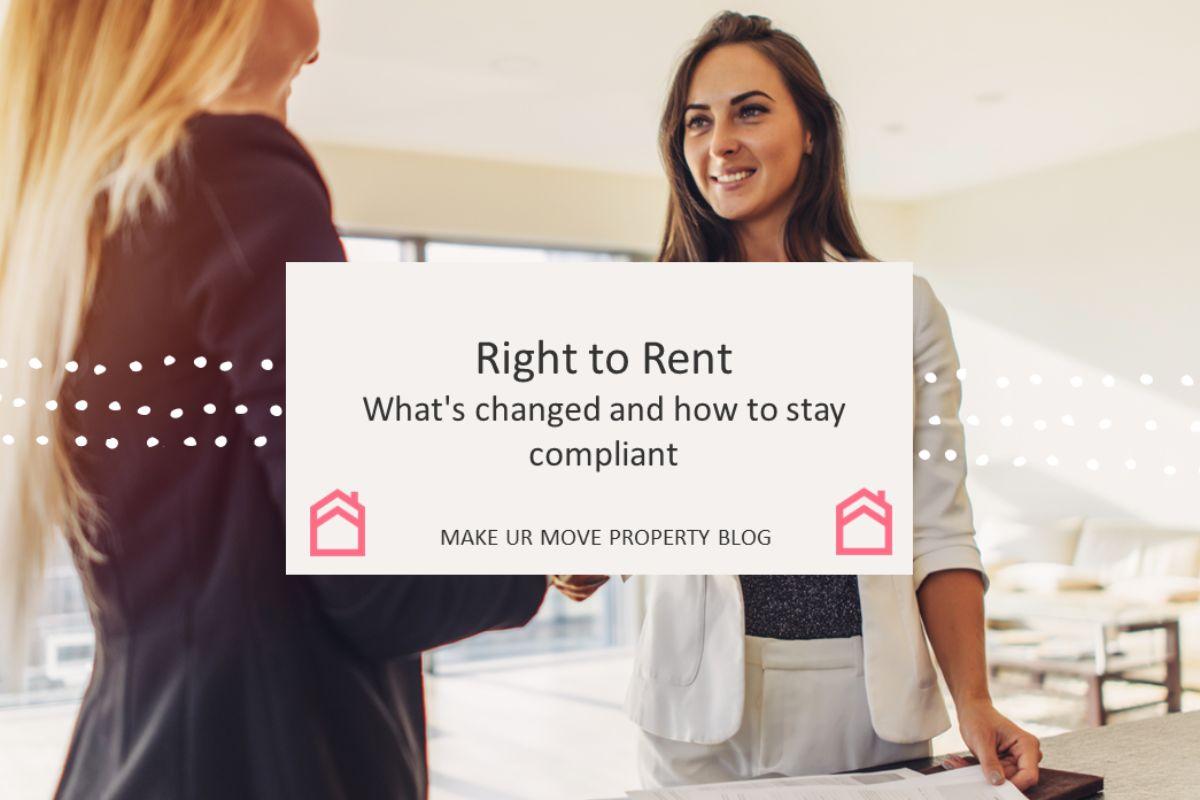 Right to rent checks have been a legal obligation since 2016, however, during Covid-19 the rules changed and were subsequently revoked in October 2022. Read our blog today to see what's changed and how you can stay compliant.
Keeping your boiler serviced is a legal and moral responsibility for all landlords. What's more, servicing your boiler reduces the risk of a costly breakdown. In our blog we explore what the legal requirements are and why they're so important.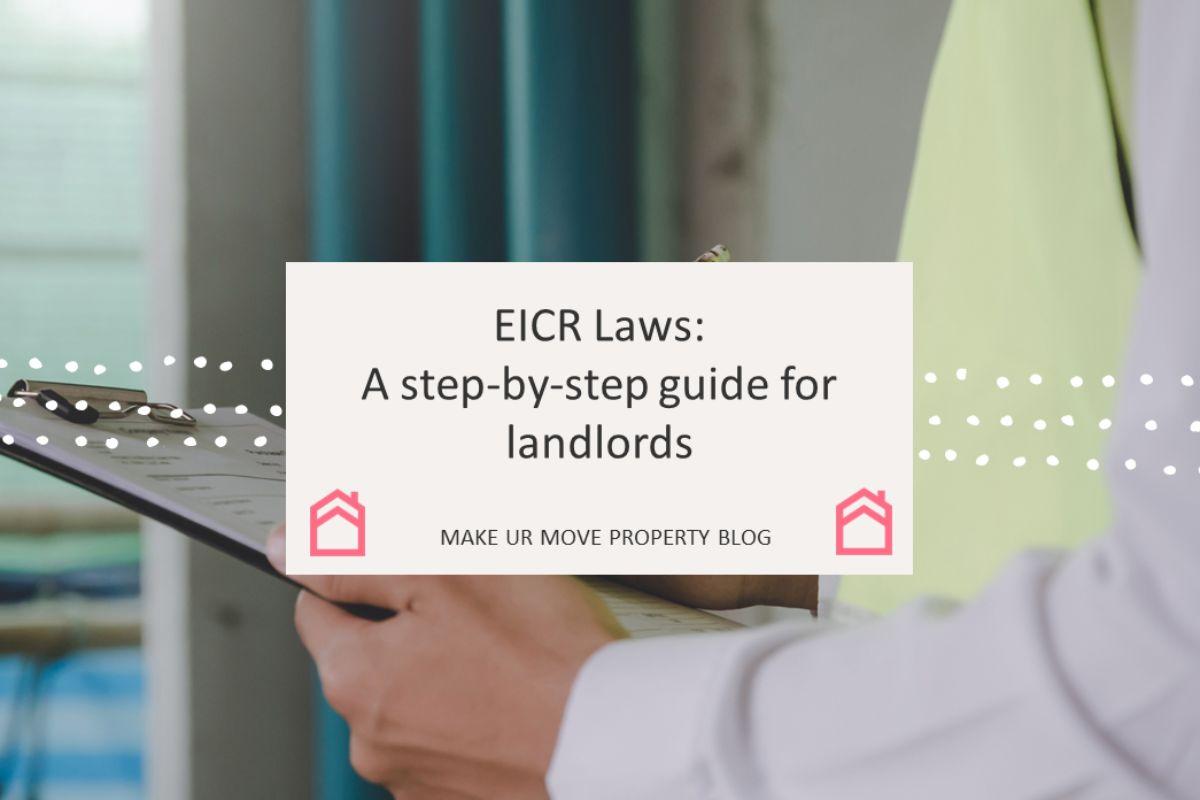 Introduced in 2020 Electrical Inspection Condition Report (EICR) are now mandatory for all lettings. As a landlord you or your property manager must stay compliant to avoid a hefty fine. To learn more read our ultimate guide today.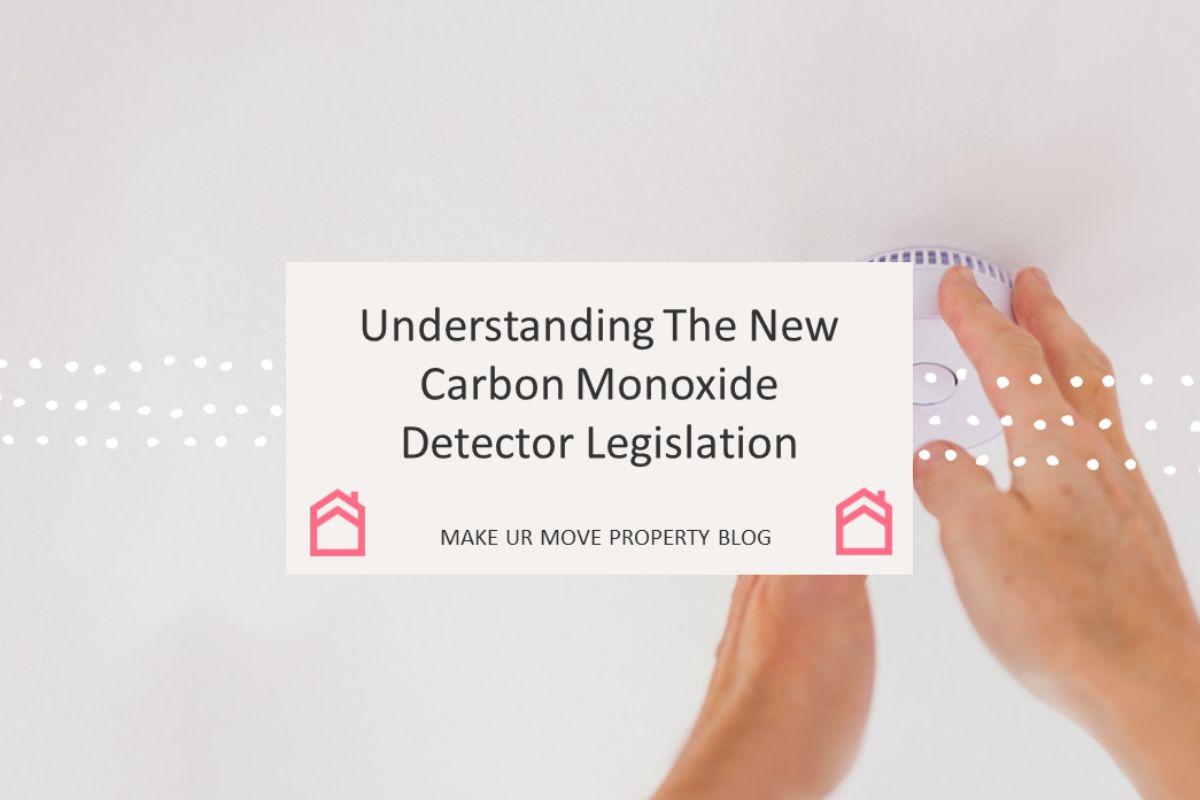 New regulations on smoke and carbon monoxide alarms will be coming into force soon. To learn about what's changing and how you can stay compliant read our blog today.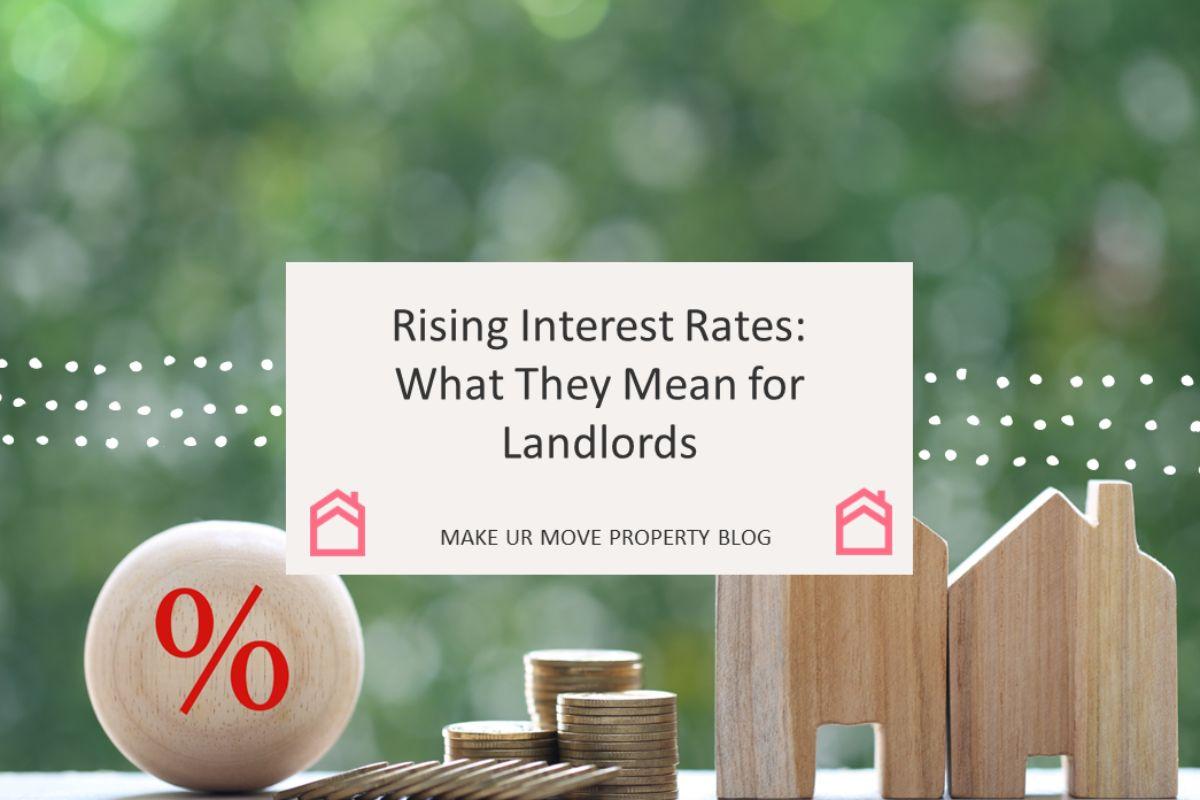 The Bank of England have announced the biggest rise in interest rates in 27 years, but what does this mean for landlords like you? In our blog we explore the simple ways you can ensure your profits are protected.