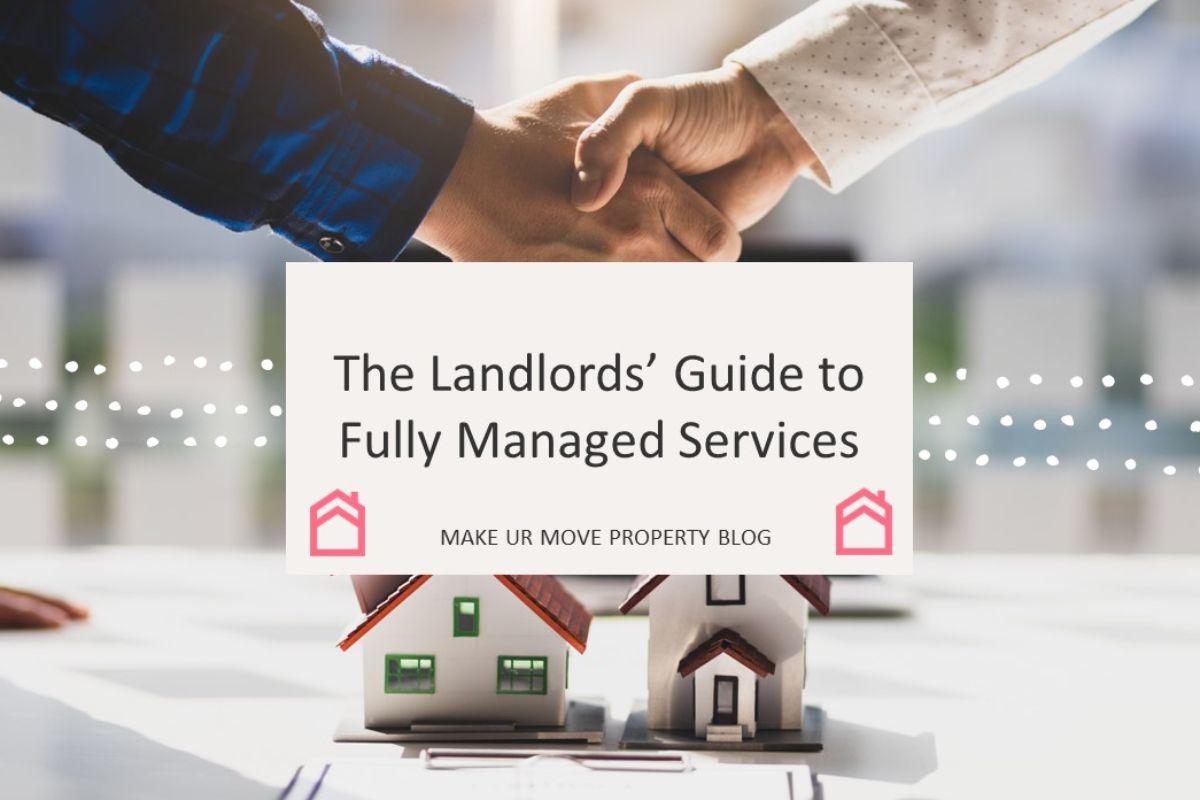 More landlords than ever before are handing over their stress by going fully managed. In this blog we delve into what being fully managed means and why so many people are choosing to ditch the DIY approach to become a worry free-landlord.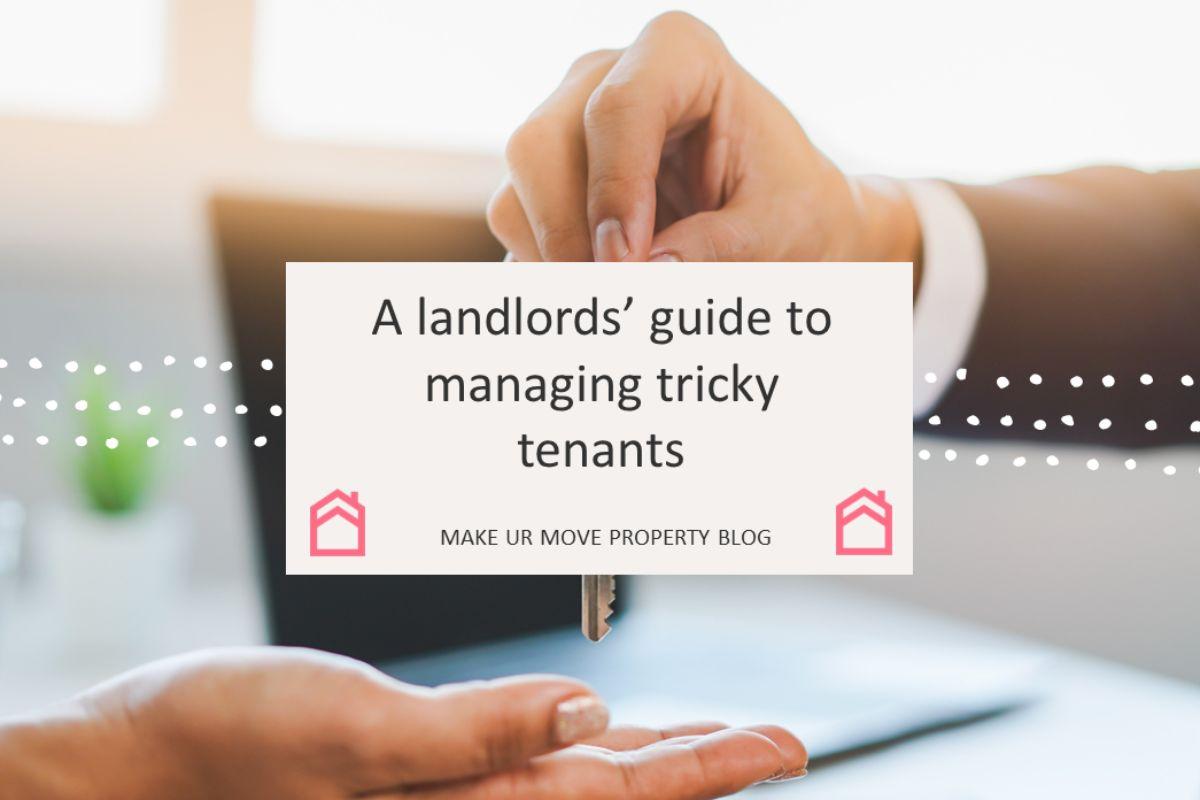 Over 40% of landlords have reported managing problem tenants as their greatest challenge. In this simple guide, MakeUrMove MD Alexandra Morris gives her expert advice on what to do, and what not to do when encountering a tricky tenant.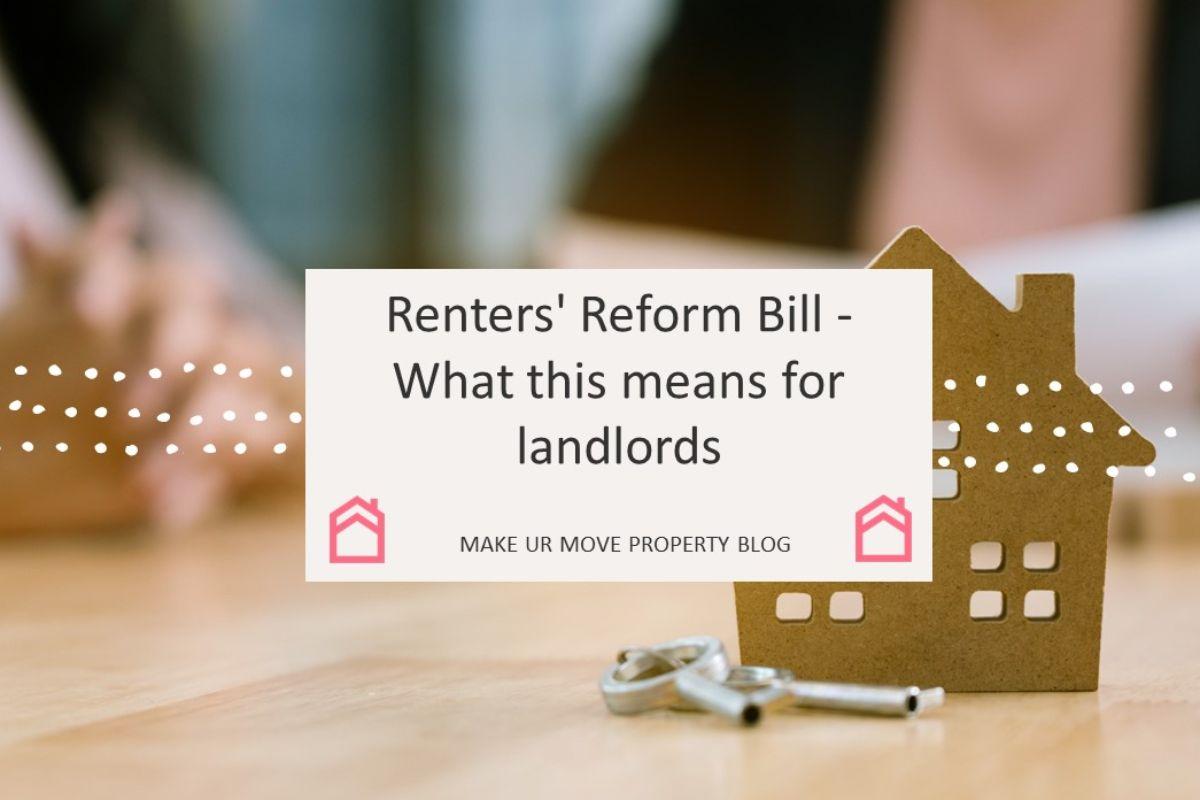 The 2022 Queen's Speech has confirmed the government's commitment to the renters reform bill, alongside the plans to abolish section 21. In this blog, we'll be summarising the current legislation, what's set to change, and how these changes could affect landlords like you across the country.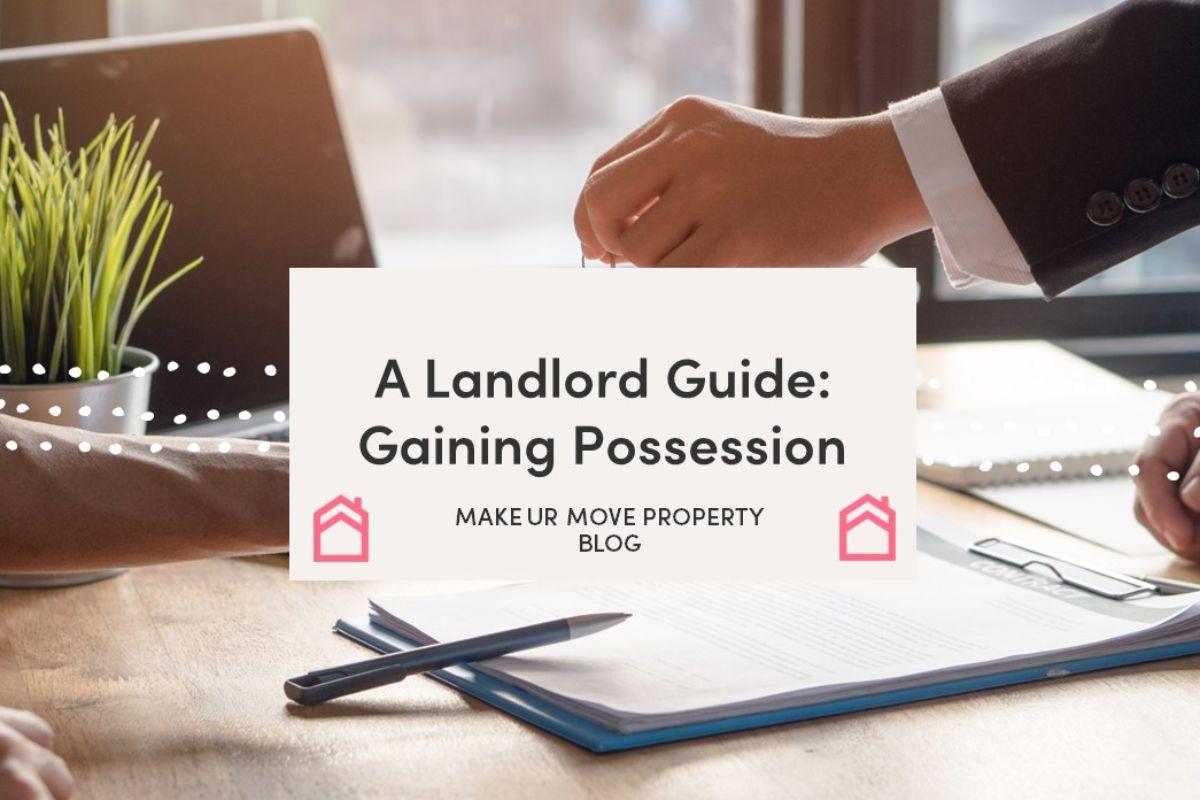 In this blog we summarise your rights as a landlord and how you can gain possession of a property, including Section 8 and Section 21 of the Housing Act 1988. Read our top tips to understand the legalities and how you can avoid going to court to regain possession.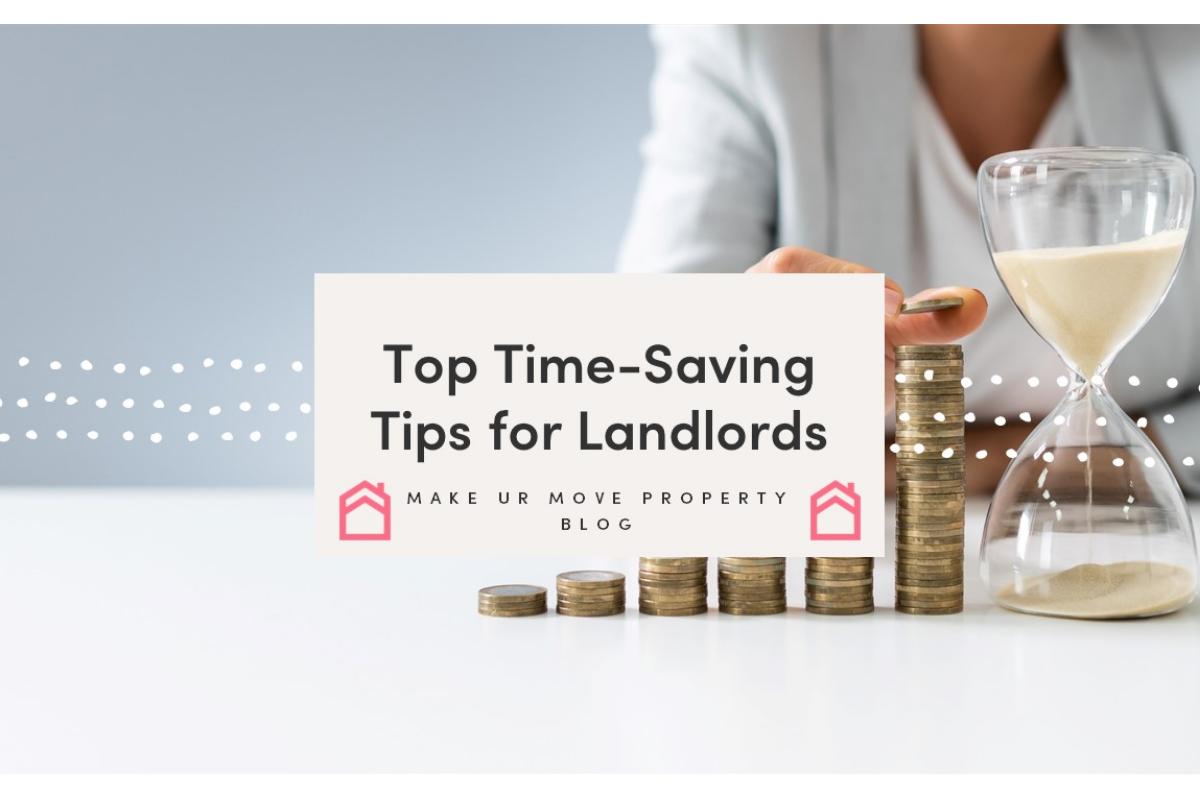 Top tips for busy landlords managing their own rental property portfolio brought to you by MakeUrMove online letting platform providing software to help Good Landlords across England and Wales.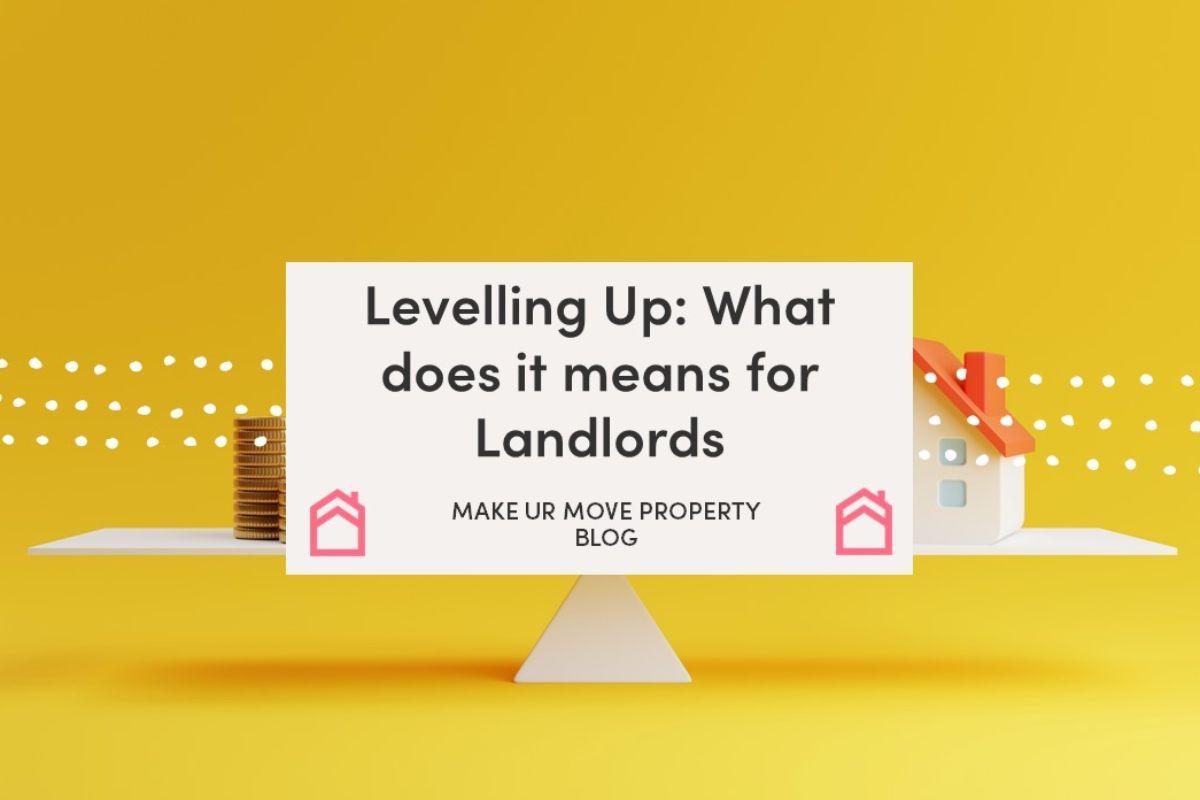 Online letting and property management platform, Make Ur Move take a look at what levelling up means to landlords and tenants in England.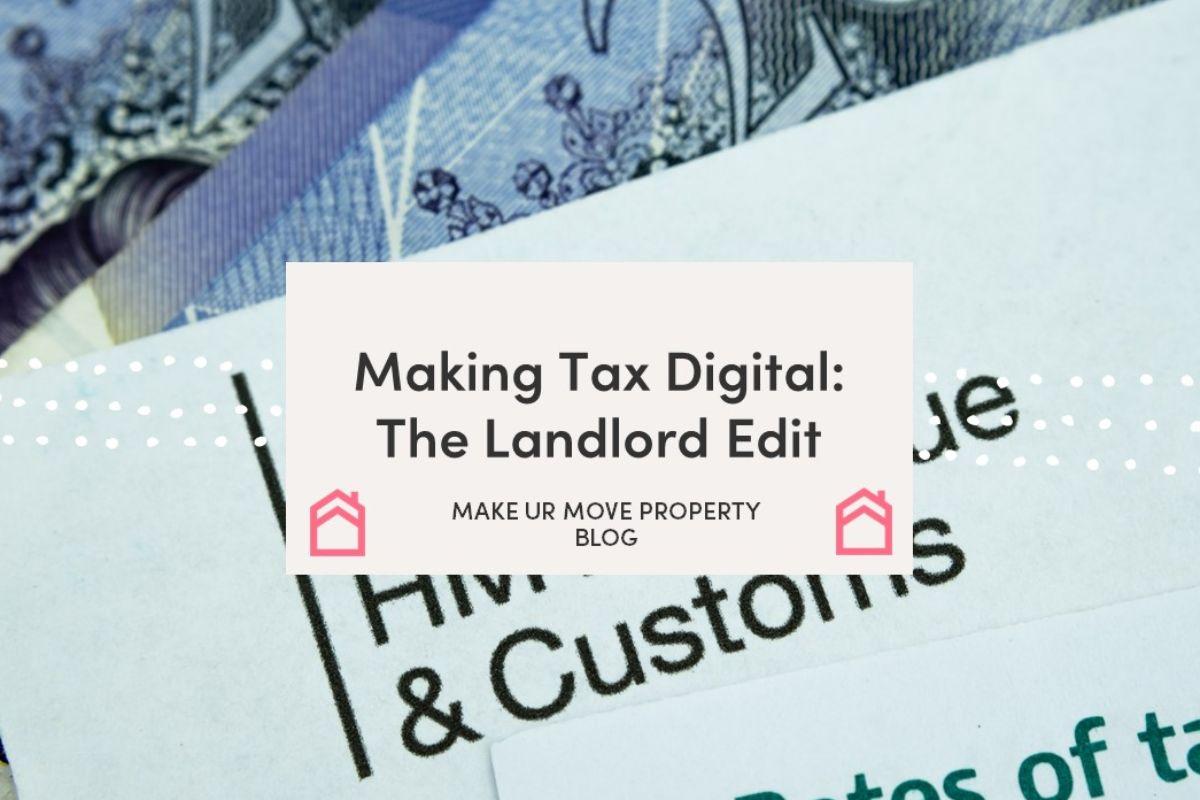 Make Ur Move, the online letting and property management portal, discusses making tax digital and what landlords will need to prepare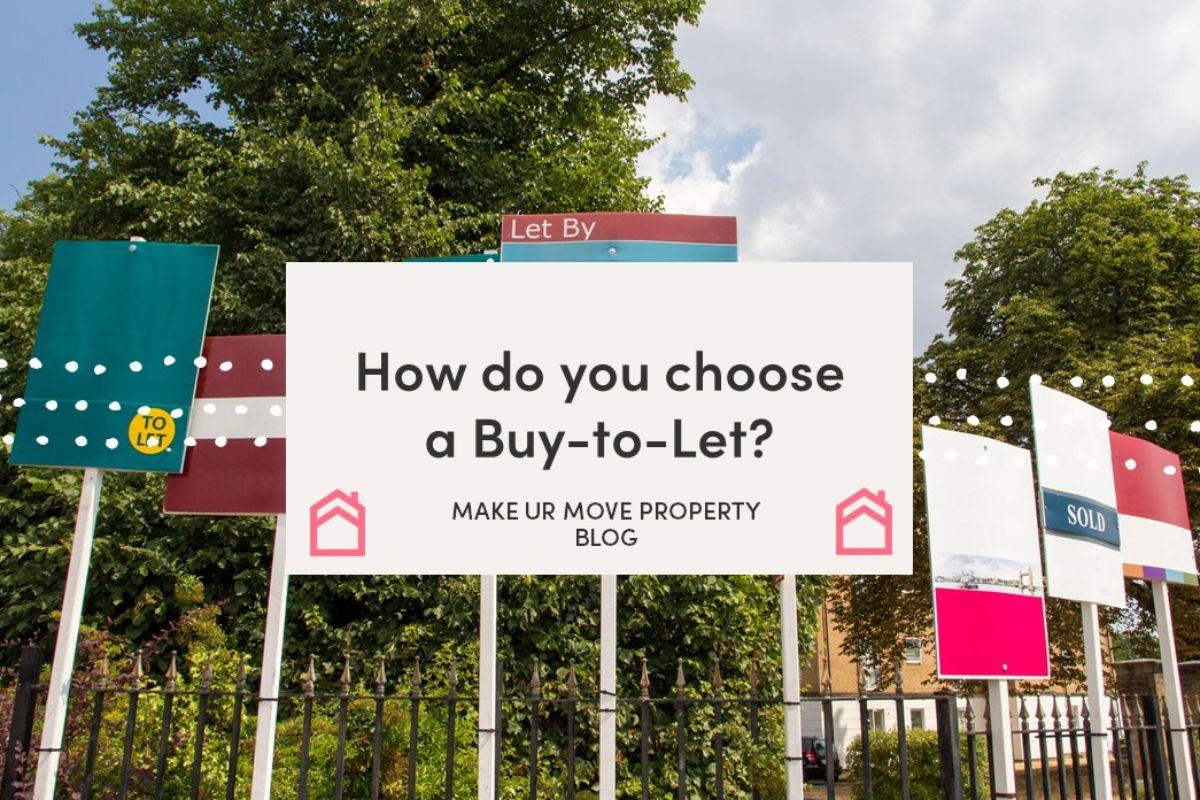 A buy-to-let guide for private landlords from Make Ur Move online letting and property management platform. Top tips to help you make the right choice and work out the maths.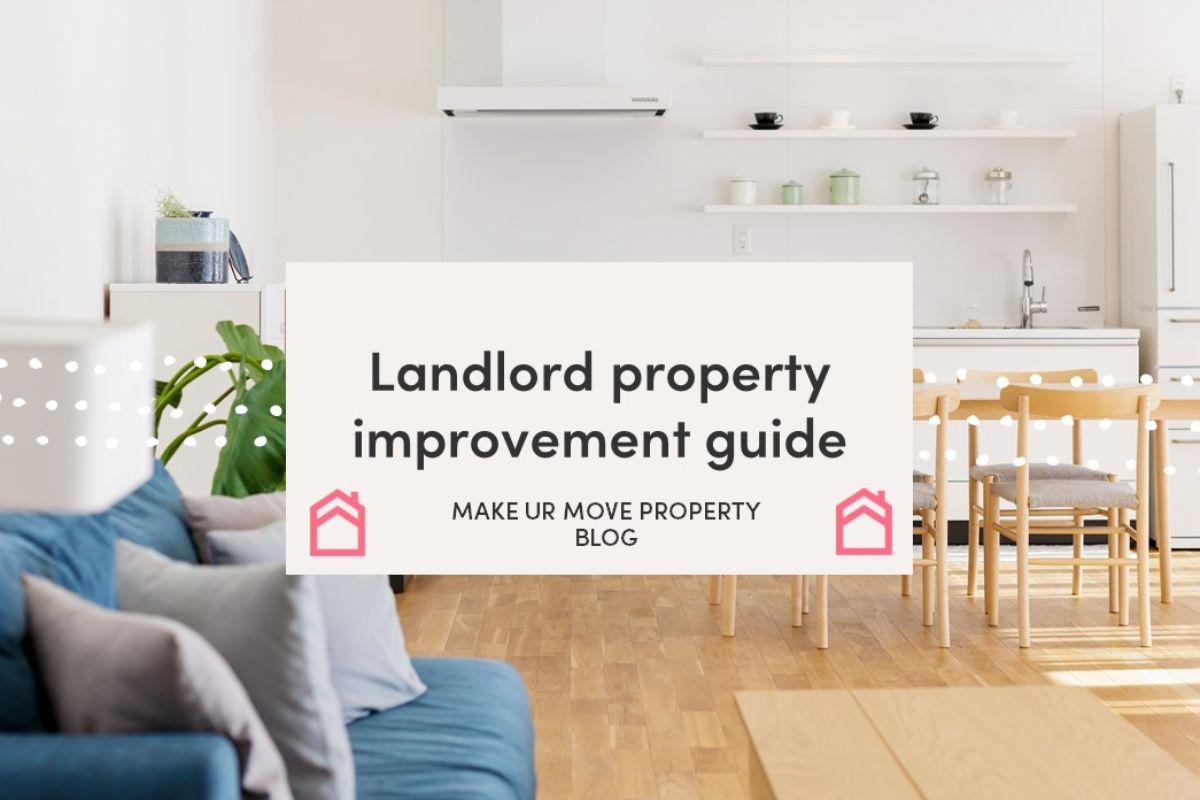 Savvy landlords know it pays to keep the condition of their rental properties up to scratch. Find out how often you should be carrying out updates with this guide from Make Ur Move property management platform.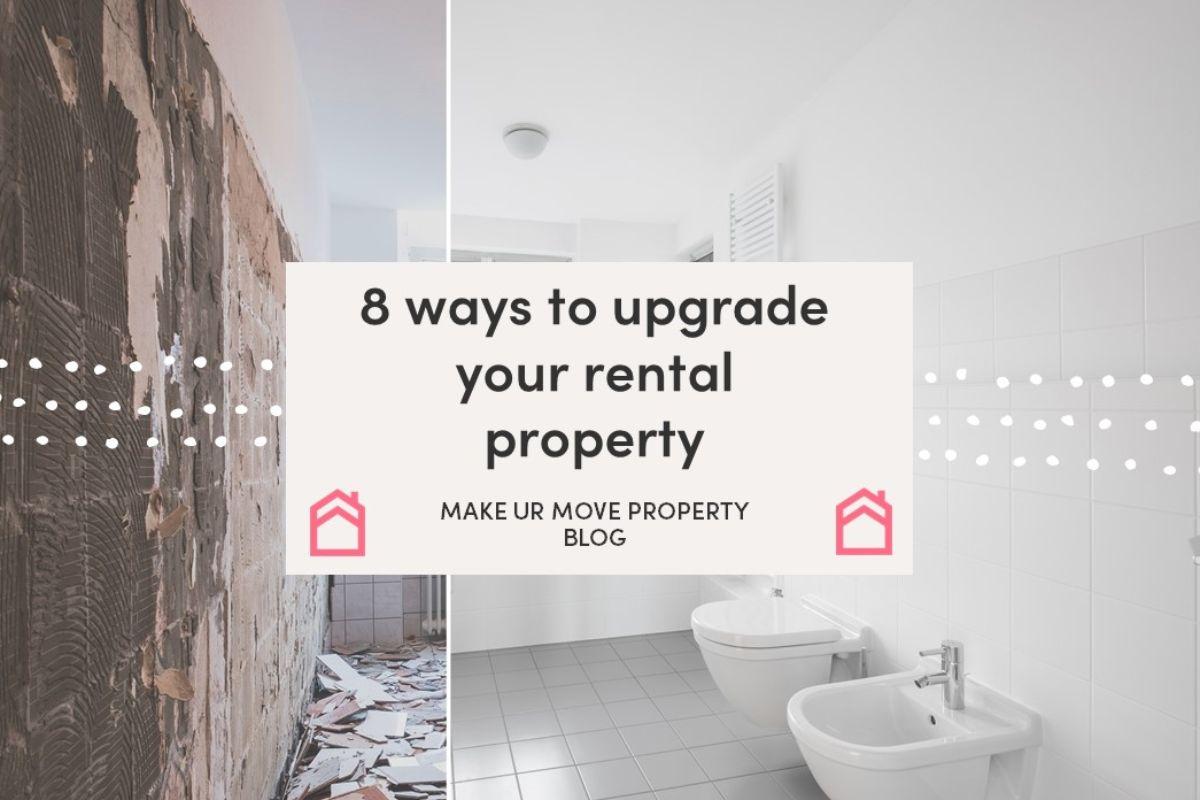 A guide from Make Ur Move, the online property letting and management platform, on the best ways to upgrade and update your rental property to boost desirability and bolster profits.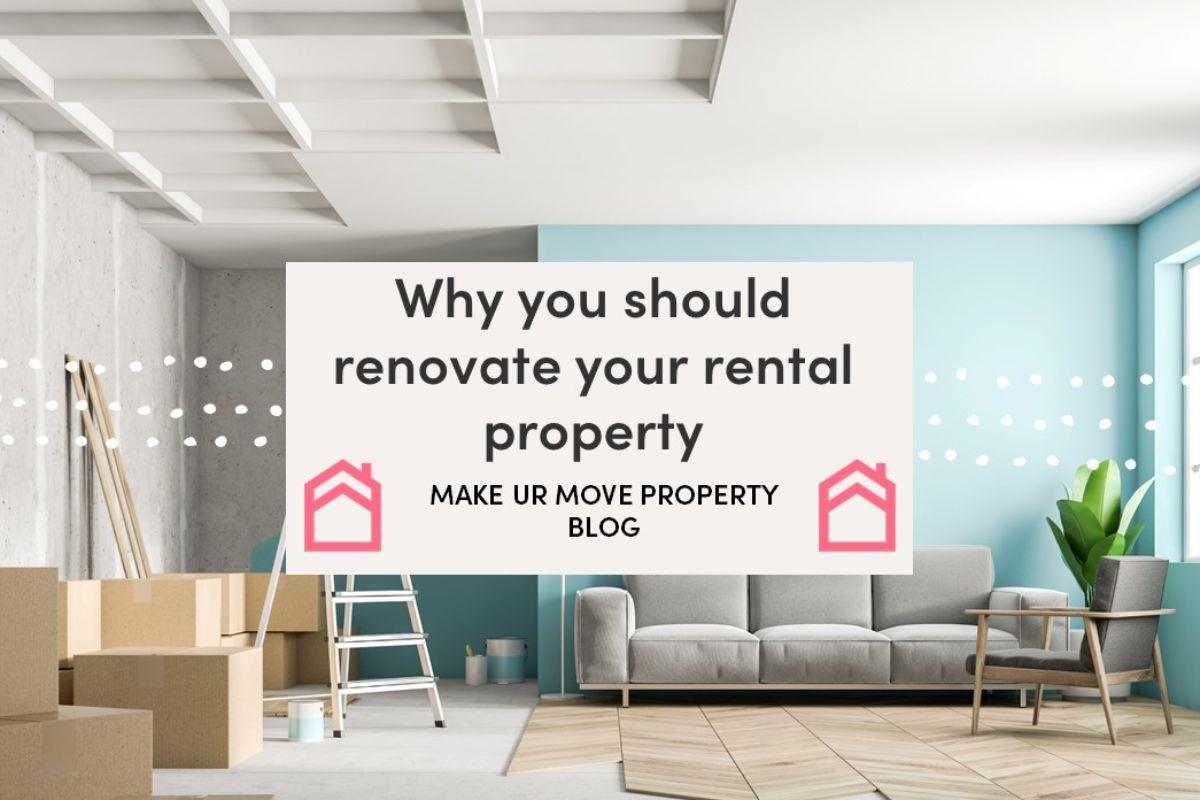 Professional landlords recognise the demand for good quality rental property in the UK. Online letting and property management platform Make Ur Move takes you through why it pays to update and upgrade with a easy to follow renovation guide for rental properties.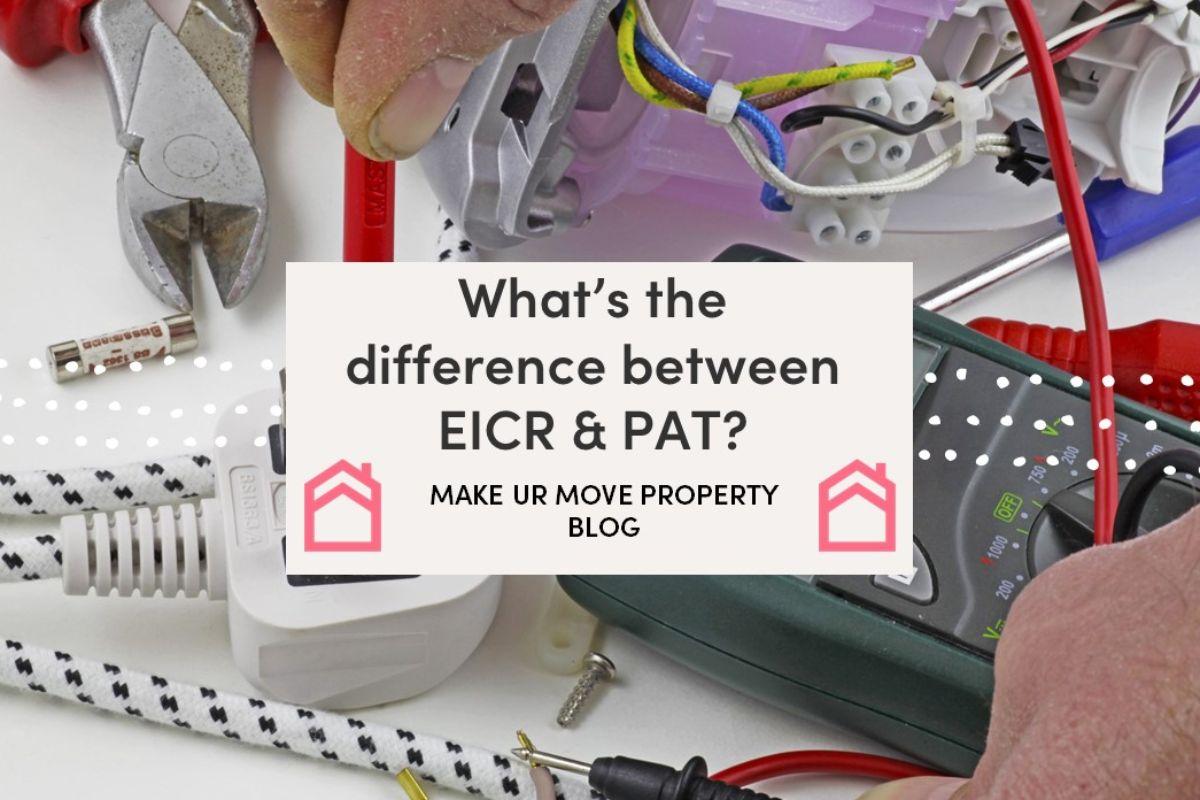 Confused over your electrical safety requirements? Make Ur Move online letting and property management platform explains the difference between Electrical Installation Condition Report (EICR) and Portable Appliance Testing (PAT).