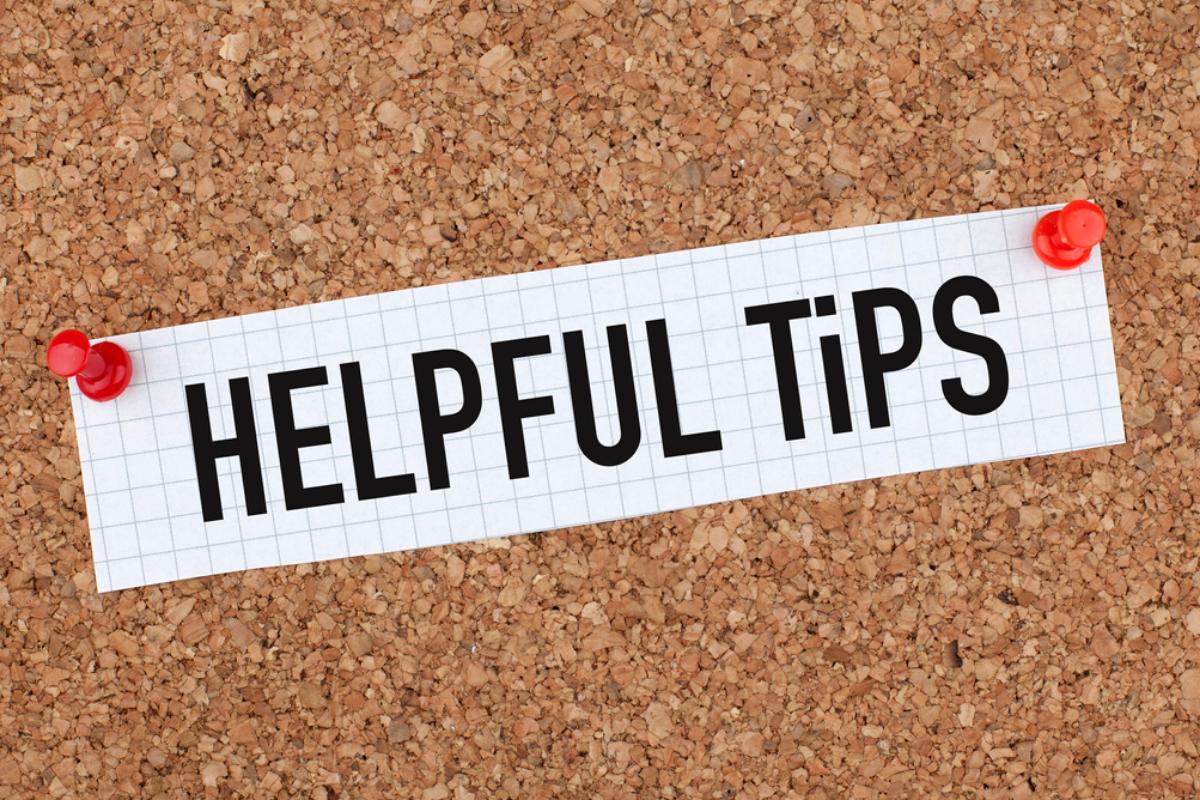 Successful landlords know the market. They comply with all current legislation, keeping up to date with changes and understanding the implications. So when those tenants ask questions, they have the answers. Informed, helpful answers that will improve the landlord-tenant relationship and make life easier for both parties. Here we share some tips about how to respond to the most commonly asked tenant questions.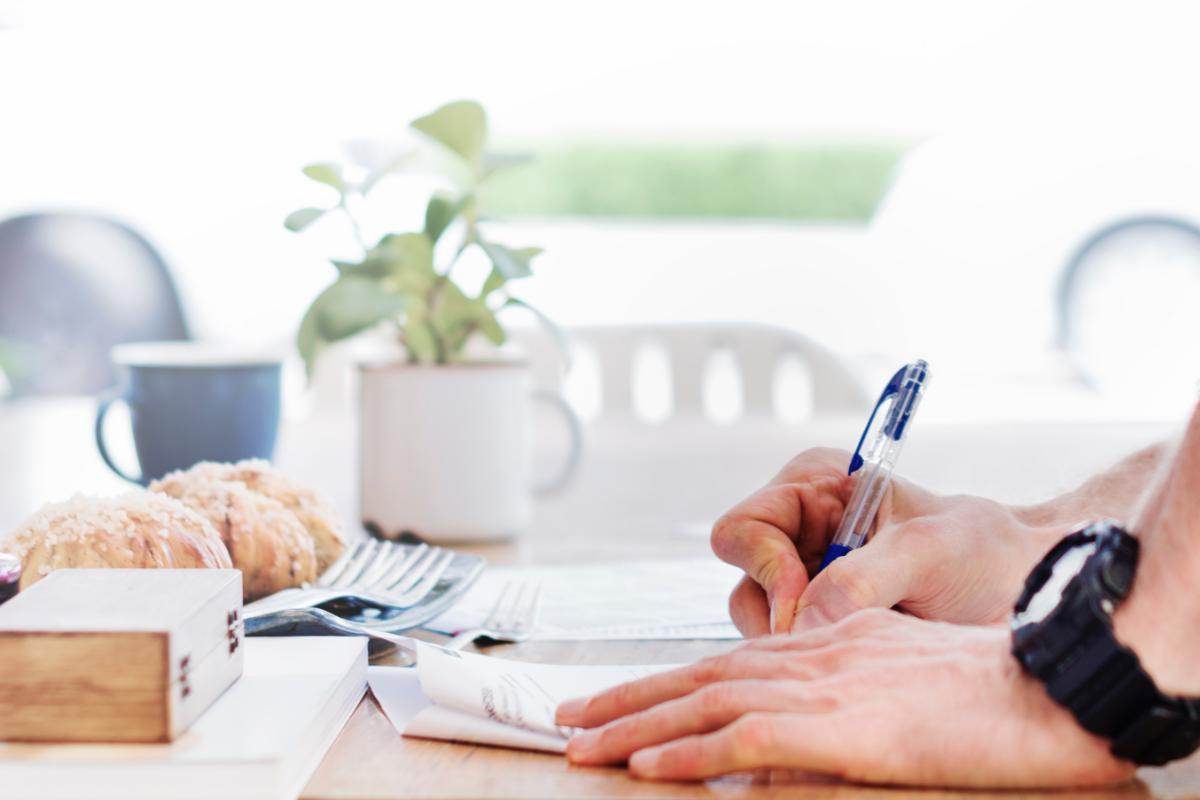 Year-long tenancies are set to become mandatory in Wales under a new law announced this week.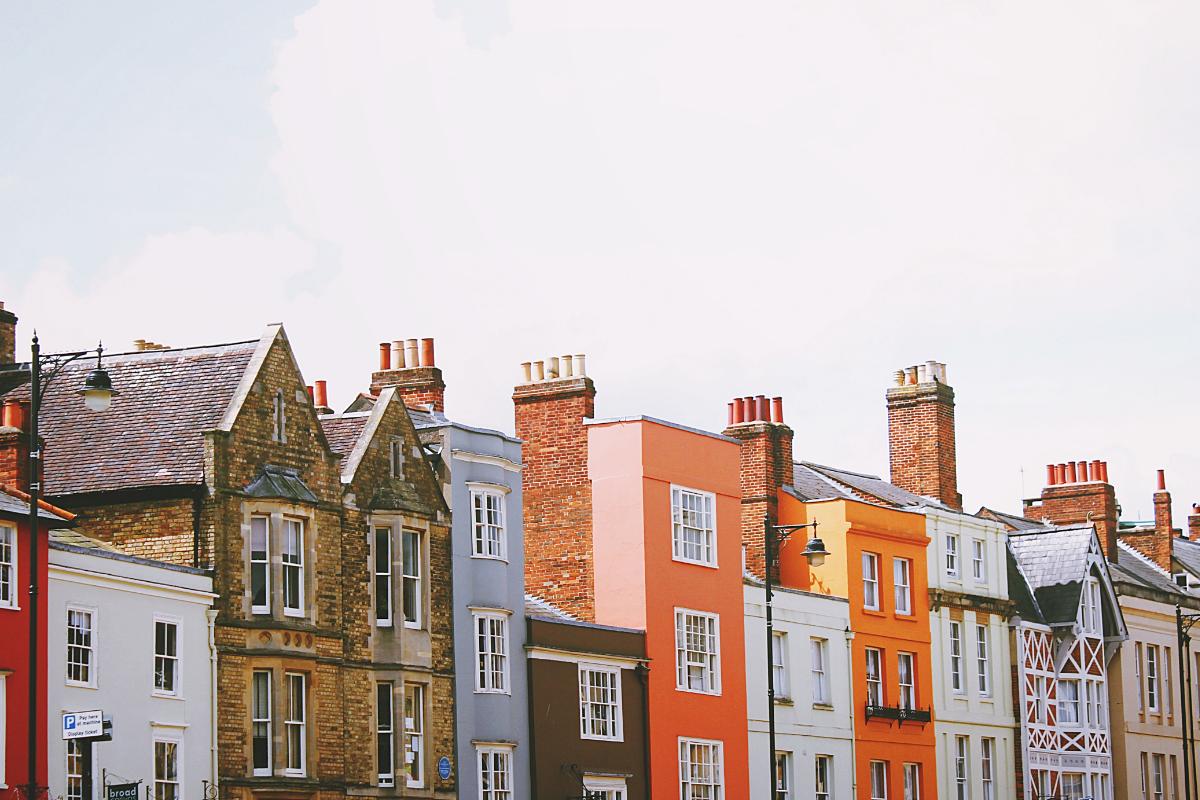 In a predictably unpredictable industry, the one thing rental property tenants can rely on is uncertainty.

Will my landlord be increasing my rent soon? If I need to ...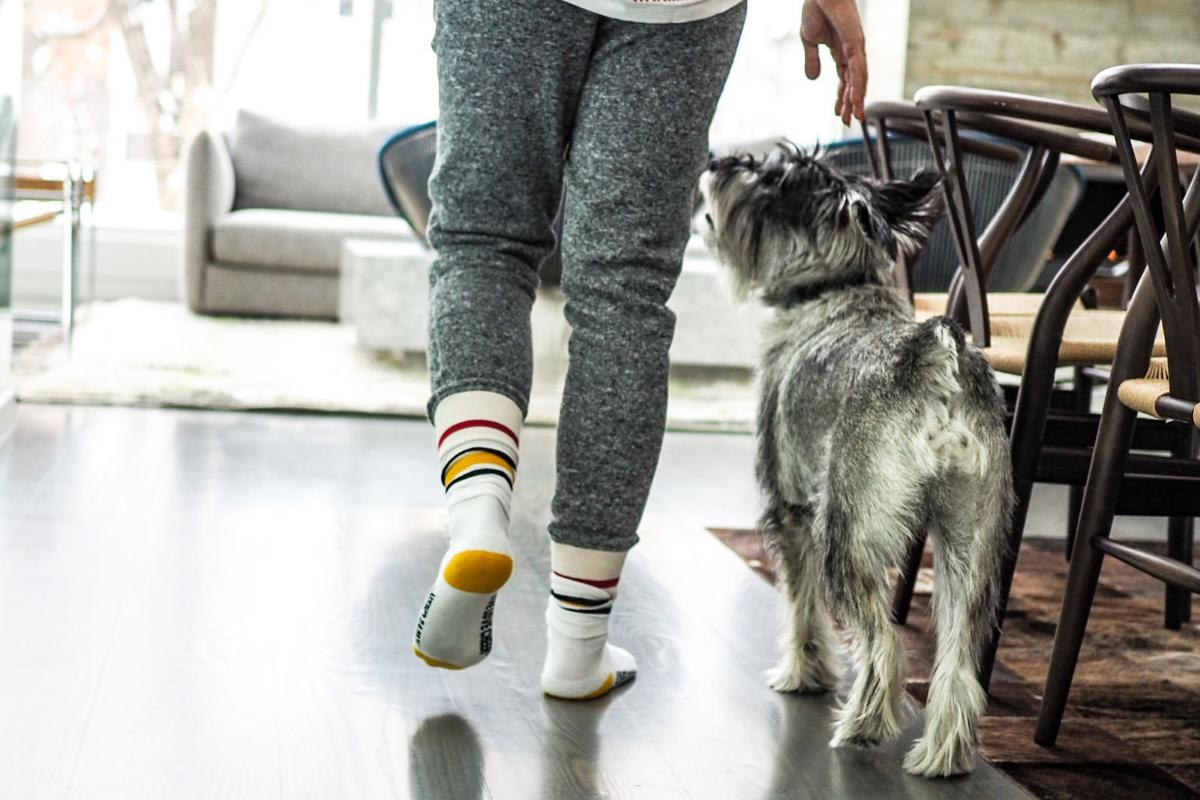 Animal-loving tenants could soon find it easier to track down pet-friendly property to rent.
Currently, only 7% of homes for rent welcome pets, leaving those who already own a...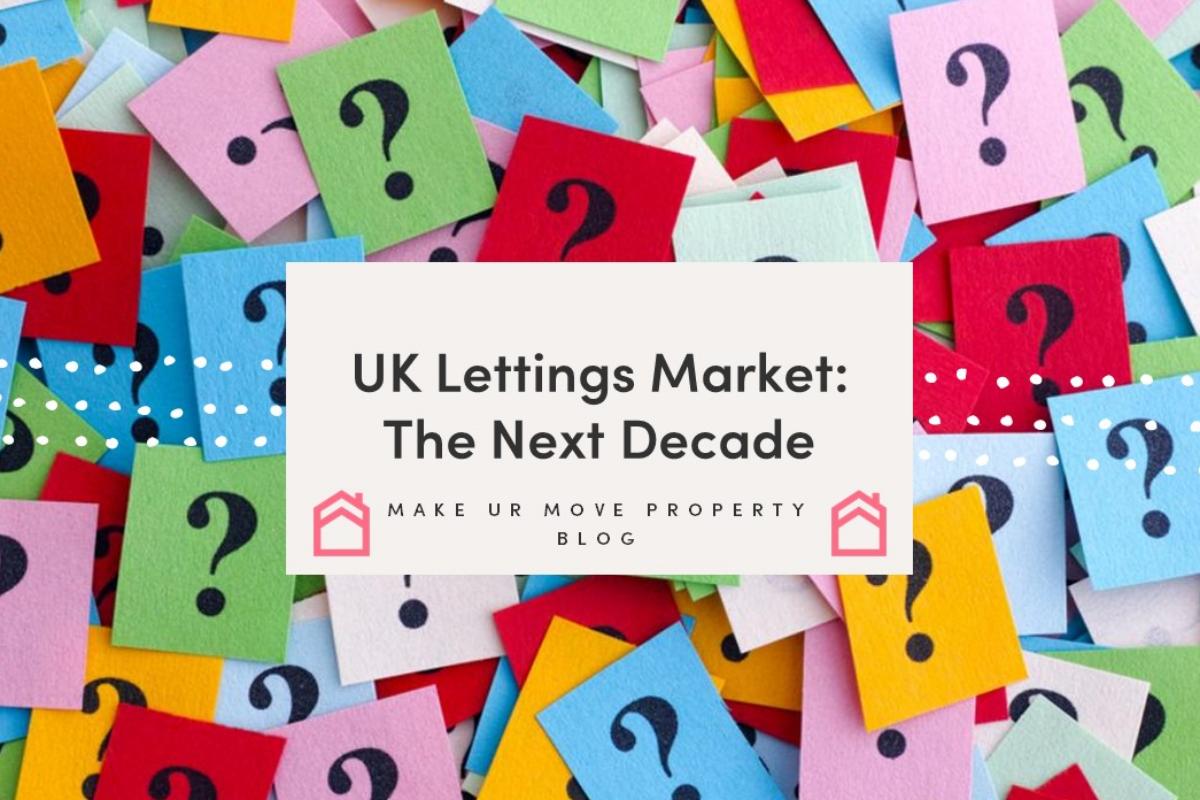 2020 has landed and with it the prospect of more change and uncertainty for the UK rental market. In online letting agent MakeUrMove's latest Q&As, managing director Alexandra Morris shares her insight into what the next ten years could hold for both landlords and tenant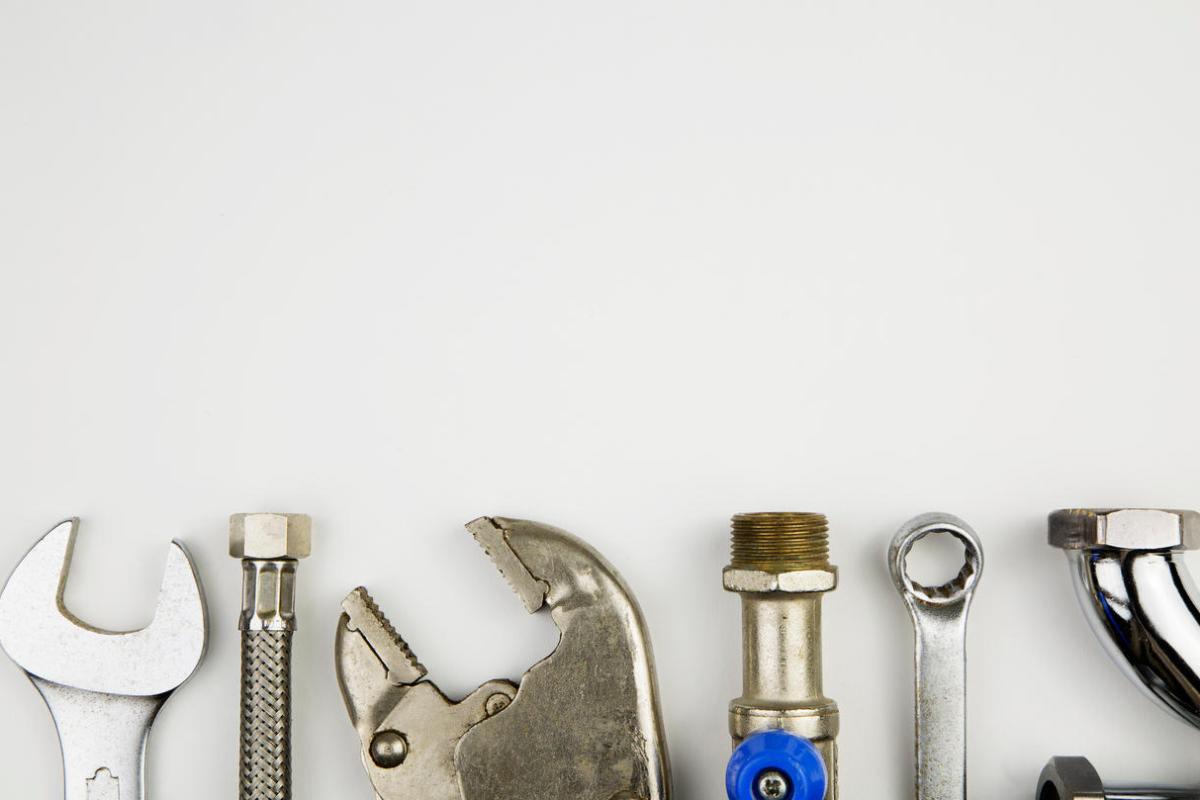 Snow and storms, freezing temperatures and flashes of lightning can all play havoc with a property. And in winter the weather can be an especially unpredictable beast.

...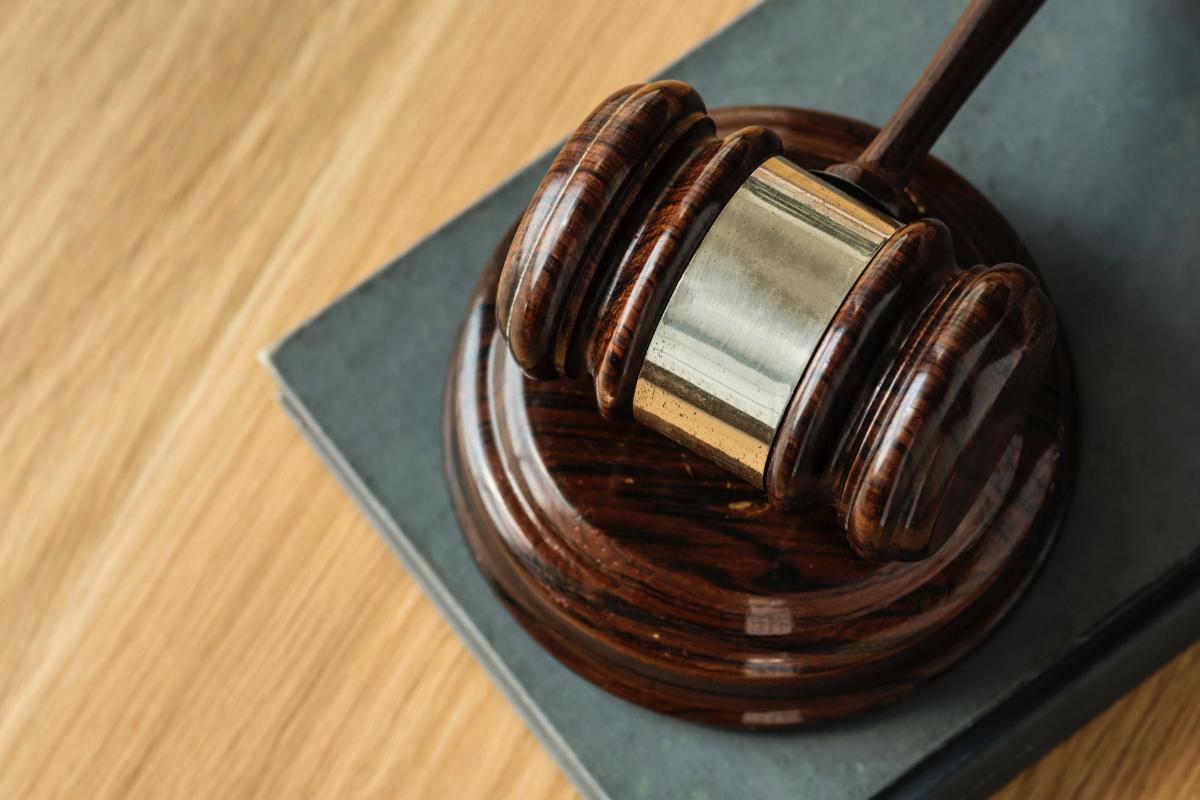 The imminent abolition of Section 21 has been described as the "biggest change to the private rental sector in a generation" but also "the biggest threat to landlords and letting agents in years". Here we explore what the end of Section 21 will mean for you as a landlord and how you can get prepared, organised and fully compliant for when the new legislation is in place.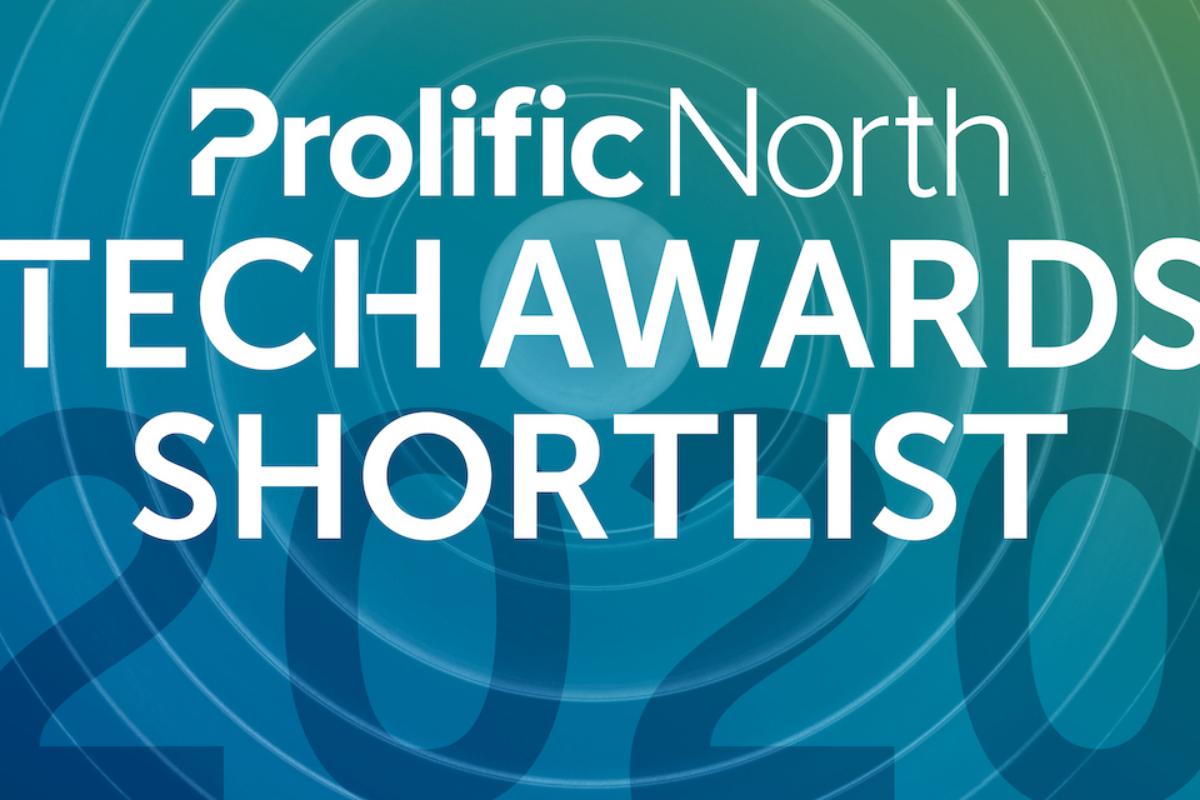 We've been shortlisted in the Prolific North Tech Awards 2020 for our Good Landlord service.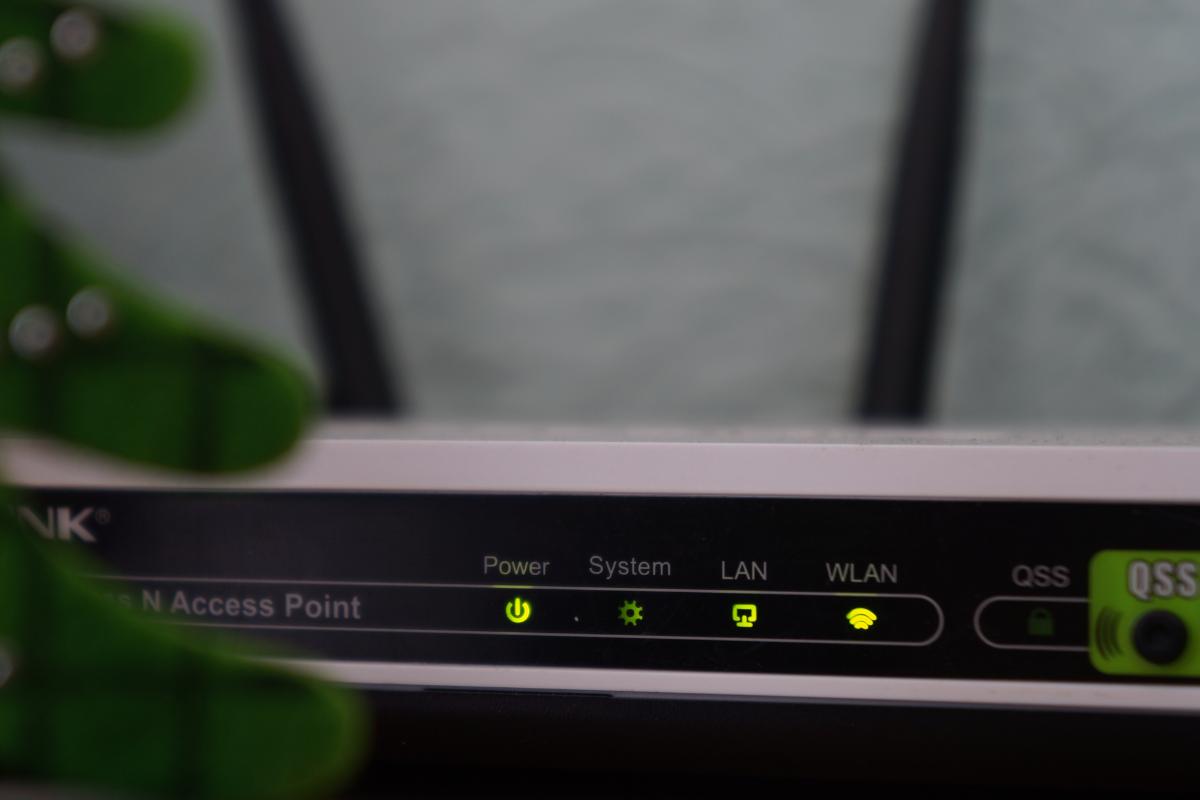 Setting up broadband and utilities may seem straightforward and easy, but it can be trickier than you expect. Whether you are moving to a new property or switching from one broadband provider to another, here are 5 pieces of advice to help you get started on setting up broadband in the property.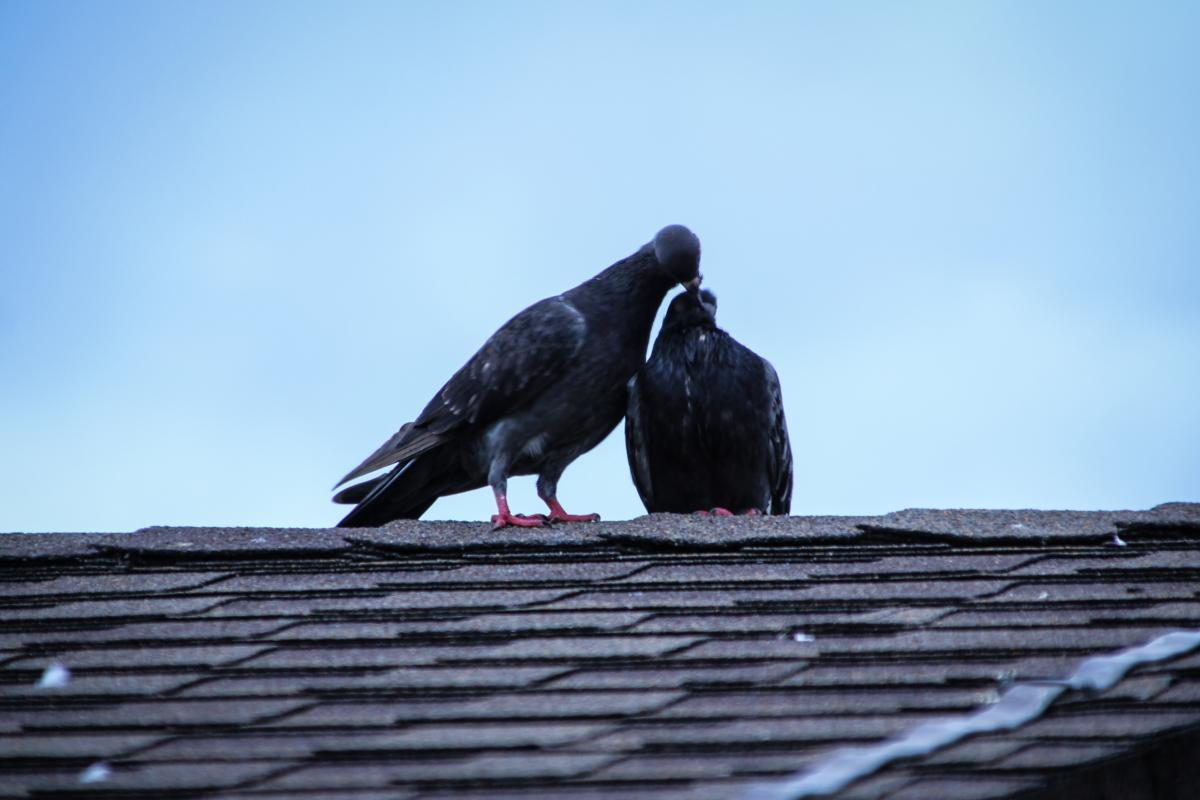 Recognising the indications of bird problems with immediate action can reduce the time and cost needed to effectively control your bird infestation. However, if the problem has already arisen, there are ways to get rid of the infestation. Here we look at everything you should know about bird infestation, including how to solve the issue.