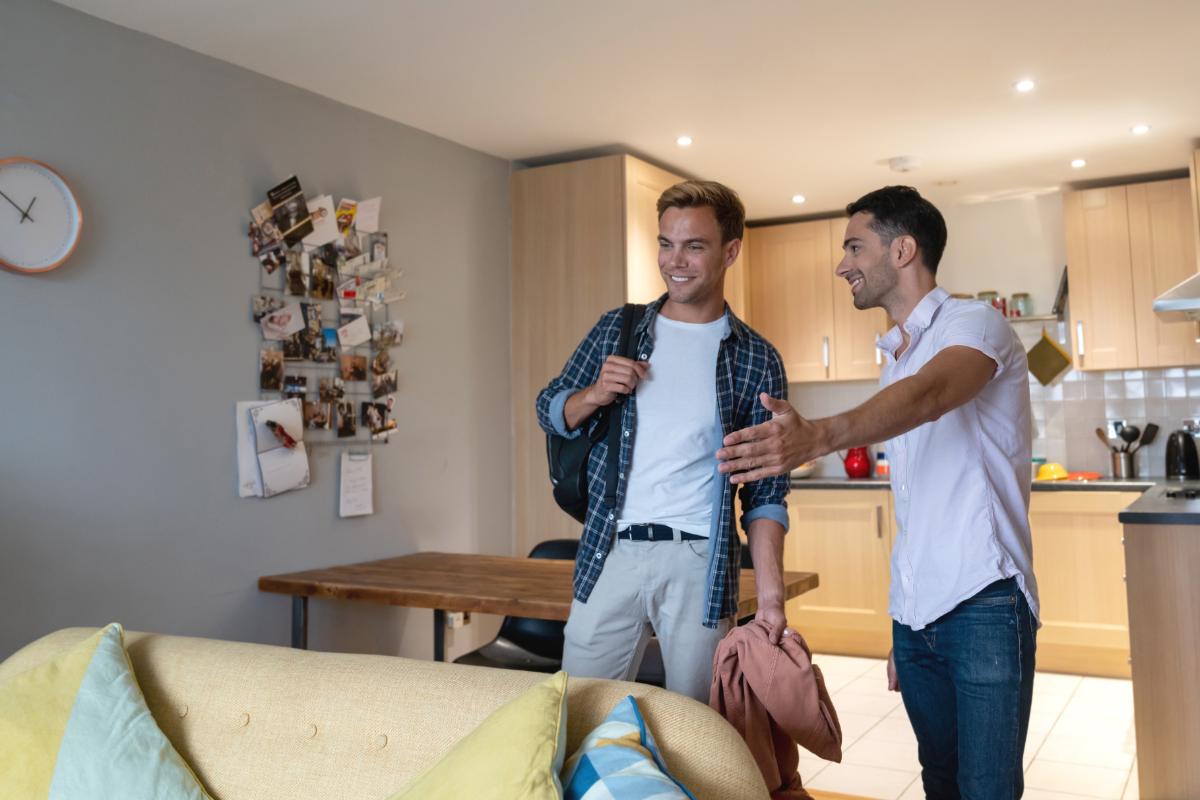 Here we will look at the best time to advertise your student property, how to get the maximum exposure in order to stand out from competitors, and ways to attract students.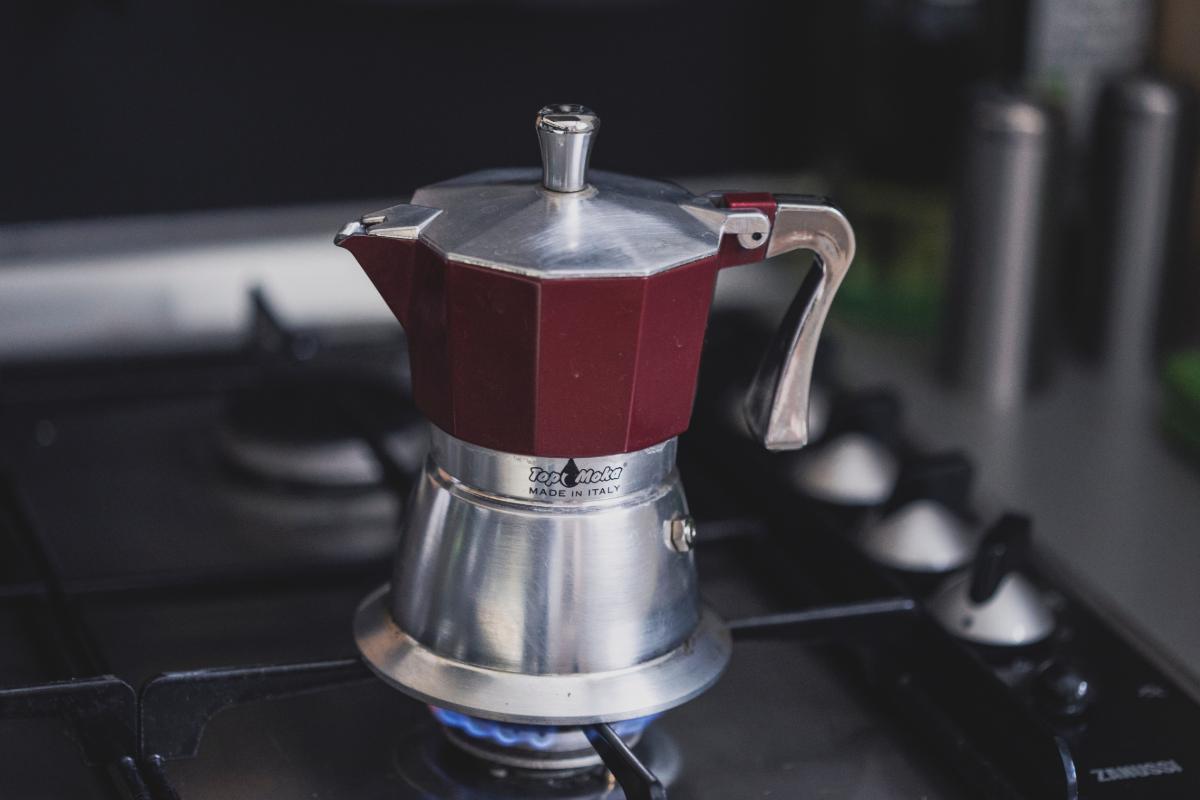 Gas safety is one of the key aspects, where landlords are required by law to obtain a gas safety certificate and provide it to tenants. In this article, we will have a look at what a gas safety certificate is and what tenants' responsibilities are in that regards.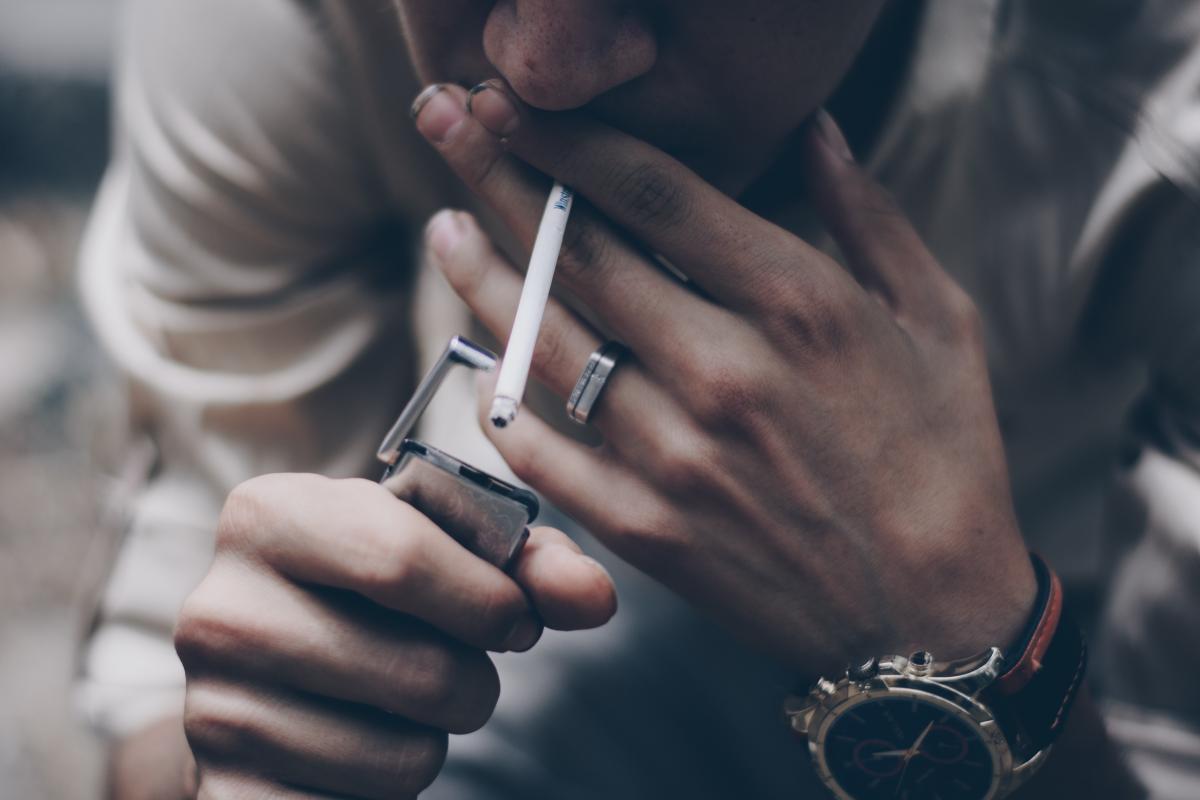 Smoking presents a dilemma for landlords. Do you stop tenants from smoking in your property? Is it possible to evict tenants for smoking? We'll answer these questions but also look at whether smokers could present a potential opportunity for landlords.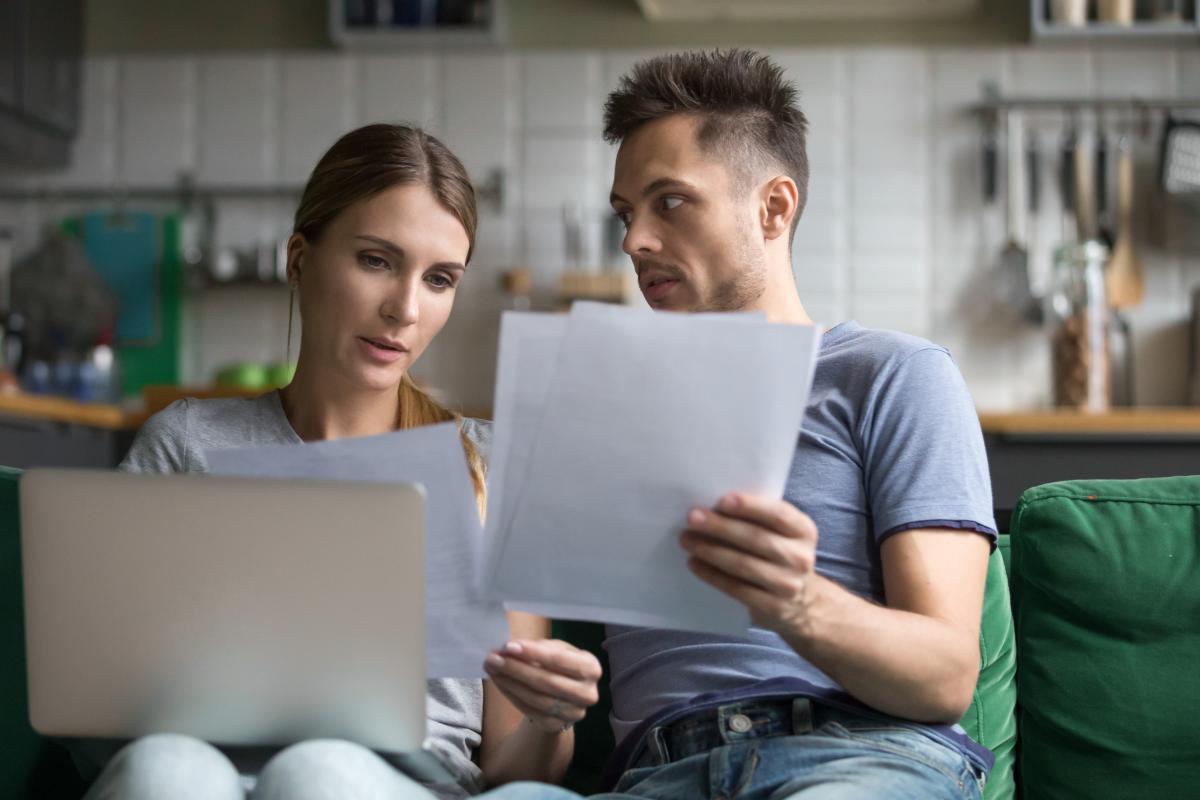 Council tax consists of various charges for the local council, fire services and police services. It is payable for each residential property.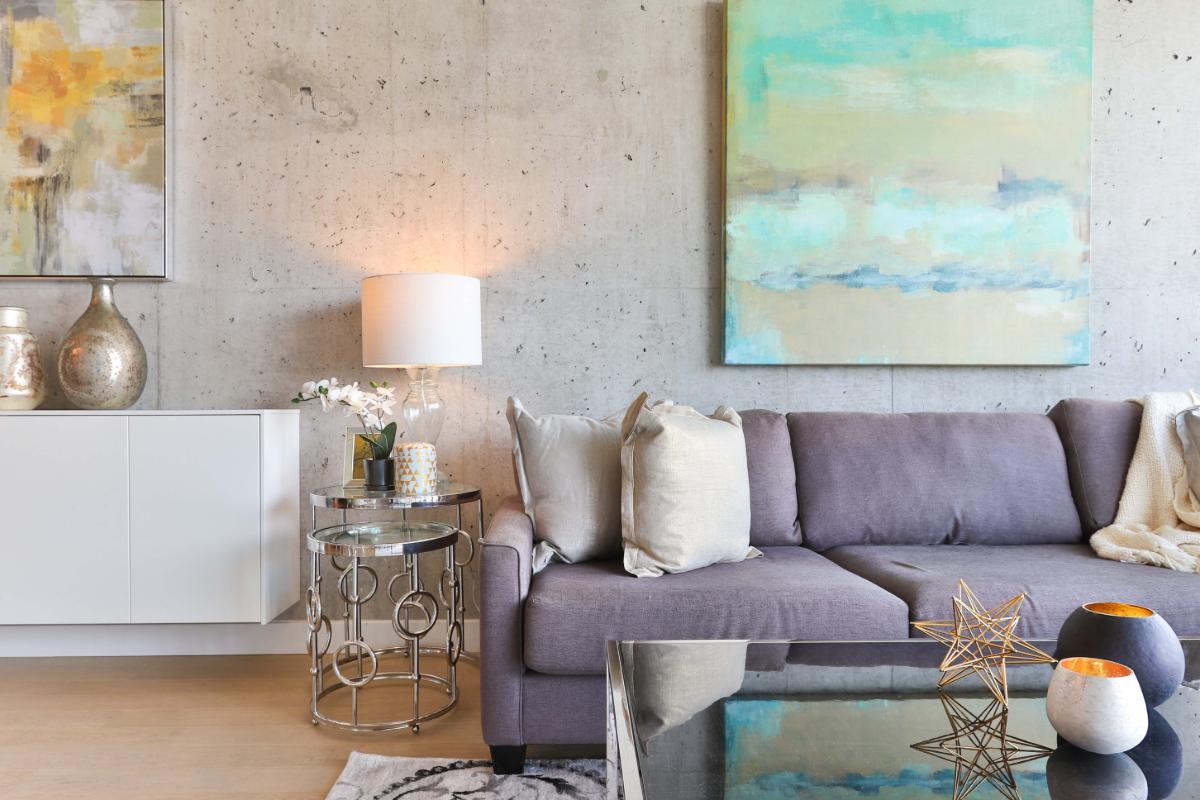 A holding deposit is often mixed up with tenancy deposit, but they are two different payments serving different functions. Here we look at what holding deposit means, things you should know before paying; and answer the most important question - will you get it back?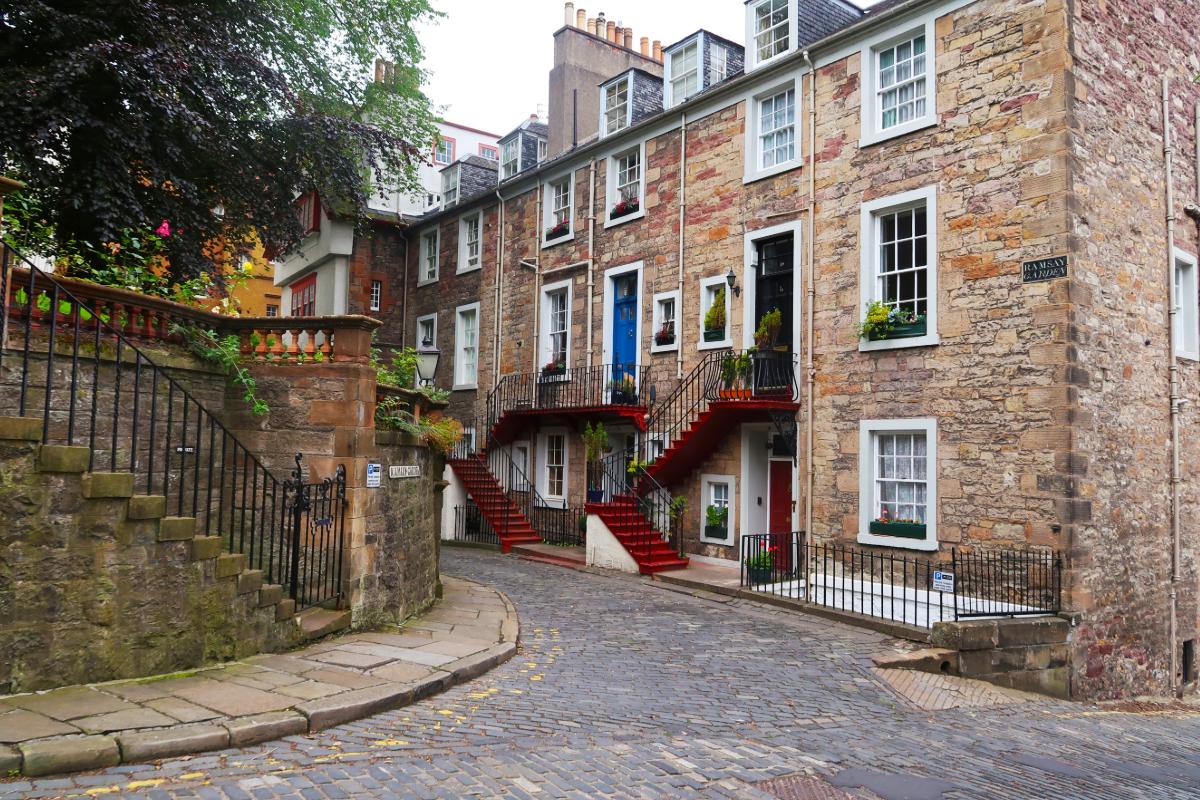 There are some actions landlords can take to prevent and resolve such issues, here we take a look into how landlords can act upon tenants' anti-social behaviour.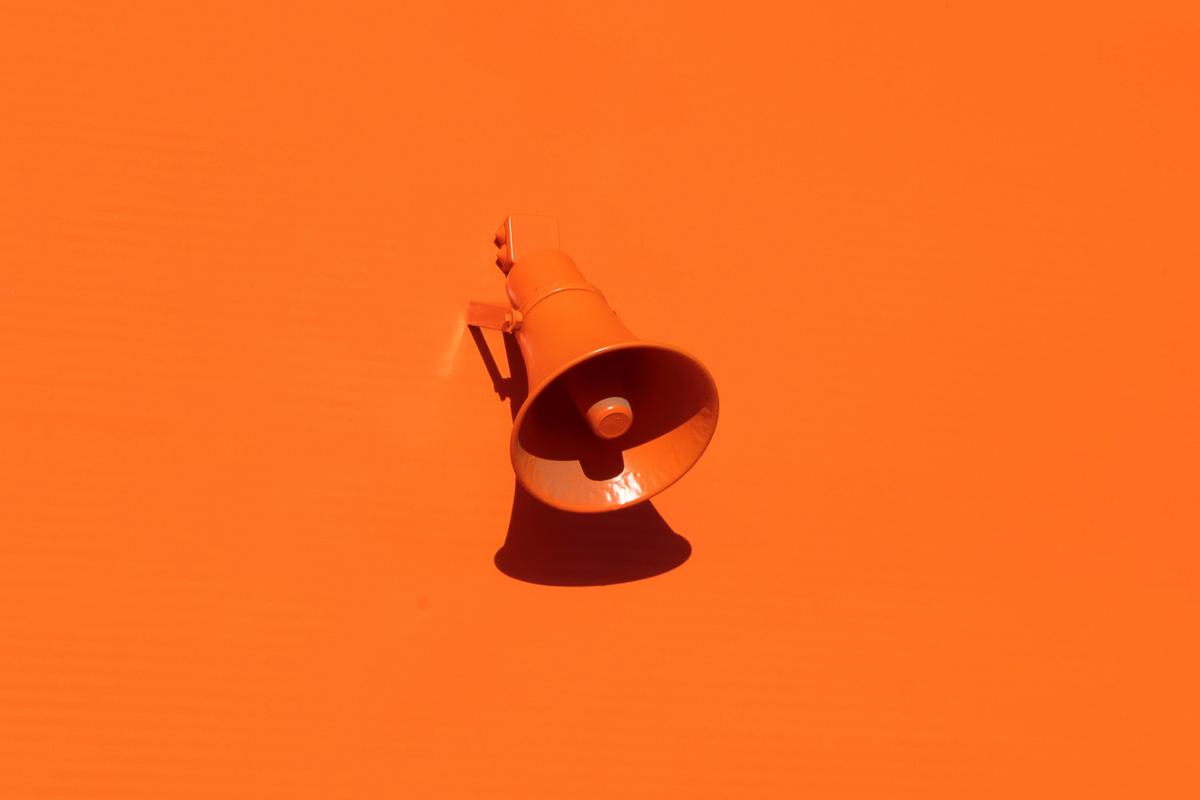 Noise issues may sound insignificant, but it can escalate to evictions if the problem persists. If your neighbours have complained about your tenants being too noisy, here are some approaches you can take.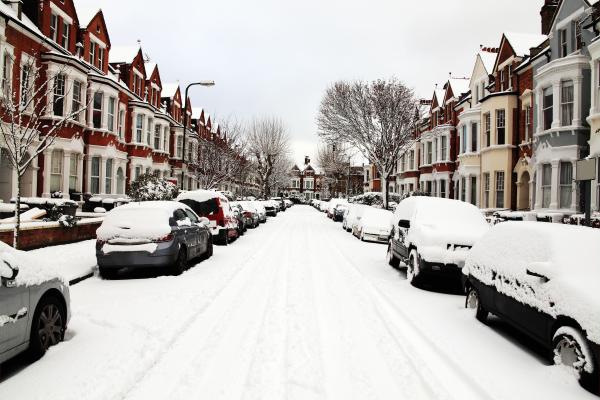 Now that Summer is over and kids are back to school, it's time to start preparing for the festive season. If you own rental properties, there are a few more things you might also need to prepare for.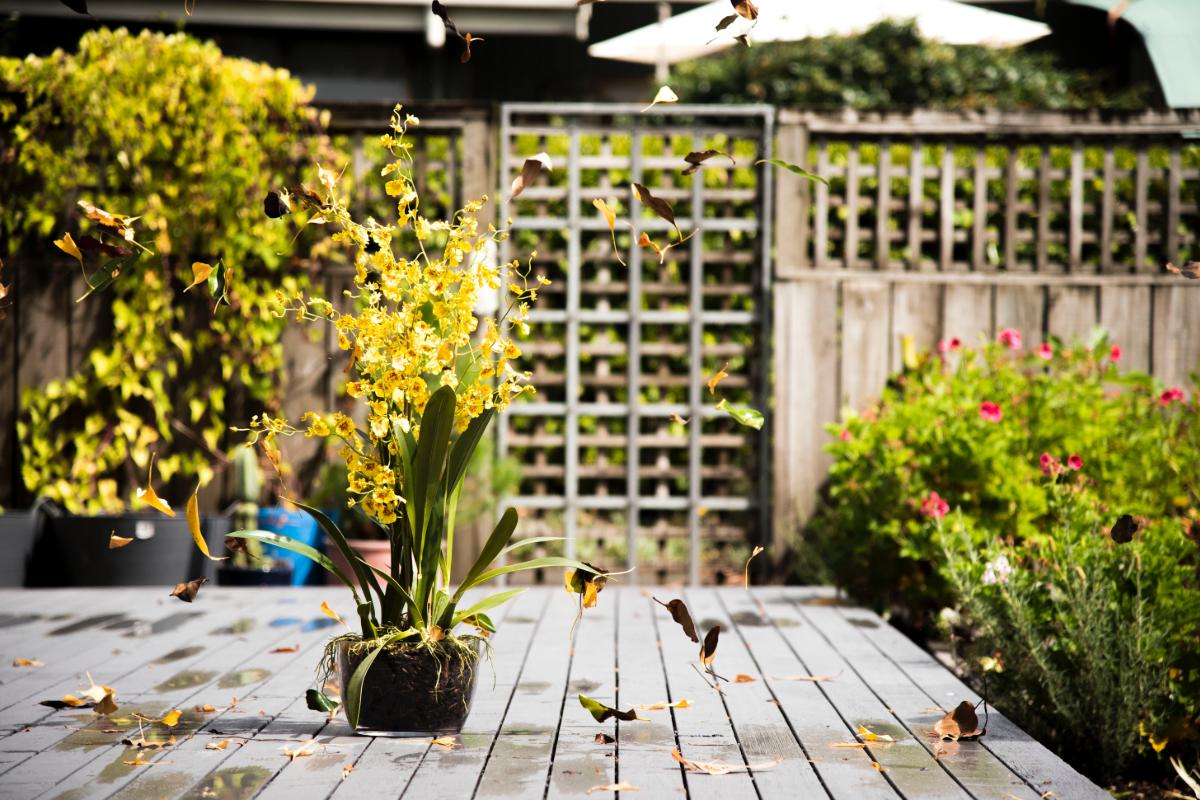 Outdoor areas are equally as important as indoor areas. Taking the time to make clarifications on the maintenance responsibilities can save time and reduce the risks of such disputes.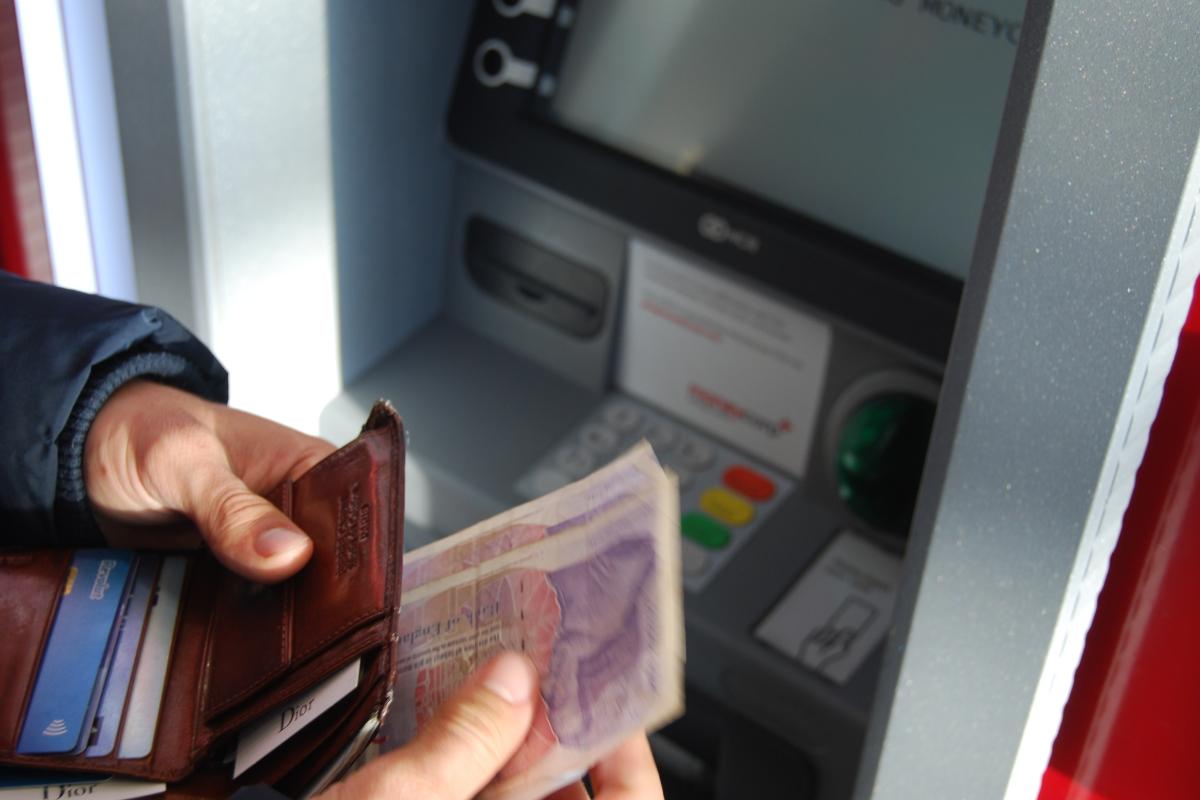 The rent is the fuel which powers the business. It pays the mortgage and creates profit. But any delays in collecting the rent and pretty soon the wheels could well and truly fall off. So, every landlord needs to do everything they can to ensure the rent cheque lands safely in their bank account like clockwork every month.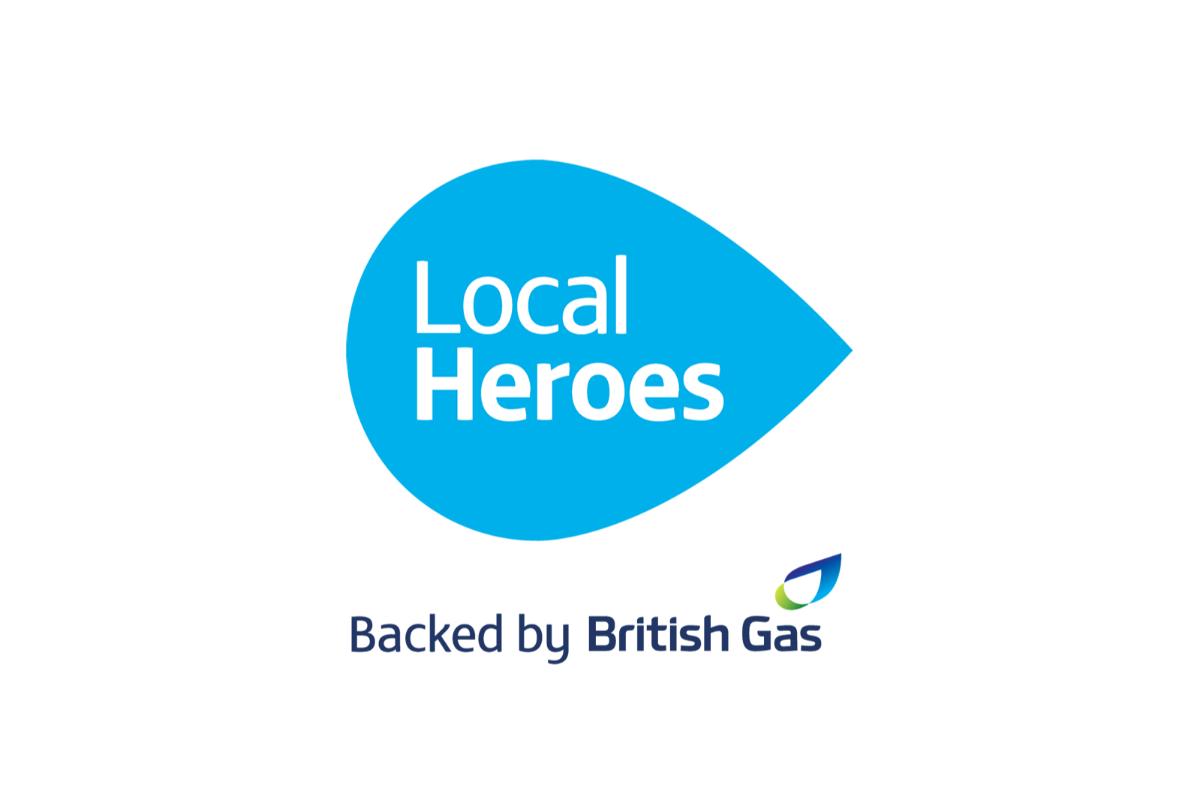 We are excited to be partnering with Local Heroes, the online booking platform that matches skilled and vetted local tradespeople to customers who need jobs doing in their home, quickly and easily.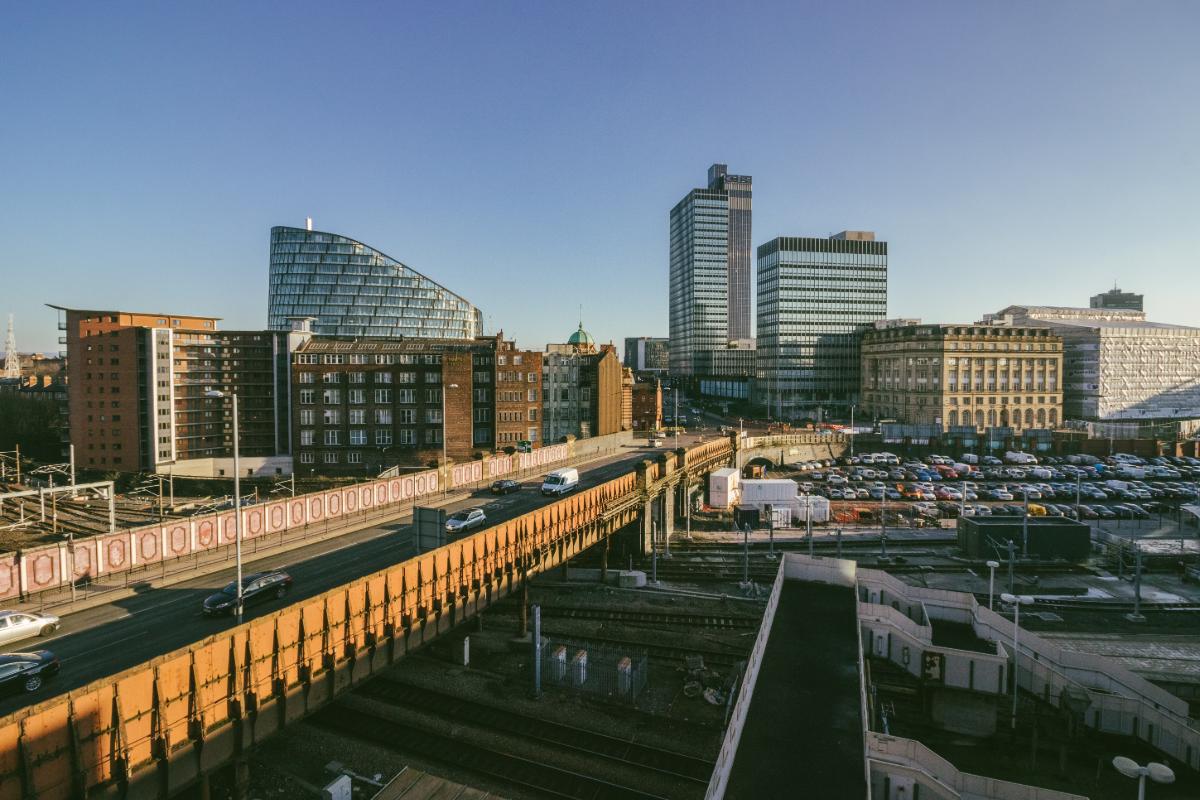 When you're looking for a rental property it's important to remember the size of Greater Manchester. If you're working or studying in the city centre you have to take into account travelling time and transport costs if you're looking at one of the outlying towns.