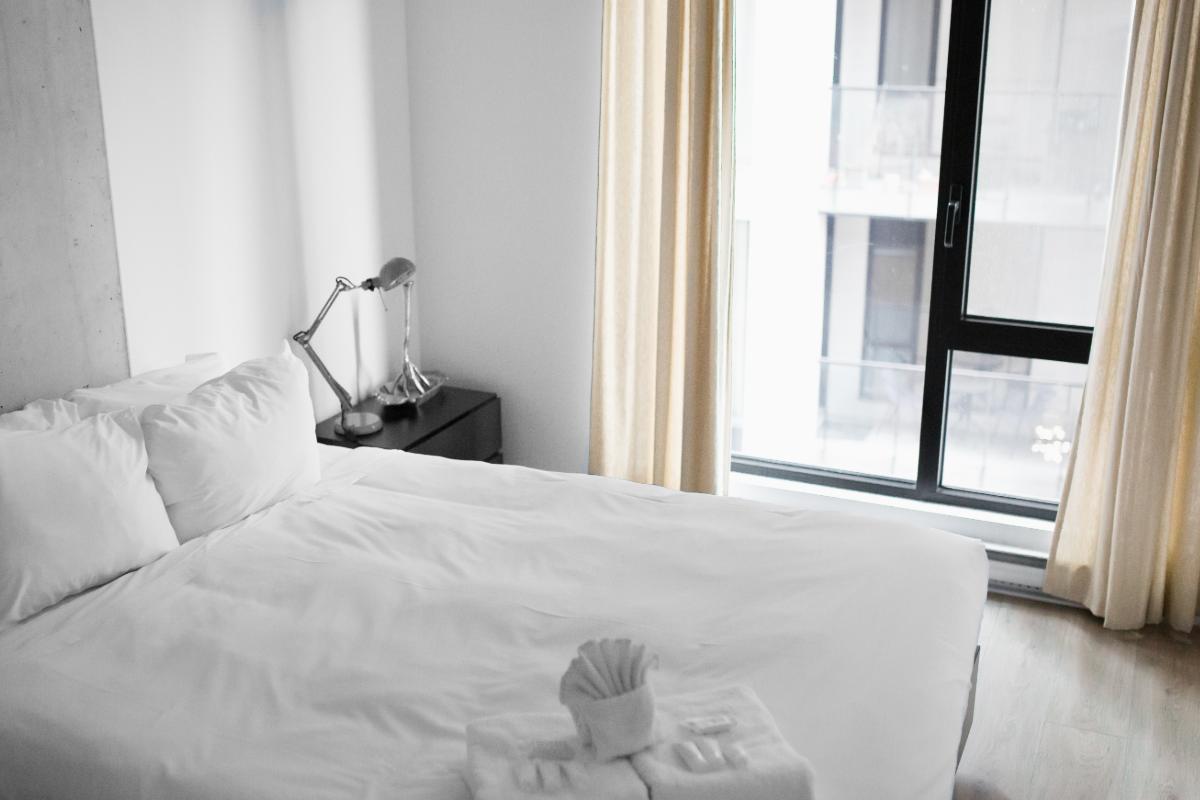 The responsibility of dealing with the infestation depends on when it started and how but the only solution might be calling the professionals for help.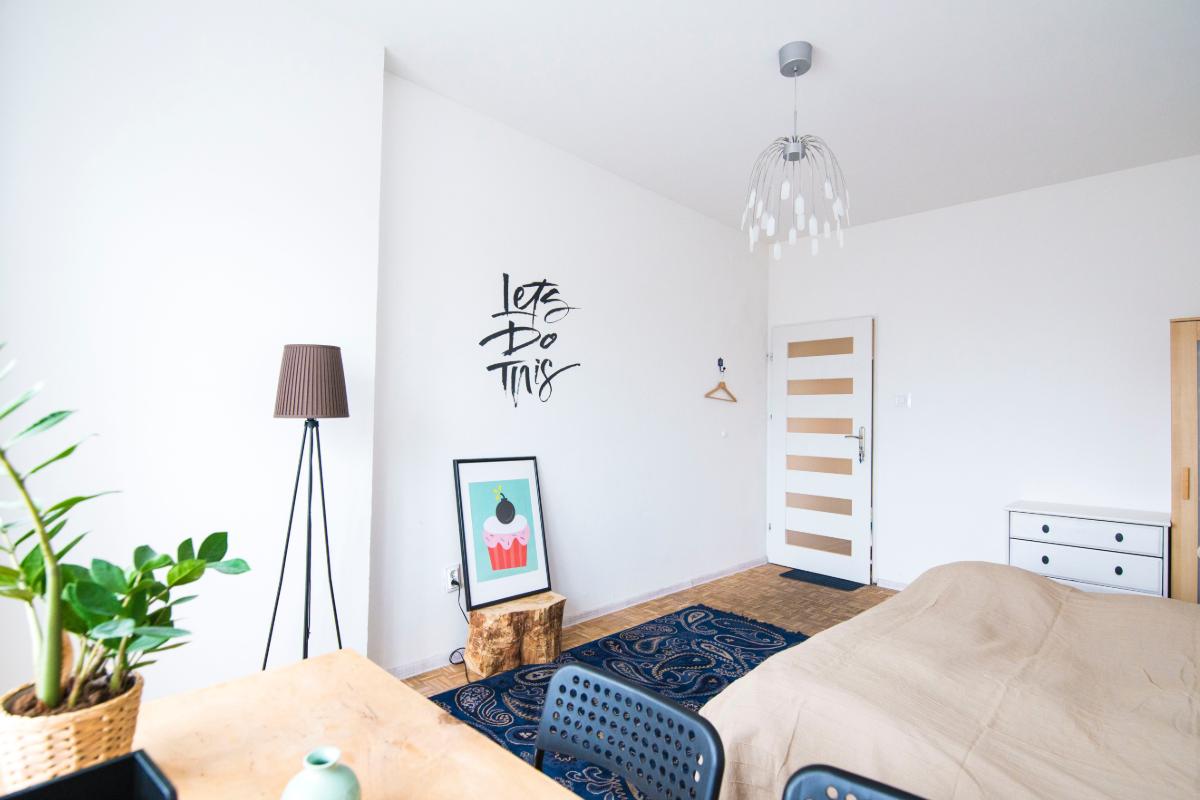 Just because you may not be able to paint the walls purple or use that hipster paper you found, doesn't mean you can't make your rented property your home.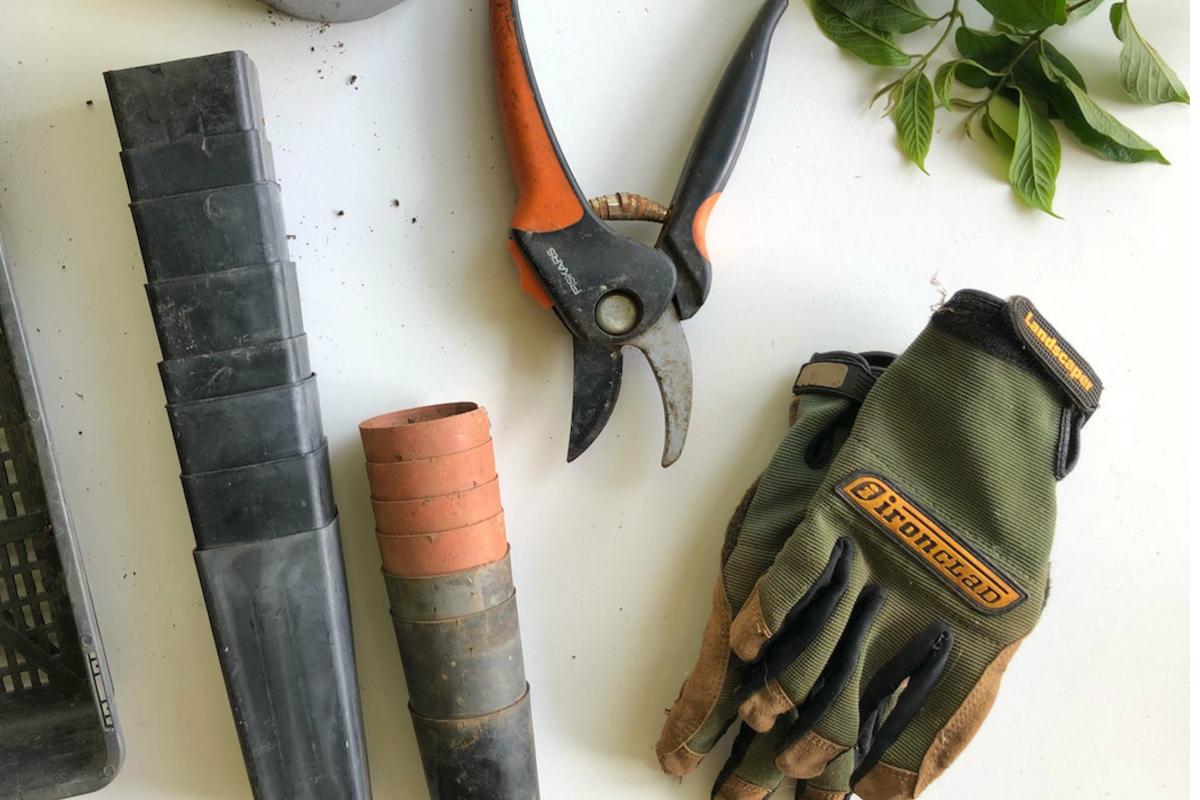 What are your responsibilities when it comes to maintenance? And what can the landlord demand you do? We'll try to answer the questions you may have here.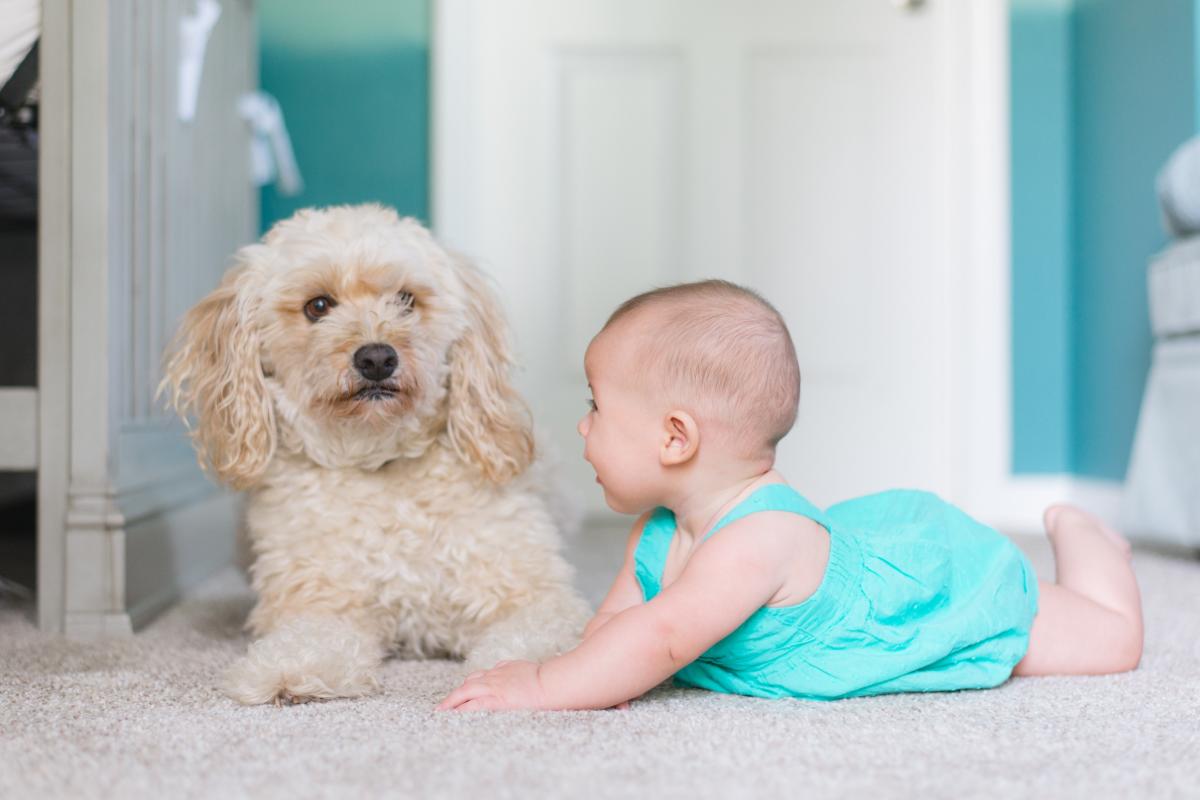 Carpets, or damage caused to them, are often the reason for a landlord seeking to make a deduction from a tenant's security deposit.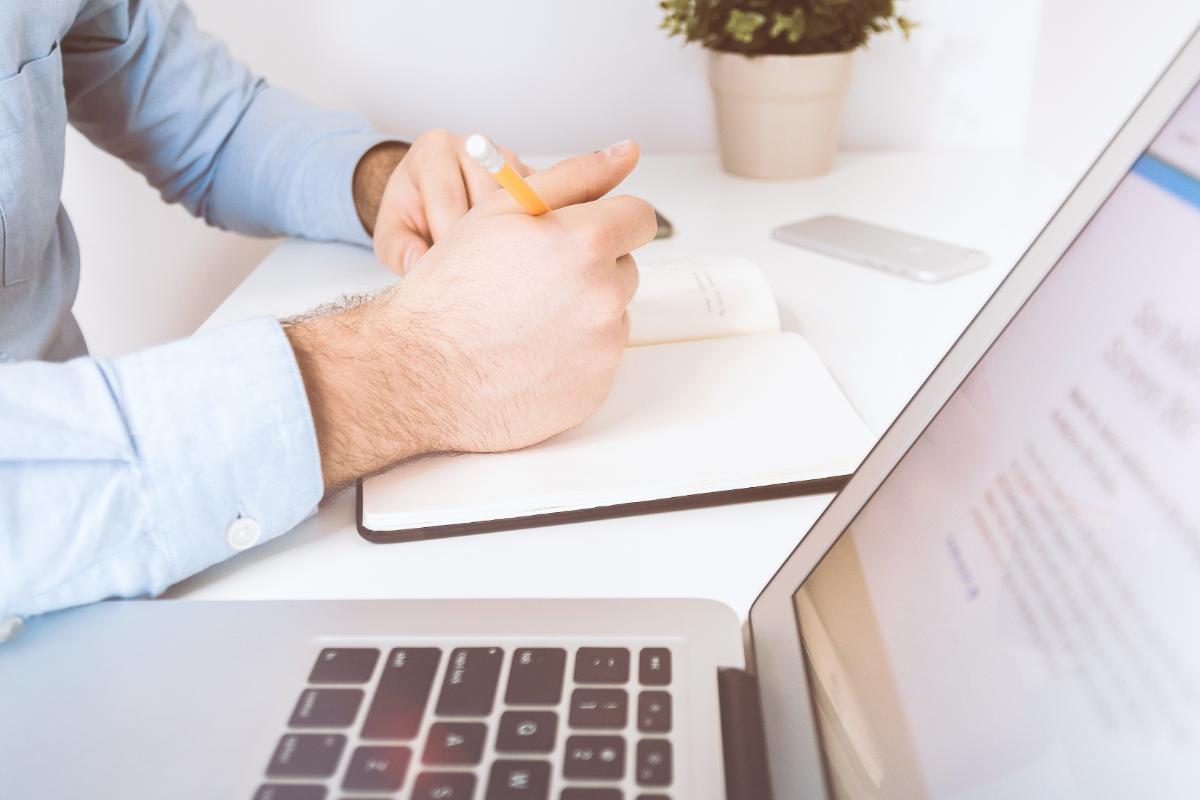 The private rental sector has a language all of its own. Sometimes you'll come across terms in an article or on a web page which may not make much sense. In this brief guide we've put together some key phrases private landlords should be aware of: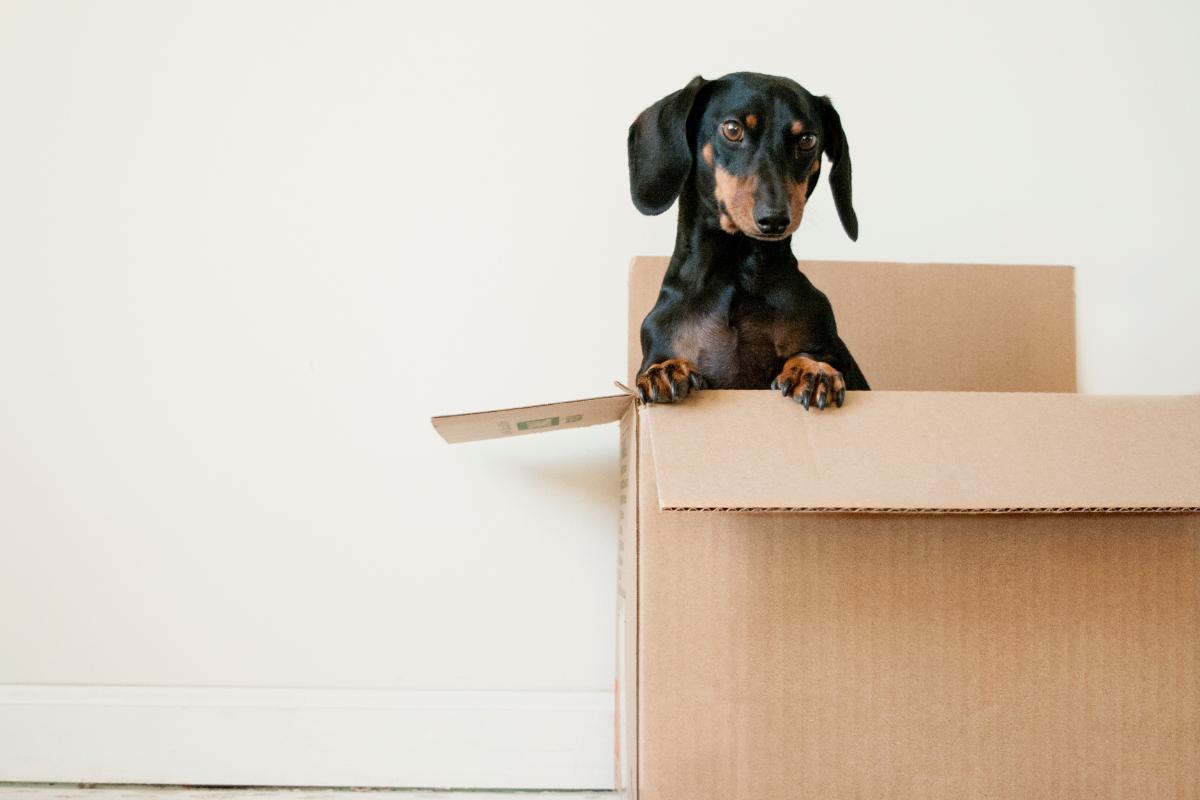 Are you considering allowing tenants to own pets in your rental property?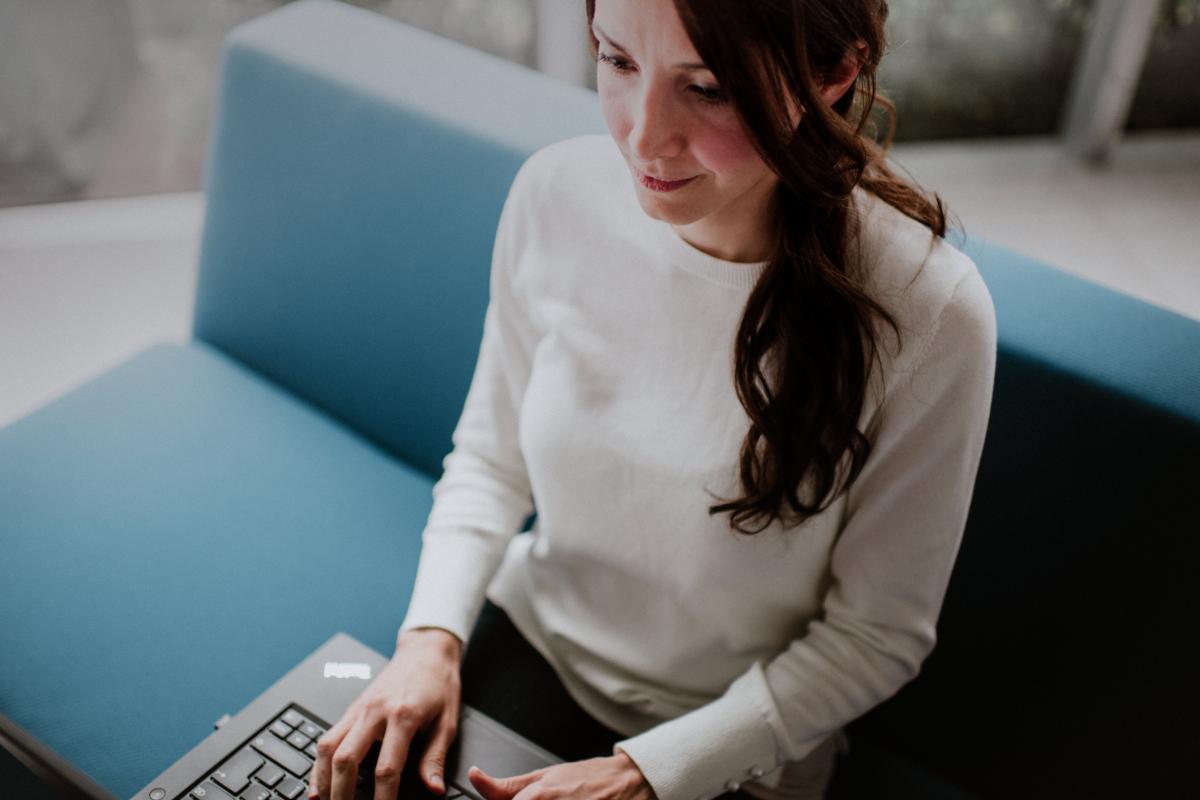 Non-payment of rent can cause a lot of stress and financial issues, here are 5 expert tips for resolving rent arrears.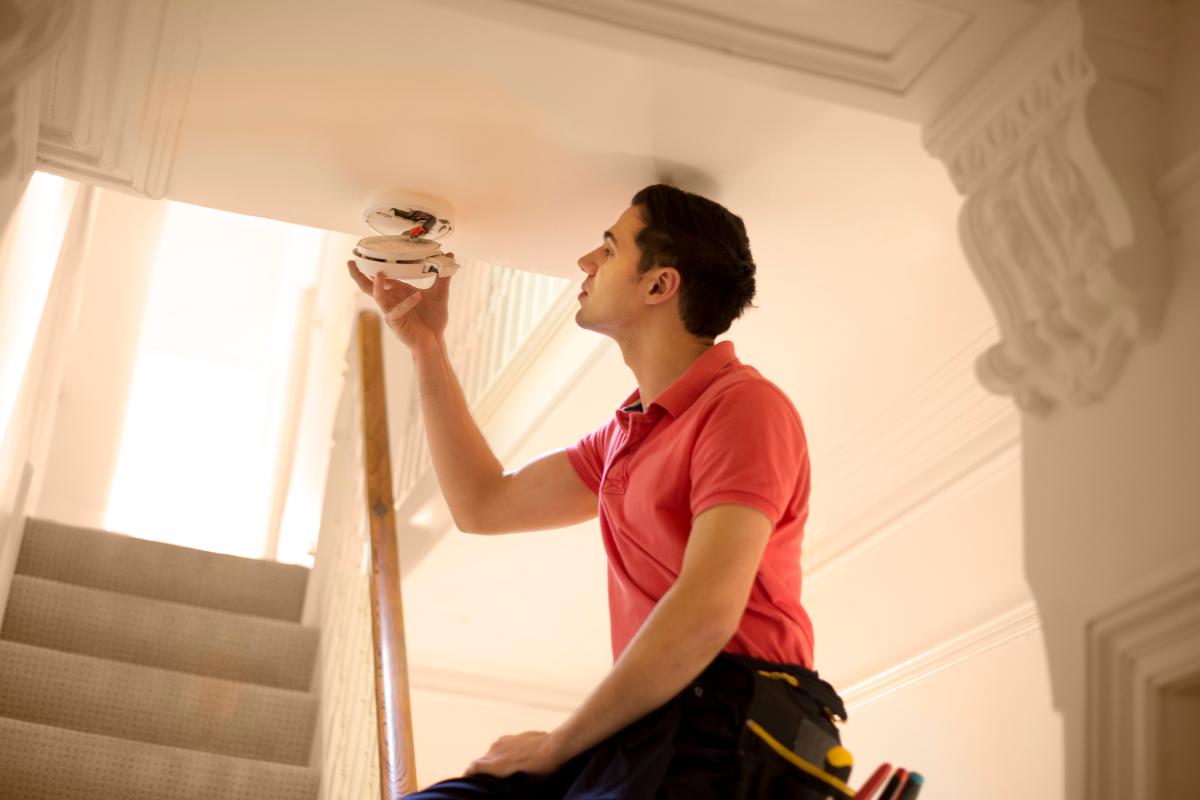 One of the biggest anxieties for landlords and tenants is the risk and consequences of fire. This is why smoke detectors are so important.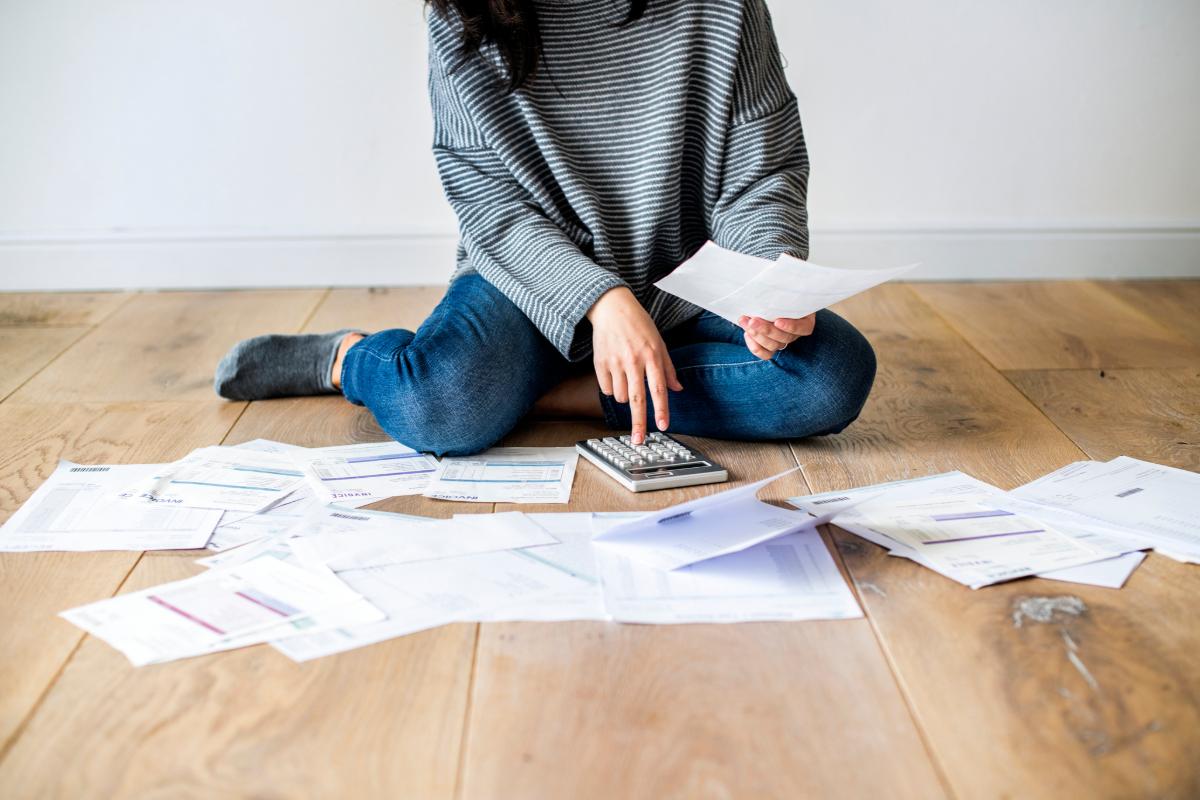 If you are struggling to pay your energy bills during the winter months, you could be eligible for the Warm Home Discount scheme, which means you may be able to take £140 off your electricity bill.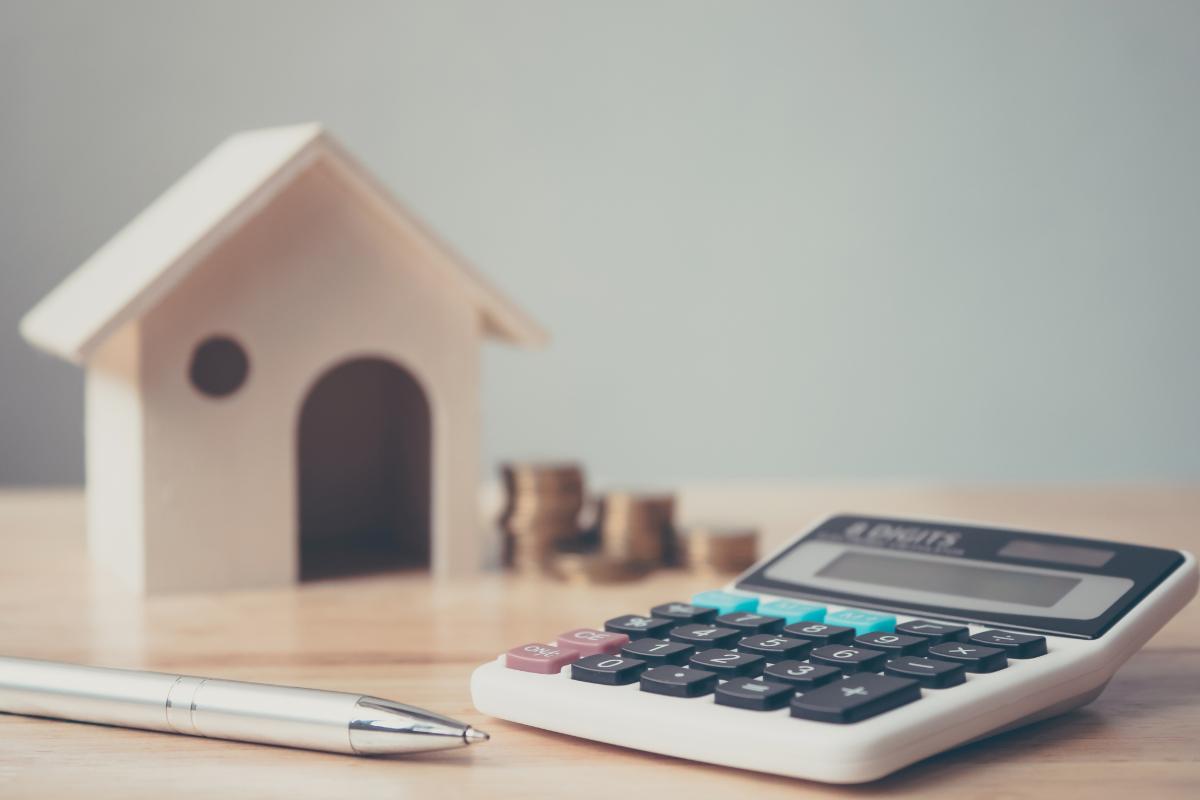 With changes to cash deposits as part of the Tenant Fees Ban, the way deposits are handled both before and during tenancies has changed.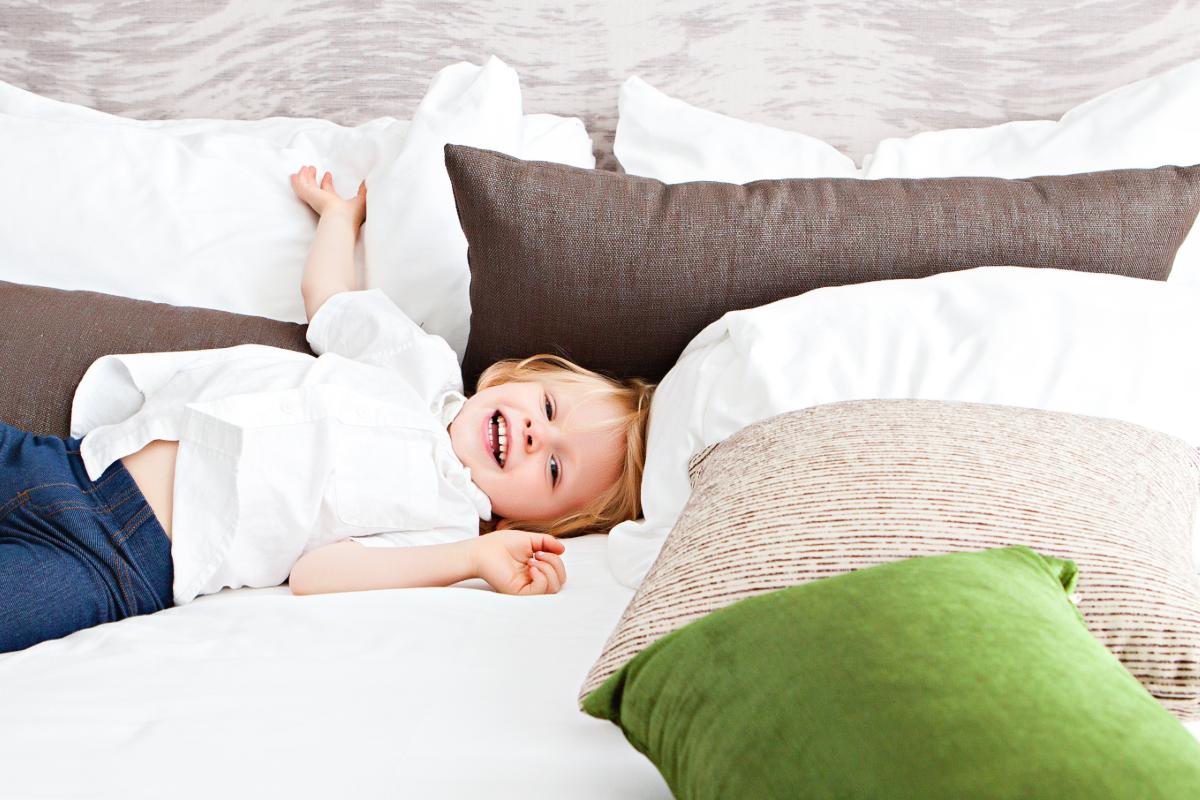 As a landlord you know you're responsible for providing your tenant with a safe and fit place to live. Something which can crop up which you may not consider is controlling pests.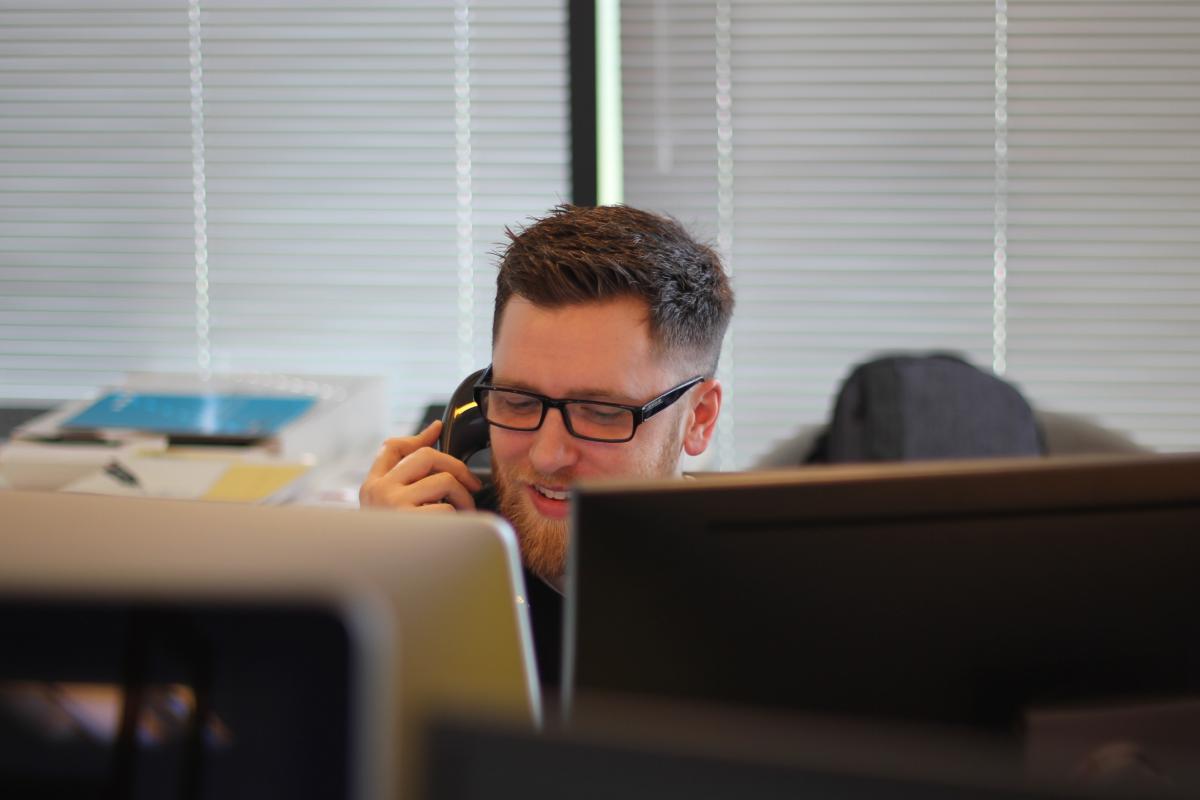 Screening of tenants is one of the most effective ways to increase profitability by saving you time and money. The pre-viewing screening will present you with a shortlist of the best tenants. You can then go ahead and schedule viewings.