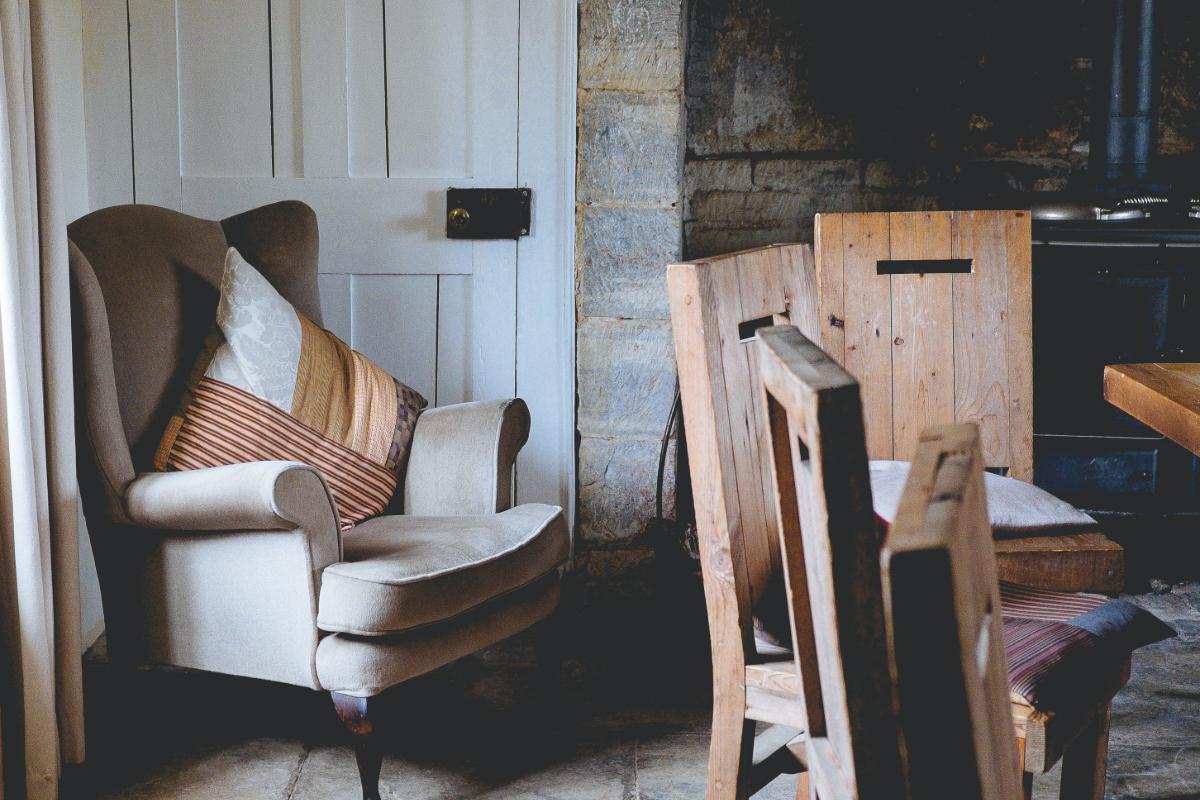 Same day tenant turnover is pretty much an ideal scenario for any DIY landlord. The current tenant moves out and the new renter moves in on the same day. It means absolutely no break in the rent payments which is obviously what you as a landlord will want.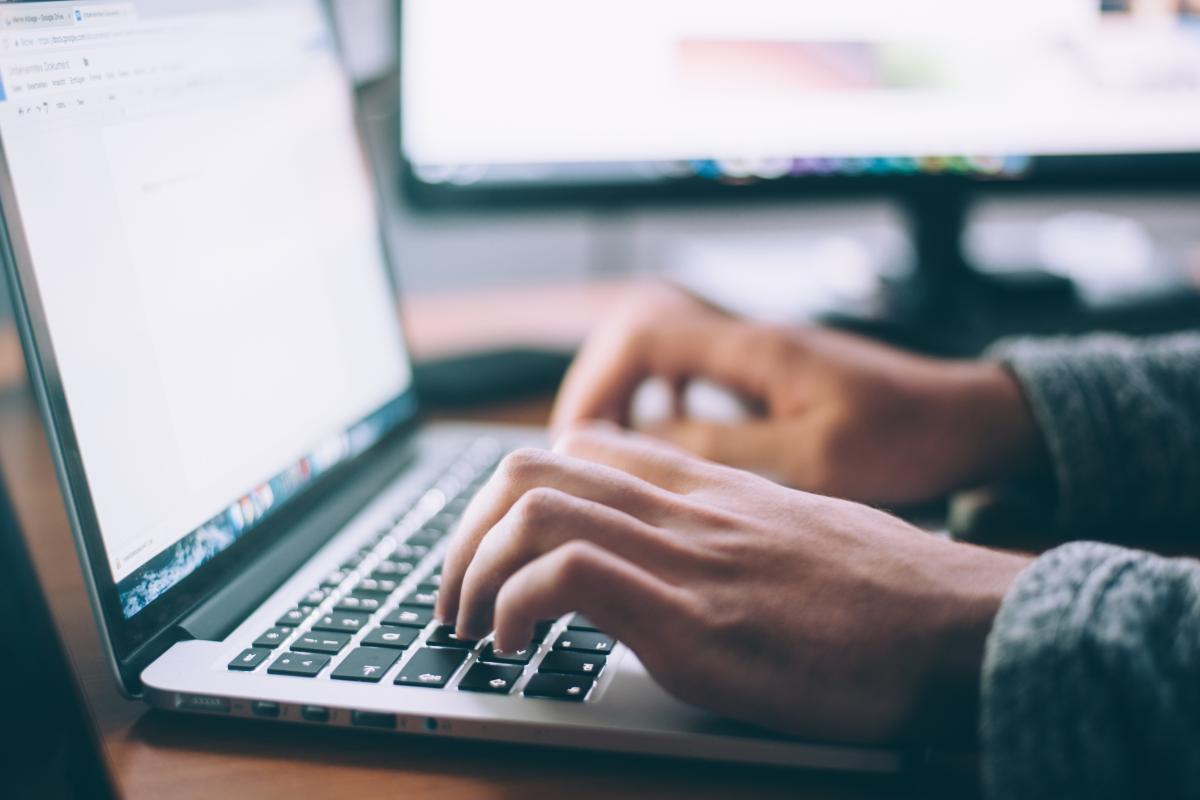 From 1st September 2019, any charges that are not listed above is prohibited and banned by the Act, which means fees with regards to a tenancy agreement, administration fees, guarantor fees etc. are all considered prohibited payments.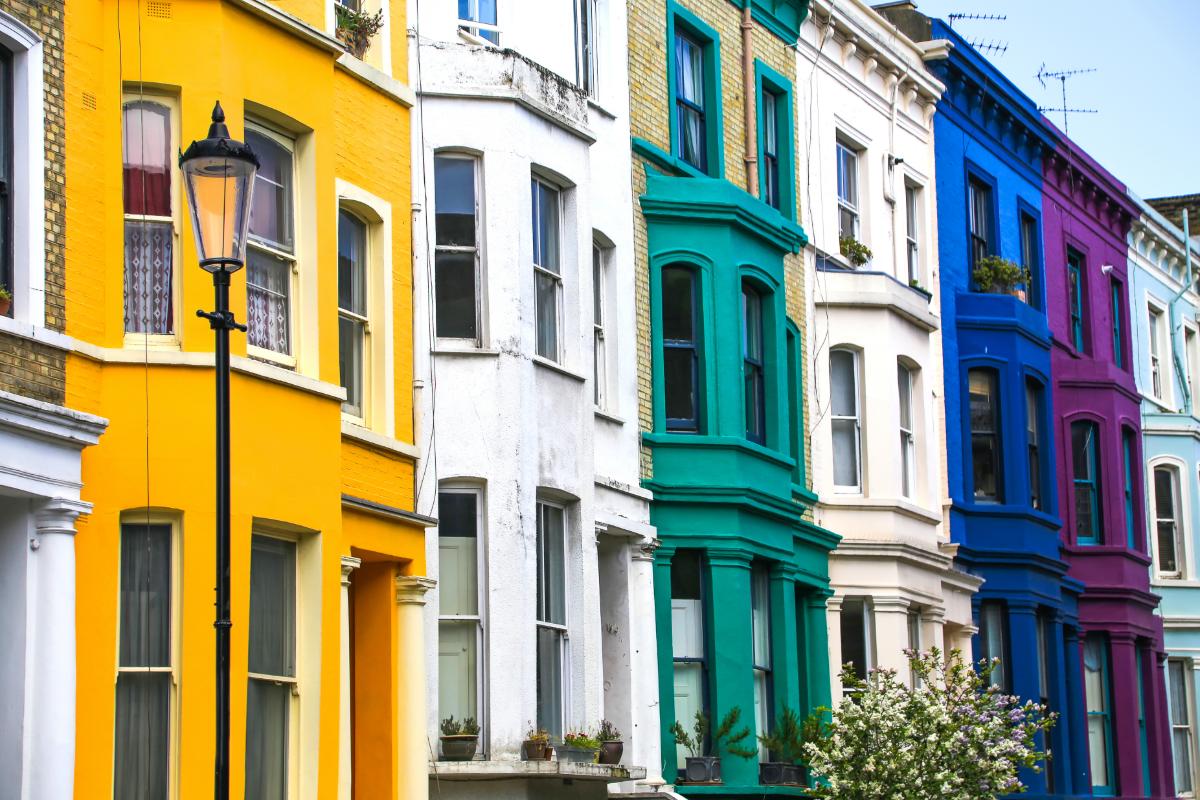 It sometimes happens that tenants leave possessions behind when they leave a rental. Whatever the reasons or circumstances, all the scenarios leave the tenant without their possessions. And the landlord with a headache about what to do with the goods.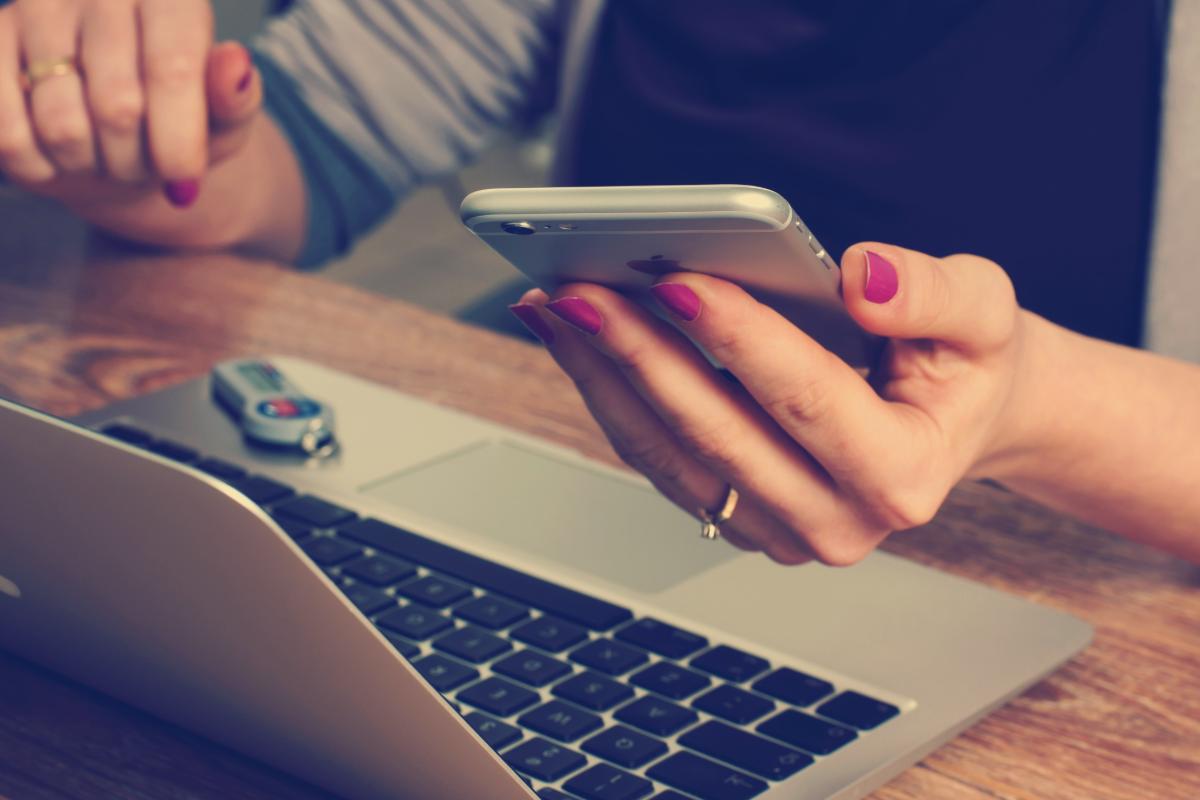 It used to be the case that landlords had no choice but to use a high street estate agent to market their rental. But there's another way to market and manage a property. You can join many others and become a DIY landlord.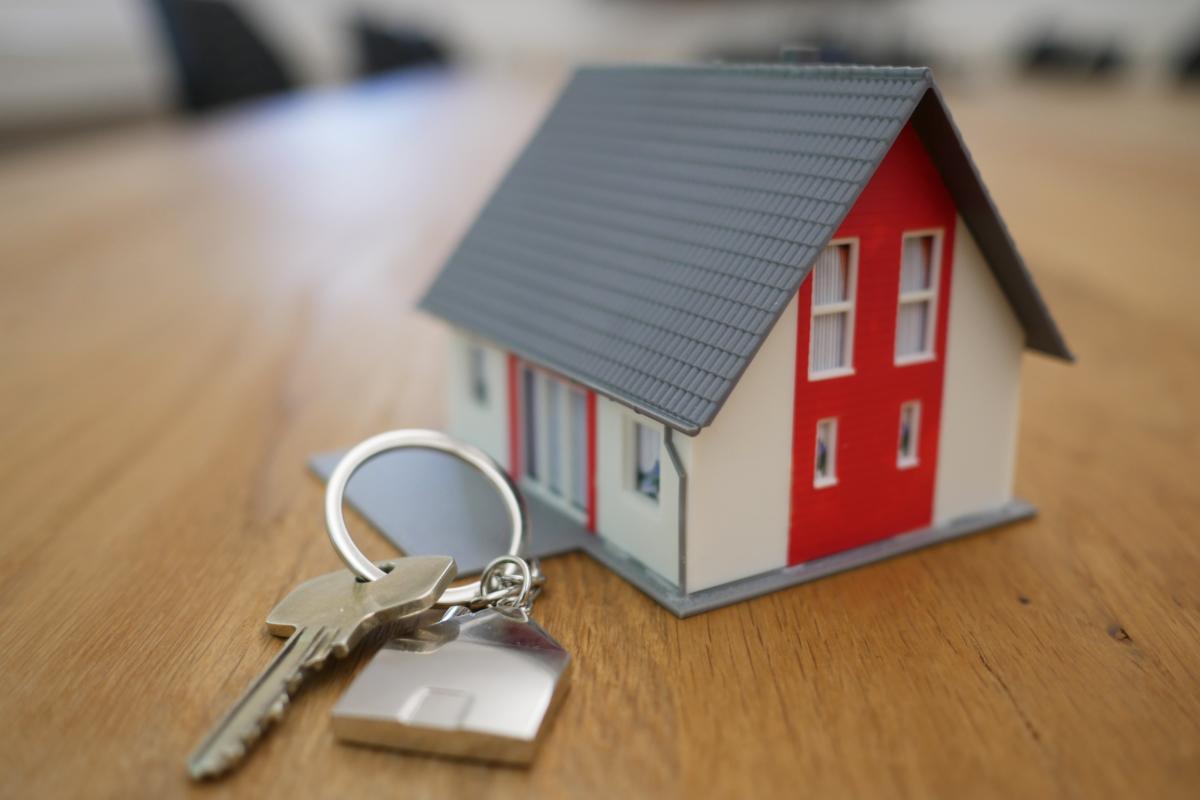 You cannot rent out your home if you still have a residential mortgage, and you certainly can't buy a rental property with a residential mortgage. But are there any other ways to rent your property without a BTL mortgage?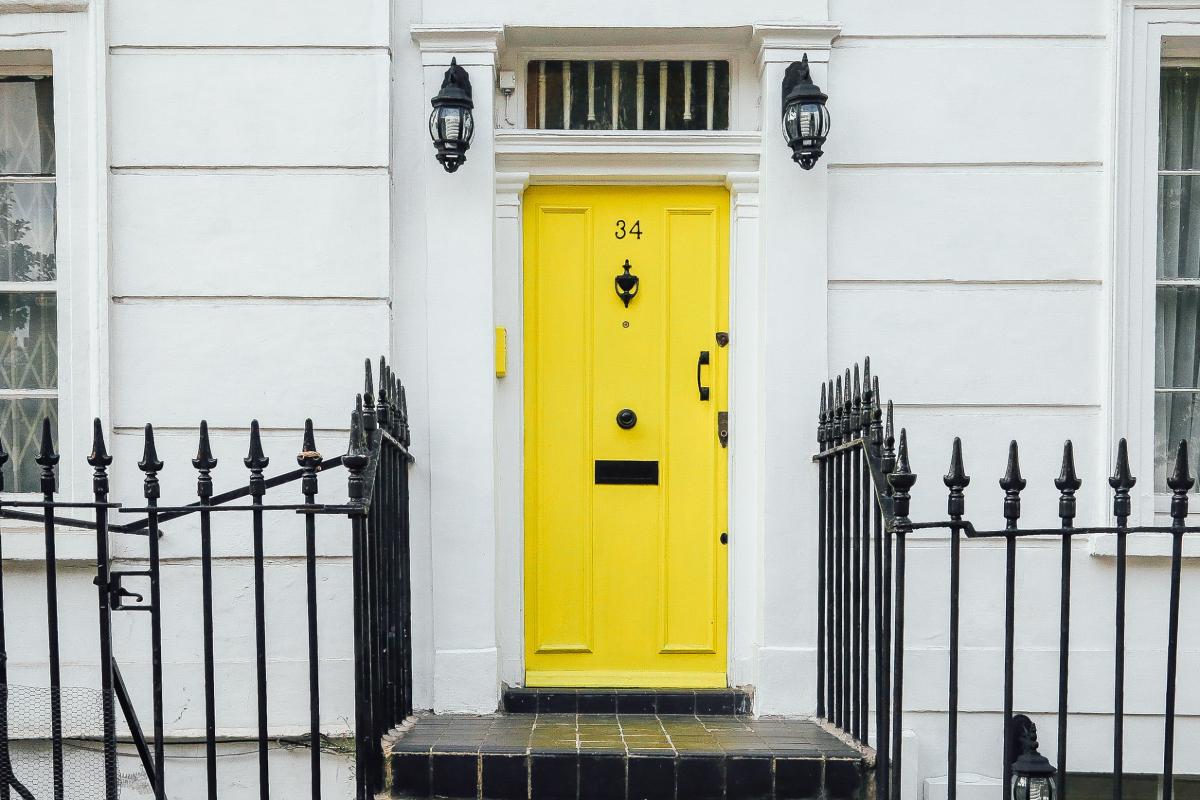 Safety is a big concern for many tenants when they look at a rental property. Not only in respect of the property itself and in the condition of the appliances. But also, in regard to personal safety and how secure the property is against intruders.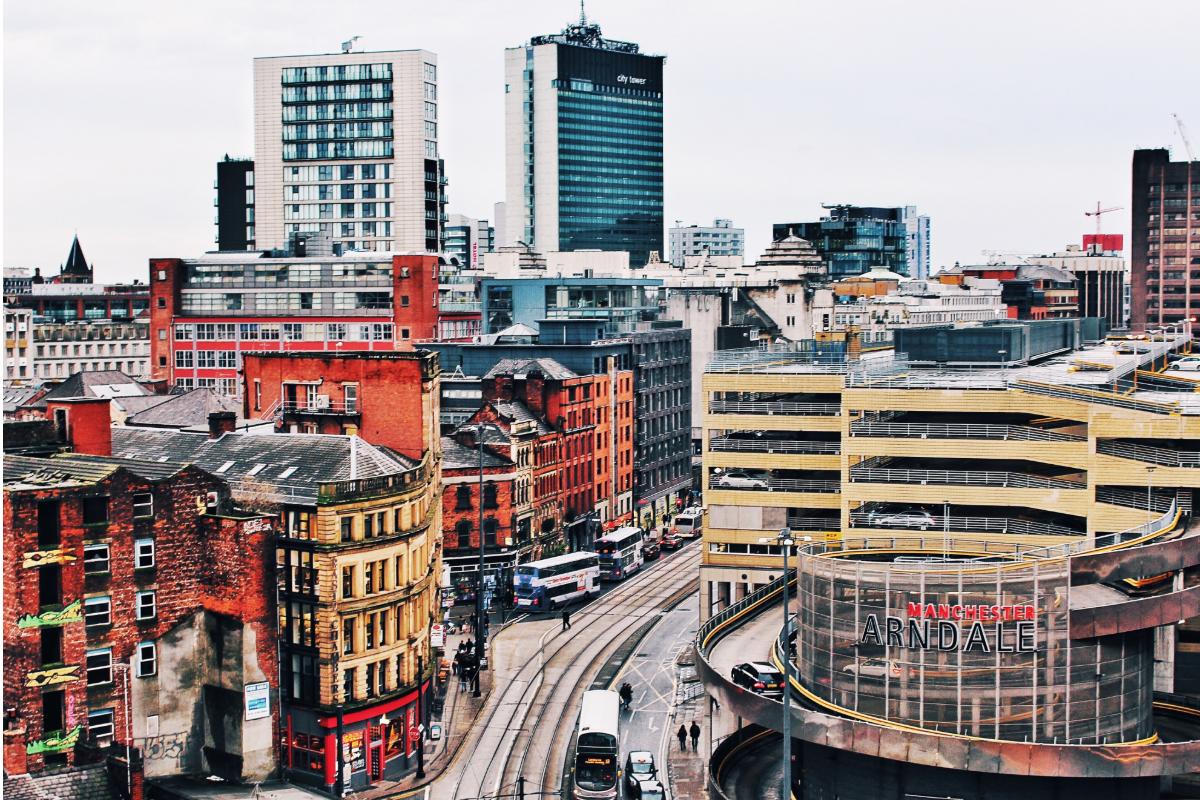 Manchester is experiencing fantastic economic growth. More workers are moving to the city and thousands of students' study there too. And many of those workers and academics will be looking for accommodation in the private rental sector.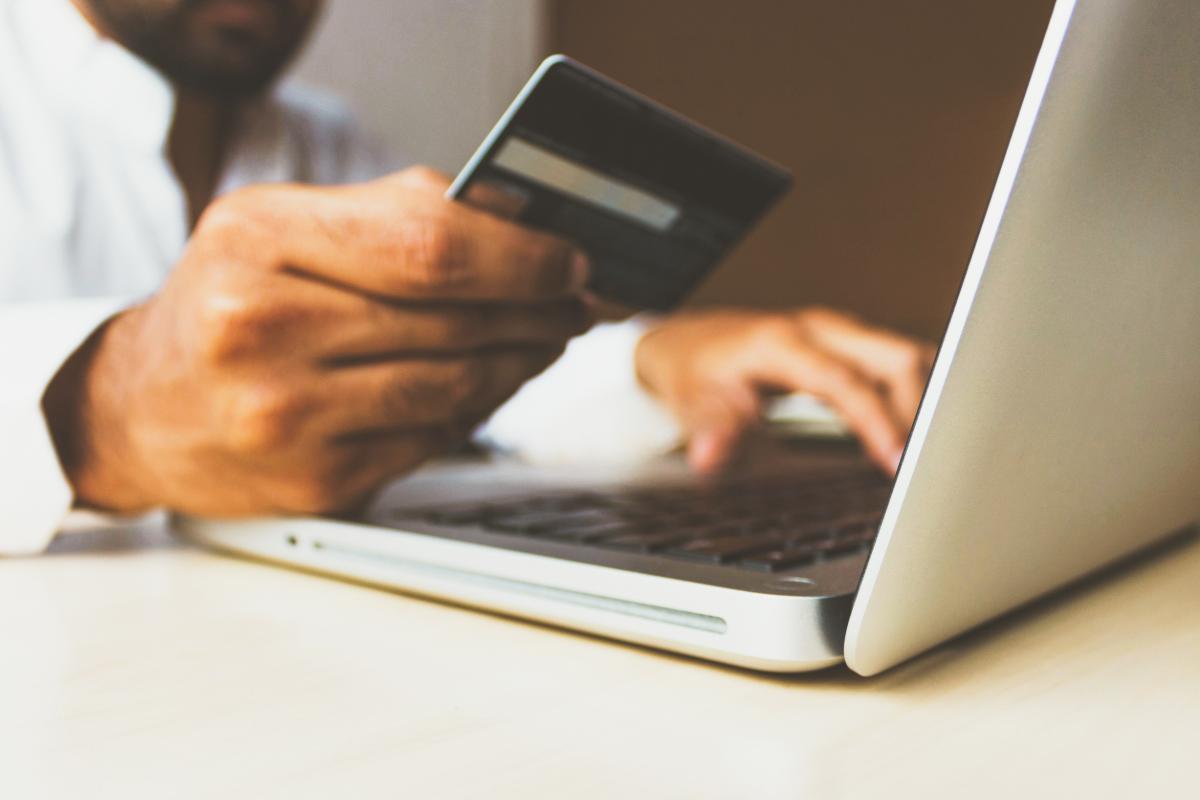 As a tenant or landlord paying and receiving the rent on time is essential. But what are the best ways for a tenant to pay and for a landlord to receive not only the rent but also deposit payments too?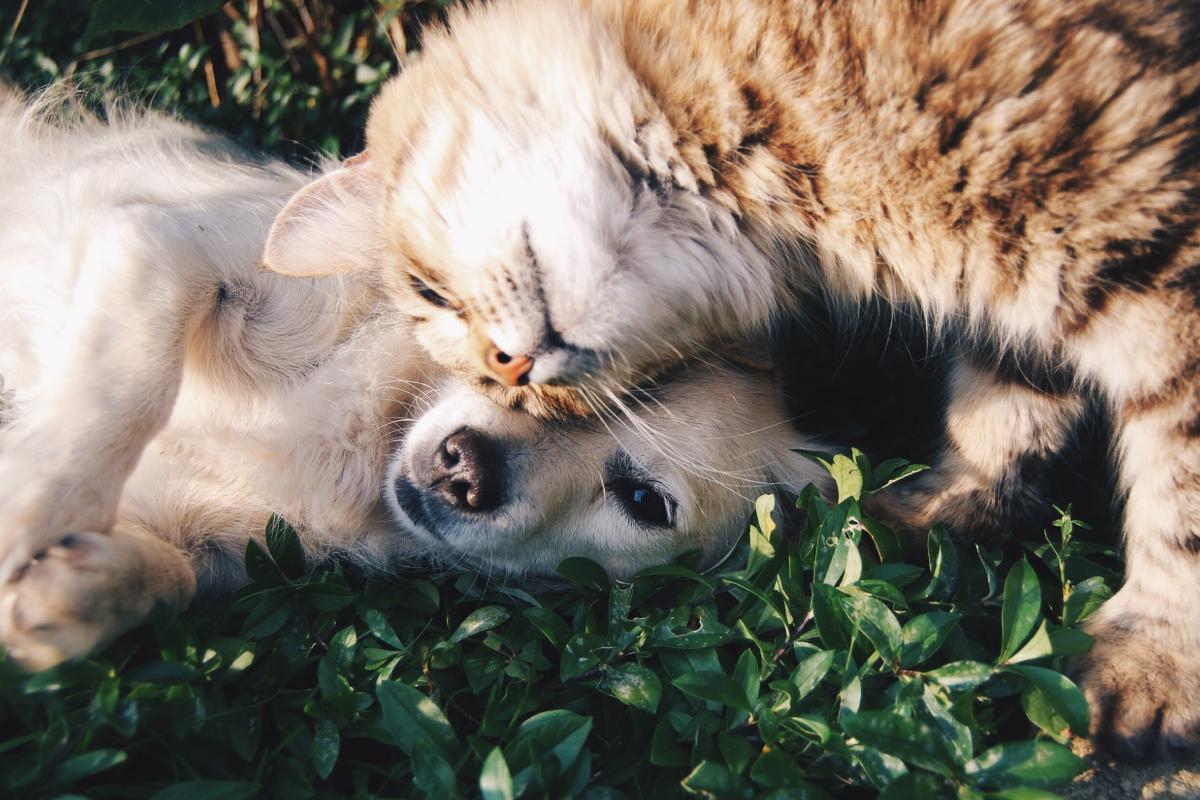 We're a nation of pet lovers. But, sadly, landlords don't always share our love for our furry four-legged friends. Hopefully, we'll be able to give you a few pointers to help you out.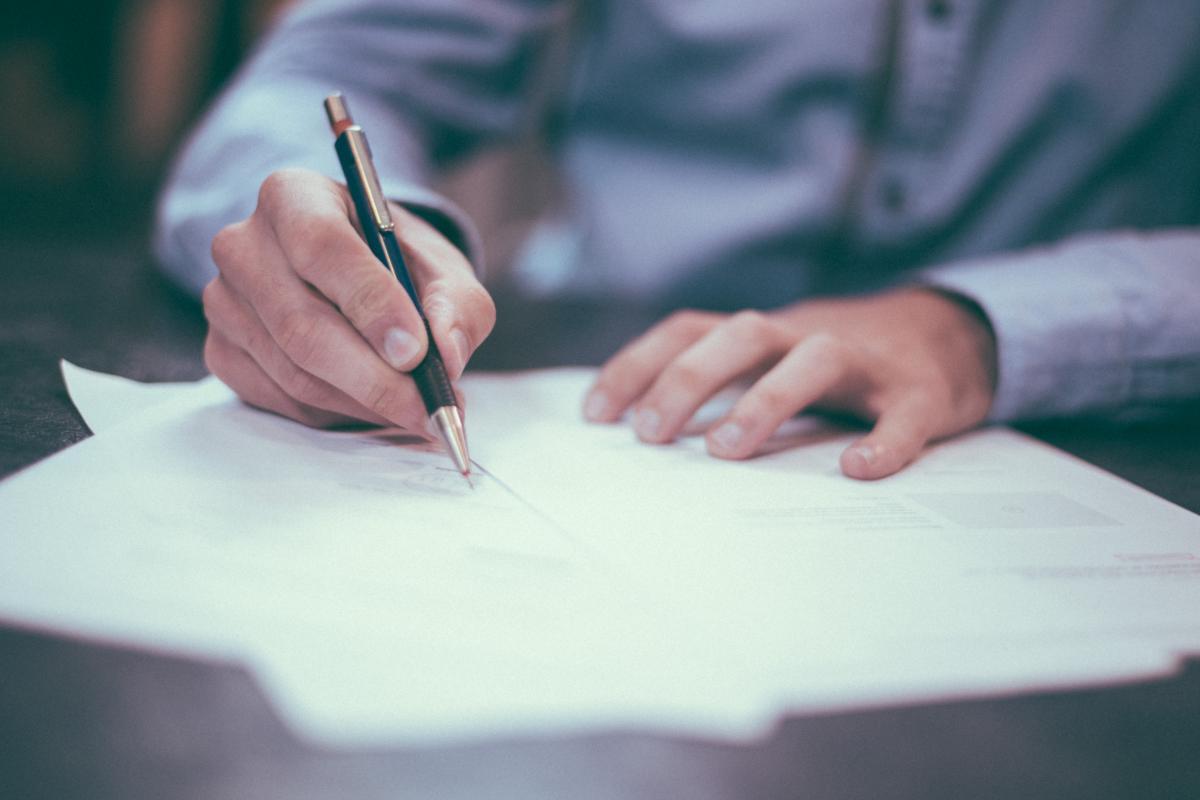 hey are fairly common as they allow both landlord and tenant some flexibility on terminating a lease. But what exactly is a break clause and how does having one affect landlords and tenants?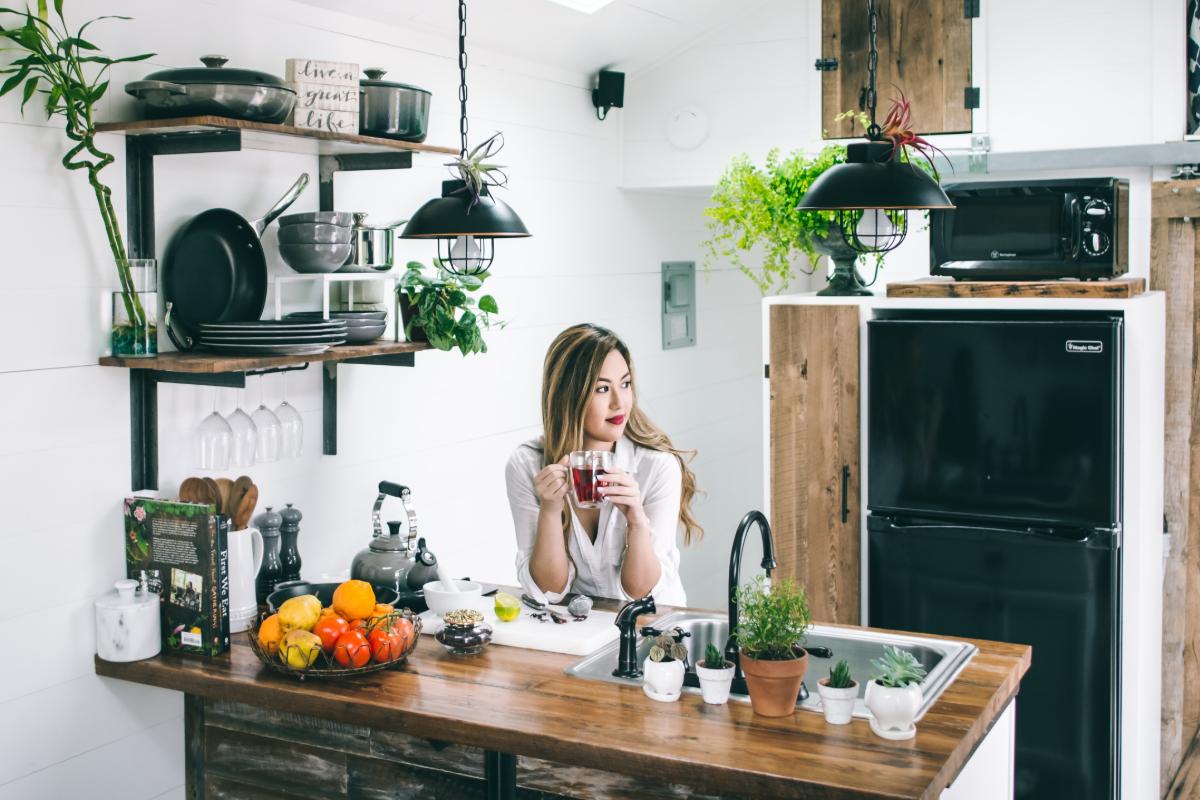 As well as high demand, there is also a lot of competition among landlords. To rise above the crowd, you need your property to stand out and offer tenants what they want. But what is it that they actually want?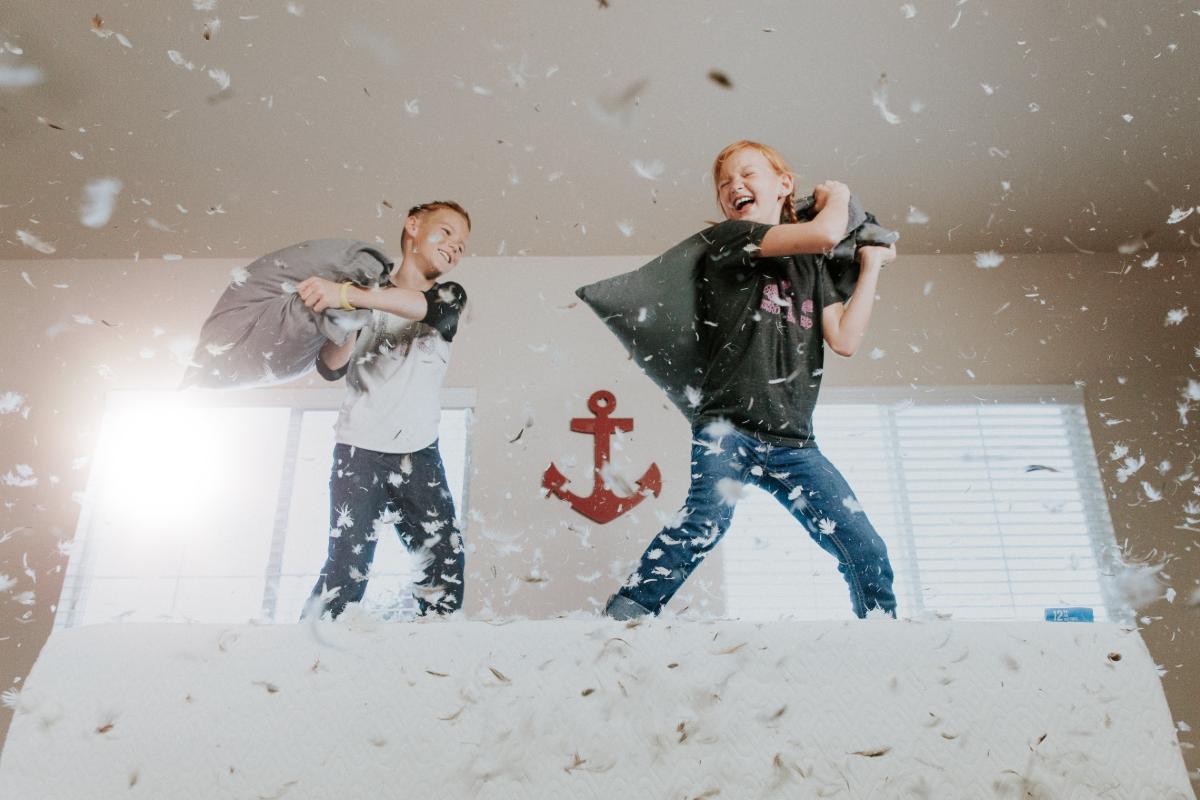 Moving home is a very exciting but incredibly stressful event, and if you've got children, those stress levels will go through the roof especially on moving day. Read our tips on how to tackle this family adventure.