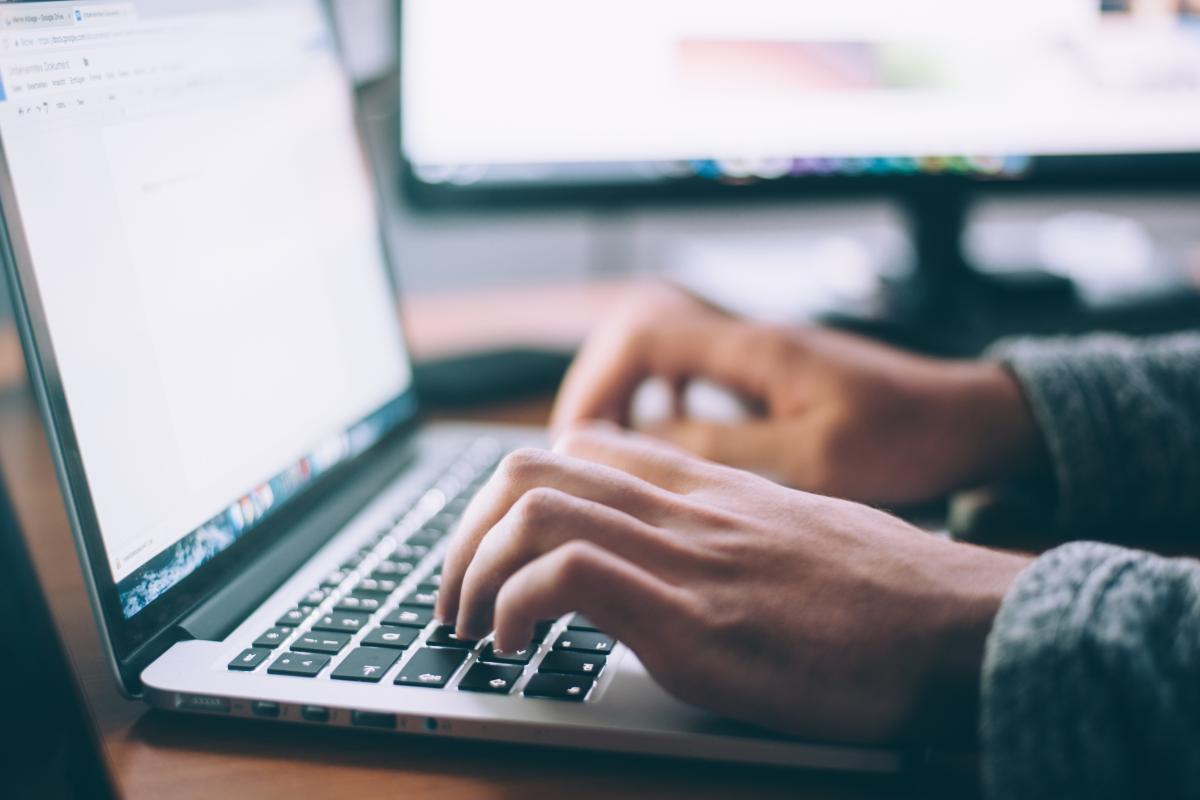 From 1st September 2019, any charges that are not listed above is prohibited and banned by the Act, which means fees with regards to a tenancy agreement, administration fees, guarantor fees etc. are all considered prohibited payments.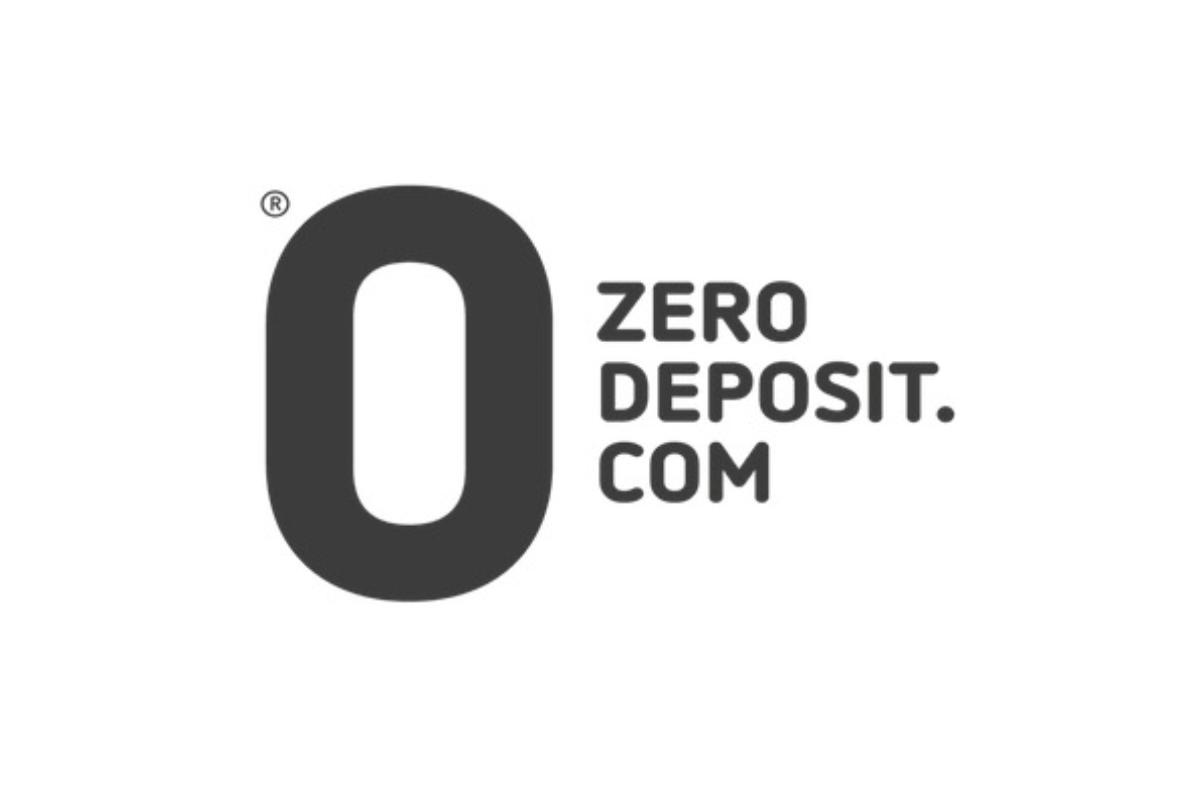 From 1st June, on existing tenancies that are renewed, landlords will need to return any deposit amount held that exceeds the new 5-week deposit cap. We have partnered with Zero Deposit to bring landlords a smarter deposit solution.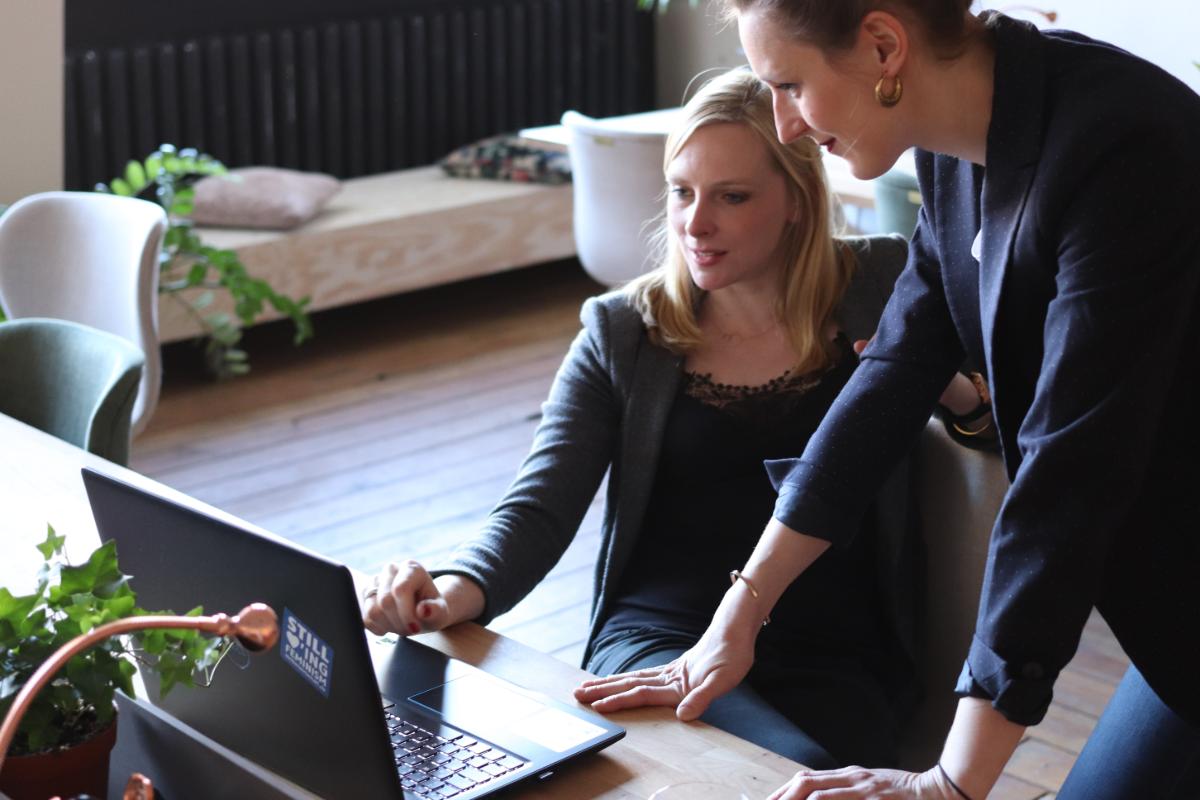 The Tenant Fees Ban have come into force on 1st June 2019. The Act limits the fees that private landlords and letting agents are allowed to charge tenants. Here are some FAQs regarding the Tenant Fees Act based on various scenarios.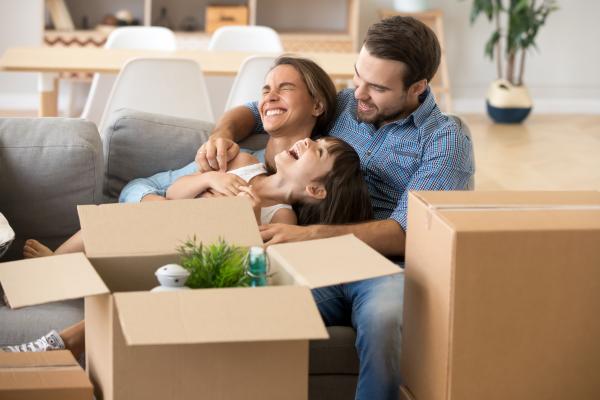 In two months time, the Tenant Fees Act will come into force. This means certain fees associated with letting a property will be banned.