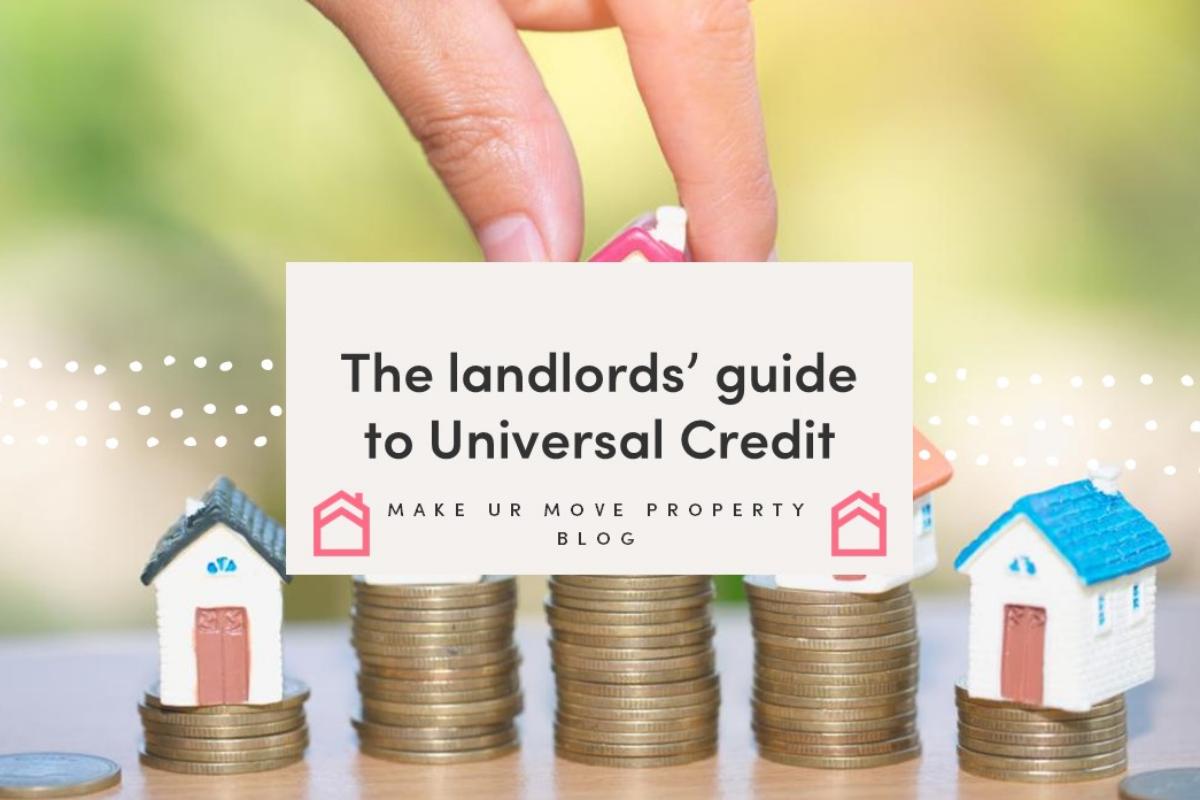 With the number of people receiving Universal Credit now standing at more than 5 million, it's likely that landlords will encounter claimants when looking for new tenants. Here we explain what Universal Credit is and what you need to know as a landlord to ensure you don't discriminate against those tenants who receive it.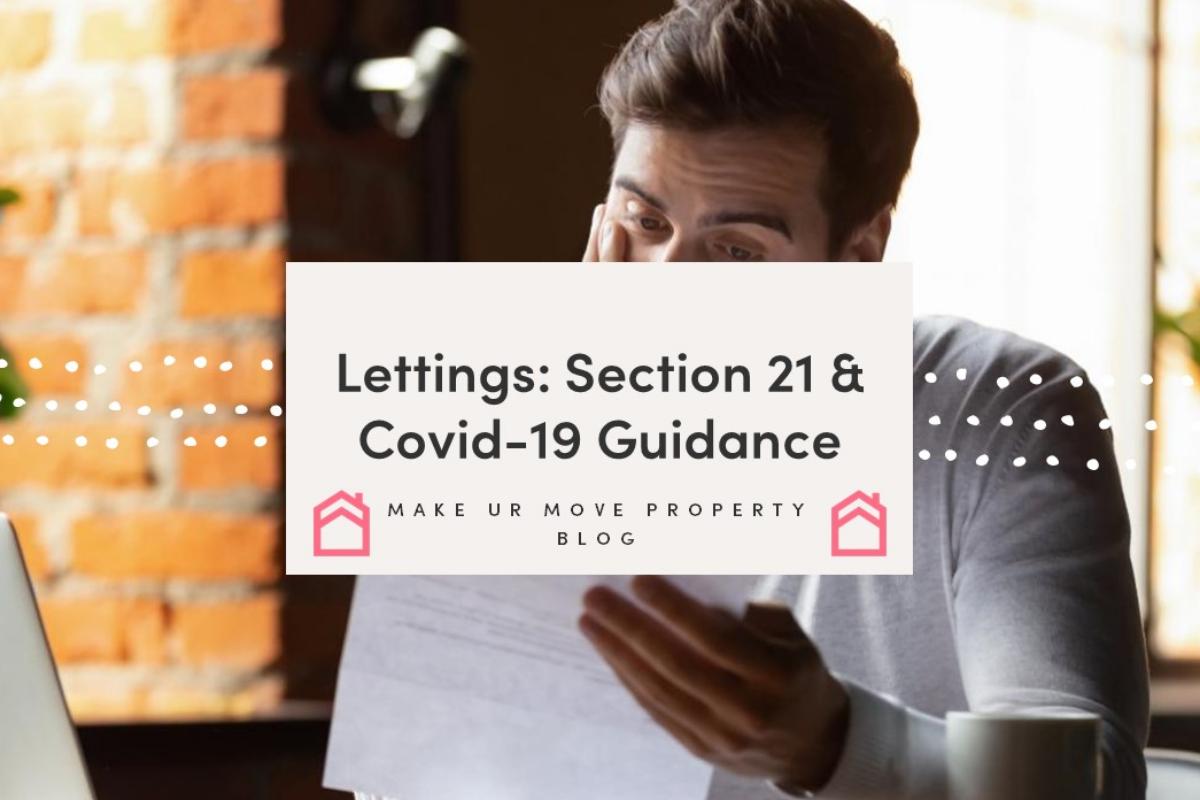 Like the entire UK population, 2020 has brought mixed fortunes for tenants and landlords across the country.
While some tenants have continued to work or b...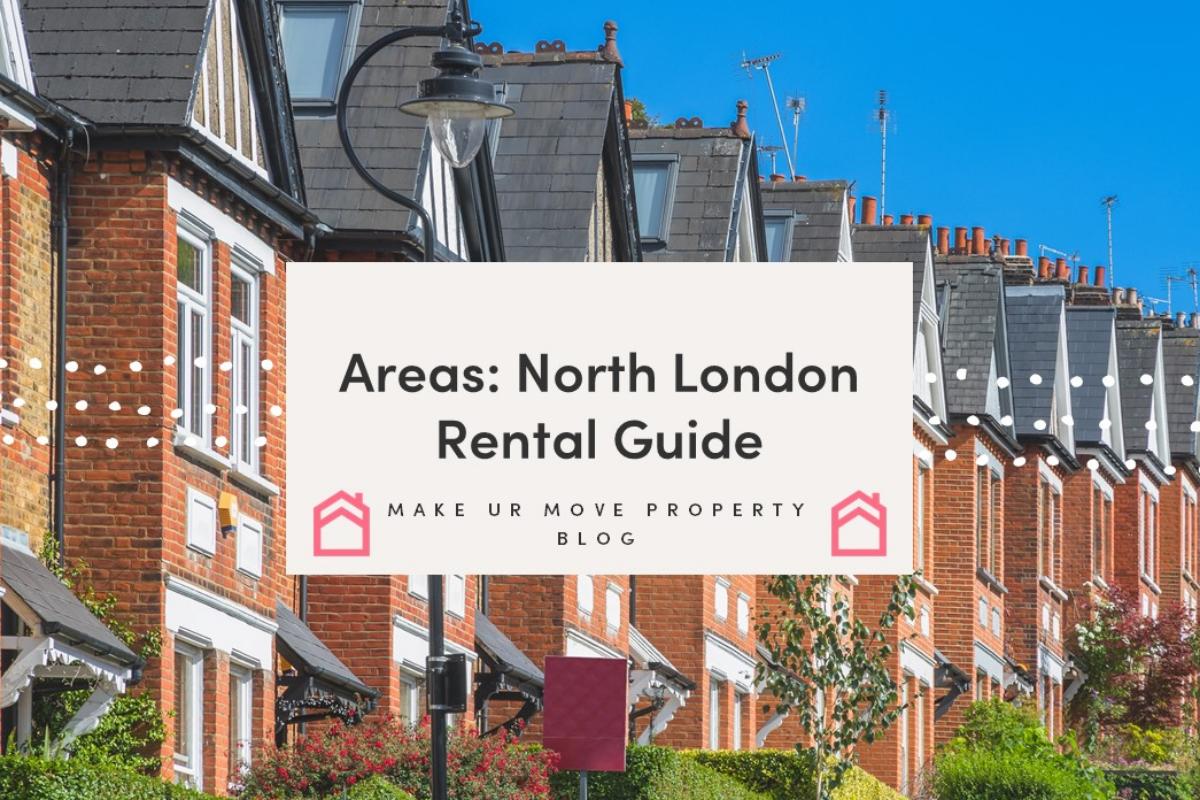 Often seen as West London's equally glamorous neighbour, North London isn't just about leafy neighbourhoods for affluent families. While the expensive enclaves of Highgate and Hampstead offer a slice of the finer things in life, those on the hunt for somewhere a little grittier can still find their ideal rental property north of the river. Here we dig deeper into five great places to rent in North London, from the luxurious and laidback to the more affordable, alternative options.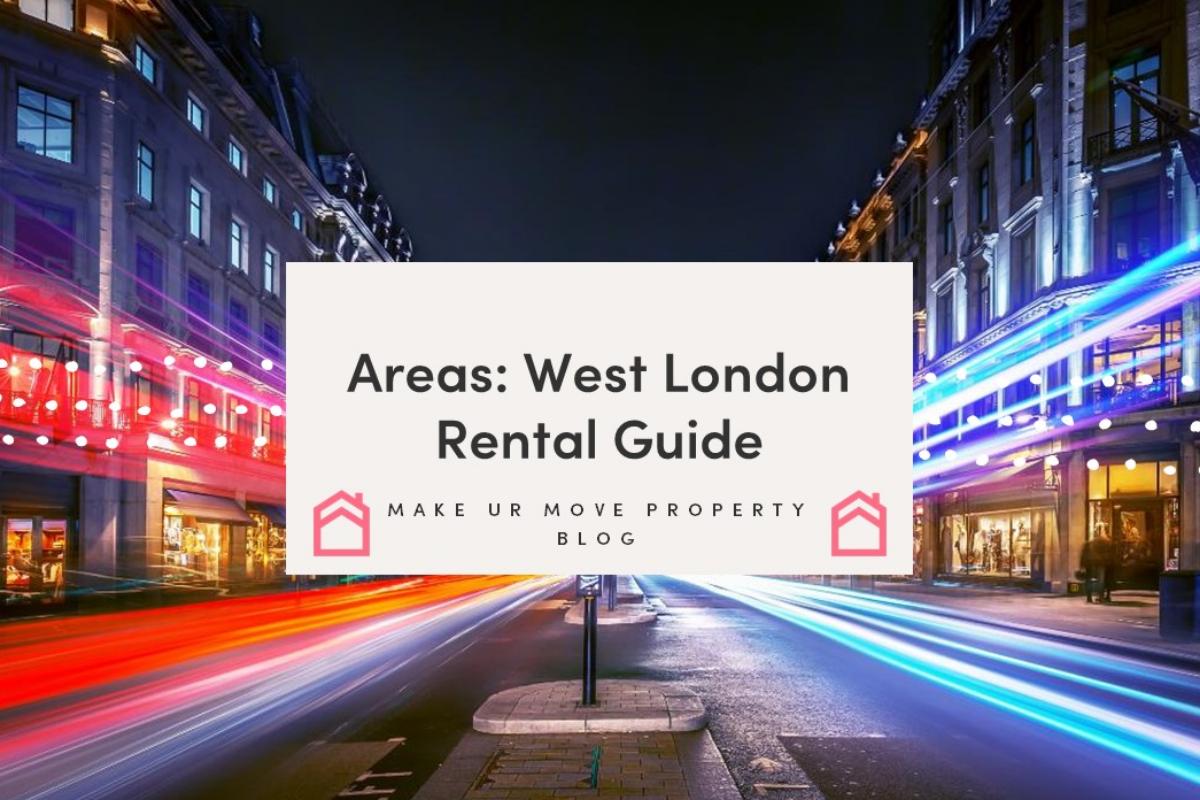 Here we explore five areas of West London that will leave renters with more cash in their pocket to enjoy the finer things in life.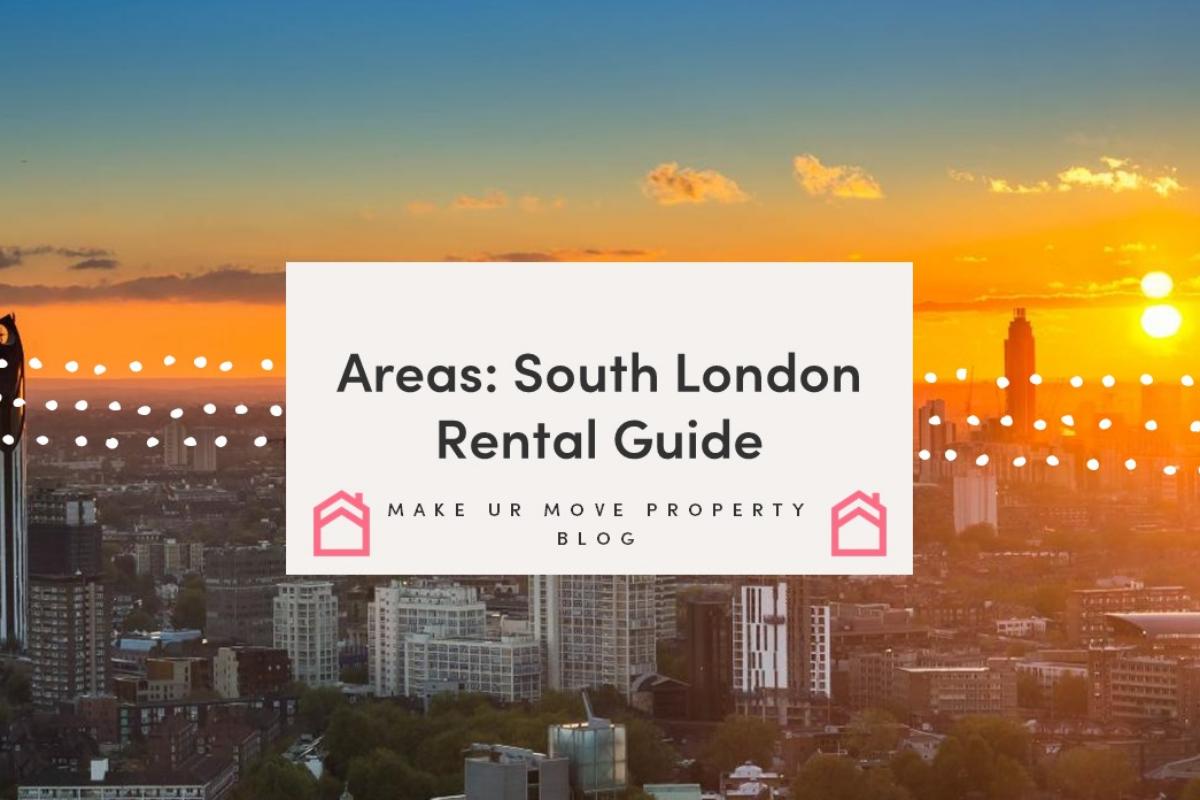 Along the banks of the Thames and beyond, you'll find plenty of vibrant neighbourhoods ideal for setting up home. Places with gorgeous green spaces, lively cultural scenes and a wealth of rental property to choose from. Here we share five great places to rent in south London. There's something for everyone beyond the South Bank.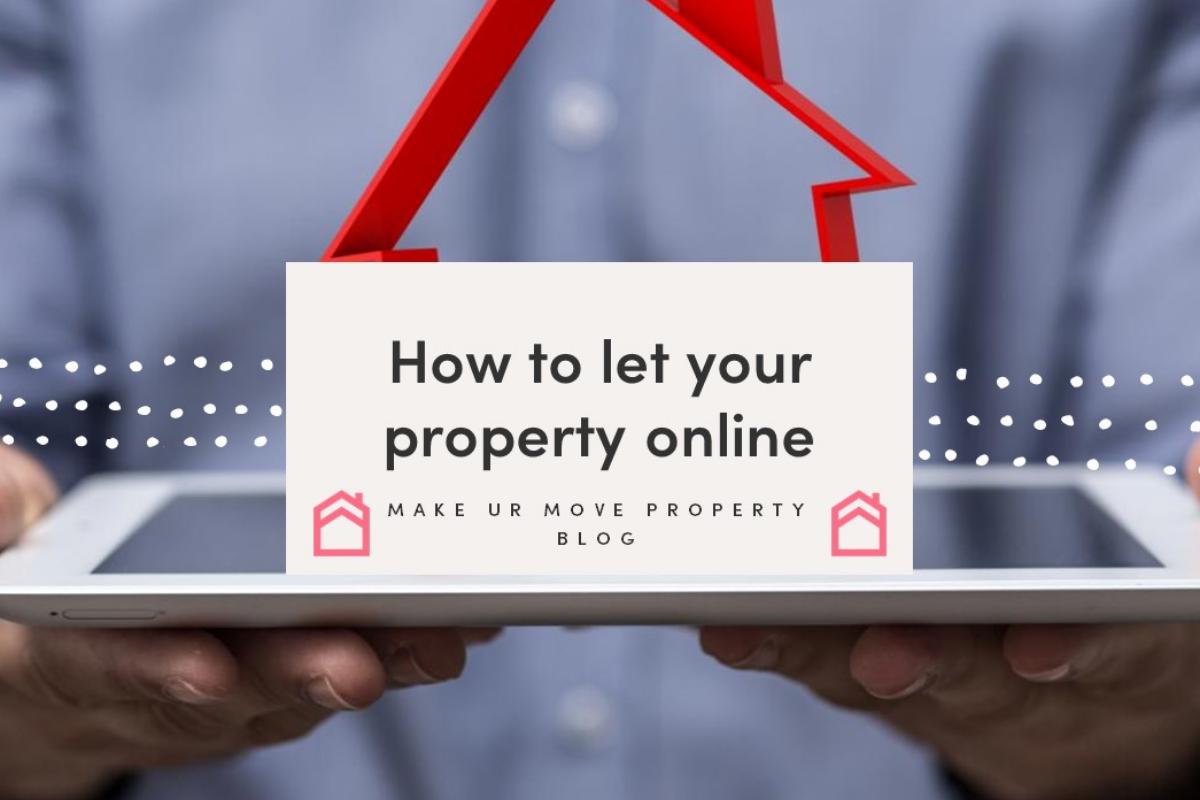 Technology is revolutionising how every industry operates. The lettings process is no exception, follow the online letting platform Make Ur Move's guide to get the most from your portfolio.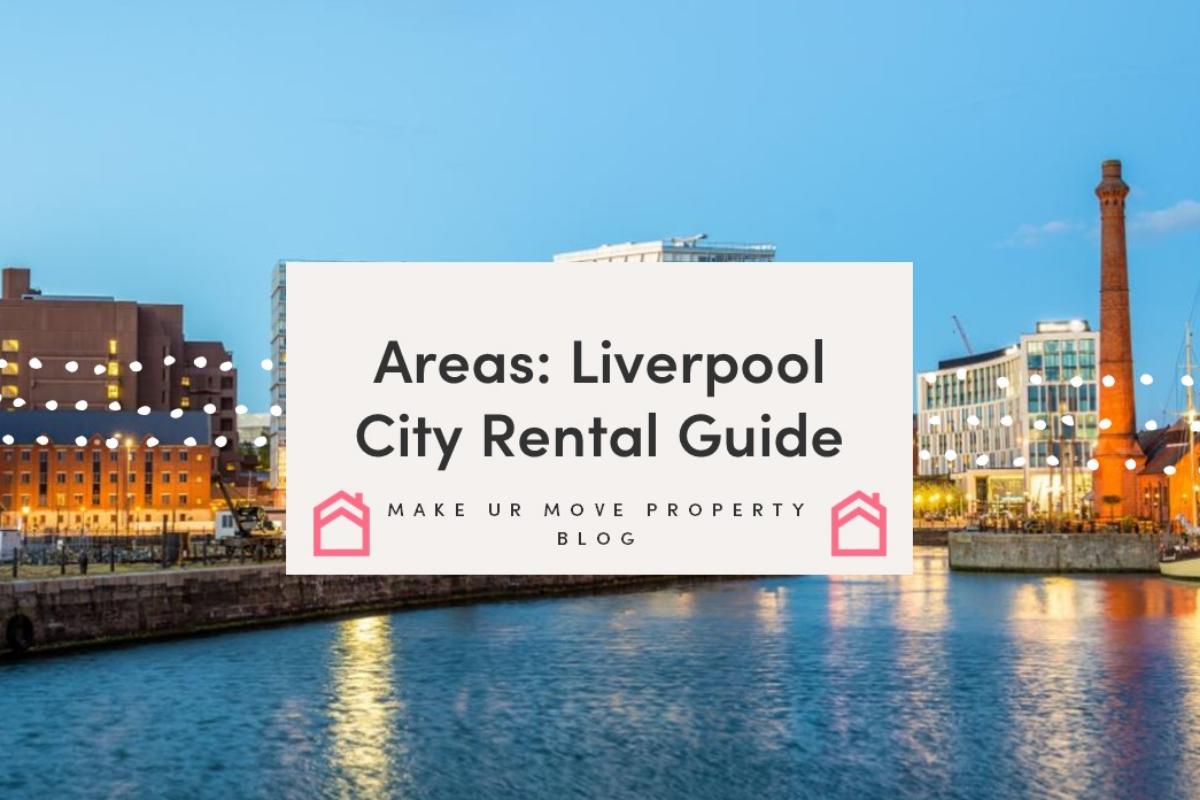 Compact and cultural, Liverpool city centre offers renters everything from contemporary waterside skyscrapers to loft-style warehouse conversions.
Shiny and new or gritty and industrial, take your pic...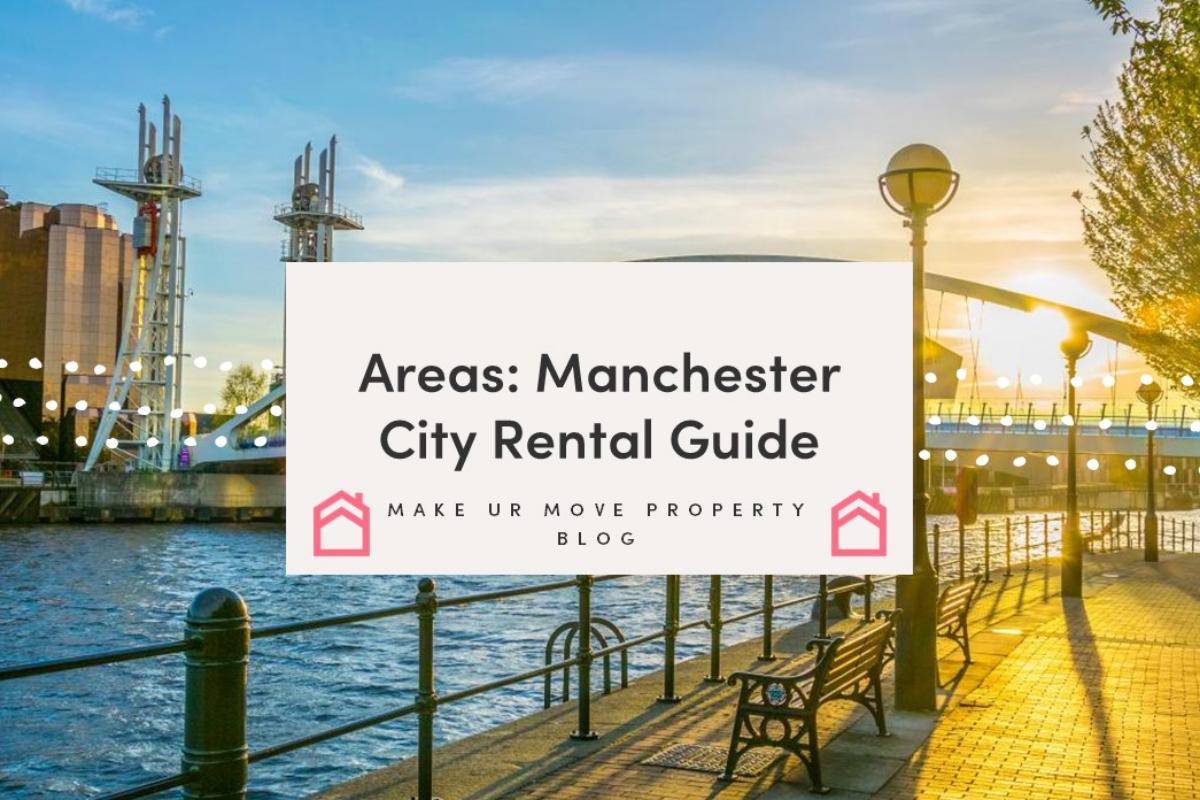 Here we explore five great places to rent in Manchester city centre. Take your pick from glossy skyscraper developments with all mod cons to beautifully converted warehouse lofts. Manchester has them all.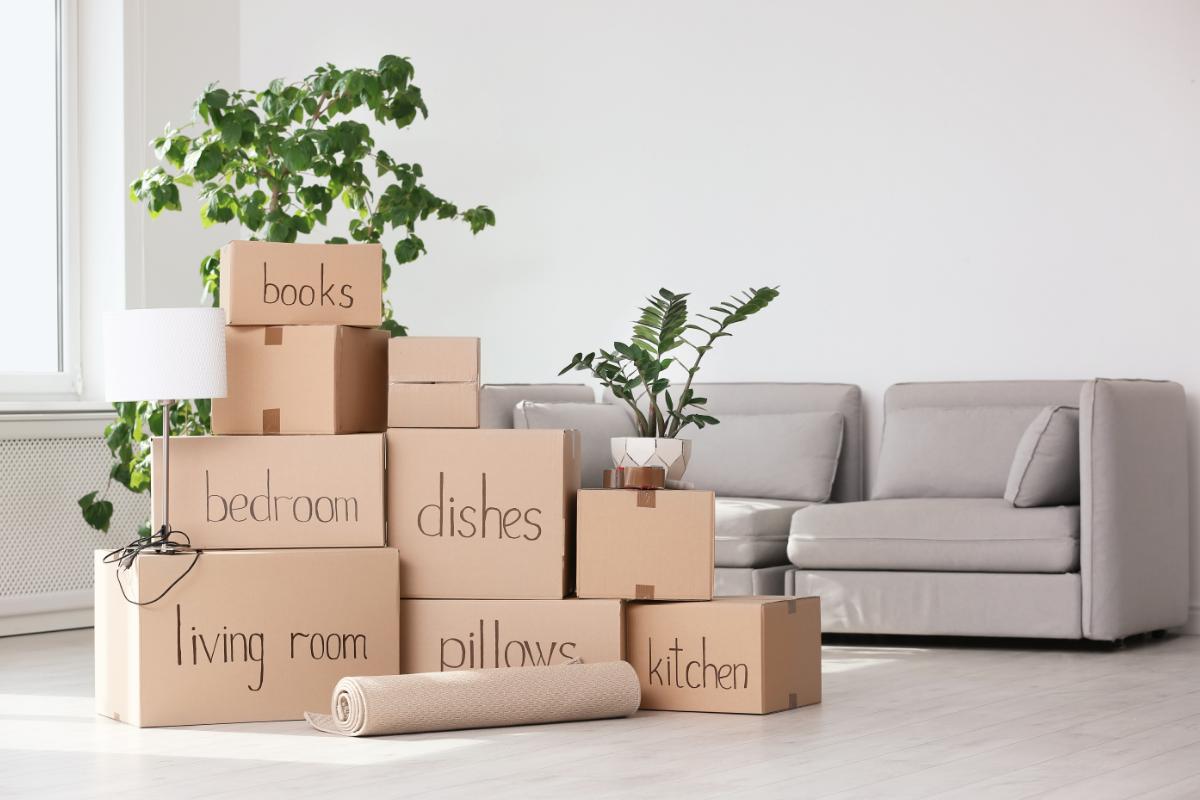 When the time comes to move from one rented property to the next, the to-do list can be a little overwhelming.
From getting your deposit back ...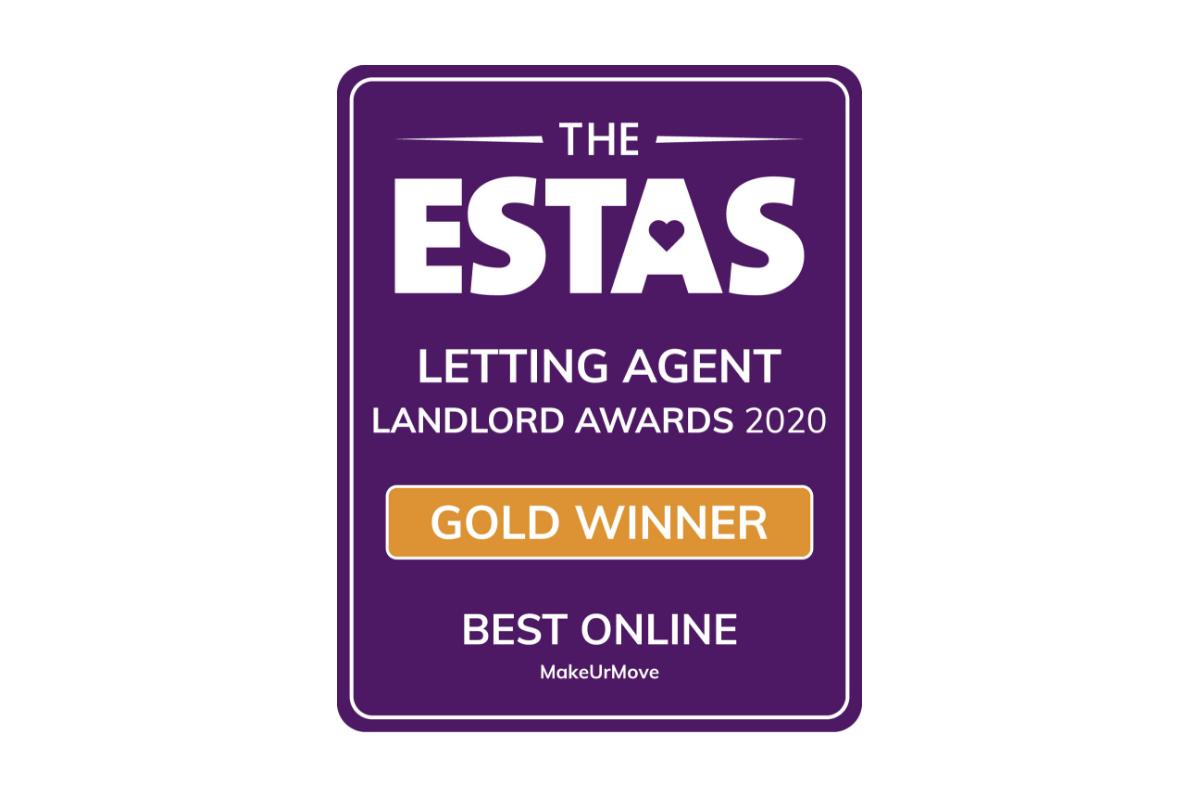 We are delighted to share that we have been awarded GOLD by The ESTAS (The Estate Agent of the Year Awards) for Best Online Letting Agent 2020 in their 17th annu...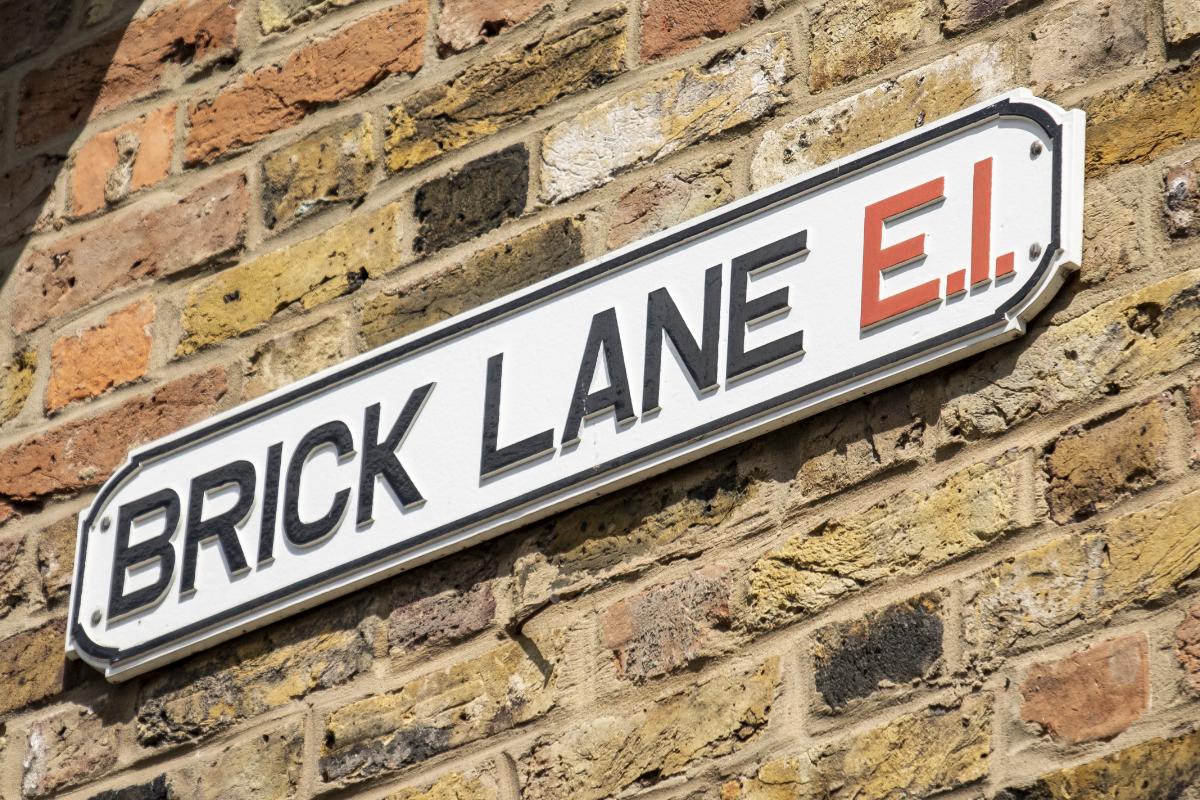 Forget the old clichés. 21st century East London is so much more than a collection of outdated stereotypes. Yes, it's still where you're most likely to hear classic Cockney rhyming slang and see pots of jellied eels for sale but it's also now a thriving part of the city that attracts thousands of professional creatives and young families. Here we explore five areas of East London where culture, history and increasingly high rental prices collide.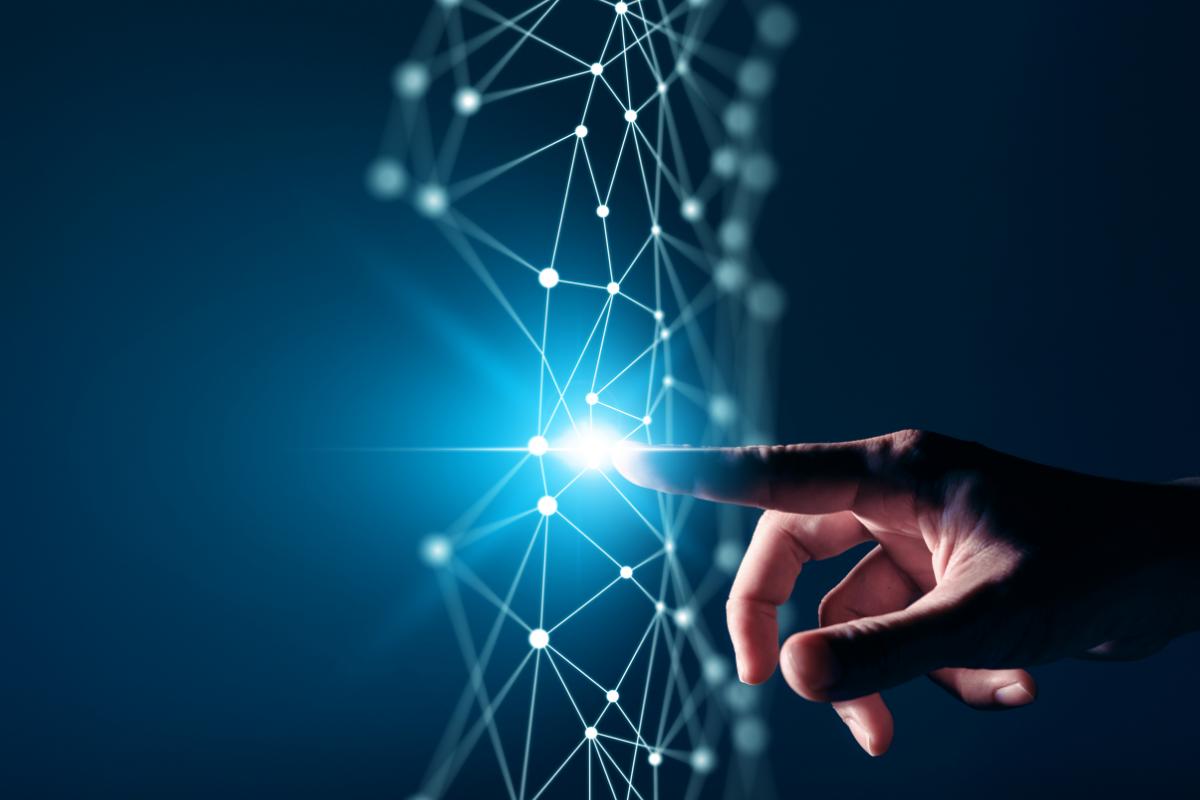 Long gone are the days when the easy way to find a flat to rent was to look in the window of the corner shop.

Property professionals have t...