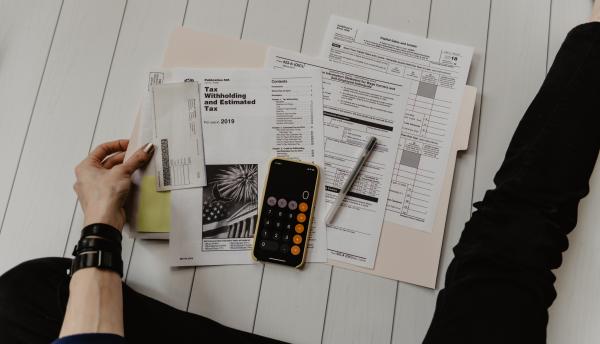 The old saying is there's nothing certain in life but death and taxes. And unfortunately, as a private landlord, you're not exempt from either. But at least with taxes you more or less know what's coming. There're rules you need to follow and tax regulations you must obey. In this article, we'll look at what goes into a landlord's tax return and the new laws which will affect you.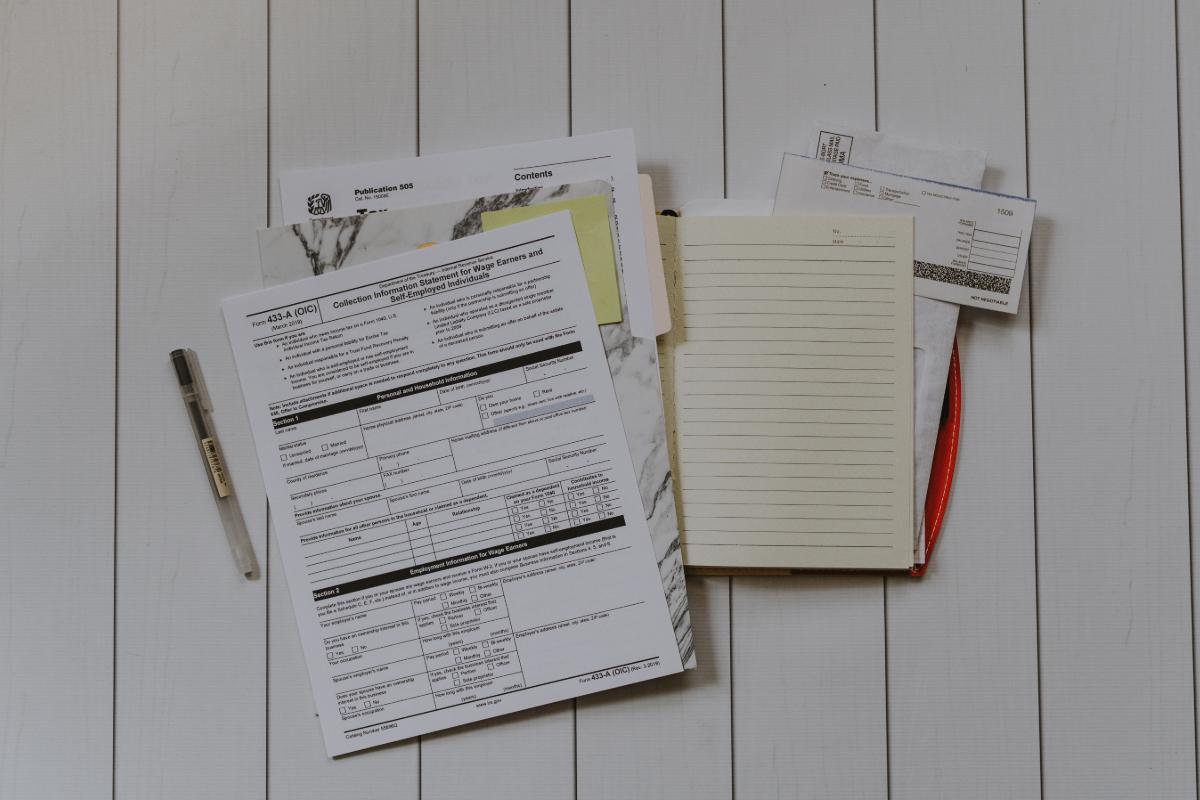 The new tax year, which started last month on the 6th April, has seen a host of tax changes, including amendments to capital gains tax and income tax. Here's what you need to know about the reduction in mortgage interest tax relief.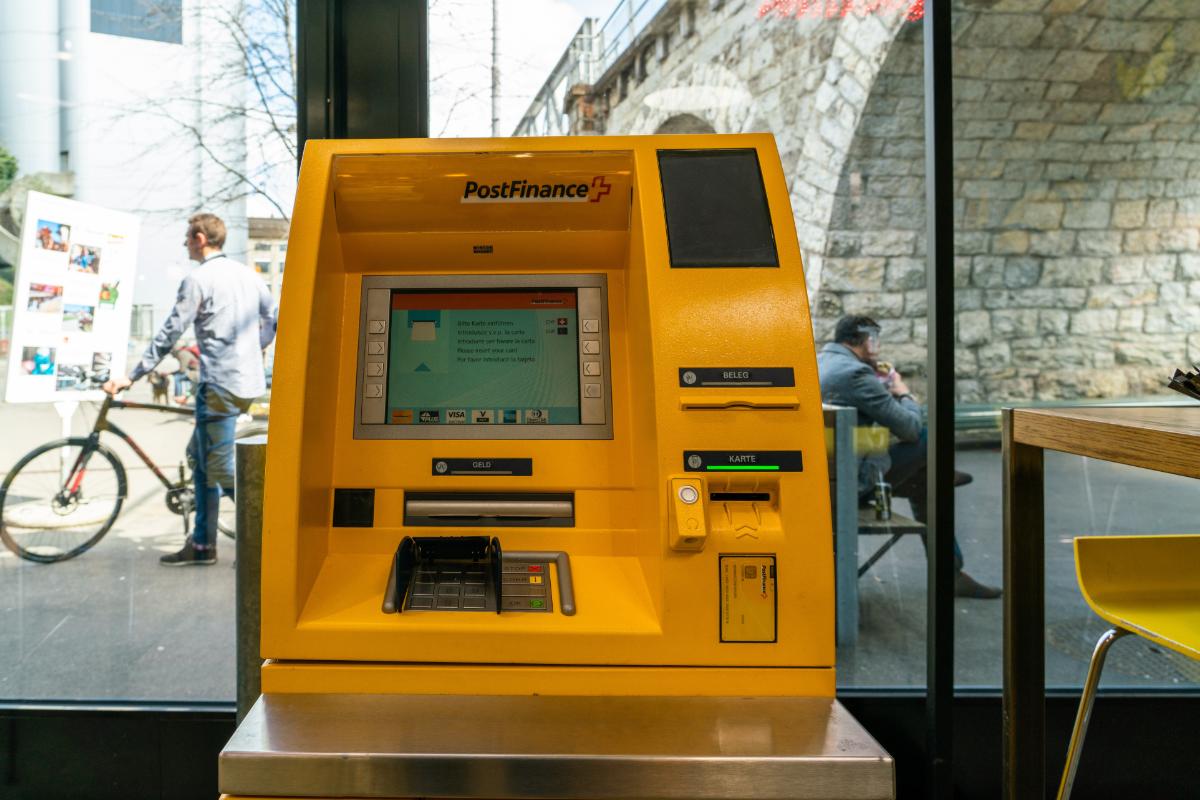 Rent is a common cause of disputes between landlords and tenants. What's the best way to collect the rent? How can you make the whole process easier? And what can you do if the tenant falls into arrears?