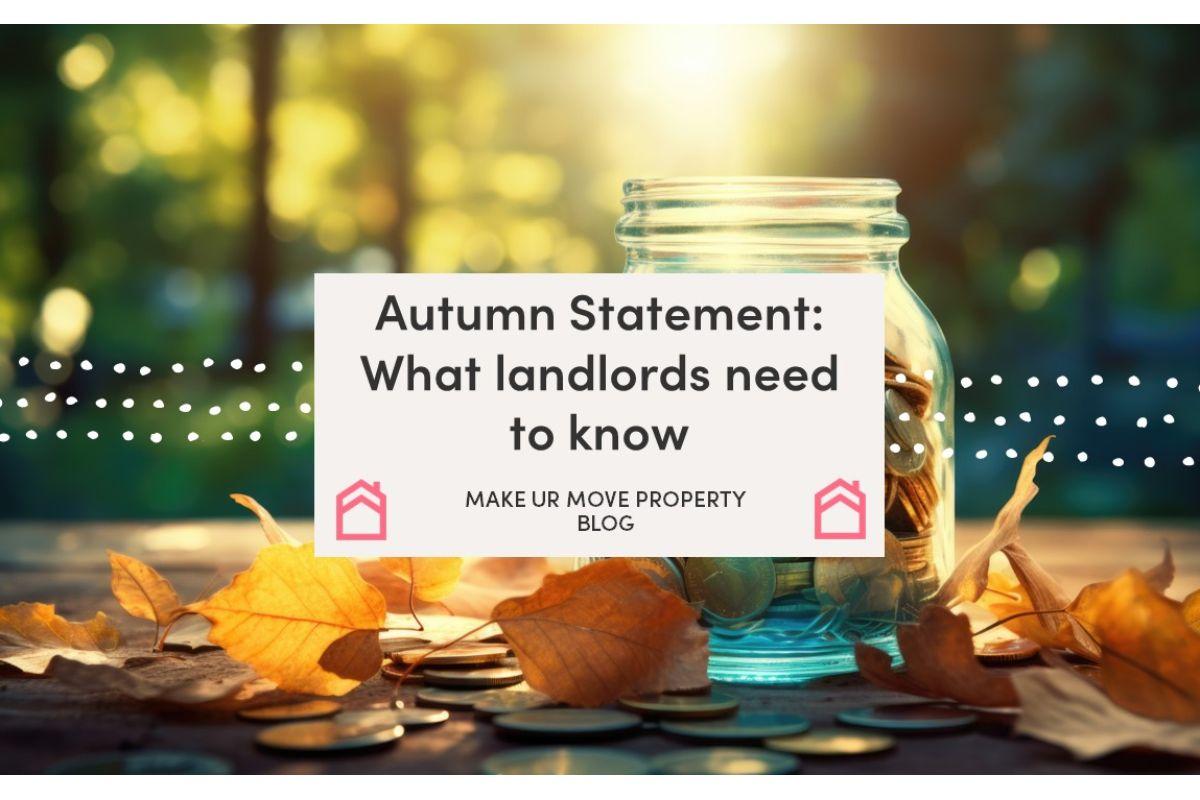 A summary of the autumn statement and impacts specific to landlords from online letting platform Make Ur Move Limited.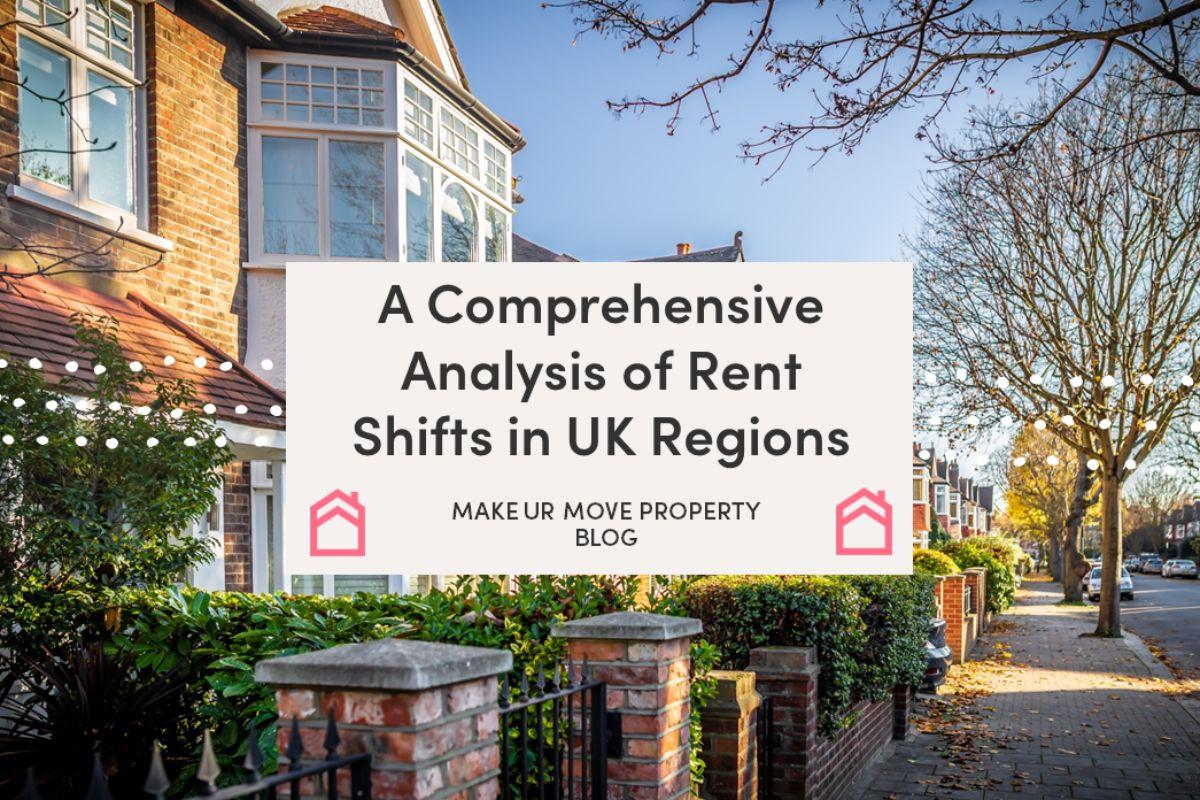 In this blog, we'll analyse the UK's average rental prices from April 2022 to April 2023, providing landlords with a benchmark figure for their area.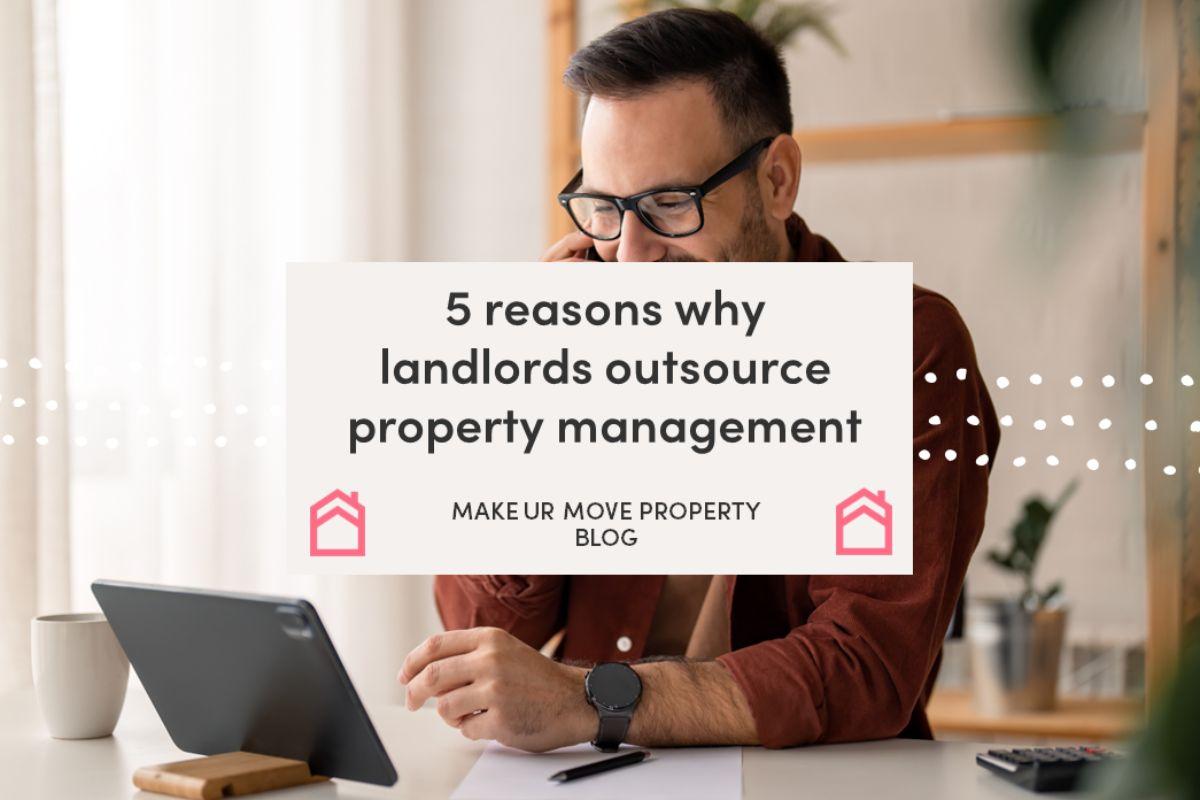 Discover the top 5 compelling reasons why landlords are increasingly turning to outsourcing property management for a seamless and stress-free rental experience.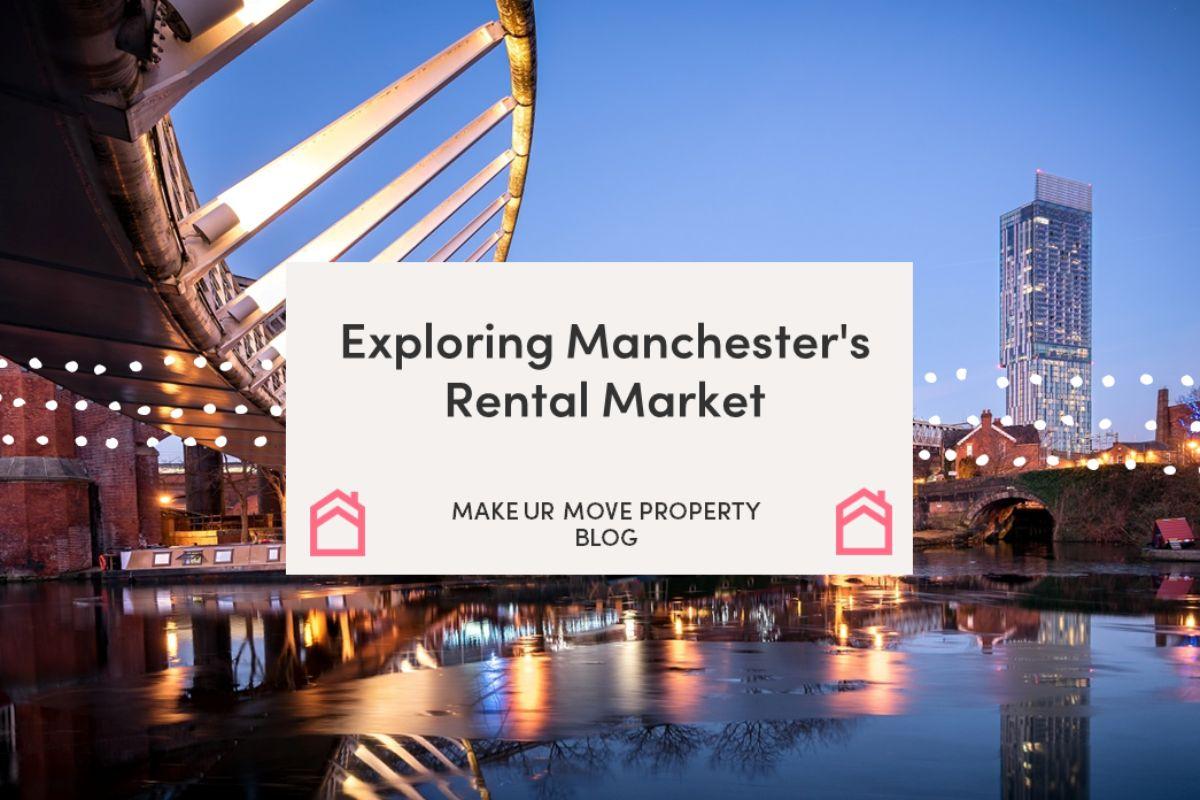 Join us as we explore the Manchester rental market and unearth fascinating statistics such as average rental prices.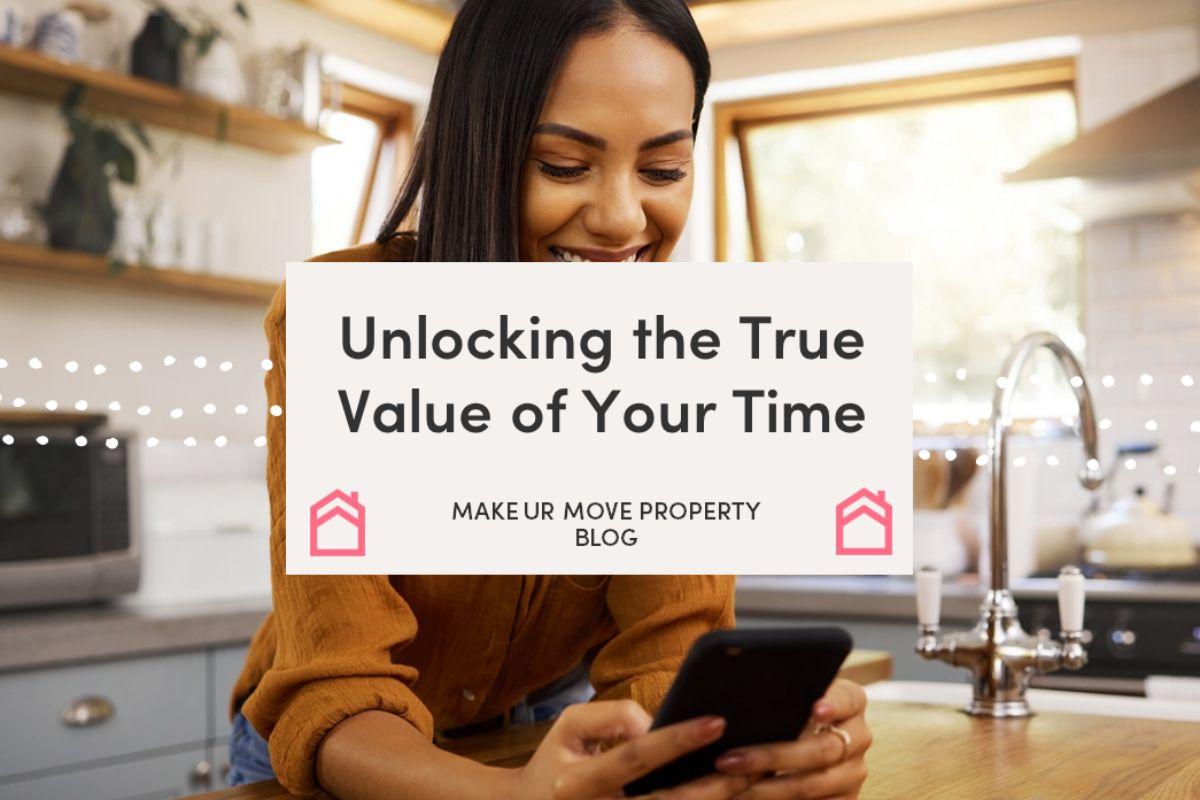 Join us as we explore how we save fully managed landlords over £1,000 per year.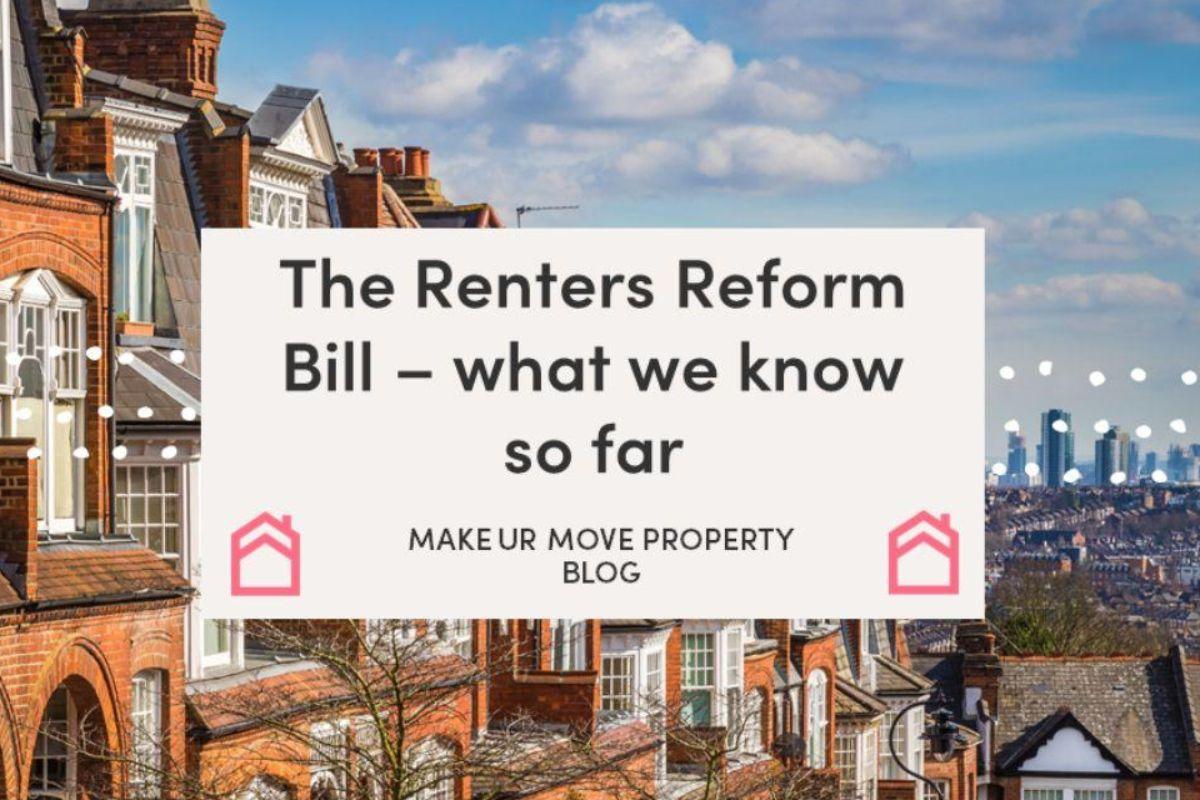 It's been four years in the making, but this week the Renters Reform Bill has finally been published by the government. Here we will summarise what we know so far, provide insights from industry experts and answer the question - is it such bad news for landlords?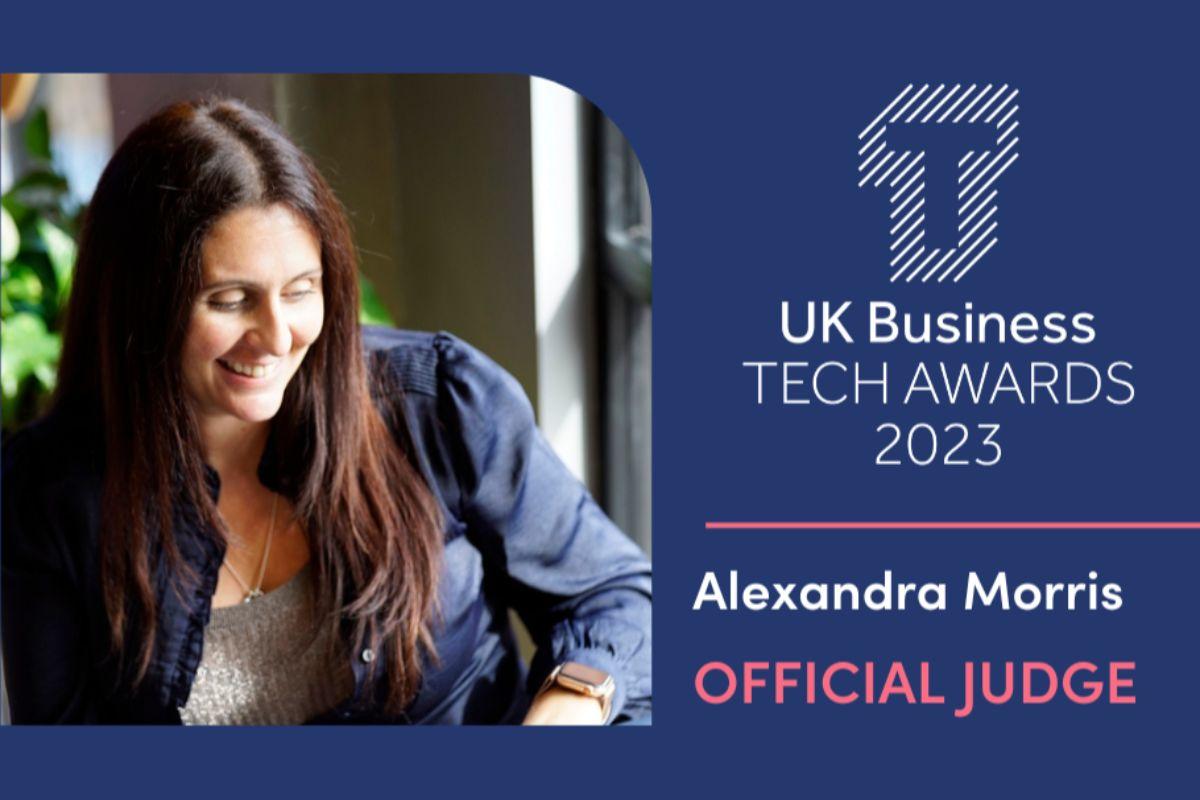 It is a great pleasure to announce that Alexandra Morris, the Managing Director of MakeUrMove, has been chosen as a judge for the UK Business Tech Awards 2023.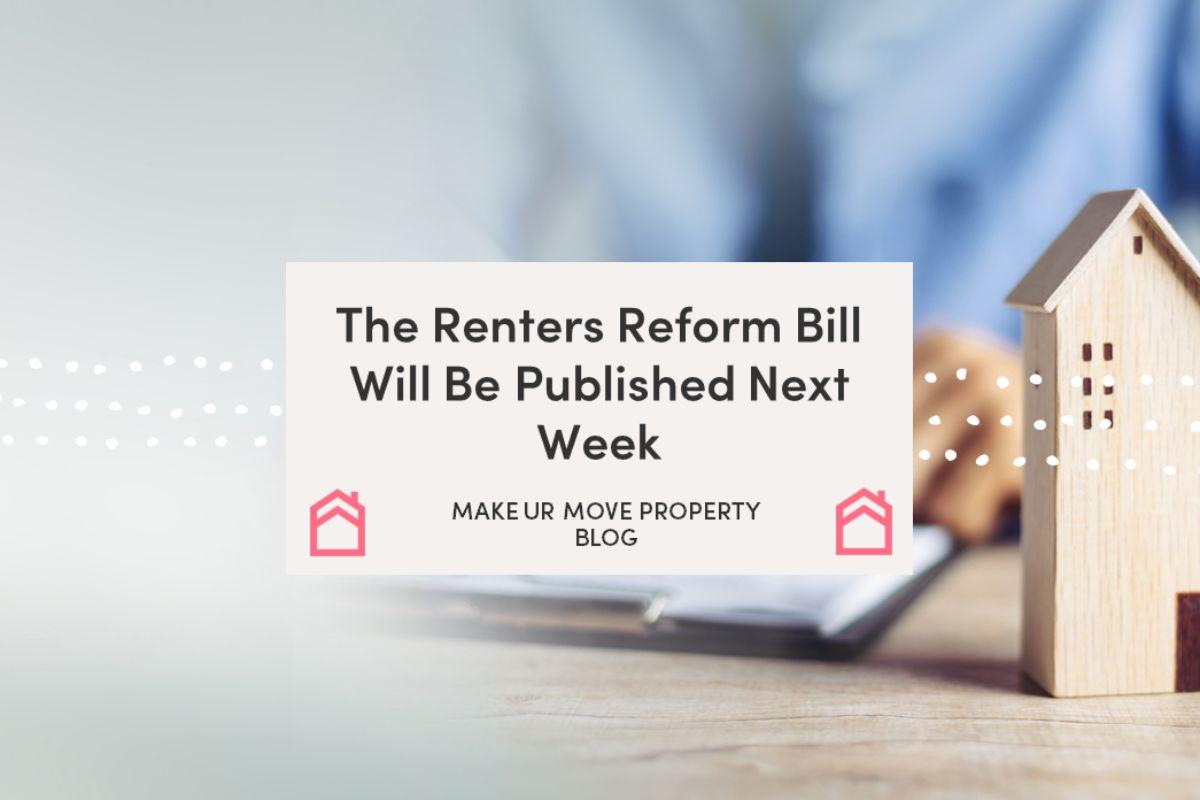 The Secretary of State for Levelling Up, Housing and Communities Michael Gove has confirmed via an interview with Sky News that the Renters Reform Bill will be published next week.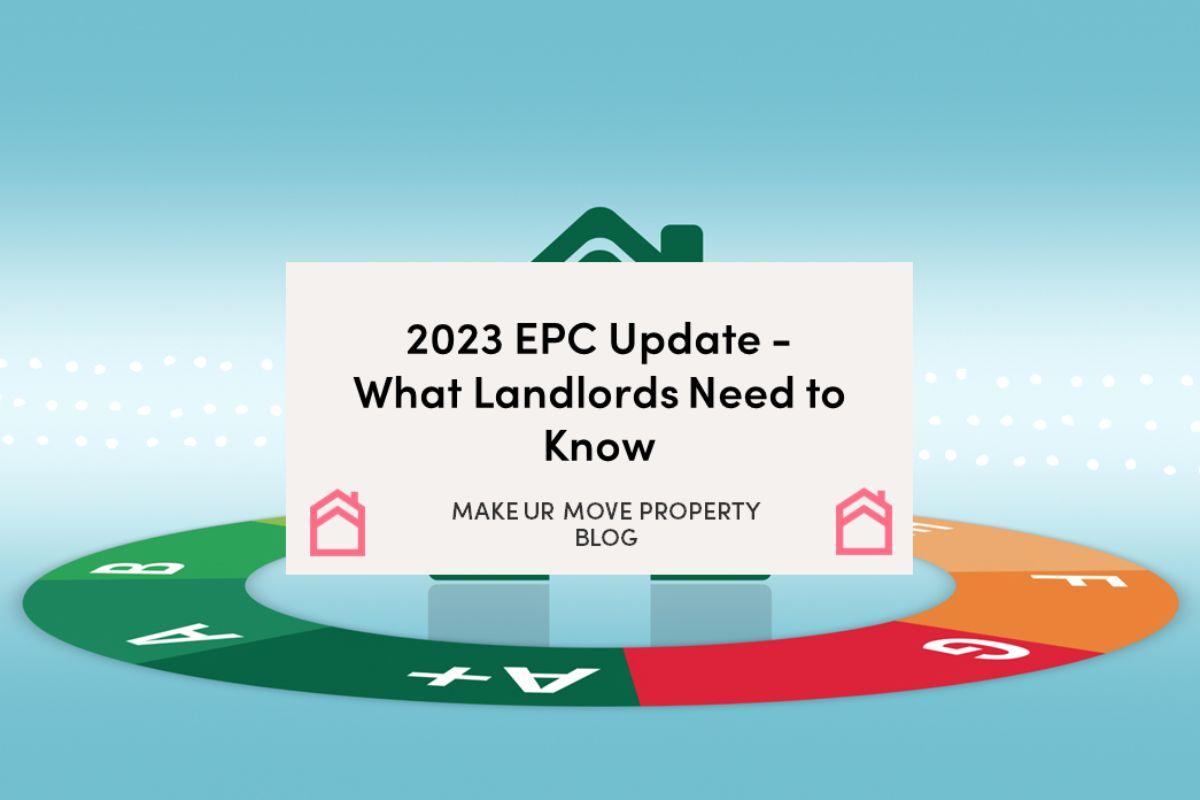 In this blog, we'll outline the current EPC requirements, what could change, and explore how landlords can keep on top of energy improvement costs.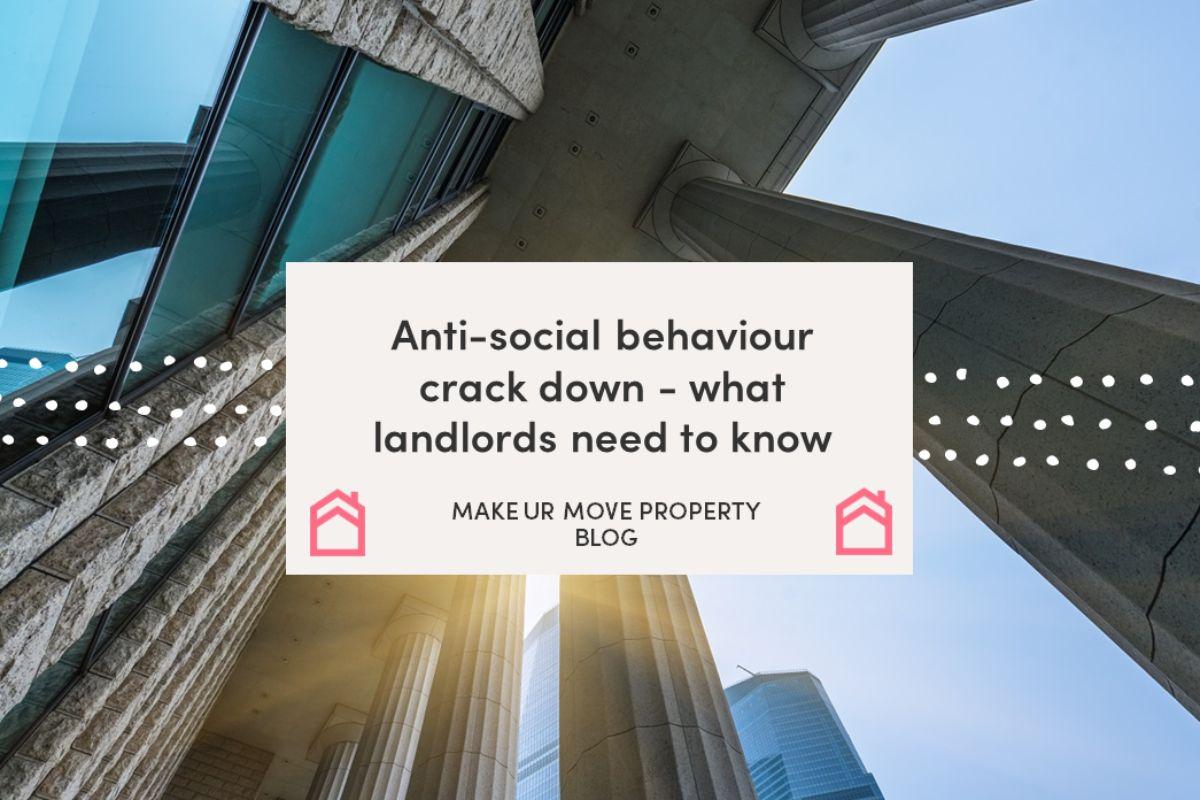 2023 marks a huge stride towards tackling anti-social behaviour, as the government unveils an action plan to support landlords in combatting this issue. Read the article to learn more about how they're doing it!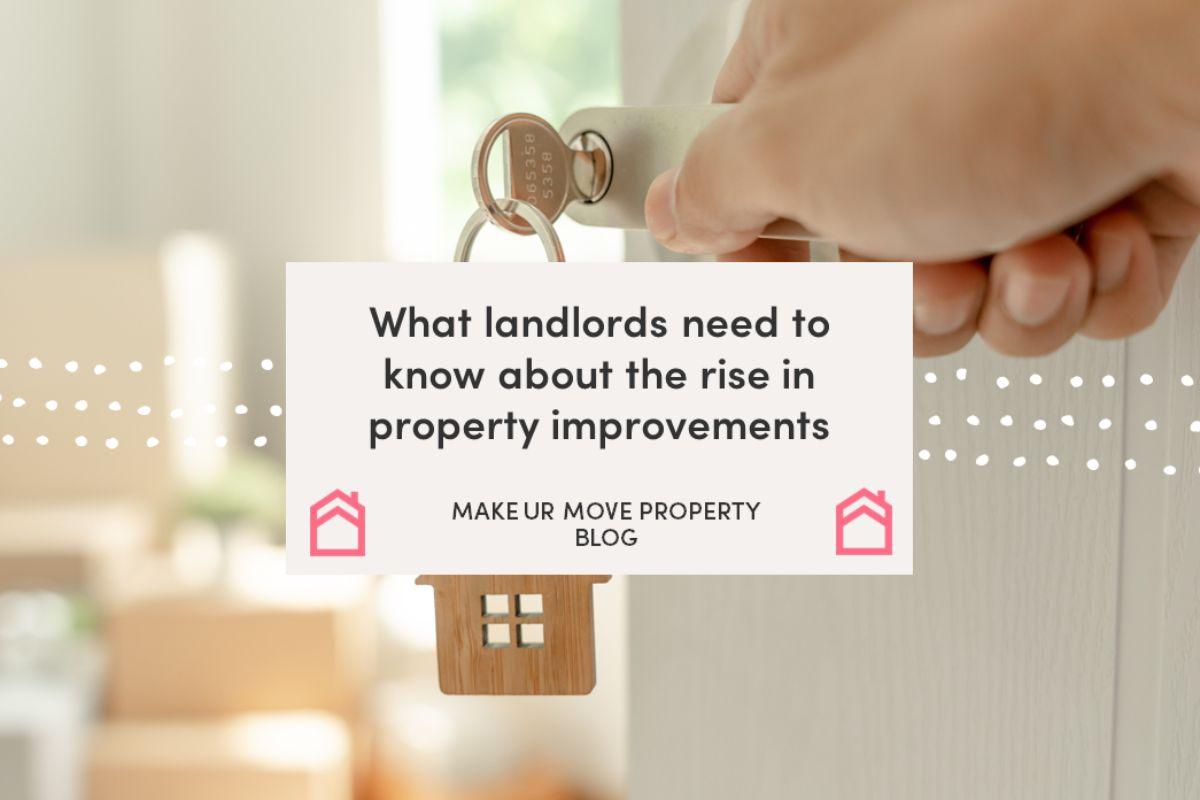 In this blog, we'll explore why landlords have increased the standards of their properties and answer the question - how do property improvements benefit landlords?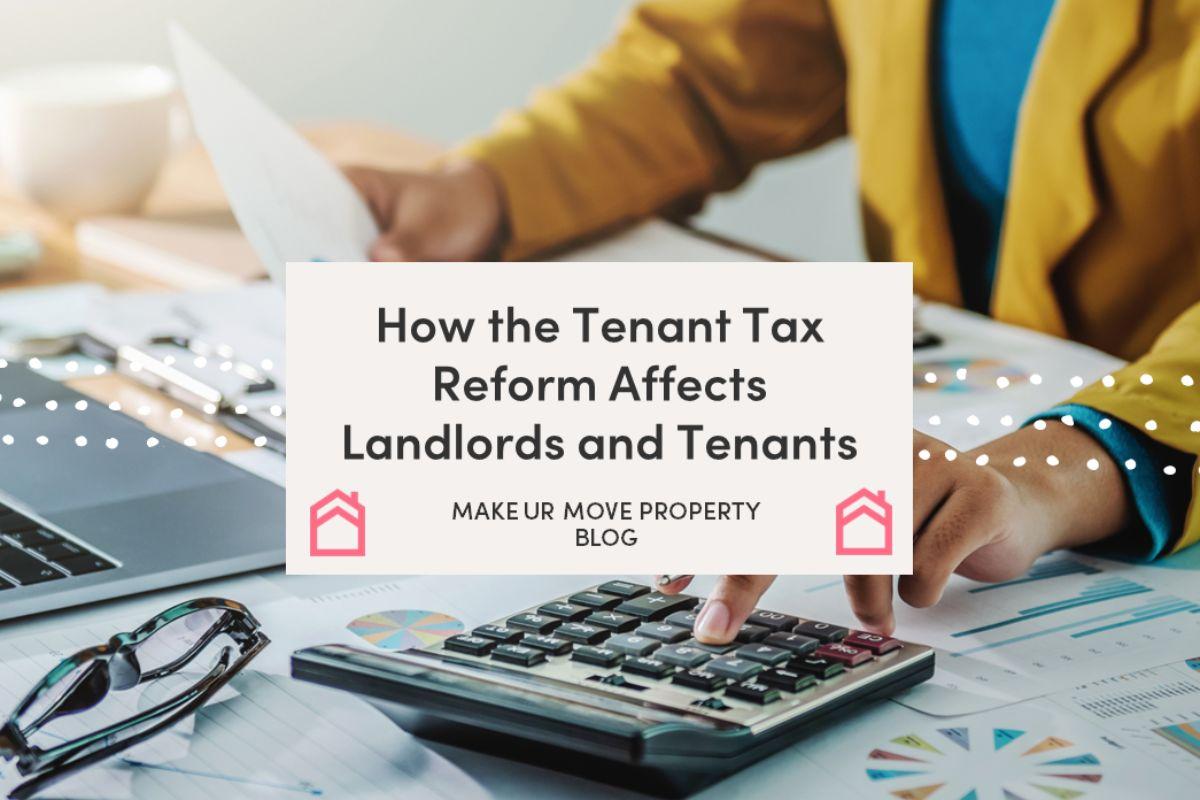 Section 24 of the Tenant Tax Reform has created a wave of uncertainty for both landlords and tenants in Britain. Since its implementation, many consequences have been observed such as rent increases due to restrictions placed on mortgage tax relief being one example. This blog explores these impacts and supports the petition to reinstate tax relief allowing mortgage interest to be set against rental income.