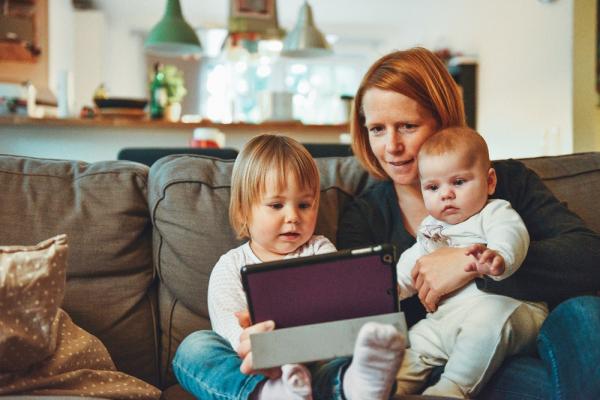 So, you're ready to let your property out. What's the best way to get started?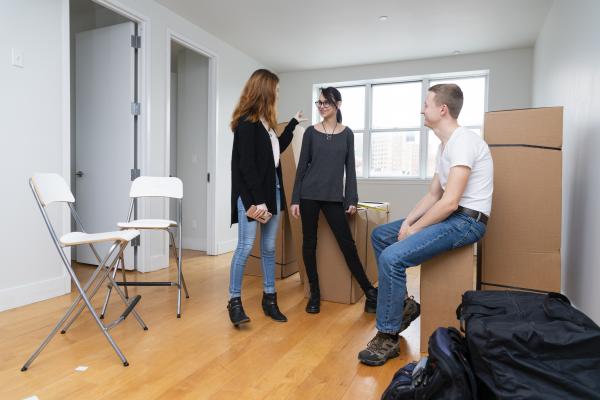 We've discussed elsewhere on this blog the value of building a tenant-landlord relationship. How a good relationship with mutual respect can help a tenancy run smoothly. But what happens when that relationship is closer than normal? When your tenant is your friend.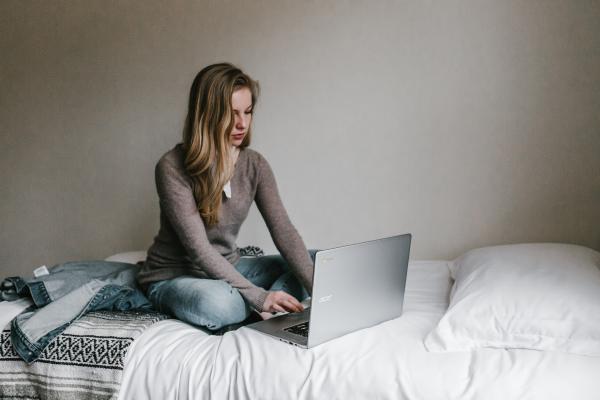 On the 20th March 2019, the government introduced the Fitness for Human Habitation Act. This law, which is also known as the Homes Act, essentially ensures that all rental properties are deemed safe. While the majority of landlords will only rent out properties that are safe, the new law protects tenants should their landlord fail to keep them safe.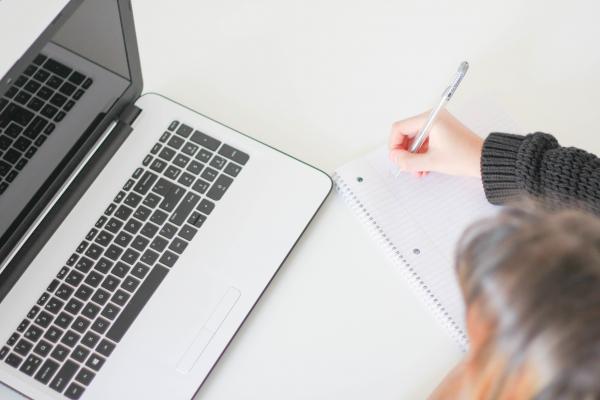 The tenancy agreement is such a vital document. Yet many private landlords pay surprisingly little attention to it. They may use the same contract for years at a time. Or worse just find a free template they found on the internet. If you're a new landlord or worried your tenancy documents may not be up to scratch, we're going to look at the five most common mistakes landlords make in their tenancy agreement documentation. And crucially how to avoid them.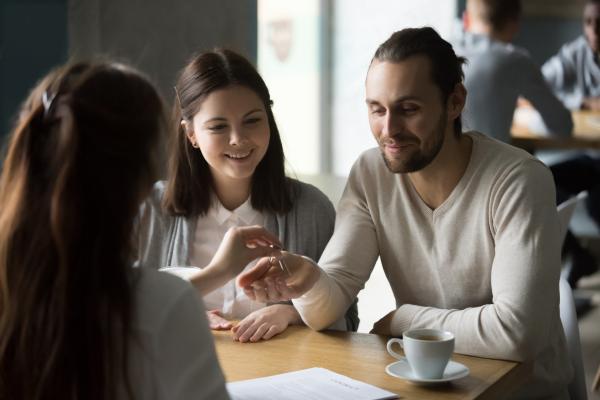 Here are 5 of our best advice for making a good impression with potential tenants and maintaining a healthy and positive relationship with your tenants.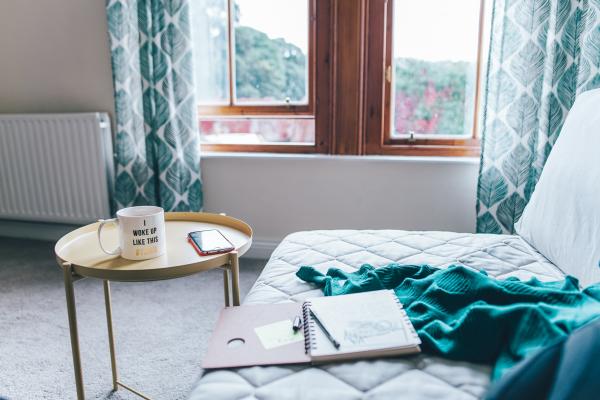 With the news today that property has out-performed most other investment types over the past decade, there is sure to be people looking at BTL in more detail over the coming months.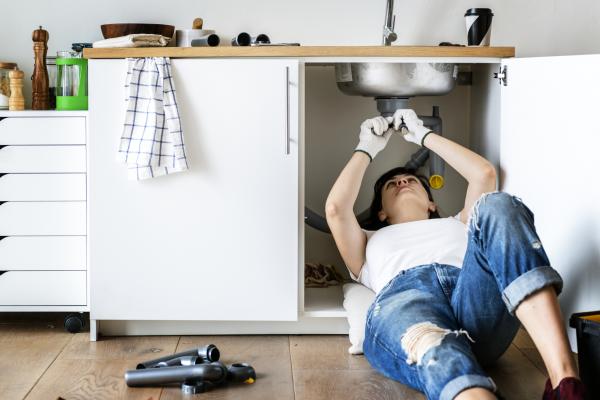 Something is damaged - should the landlord or tenants be responsible?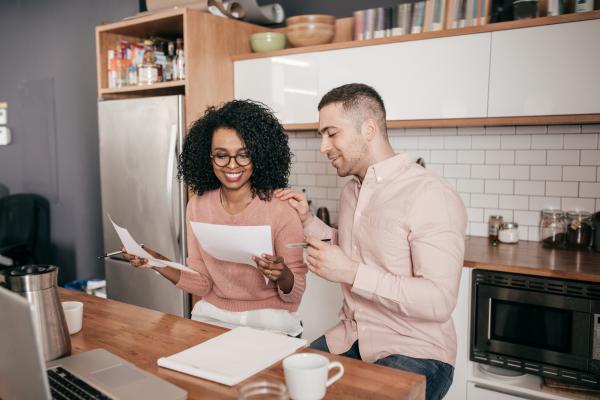 Though still relatively new to market several companies now offer deposit free renting schemes. This type of scheme can remove the need for a tenant to pay a deposit. It also protects landlords from financial loss from unpaid rent or damage to their property.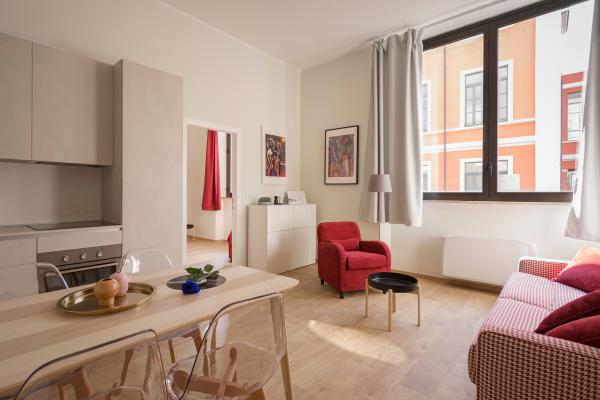 Fees that are exempt from the tenant fee ban include rent, deposits, and the holding deposit. Should a tenant request a change in their tenancy, default or terminate the tenancy early, landlords will still be able to charge a fee to the tenant for this.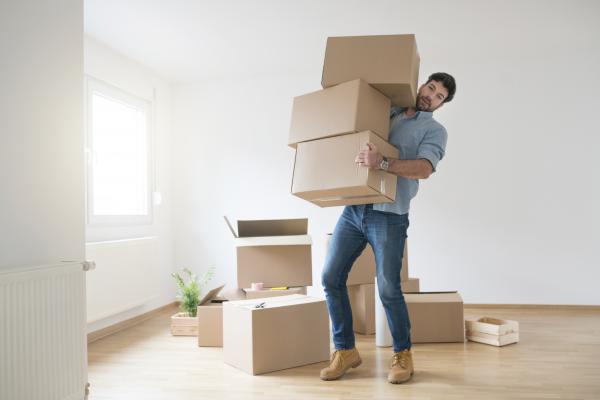 Whatever the reason for eviction is, you must follow the legal process. To do otherwise can lead to legal problems and financial penalties.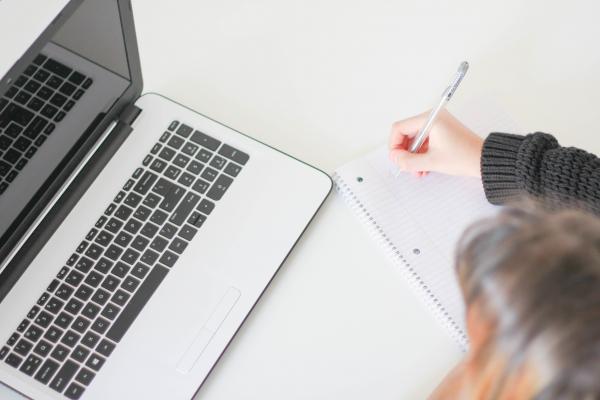 Most landlords will have a tale to tell about tenants who've been less than reliable when it comes to paying the rent. Or who cause damage to the property. Or both.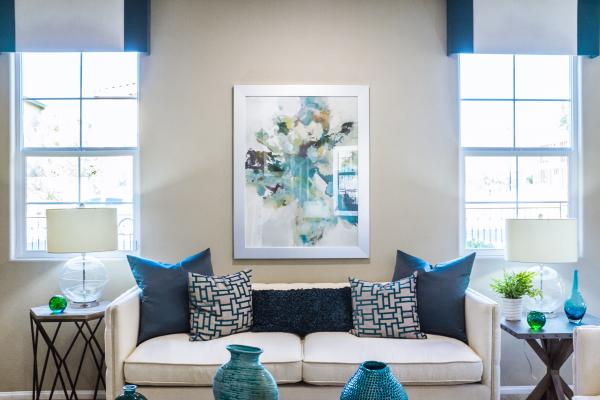 If you rent your property privately, it's likely that your contract is on a fixed term. We discuss what happens when that contract ends, and the difference between periodic and contractual periodic tenancies.