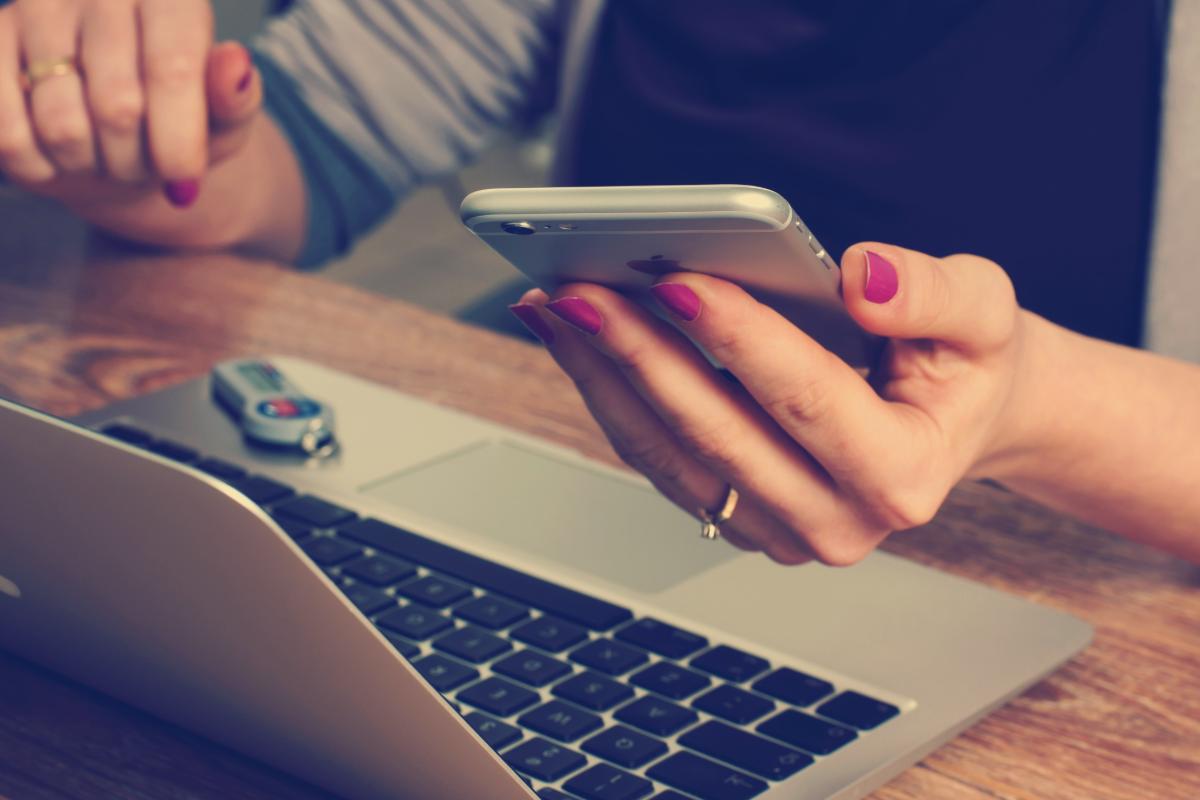 It used to be the case that landlords had no choice but to use a high street estate agent to market their rental. But there's another way to market and manage a property. You can join many others and become a DIY landlord.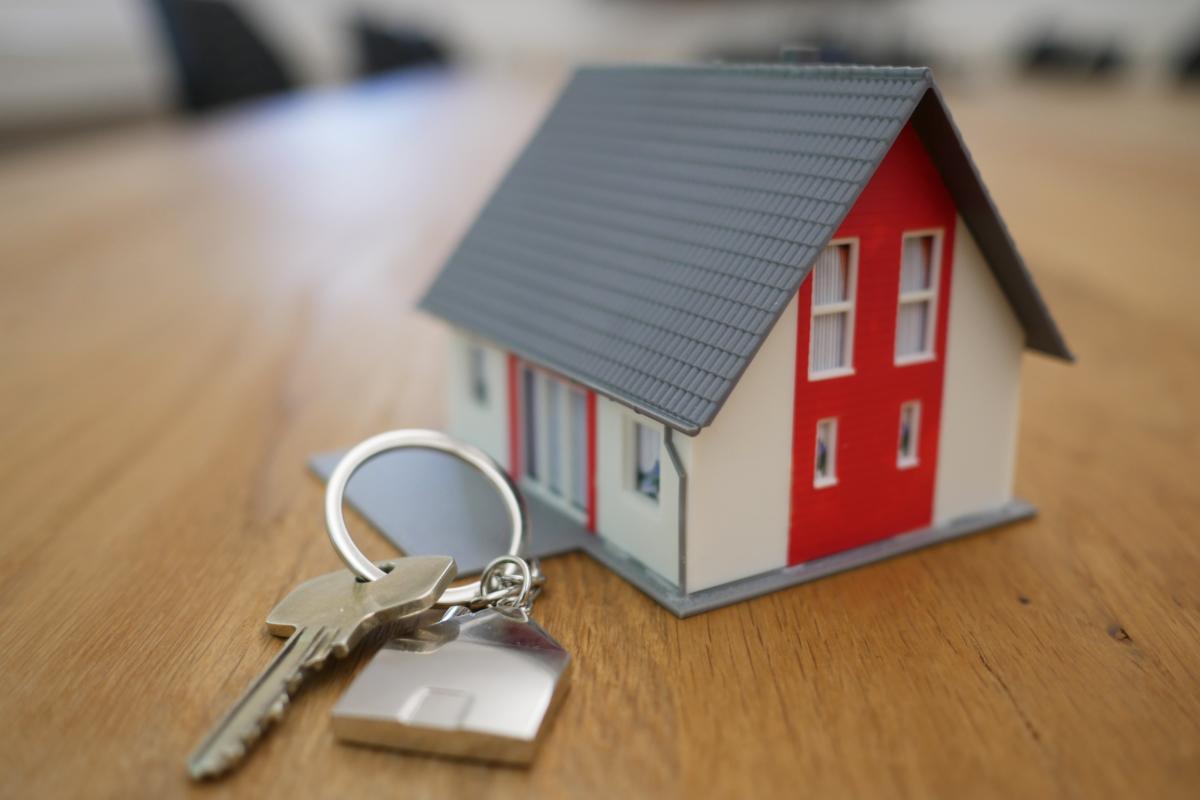 You cannot rent out your home if you still have a residential mortgage, and you certainly can't buy a rental property with a residential mortgage. But are there any other ways to rent your property without a BTL mortgage?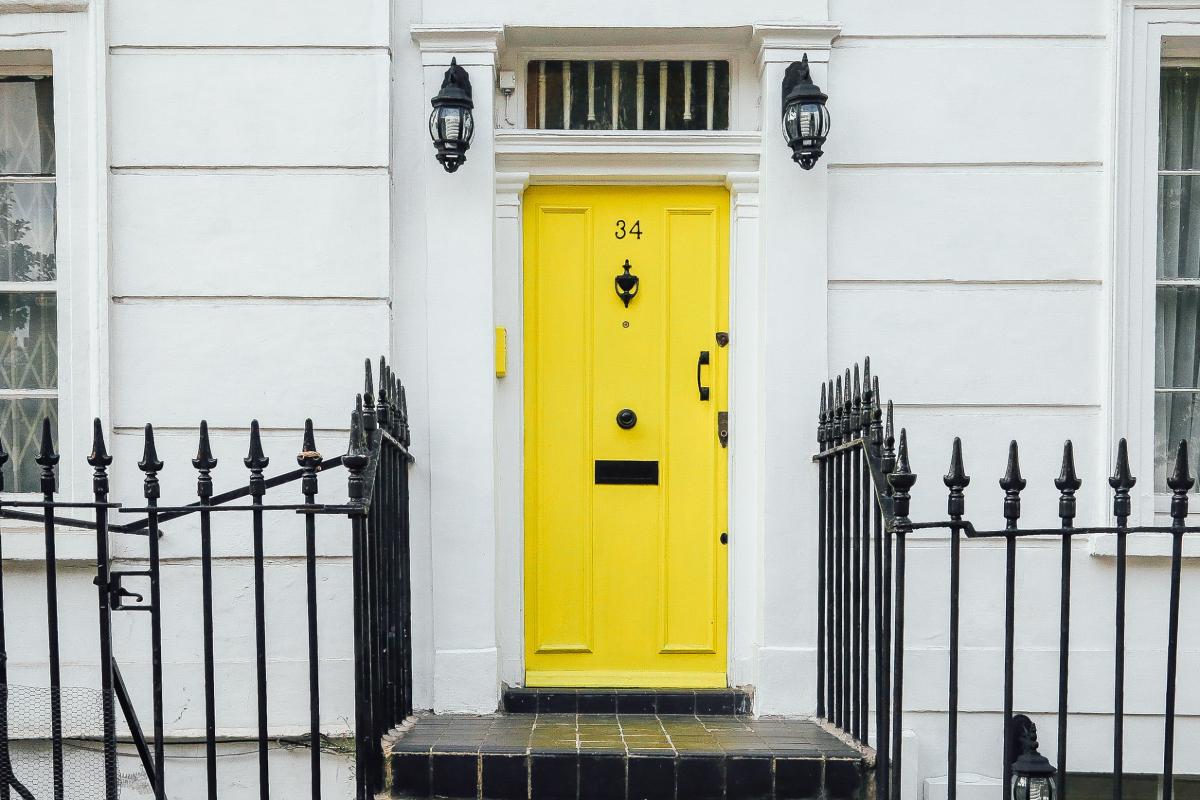 Safety is a big concern for many tenants when they look at a rental property. Not only in respect of the property itself and in the condition of the appliances. But also, in regard to personal safety and how secure the property is against intruders.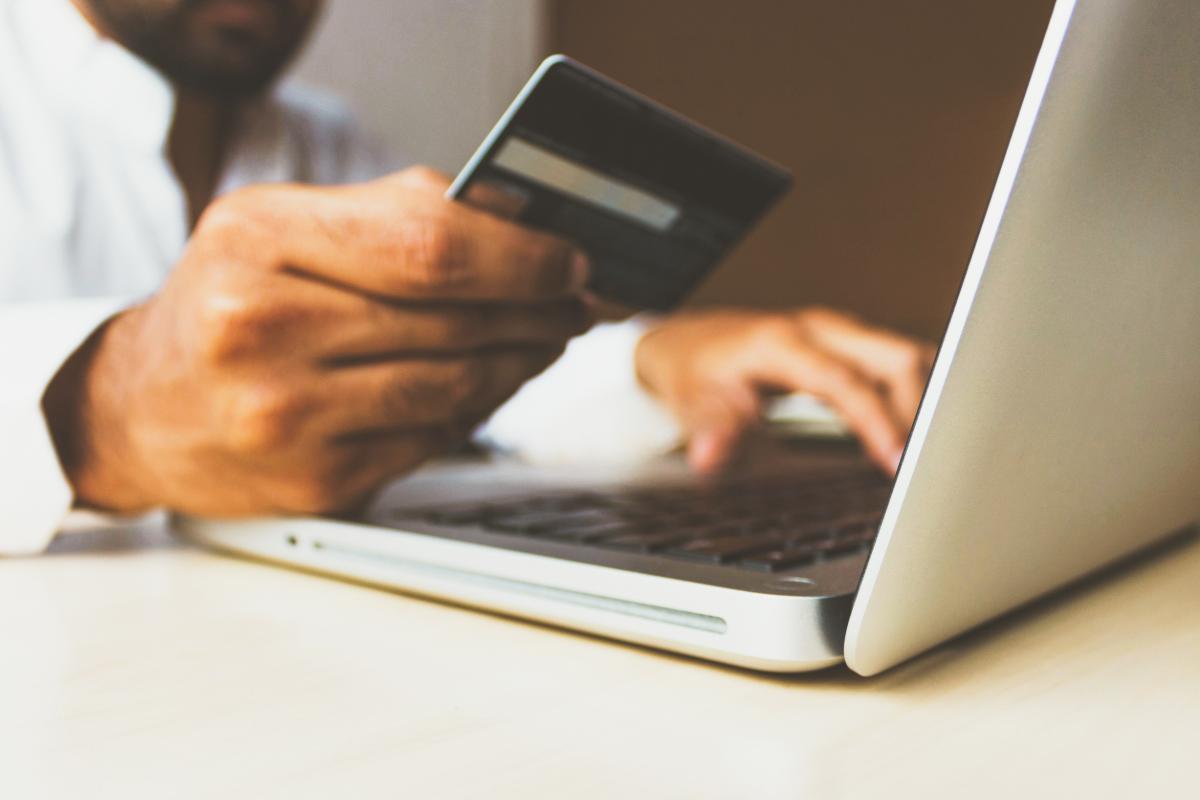 As a tenant or landlord paying and receiving the rent on time is essential. But what are the best ways for a tenant to pay and for a landlord to receive not only the rent but also deposit payments too?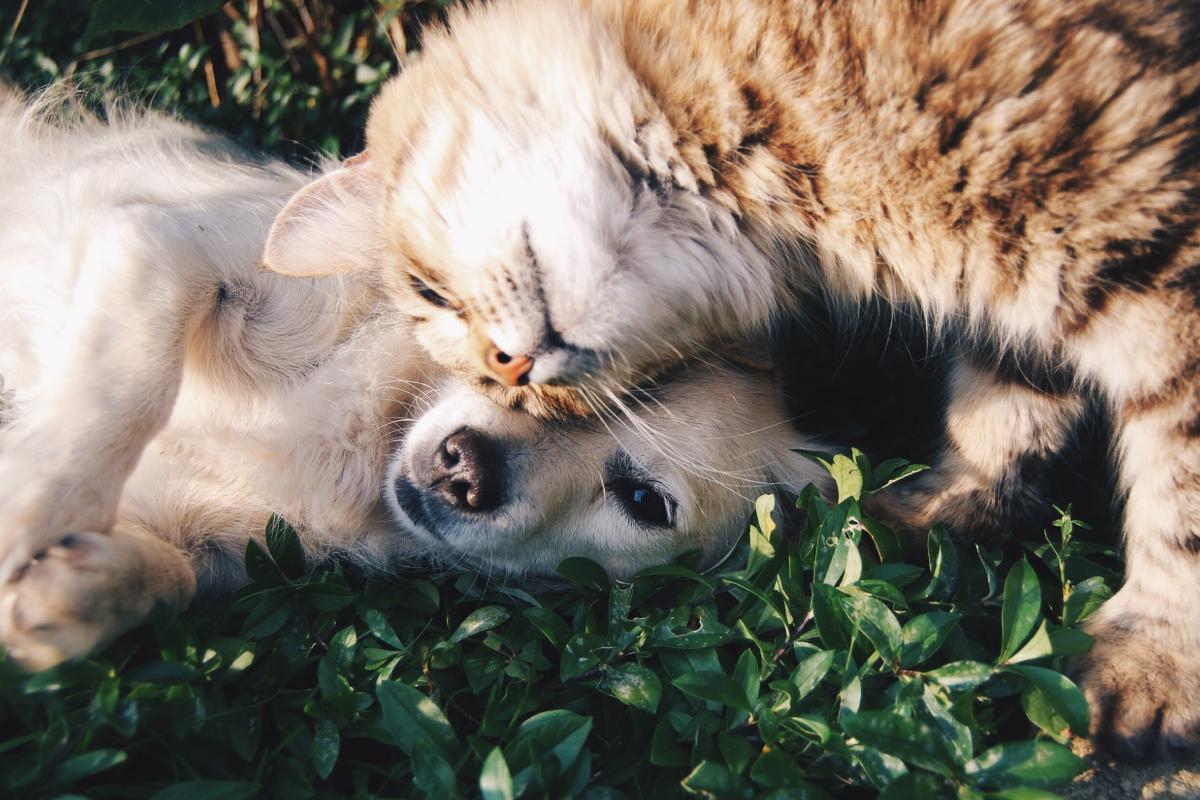 We're a nation of pet lovers. But, sadly, landlords don't always share our love for our furry four-legged friends. Hopefully, we'll be able to give you a few pointers to help you out.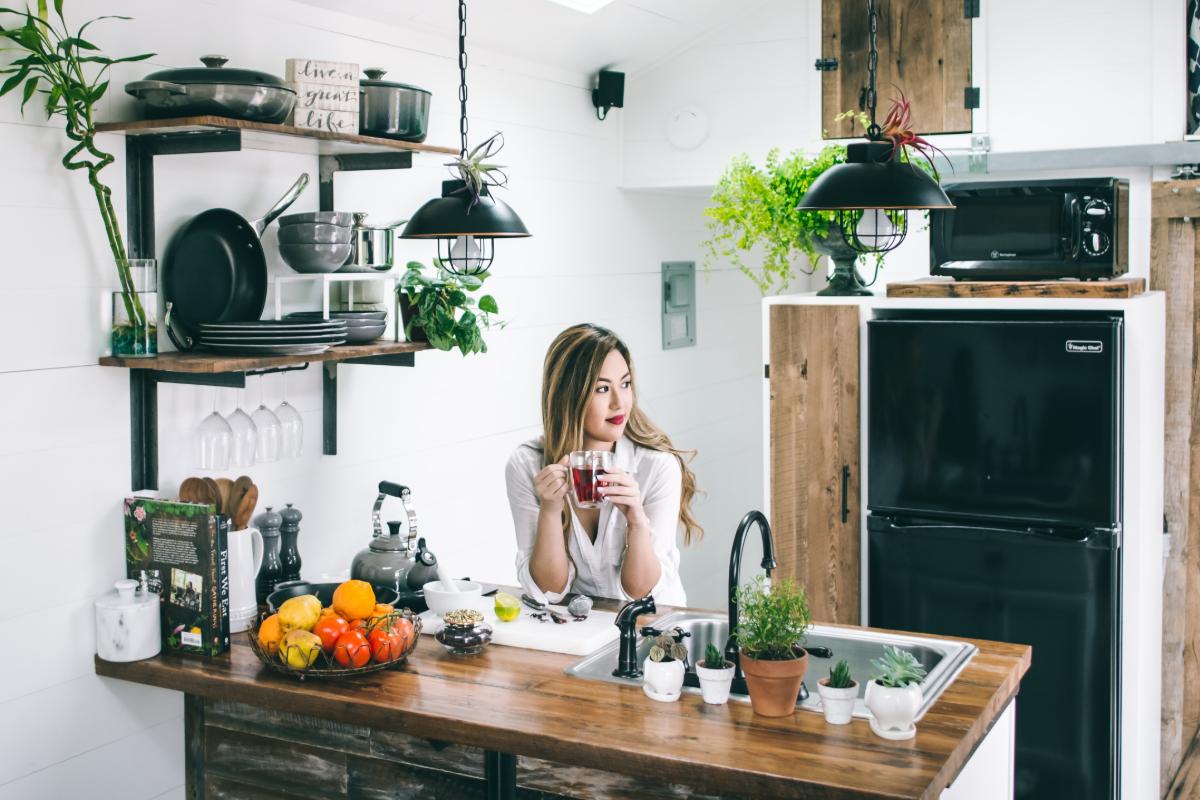 As well as high demand, there is also a lot of competition among landlords. To rise above the crowd, you need your property to stand out and offer tenants what they want. But what is it that they actually want?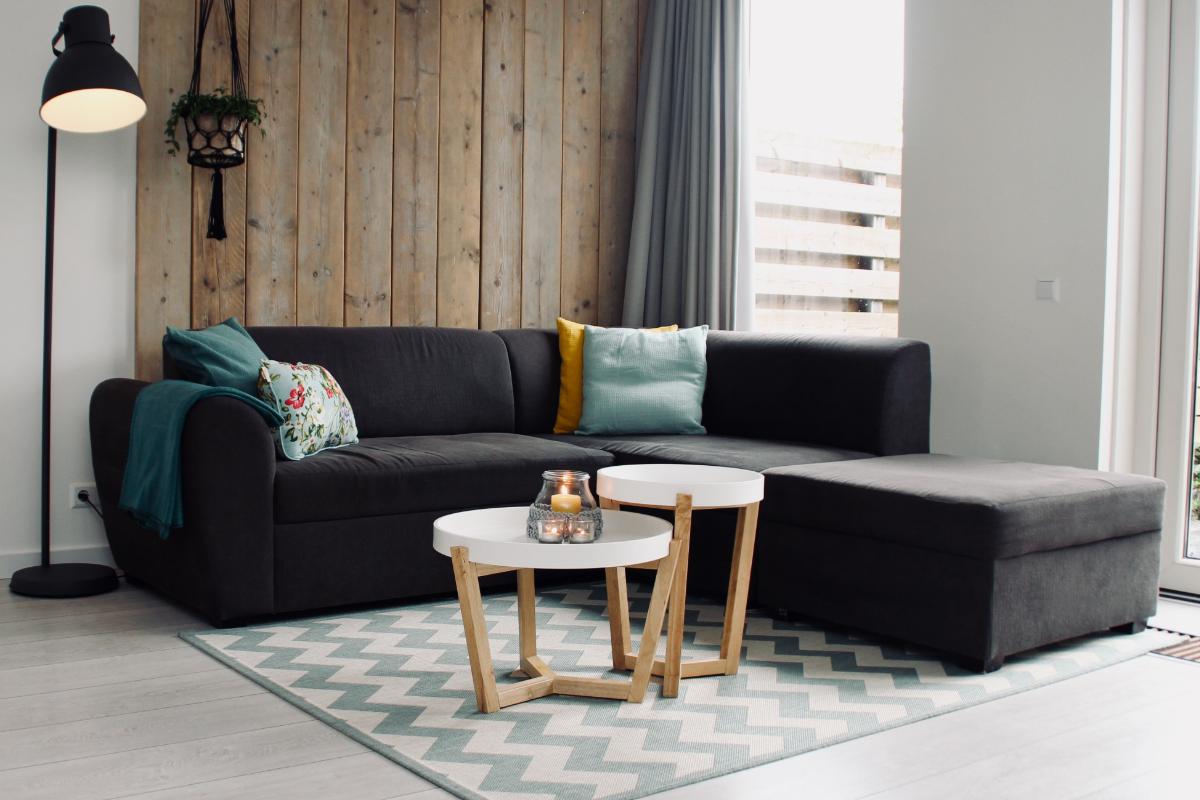 Modern properties are getting smaller. Most of us will need to make the most of smaller rooms in our homes. Sometimes inspiration isn't easy to come by so here are our top ten ideas for both tenants and landlords on making the most of any small space.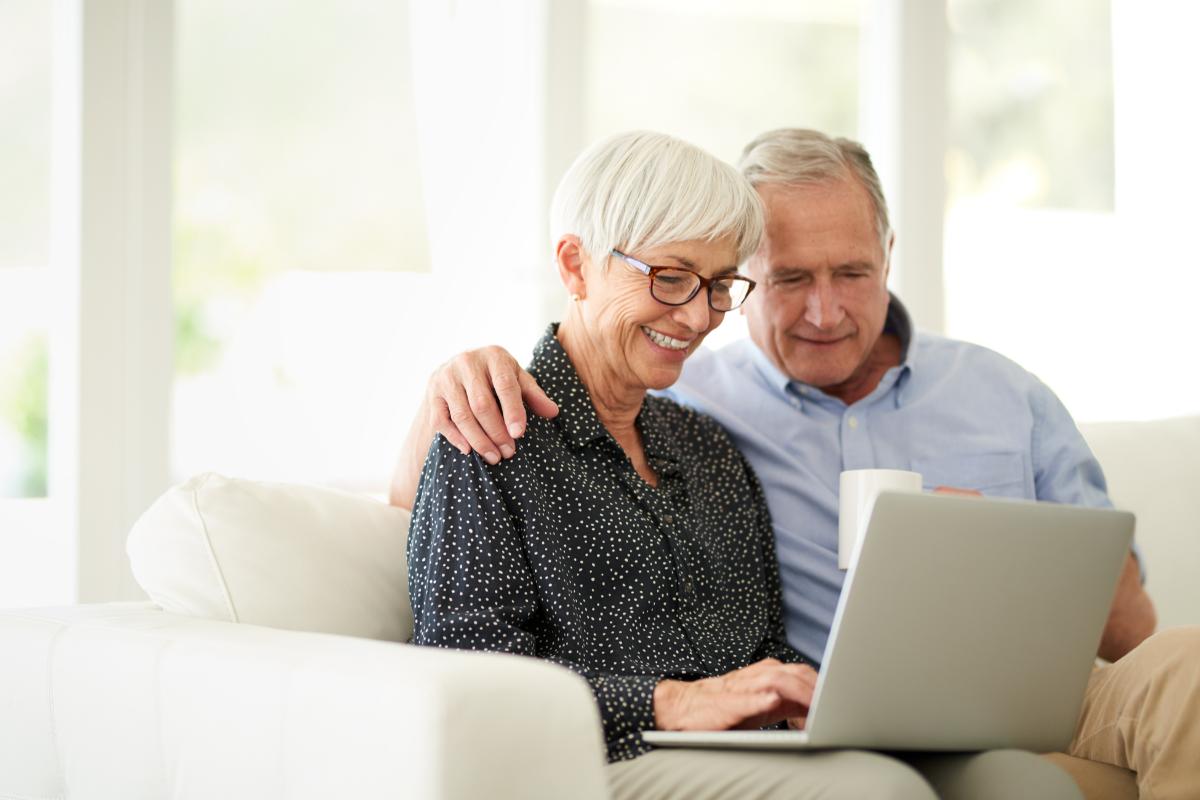 Why renewing a tenancy is a good idea and what you need to know if your tenants want to renew the contract.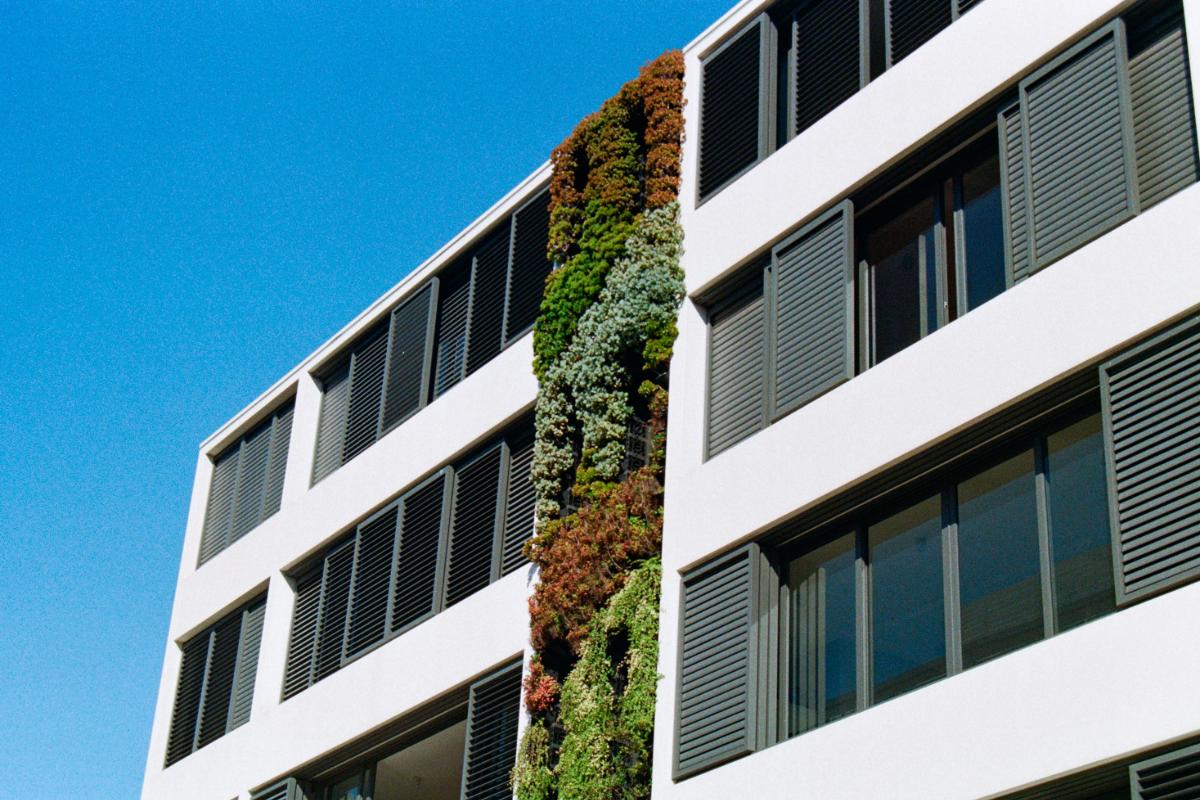 Is buying off-plan a good idea or not?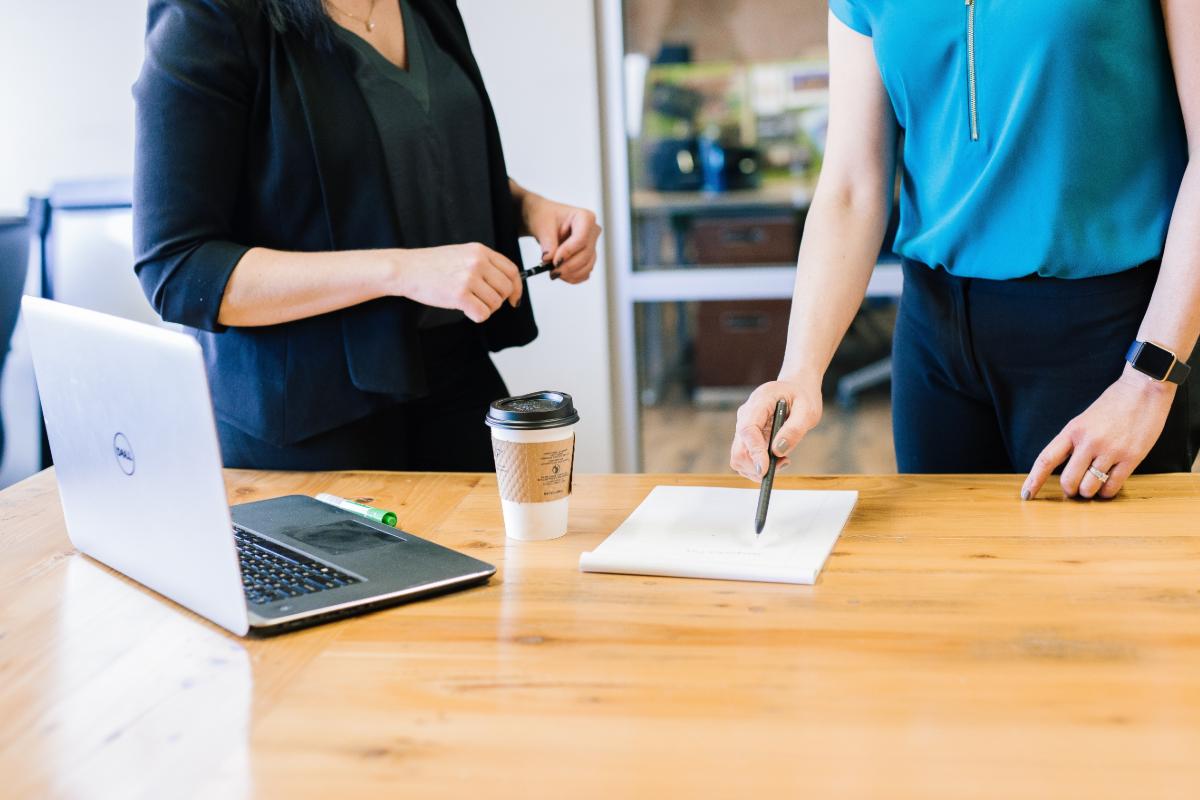 The transition from a fixed term shorthold tenancy to a rolling contract, or periodic tenancy, is a process which can be confusing to both tenants and landlords.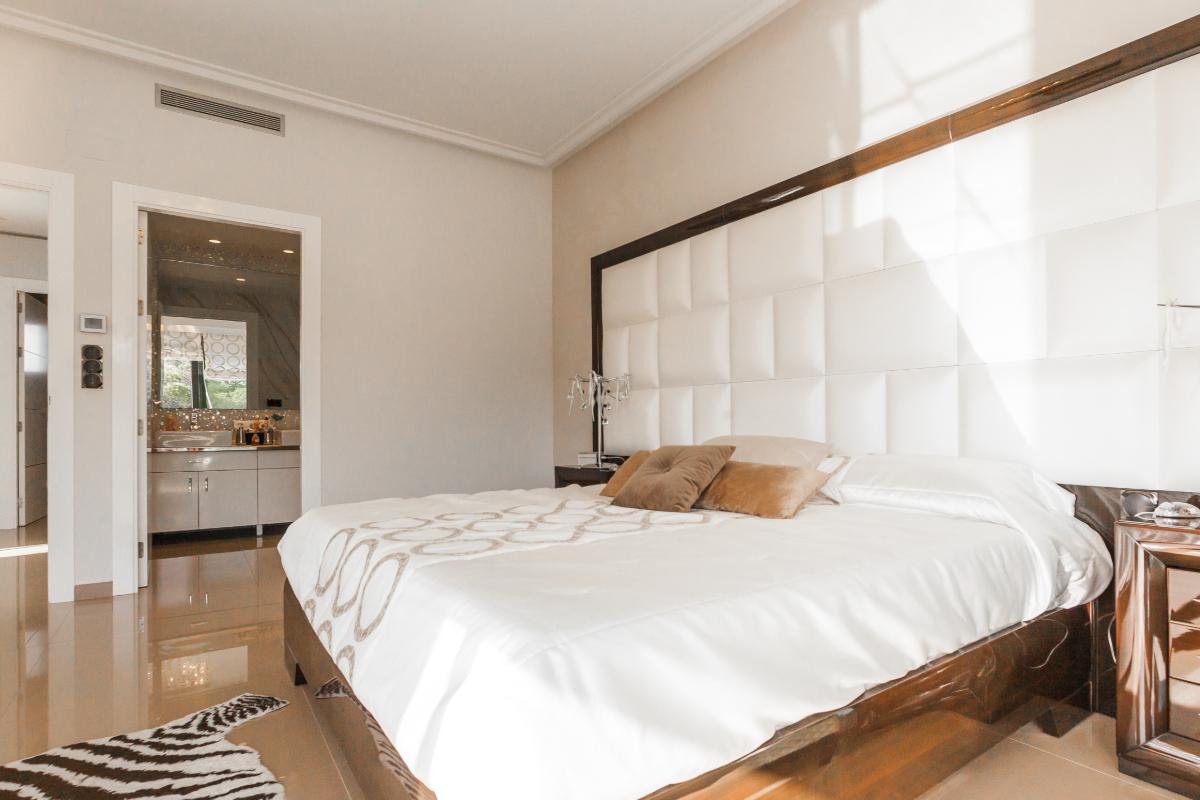 Should the landlord pay for professional cleaning, or the tenants?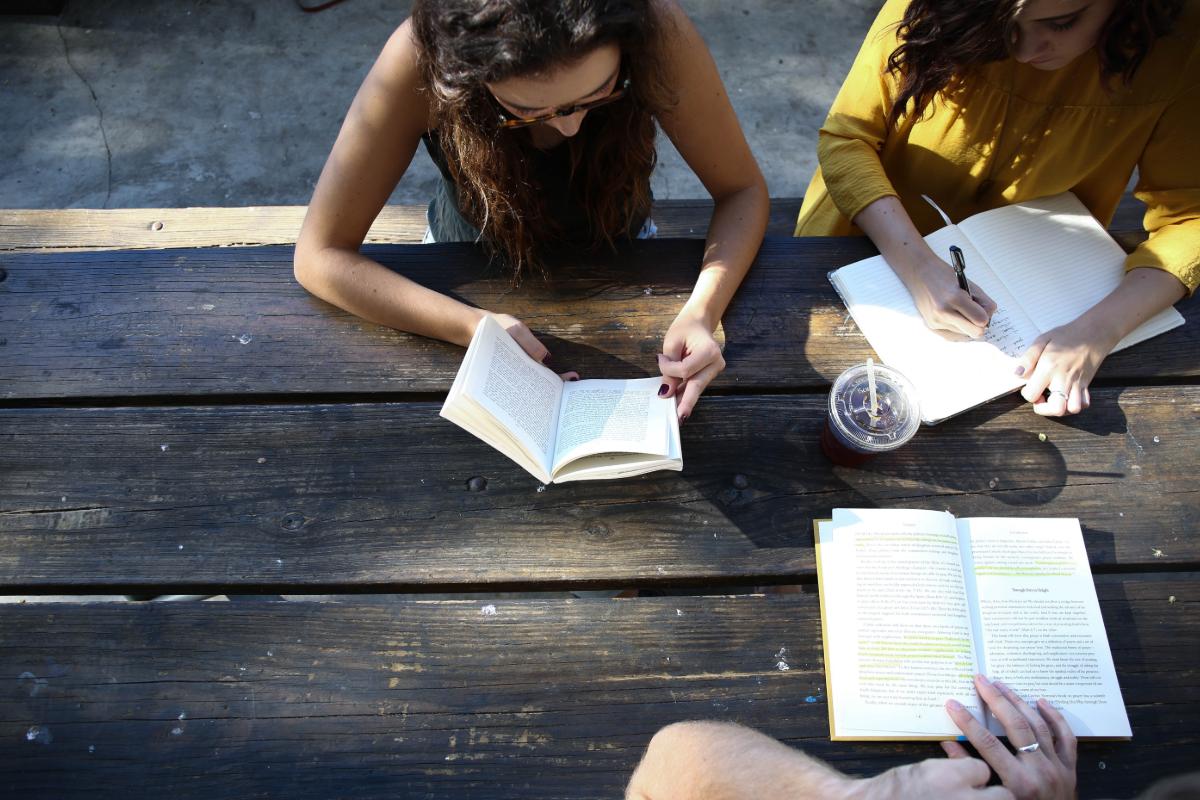 Finding the right property is the key to being a successful student landlord. Here is our research on best UK locations and potential yields for your investment opportunities.