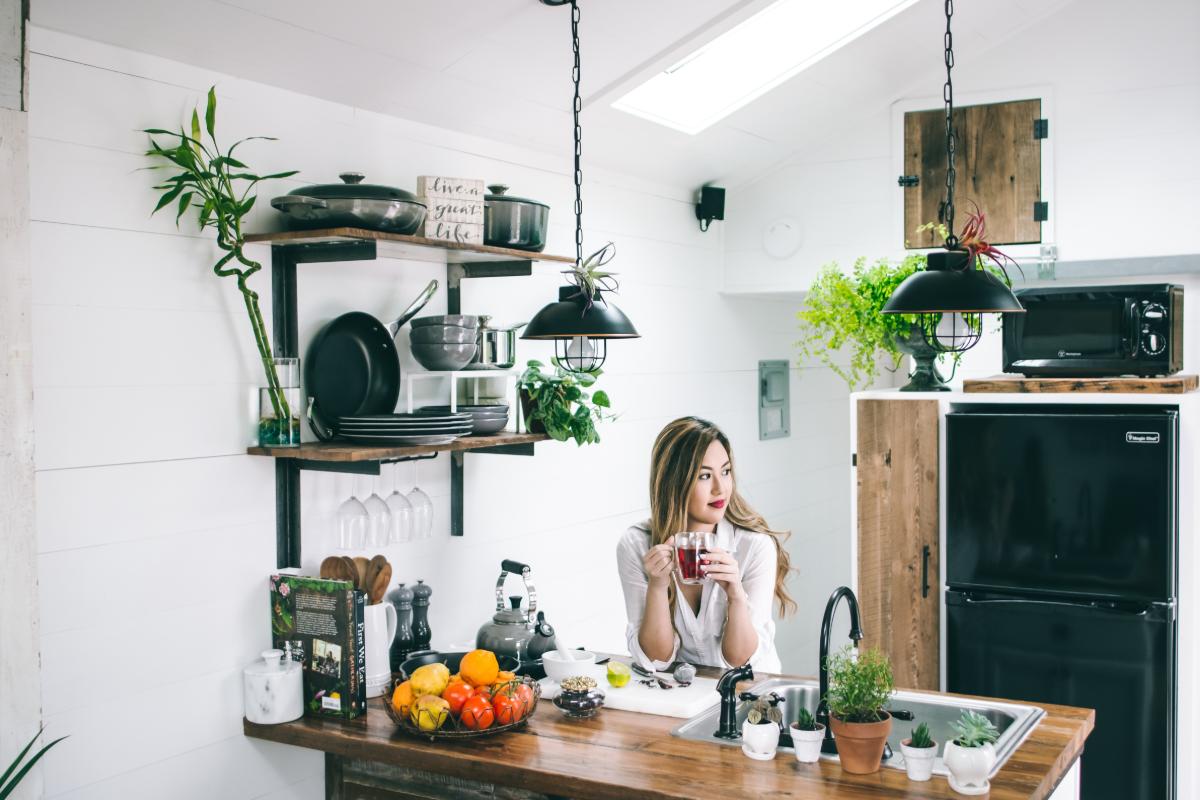 The difficulty of coping with tenant turnover is something many new landlords don't appreciate - even experienced operators will admit tenant turnover is one of the most stressful aspects of being a buy to let landlord.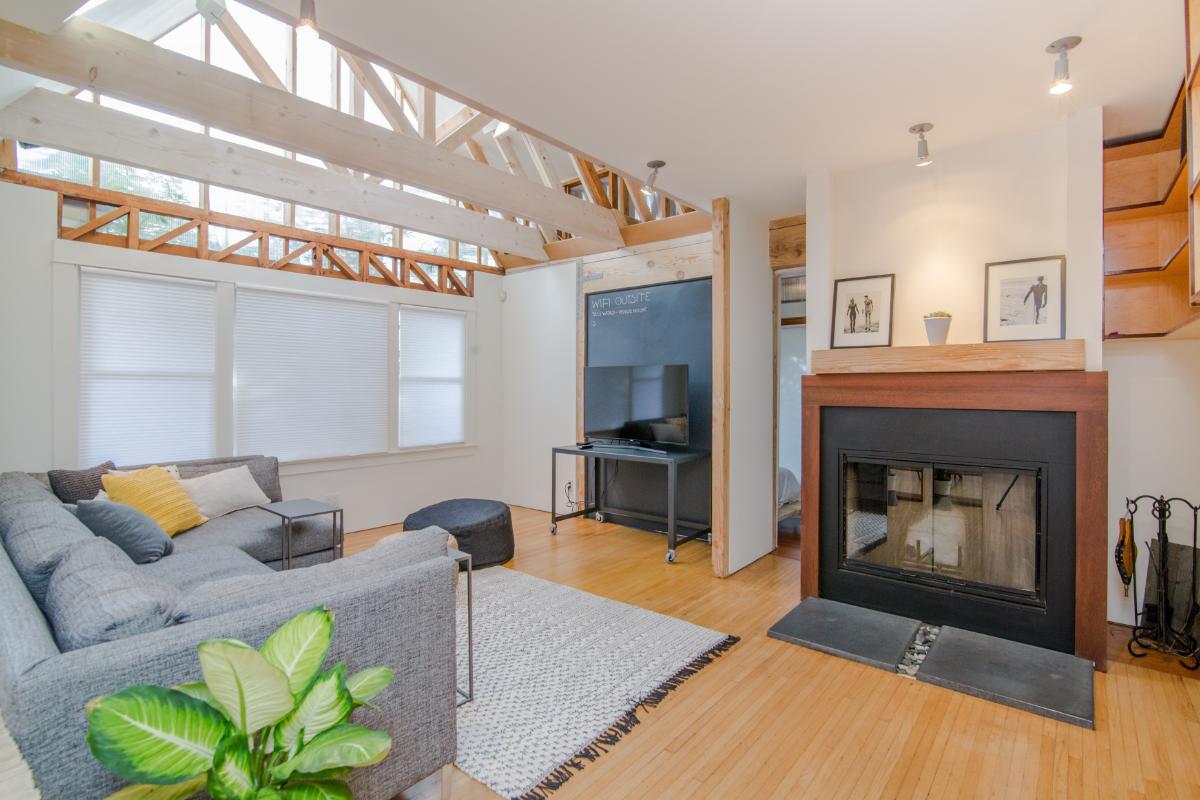 A handy tenant move-in checklist for landlords to make sure everything is compliant.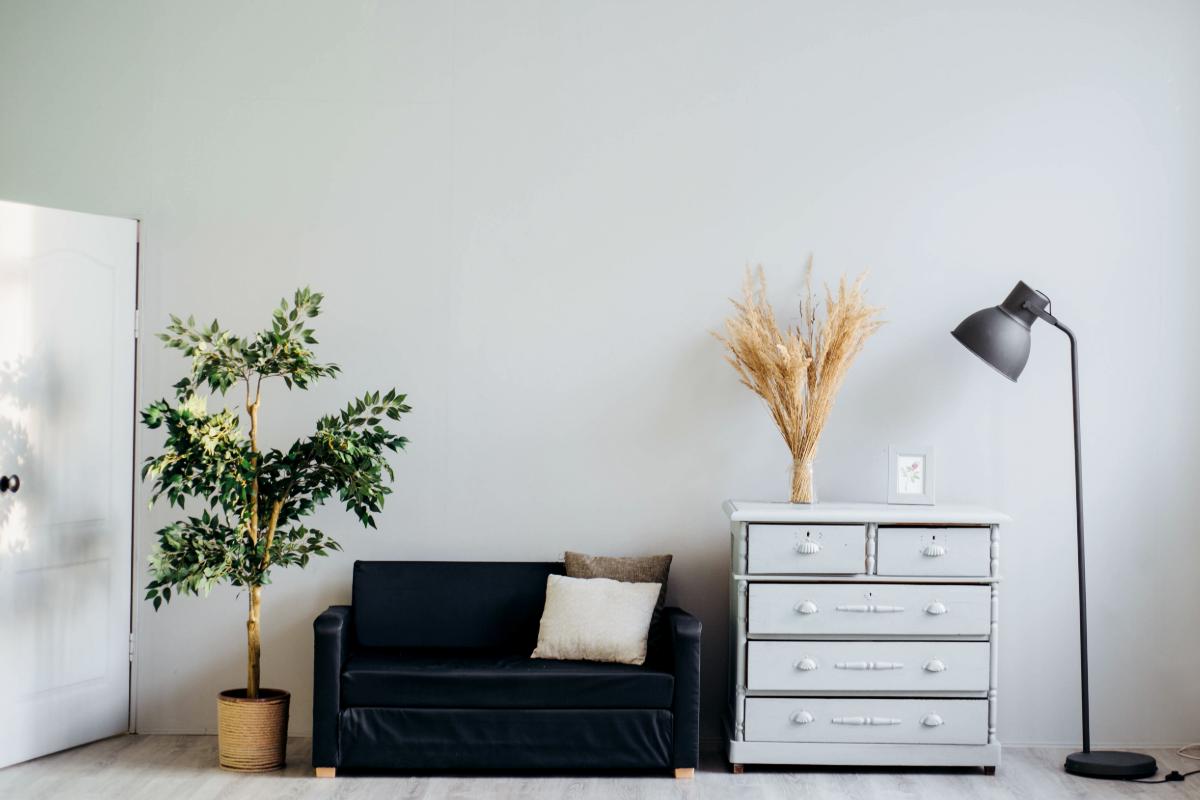 The Tenant Fees Act 2019 will limit the amount you can charge for security and holding deposit.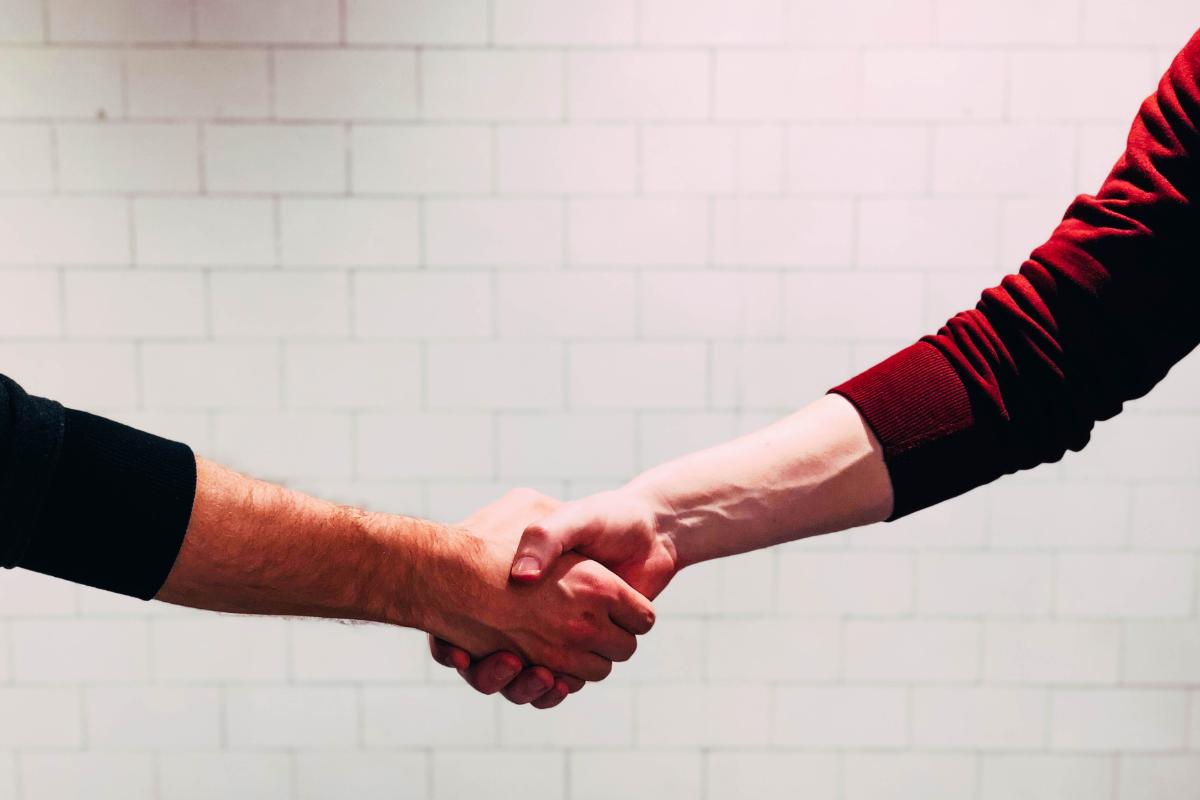 Whether you're a renter or landlord you'll want to enjoy a tenancy without arguments and disputes. Which is easier said than done. But whichever side of the rent book you're on here's our top 5 ways to avoid landlord-tenant disputes.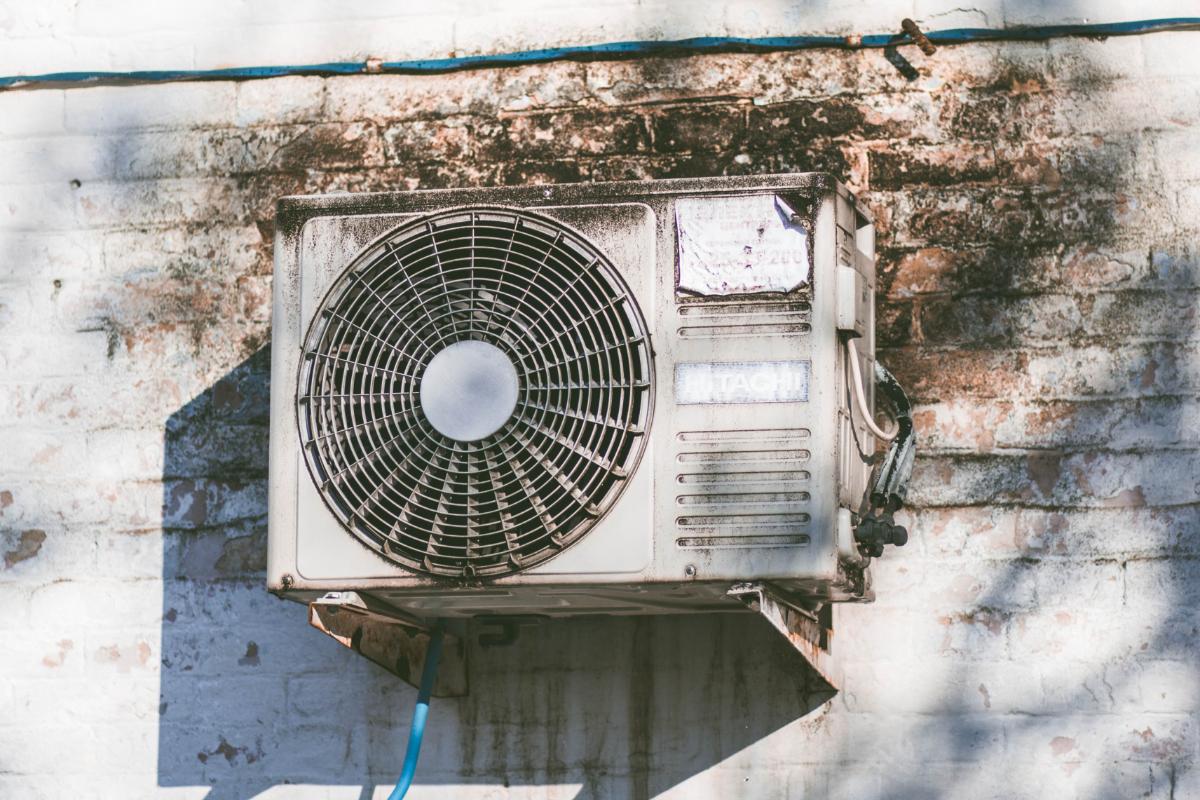 Who pays what during a tenancy, particularly energy bills, can cause confusion between landlord and tenant. And it isn't just who pays for the quarterly running costs. What happens if an appliance breaks down? Or if bills go unpaid? Hopefully, we can clear up some of the confusion here.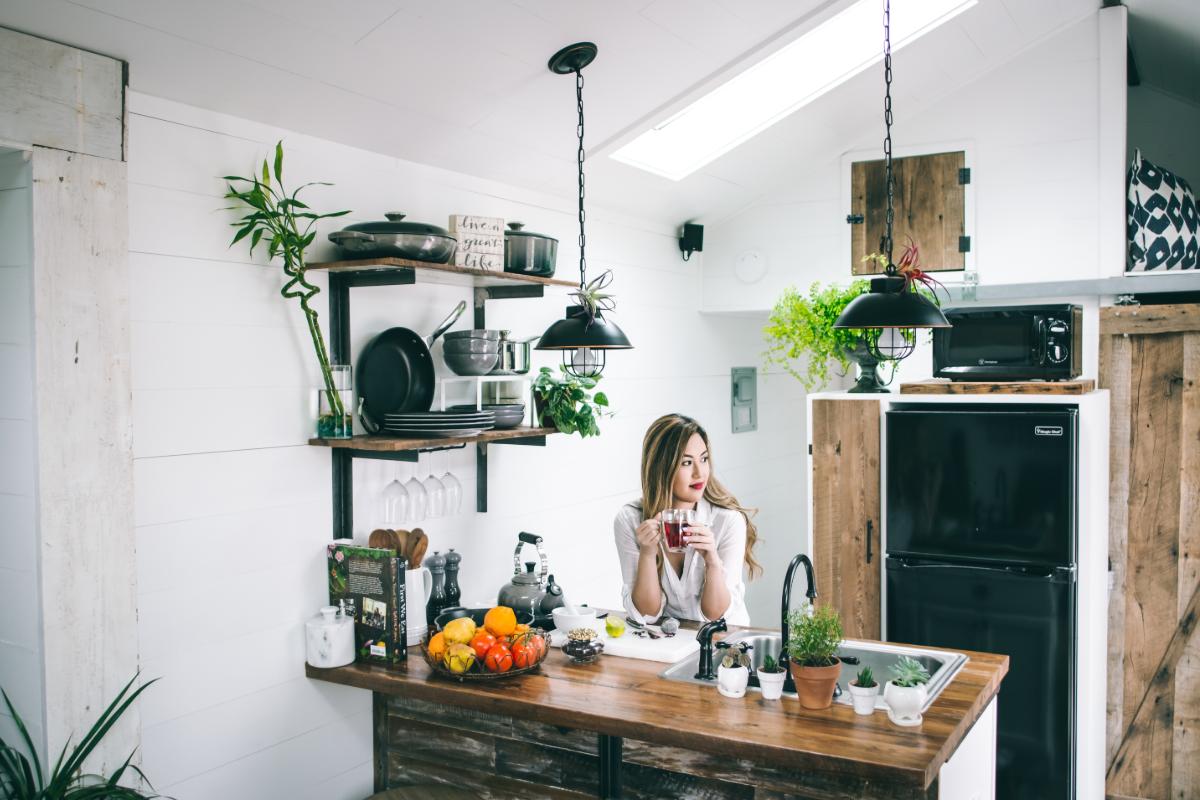 The number of landlords investing in property has fallen by 9.1 per cent for the first time. However, buy-to-let can still be a popular source of income for many landlords. Are you considering investing in a buy-to-let property? We've put together a list of the benefits and risks associated with buy-to-let.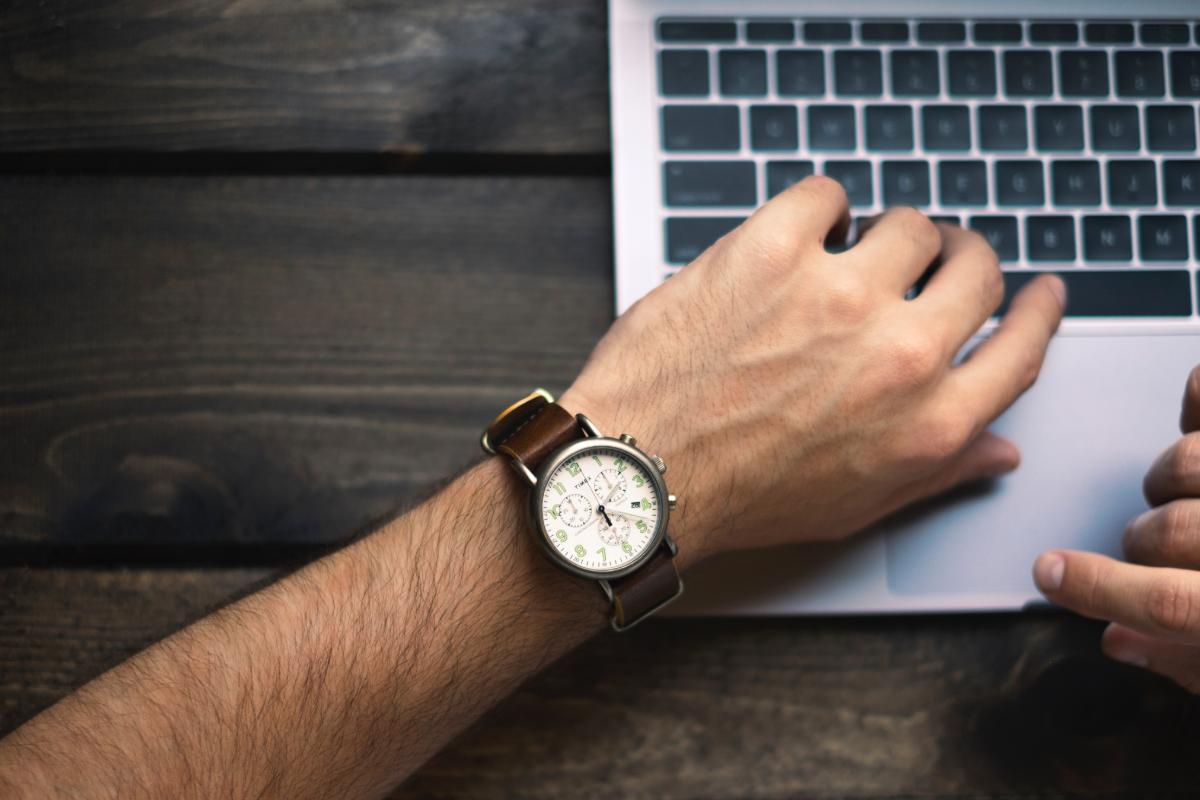 Time is money and there's never enough time in the day. It's a familiar story for anyone who's self-employed. And it's certainly true for landlords. Especially those who have a portfolio of properties.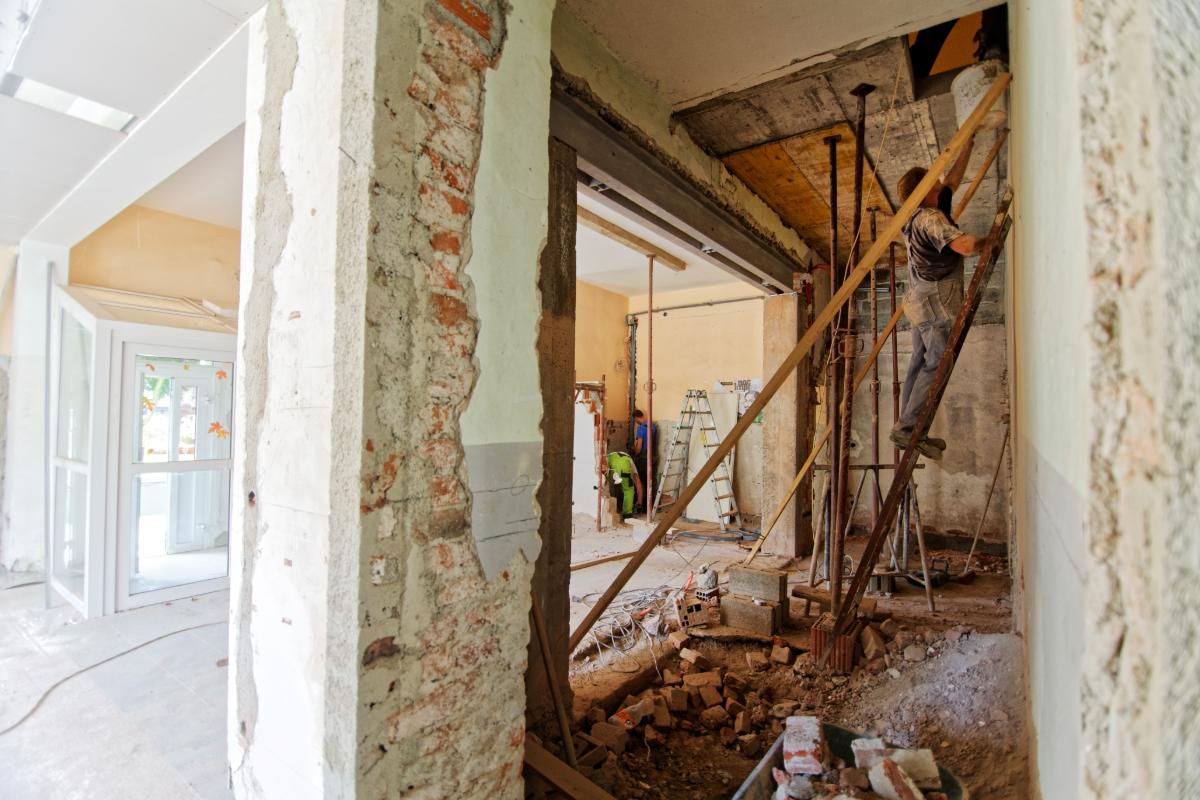 Is your rental starting to look its age? Been awhile since you updated the property? Fixtures and fittings past their sell-by date? Or maybe you've just added a new rental to your portfolio that's looking a little jaded? It's time to modernise.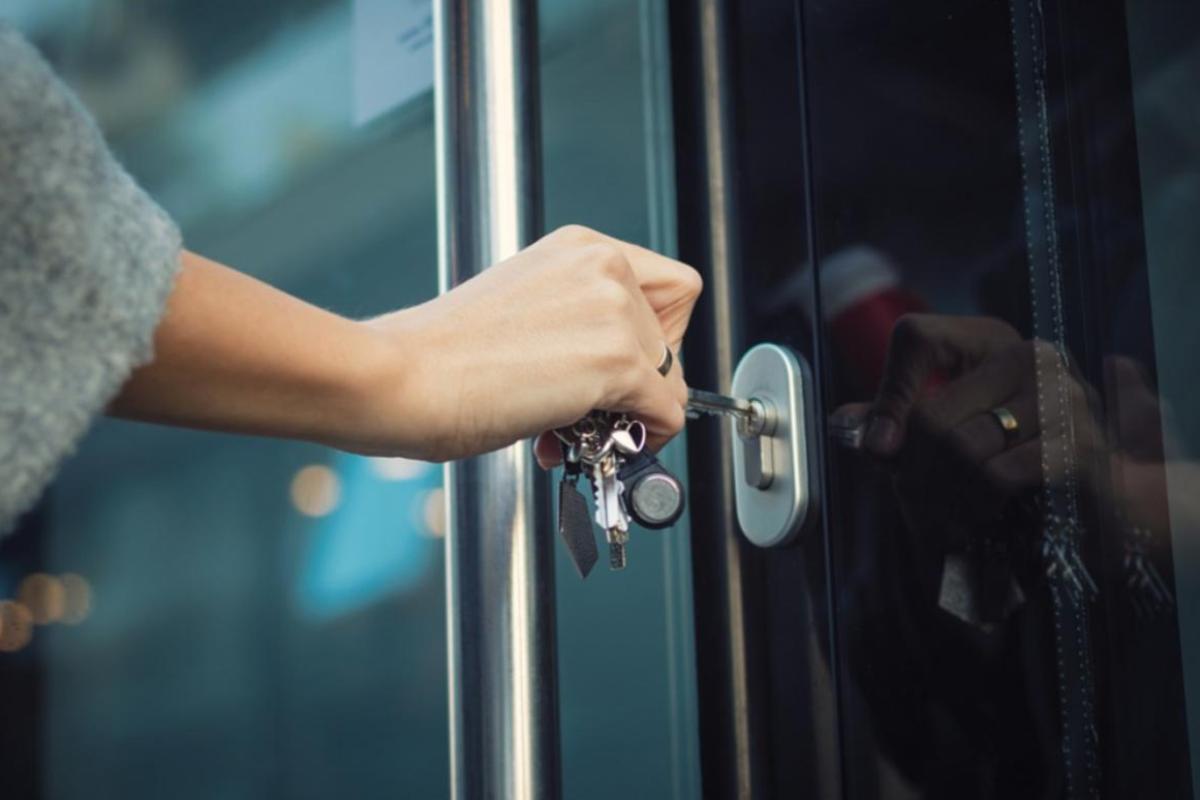 All tenants have the right to 'quiet enjoyment'. This means a right to privacy. Unreasonable demands for access from the landlord would undermine that right.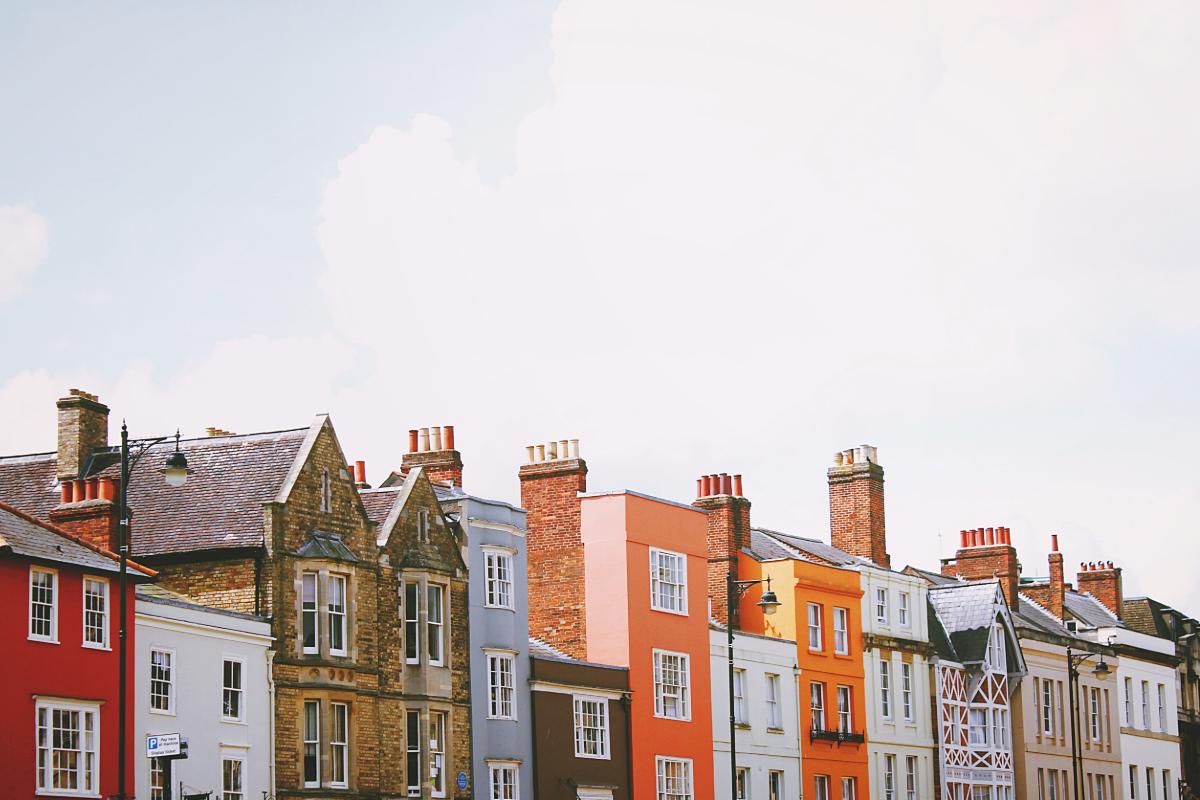 If you're going down the HMO route, what are the things you need to know and how can you manage your property without using an estate agent? We'll look at these questions in this article.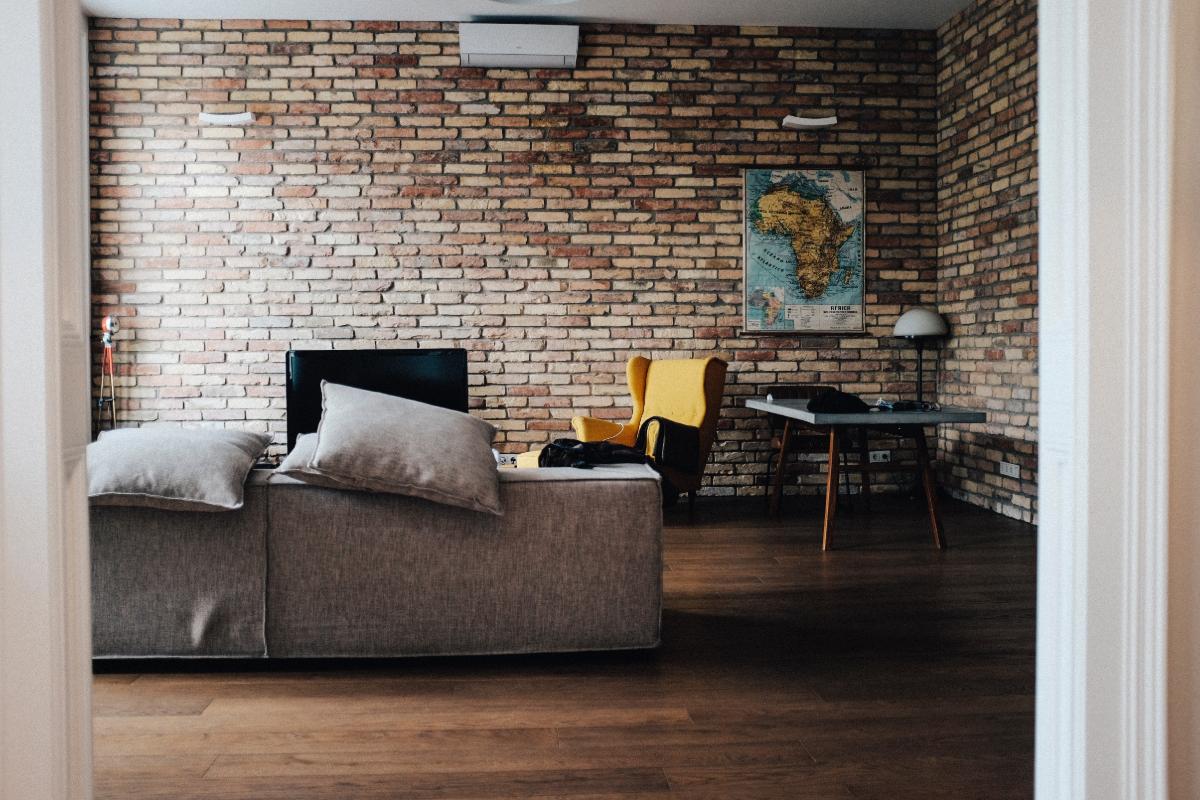 The government has recently announced plans to abolish Section 21 evictions as part of its overall plan to overhaul the housing market.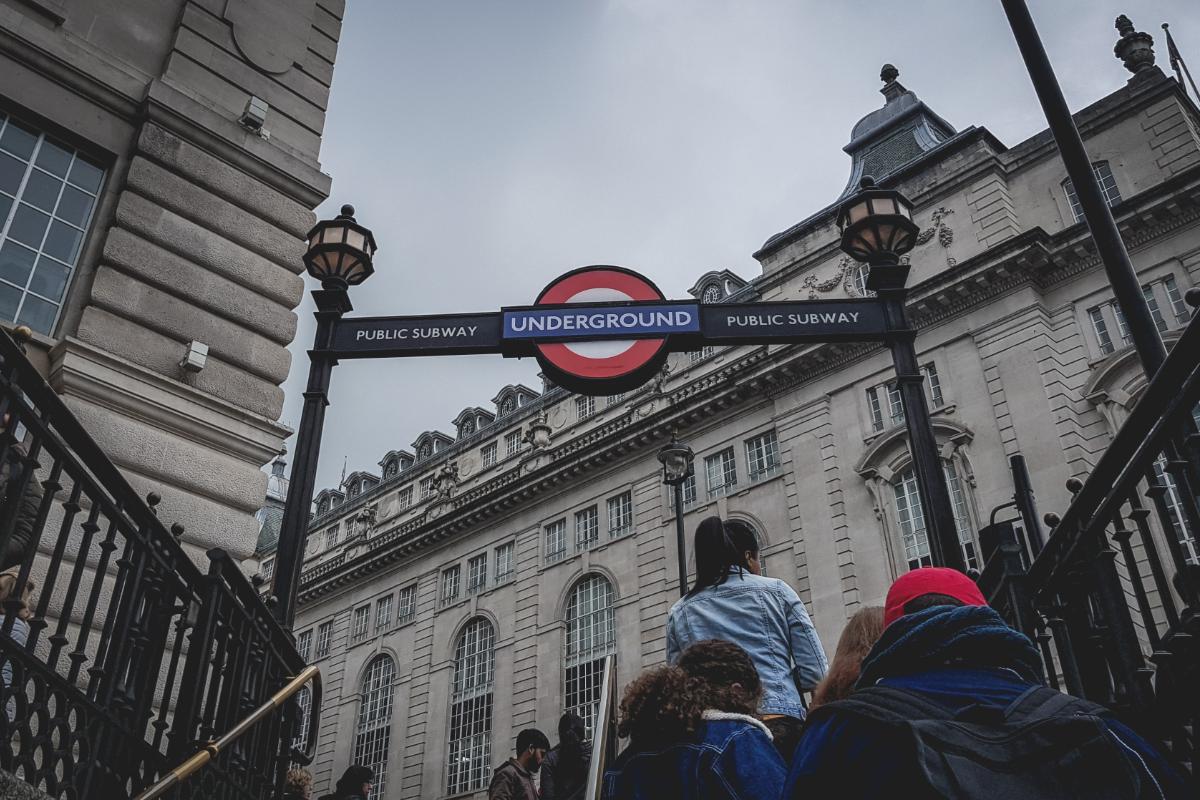 Despite the south-east as a whole enjoying a vibrant economy and rising prices, there are still affordable towns near London. Communities which meet the demands of both landlord and tenant.