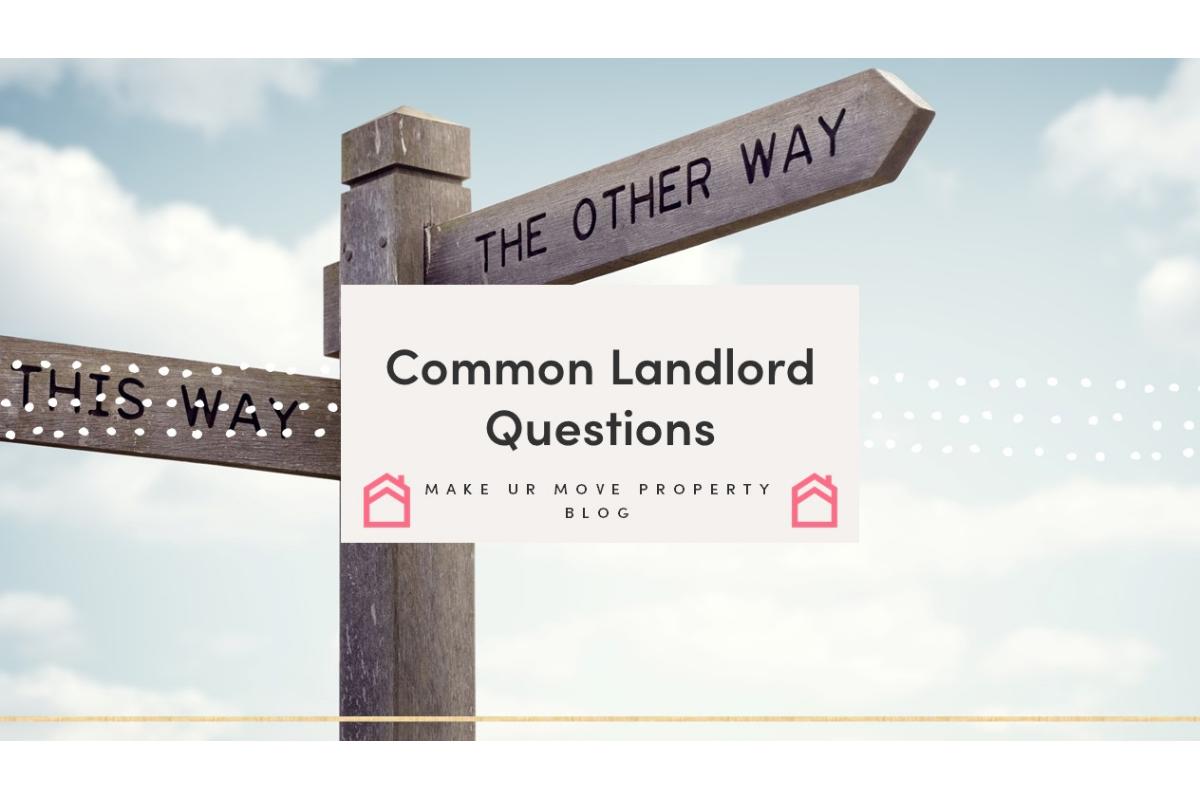 In the current climate landlord life can be very difficult with evolving regulation and legislation to tackle. Make Ur Move answer the common questions that landlords ask about what to do and what not to do.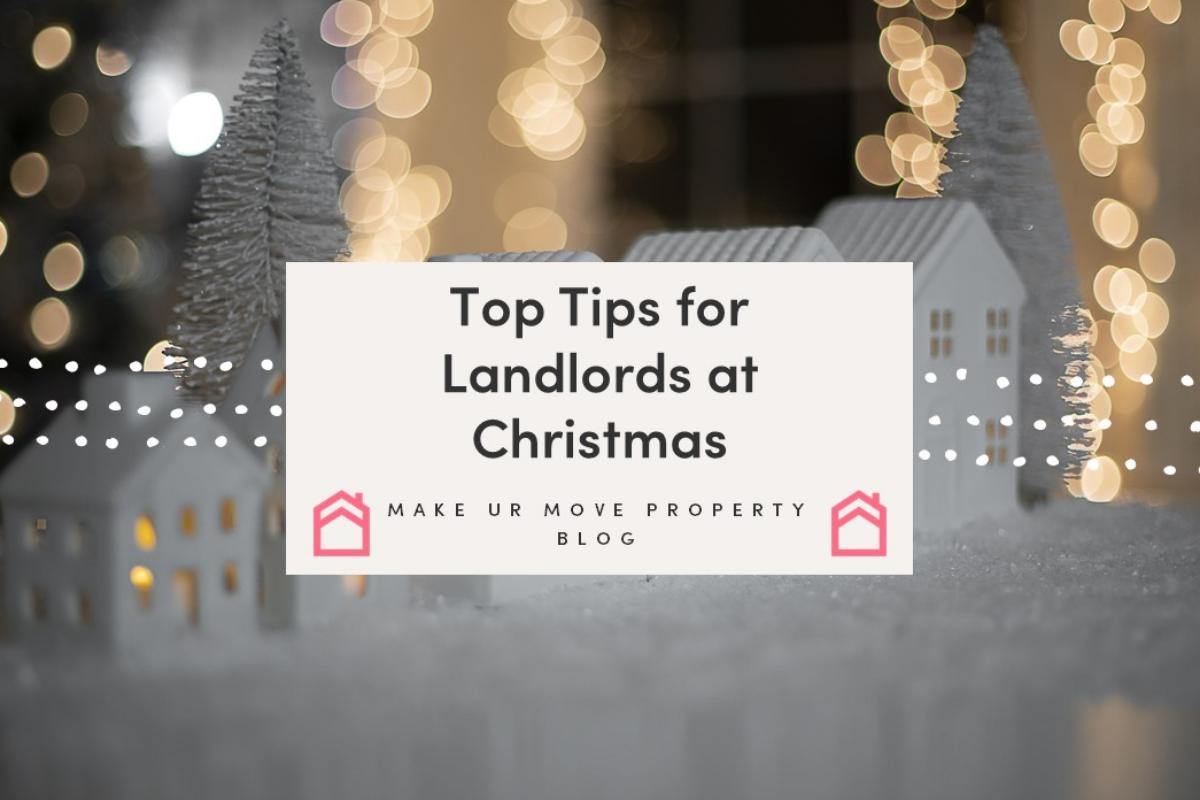 Top tips for landlords to help you prepare for a very happy Christmas from Make Ur Move, your online letting platform.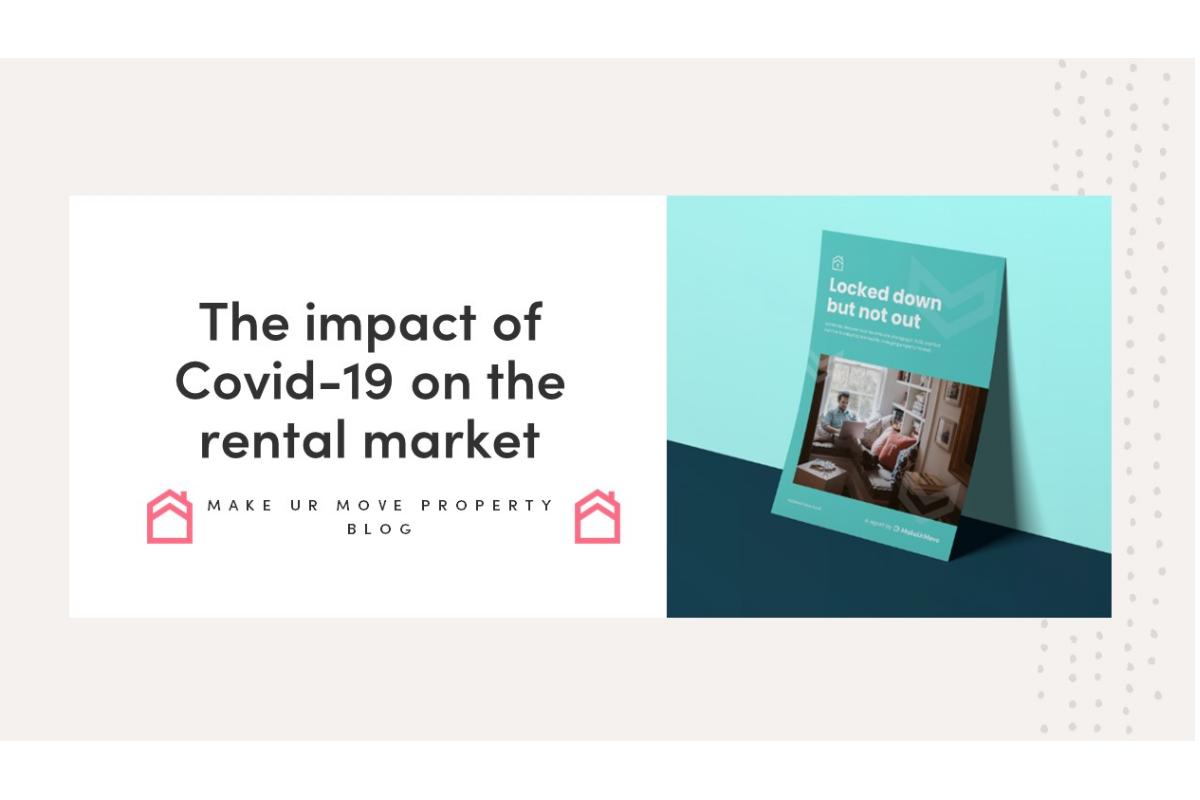 Here we explore how the Covid-19 lockdown has impacted the rental market and share insight from our latest report - 'Locked down, but not out'.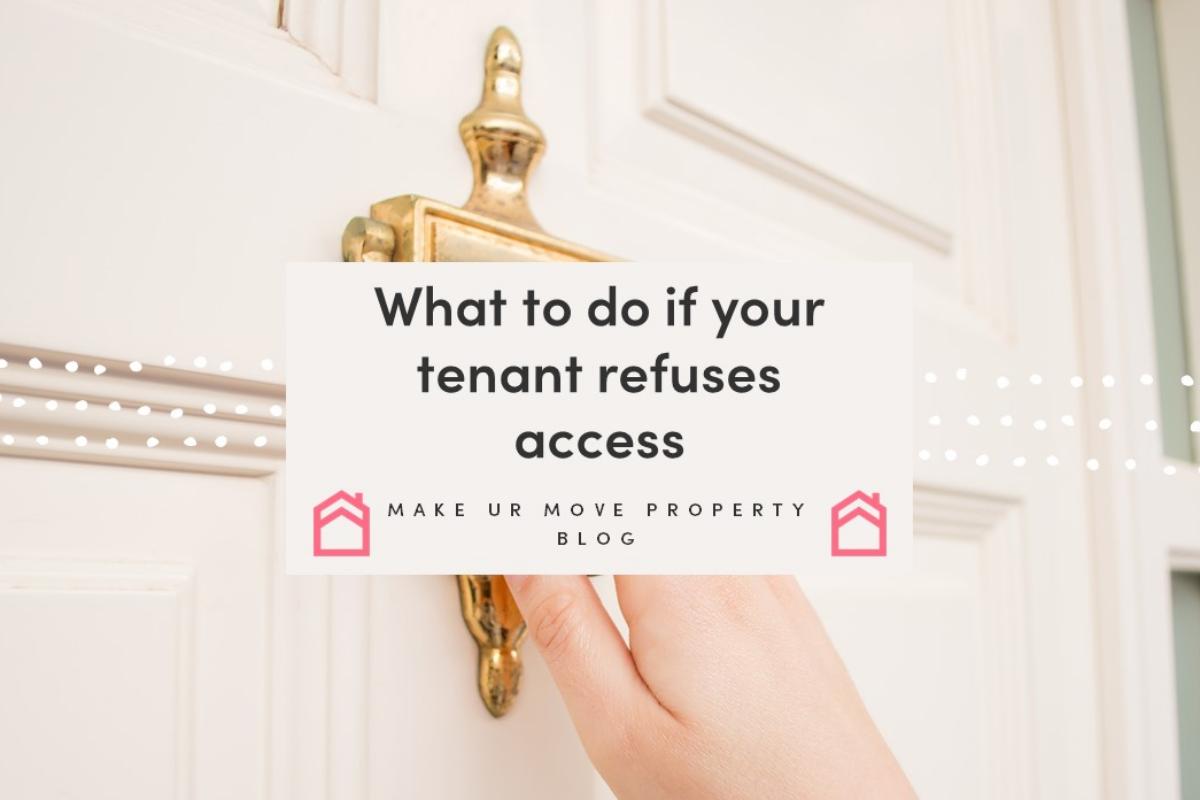 When the landlord-tenant relationship is running smoothly, accessing your property should be a straightforward request regardless of the reason.

But sometimes a tenant may refuse access which ca...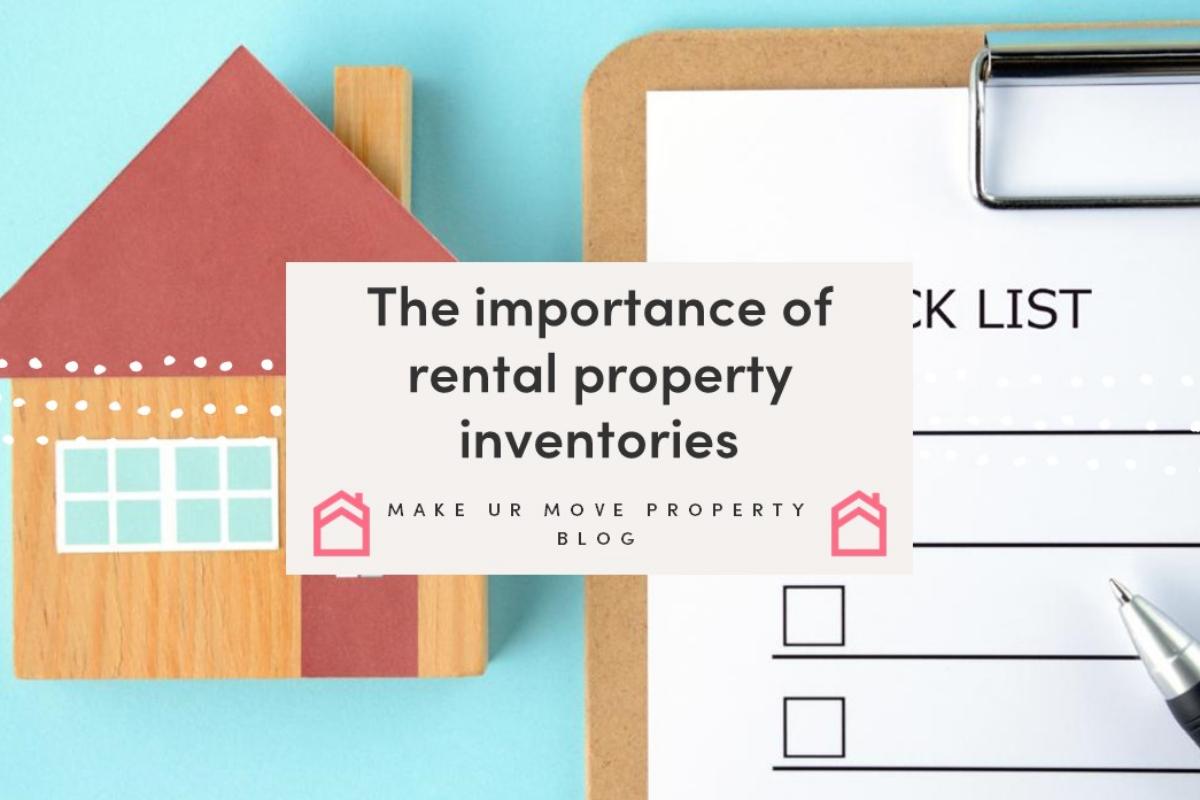 Before the keys are handed over at the start of a new tenancy, a property inventory should always be drawn up. Savvy tenants and professional landlords both need to understand ...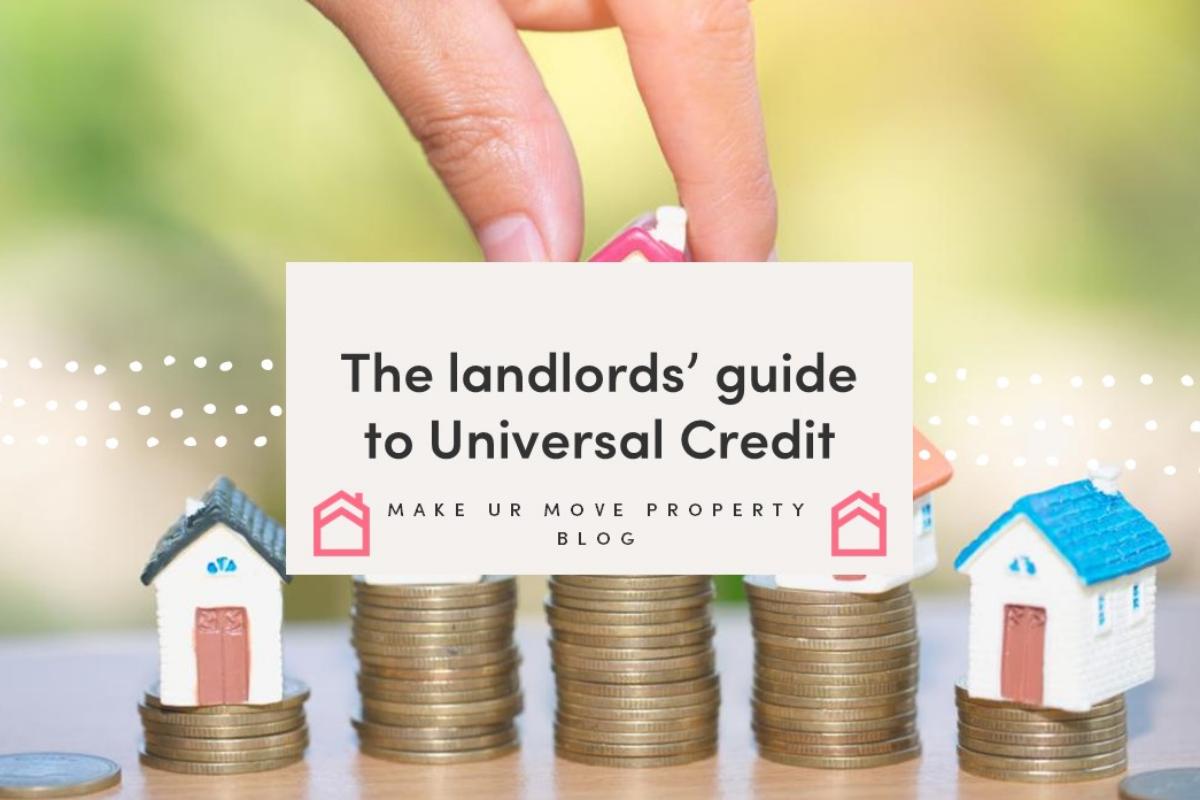 With the number of people receiving Universal Credit now standing at more than 5 million, it's likely that landlords will encounter claimants when looking for new tenants. Here we explain what Universal Credit is and what you need to know as a landlord to ensure you don't discriminate against those tenants who receive it.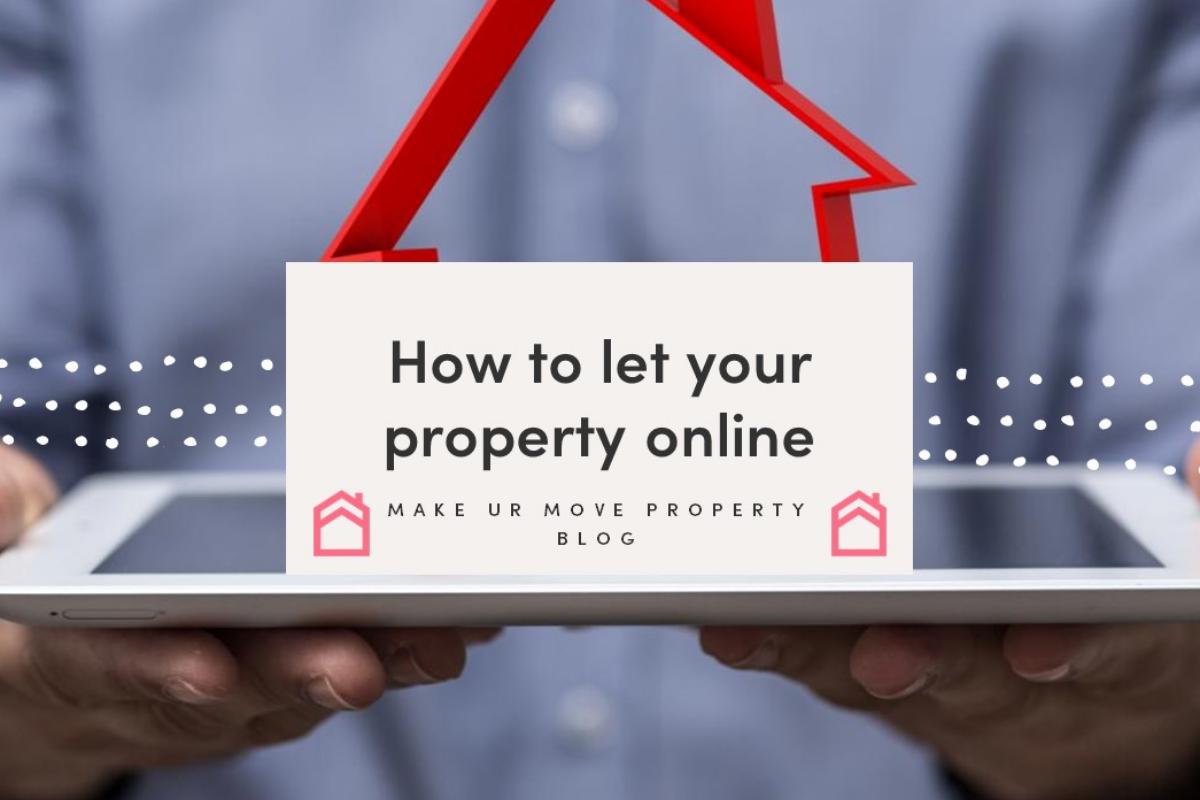 Technology is revolutionising how every industry operates. The lettings process is no exception, follow the online letting platform Make Ur Move's guide to get the most from your portfolio.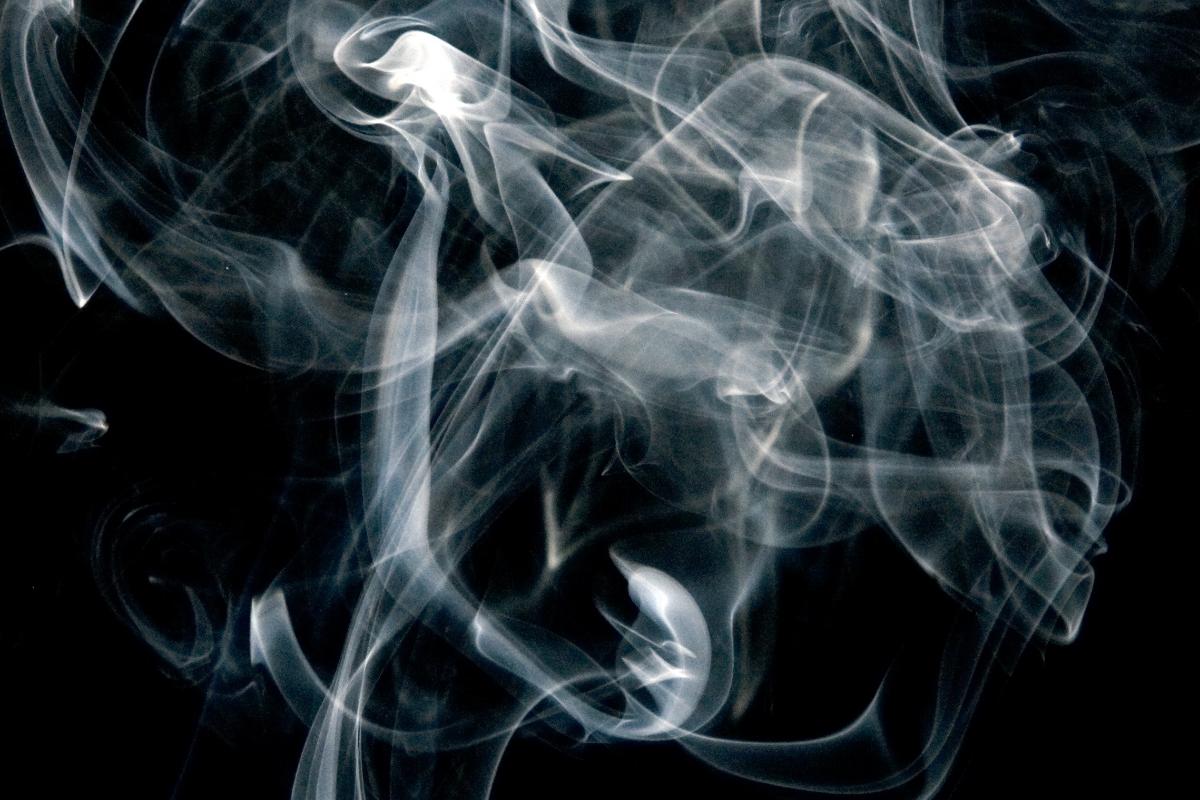 Over 7 million people in the UK are smokers. The figure is declining year-on year and with National No Smoking Day taking place this month, more will soon be quitting the ha...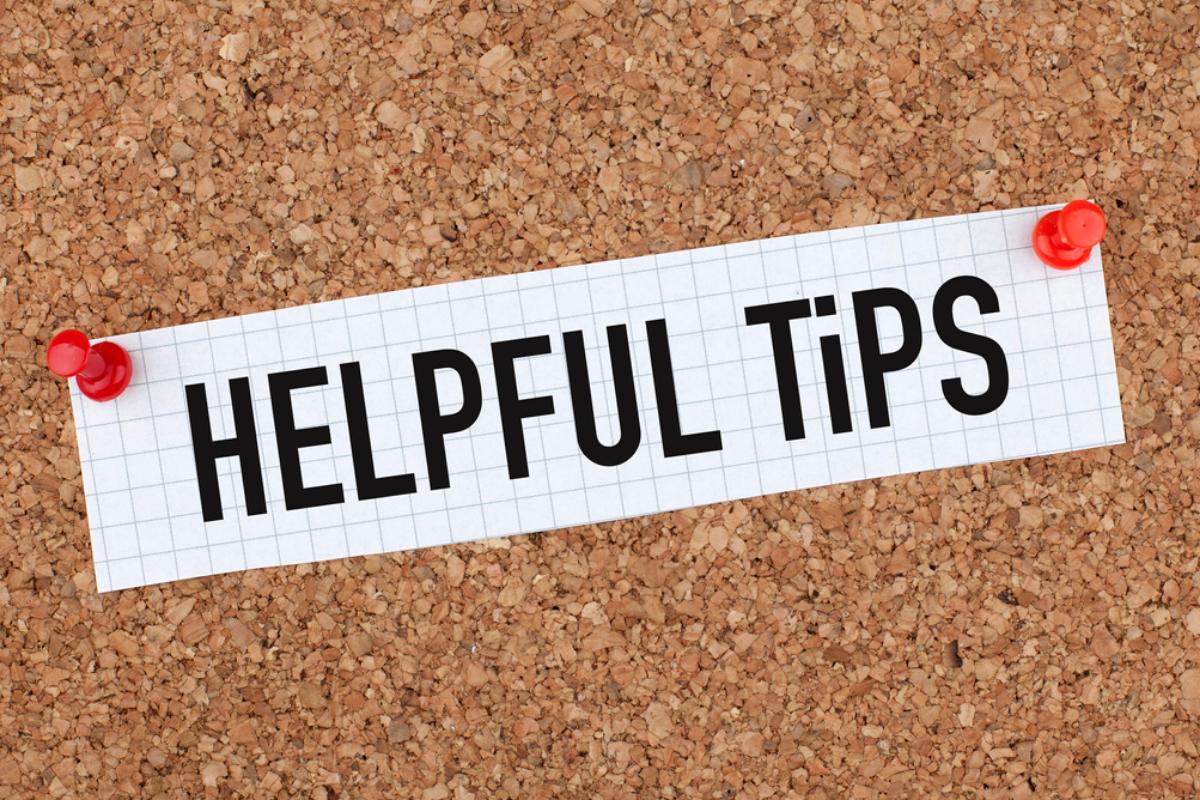 Successful landlords know the market. They comply with all current legislation, keeping up to date with changes and understanding the implications. So when those tenants ask questions, they have the answers. Informed, helpful answers that will improve the landlord-tenant relationship and make life easier for both parties. Here we share some tips about how to respond to the most commonly asked tenant questions.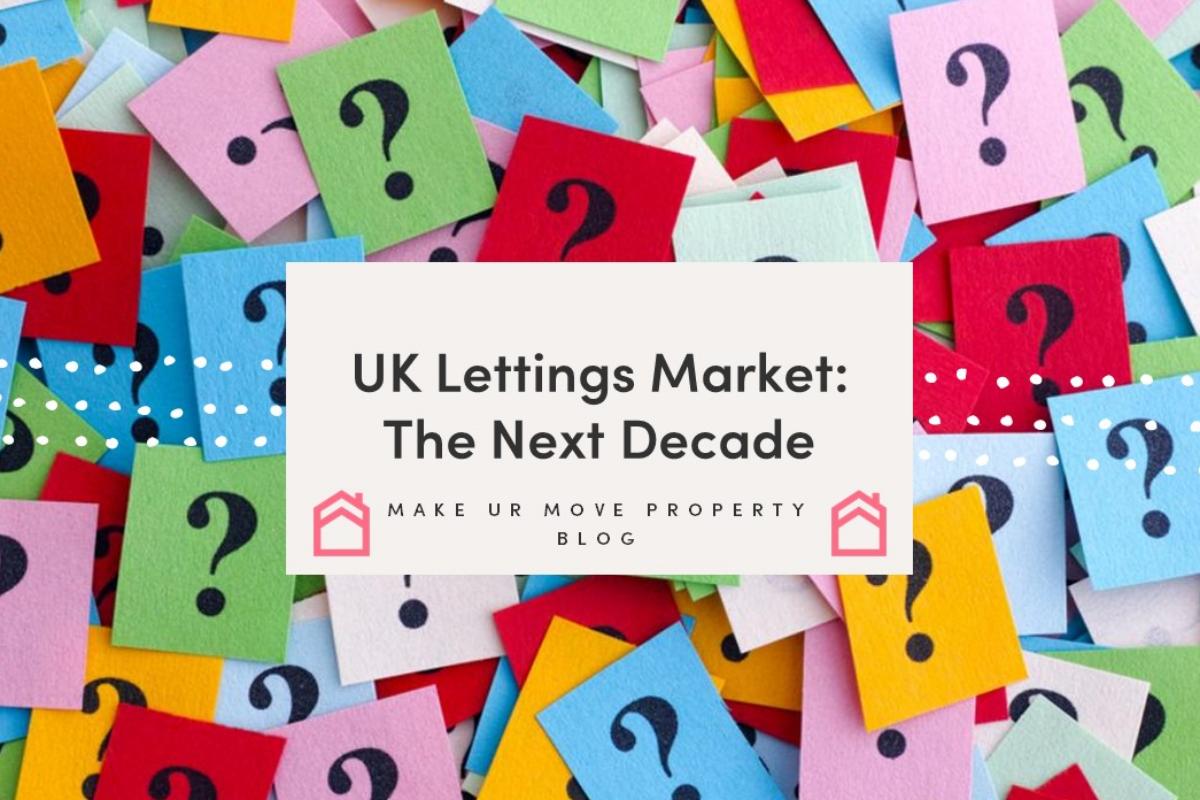 2020 has landed and with it the prospect of more change and uncertainty for the UK rental market. In online letting agent MakeUrMove's latest Q&As, managing director Alexandra Morris shares her insight into what the next ten years could hold for both landlords and tenant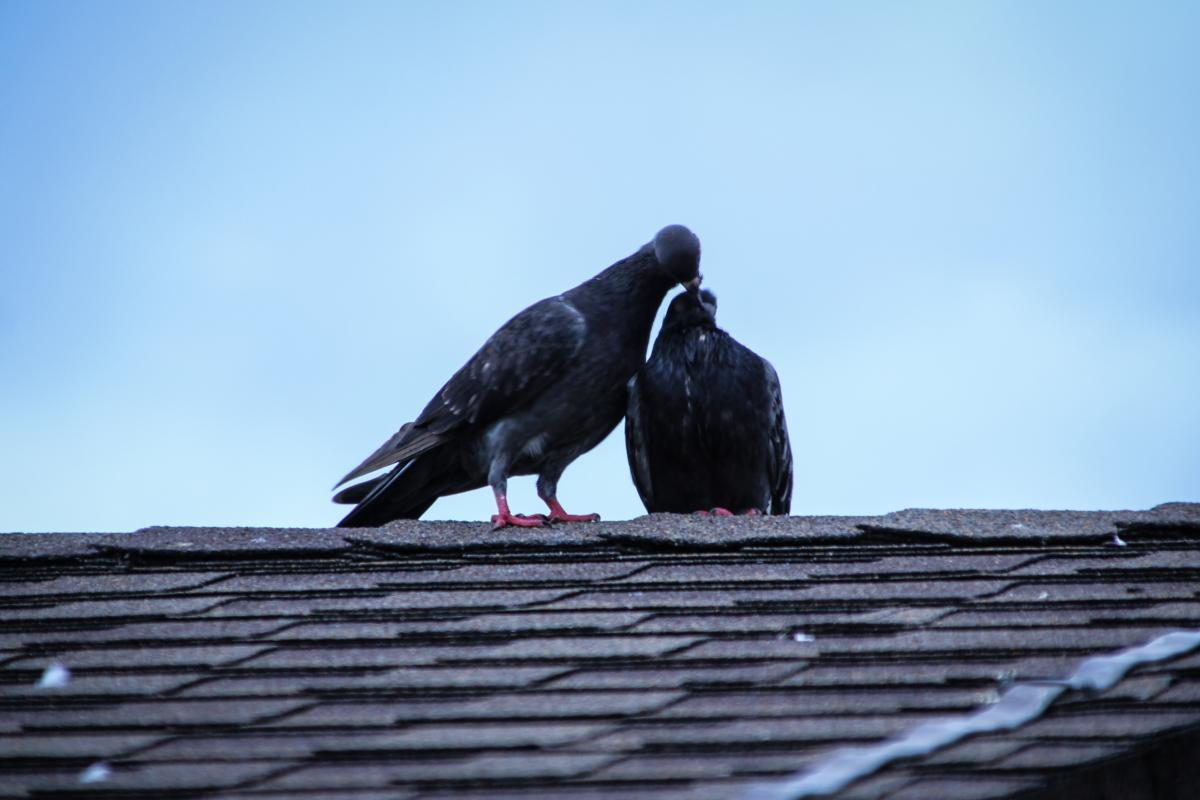 Recognising the indications of bird problems with immediate action can reduce the time and cost needed to effectively control your bird infestation. However, if the problem has already arisen, there are ways to get rid of the infestation. Here we look at everything you should know about bird infestation, including how to solve the issue.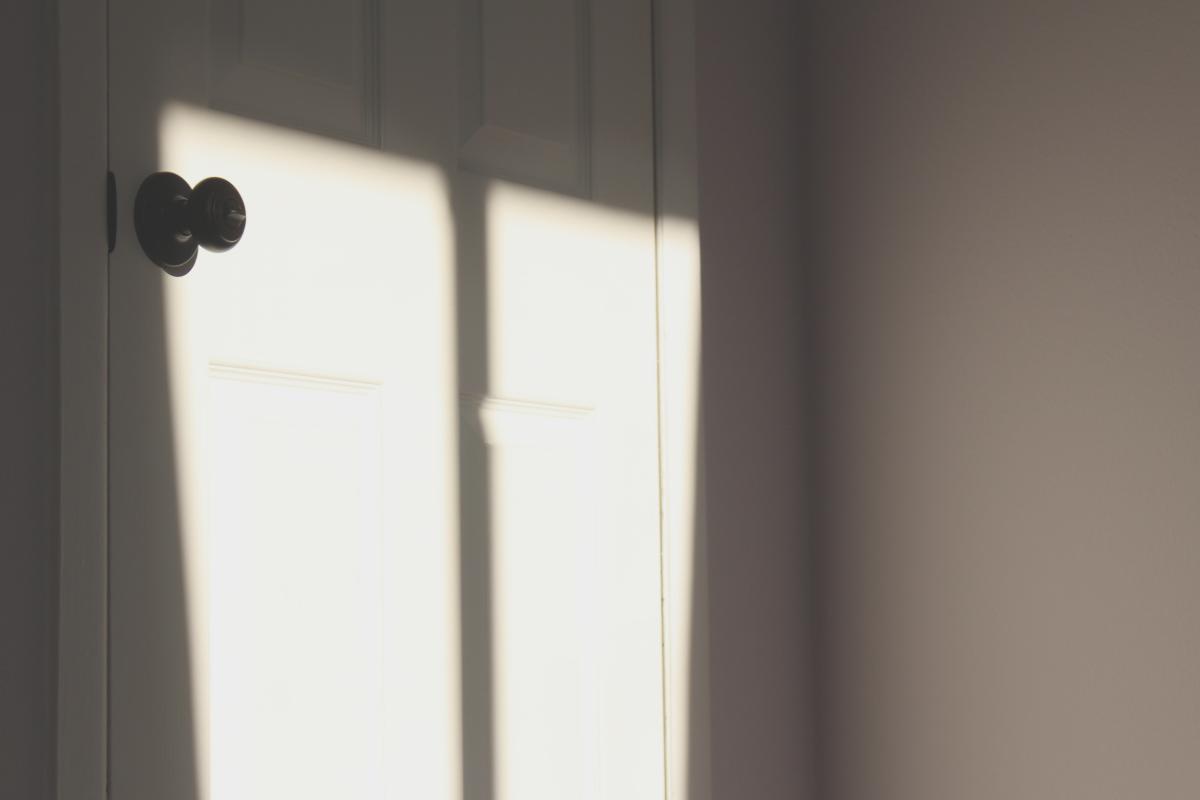 Here we will take a look at all you need to know about fire doors and the related legal obligations.