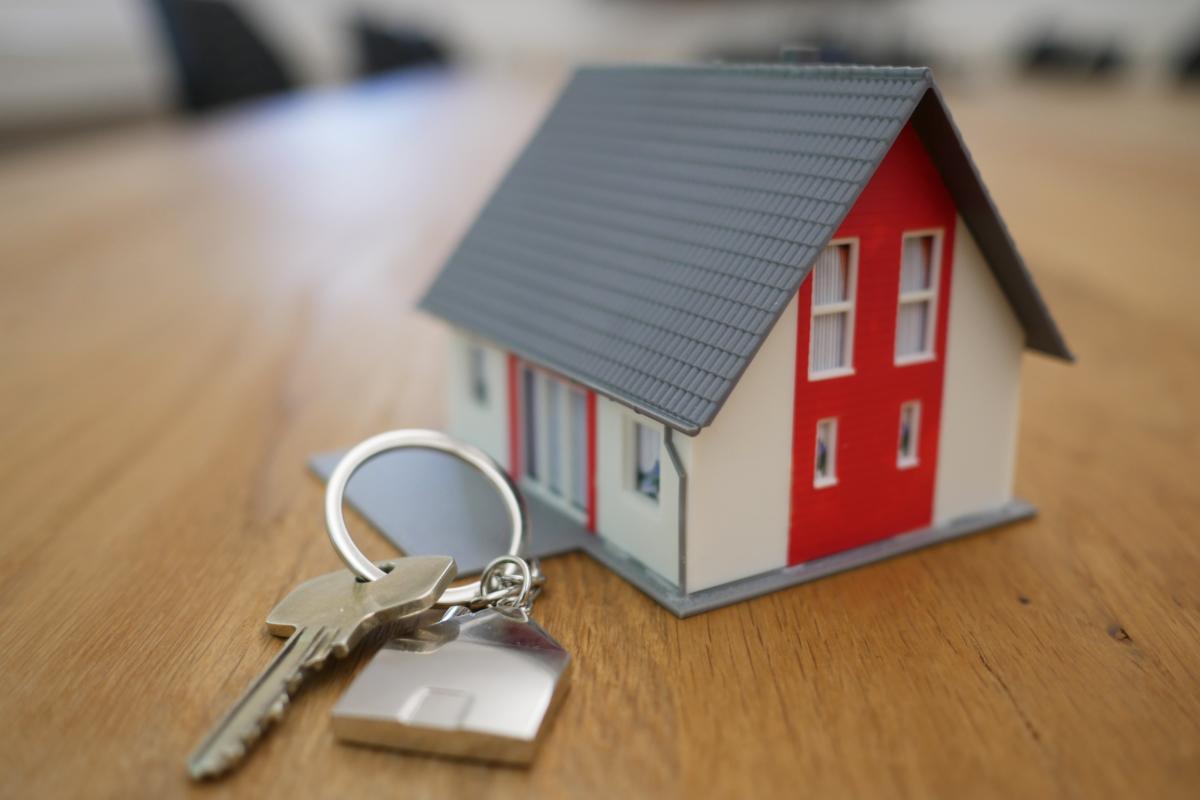 You cannot rent out your home if you still have a residential mortgage, and you certainly can't buy a rental property with a residential mortgage. But are there any other ways to rent your property without a BTL mortgage?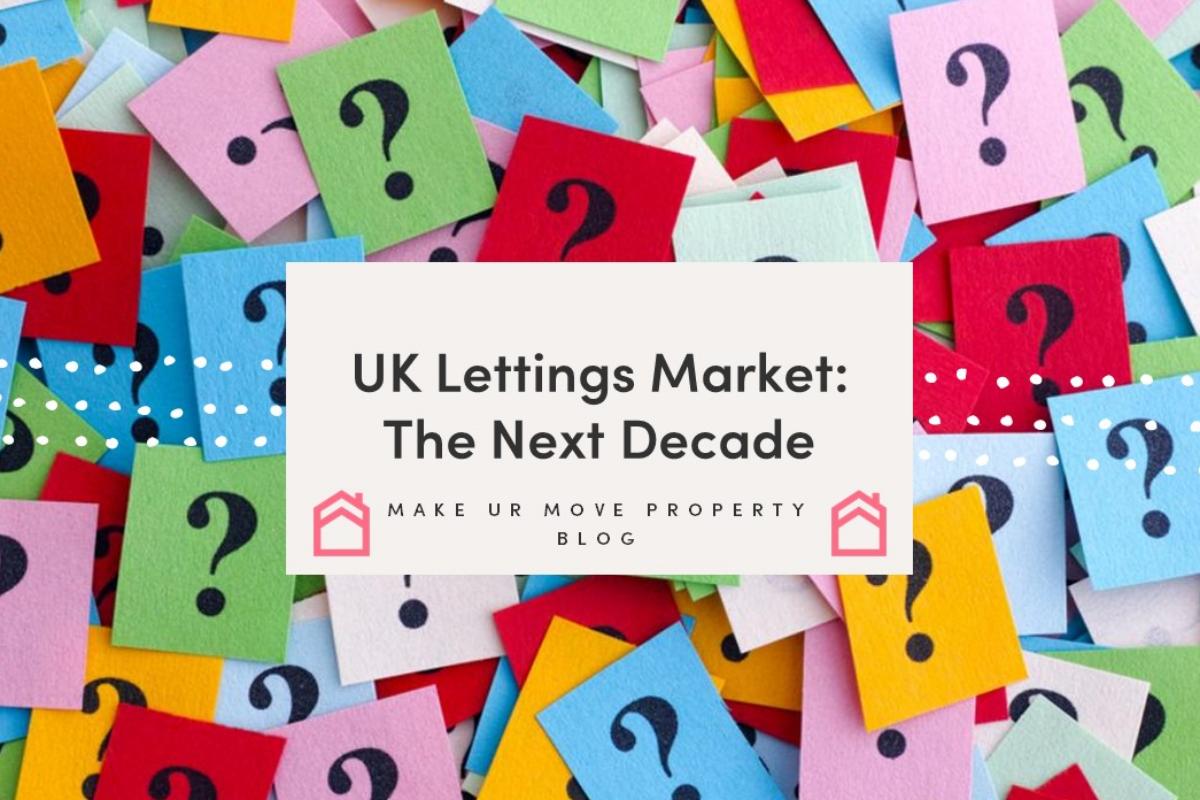 2020 has landed and with it the prospect of more change and uncertainty for the UK rental market. In online letting agent MakeUrMove's latest Q&As, managing director Alexandra Morris shares her insight into what the next ten years could hold for both landlords and tenant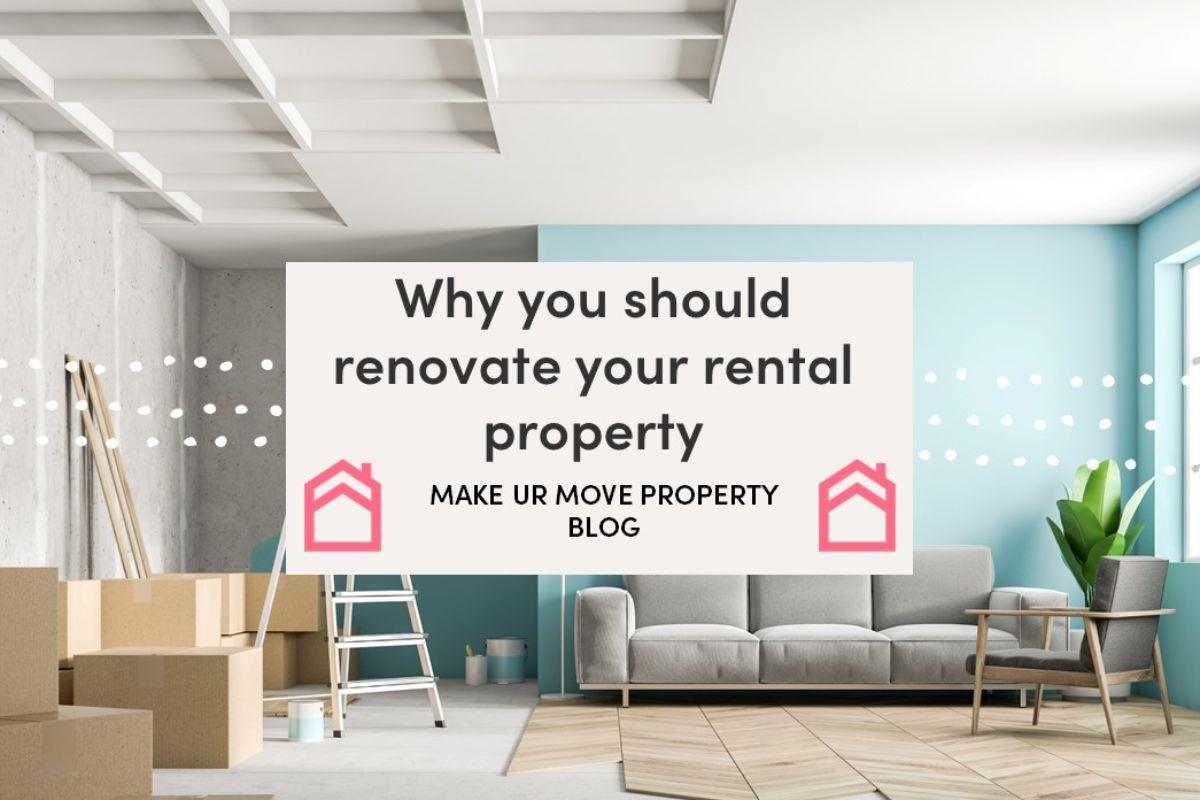 Professional landlords recognise the demand for good quality rental property in the UK. Online letting and property management platform Make Ur Move takes you through why it pays to update and upgrade with a easy to follow renovation guide for rental properties.