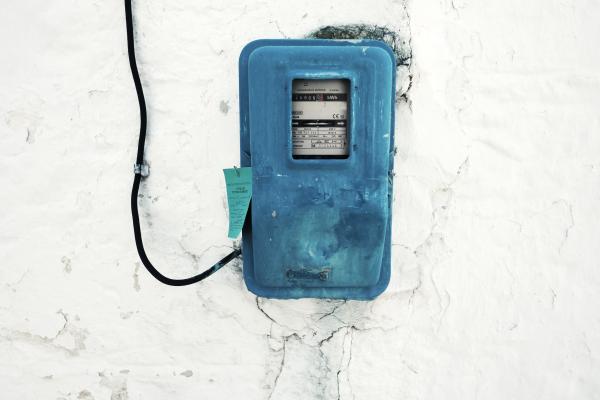 Take a look at the requirements for landlords to fulfil their legal and safety compliances or risk losing the rights to evict their tenant with a Section 21 notice.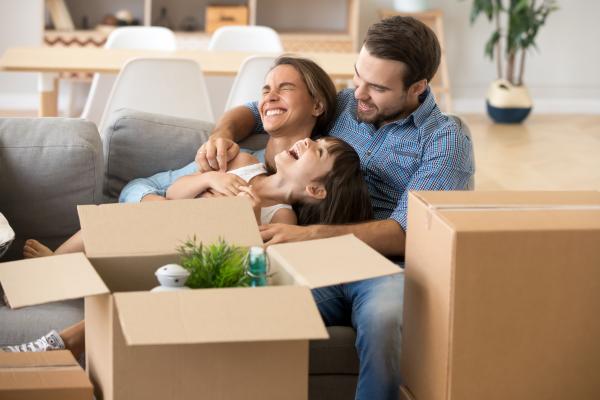 In two months time, the Tenant Fees Act will come into force. This means certain fees associated with letting a property will be banned.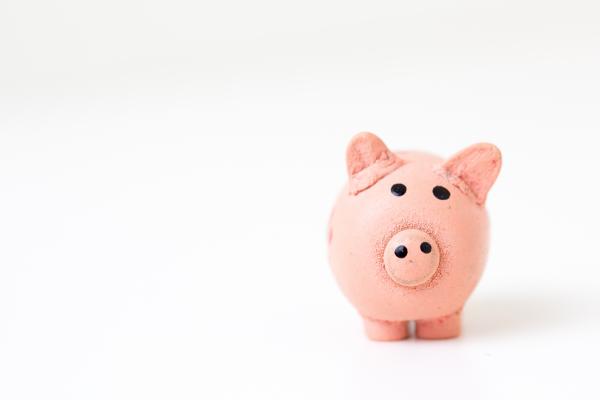 If you've been a model tenant, your landlord is legally obliged to return your deposit. In the event that they refuse, there are a number of steps you can take to get it back.