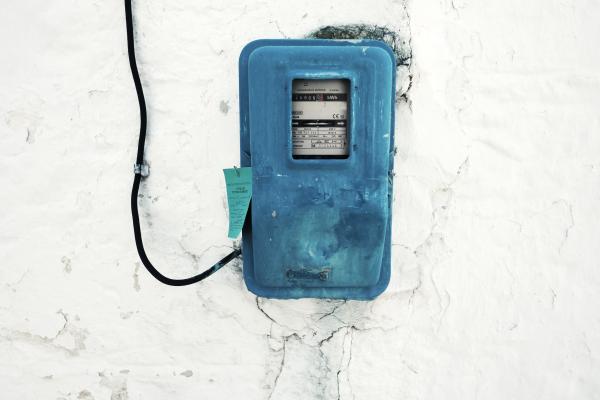 Take a look at the requirements for landlords to fulfil their legal and safety compliances or risk losing the rights to evict their tenant with a Section 21 notice.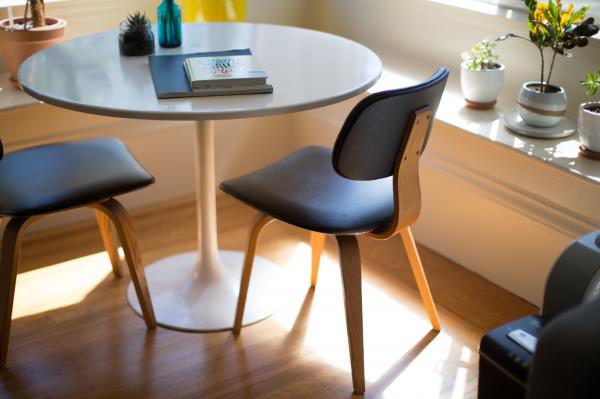 A tenant abandoning a property is a nightmare scenario for any private landlord. It opens up a whole can of worms. There are legalities to consider which don't always seem ...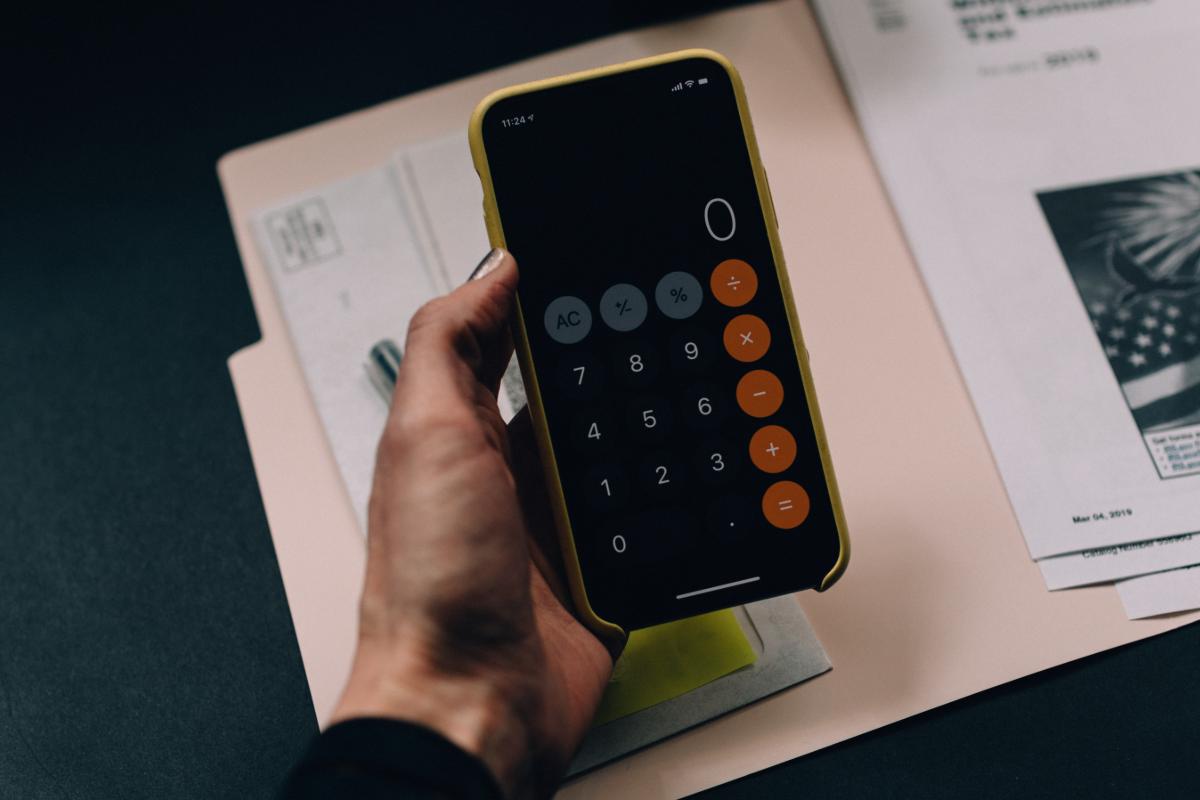 It's amazing what deals you can find by shopping around. Particularly when it comes to energy costs. Switching suppliers really can save you a sizable amount of money every month.