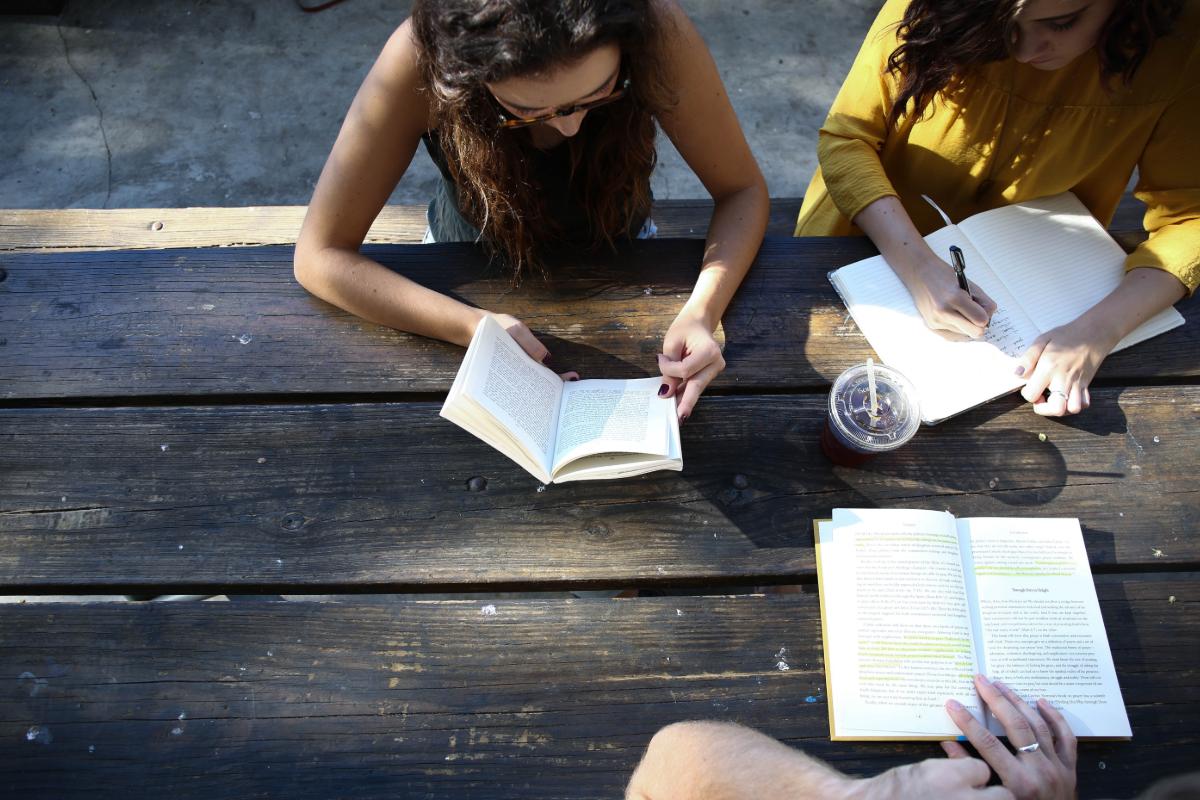 Finding the right property is the key to being a successful student landlord. Here is our research on best UK locations and potential yields for your investment opportunities.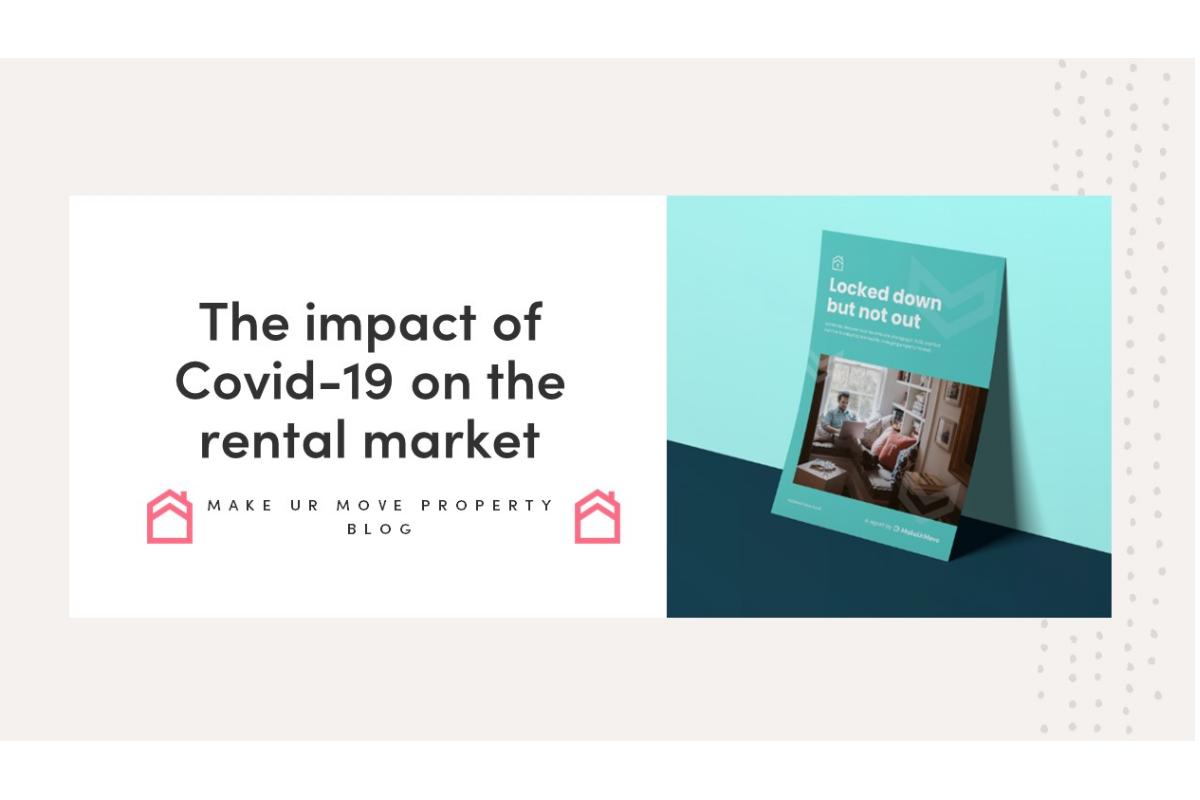 Here we explore how the Covid-19 lockdown has impacted the rental market and share insight from our latest report - 'Locked down, but not out'.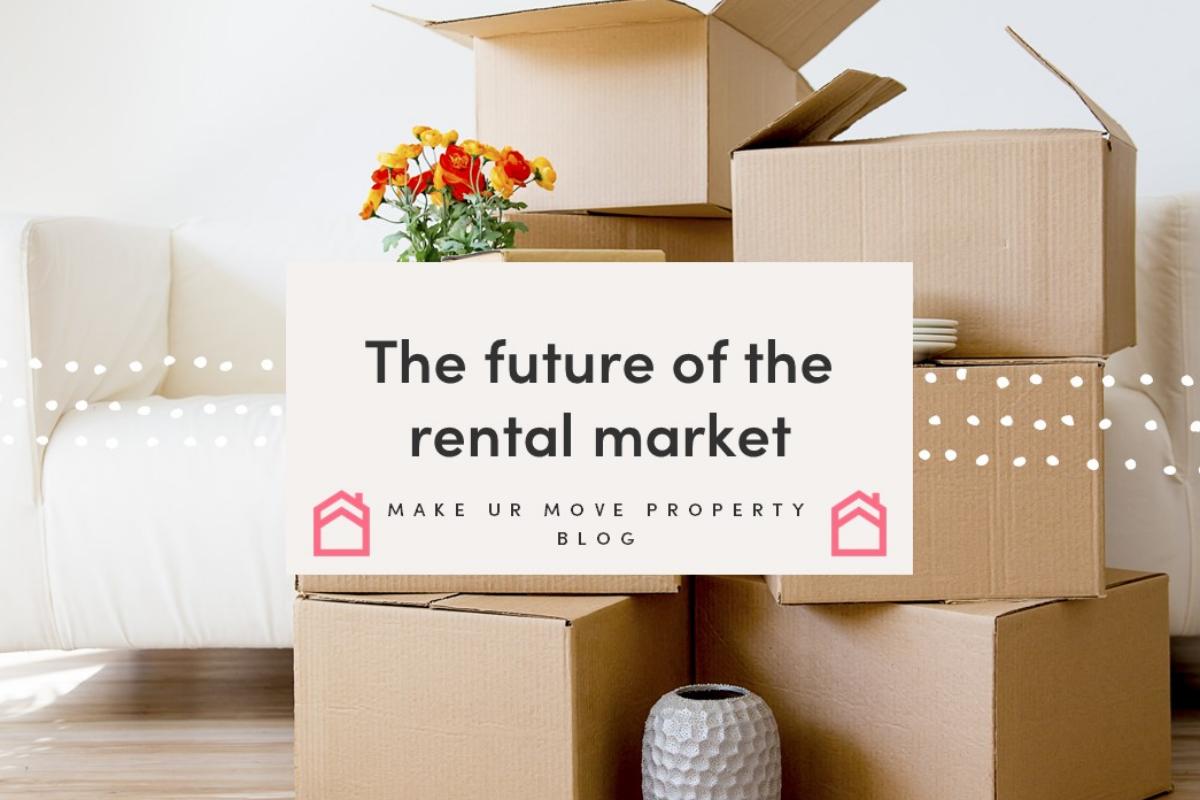 Here's how tenants' requirements for rental properties have changed and some tips for landlords on making their home as attractive as possible to tenants.