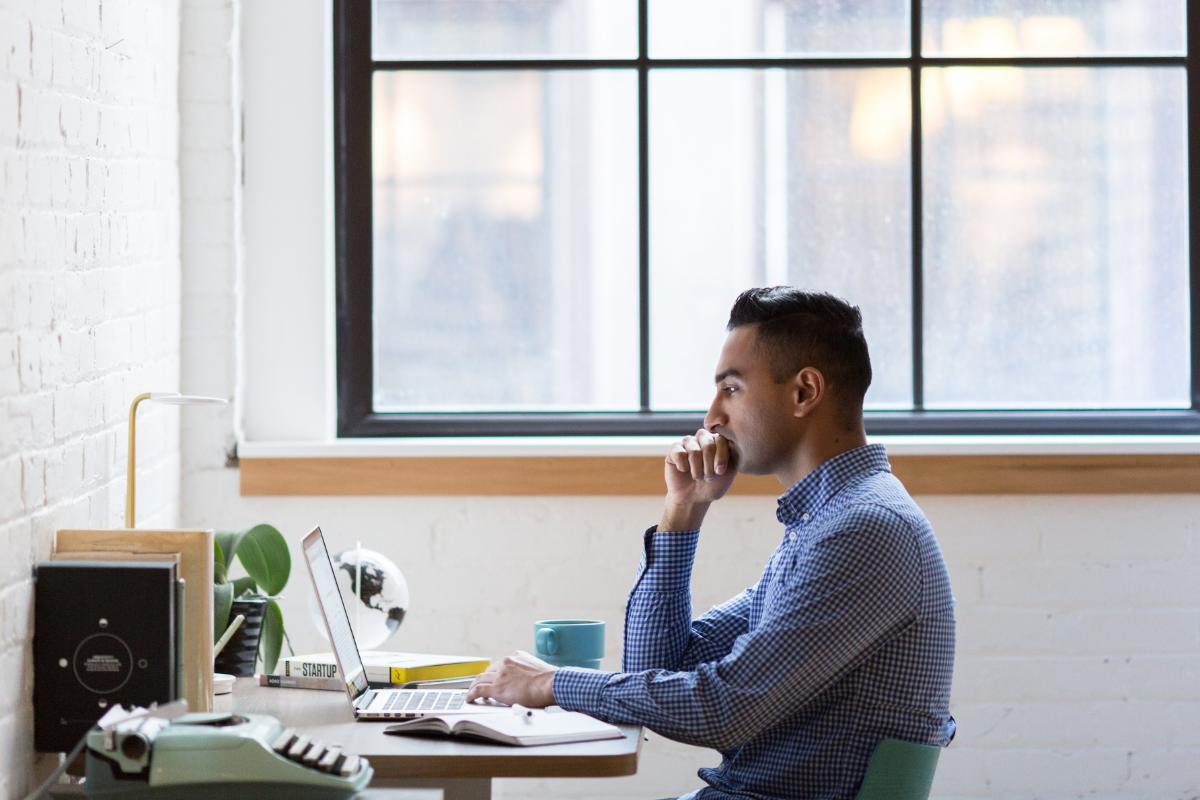 Ticking all the boxes and making sure you as a landlord are compliant can be a tricky task. We at MakeUrMove created this checklist to make it life a little bit easier for you.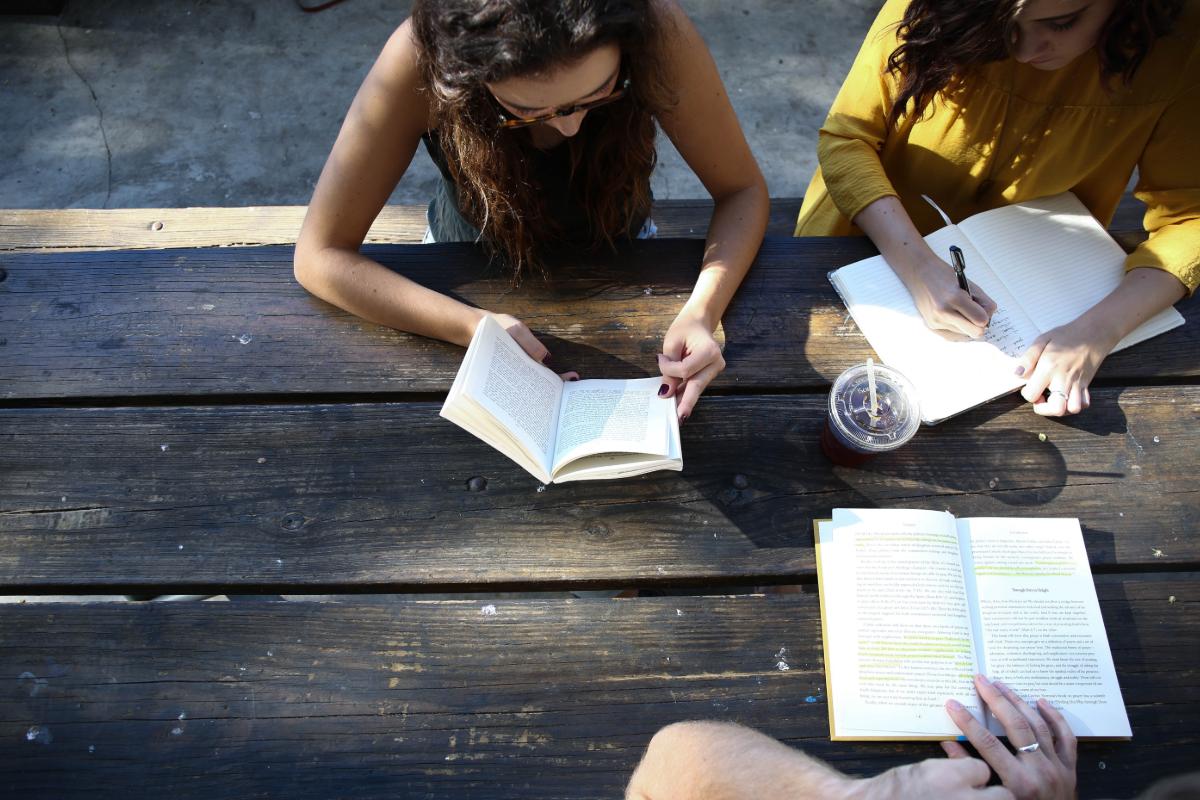 Finding the right property is the key to being a successful student landlord. Here is our research on best UK locations and potential yields for your investment opportunities.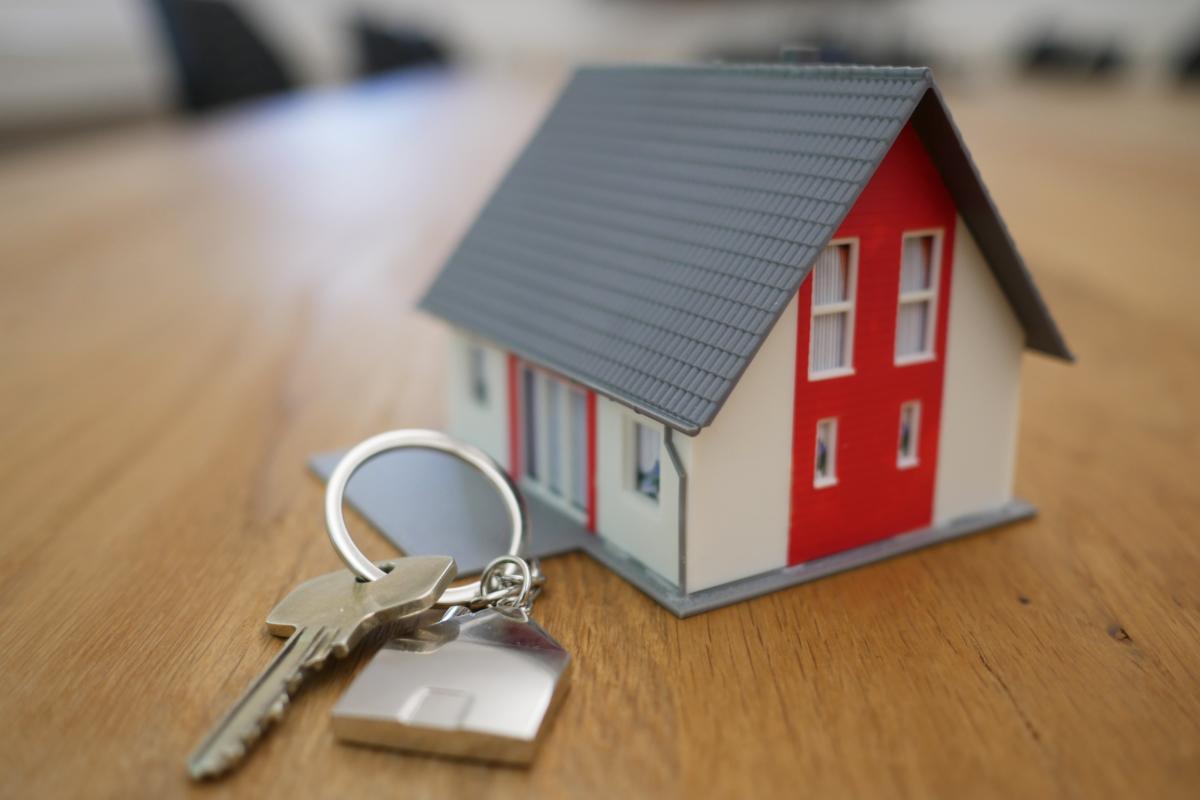 You cannot rent out your home if you still have a residential mortgage, and you certainly can't buy a rental property with a residential mortgage. But are there any other ways to rent your property without a BTL mortgage?