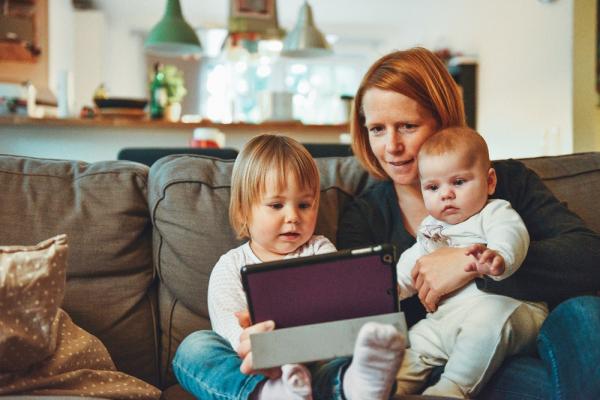 So, you're ready to let your property out. What's the best way to get started?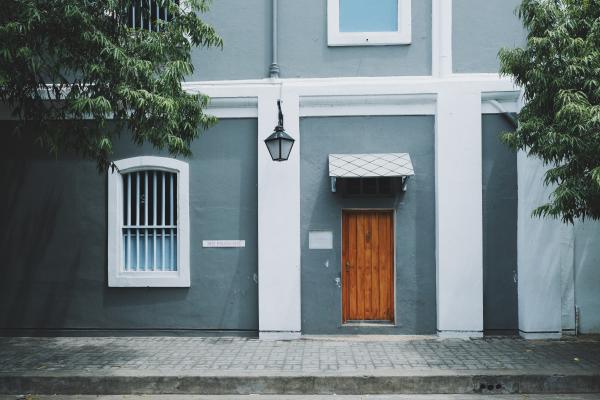 Every landlord is looking for ways to maximise the revenue and profitability of their property. Here are a few tips to help that happen.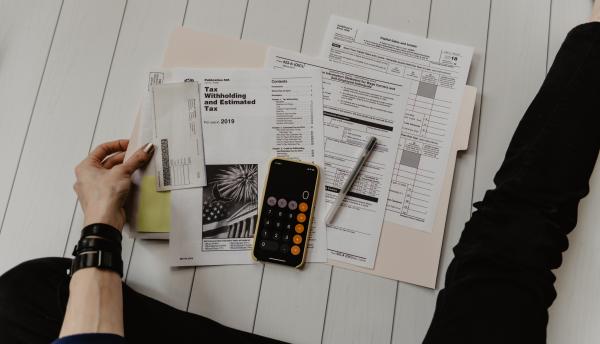 The old saying is there's nothing certain in life but death and taxes. And unfortunately, as a private landlord, you're not exempt from either. But at least with taxes you more or less know what's coming. There're rules you need to follow and tax regulations you must obey. In this article, we'll look at what goes into a landlord's tax return and the new laws which will affect you.