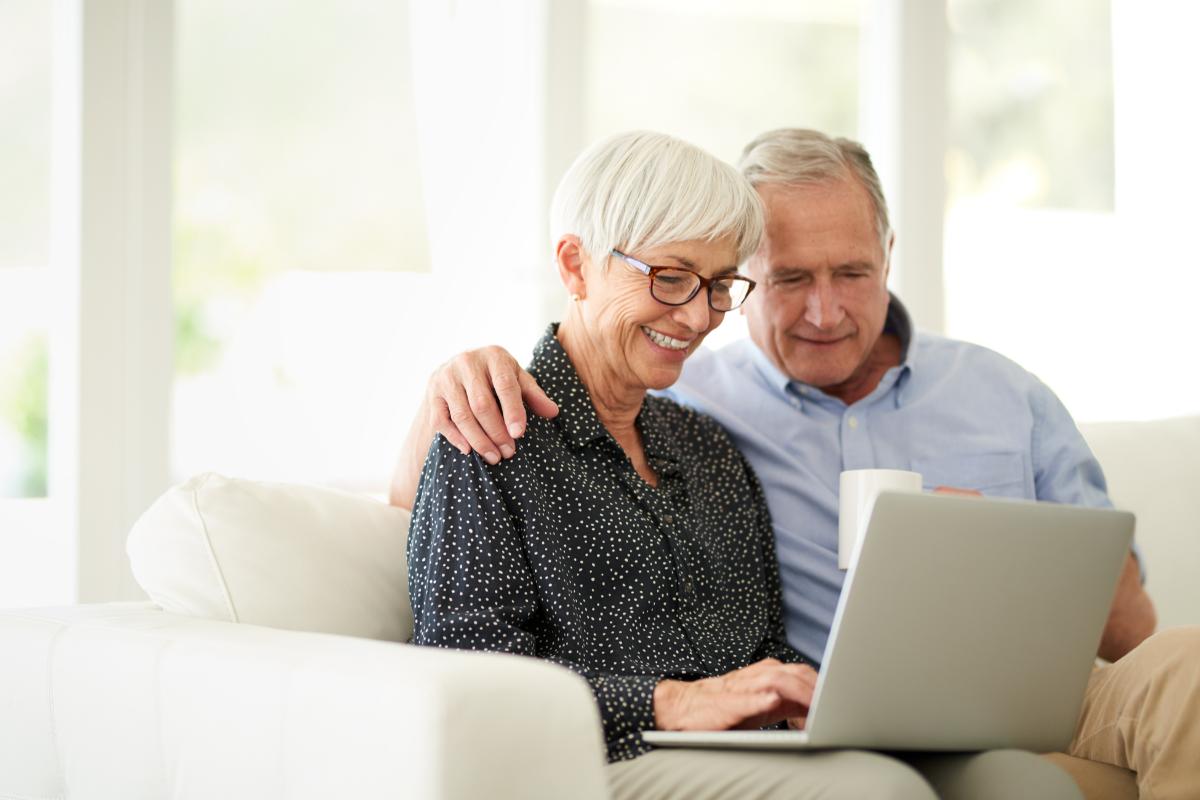 Why renewing a tenancy is a good idea and what you need to know if your tenants want to renew the contract.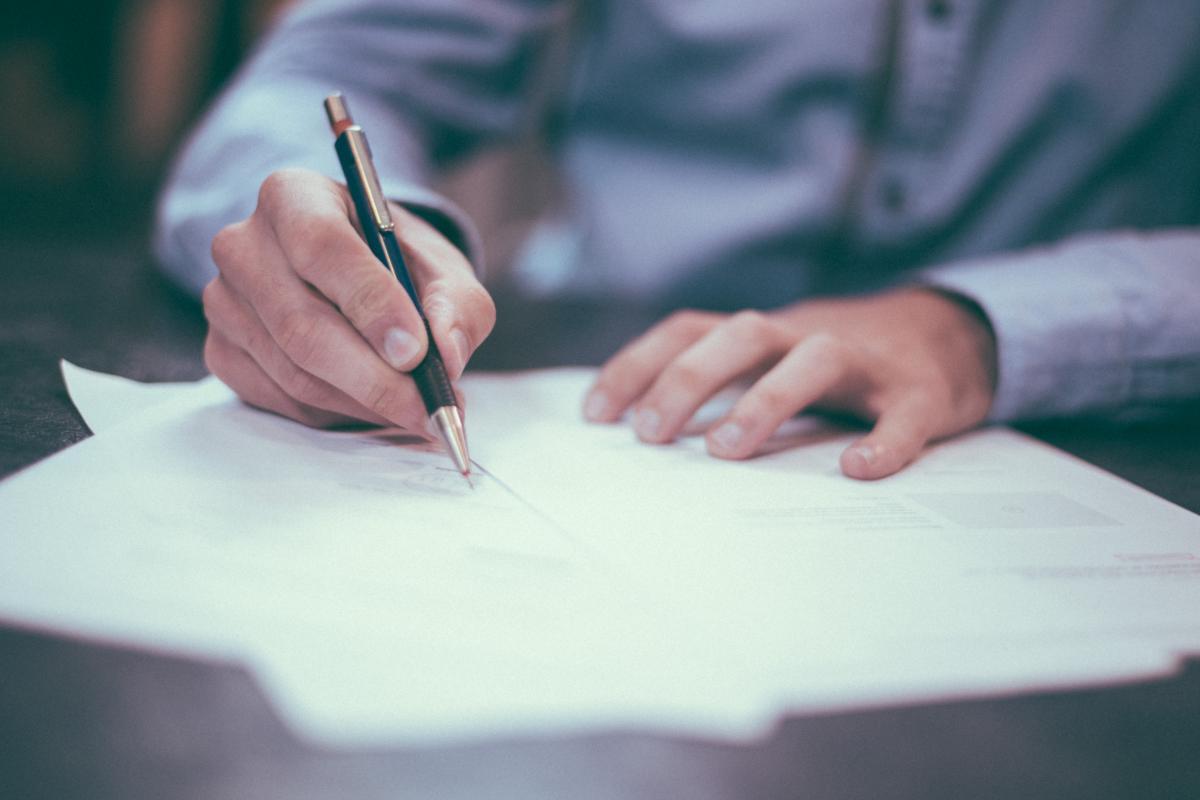 hey are fairly common as they allow both landlord and tenant some flexibility on terminating a lease. But what exactly is a break clause and how does having one affect landlords and tenants?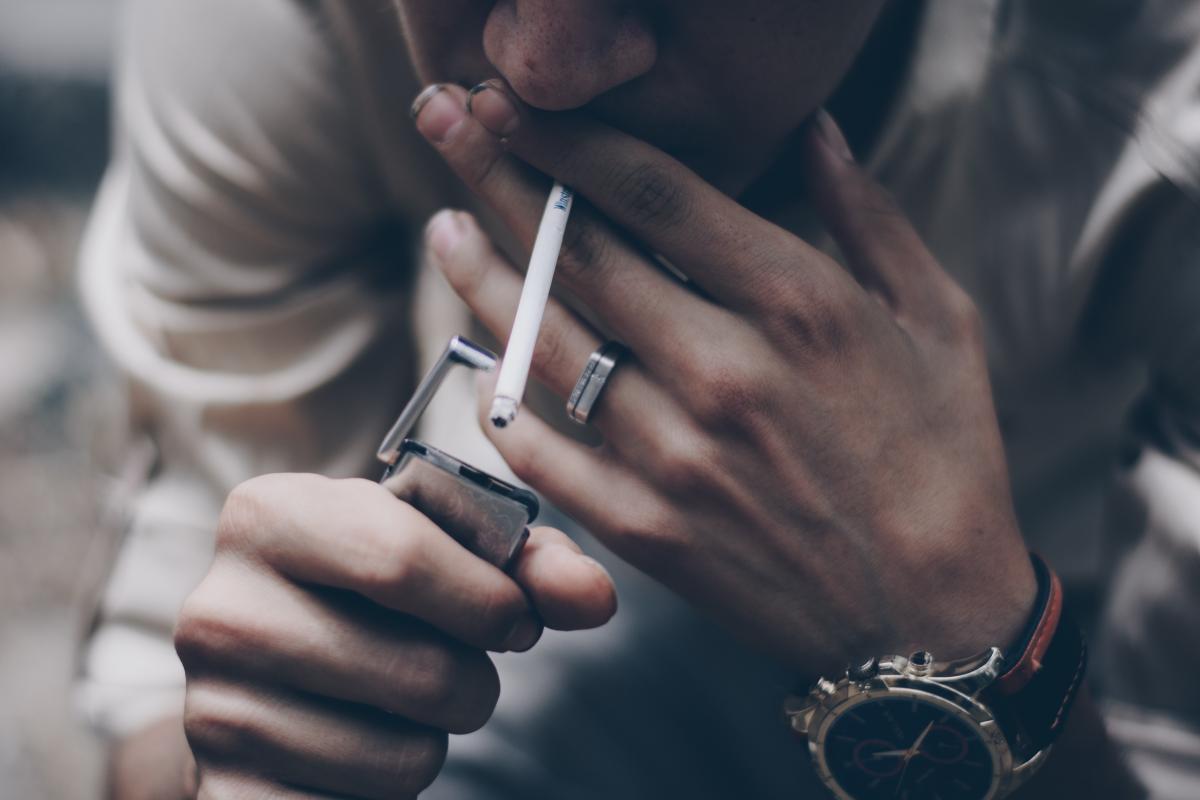 Smoking presents a dilemma for landlords. Do you stop tenants from smoking in your property? Is it possible to evict tenants for smoking? We'll answer these questions but also look at whether smokers could present a potential opportunity for landlords.
Go to page: