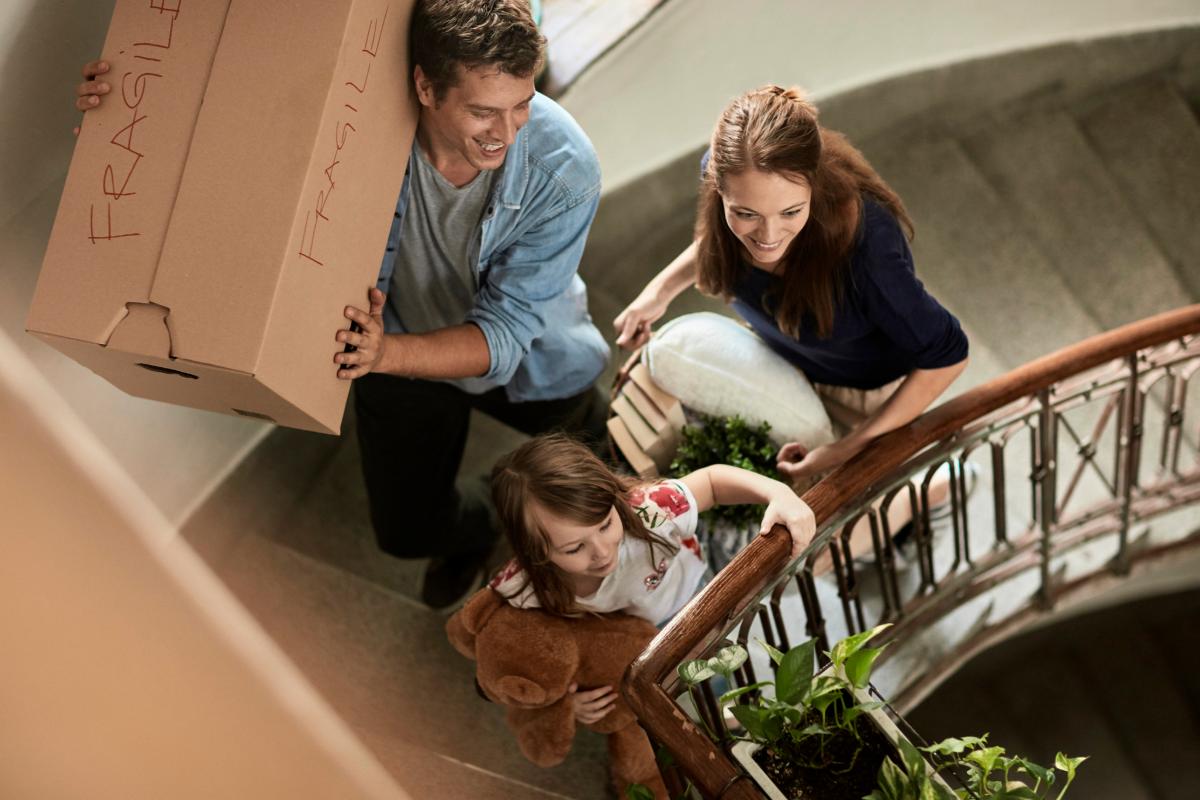 Is a tenant about to move out of your rental property? You may already be thinking about what you need to do to prepare the property for potential new tenants. Ensure the move out procedure goes smoothly with our move out checklist.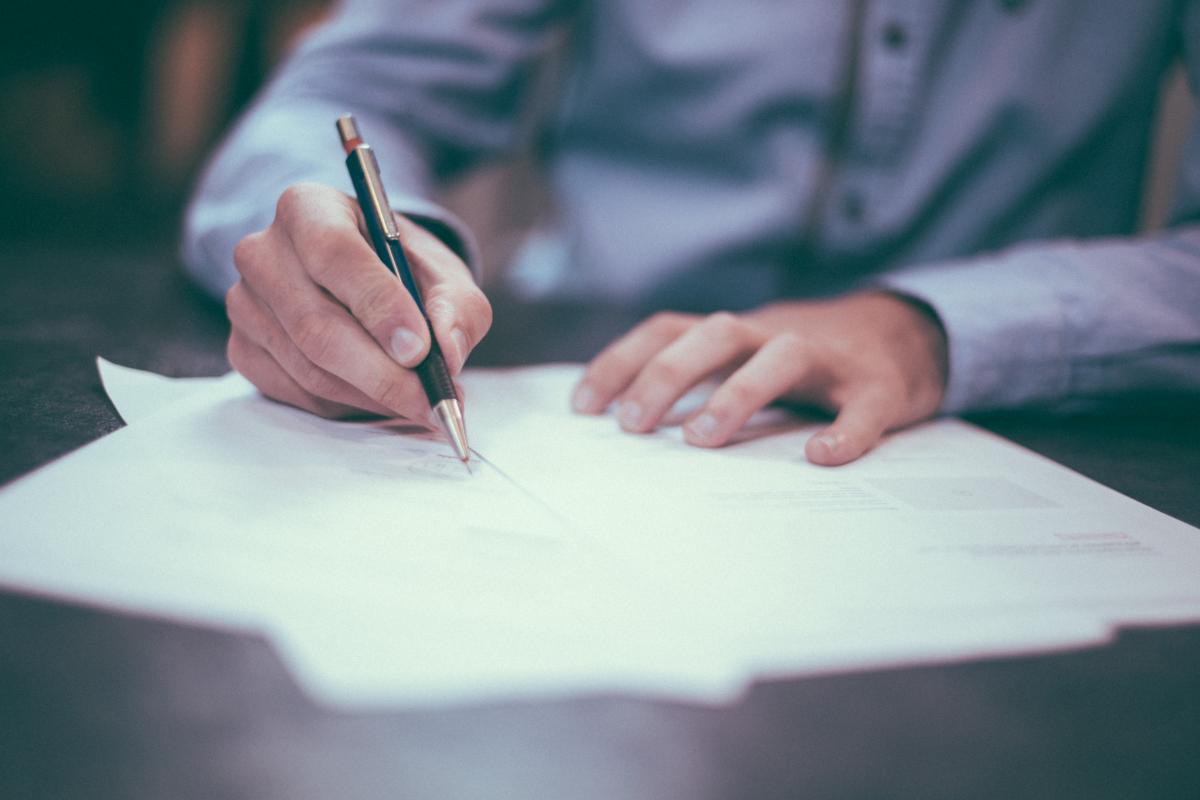 Although no two tenancies are exactly the same, here are our top 7 suggestions for clauses you must include in your tenancy agreement. All clauses must be fair and reasonable. And don't forget the tenant fee ban prohibits you including certain charges.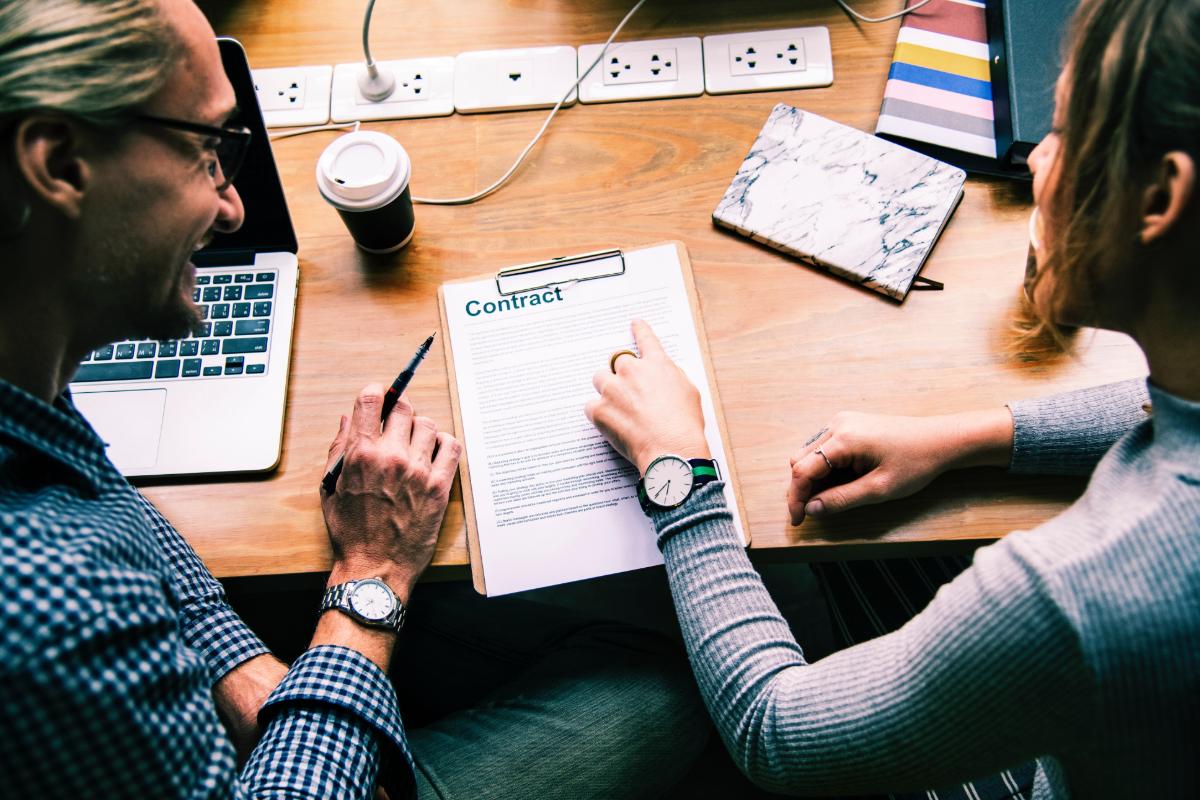 If you are renting in the UK, you may need a guarantor. This is a common requirement by landlords and letting agents. But what is a guarantor and why woul...