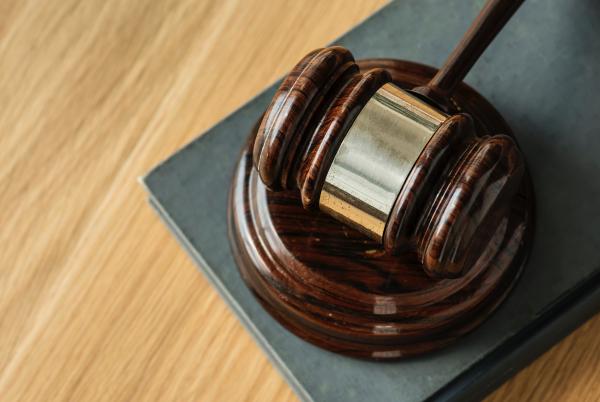 The Government has announced plans to scrap "no-fault evictions" by consulting on new legislation to abolish Section 21 evictions on 15th April. This will bring an end to private landlords evicting tenants from their homes at short notice and without a good reason.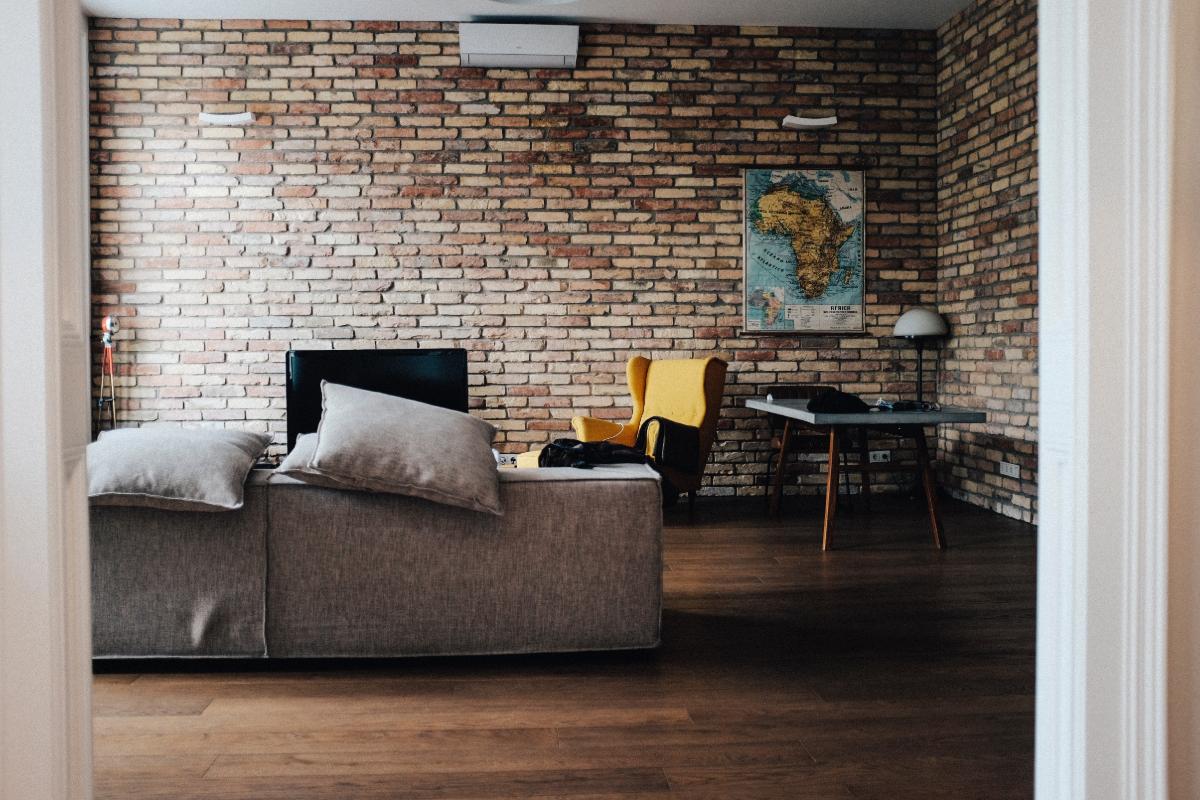 The government has recently announced plans to abolish Section 21 evictions as part of its overall plan to overhaul the housing market.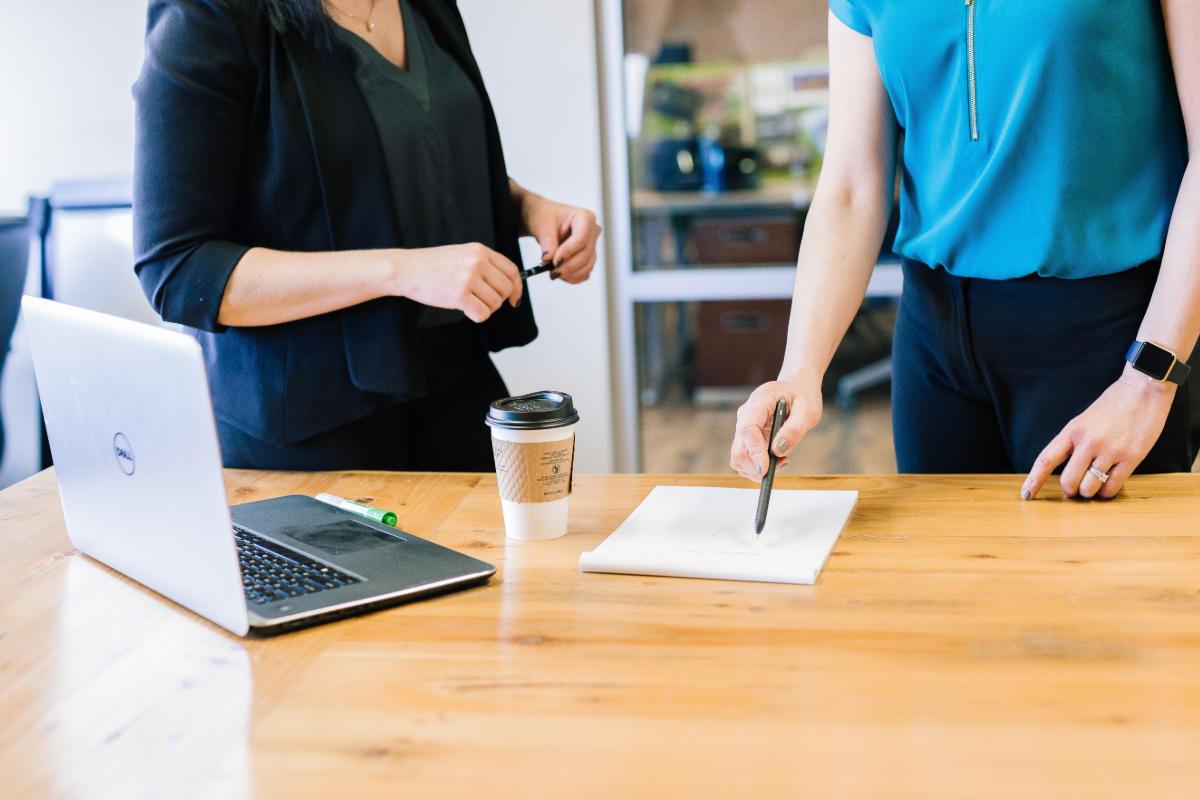 Serving proper notices is important when it comes to staying compliant and protecting yourself from any miscommunications. Here are 7 kinds of notices landlords should know.