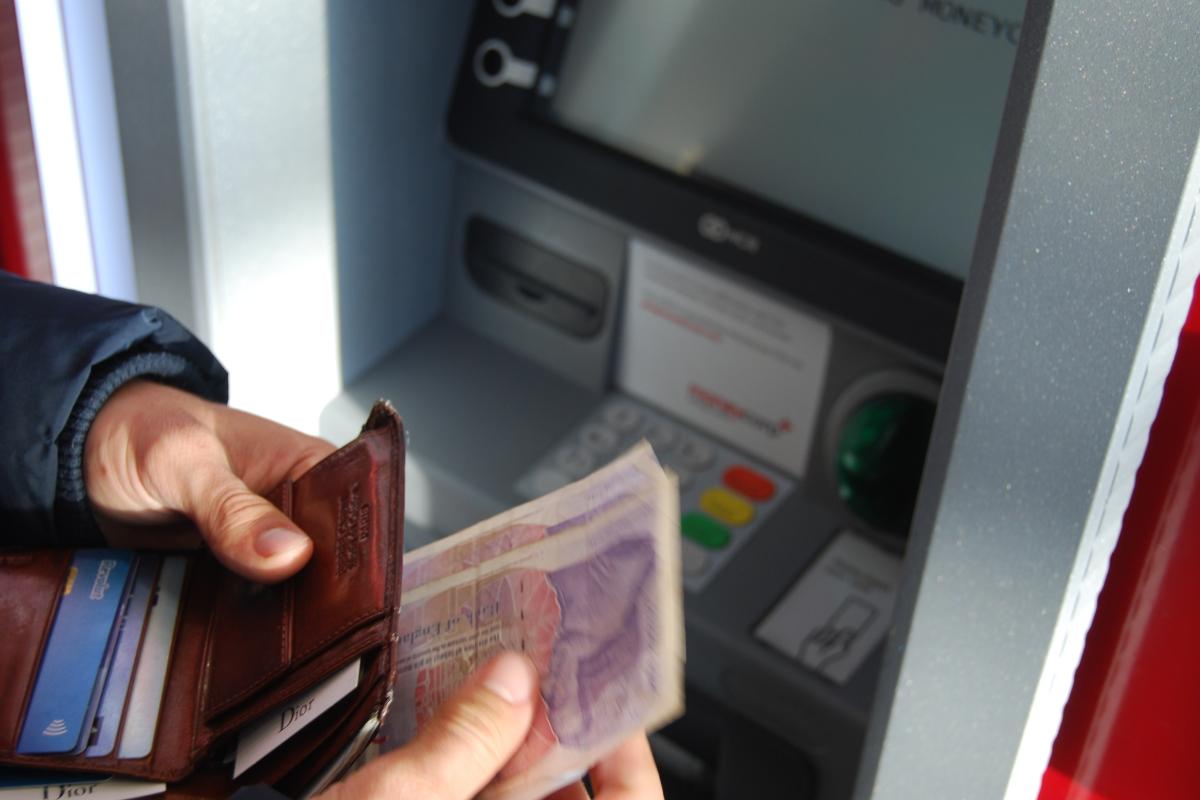 The rent is the fuel which powers the business. It pays the mortgage and creates profit. But any delays in collecting the rent and pretty soon the wheels could well and truly fall off. So, every landlord needs to do everything they can to ensure the rent cheque lands safely in their bank account like clockwork every month.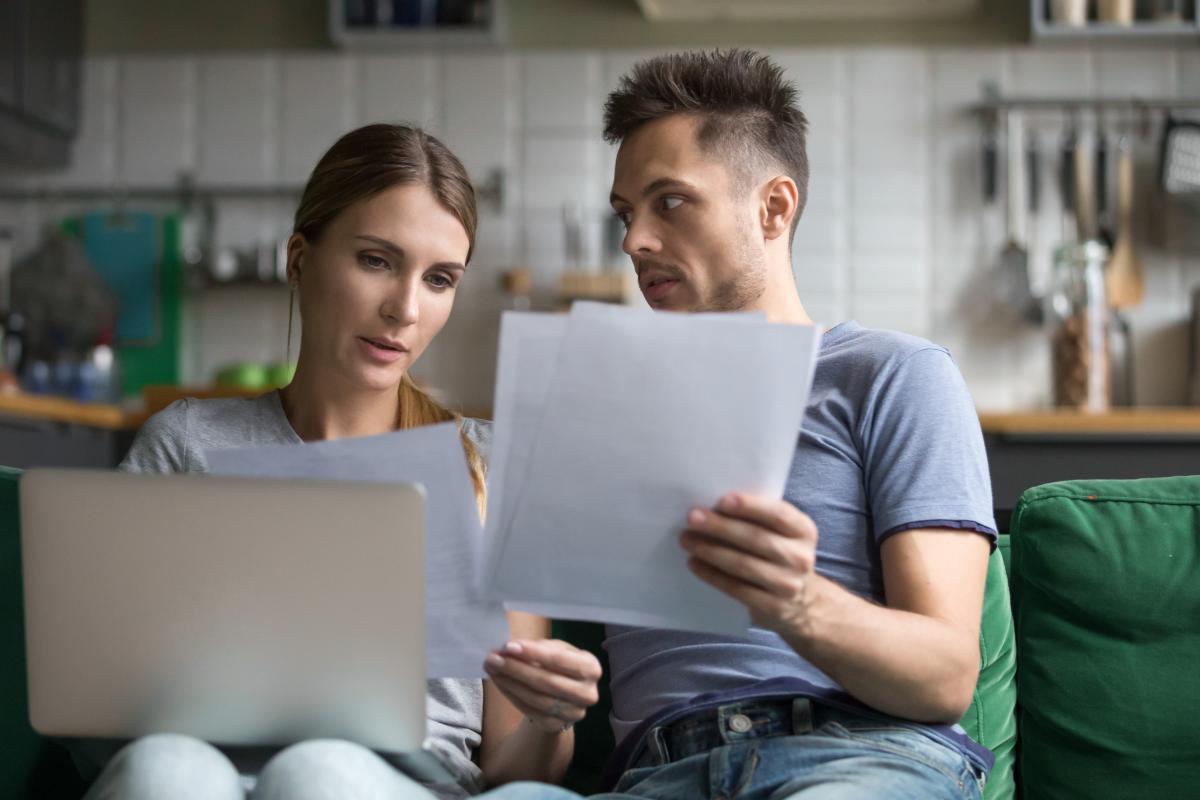 Council tax consists of various charges for the local council, fire services and police services. It is payable for each residential property.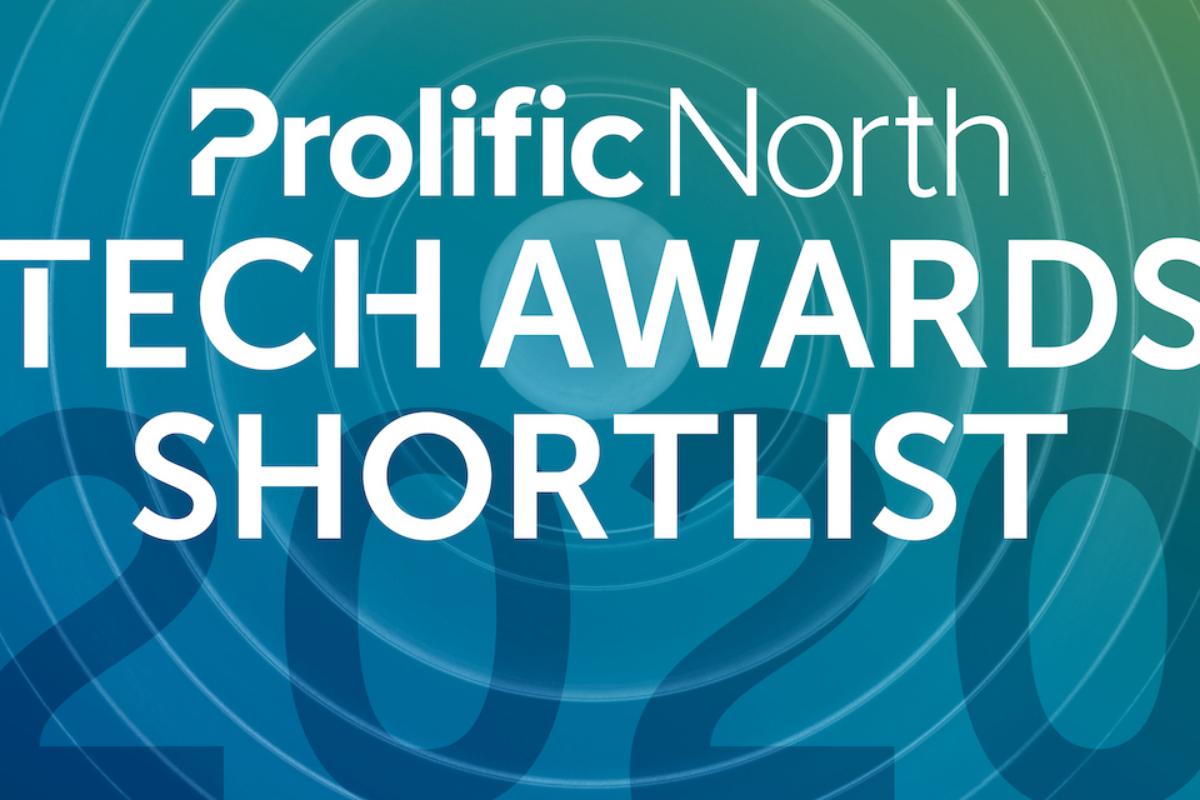 We've been shortlisted in the Prolific North Tech Awards 2020 for our Good Landlord service.
Go to page: