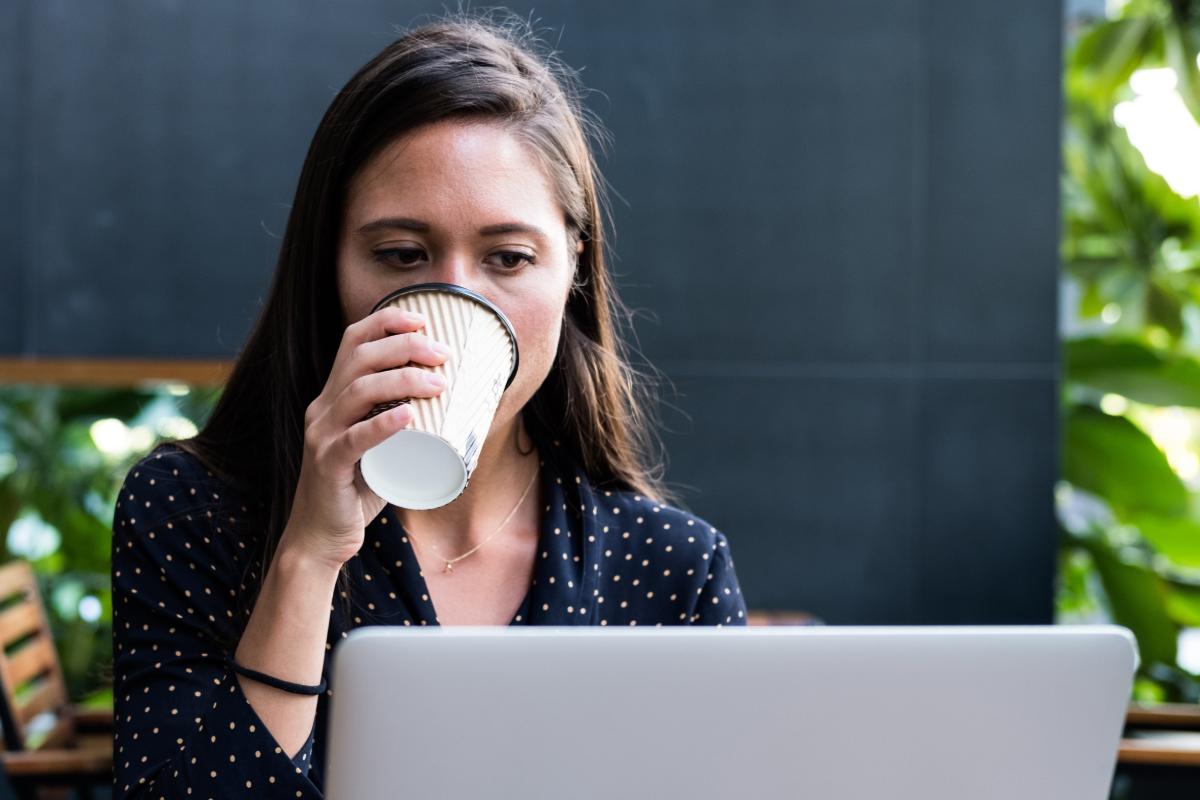 A Croydon-based software company, Caridon Landlord Solutions, says payment times will be reduced from three weeks to two days with the launch of their new online system later this year, developed alongside the Department of Work and Pensions (DWP).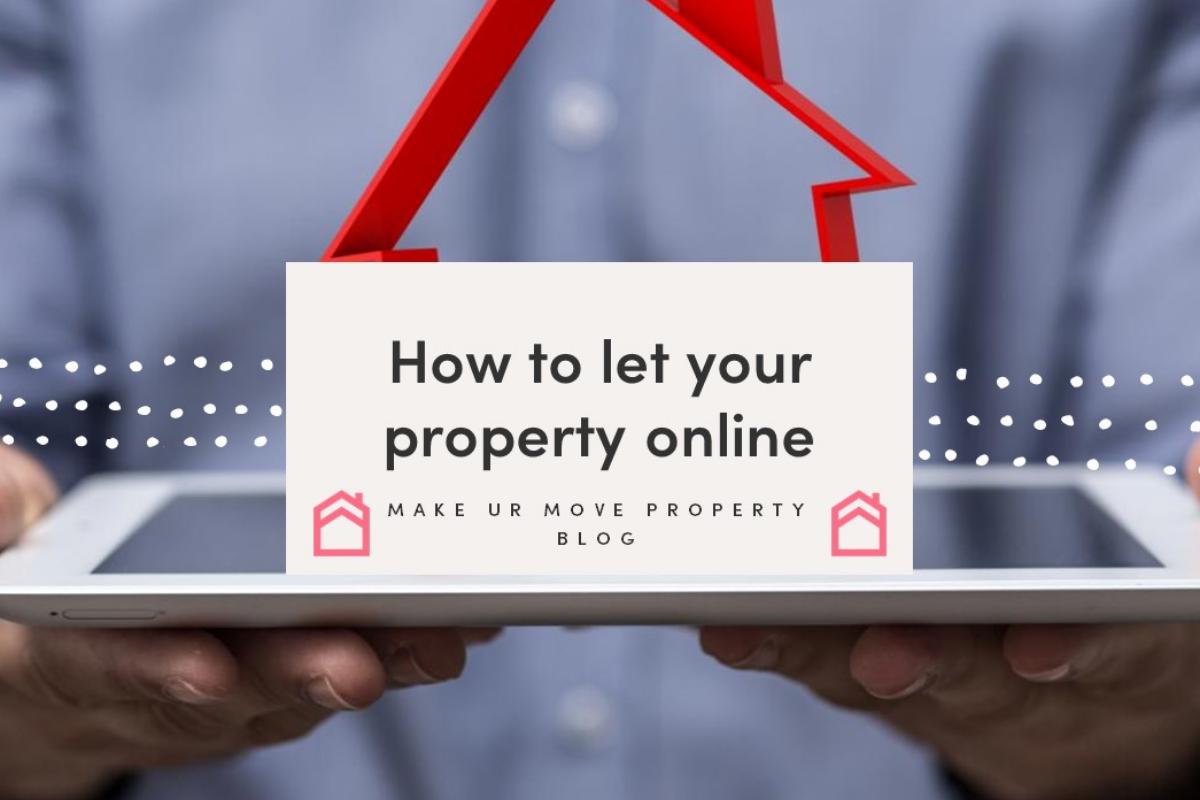 Technology is revolutionising how every industry operates. The lettings process is no exception, follow the online letting platform Make Ur Move's guide to get the most from your portfolio.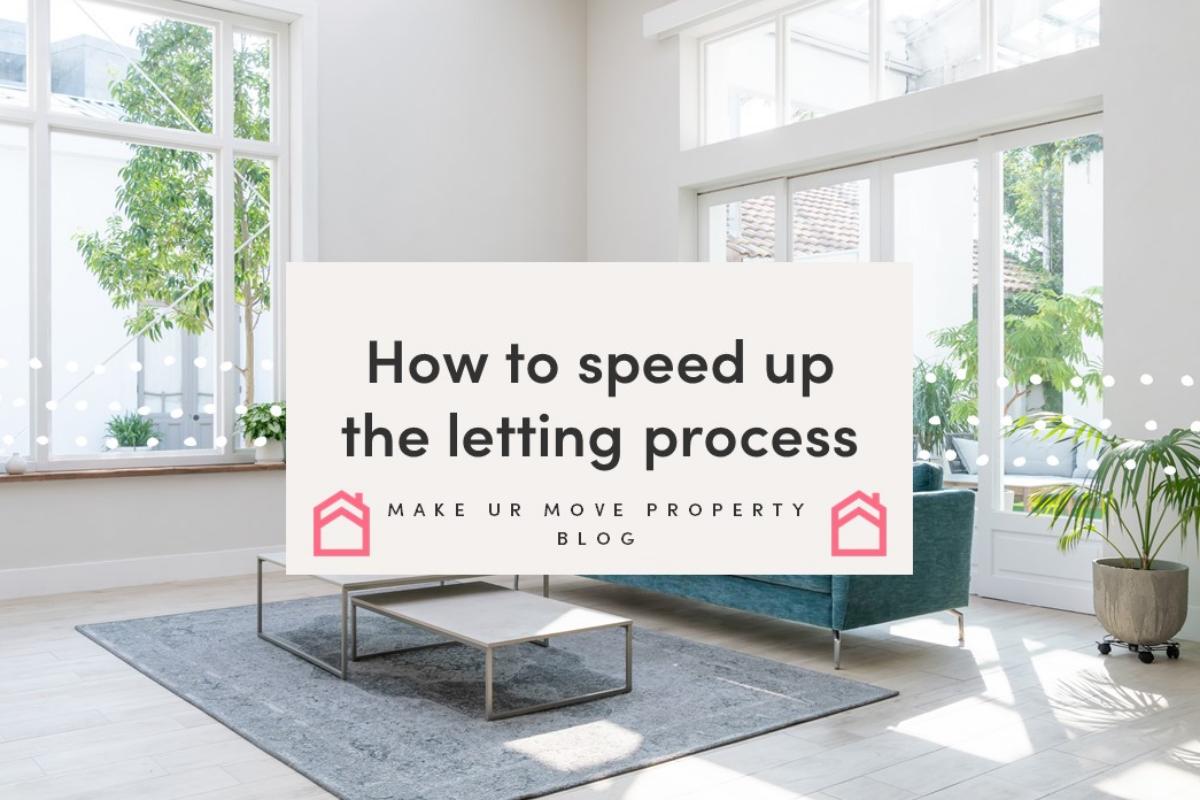 Looking to maximise your yields and reduce void periods in your rental property? Here are MakeUrMove's top tips for speeding up the property letting process.