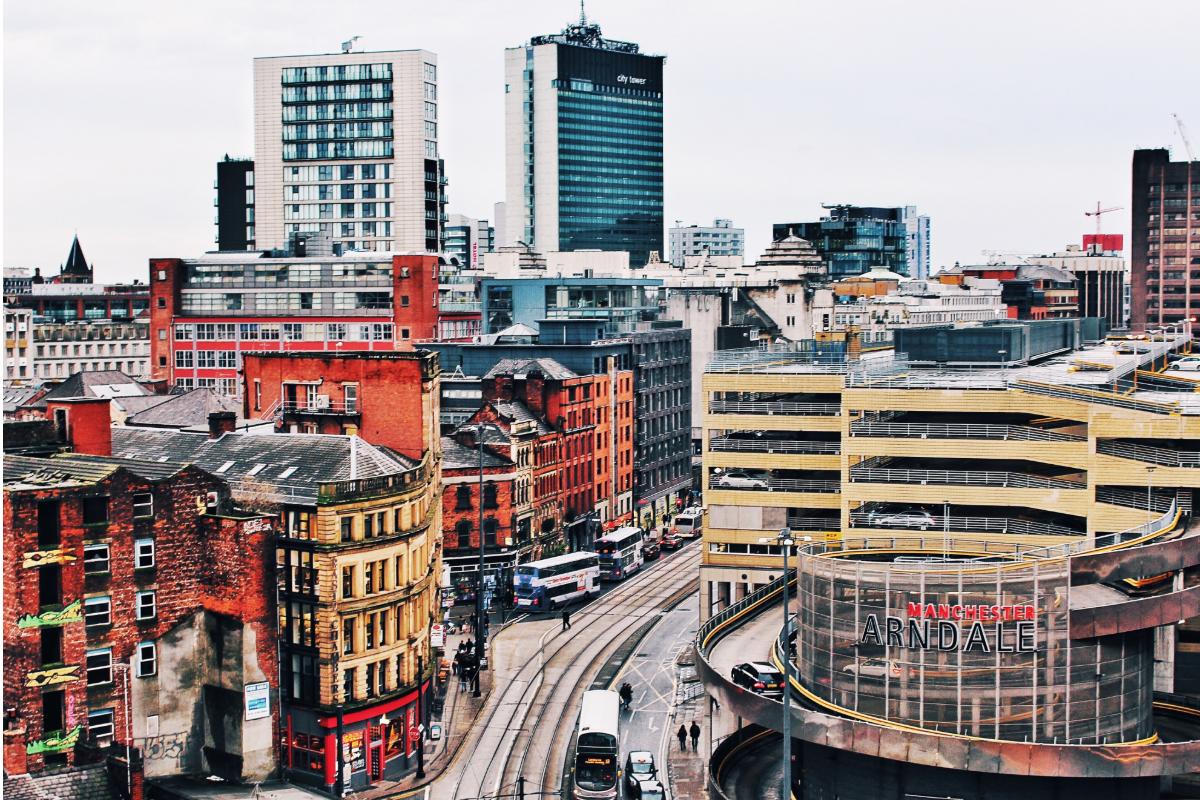 Manchester is experiencing fantastic economic growth. More workers are moving to the city and thousands of students' study there too. And many of those workers and academics will be looking for accommodation in the private rental sector.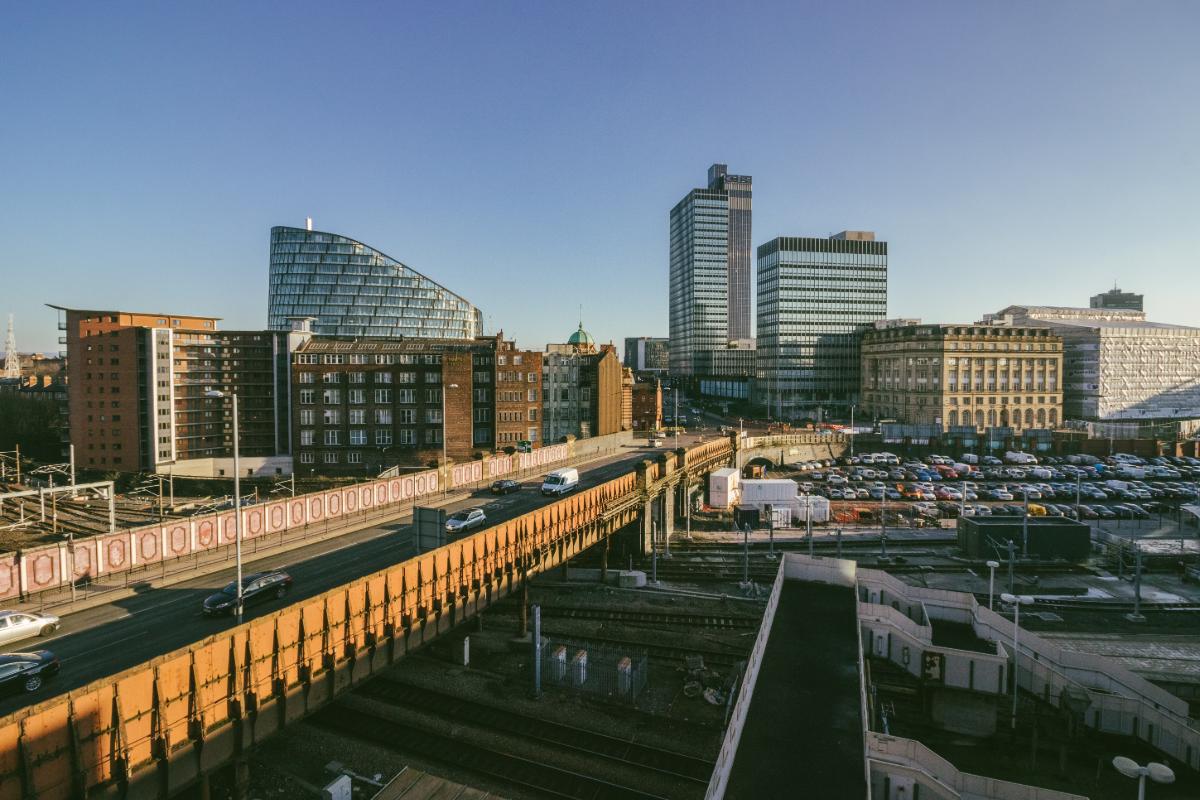 When you're looking for a rental property it's important to remember the size of Greater Manchester. If you're working or studying in the city centre you have to take into account travelling time and transport costs if you're looking at one of the outlying towns.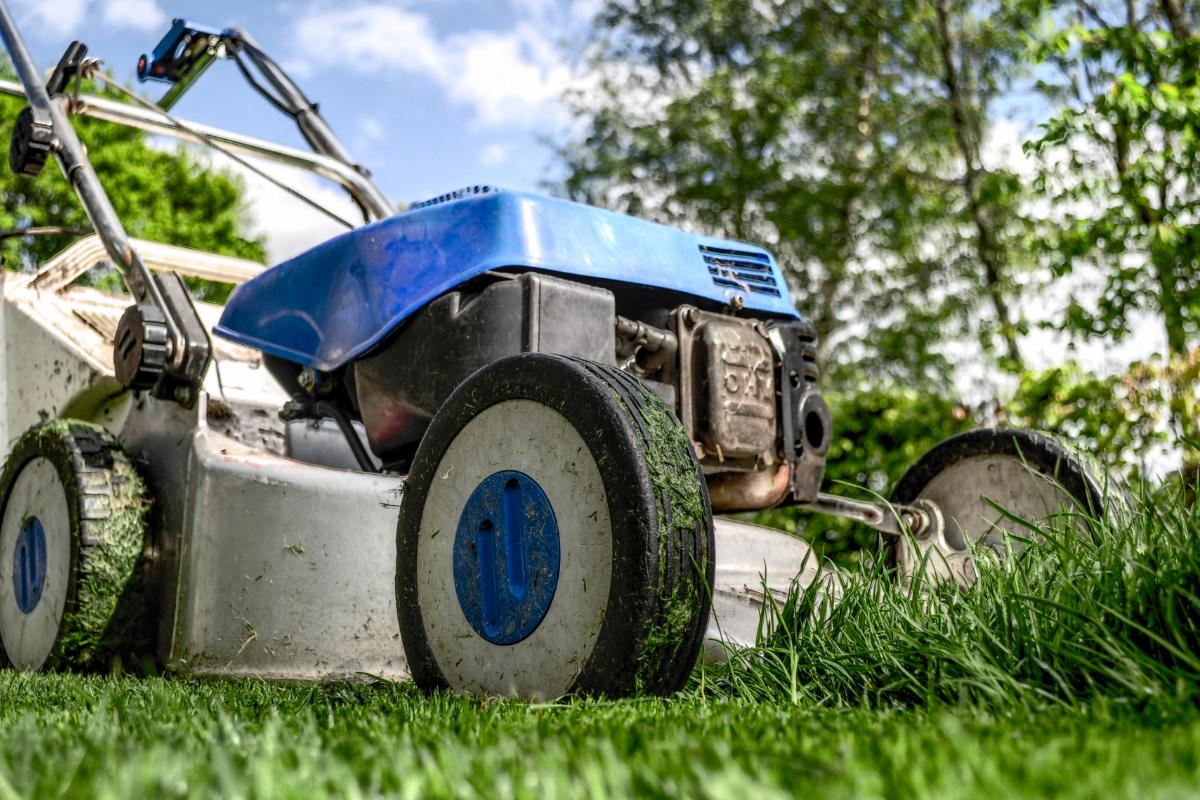 Putting down roots in a rented property can sometimes be a challenge. How long will you be there? Will you be able to afford a rent increase? Will your f...