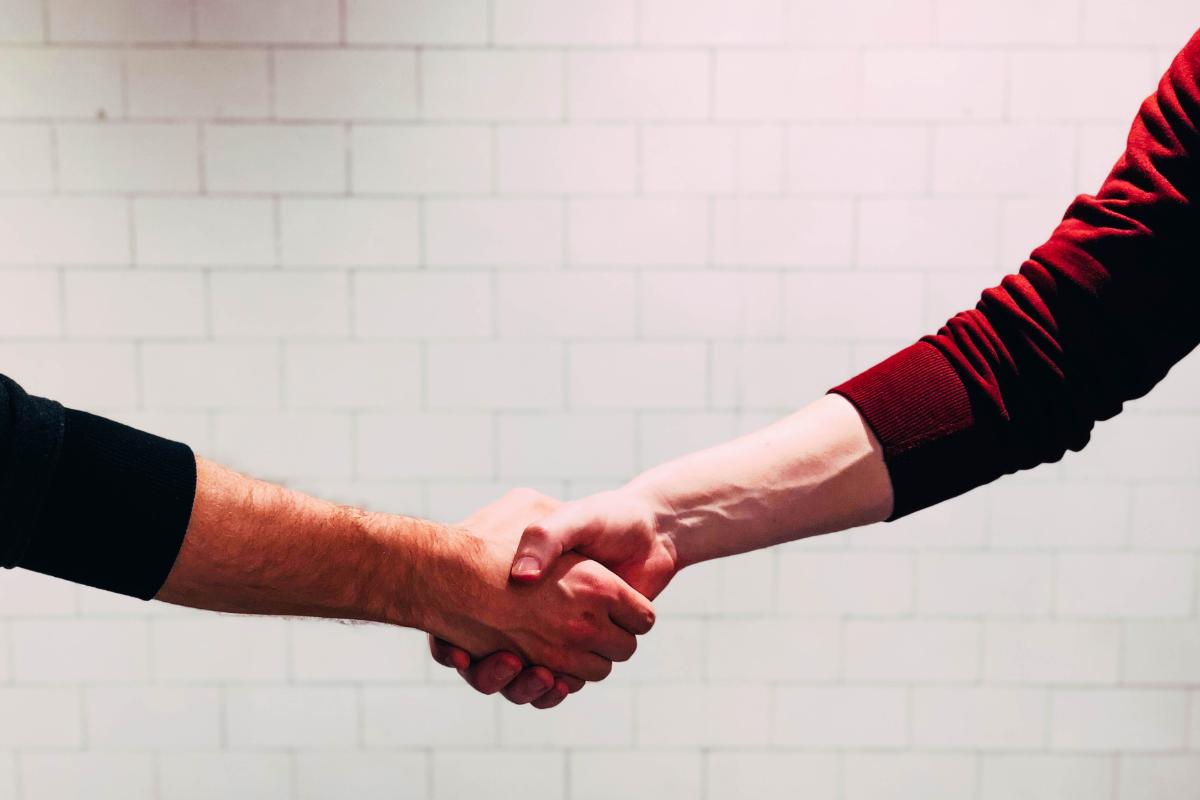 Whether you're a renter or landlord you'll want to enjoy a tenancy without arguments and disputes. Which is easier said than done. But whichever side of the rent book you're on here's our top 5 ways to avoid landlord-tenant disputes.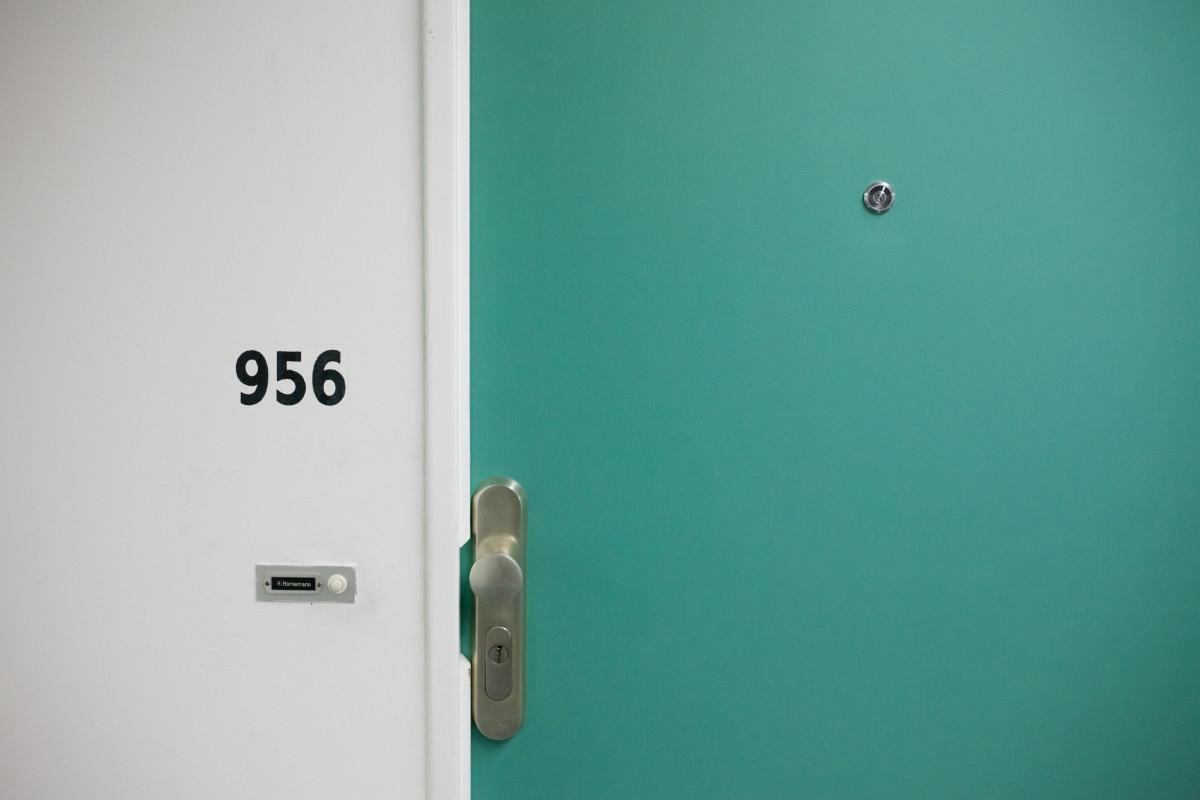 Fear of crime is something which unites both tenant and landlord. Here are some essential home security tips to keep your property safe and secure.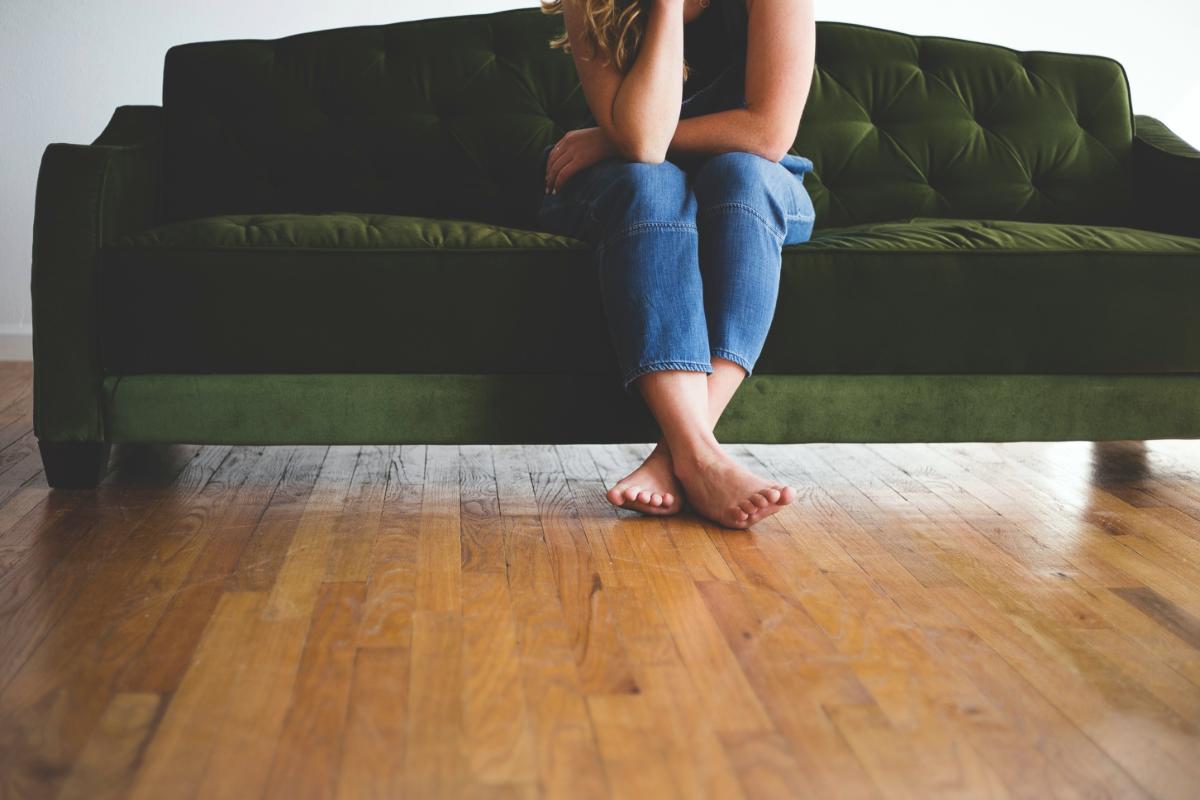 When this happens, it puts you as a landlord in a difficult position. What are the ramifications for both you and your tenant if your tenant is subletting your property?