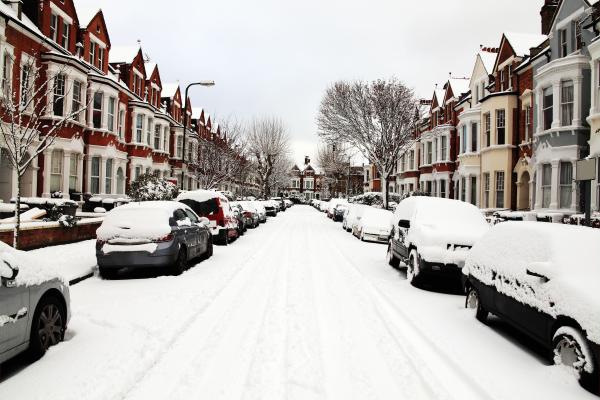 Now that Summer is over and kids are back to school, it's time to start preparing for the festive season. If you own rental properties, there are a few more things you might also need to prepare for.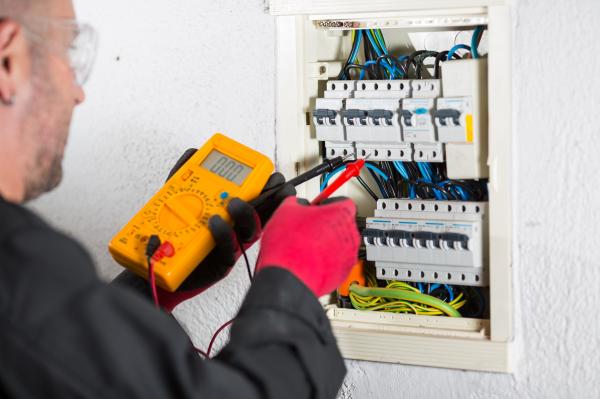 As a private landlord, it's your responsibility to ensure your property is safe. That it's in good repair and fit to live in. If the property is damaged or in need of repair it's you and not the tenant who must carry out the repairs. Whether it's fixing a sink or something far more serious like fire damage.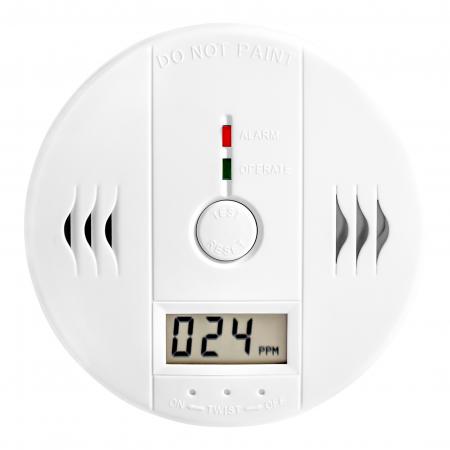 By taking care of your gas appliances properly you are taking care of your home and your loved ones. Follow these few simple checks to keep you and your family safe.