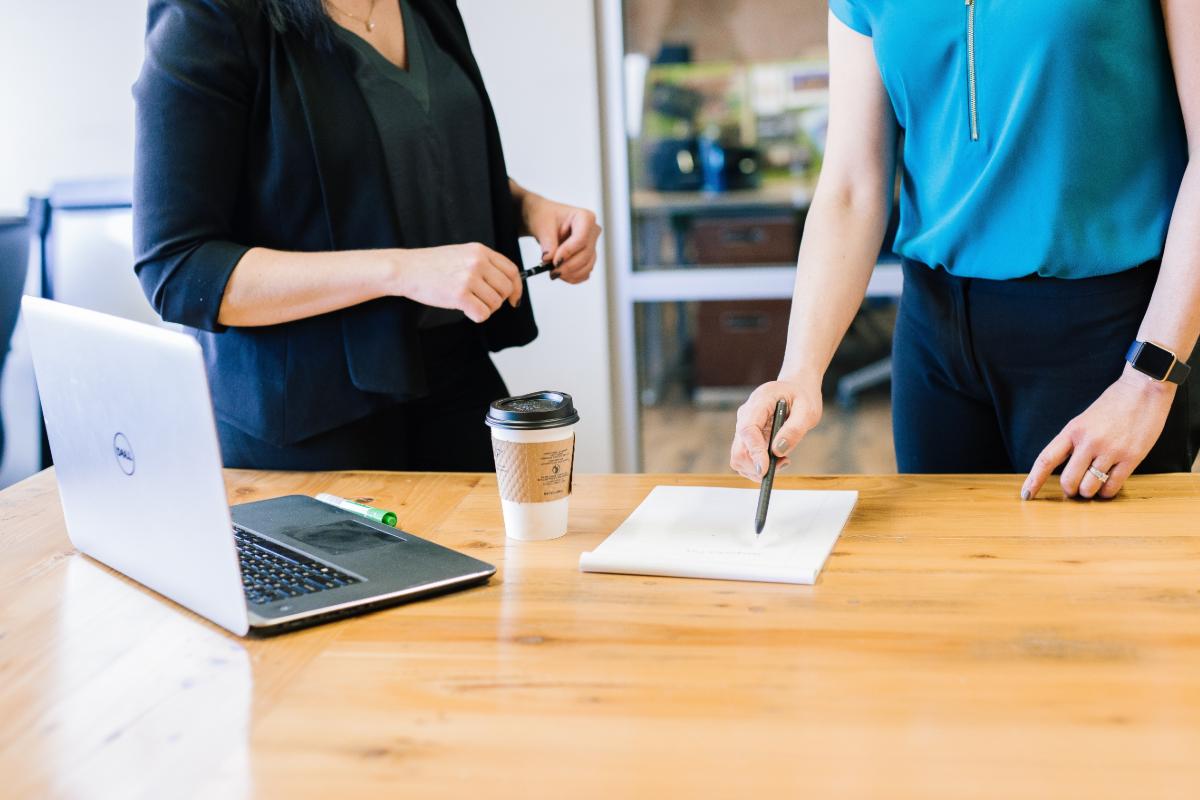 The transition from a fixed term shorthold tenancy to a rolling contract, or periodic tenancy, is a process which can be confusing to both tenants and landlords.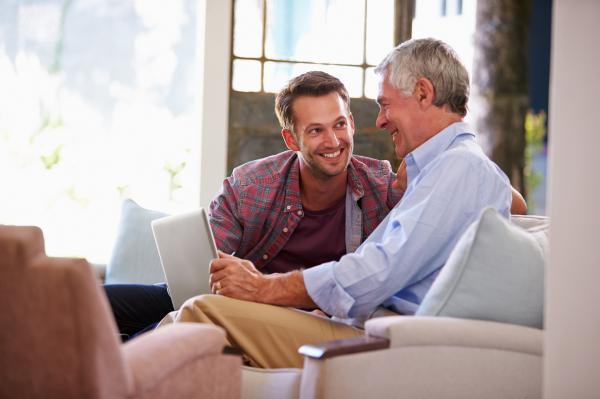 A tenancy guarantor guarantees rent payments and other tenancy obligations that make up the tenancy agreement. Legally, tenancy guarantors are said to stand surety. Whilst a guarantor must be at least 18, they can come from any walk of life and can have different relationships with a tenant.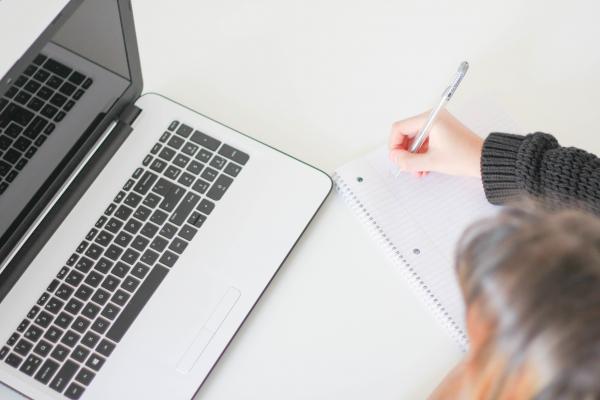 The tenancy agreement is such a vital document. Yet many private landlords pay surprisingly little attention to it. They may use the same contract for years at a time. Or worse just find a free template they found on the internet. If you're a new landlord or worried your tenancy documents may not be up to scratch, we're going to look at the five most common mistakes landlords make in their tenancy agreement documentation. And crucially how to avoid them.