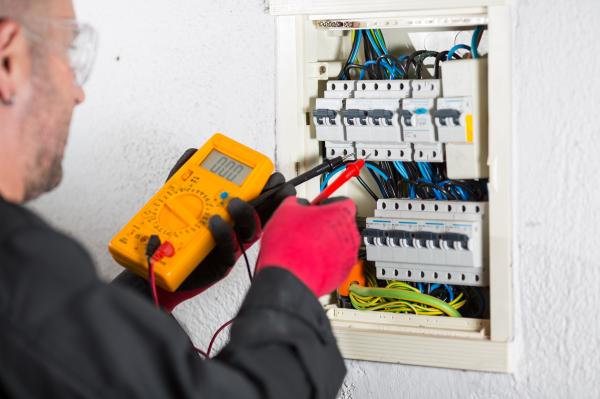 Let's answer the question straight away. No, there is no legal obligation (at the moment) for private landlords to carry out PAT testing on electrical appliances in their properties. However, like many things what is compulsory and what is best practice is a little different.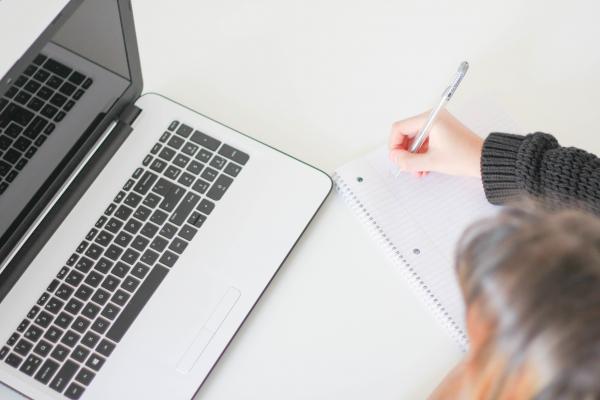 The tenancy agreement is such a vital document. Yet many private landlords pay surprisingly little attention to it. They may use the same contract for years at a time. Or worse just find a free template they found on the internet. If you're a new landlord or worried your tenancy documents may not be up to scratch, we're going to look at the five most common mistakes landlords make in their tenancy agreement documentation. And crucially how to avoid them.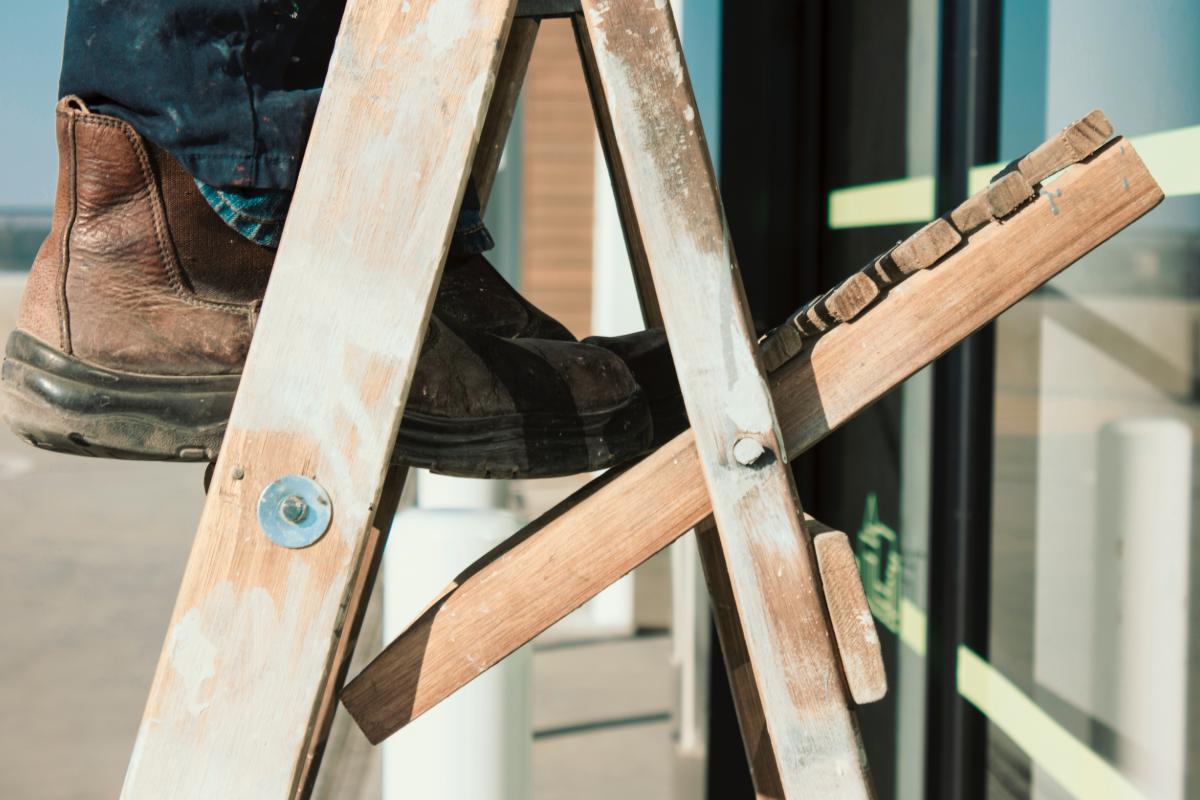 Every season of the year brings their own property maintenance and repair challenges. Check if you and your tenant are in the clear on the split of responsibilities when it comes to looking after the property.