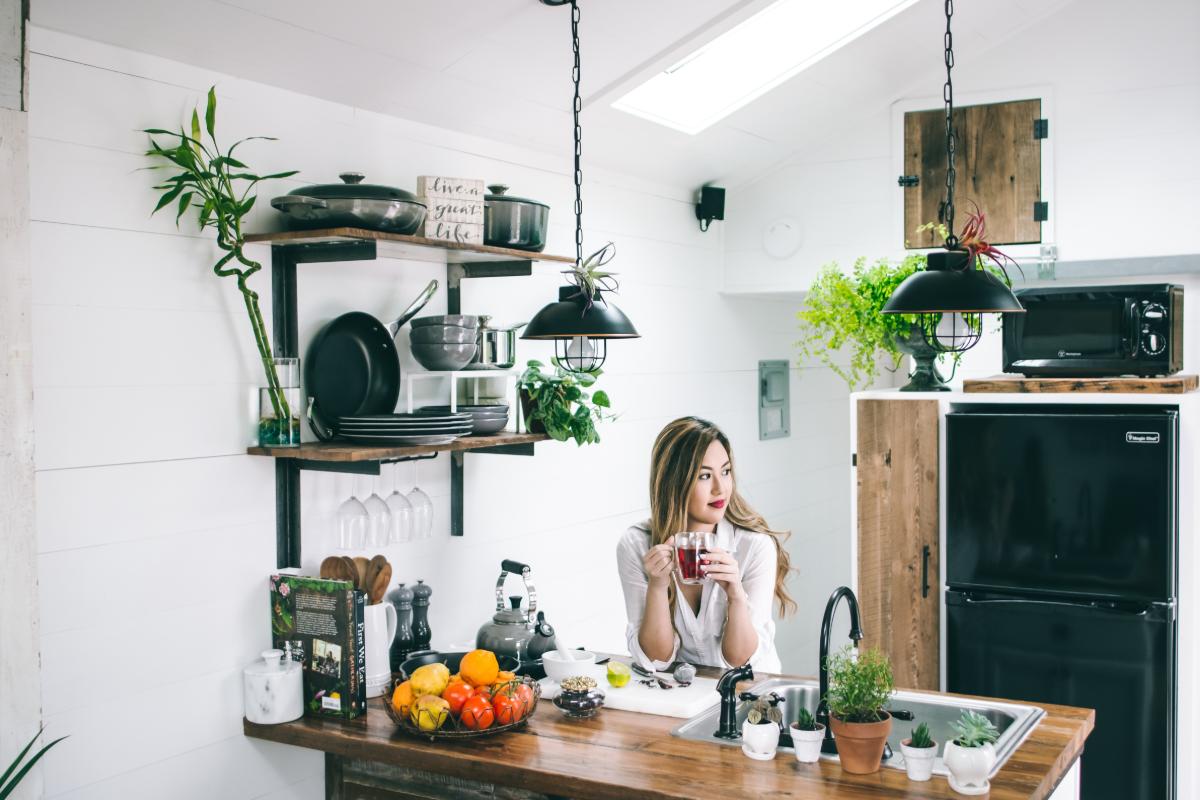 The difficulty of coping with tenant turnover is something many new landlords don't appreciate - even experienced operators will admit tenant turnover is one of the most stressful aspects of being a buy to let landlord.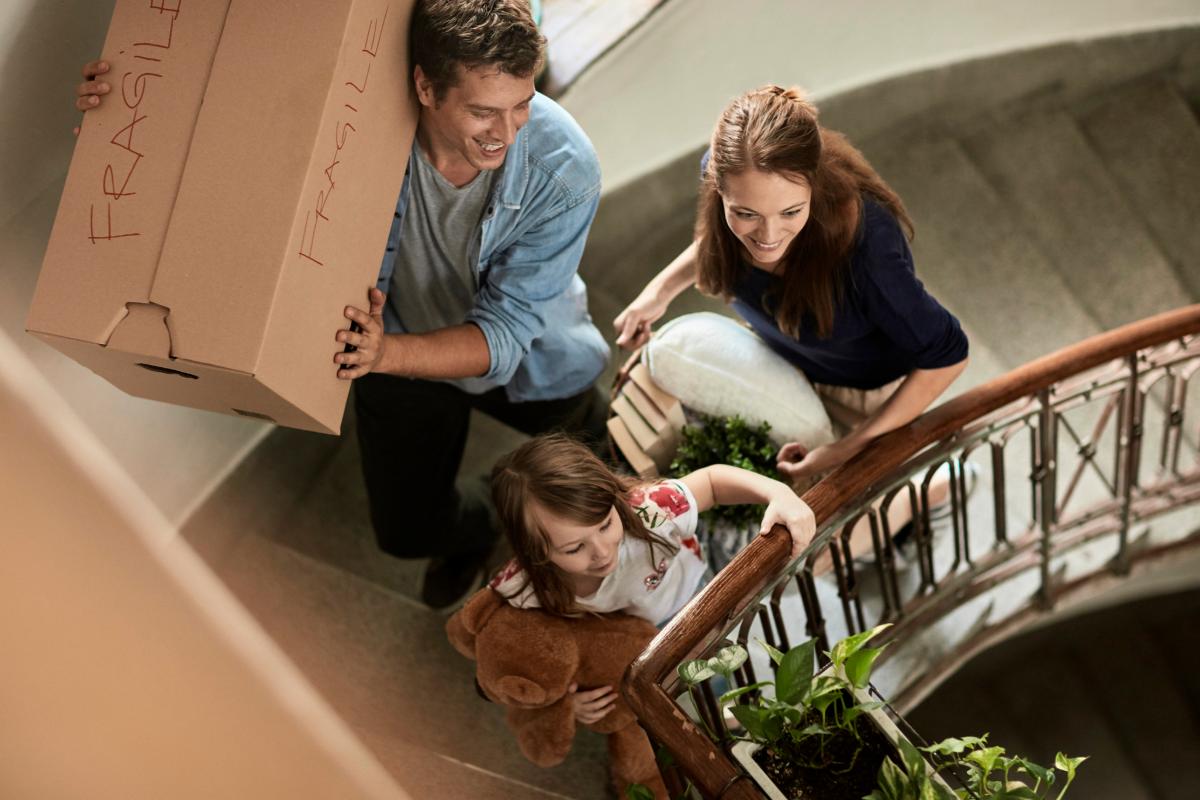 Is a tenant about to move out of your rental property? You may already be thinking about what you need to do to prepare the property for potential new tenants. Ensure the move out procedure goes smoothly with our move out checklist.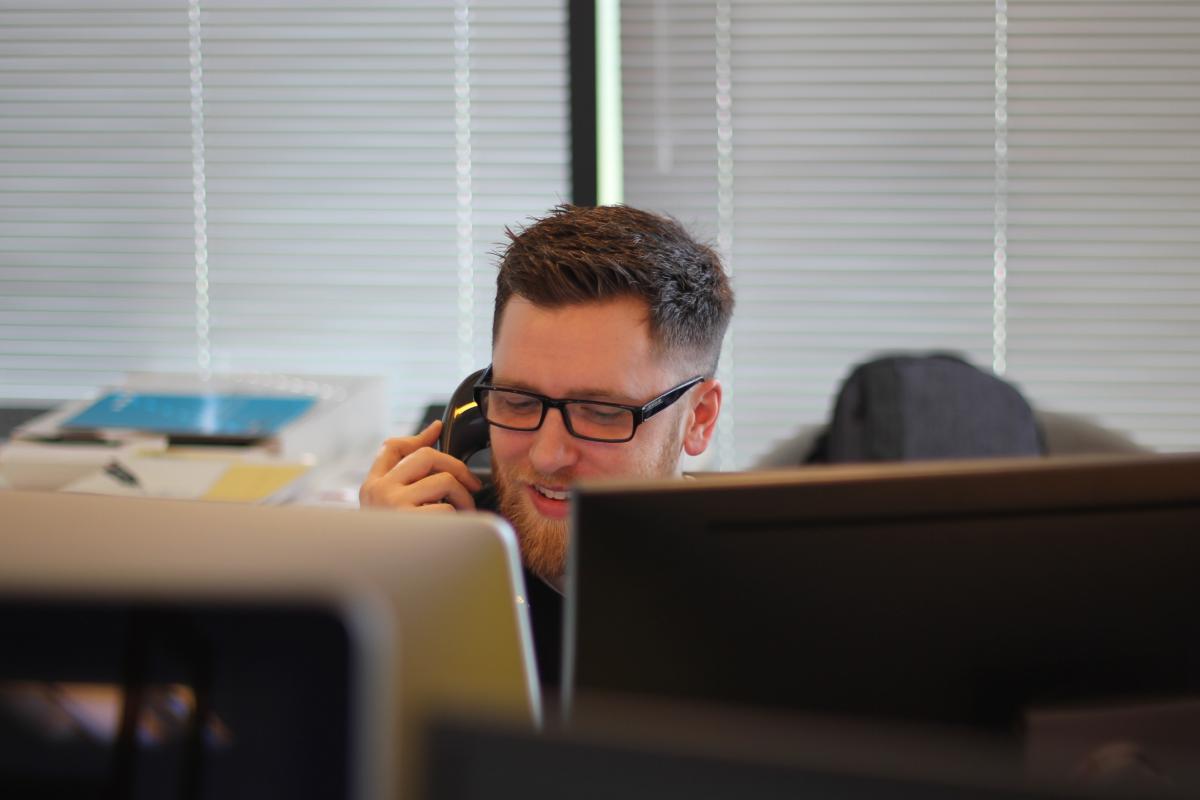 Screening of tenants is one of the most effective ways to increase profitability by saving you time and money. The pre-viewing screening will present you with a shortlist of the best tenants. You can then go ahead and schedule viewings.