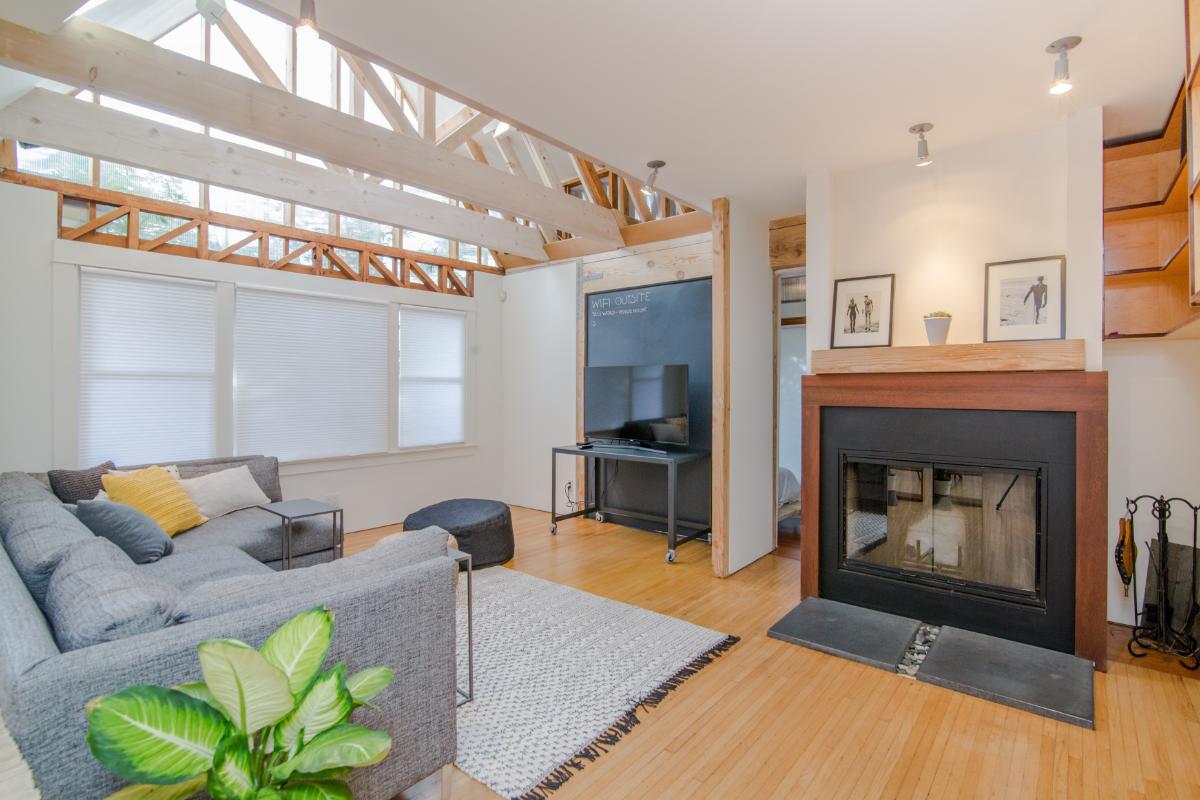 A handy tenant move-in checklist for landlords to make sure everything is compliant.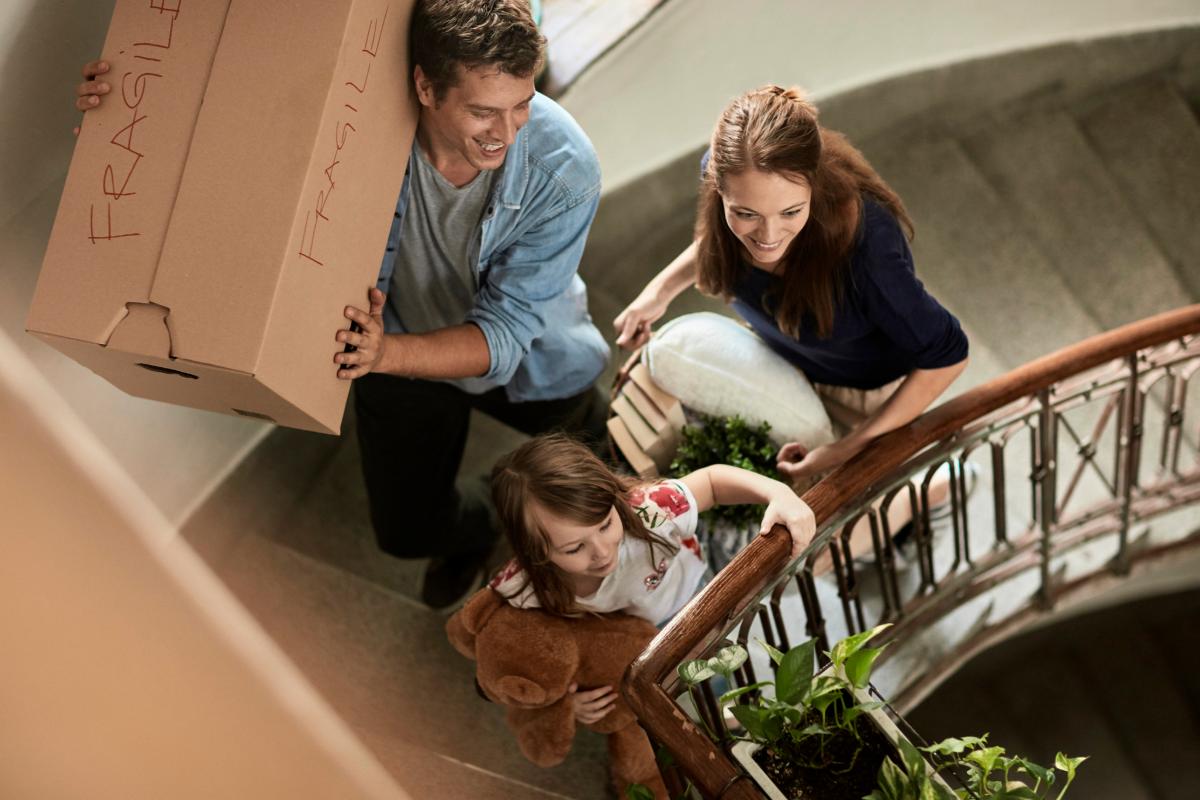 Is a tenant about to move out of your rental property? You may already be thinking about what you need to do to prepare the property for potential new tenants. Ensure the move out procedure goes smoothly with our move out checklist.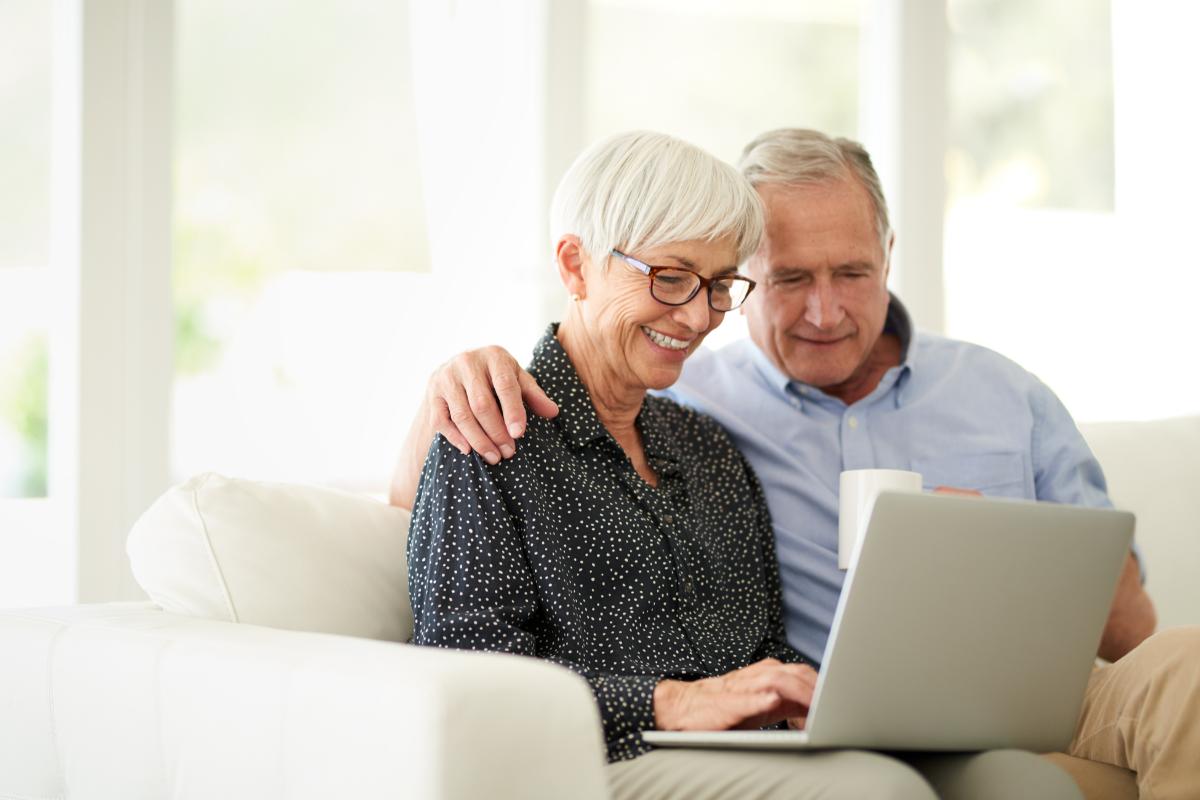 Why renewing a tenancy is a good idea and what you need to know if your tenants want to renew the contract.