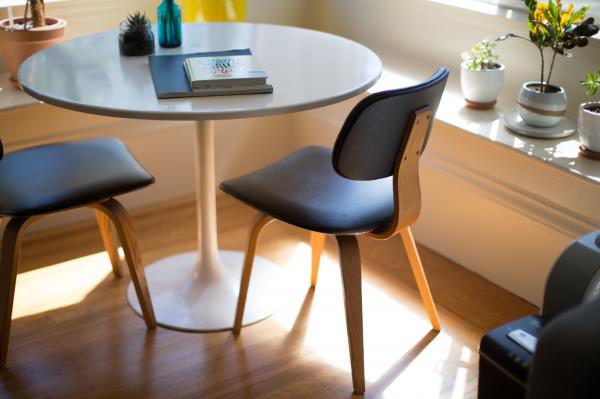 A tenant abandoning a property is a nightmare scenario for any private landlord. It opens up a whole can of worms. There are legalities to consider which don't always seem ...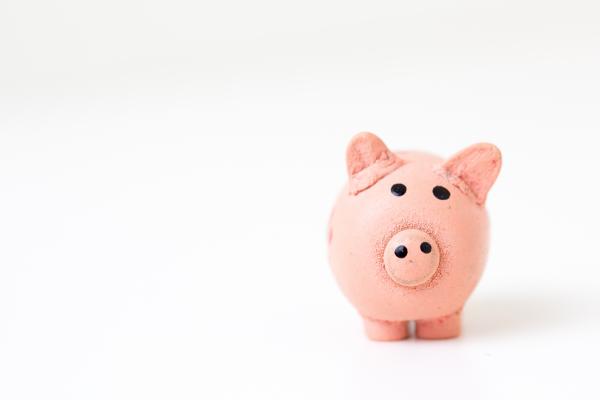 If you've been a model tenant, your landlord is legally obliged to return your deposit. In the event that they refuse, there are a number of steps you can take to get it back.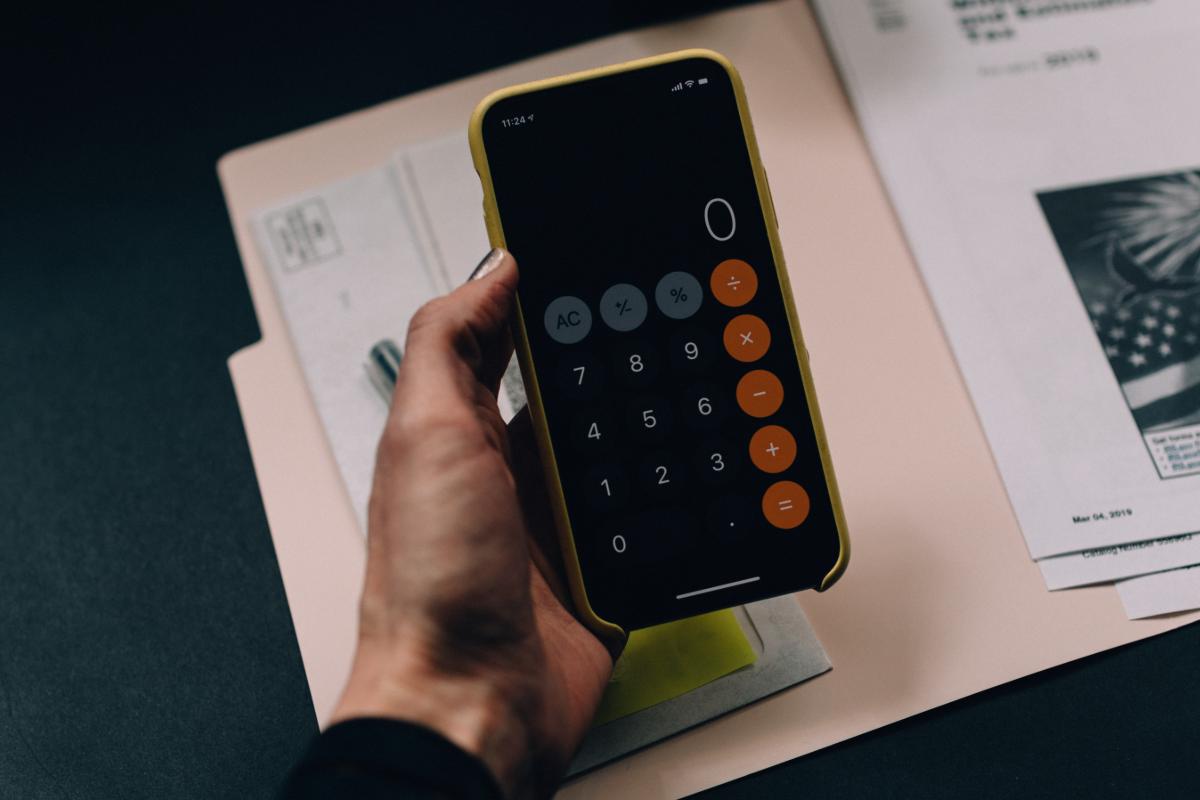 It's amazing what deals you can find by shopping around. Particularly when it comes to energy costs. Switching suppliers really can save you a sizable amount of money every month.