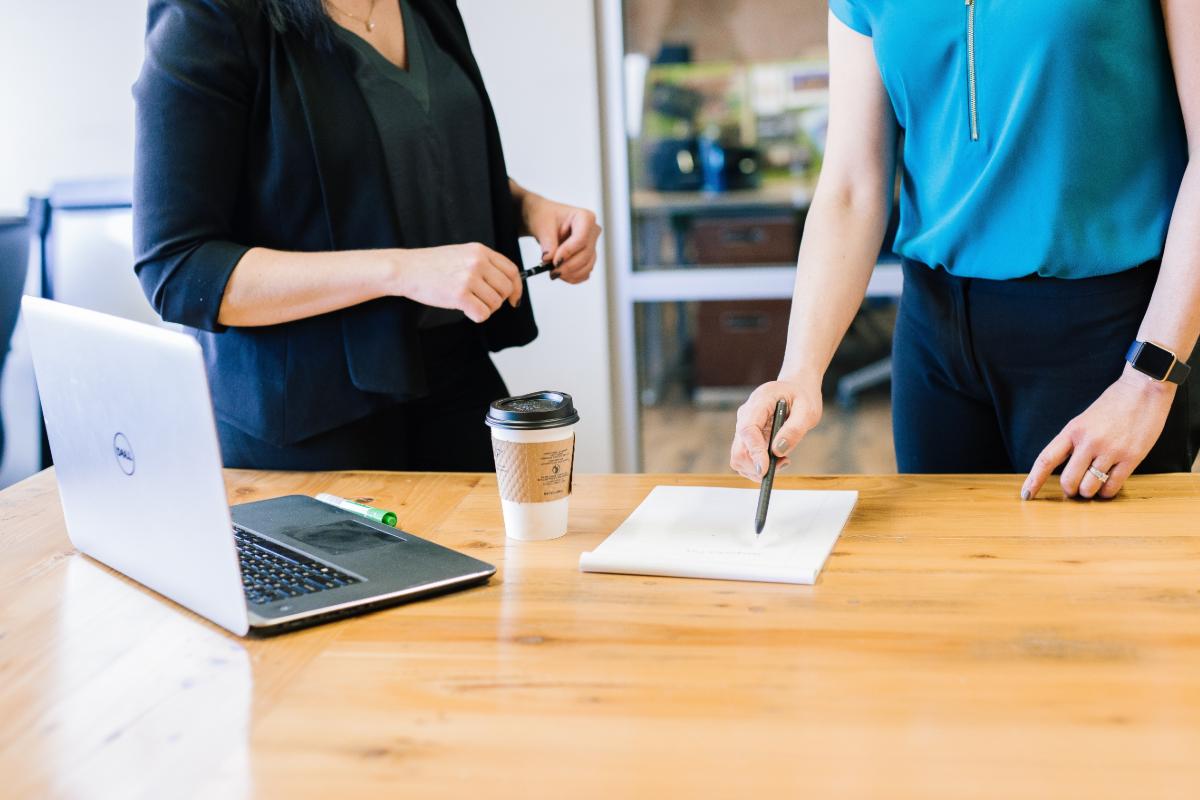 The transition from a fixed term shorthold tenancy to a rolling contract, or periodic tenancy, is a process which can be confusing to both tenants and landlords.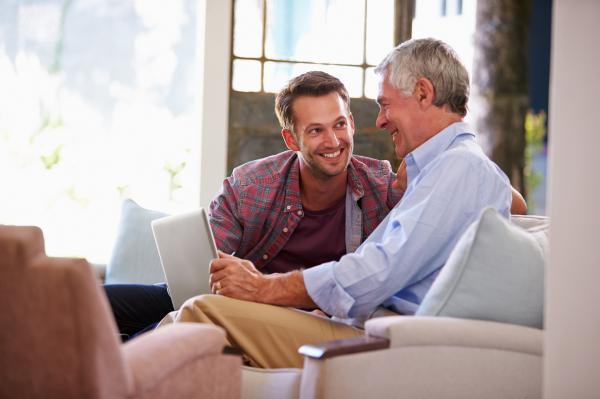 A tenancy guarantor guarantees rent payments and other tenancy obligations that make up the tenancy agreement. Legally, tenancy guarantors are said to stand surety. Whilst a guarantor must be at least 18, they can come from any walk of life and can have different relationships with a tenant.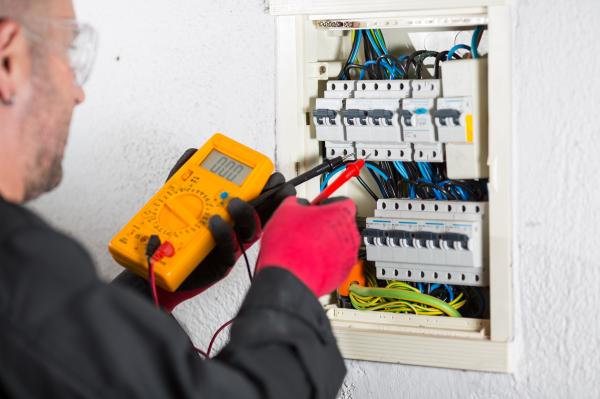 Let's answer the question straight away. No, there is no legal obligation (at the moment) for private landlords to carry out PAT testing on electrical appliances in their properties. However, like many things what is compulsory and what is best practice is a little different.