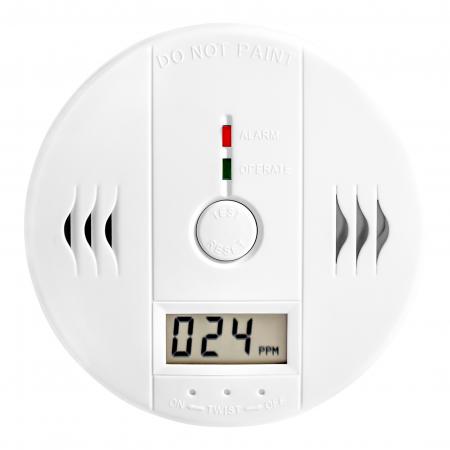 By taking care of your gas appliances properly you are taking care of your home and your loved ones. Follow these few simple checks to keep you and your family safe.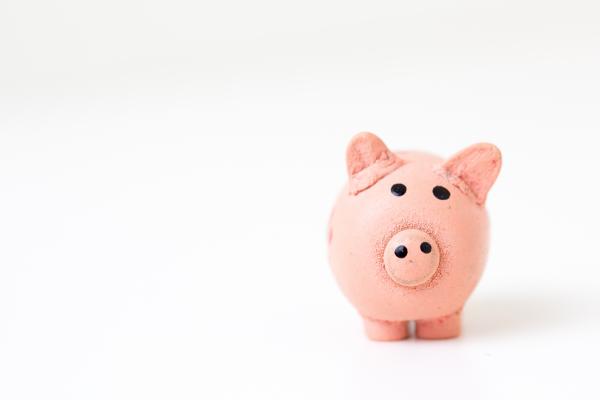 If you've been a model tenant, your landlord is legally obliged to return your deposit. In the event that they refuse, there are a number of steps you can take to get it back.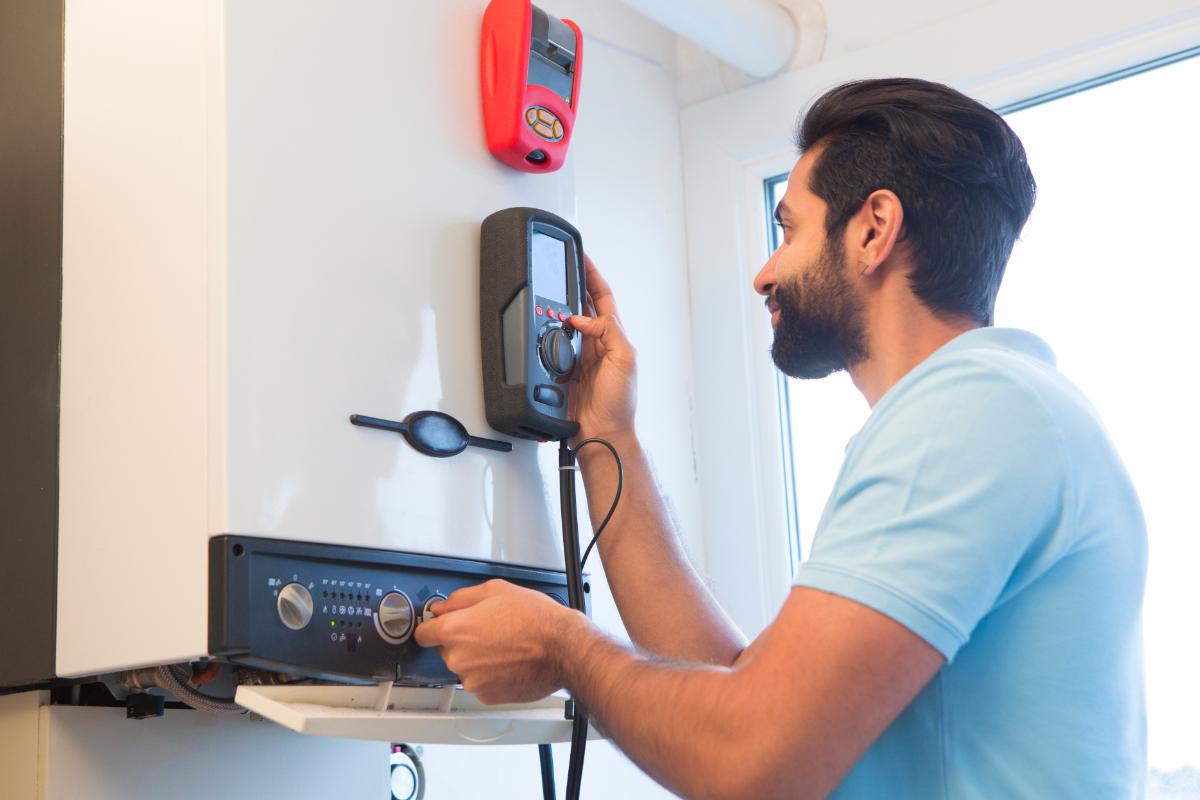 As a private landlord, you have a duty of care towards your tenant. You also have legal obligations too. Many of them concerning safety standards. In this article, we'll look at landlord legal requirements, the rules regarding safety and the Fitness for Human Habitation Act. In short the obligations, you have to provide a safe and secure home for your tenant.