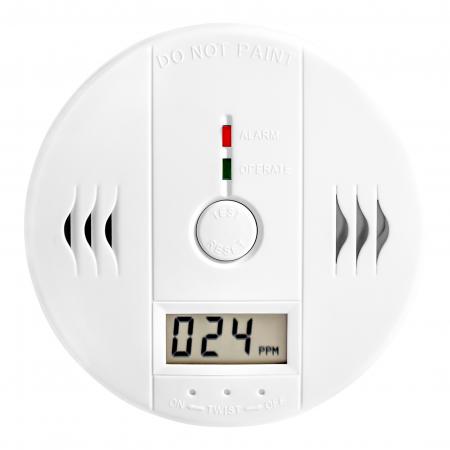 By taking care of your gas appliances properly you are taking care of your home and your loved ones. Follow these few simple checks to keep you and your family safe.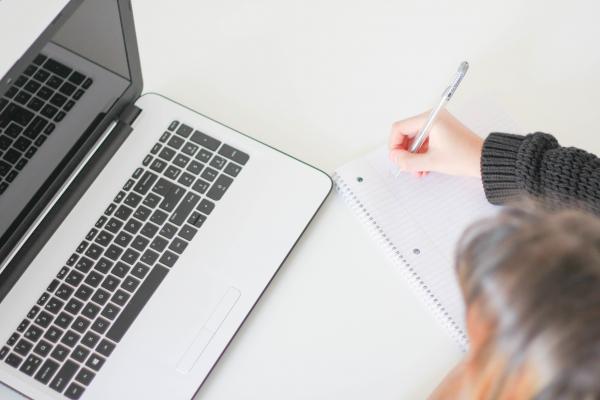 The tenancy agreement is such a vital document. Yet many private landlords pay surprisingly little attention to it. They may use the same contract for years at a time. Or worse just find a free template they found on the internet. If you're a new landlord or worried your tenancy documents may not be up to scratch, we're going to look at the five most common mistakes landlords make in their tenancy agreement documentation. And crucially how to avoid them.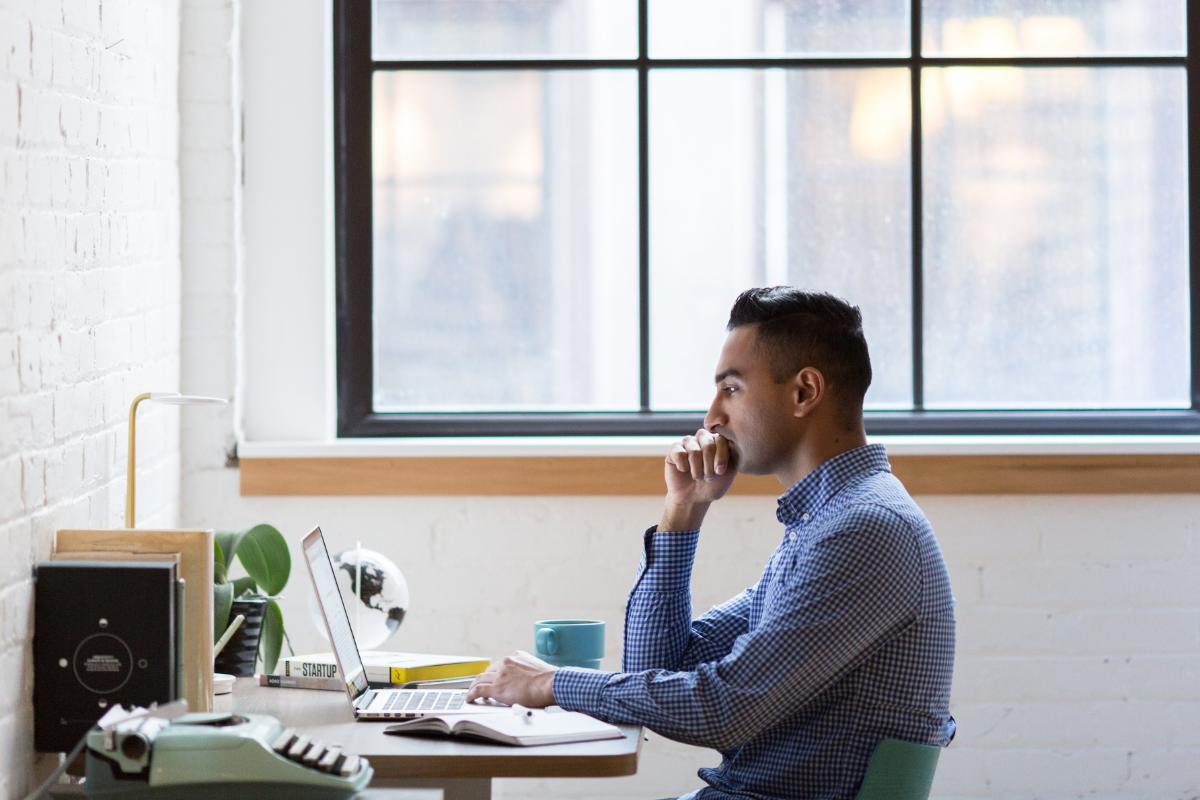 Ticking all the boxes and making sure you as a landlord are compliant can be a tricky task. We at MakeUrMove created this checklist to make it life a little bit easier for you.