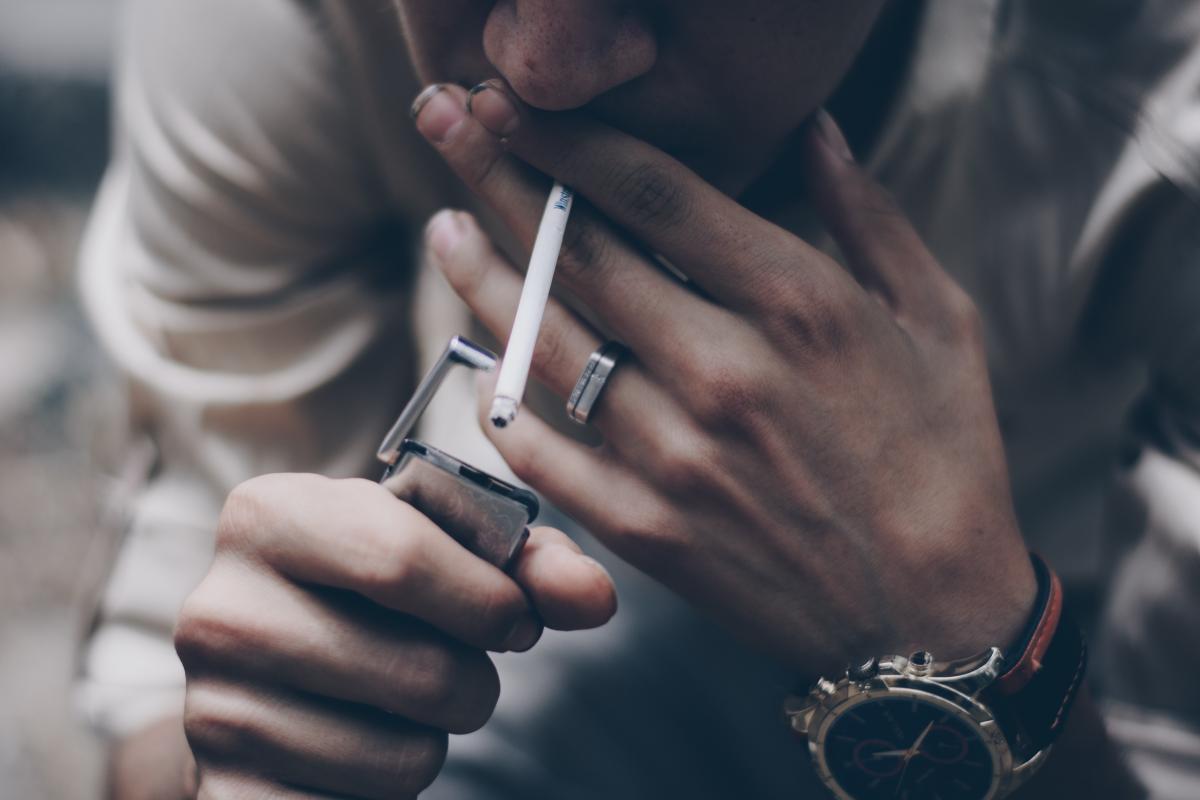 Smoking presents a dilemma for landlords. Do you stop tenants from smoking in your property? Is it possible to evict tenants for smoking? We'll answer these questions but also look at whether smokers could present a potential opportunity for landlords.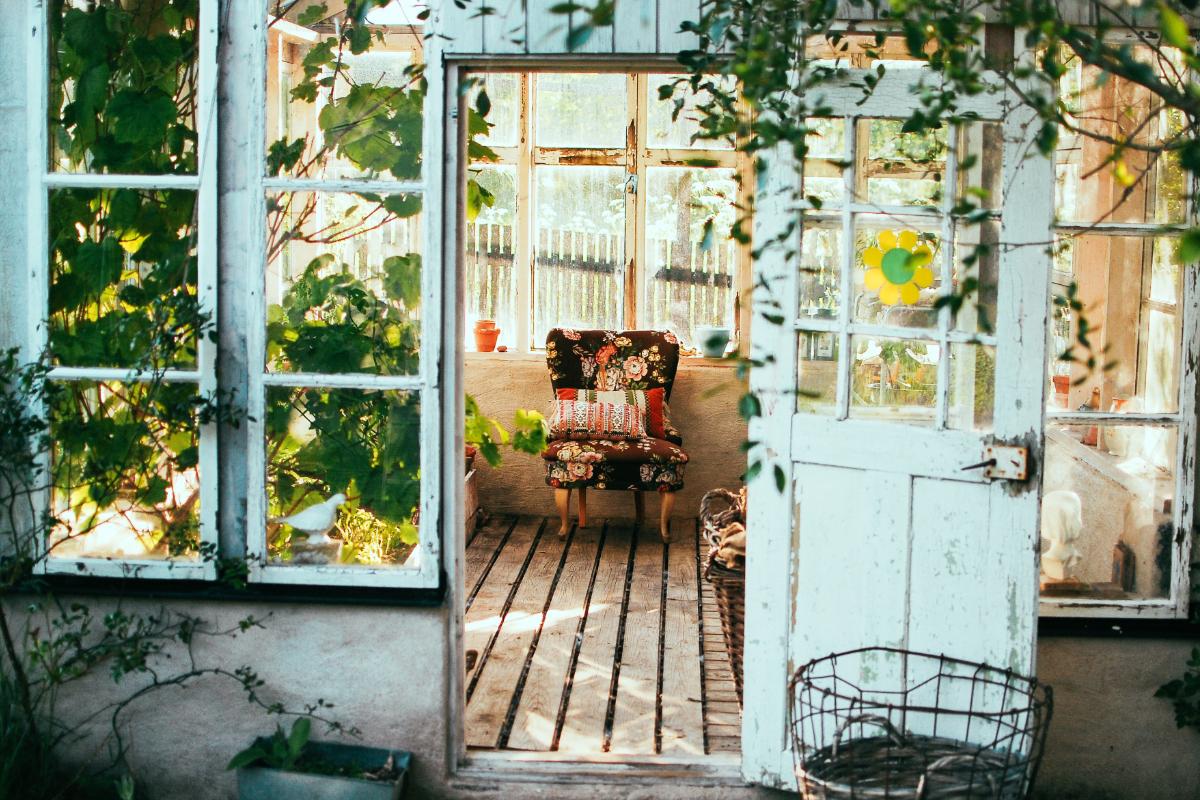 Summer is a great time for social gatherings, outdoor activities and holidays, which can mean more maintenance and attention on your rental property will be needed compared to the rest of the year - for both landlords and tenants. Let's have a look at how to make sure your property is safe and ready for the heat.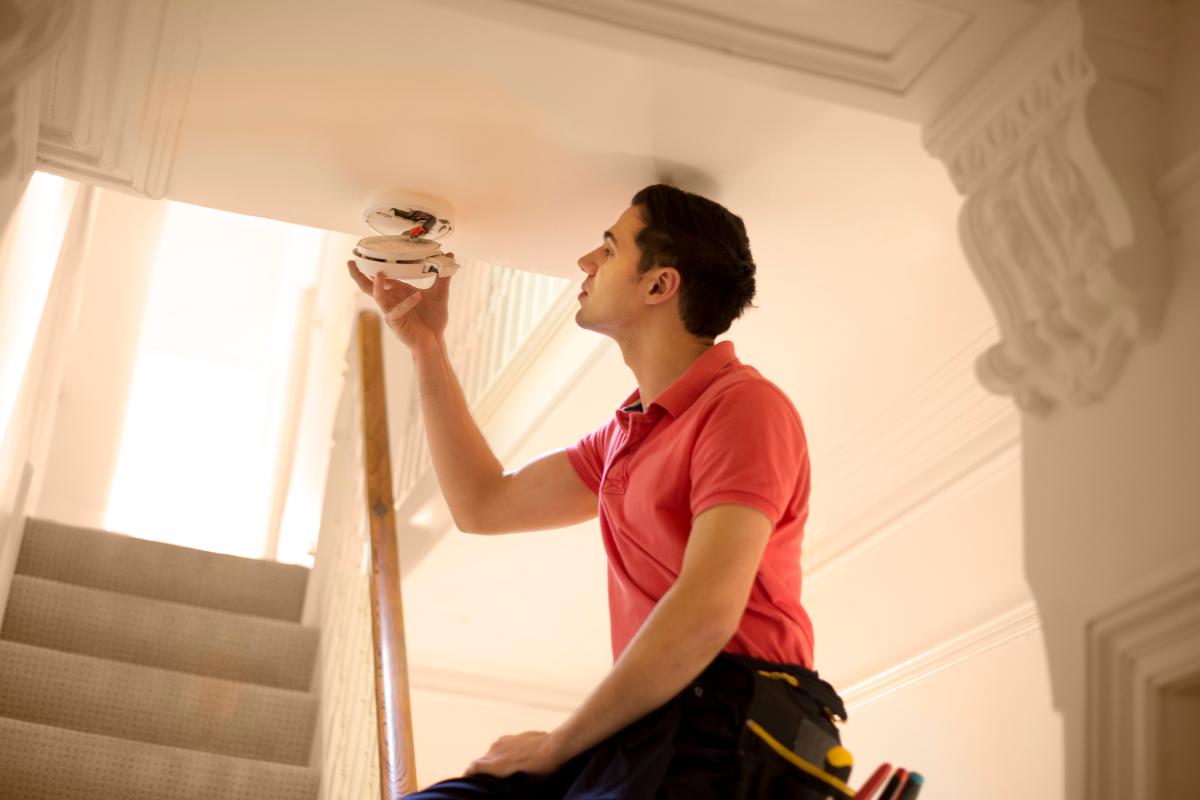 One of the biggest anxieties for landlords and tenants is the risk and consequences of fire. This is why smoke detectors are so important.