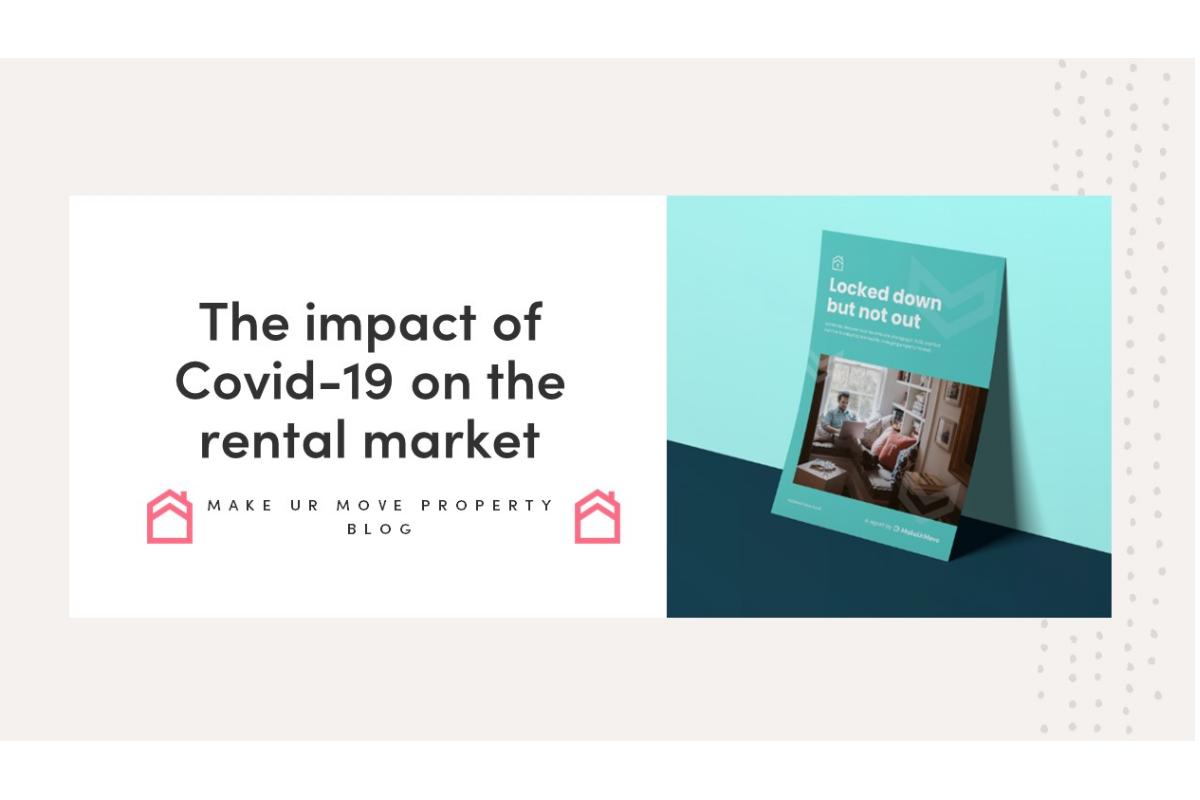 Here we explore how the Covid-19 lockdown has impacted the rental market and share insight from our latest report - 'Locked down, but not out'.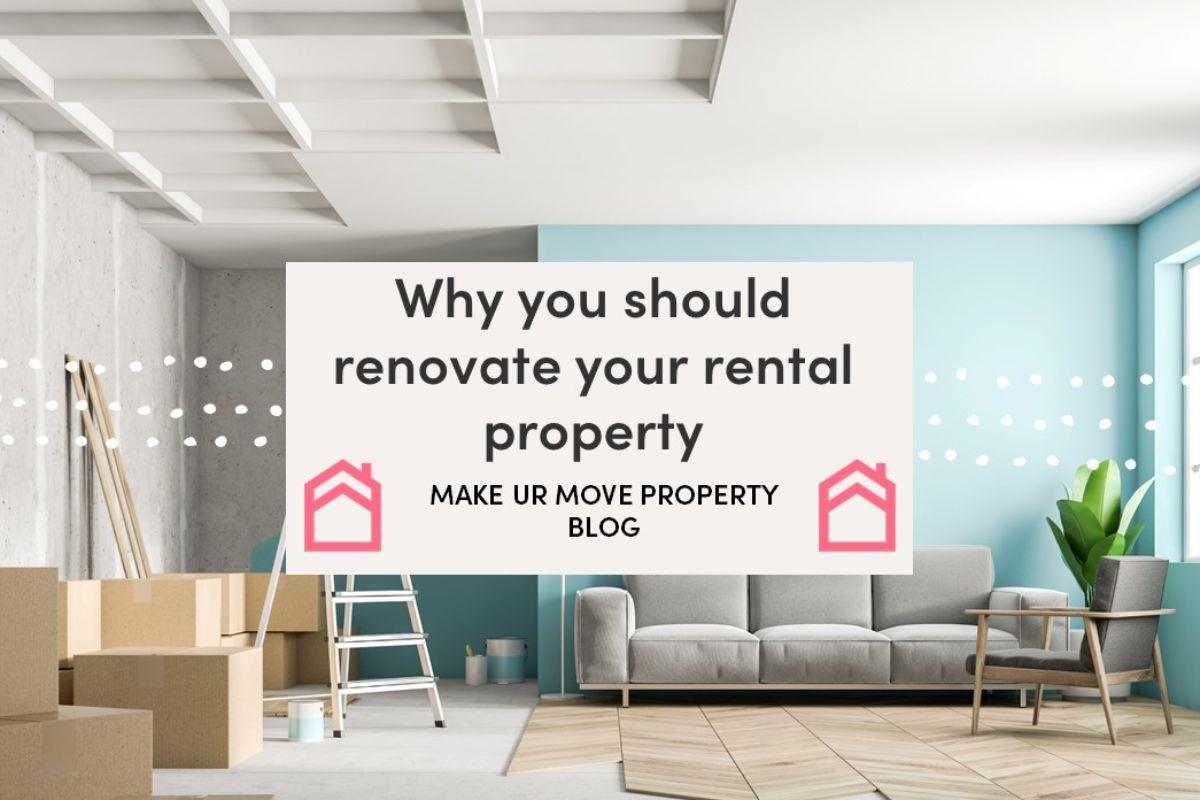 Professional landlords recognise the demand for good quality rental property in the UK. Online letting and property management platform Make Ur Move takes you through why it pays to update and upgrade with a easy to follow renovation guide for rental properties.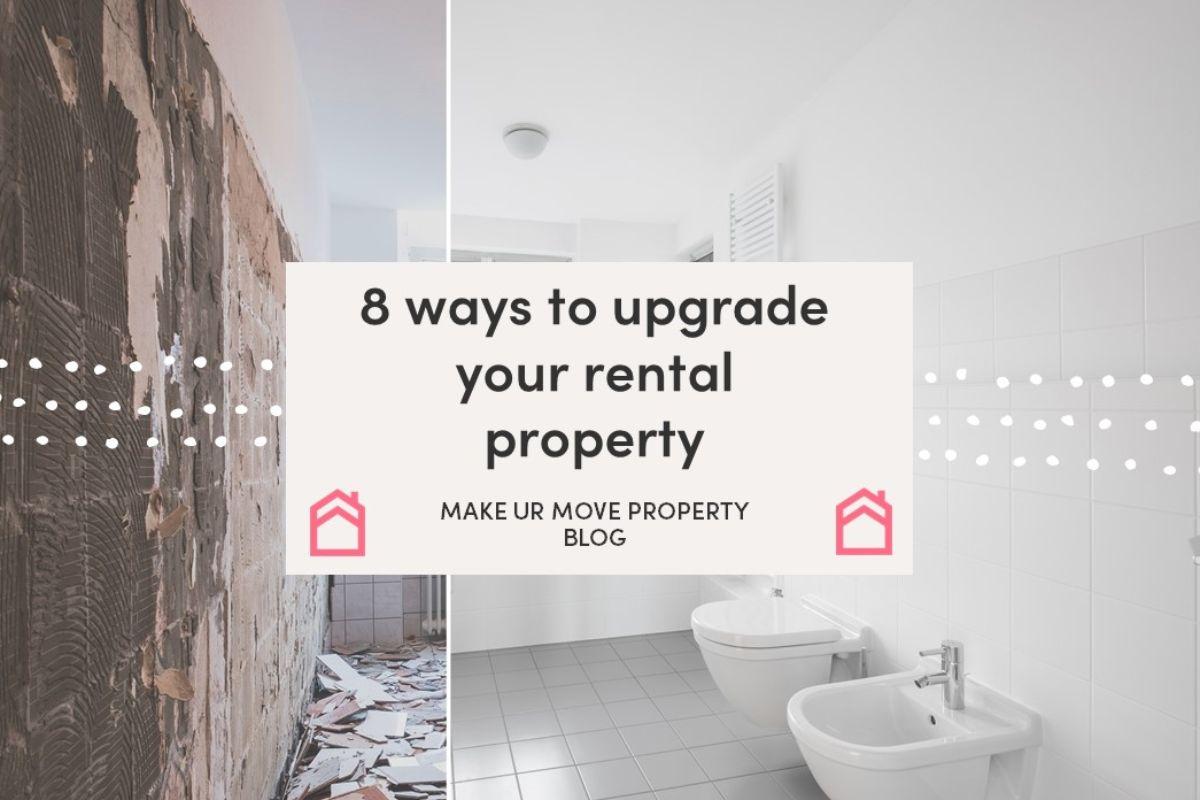 A guide from Make Ur Move, the online property letting and management platform, on the best ways to upgrade and update your rental property to boost desirability and bolster profits.