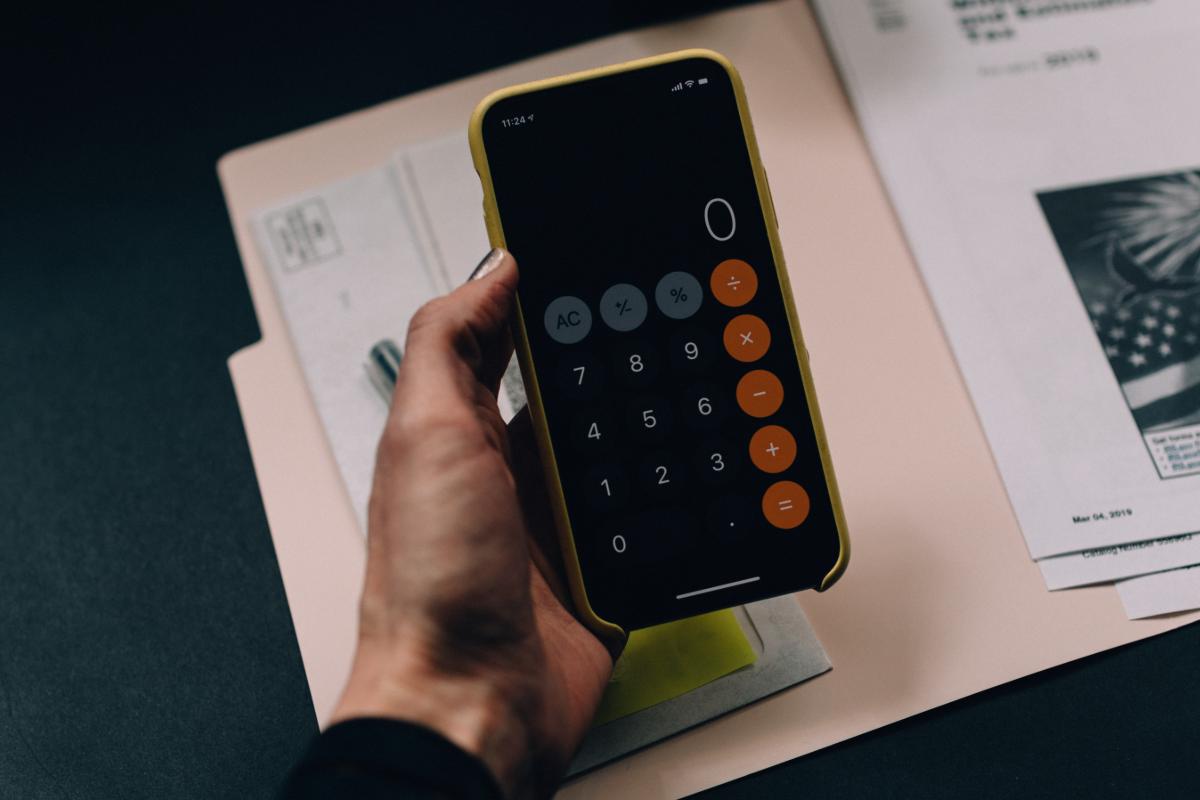 It's amazing what deals you can find by shopping around. Particularly when it comes to energy costs. Switching suppliers really can save you a sizable amount of money every month.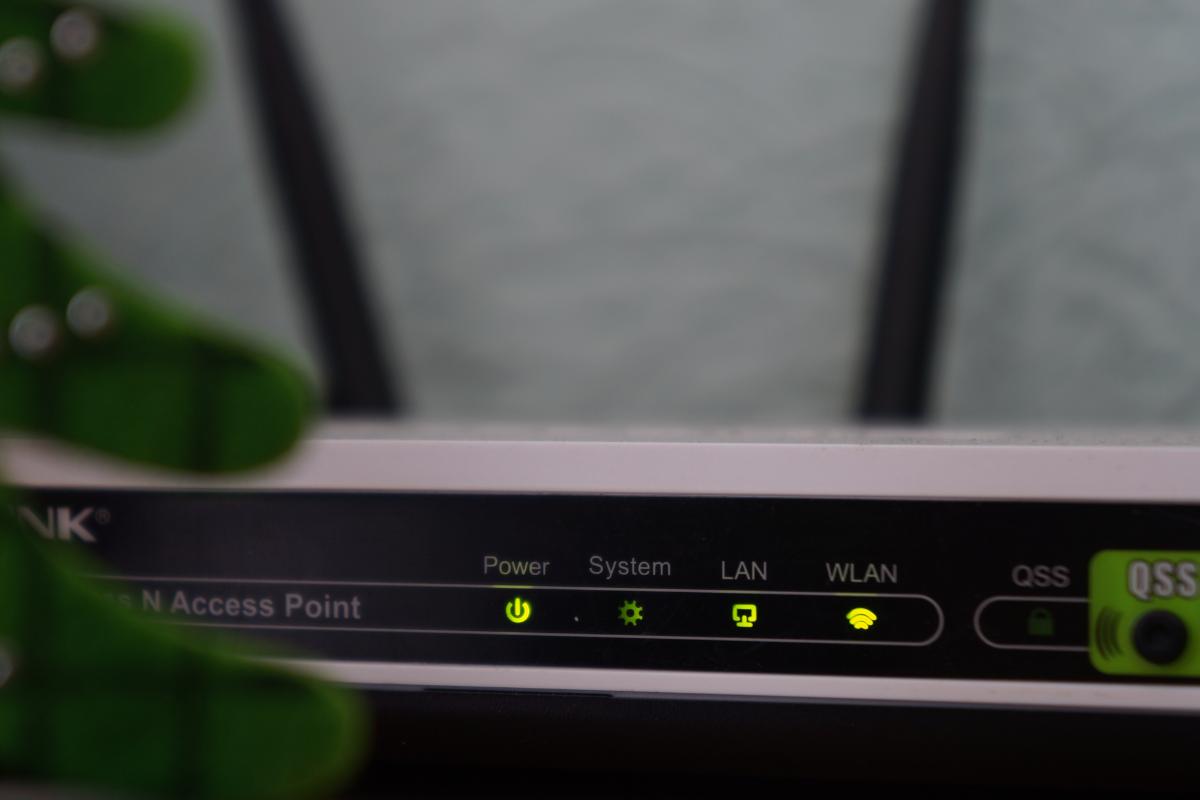 Setting up broadband and utilities may seem straightforward and easy, but it can be trickier than you expect. Whether you are moving to a new property or switching from one broadband provider to another, here are 5 pieces of advice to help you get started on setting up broadband in the property.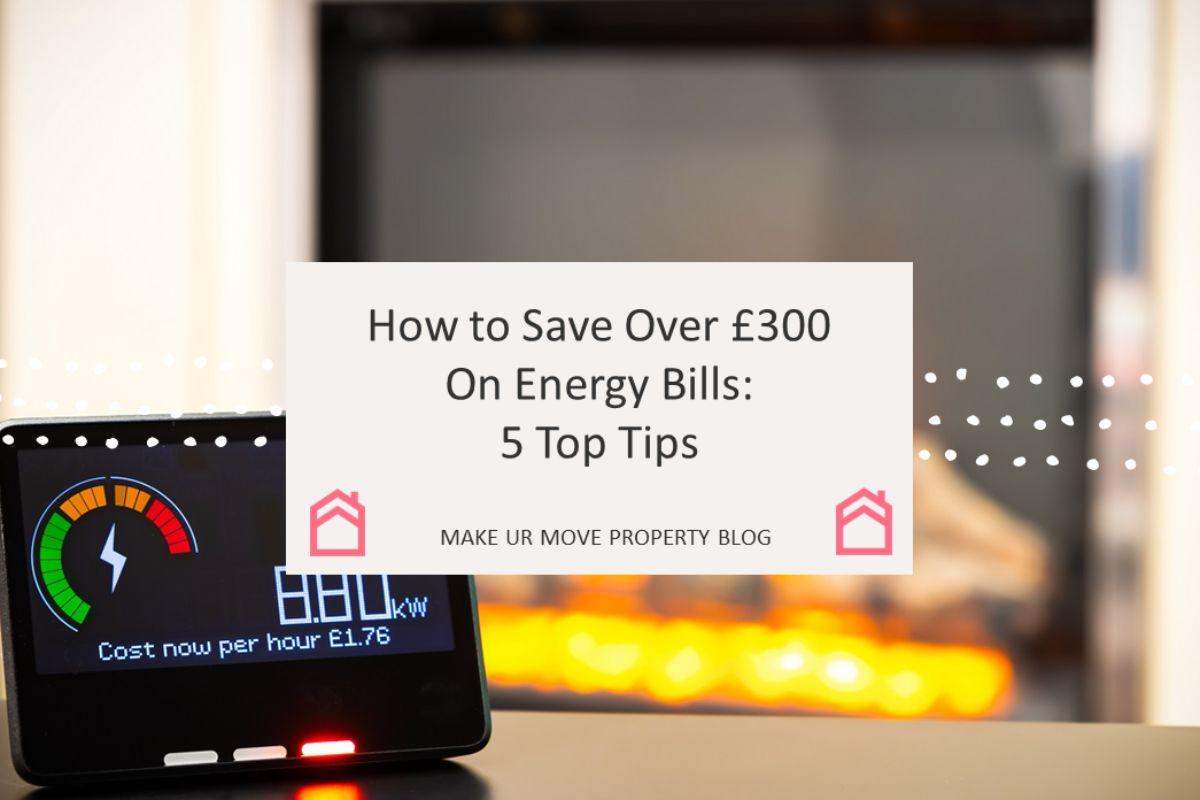 As temperatures plummet and energy costs sore this winter landlords and tenants alike are looking for ways to heat their homes for less. In our blog we outline the five key ways you can save money on energy bills in 2022.