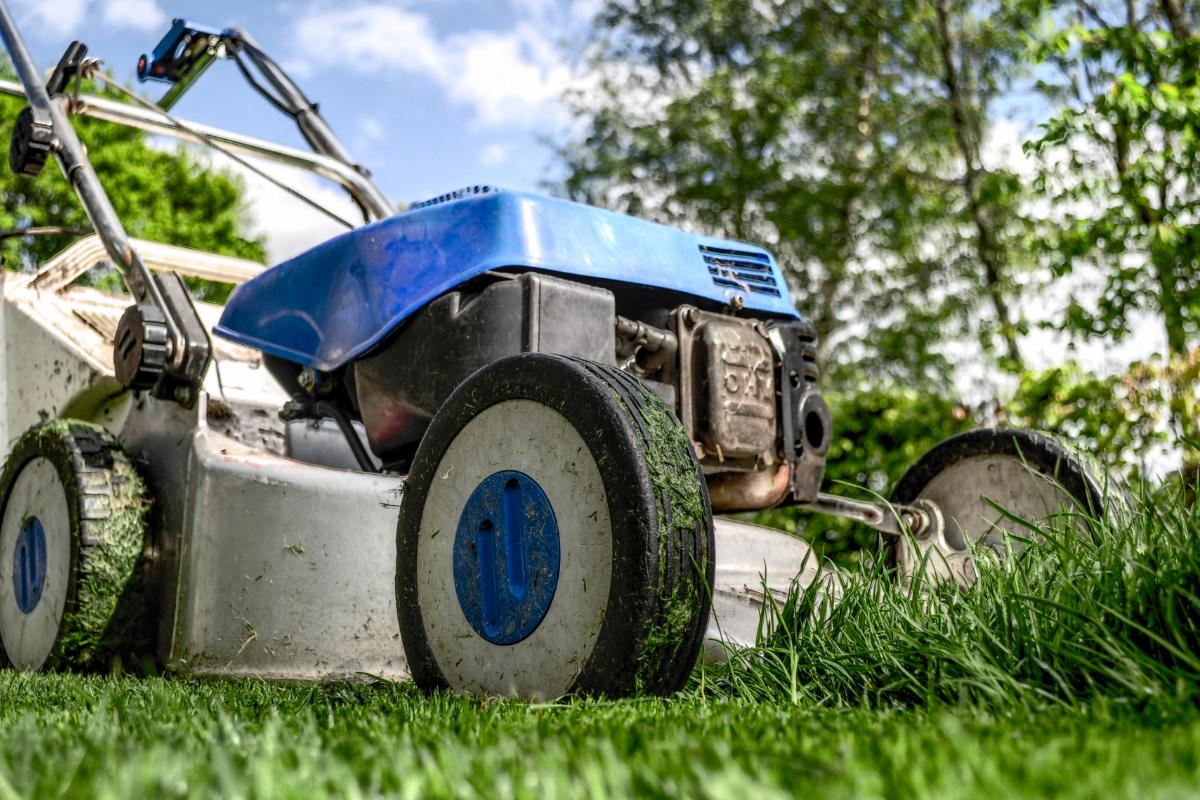 Putting down roots in a rented property can sometimes be a challenge. How long will you be there? Will you be able to afford a rent increase? Will your f...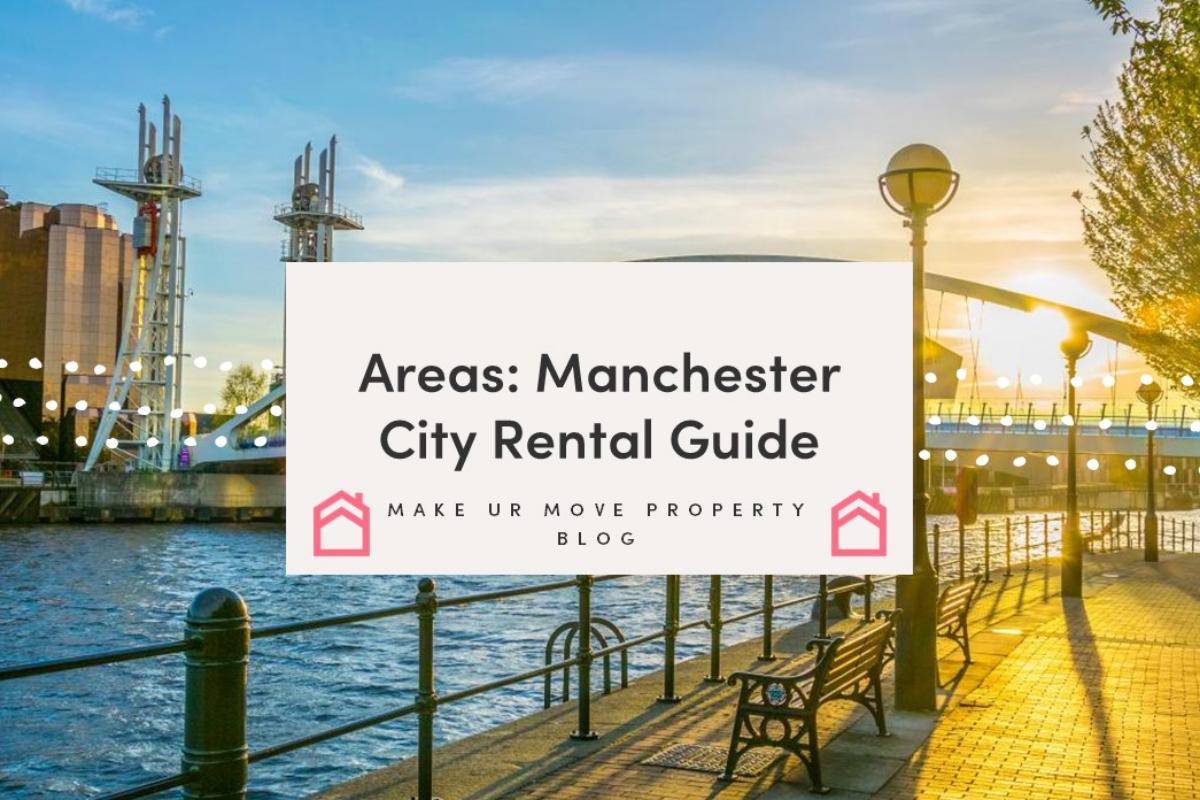 Here we explore five great places to rent in Manchester city centre. Take your pick from glossy skyscraper developments with all mod cons to beautifully converted warehouse lofts. Manchester has them all.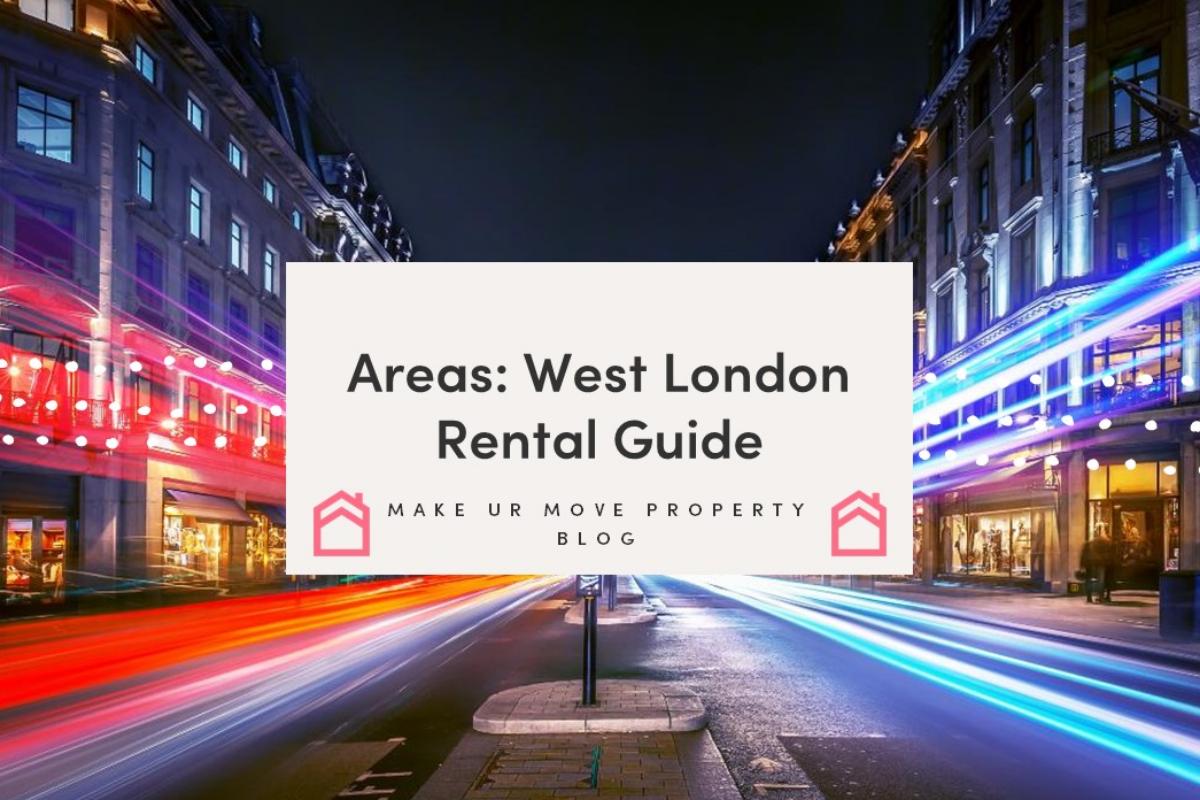 Here we explore five areas of West London that will leave renters with more cash in their pocket to enjoy the finer things in life.